It's our founder and Chief Creative Officer's favorite season of the year. Here are some of the things Jessie is reading, making, wearing and coveting this summer.
I've been looking for projects to do over quarantine and decided to try to attempt to paint my kitchen cabinets by myself and try a little kitchen refresh. I discovered Clare paint, a Black owned brand. Their swatches are genius - they are stickers!! You can move them around. It's such a brilliant idea. I ordered the color 'Timeless' for my cabinets after trying out a bunch of swatches.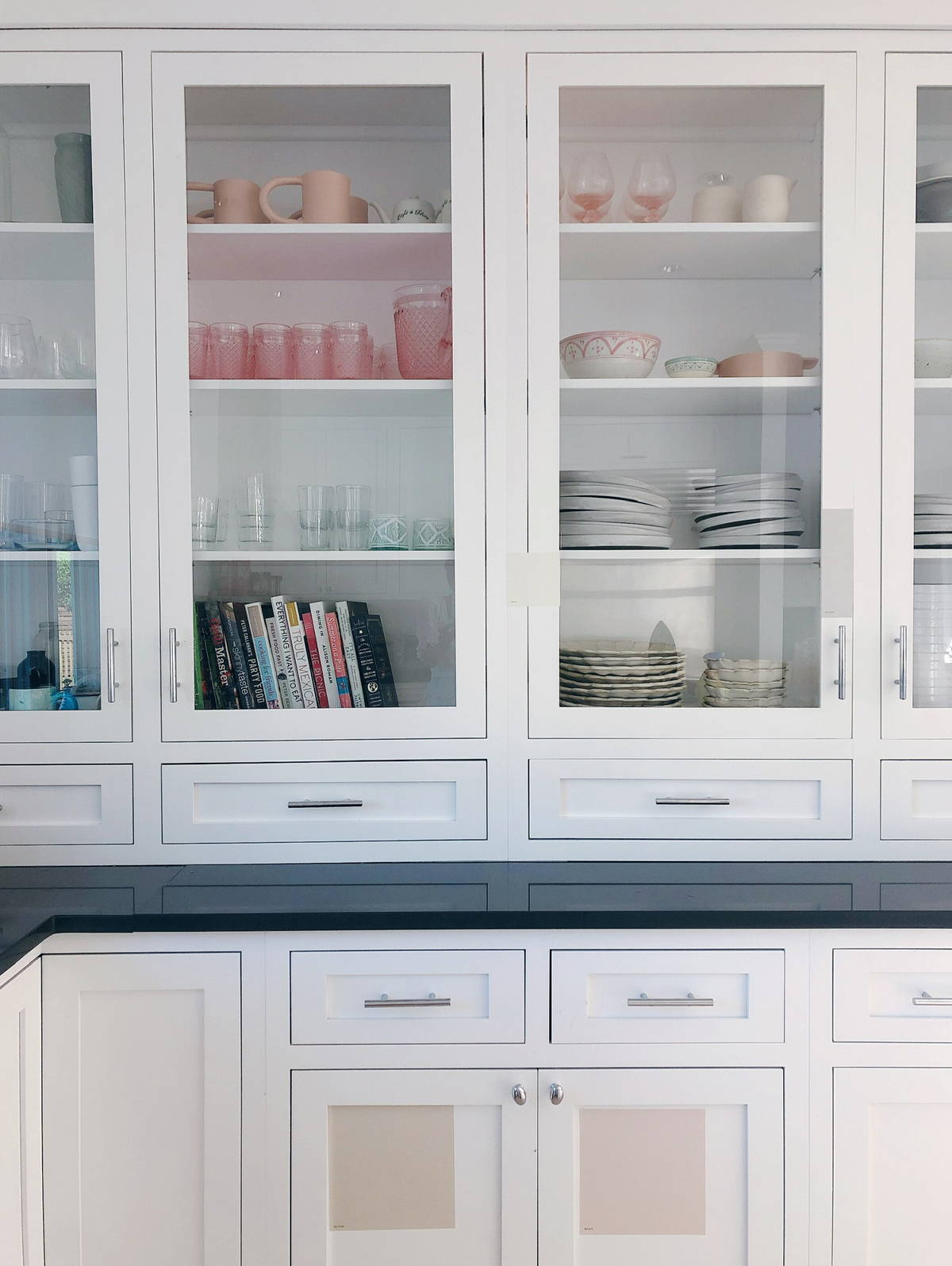 I'm spending my time trying to learn as much as I can about racism. I'm taking some seminars through my children's school. I also have lots of books on my list to read and I'm re-reading a book I loved reading a few years ago, Redefining Realness by Janet Mock. I learned so much about Janet's life and trans experience by reading this book. I highly recommend it!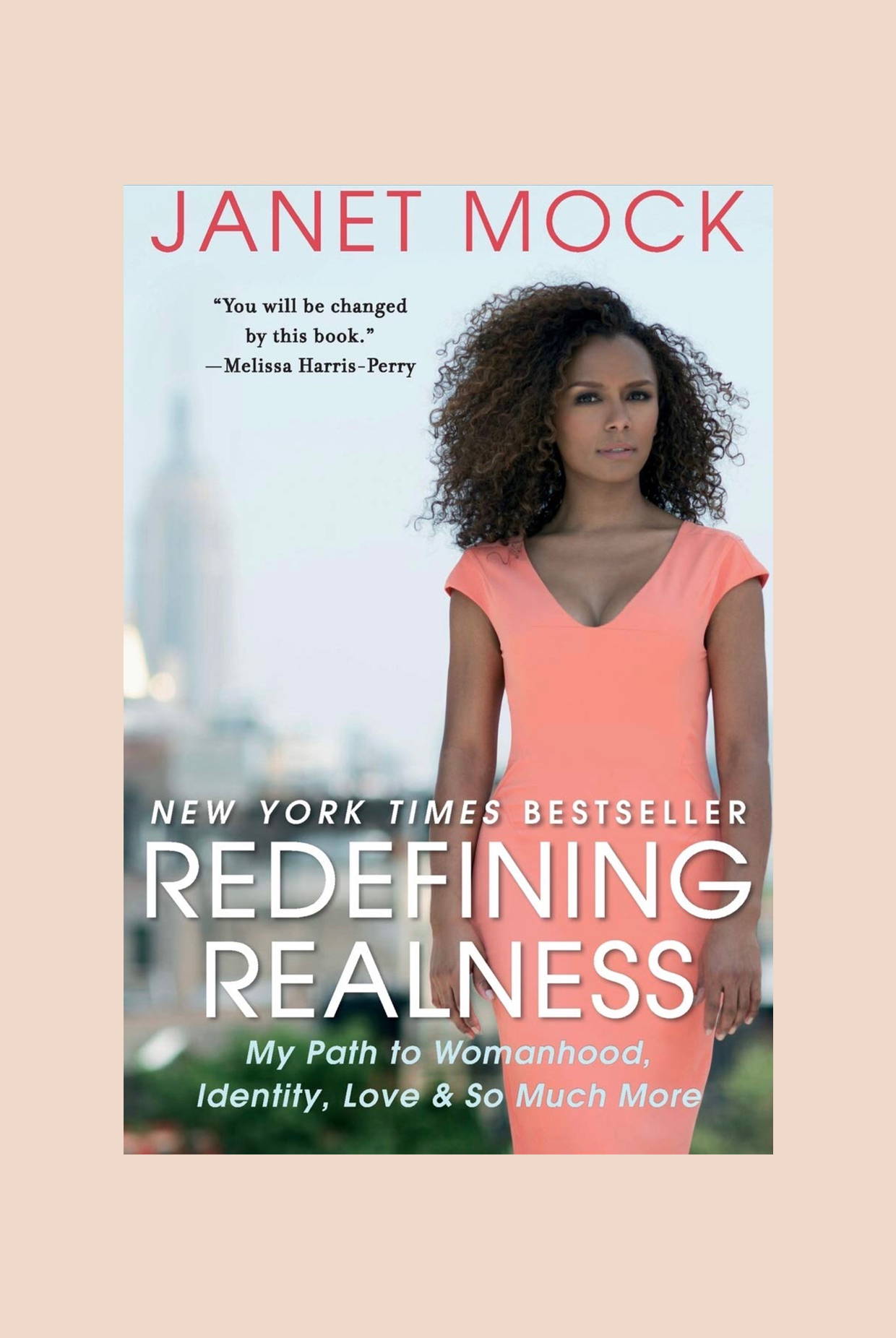 I'm loving my new ticking floral stripe quilted Claire Tote. It's so pretty and the right size to throw in all my masks, gloves, sanitizer and all the other doodads I cram in there. It's made of nylon so it's super versatile.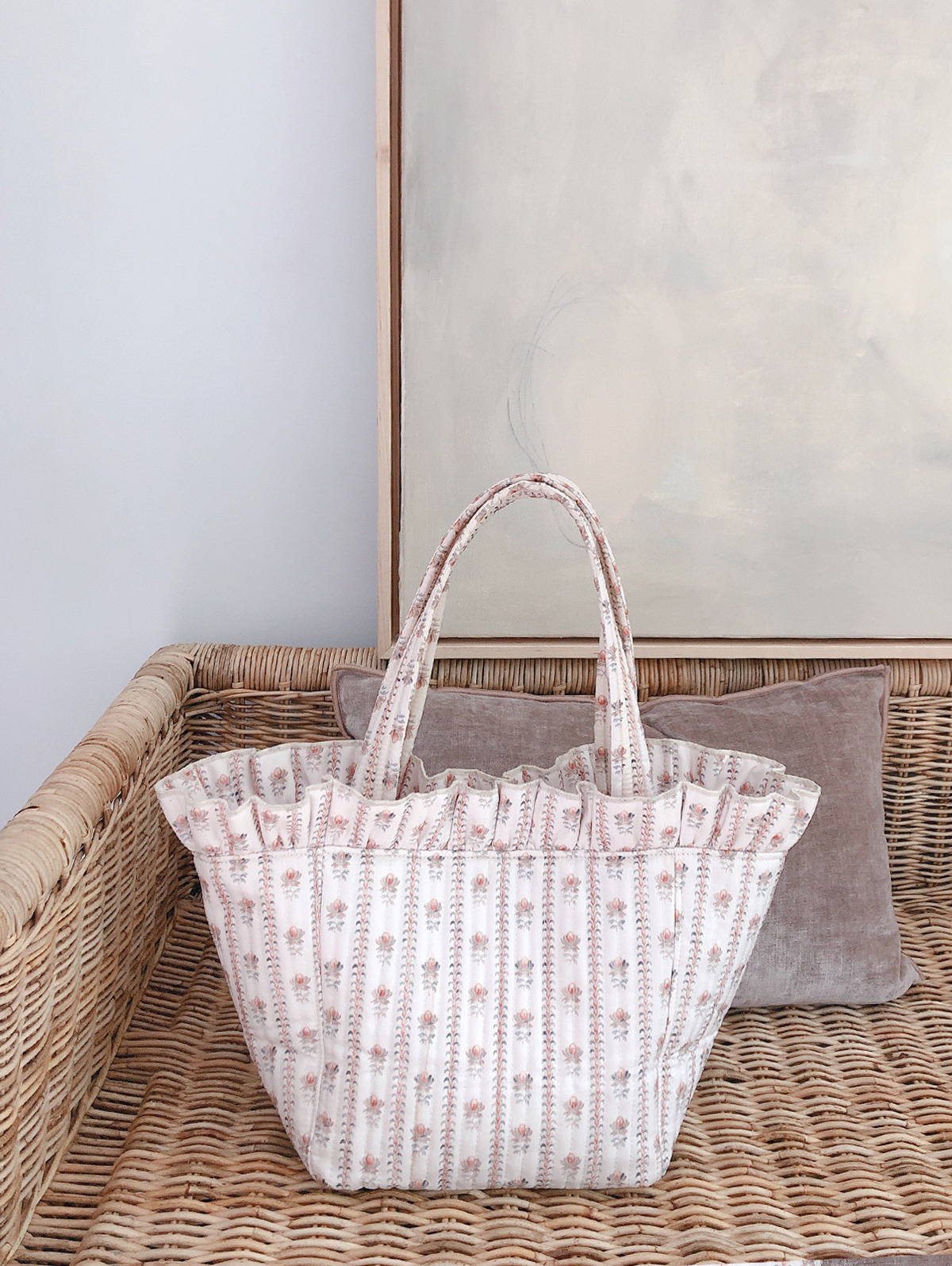 I'm still spending almost every day at my sewing machine sewing masks. We are selling them on our site to raise money for No Kid Hungry, a charity supporting the over 11 million children in the US who experience food insecurity. I've been using a pretty gingham ruffle pillow from Heather Taylor home to sit on as I sew. It helps me feel much more comfortable and it's so pretty too!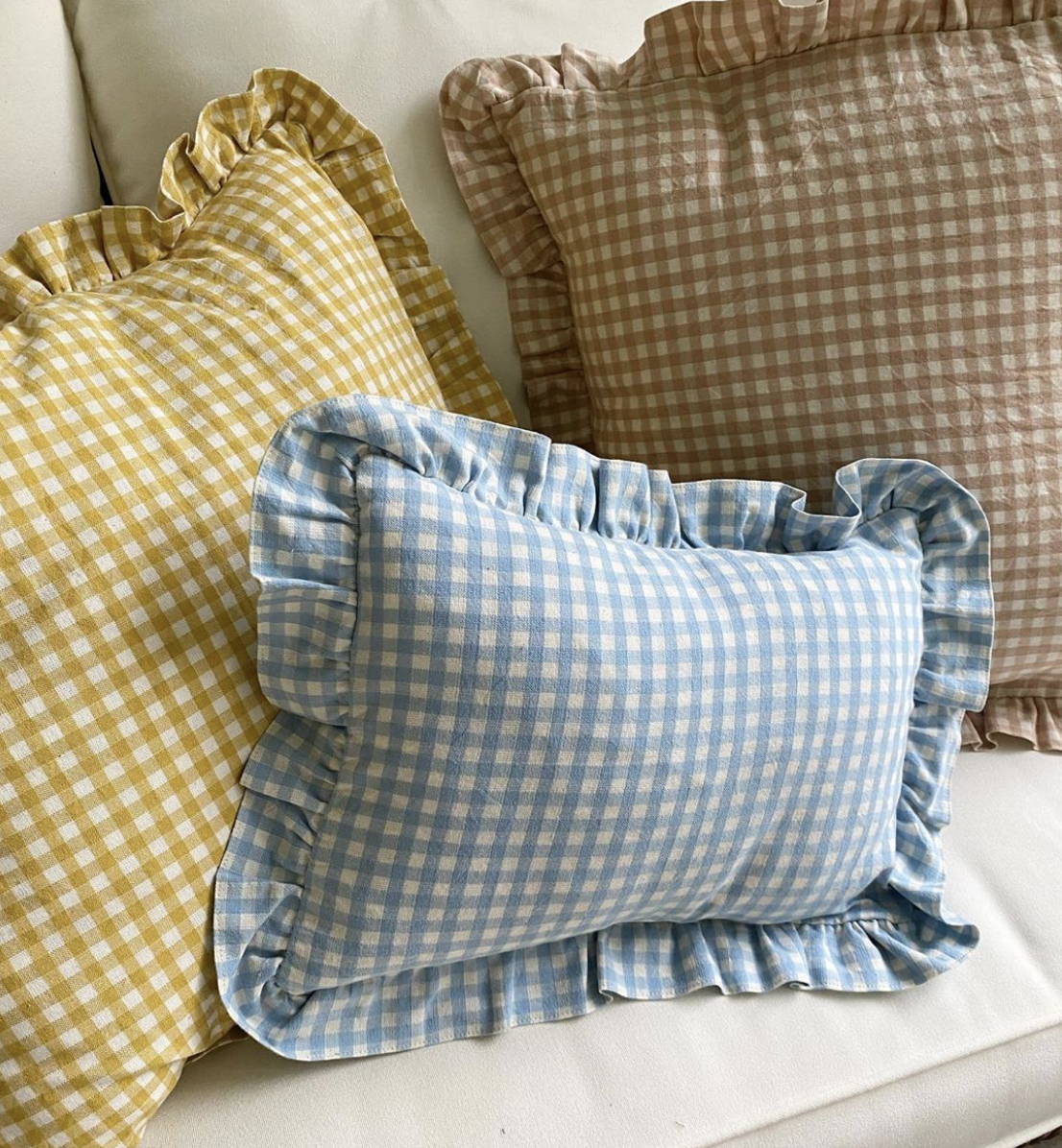 I've been wearing our leopard knit slides a lot in quarantine. They are so comfortable, made of a stretchy knit fabric upper. They are kind of like a pair of leggings for my feet! They are that comfortable.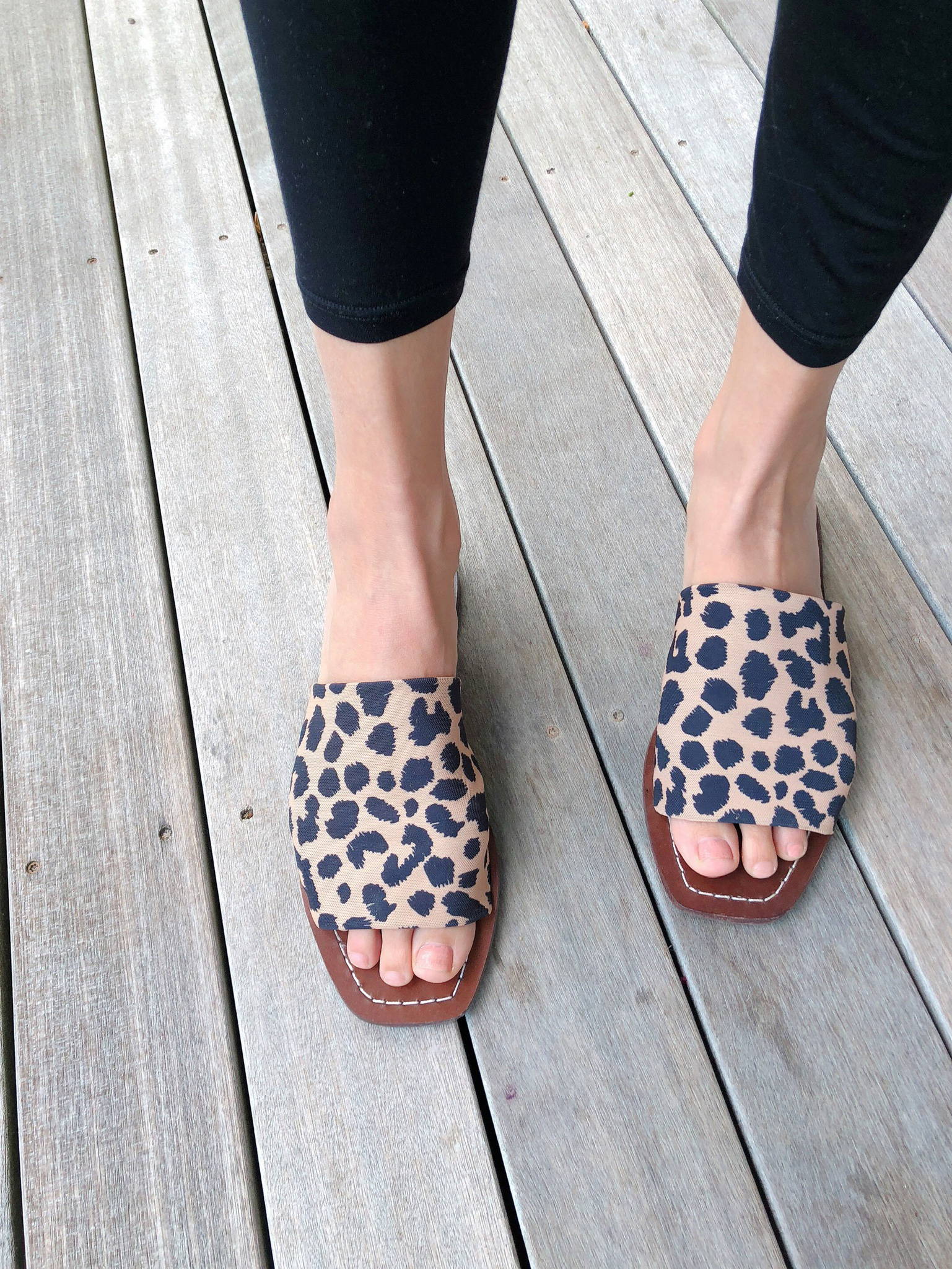 This vase by Nur Ceramics is so beautiful. Its shape is inspired by the blue lotus flower. I hope to add it to my collection one day.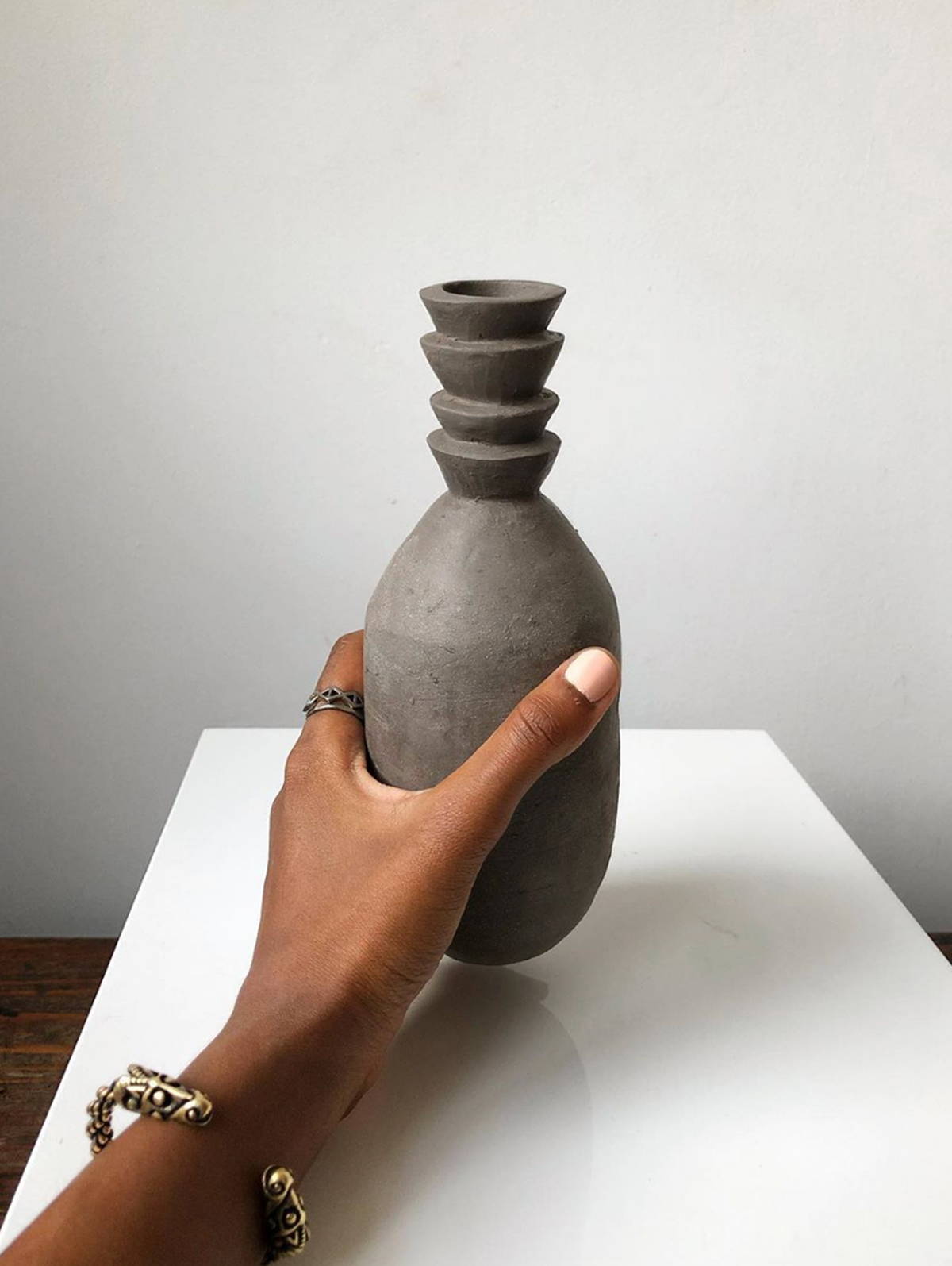 My kids have been such troopers during quarantine, I got them a little present to thank them for being so sweet and hardworking during their remote learning. I got them an ice cream making machine and we have so much fun making homemade flavors from Oreo to strawberry to mint chip made with real mint leaves. My favorite part is the craft paper pint tubs we got with round stickers to decorate and design the labels. I love to see them all lined up in the freezer with my kids' drawings.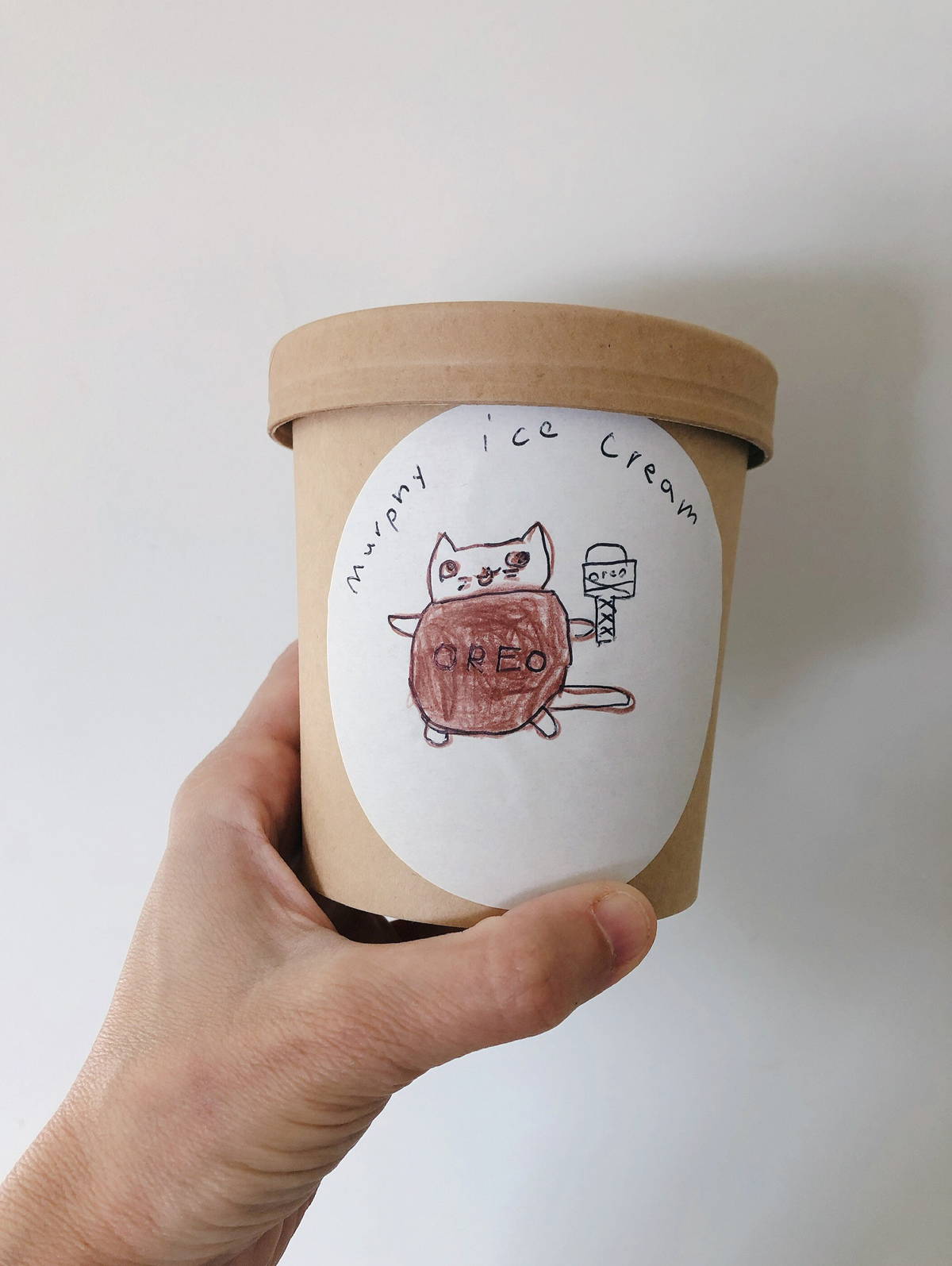 This wallpaper is really beautiful. I'm considering putting it on the back wall of my glass front cabinets. I like how it almost looks block printed.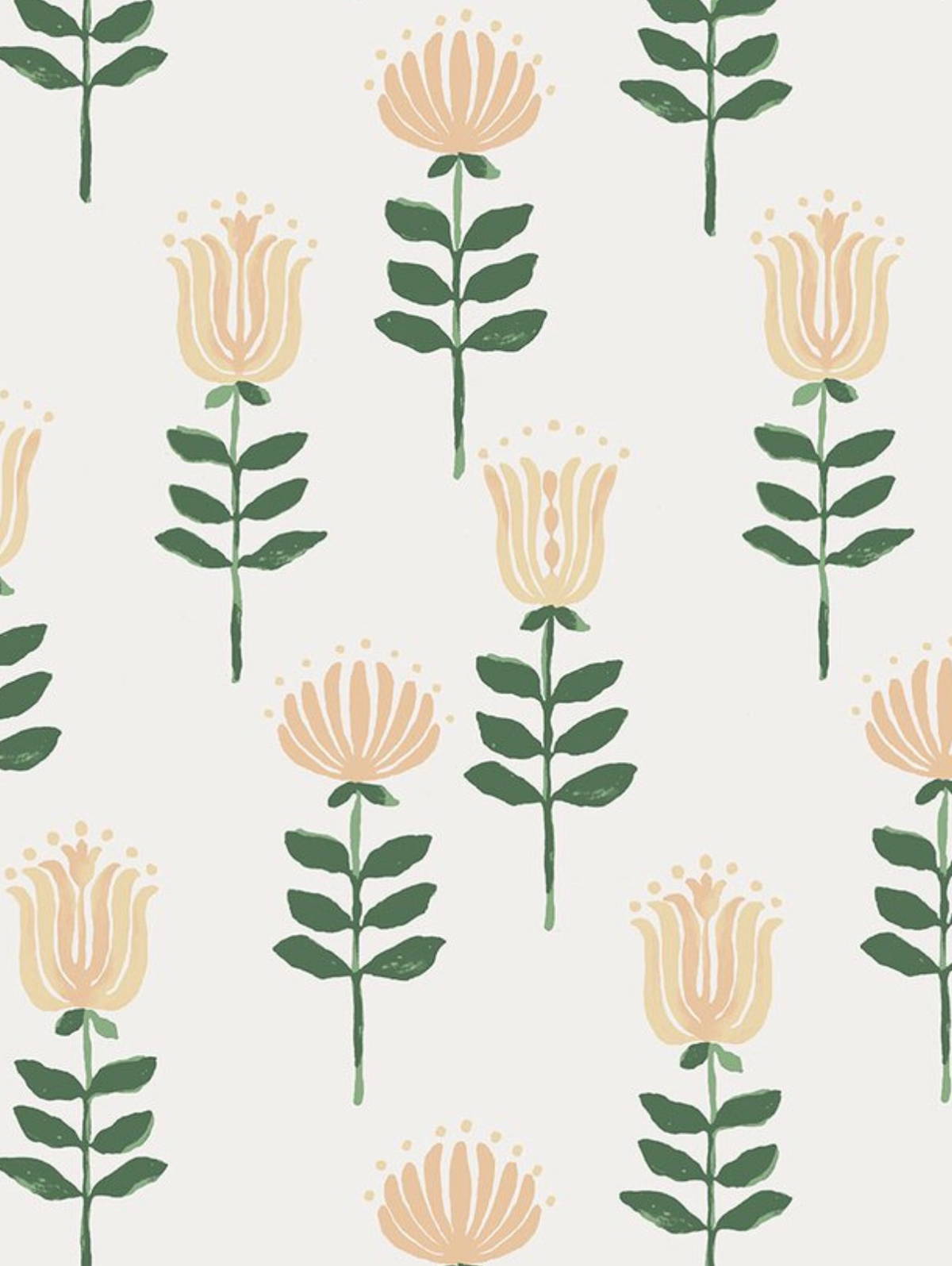 My Leonie ballet flats are some of my favorite shoes we've ever designed. When I was a little girl I begged for ballet lessons just so I could get a pair of slippers. These are like real ballet slippers you can wear inside, outside, anywhere.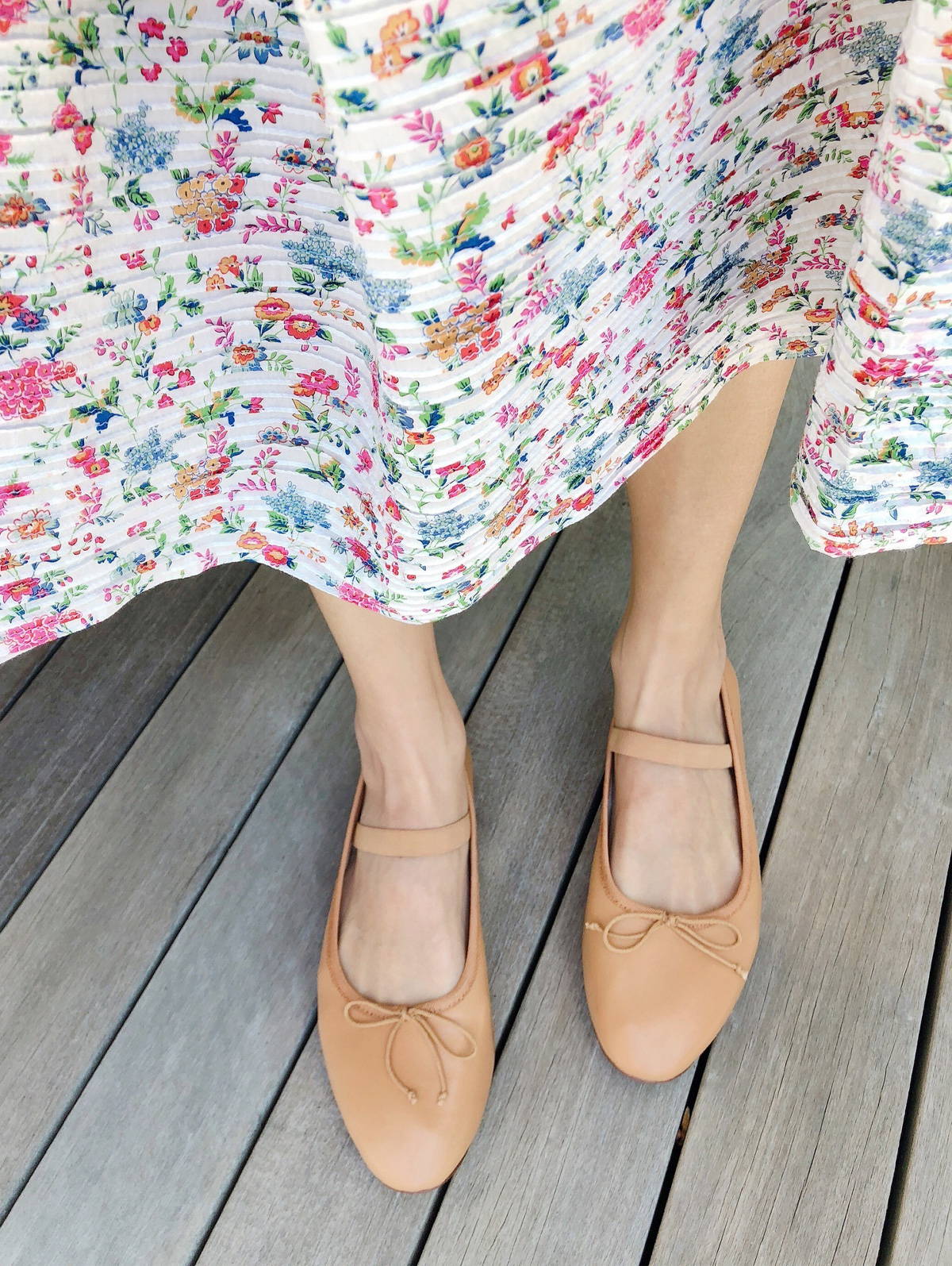 I've been bringing along my floral clippers when I take afternoon walks with my son Harry. When we see wildflowers poking up through the sidewalk or find a pretty flowering bush in our yard, I take a snip and then make a little bouquet for the kitchen table. I love these flowers, they smell wonderful.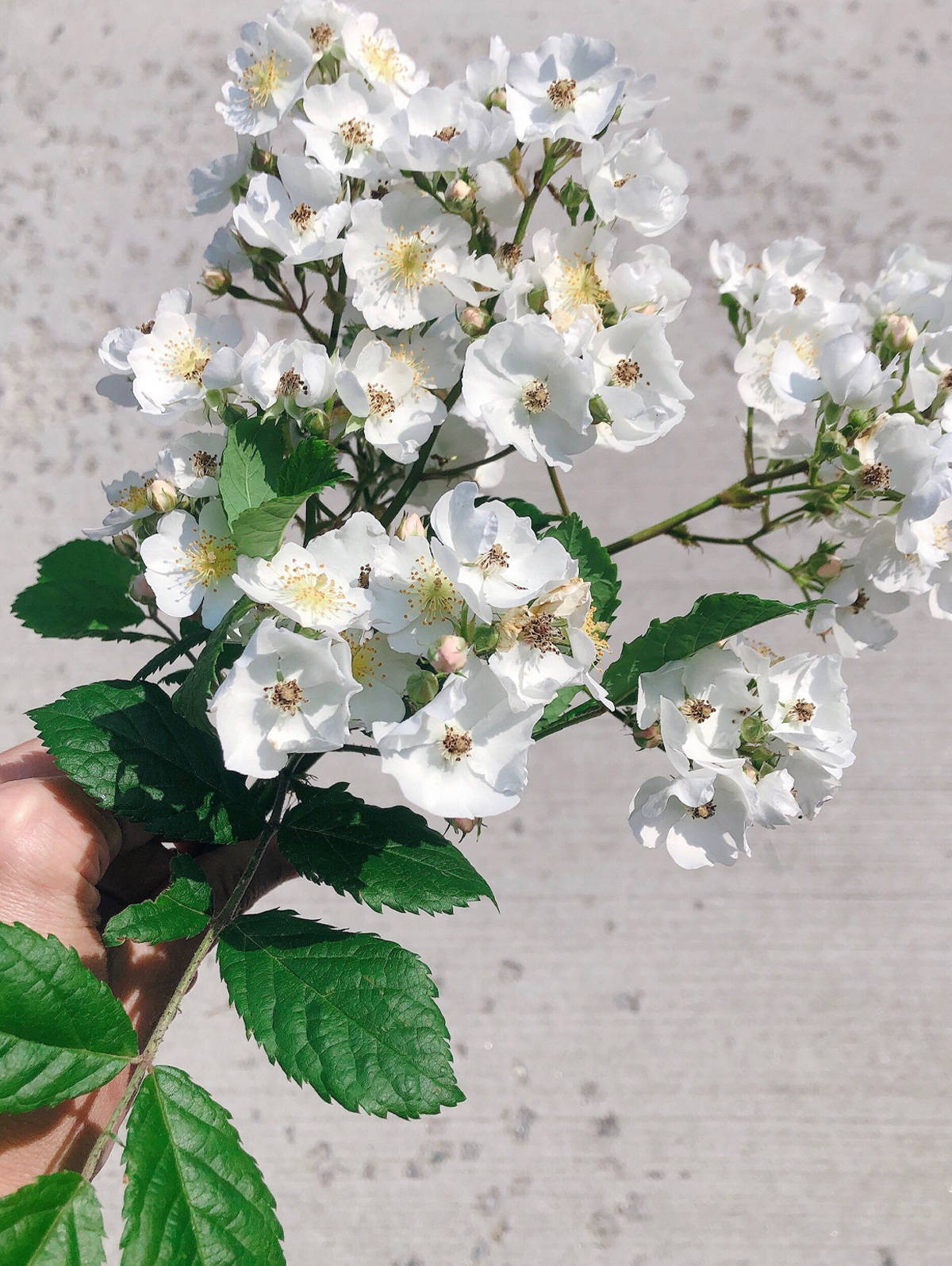 I got a free sample of this Haoma face cream when I ordered a Manta hairbrush (it's amazing) from Shen Beauty. The cream is a night mask with CBD oil. I'm feeling very stressed out these days and this mask makes a really relaxing nighttime ritual.