Three Days in San Miguel de Allende

Jessie and our design team started the new year off with a magical visit to San Miguel de Allende, a city swimming with charm and alive with inspiration. Read on as Jessie shares her favorite stops on the three-day tour.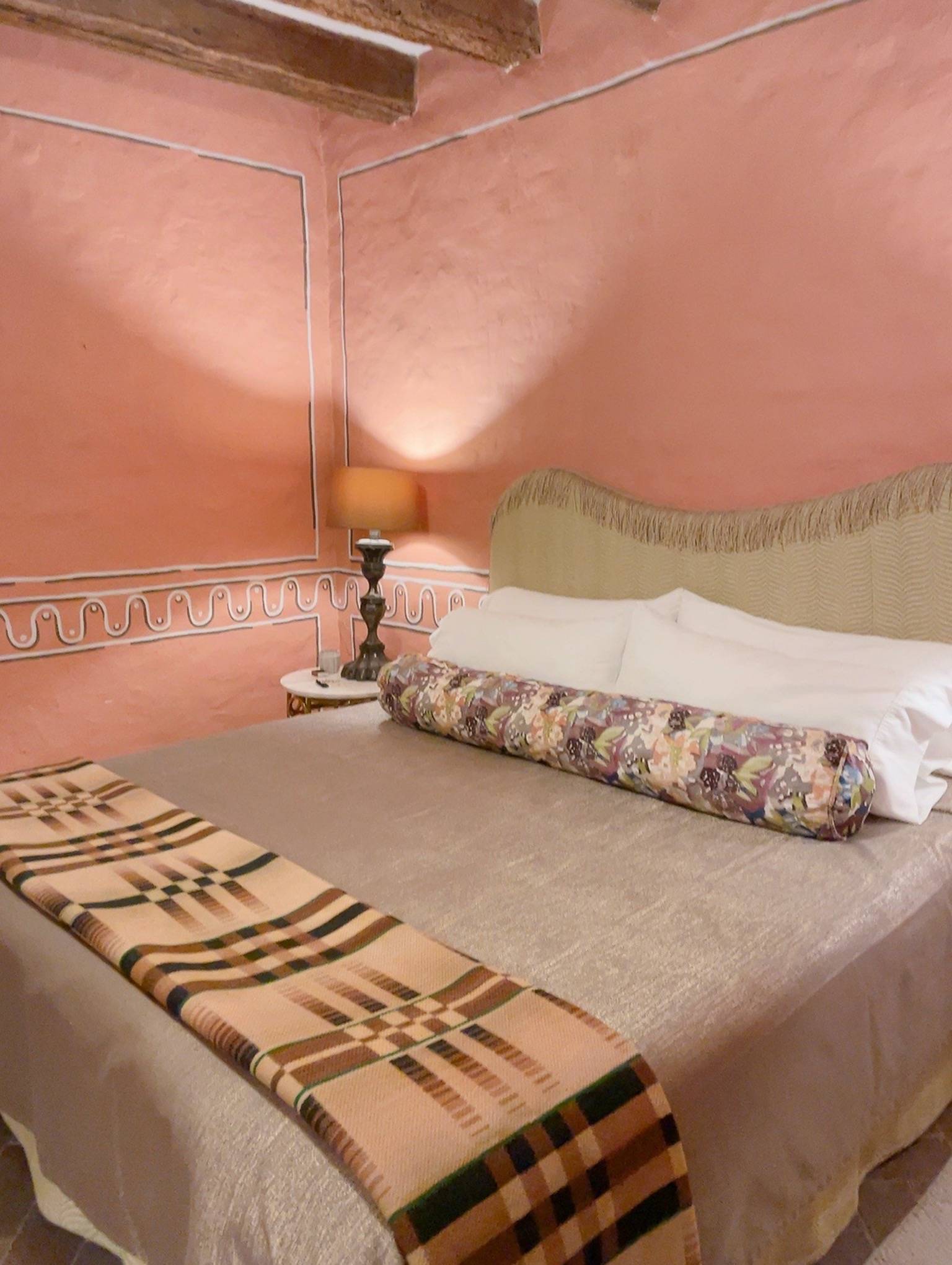 "The most beautiful hotel, with details I'm definitely adding to my own moodboard — the switch plates and gorgeous hand-painted walls were particular favorites. There are three impeccably decorated rooms named 'Chana,' 'Juana,' and 'Su Hermana," for the Mexican saying 'se no es Chana, es Juana, y si no, su hermana,' which means, basically, 'if it's not one thing, it's another.' I had a patio and a hammock outside my room, and each morning the staff left a gorgeous breakfast outside each of our doors. I could've stayed forever!"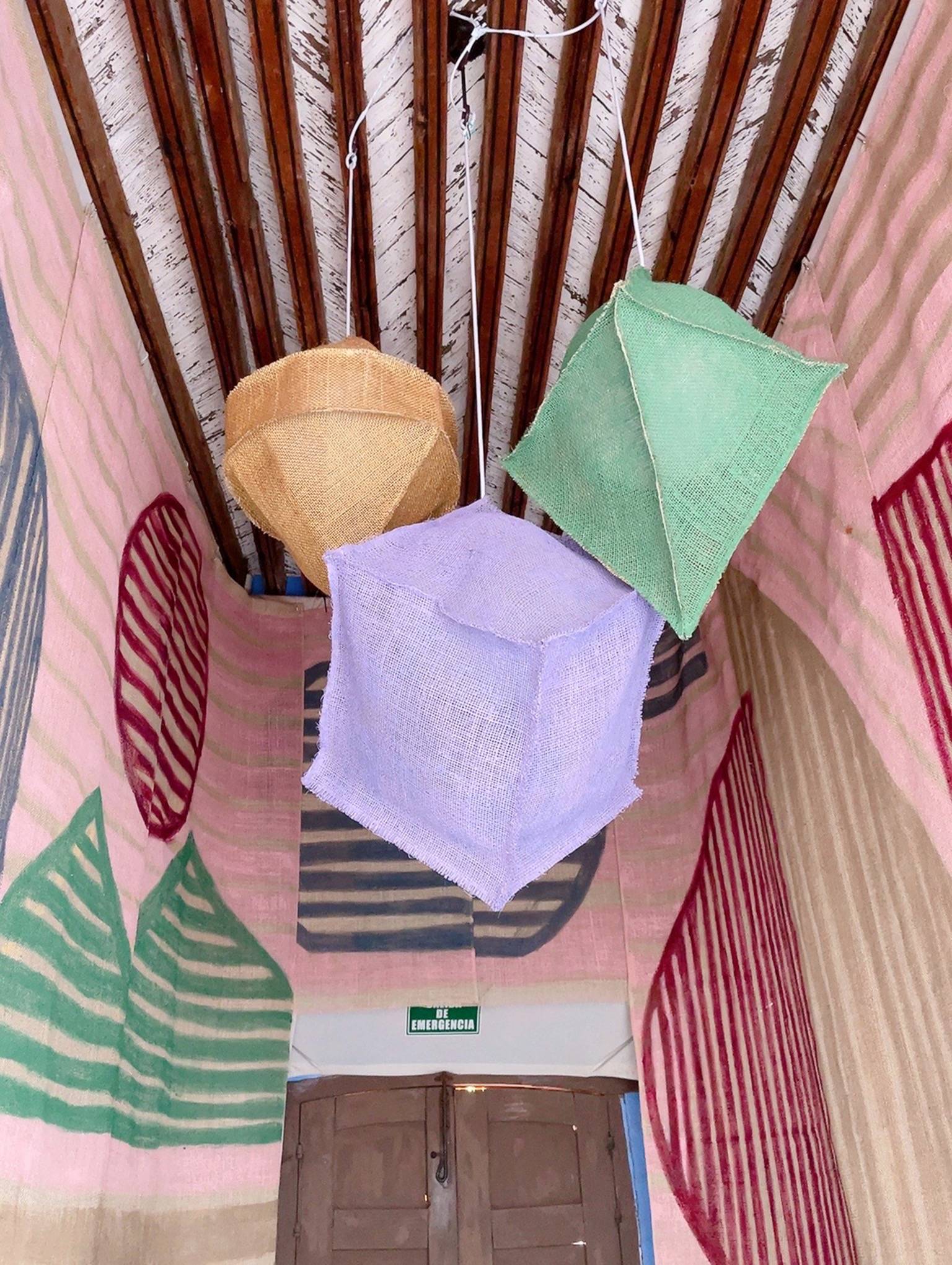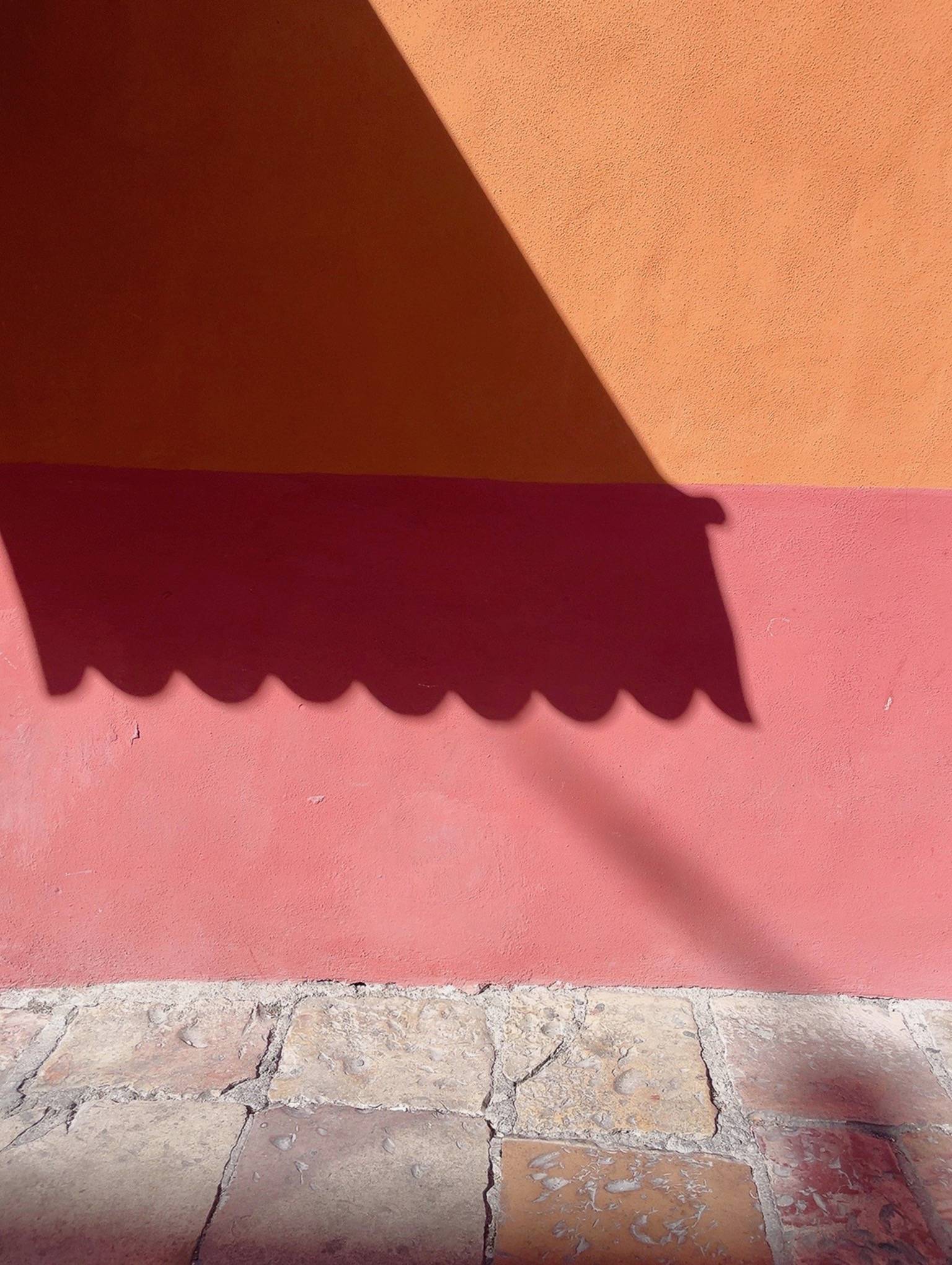 "The best thing to do is wander! The city is small and walkable, with so many breathtaking details, beautiful tilework, carved doors and moulding, a bustling city center — even the pharmacies were a visual feast!"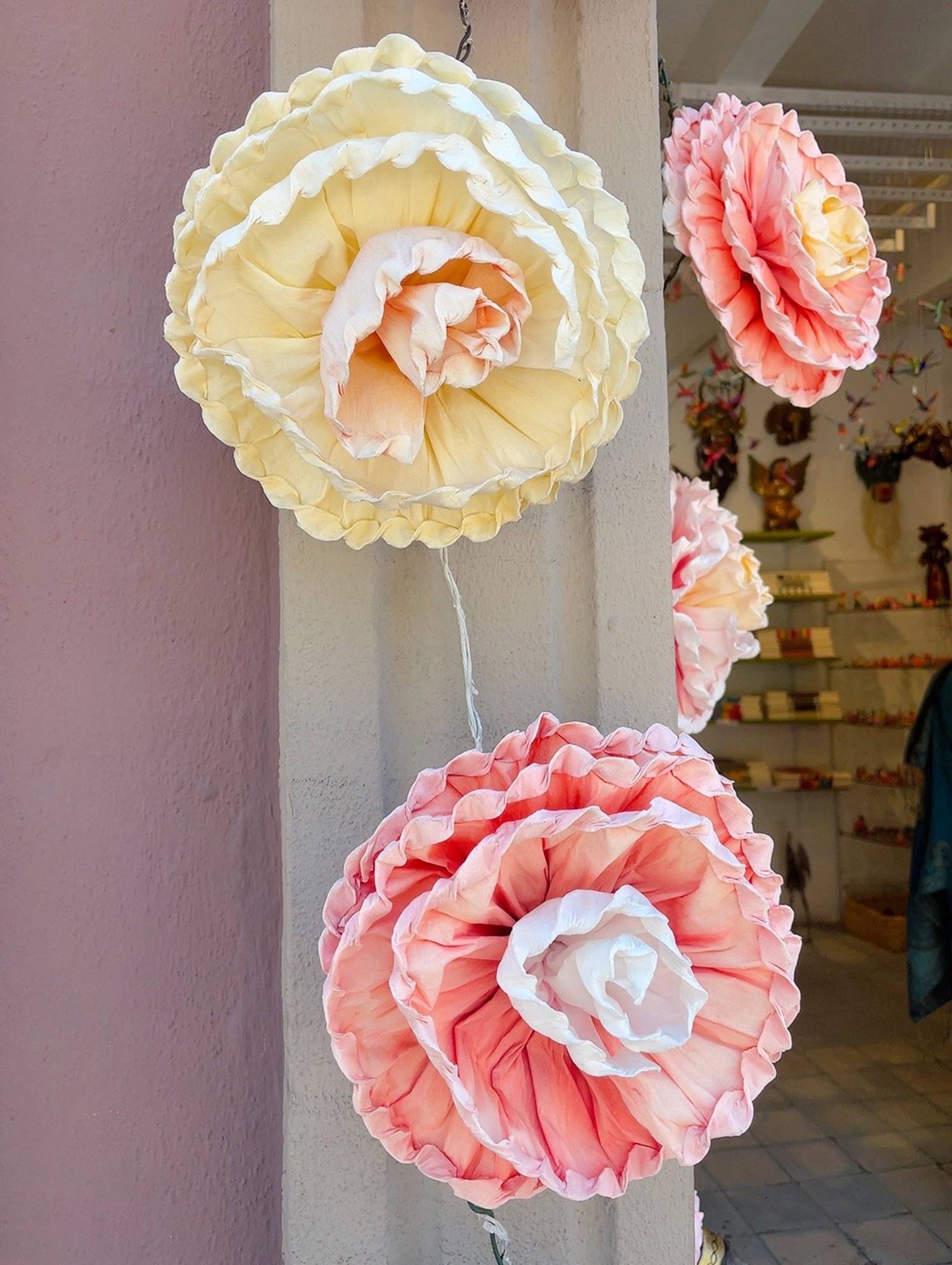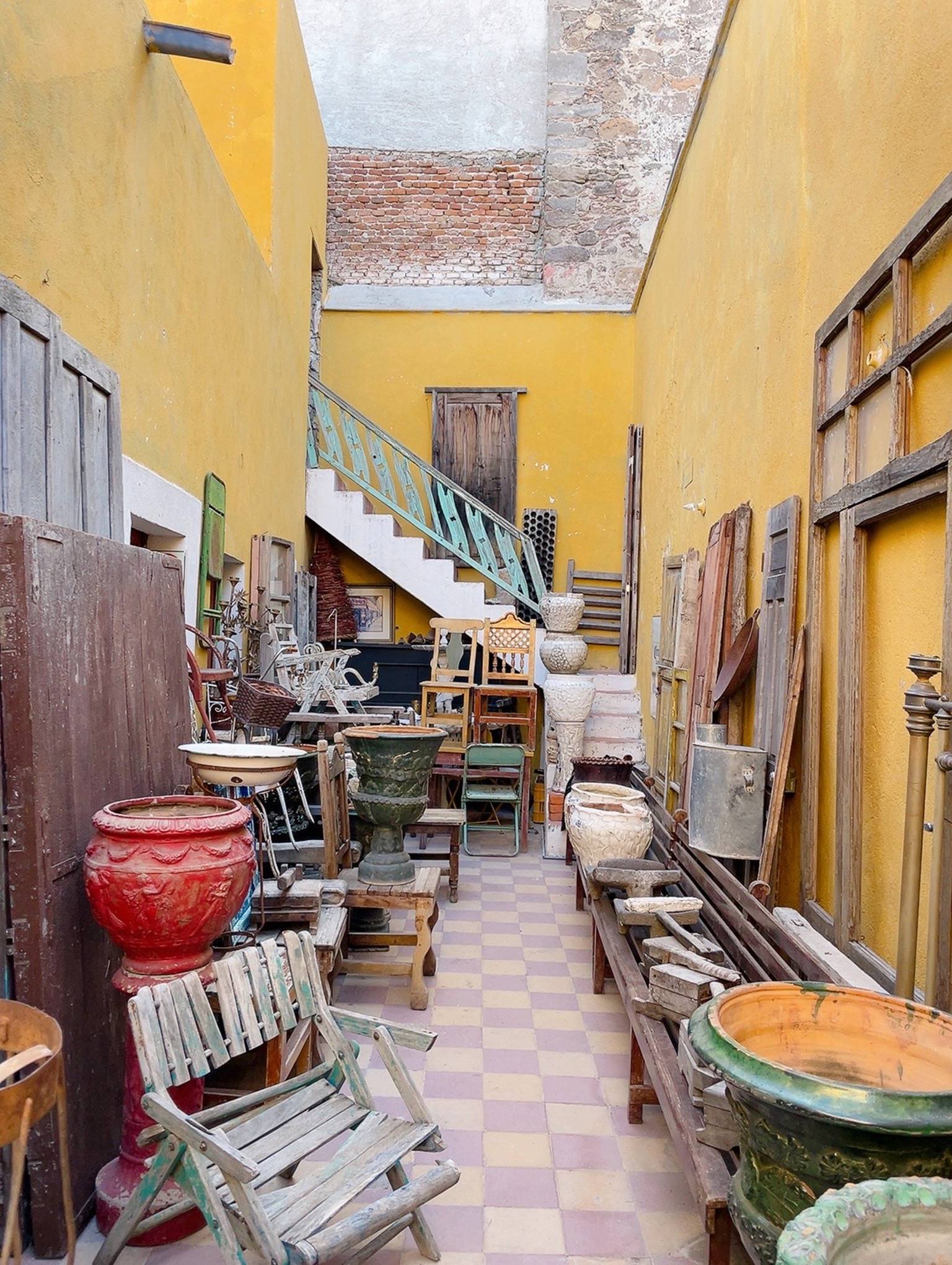 "La Calaca is a lovely store filled with vintage treasures — textiles, toys, ceramics, and more — curated by Evita Avery, who owns and operates the shop. It was such a joy to visit with her and to share in her love of Mexican folk art."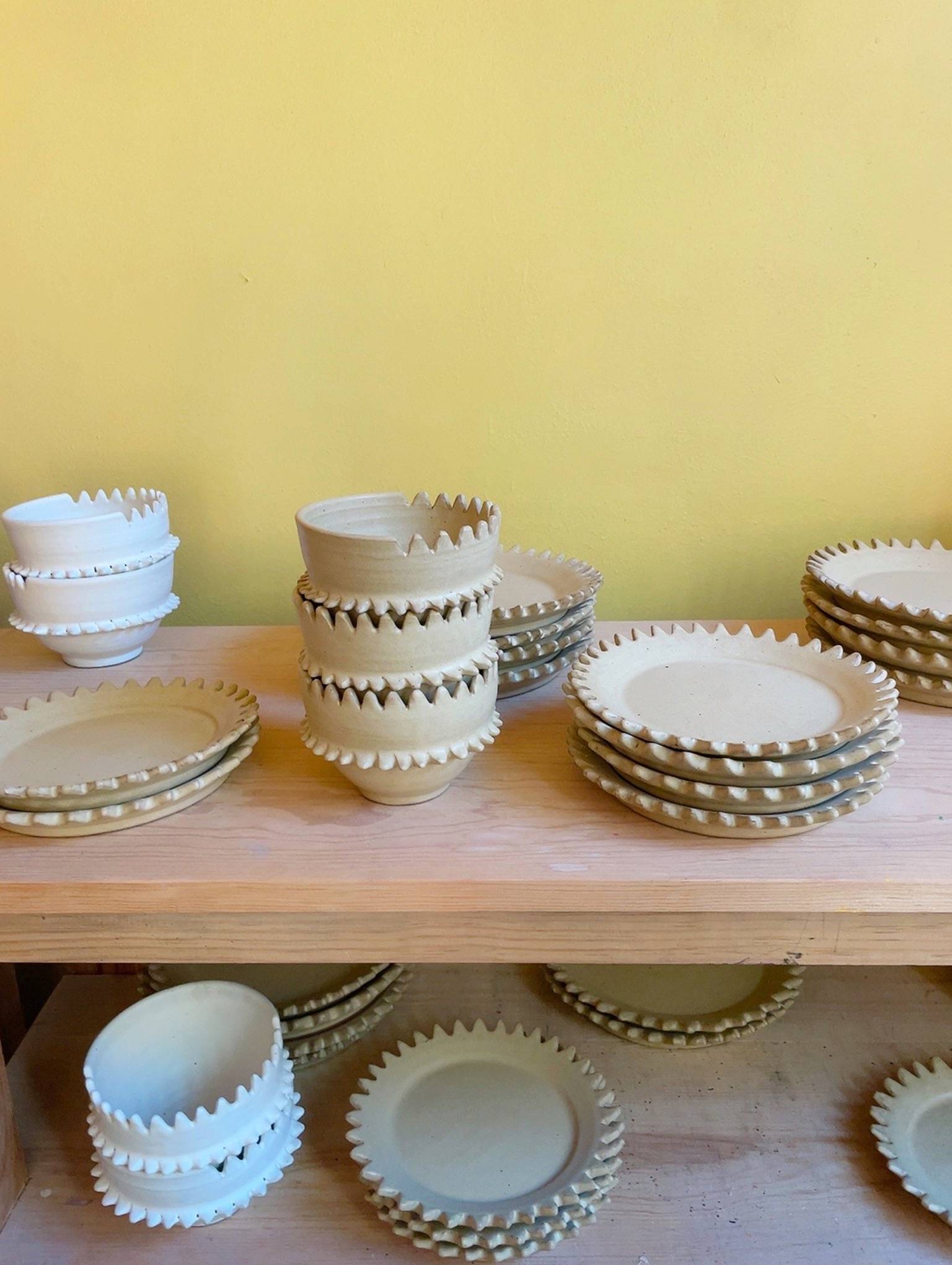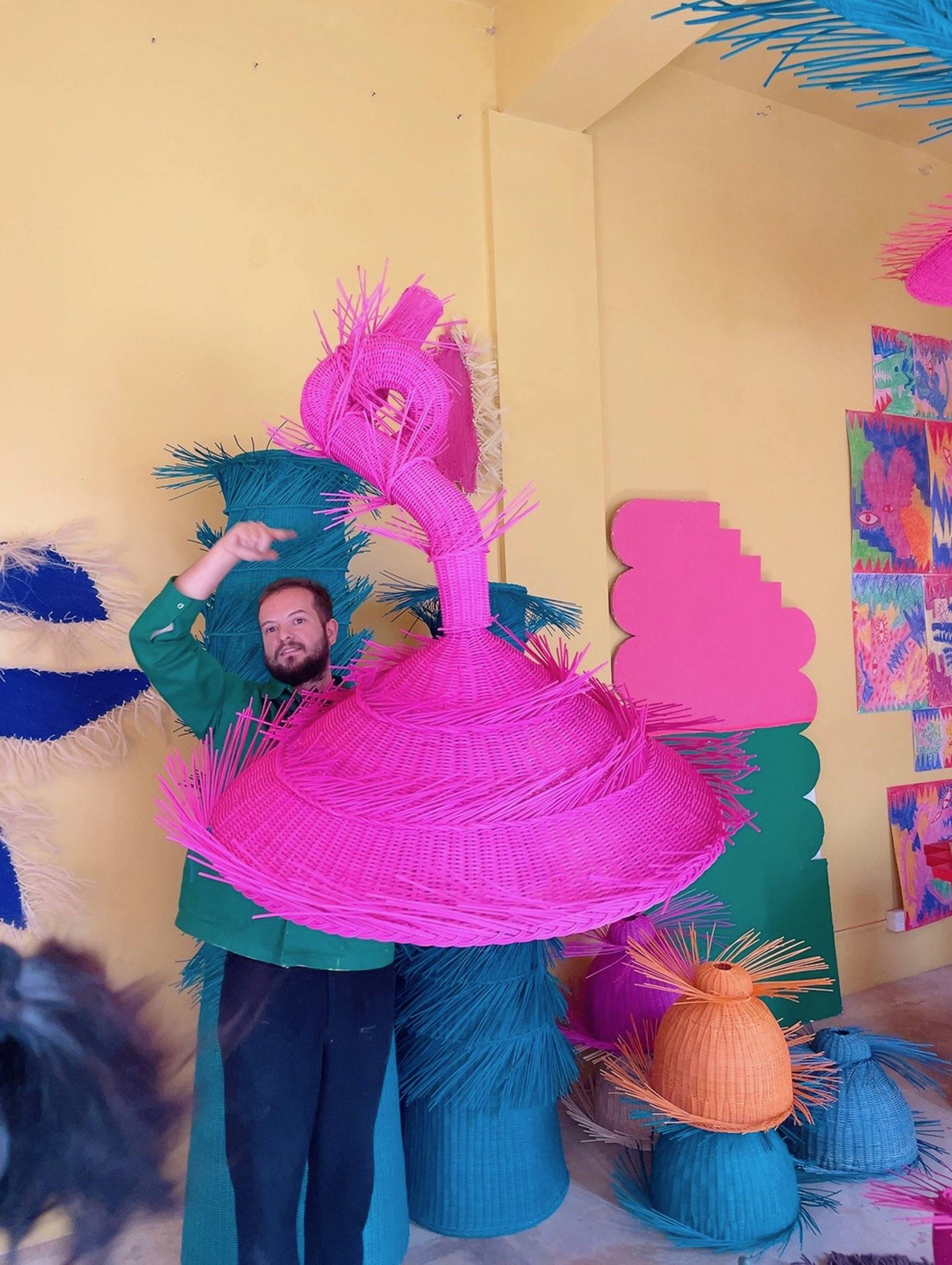 "We are so grateful that Daniel from Mestiz opened his design studio to share his stunning, handmade light fixtures and furniture in vibrant, technicolor straw strands. I fell in love with his pottery, and left with a set of his dinner plates — I'd never seen anything like them."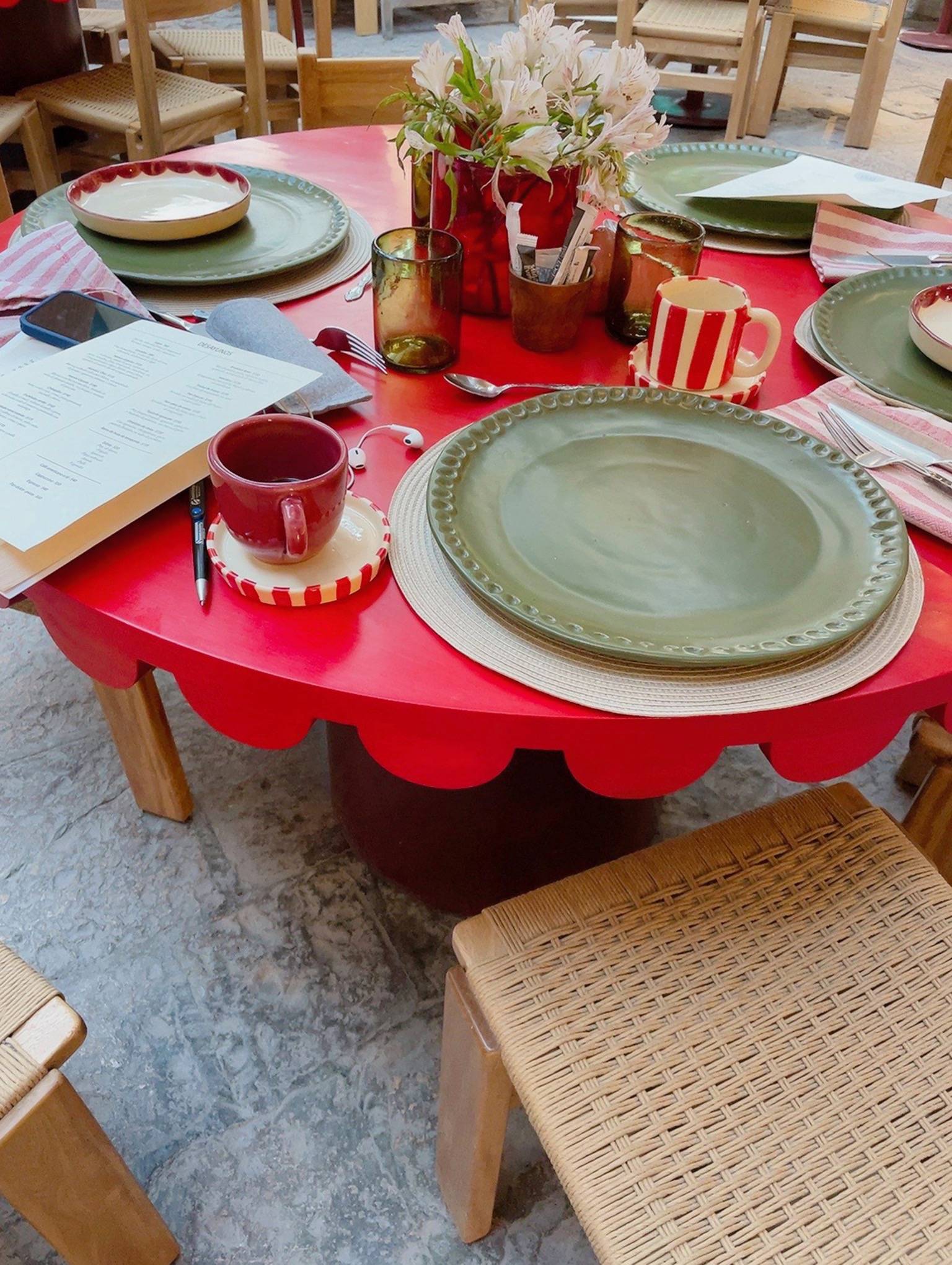 Eat: Dôce 18 Concept House
"We had the pleasure of seeing Daniel's pieces in-situ at Dôce 18 Concept House, which features Mestiz's fixtures among their impeccable decor. The dishes were so delicate, light, and delicious."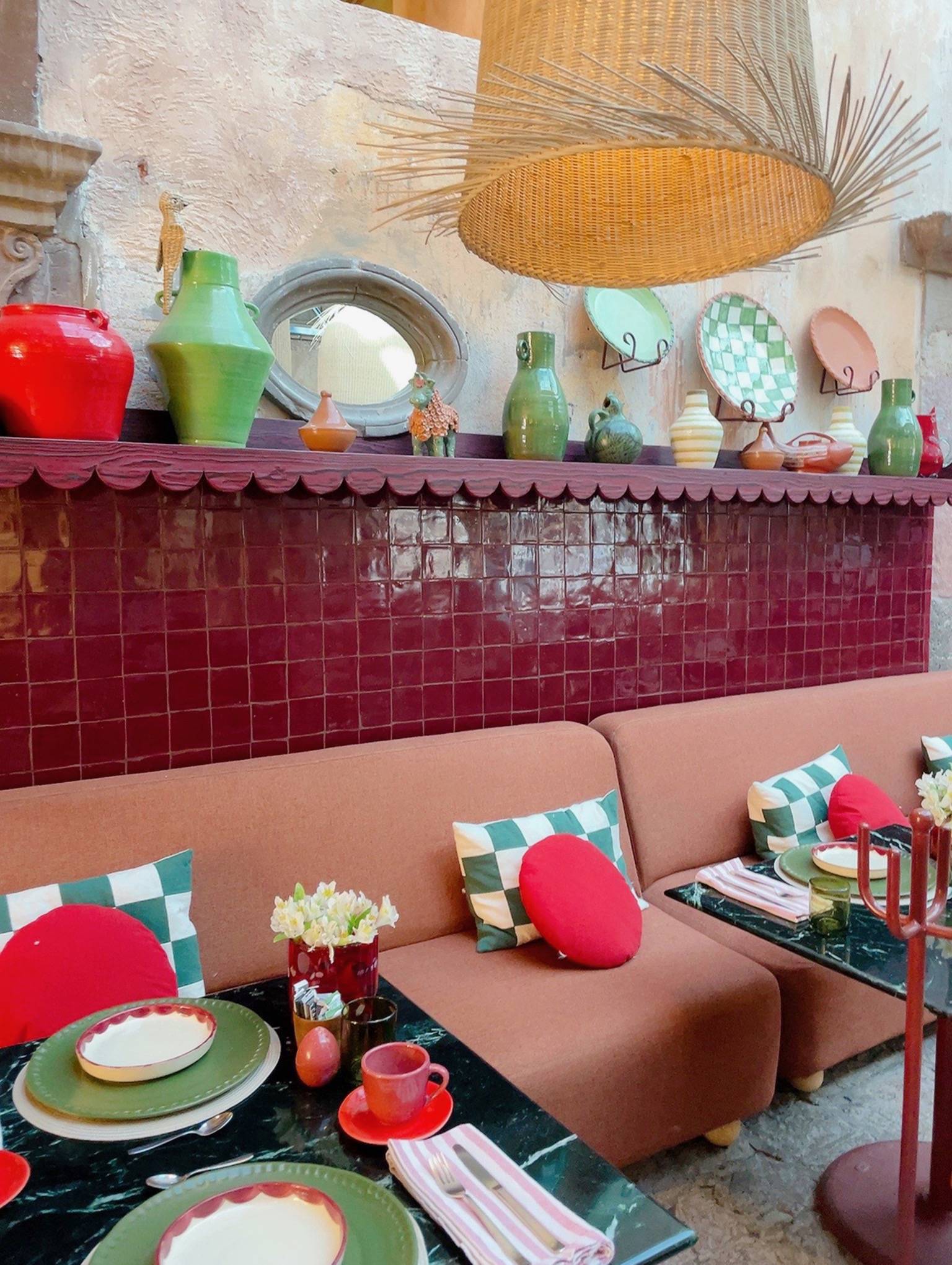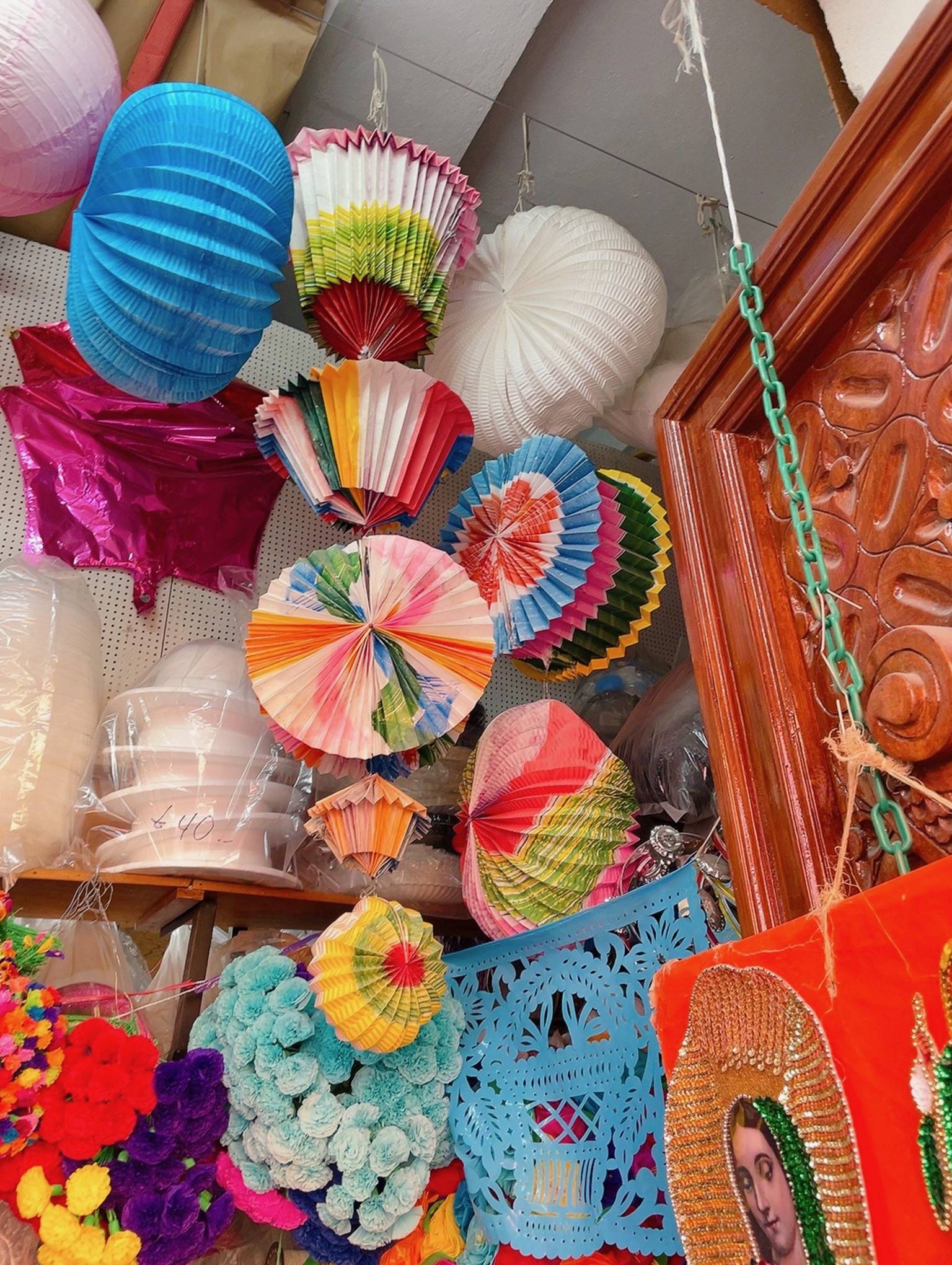 "This place has the sweetest assortment. We came out with arms full of napkins, placemats, candles, pottery — even a woven chicken coin purse."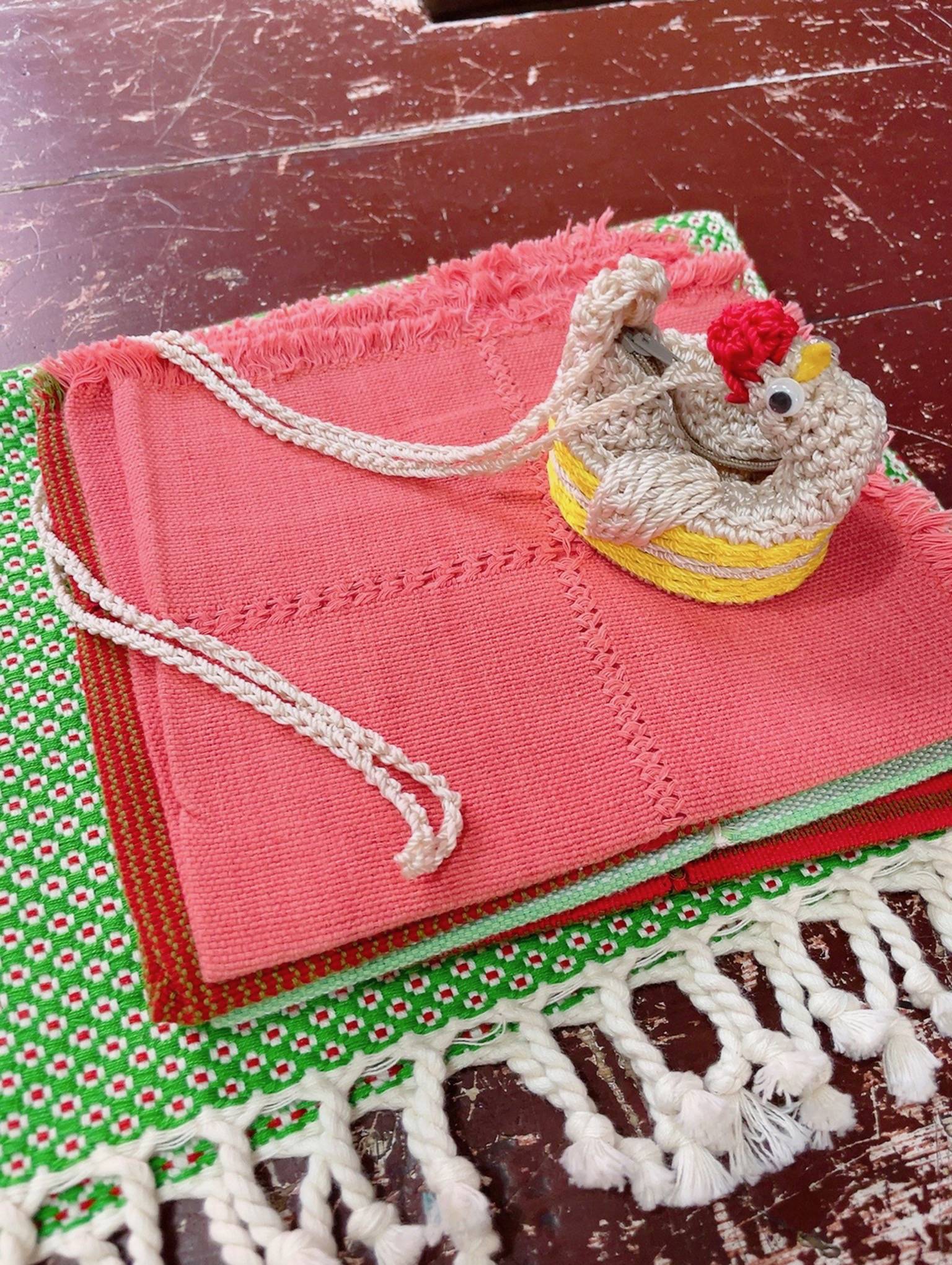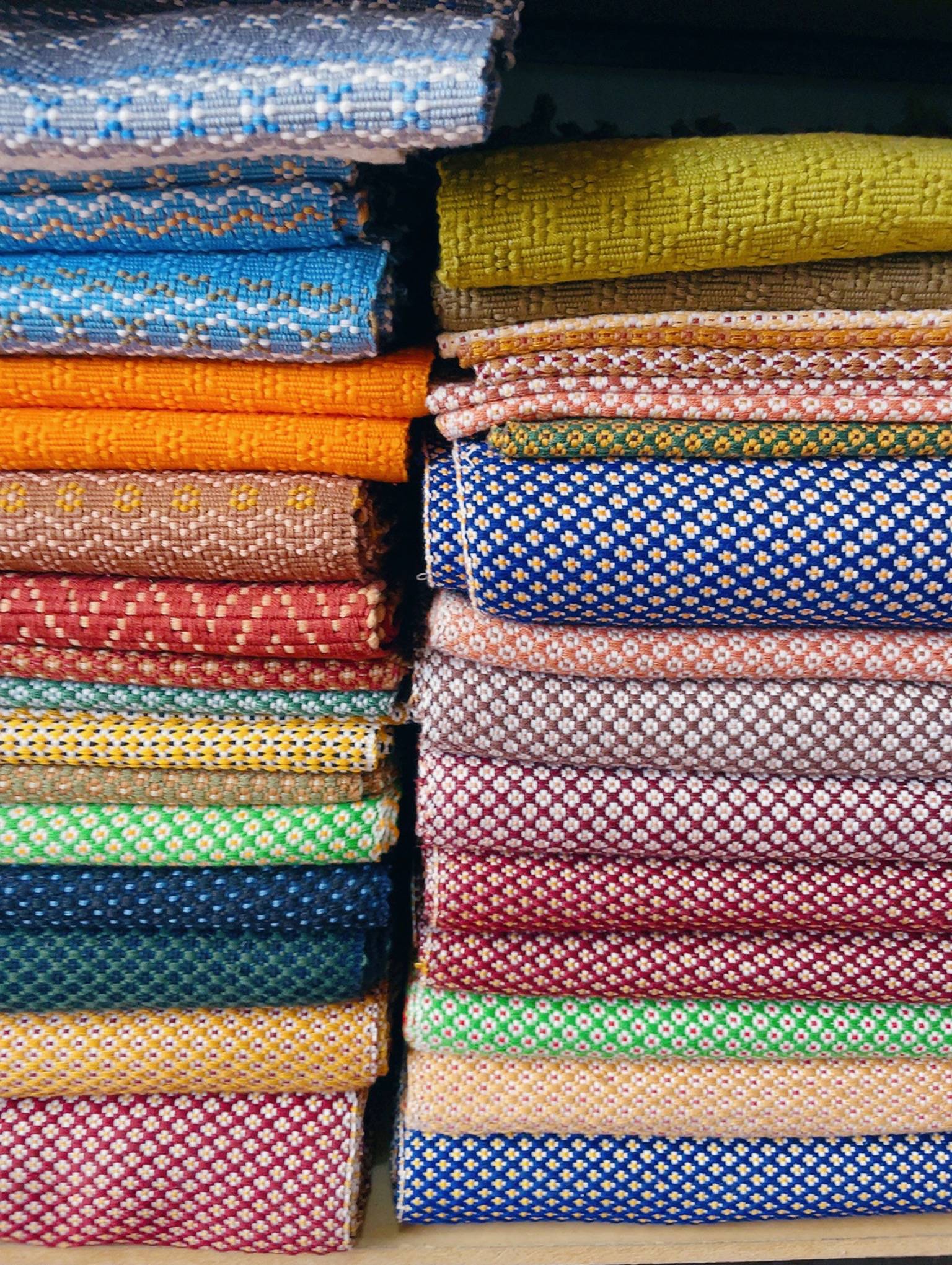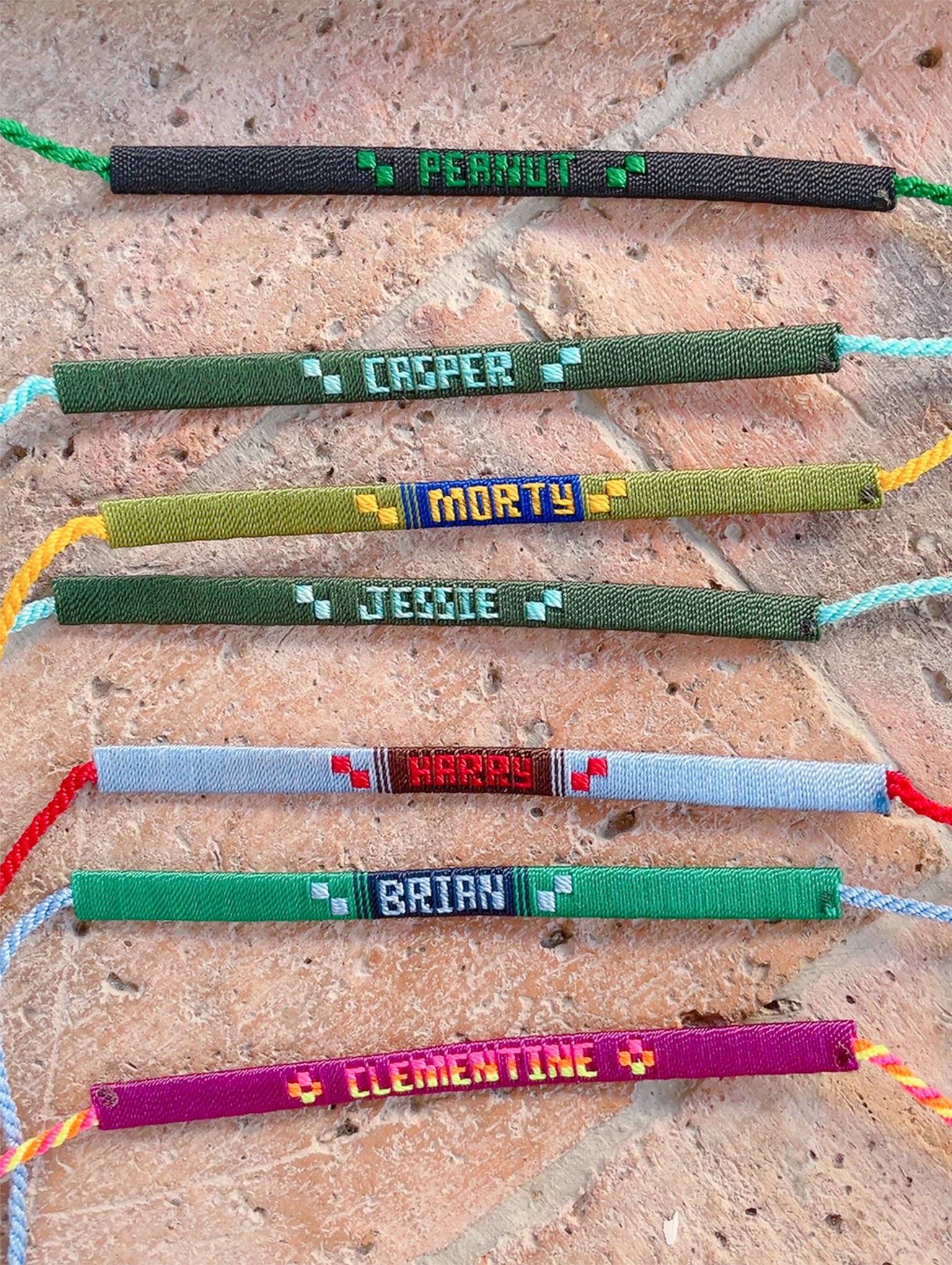 "Stationed in the town square, a wonderful man named Ulysses sells custom name bracelets, crafting each upon order. I came home with one for every family member, even having some made for our dogs, Morty and Peanut!"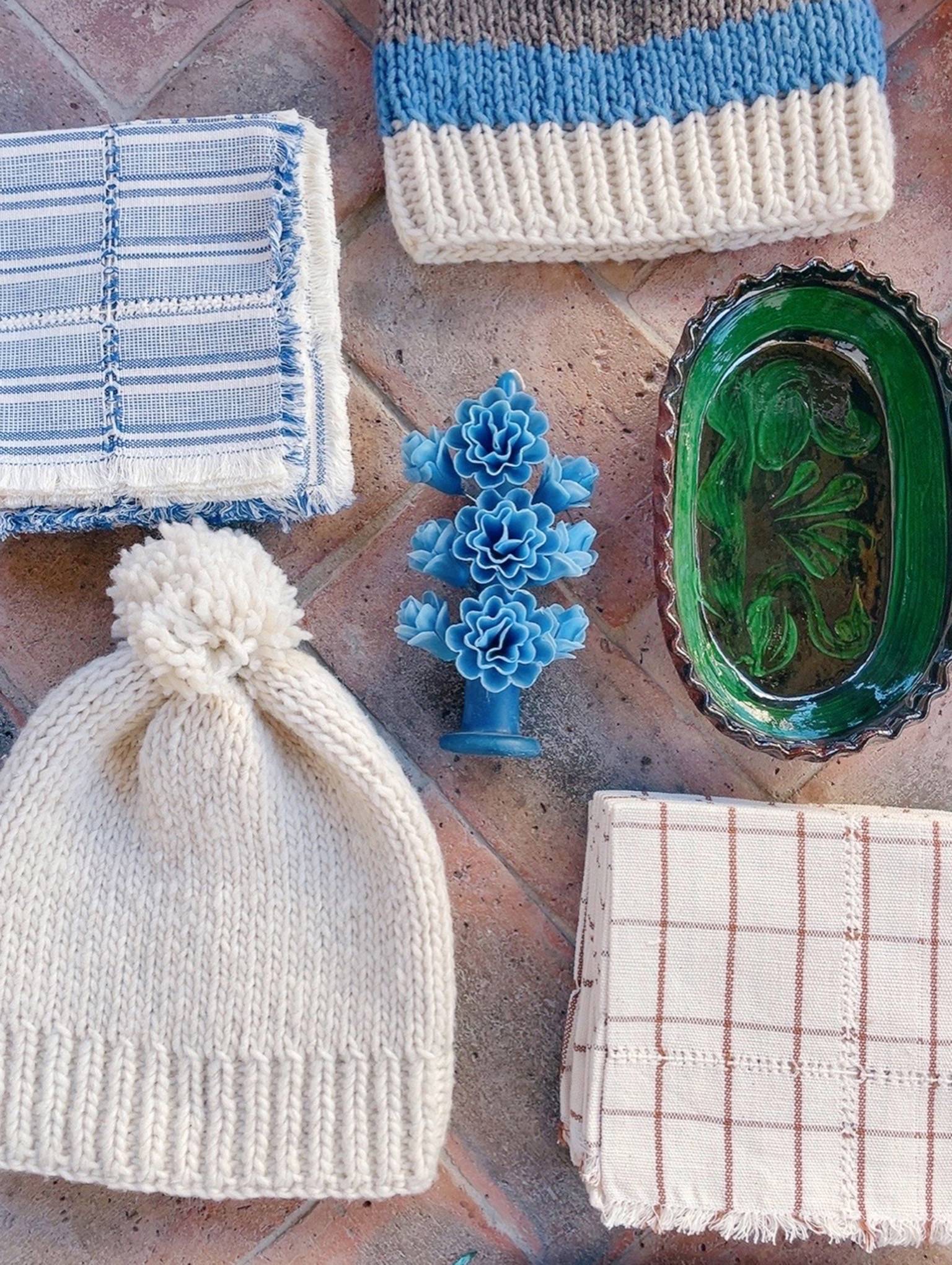 "My favorite find from the entire trip was a chunky-knit hat from Boutique Fiaga, which boasts an assortment of easy linen dresses and silver jewelry."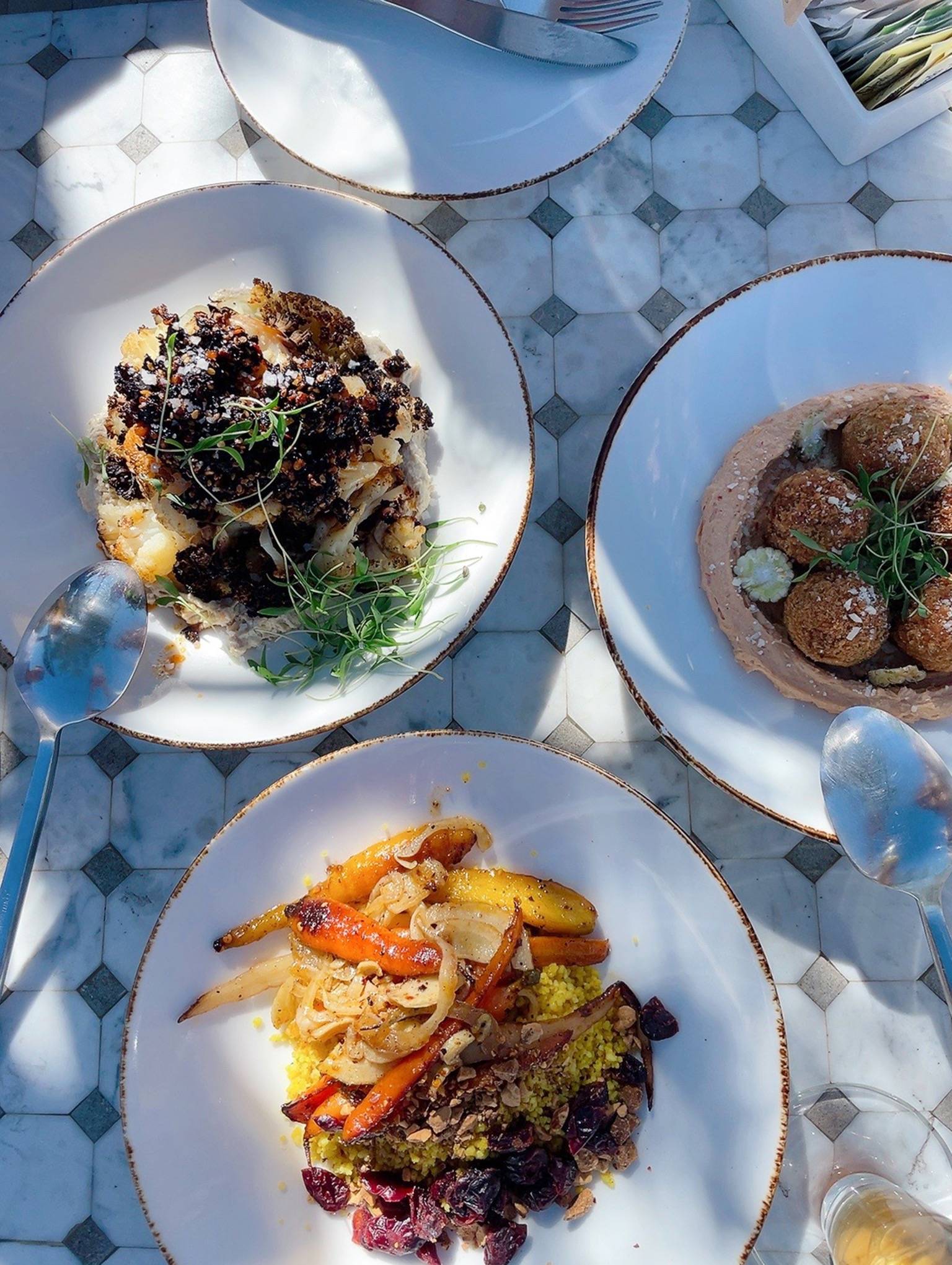 "Situated on a rooftop that overlooks the city square, the views alone would be enough to make Fátima 7 a must-visit, but their food may even outdo the ambience — we had to order seconds of every dish, and thirds of the mouth-watering pesto polenta!"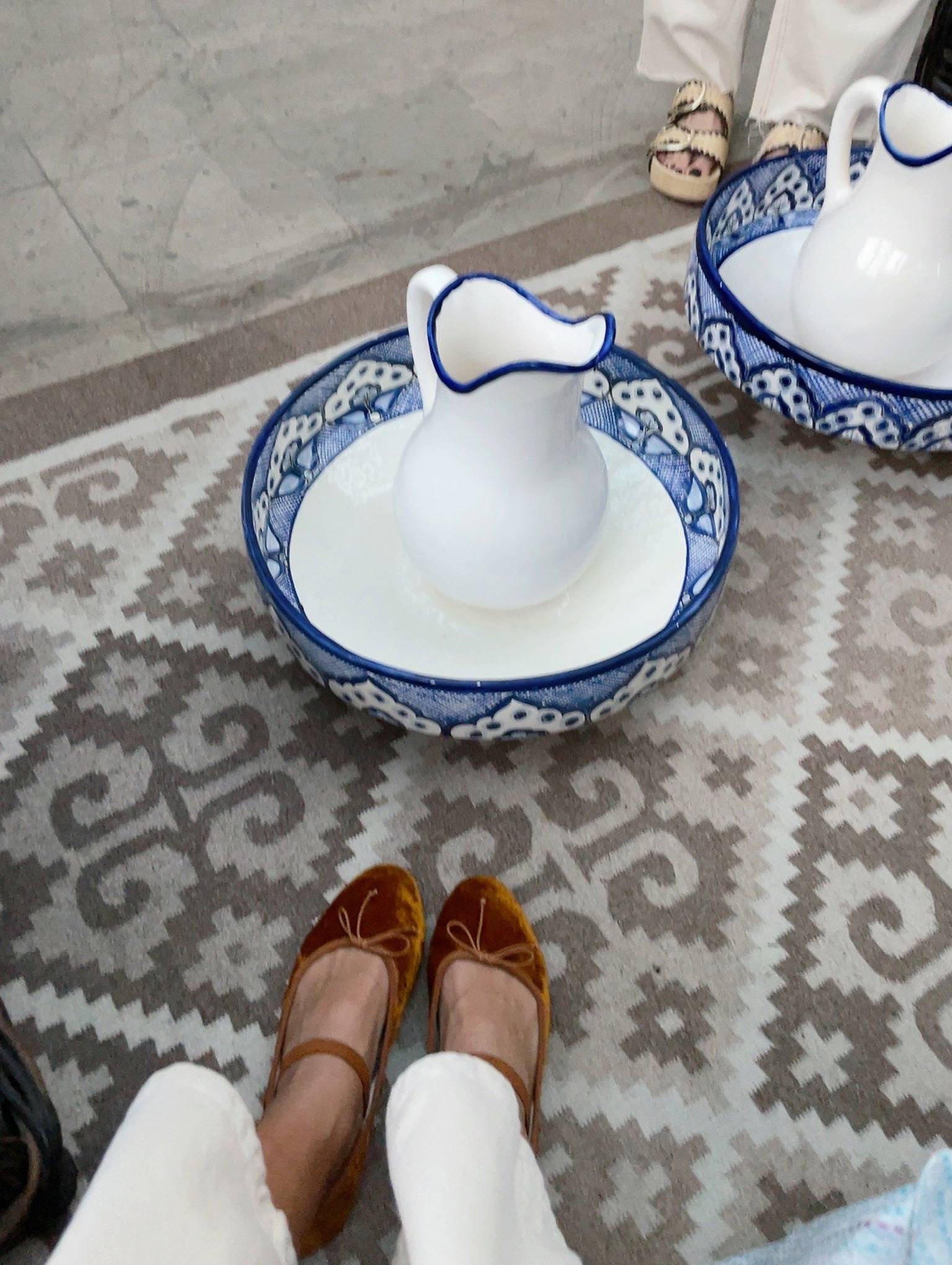 "After so much strolling through the cobblestone streets, we indulged in a day at Laja Spa for a little R & R. They specialize in holistic therapies, specialty treatments, and massage — so many wonderful ways to unwind."