We made the season our muse in creating the summer collection, full of pieces designed with sunshine in mind. Discover our team's warm-weather obsessions now.
We wove perfect pops of print throughout the season's pieces. Find event-ready silhouettes, mini dresses, and more patterned with favorites feminine ditsy florals and graphic gingham checks.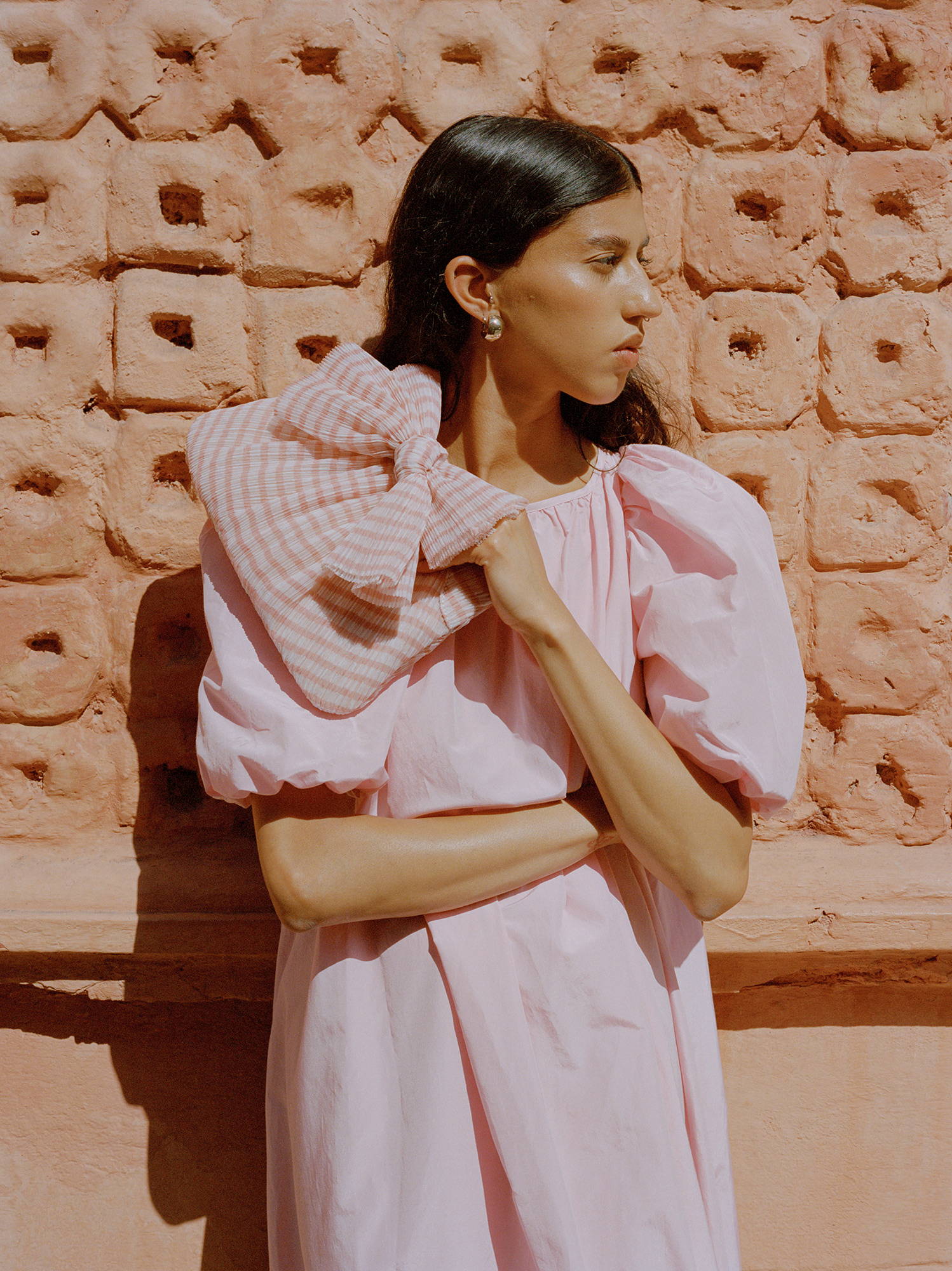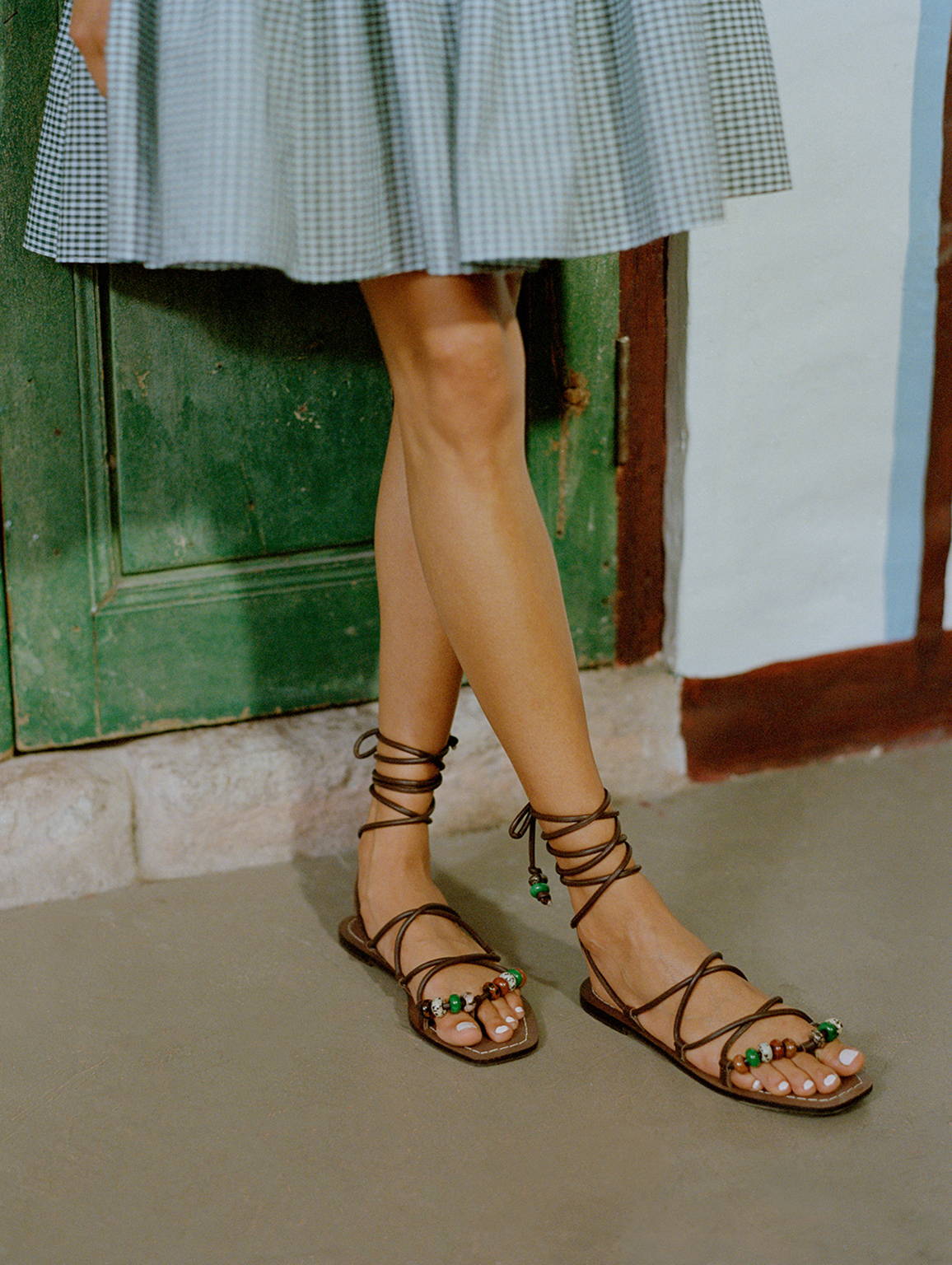 Easy on the eyes and endlessly wearable, our summer palette is anchored by warm, neutral hues. Chocolate browns, rich cream, honey, and more color summer's essentials, made ever more special with unique textural finishes.
Our favorite statement-making pieces are shining even brighter this season. Discover new ways to wear our event wear essentials, with diamanté mesh, mirror leather, satin, and Champagne pleated lamé.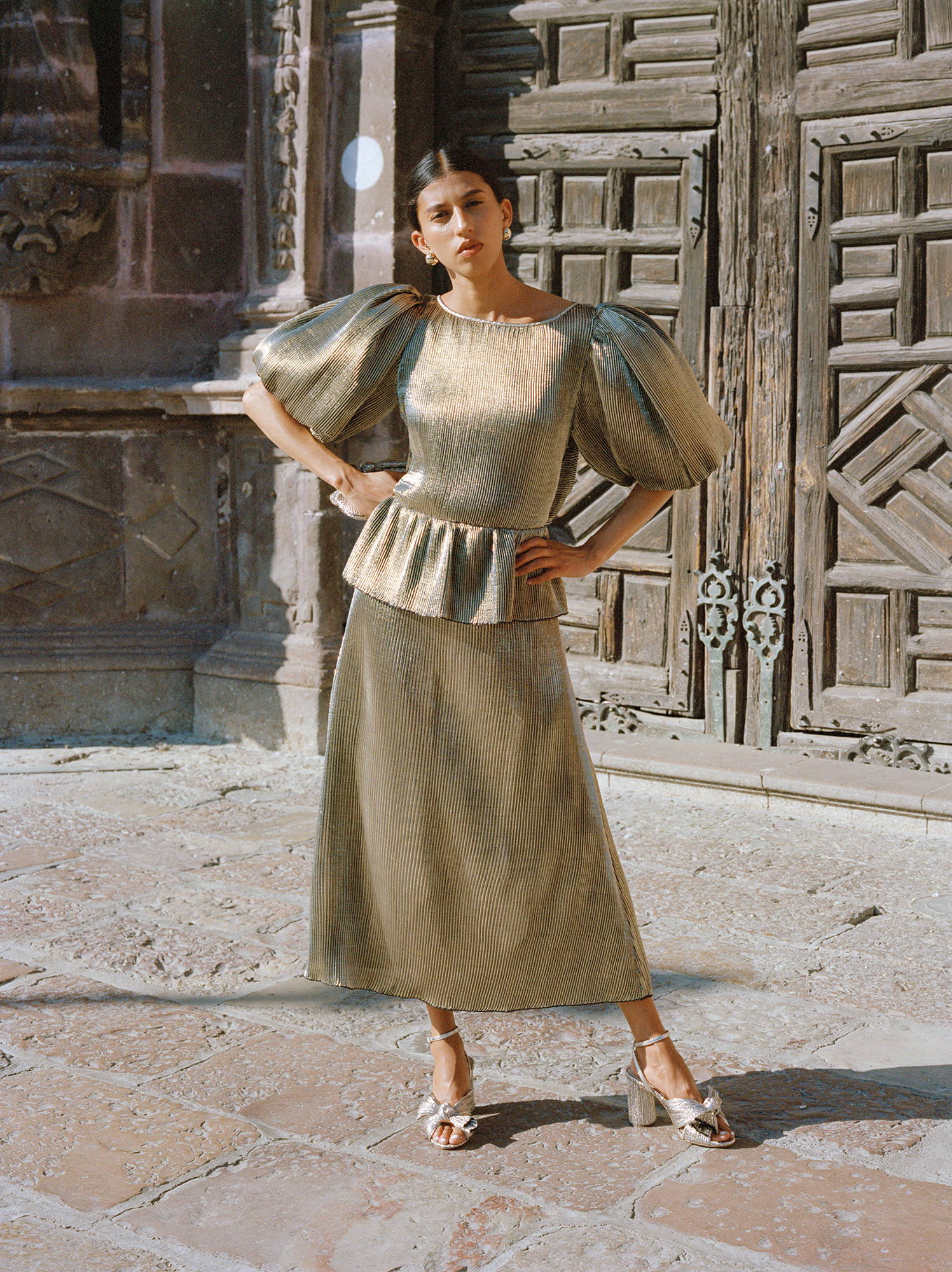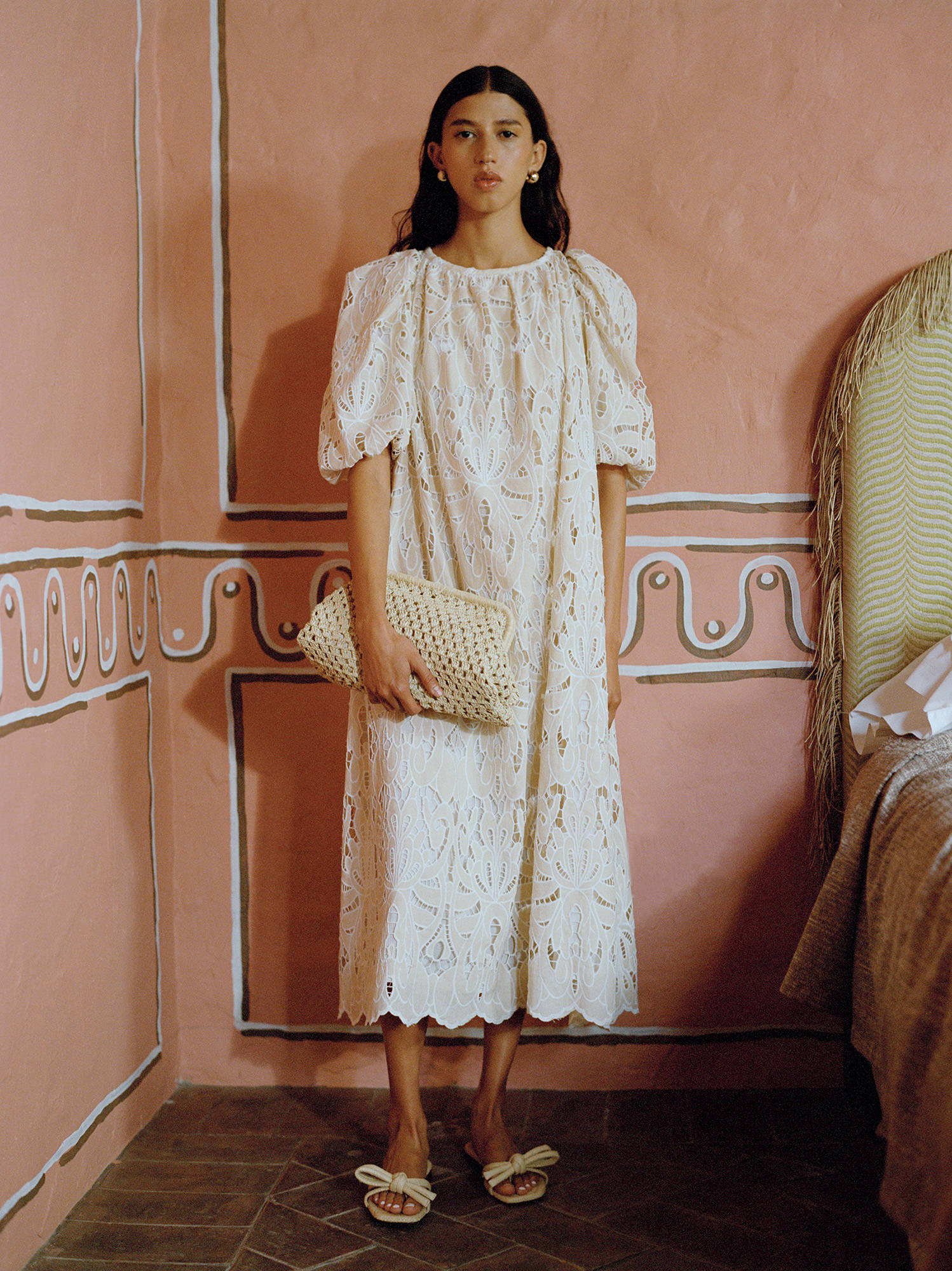 When the warm weather hits, we reach for raffia. The material has become our summertime staple, and we've woven it throughout the season's beach-ready bags, ballet flats,
Our favorite summer silhouettes are on another level — we love adding height to our ensembles with fresh platforms and heels, designed to dress up and down.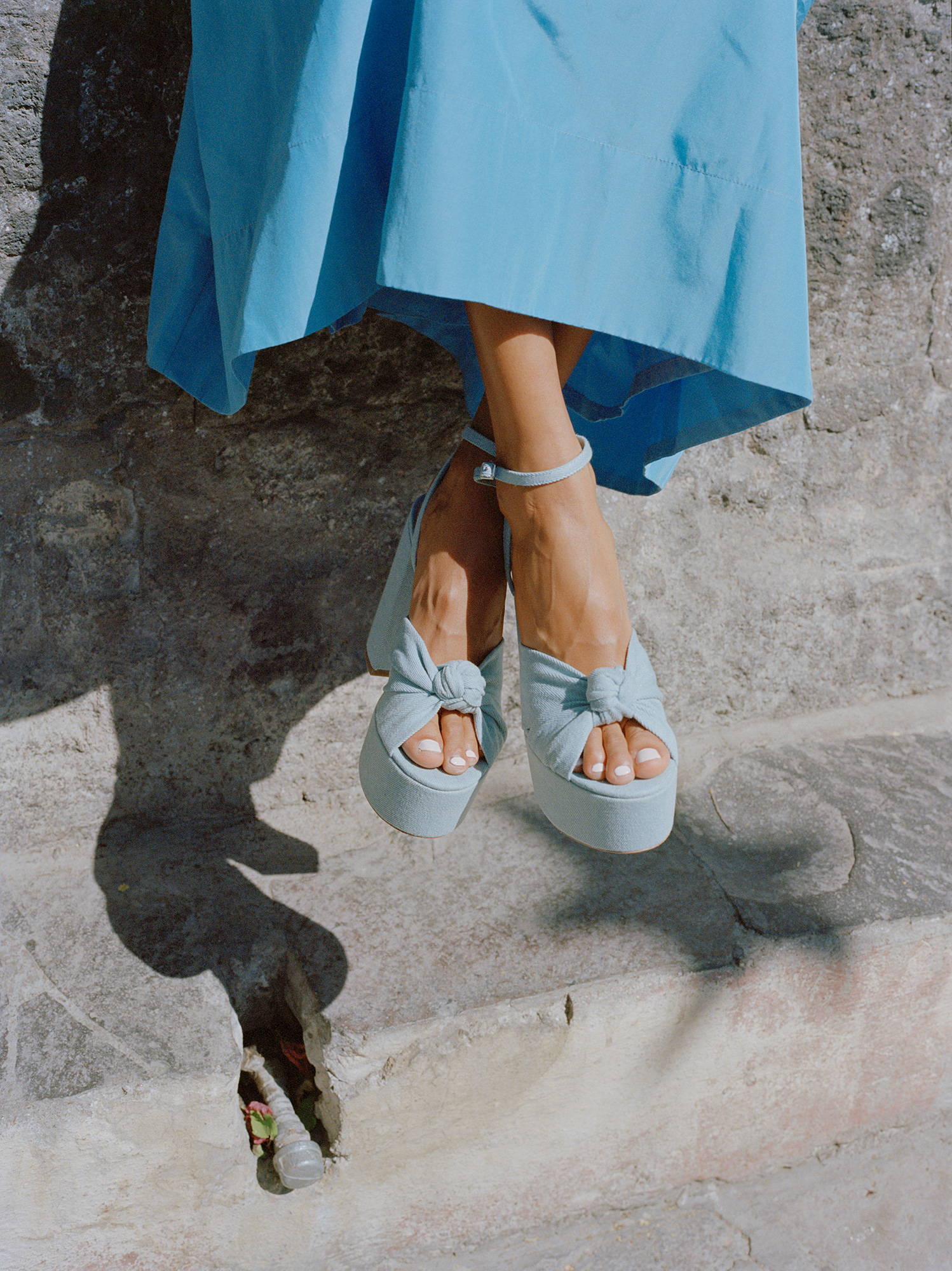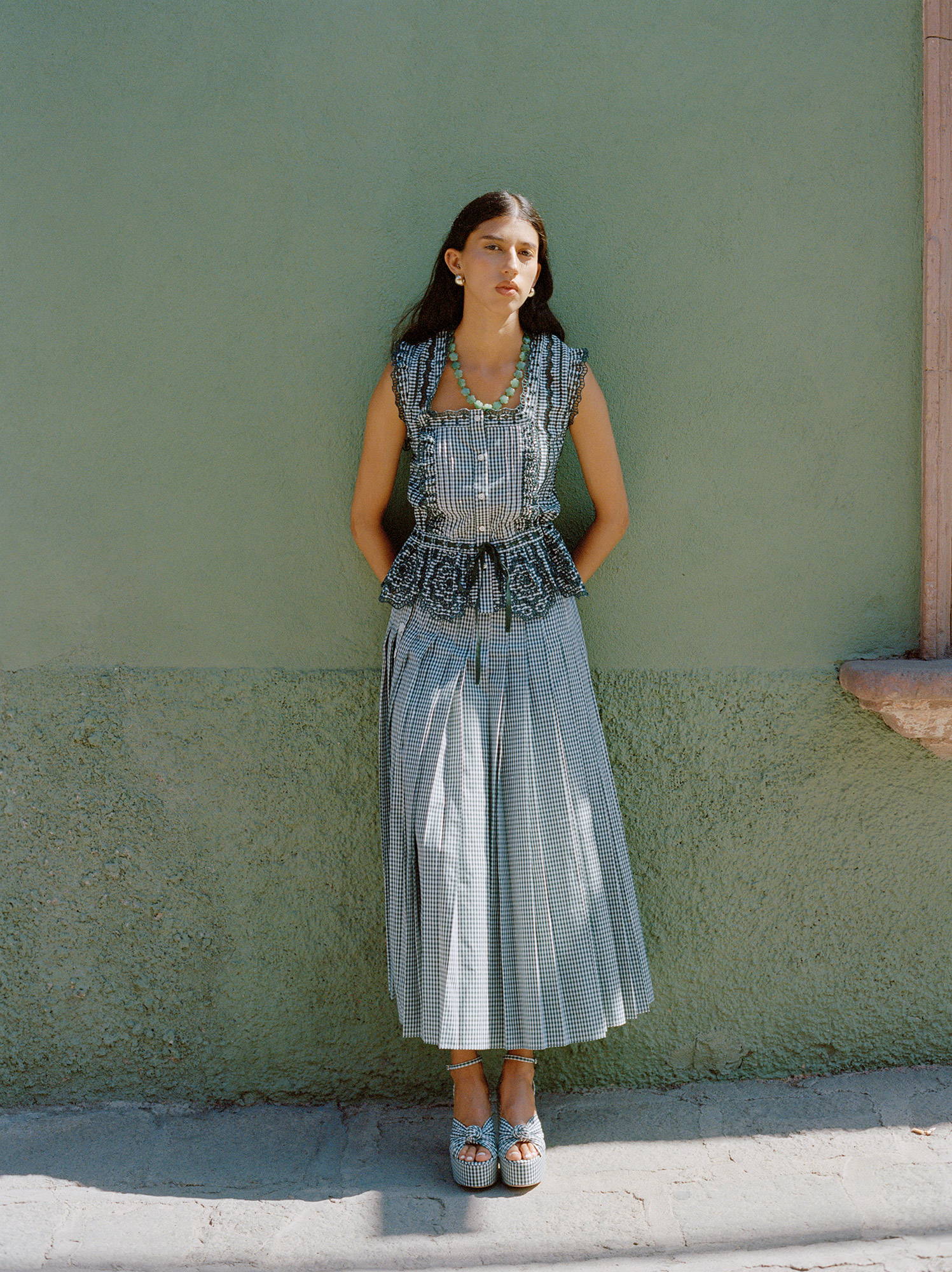 Lined with crocheted edges, cut from custom lace, and strung with glass beads, these pieces are our ode to craft. We love letting handiwork shine in the finished product, emphasizing the beauty in the process behind every silhouette.