At Home with Tasnim Ahmed

We had the pleasure of spending a morning with Tasnim Ahmed, a Brooklyn-based writer whose unique explorations of culture and fashion always inspire us. Self-styled in our new ready-to-wear collection, Tasnim shared her thoughts on getting dressed, freelance writing, and expressing "unabashed joy."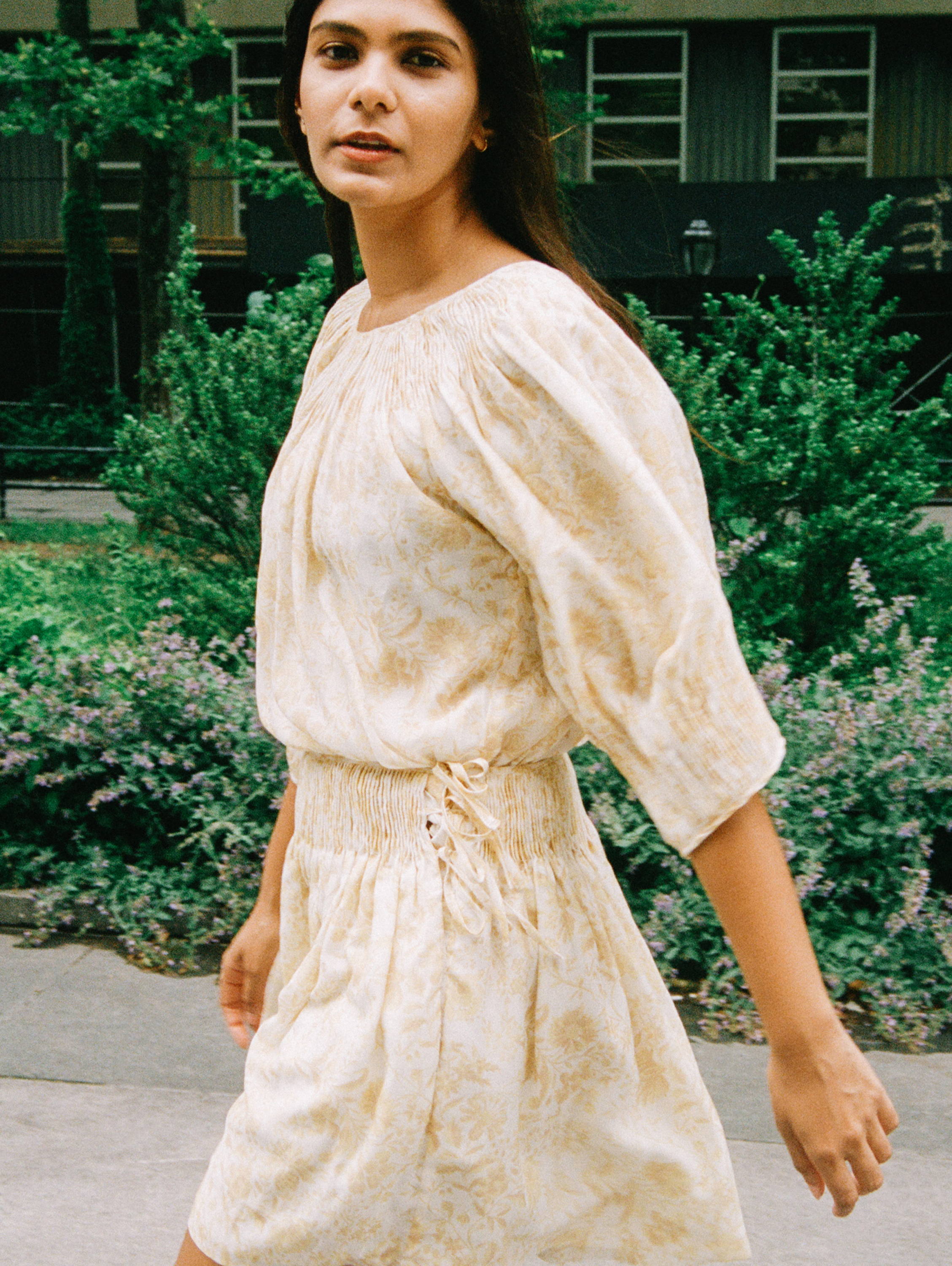 "To me, being able to allow myself to express unabashed joy through clothing means letting go of the insecurities that clouded my perception of myself, imposed upon me by others, and feeling unrestrained, free and beautiful in my clothing. The Laurie dress is definitely one of those pieces. It's so deliberately feminine but also has beautiful structure and movement to it. The shoes also bring me so much joy because shoes that are comfortable and fun are almost impossible to find. The Rivka sandals make you feel like you're seamlessly floating; I kneel before anyone who can create such magic."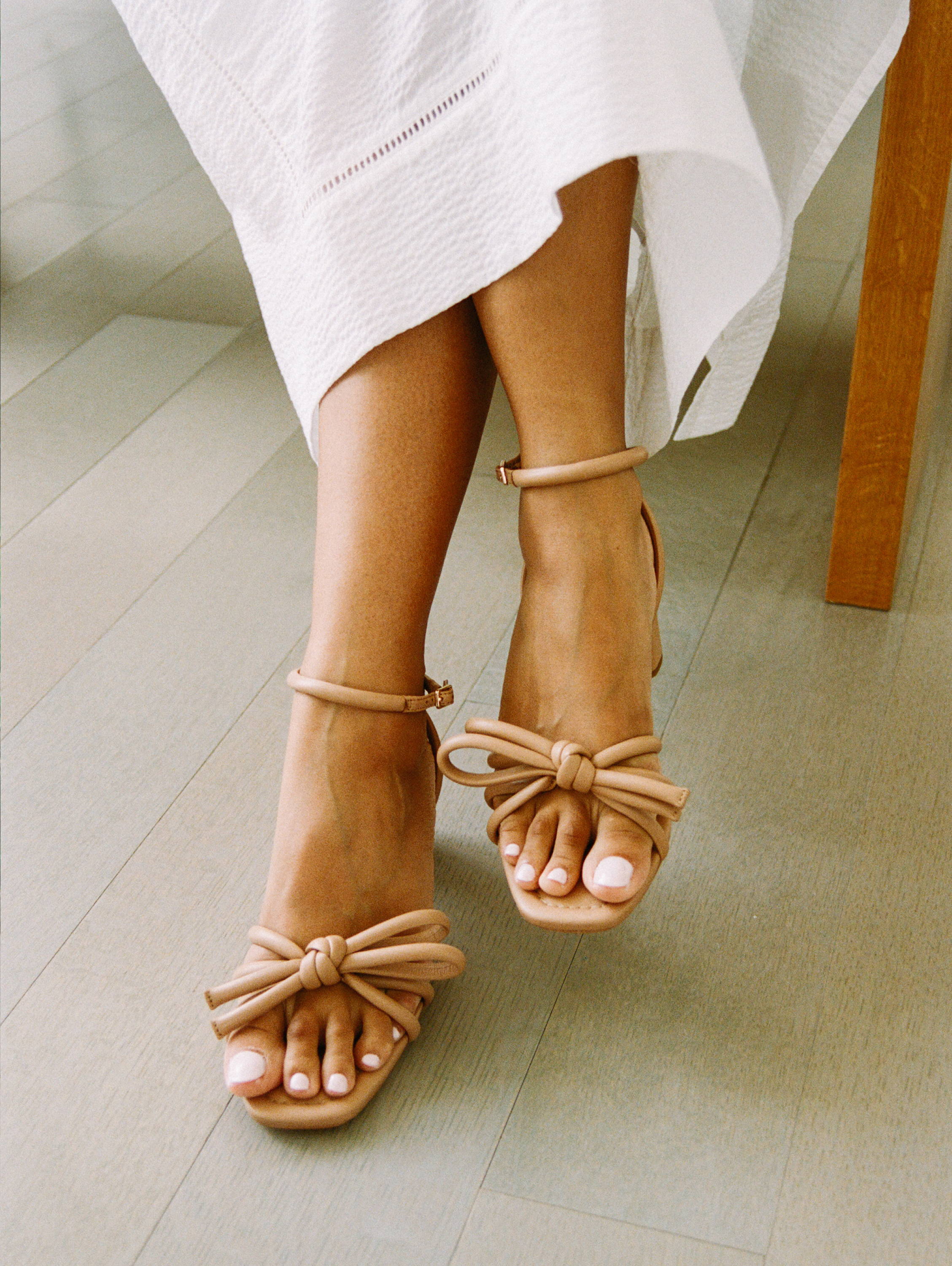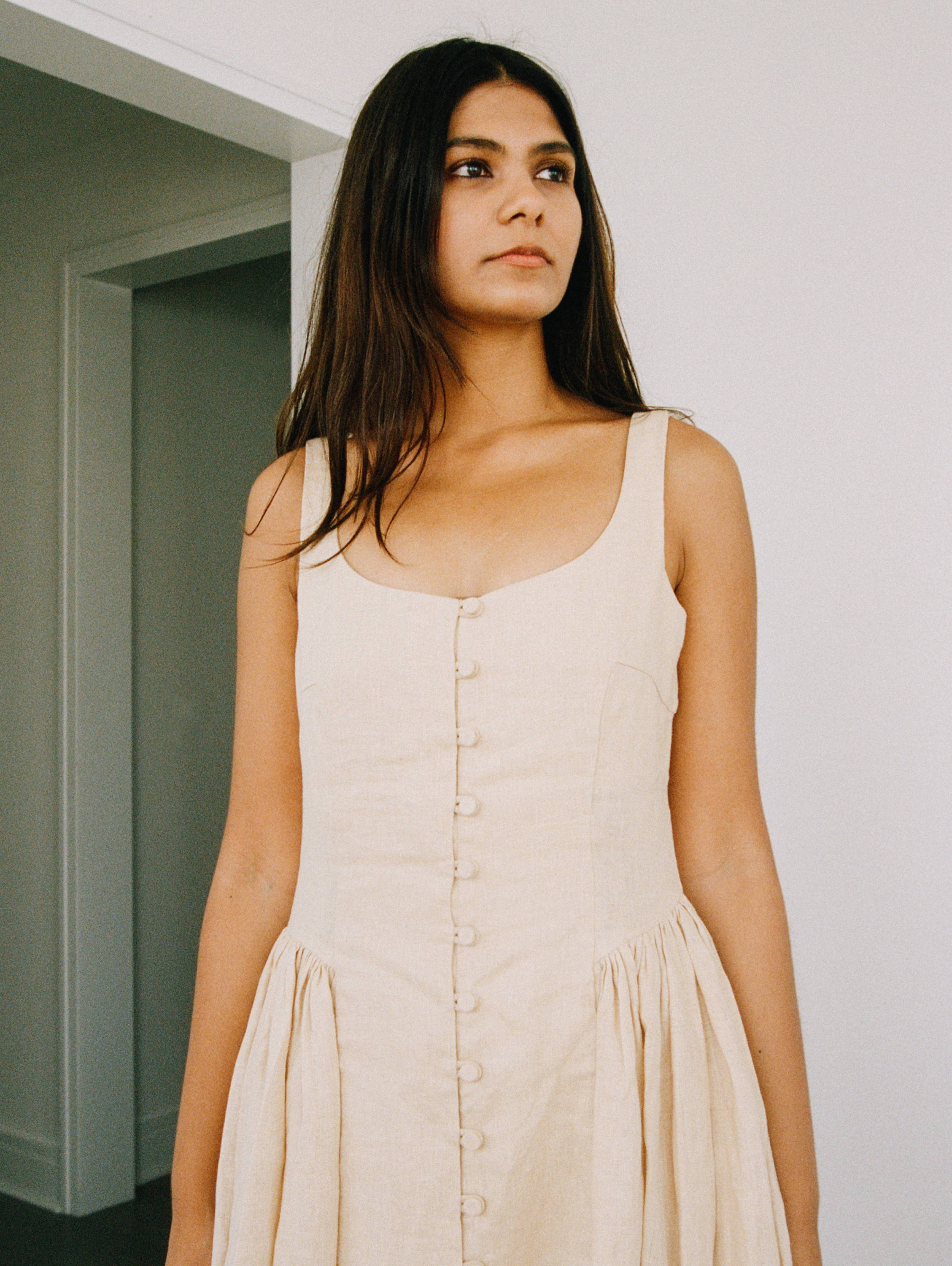 On Personal Style, and How to Find It
"I think a good place to start is to ask yourself, 'What will make me happy today?' Just for today, because we are constantly evolving, and to remember that any negative commentary is a reflection of the states of mind of those making hurtful comments, and of their own insecurities.
"More than colors and prints, I think silhouettes are key for me when choosing what to wear. It's taken me a long time to figure out what works for me, not for my body per se, but rather what I feel most comfortable and myself in. The pieces I love from LR's collection check those boxes. I see myself wearing them to dinner with friends on hot summer nights or even just running errands on sweltering weekends when I still want to feel put together without melting!"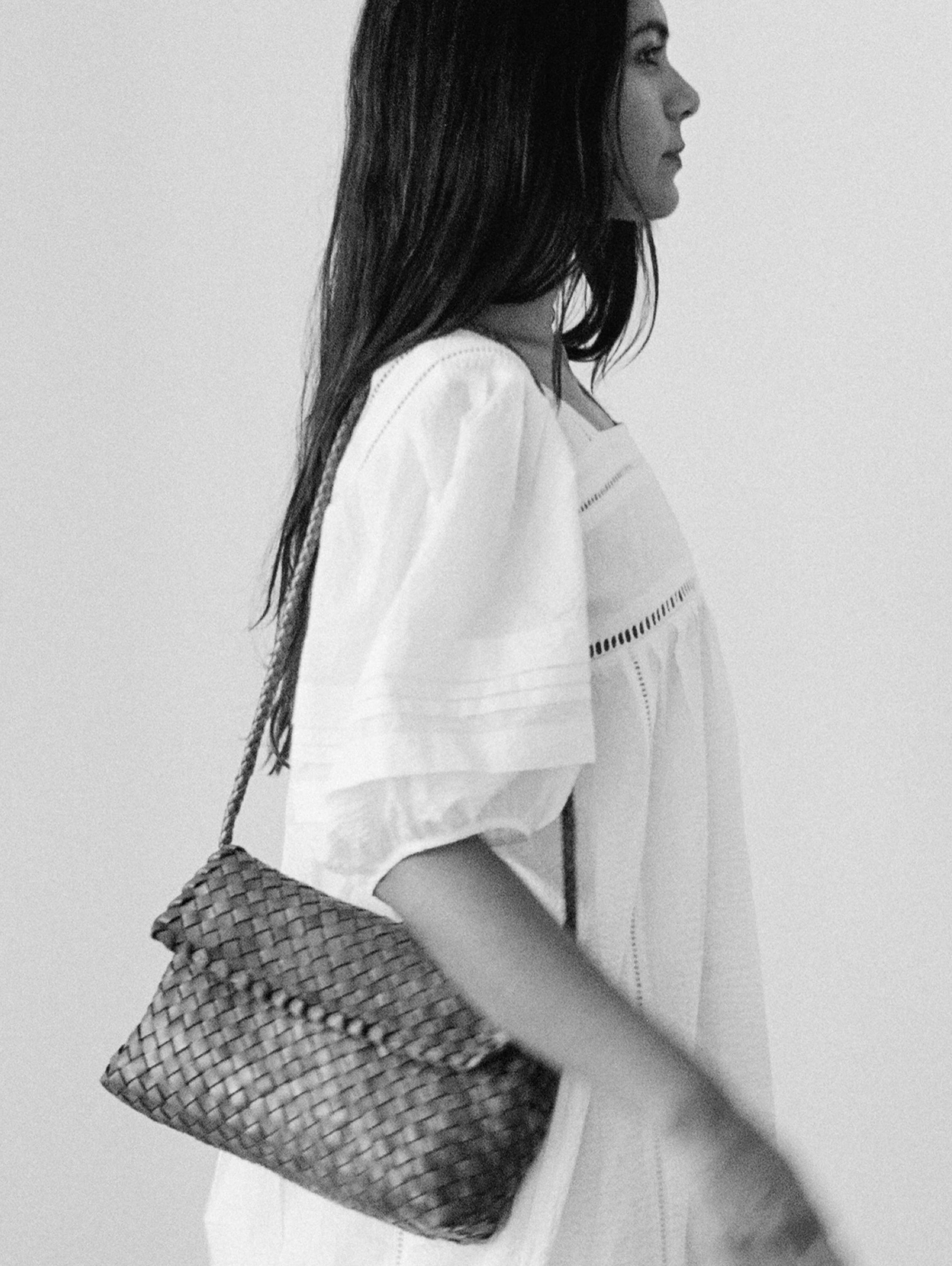 "There are no rules! I used to catch myself selecting things in a formulaic way that wasn't very authentic to myself, instead replicating what seemed popular or desirable. Now my process is mostly standing in front of my closet for a while and going with what moves me. Sometimes I get really frustrated, but more recently I find that I cherish everything I own and the real conundrum is not being able to wear everything at the same time!"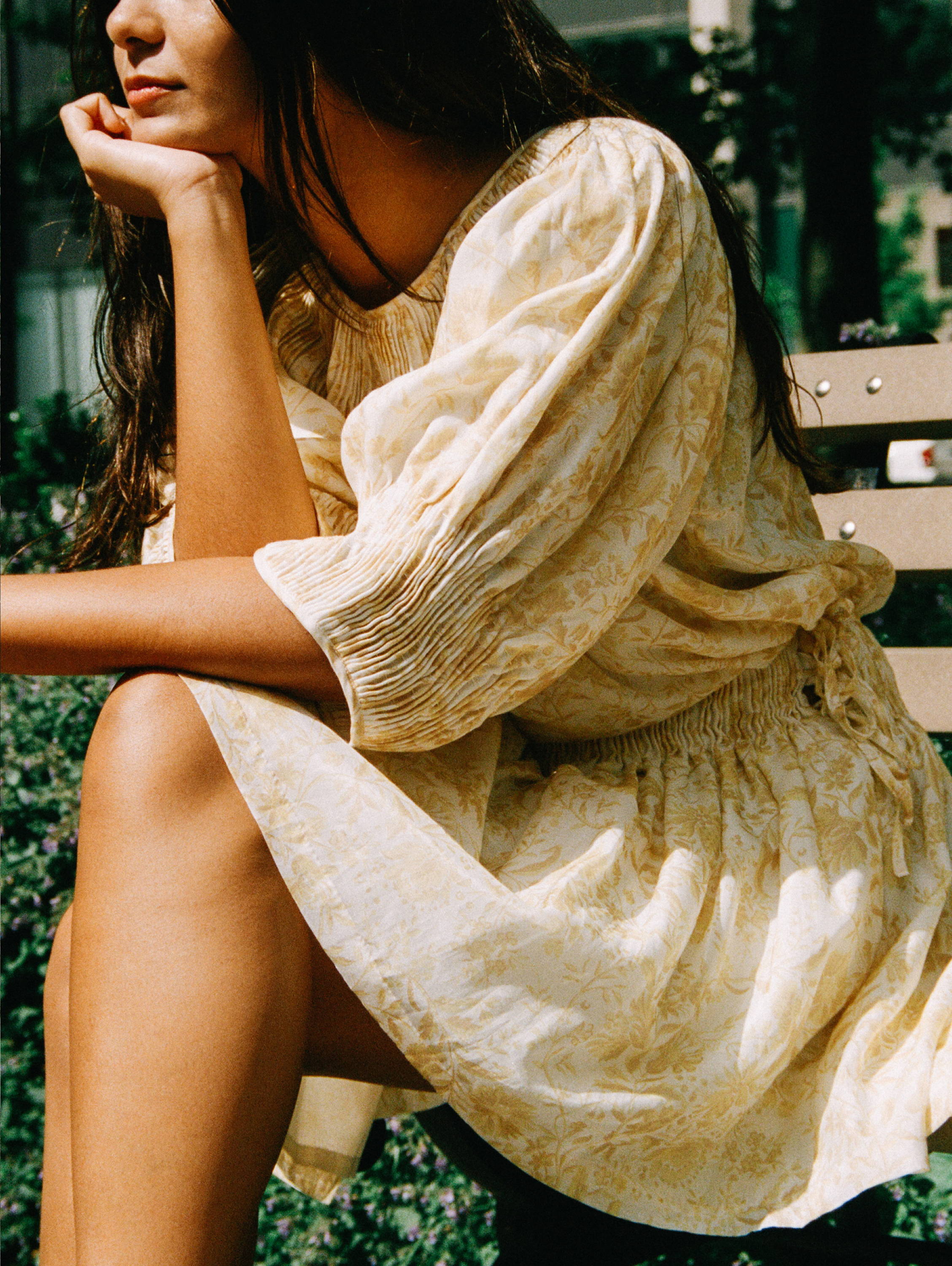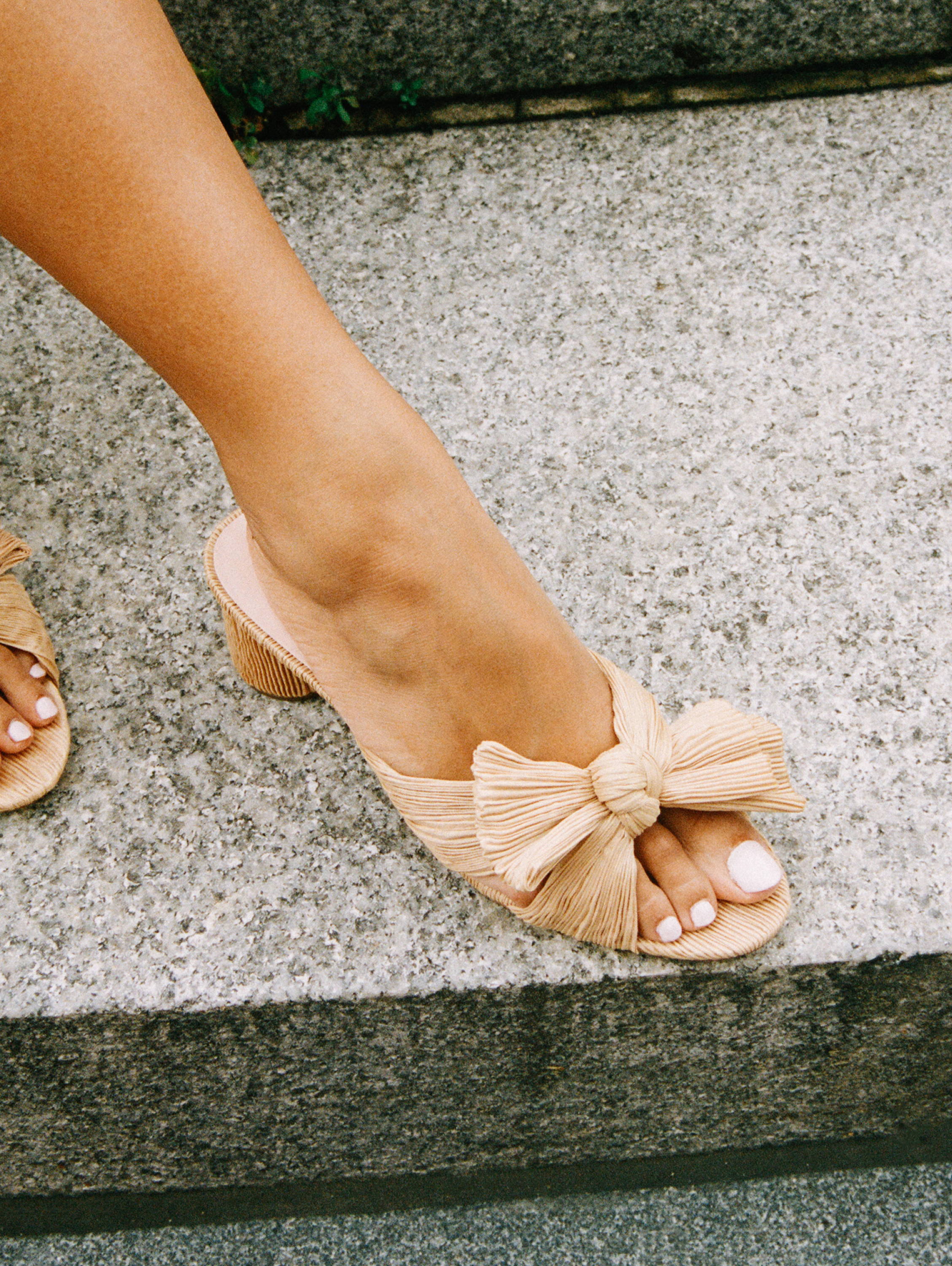 "I love a good long dress with some structure – just the right amount of fussiness – or dresses that are almost fluid. Fabrics are important: linen, cotton poplin, cotton gauze. Also, whimsical footwear."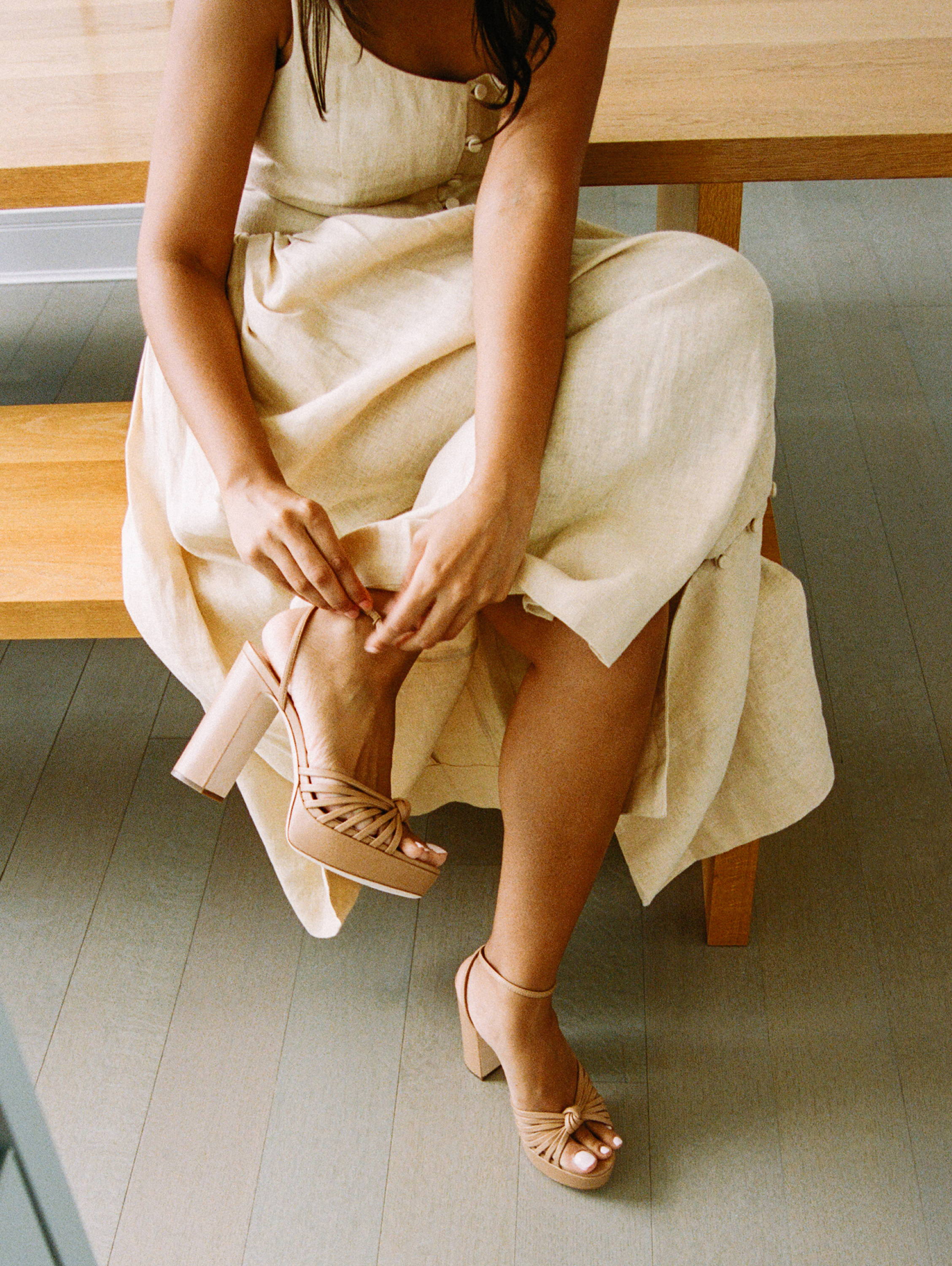 "Home is my office and my day-to-day is actually rather mundane and not at all glamorous (this is where the urge to dress up usually strikes). It's usually me staring at a blank document on my computer screen for hours, bursting with words for exactly one hour every few days, and making conversation with my cat.
"For how much I complain about writing, I actually love it. I have loved it since I was a child; it's always been something about giving form to all the things whirling around in my mind. And then being able to share that with others on platforms large and small is such an incredible privilege."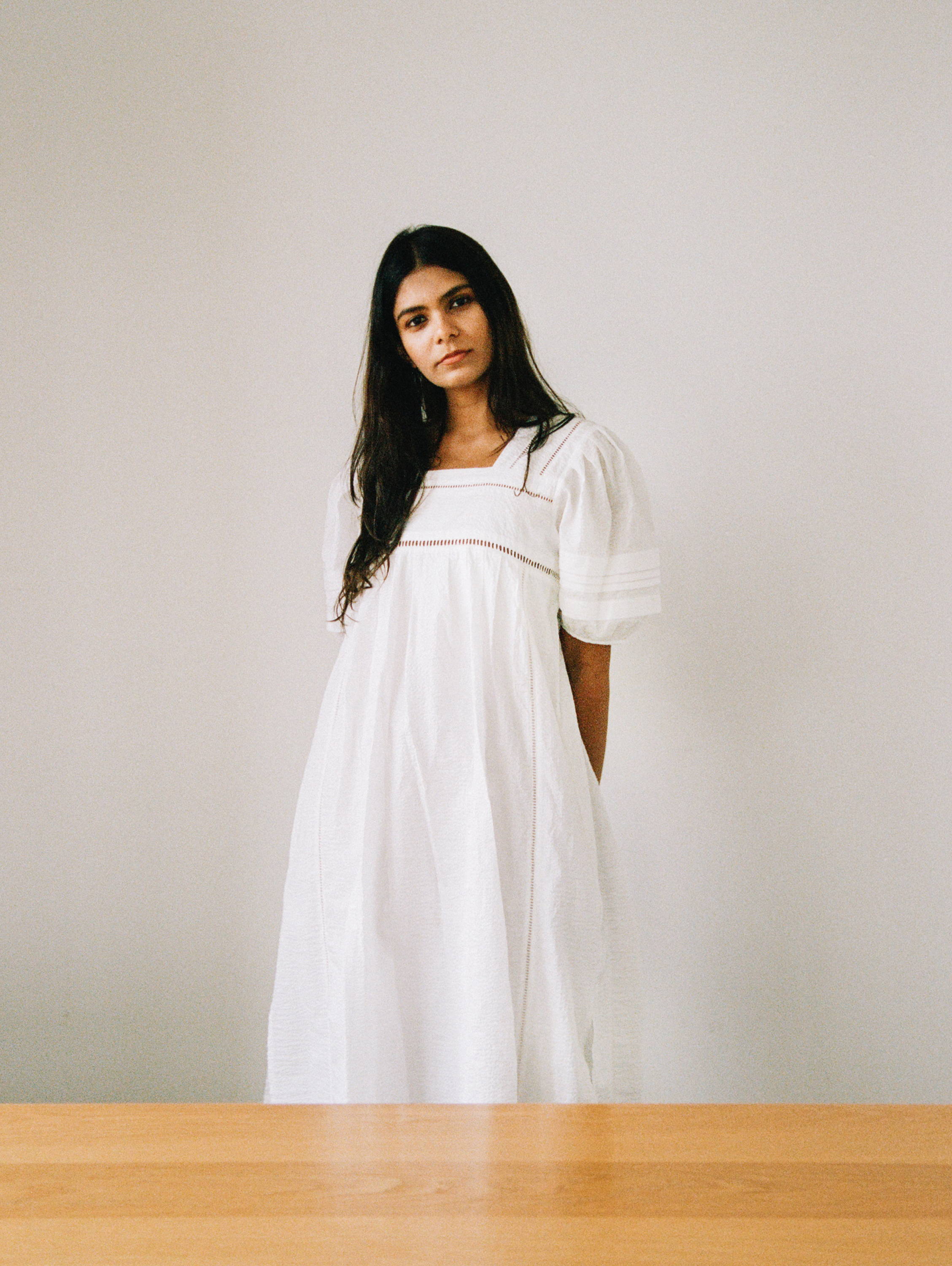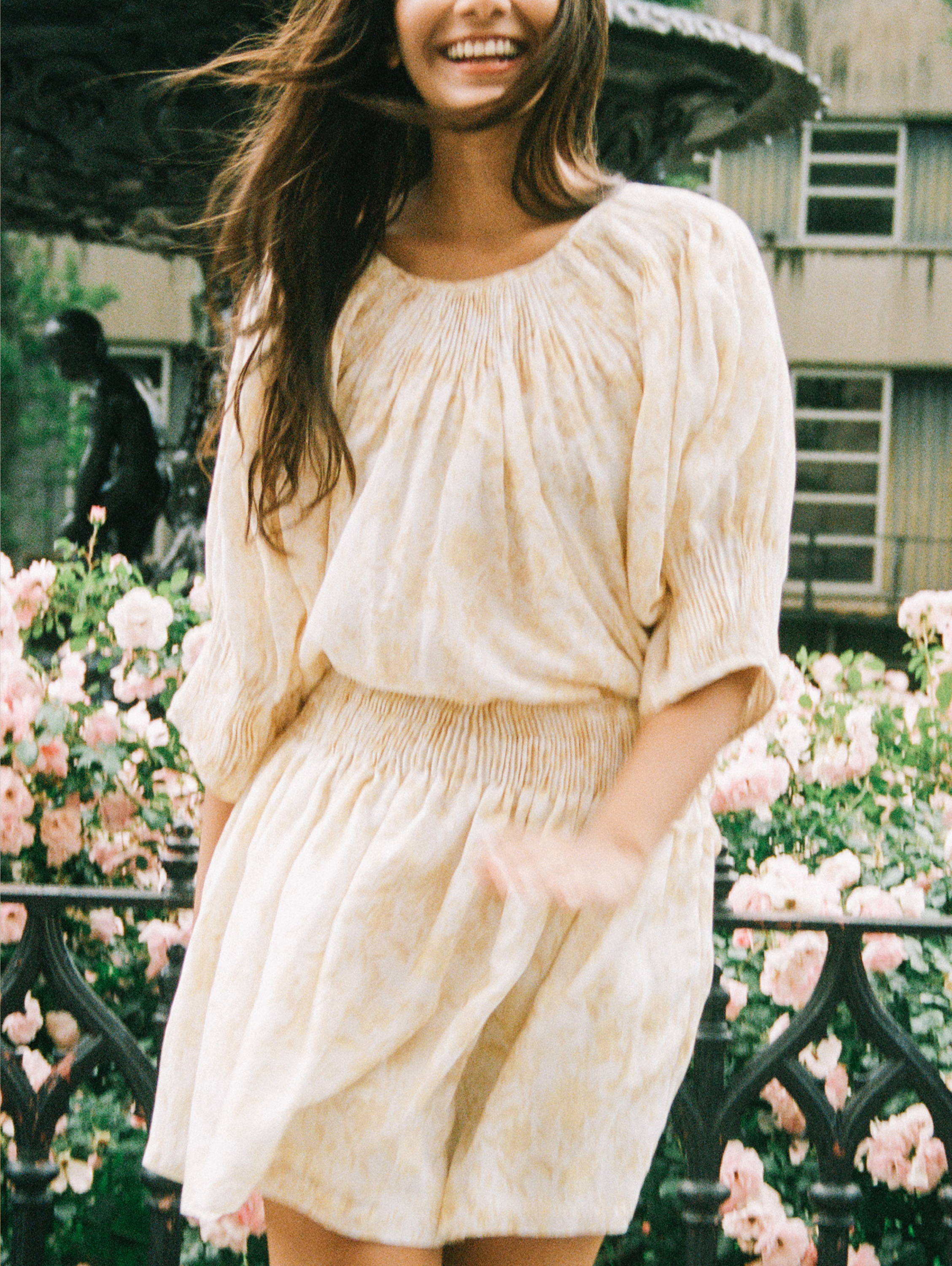 "It usually comes from reading or meeting and talking to fascinating people. Other times I'll almost always be in the shower and something pops into my mind and I can't stop thinking about it. Most of the stories I want to share or push for are ones I wish someone had written when I was younger, that made me feel more tethered as a young South Asian Muslim girl and woman."