Replete with luxe materials colored in deep, rich hues, our latest collection feels endlessly special. This year, our team traveled to the hillsides of southern California to capture these styles on location — here are some of our favorite moments.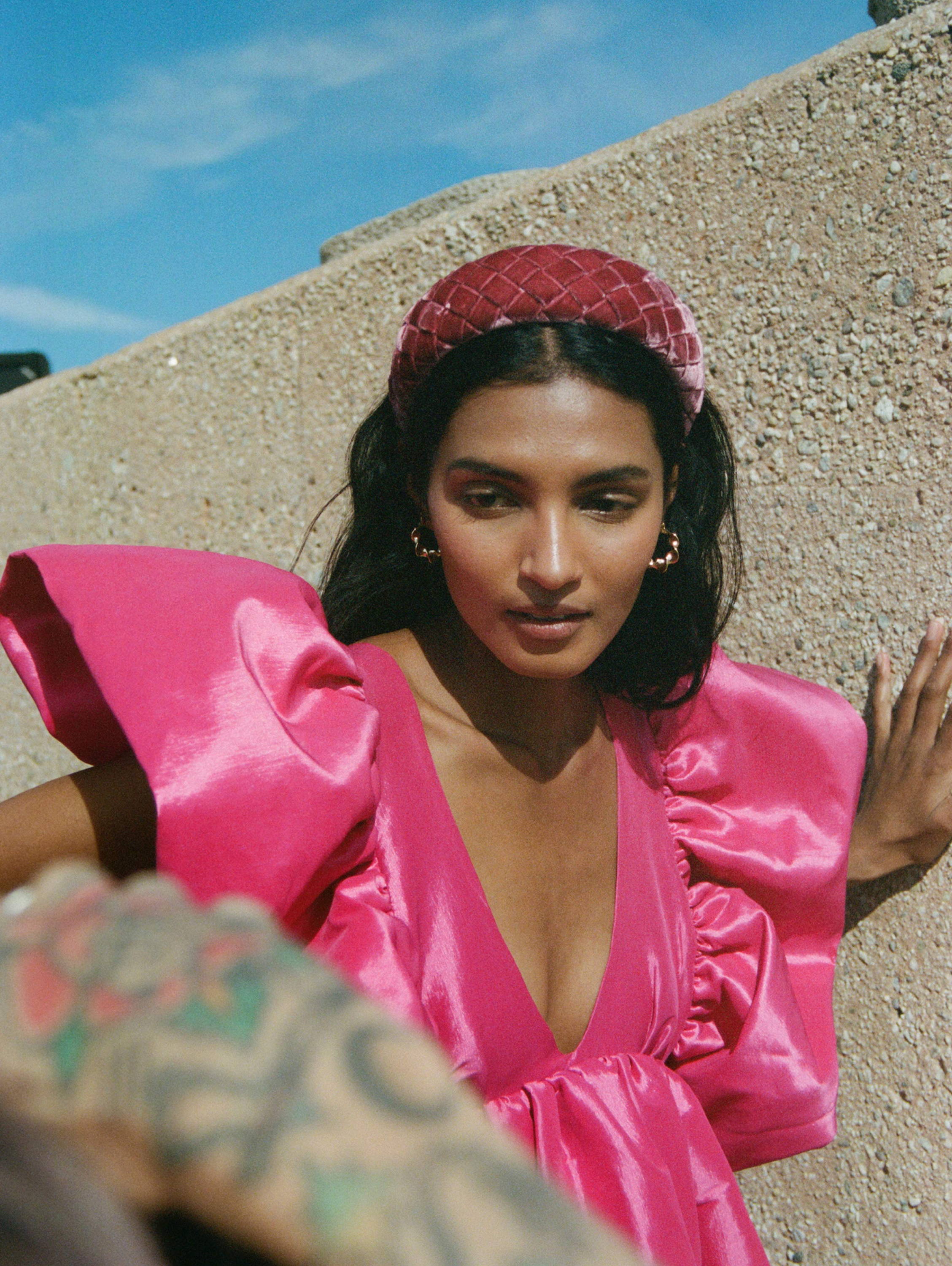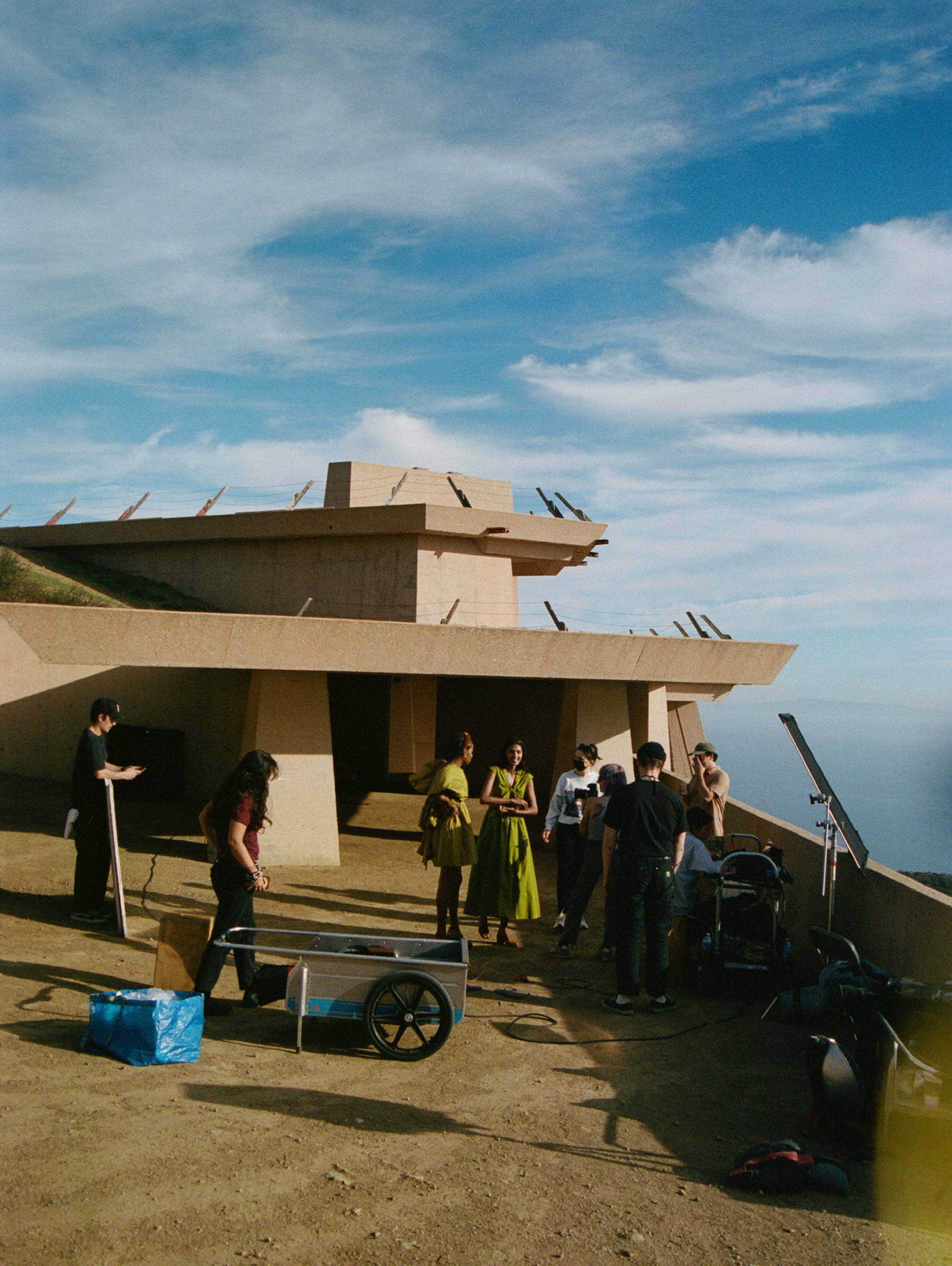 Over the course of two days, our team photographed an array of our most emotional silhouettes, spending our first day at a stunning, Santa Fe-style structure, backed by the Santa Monica mountains.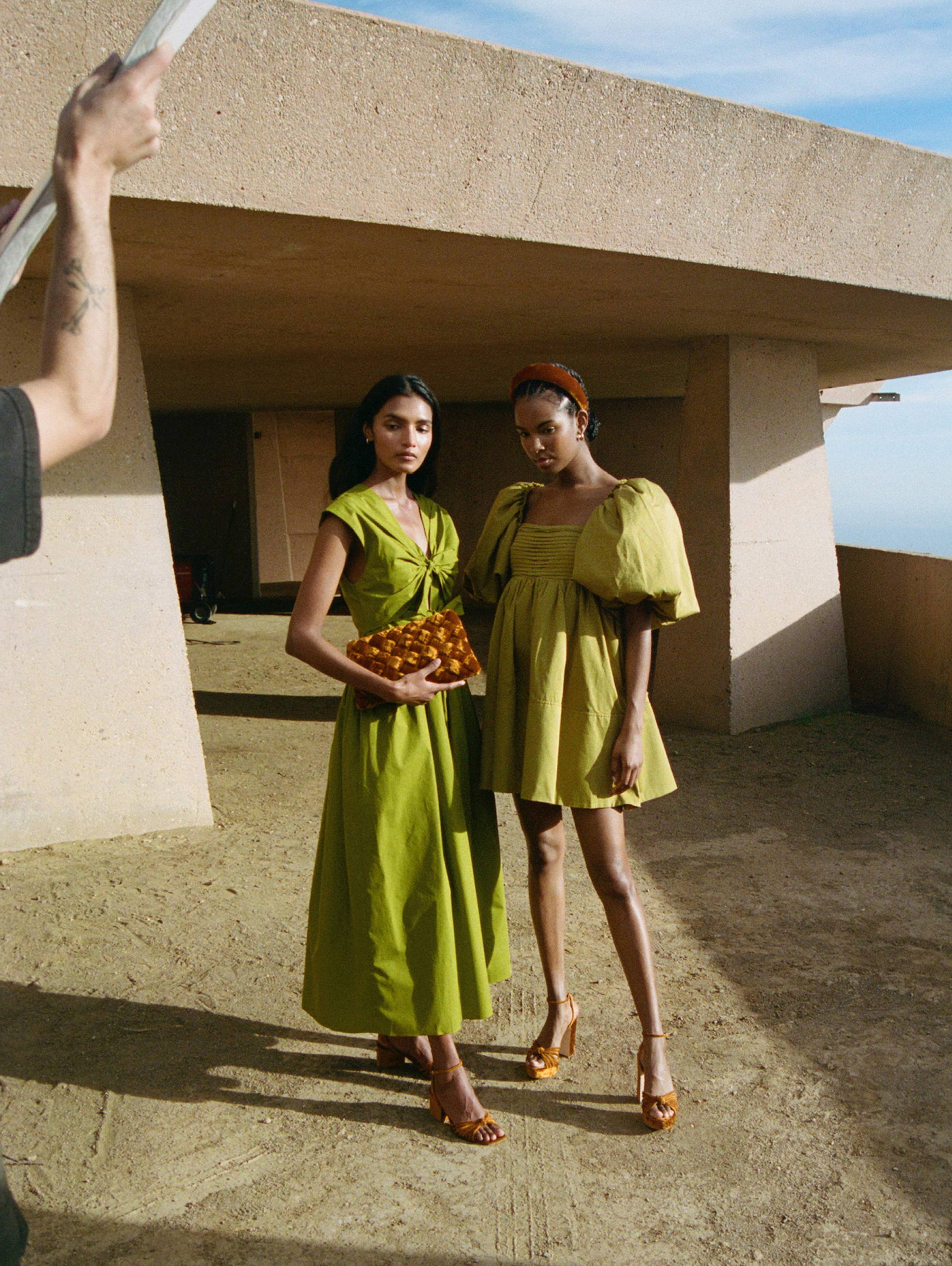 The natural clay tones served as the perfect backdrop for the season's palette, contrasting with the bold pops of color and complementing our earthy hues.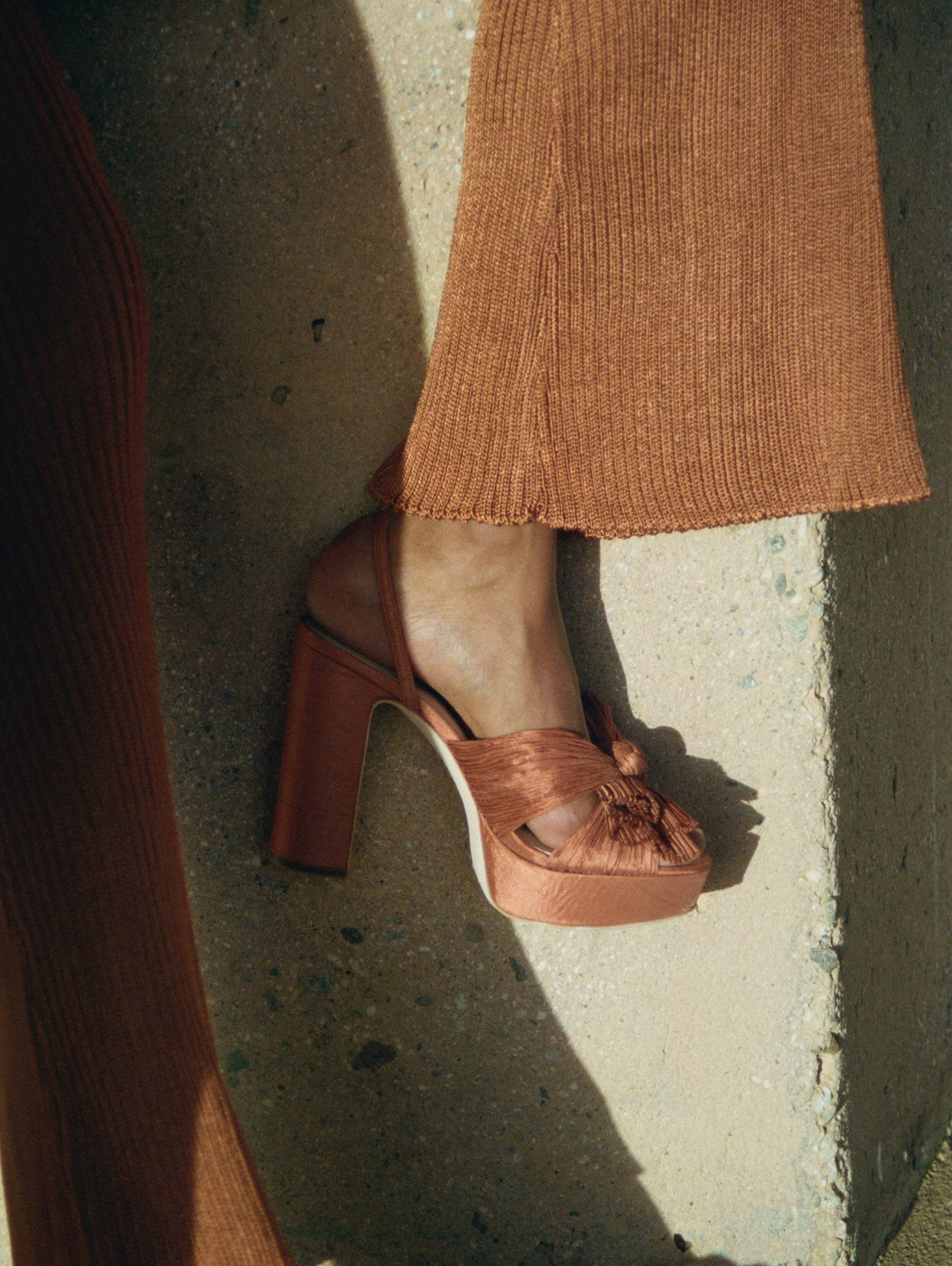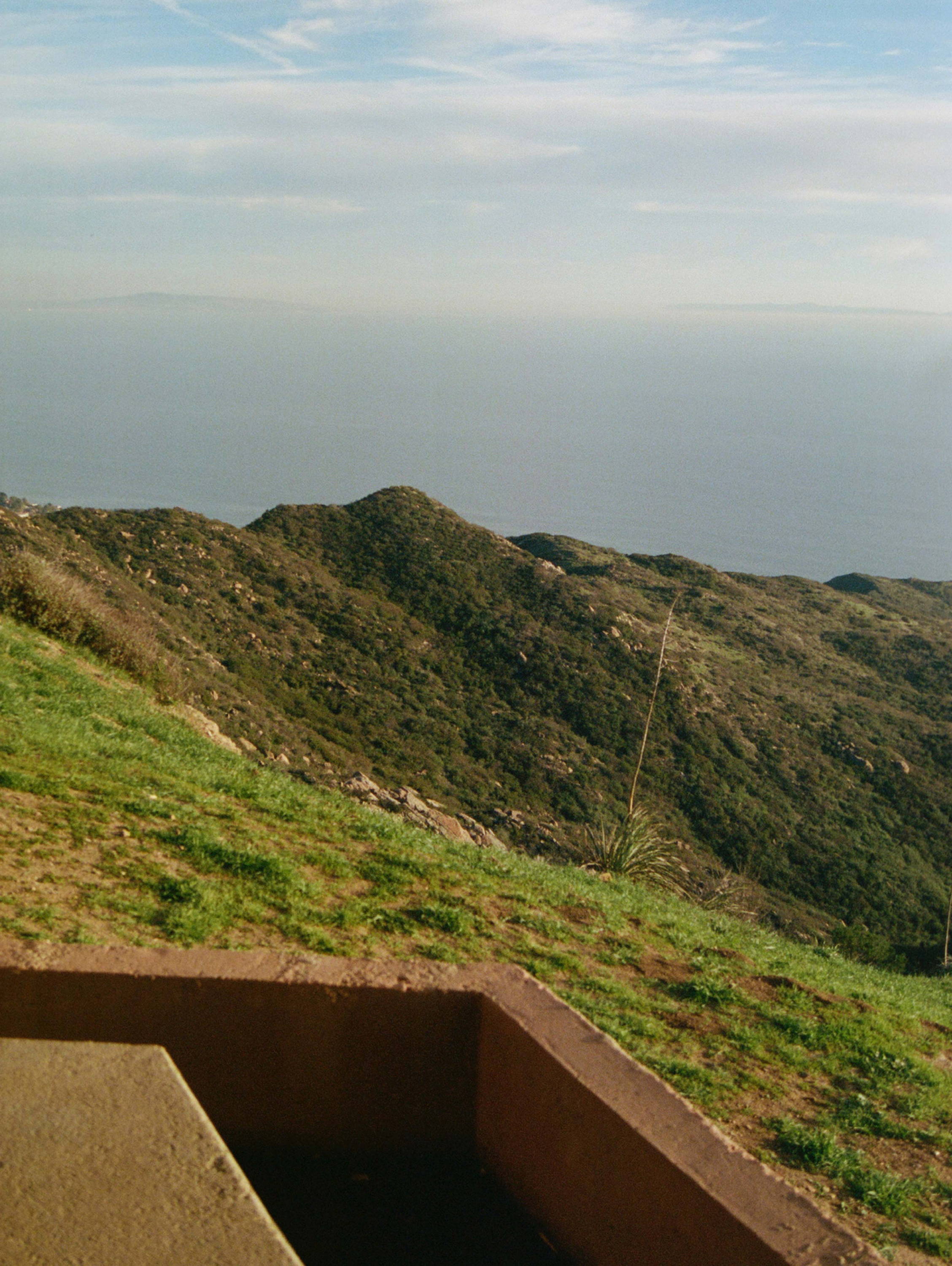 On our second day, we moved to Four Oaks Farm, a stunning, sprawling ranch in nearby Simi Valley.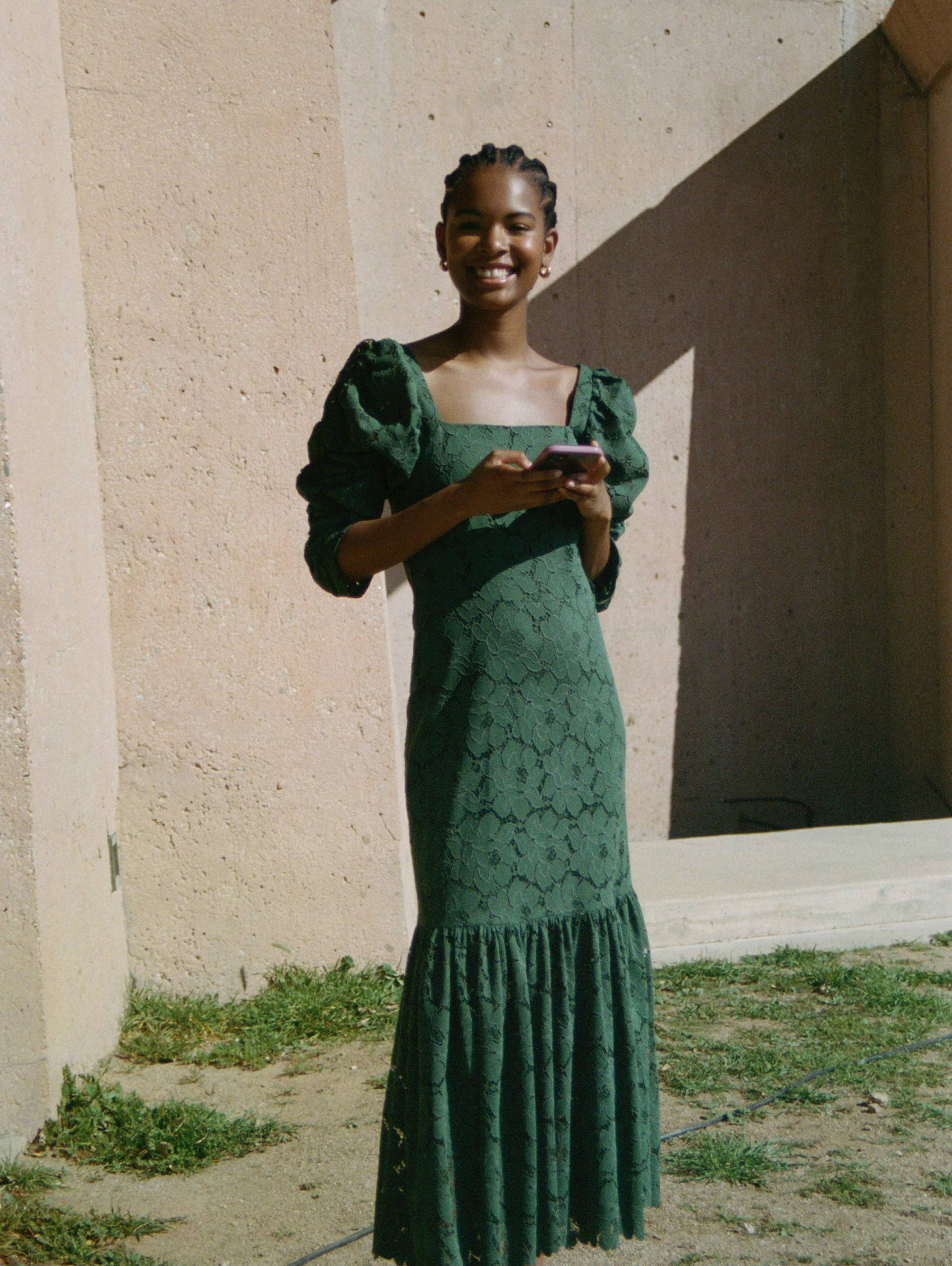 Surrounded by grasslands and wildflowers, the season's staple leather pieces shone, made perfect for trekking through the hillsides.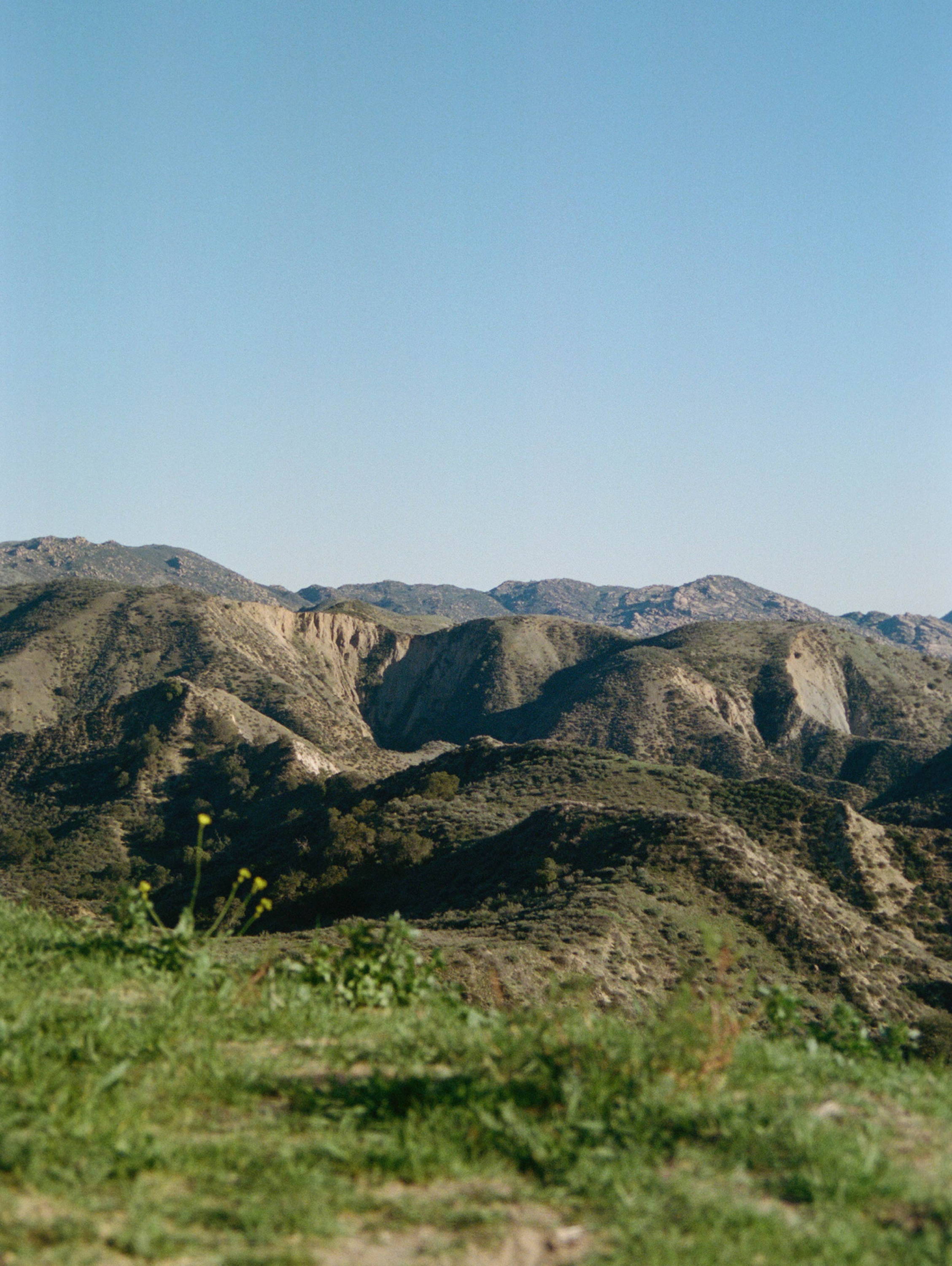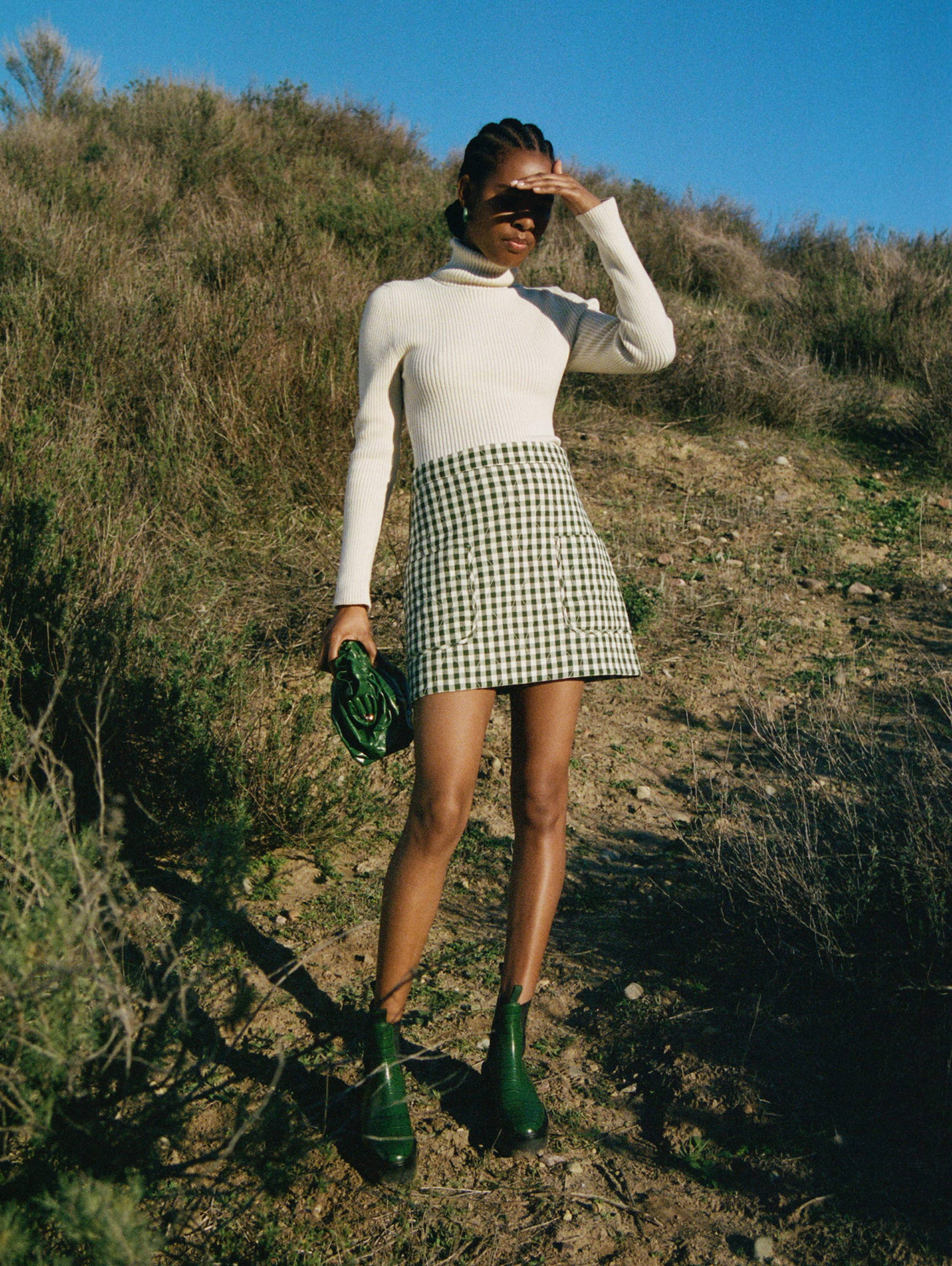 We fell in love with Malibu — our California dream come true.