Married in the garden of their beautiful Victorian town house, Alexandra and Josh designed their neighborhood nuptials perfectly, curating a day that felt completely personal and utterly intimate — an ode to who they are together. Read on for Alexandra's story of her wedding day, from coffee shop runs to a Loeffler Randall dress deemed "best for twirling."
"Our wedding ended up being about fifty guests in total, and everything took place at our home. We wanted it to be the best house party we ever threw — we had friends as bartenders, a giant charcuterie table, and took pictures around the neighborhood, using the beautiful Victorian row houses as our backdrop."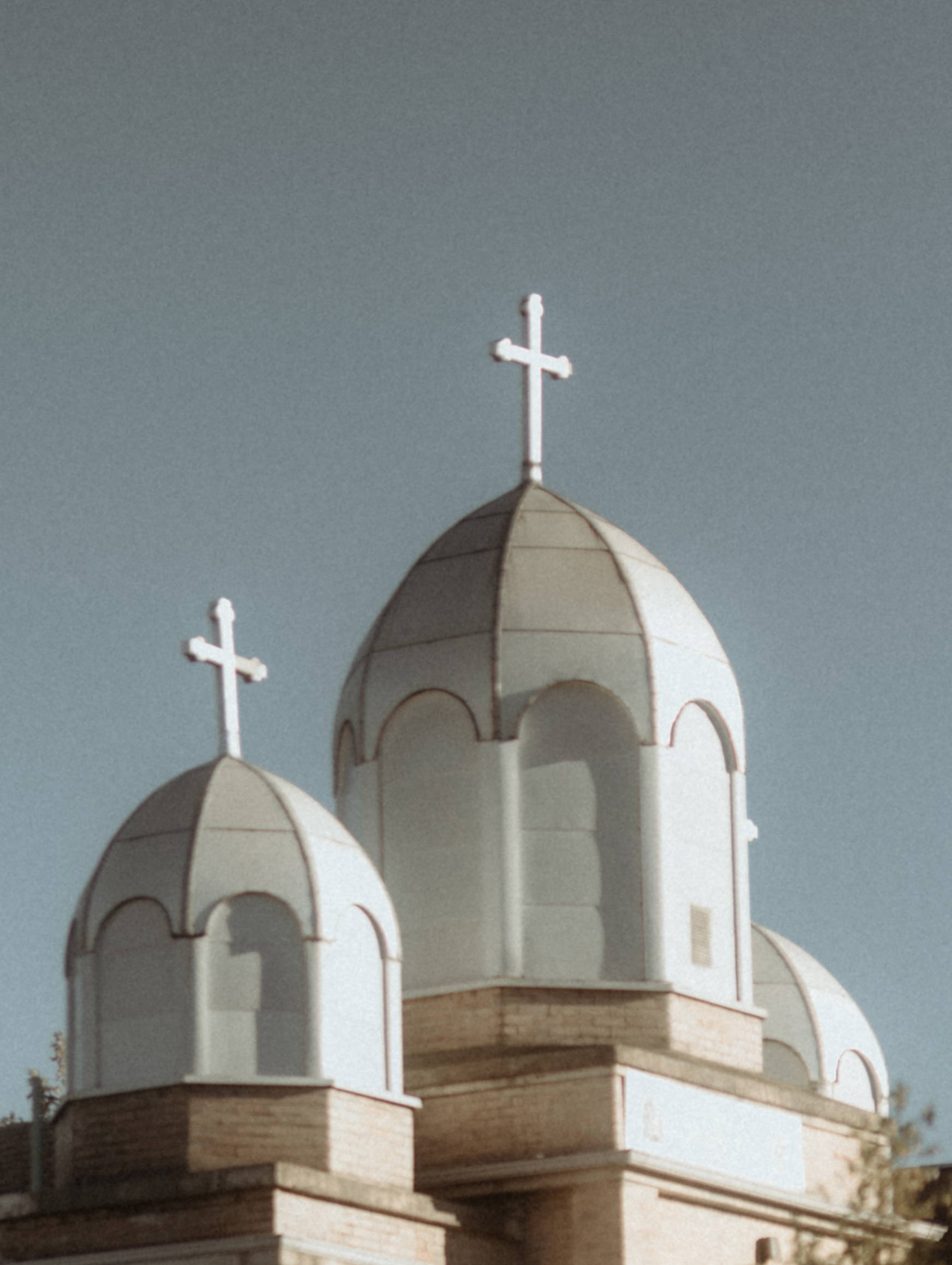 "I love clothes, and I happen to love Loeffler Randall — this dress felt special without being fussy, and all the lovely details were even better up close. My favourite memory in the dress was twirling with my two flower girls — they decided I had the best skirt for twirling."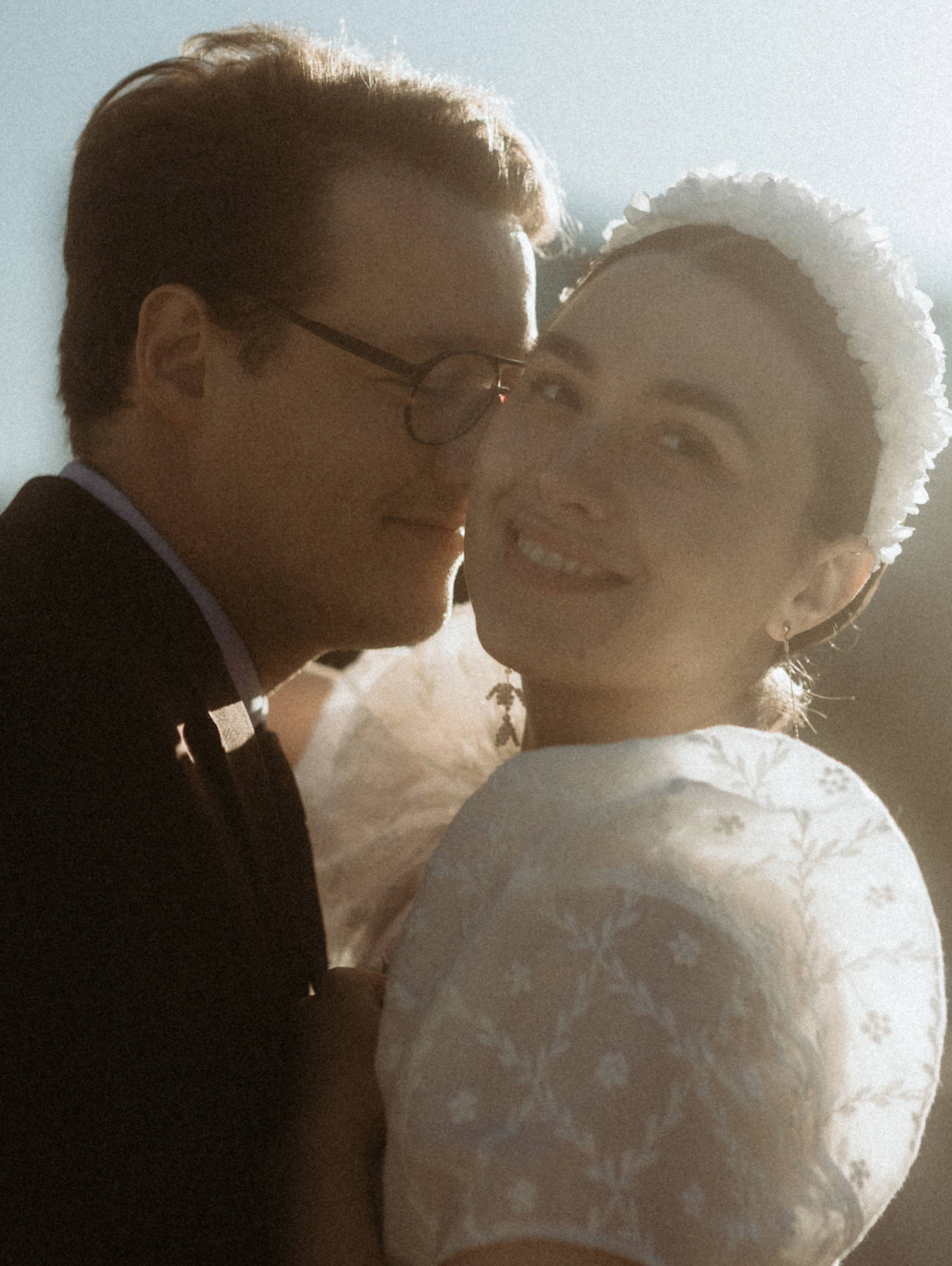 "We really tried our best to make sure the wedding felt like us, especially in the details, including those for the ceremony. My brother-in-law Rob married us, and it felt so personal having him up there with as we said our vows."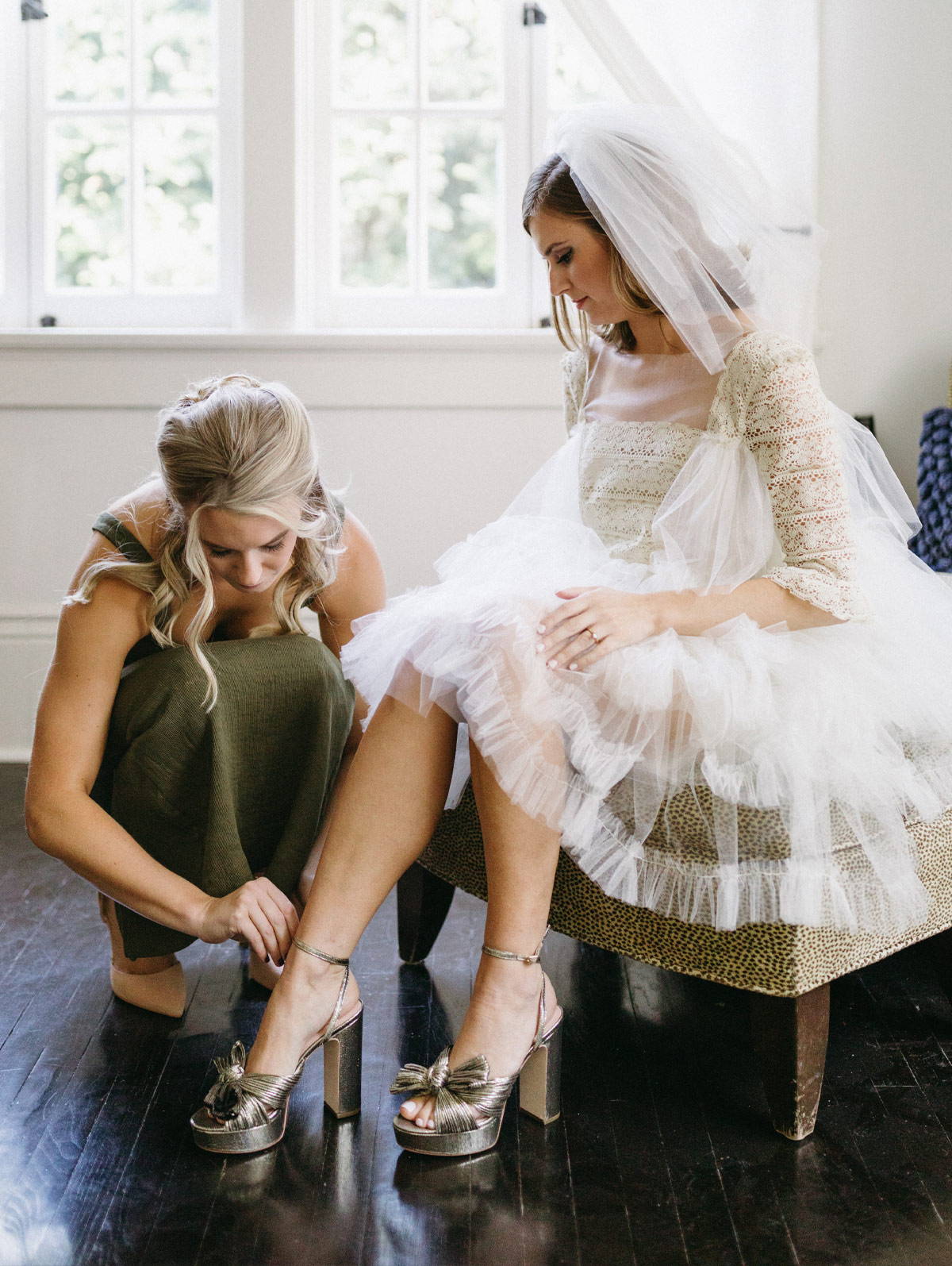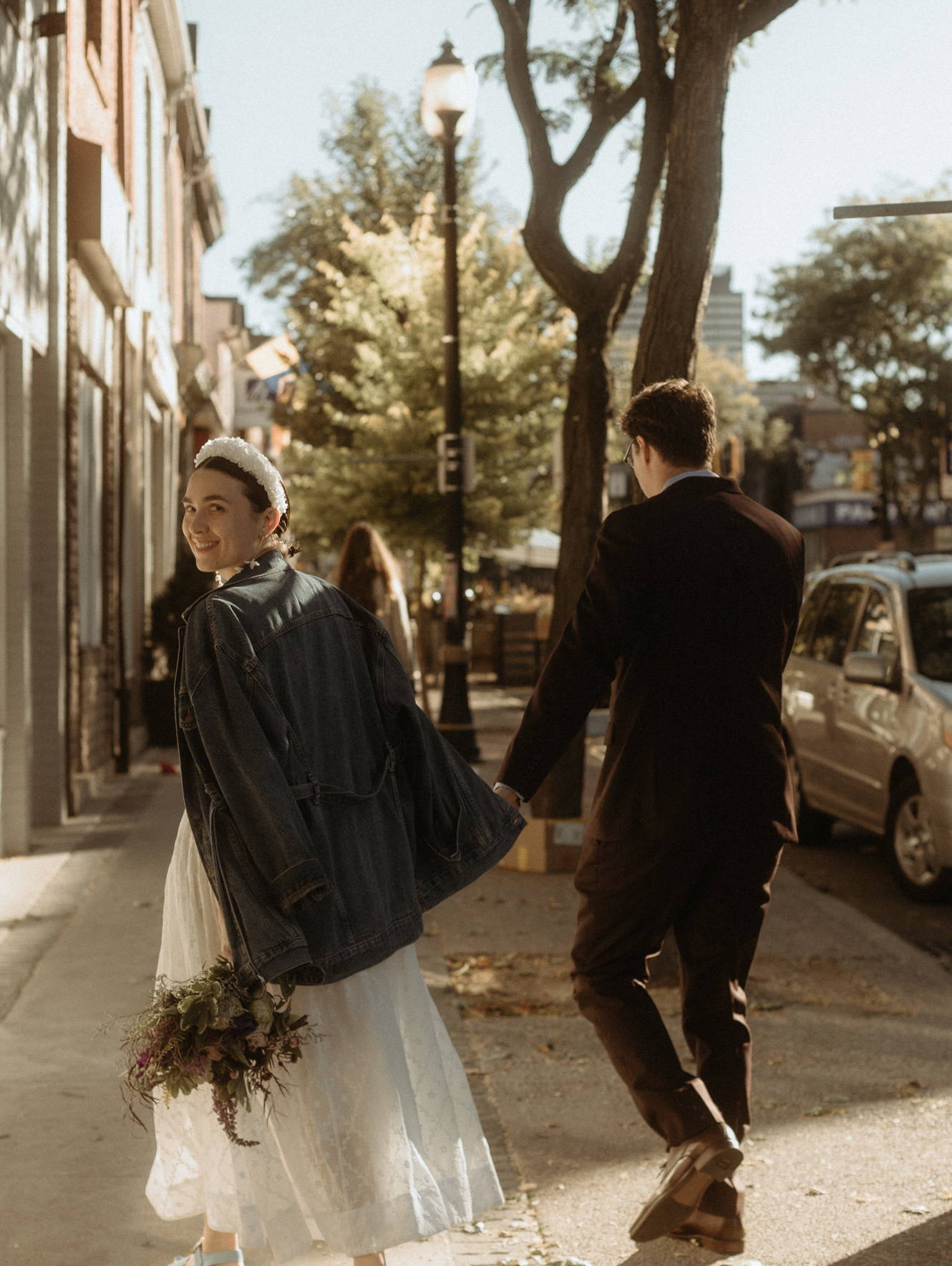 "I loved planning the day! We got a lot of the big decisions out of the way early, and then the smaller details fell in to place pretty naturally. Because we were throwing it at home, we had ample flexibility, and all the local vendors we worked with were incredible — truly wonderful from beginning to end. Especially with event spaces being busy after the pandemic, I can't recommend finding a fun alternative enough!"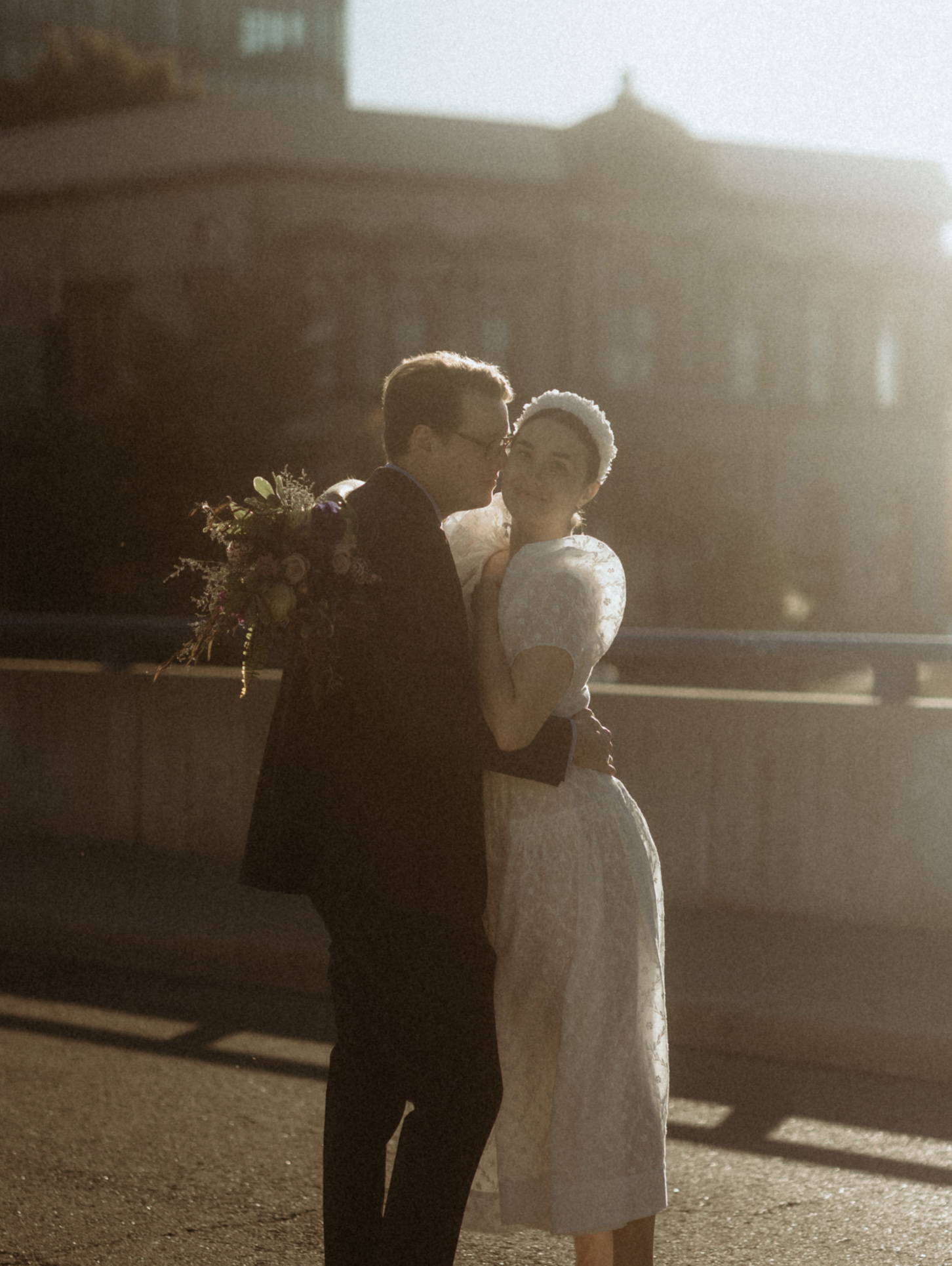 "I think the thing that has stuck with us isn't so much a moment, but is instead the immense amount of love and support we felt from friends and family. Even happy events come with stress and bumps, and I've never felt more supported or taken care of than in the week before our wedding. We're incredibly lucky to have all these wonderful people in our life, and with us to celebrate our wedding. They even brought extra ice!'