Launching a store is a dream I've had for over 15 years. It's been such a gift to work creatively bringing our brand to life in 360 degrees. I love how the store allow us to dialogue with our customers, design new categories and experiment creatively. It's going to be a wonderful testing lab, a place of creative exploration for me and my team. It's already having an impact on our design process. I'm so excited to showcase the breadth of our ready to wear, to offer product from artisans and friends and to create special in store experiences too (like bridal and customizations).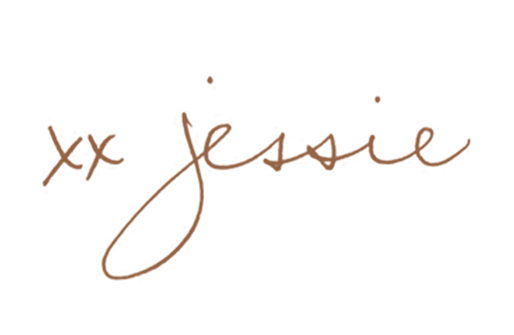 It was such a treat to collab once again with our architect and interior designer Poonam Khanna. I admire her so much and am lucky to call her a friend. It's a joy to work with someone I trust and admire so much. Fun fact: there is a gorgeous tile portrait of Poonam in the 2nd Avenue subway!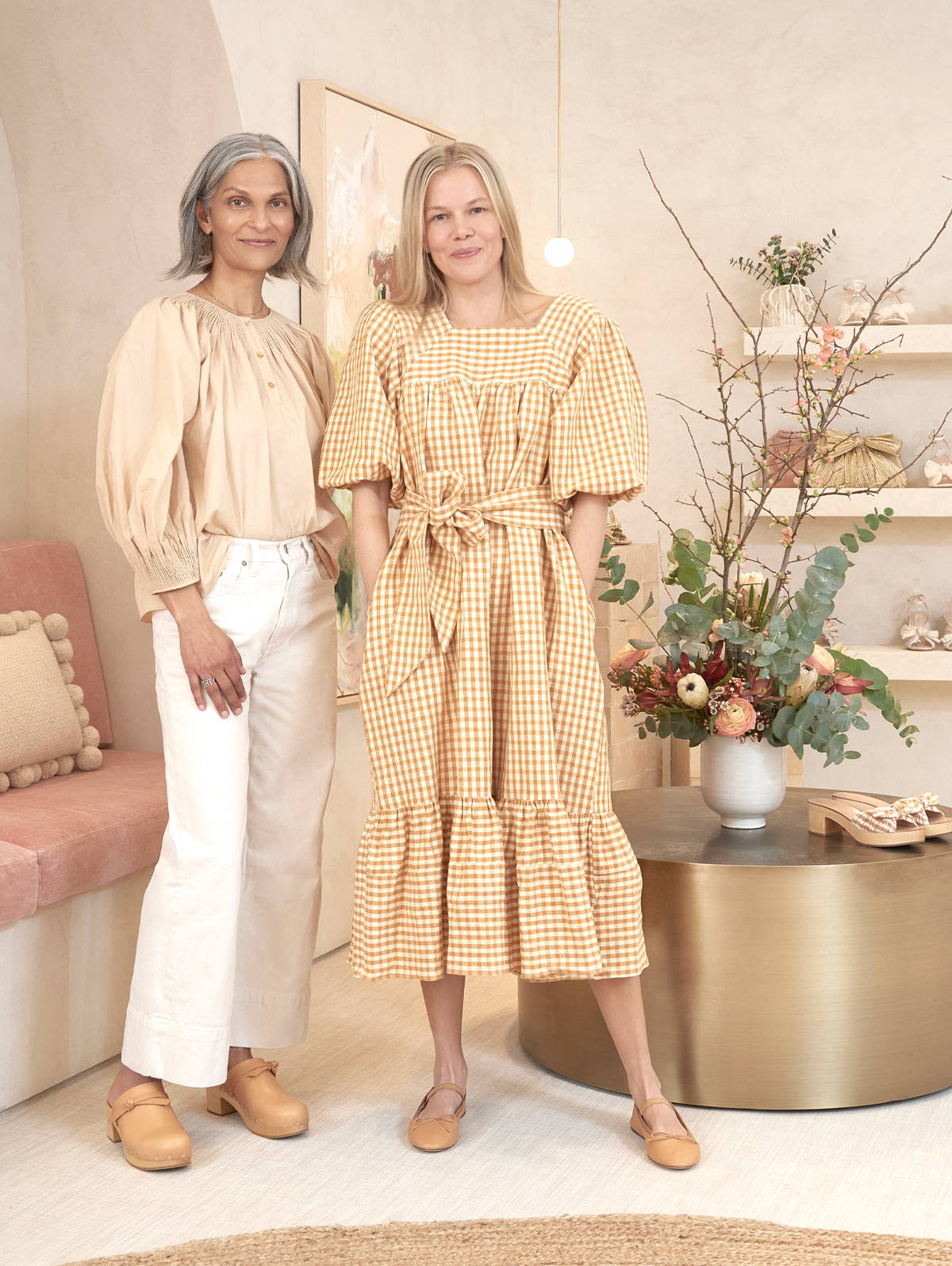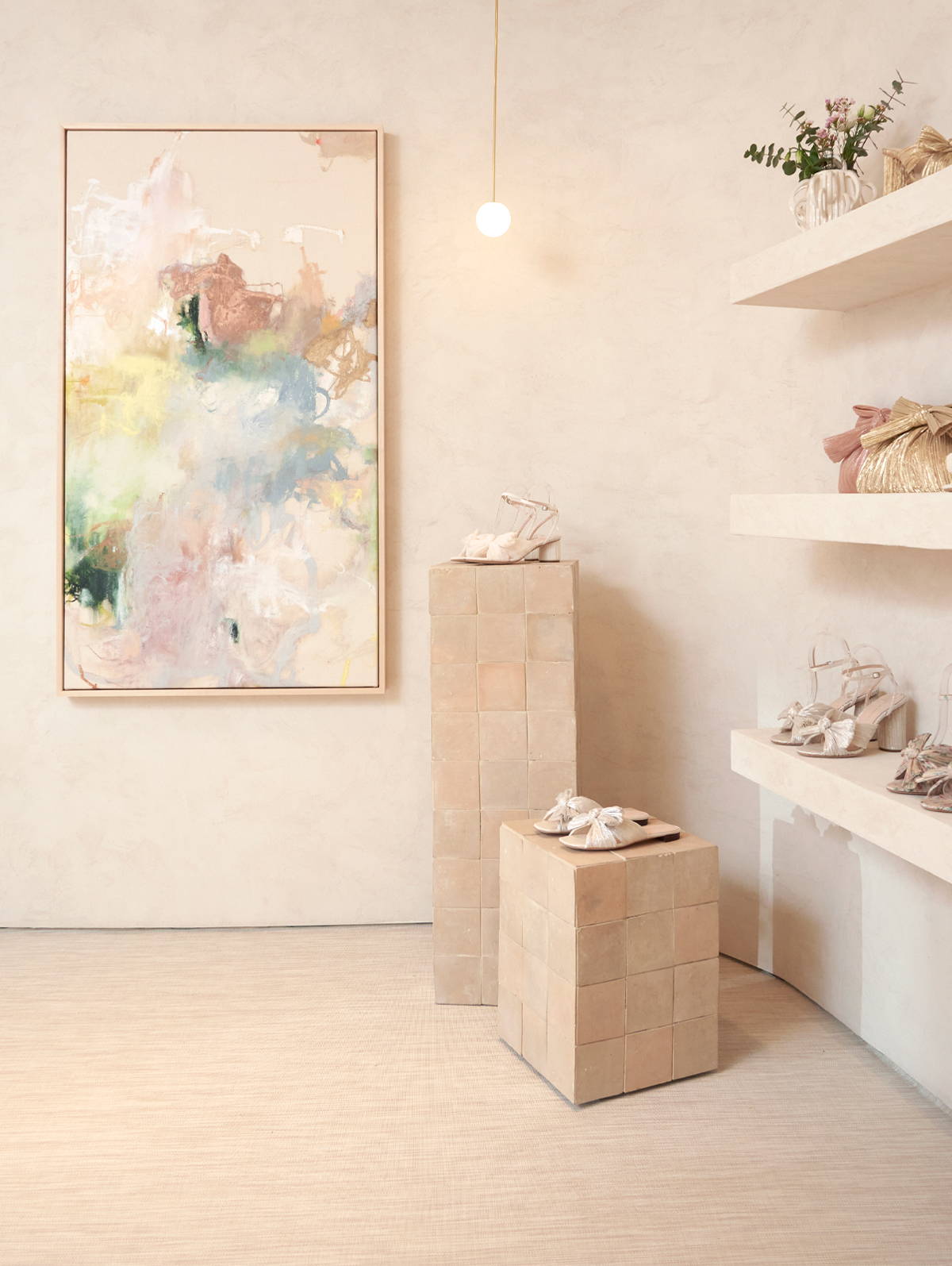 I admire Colleen's work so much. I have a giant painting by Colleen in my house in Brooklyn. And we are honored to showcase her beautiful art in our store. It's gratifying to work with makers of beautiful things especially when I admire them as people so much also. And Colleen is that kind of person. Kind, warm, inviting. She is a new friend who feels like an old friend.
We kept pulling photos of arches when we were conceptualizing the store. My favorite area of the store is our beautiful arch seating area. It's cozy and luxurious. I hope it will be a fun place for brides to take a special photo while they try on their wedding shoes.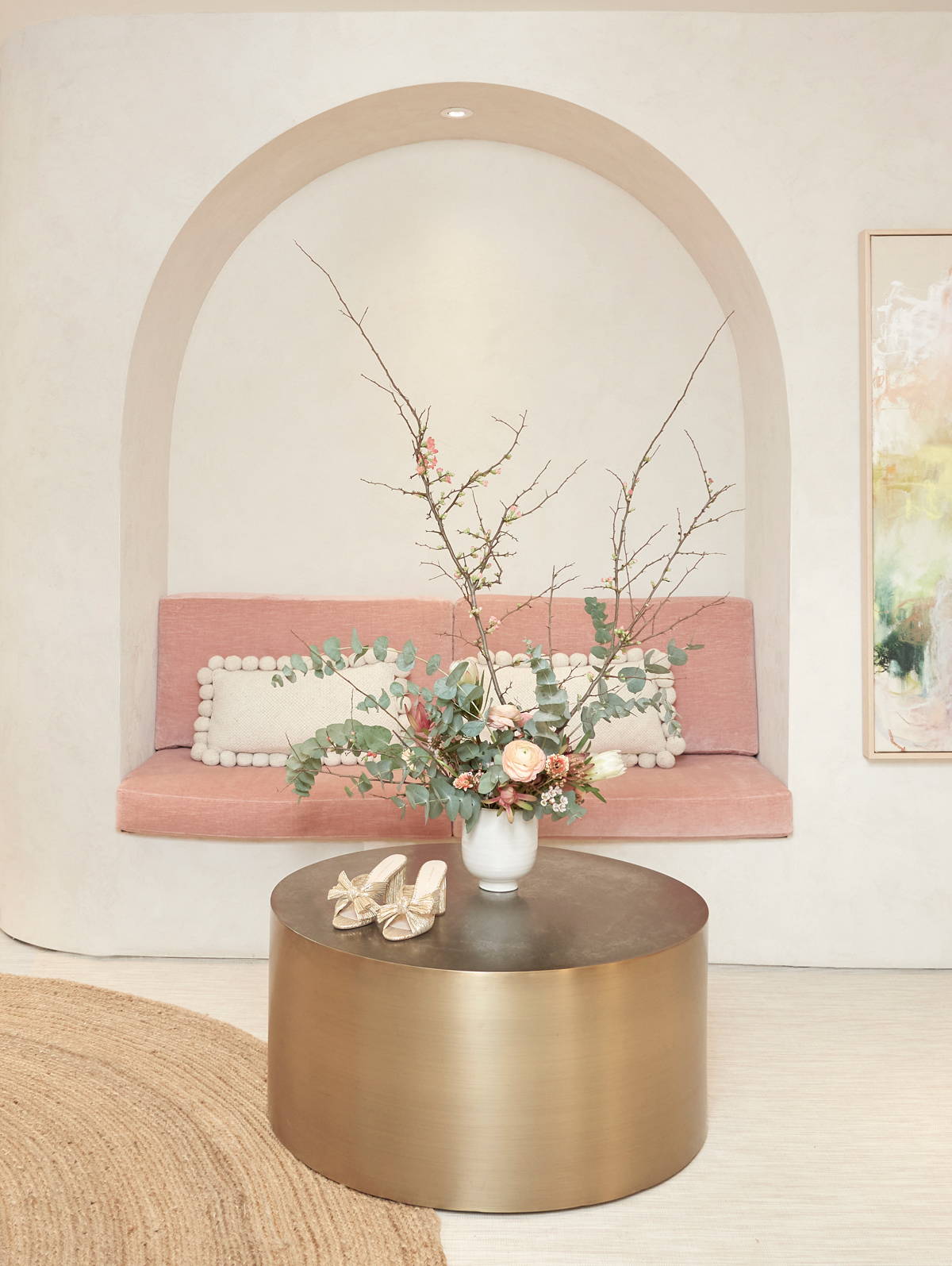 I wanted the store to help us tell the story of the handwork, creativity and attention to detail of our designs. One element of that is the paper used to pleat our signature fabrics. We repurpose it in our store to wrap sweaters and other clothing items purchased. I love giving away a part of our process and reusing this element.
I wanted to create special bags for our store. I've long been a quilter and I had the idea to take scraps of our left over fabrics and use them to create the shopping bags for our store. I love that we can recycle and reduce our impact in this way, all the while creating something new and beautiful to be cherished into the future.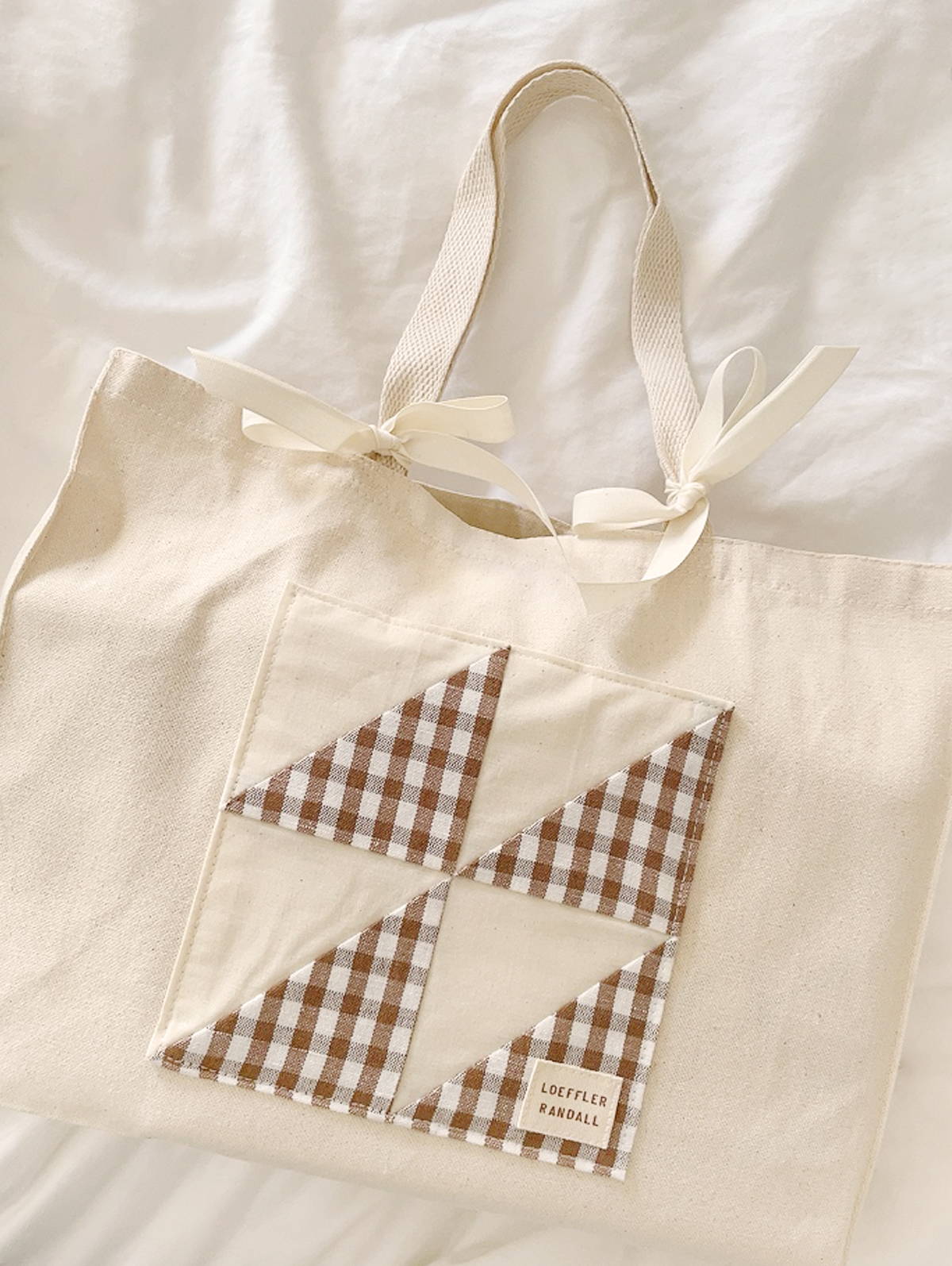 The store is the full expression of our RTW collection, which is only available at our store and on our site. By keeping our RTW exclusive, we can keep the collection very tight, only making exactly the pieces we are most passionate about. I see our store as a laboratory where I can experiment and try out new ideas.
I'm thrilled to be able to offer a continuation of our annual craft fair at our store. We'll continue to highlight makers we admire. We have handwoven bracelets by Mayan Hands, brass candle holders by M+A, overalls from The Hey Gang, among other special treasures.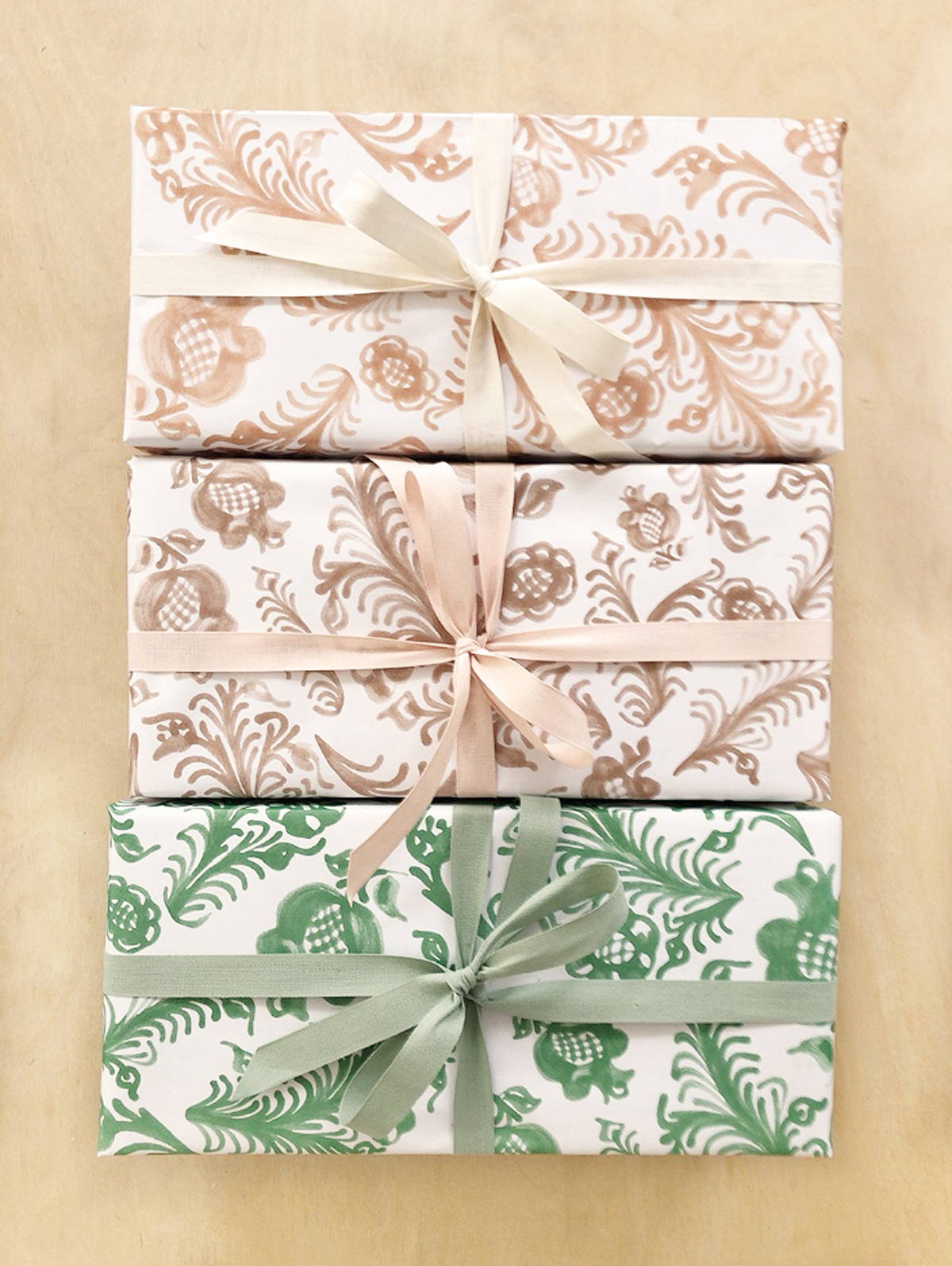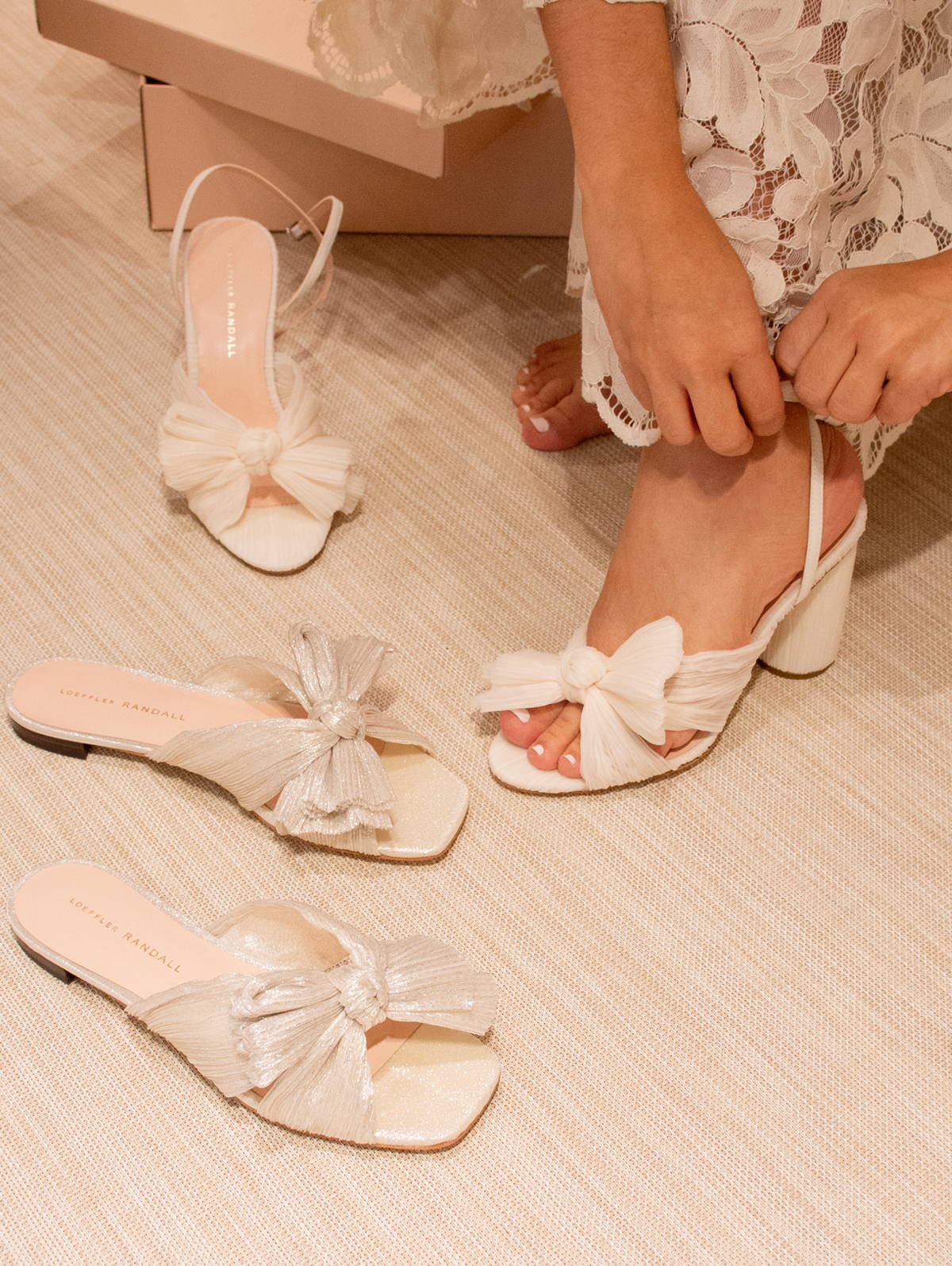 Shopping for shoes for special occasions should be a celebration. I'm excited to offer the full range of our pleats program for brides and their bridal parties to try on. We'll also be offering customization in the form of initials, names or wedding date printed into the footbed of these special shoes.
In dreaming of bringing LR to life, we thought about all the elements that make our brand special. First, was the desire to create a warm, welcoming and inviting environment. I wanted to design a space that was beautiful and visually inspiring. We used the pleat motif throughout, from the lush folds of the fabric draped walls that are meant to mimic our pleats, to pleated glass vases to hold flowers and the actual pleating paper used in our process to wrap our products.