Spring is made ready for starting anew, and Jessie's taking the spirit of the season in stride. From fresh silhouettes and pops of color to new practices and intentions, discover what Jessie's loving now.
1.
Green & Butterscotch Gingham
I love our cute little Pilar top — it's adorable over a blouse with jeans, and I can't wait to wear it with its matching mini skirt. The colors are so fun and upbeat, also featured in spring's newest Bennett tote, which gets me compliments every time I carry it.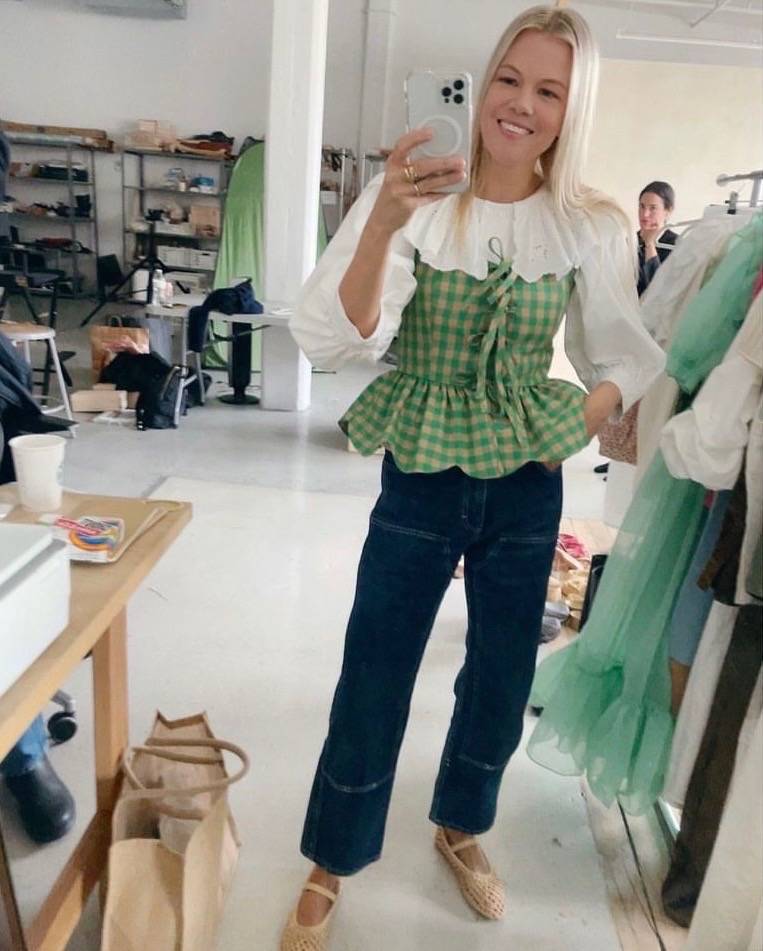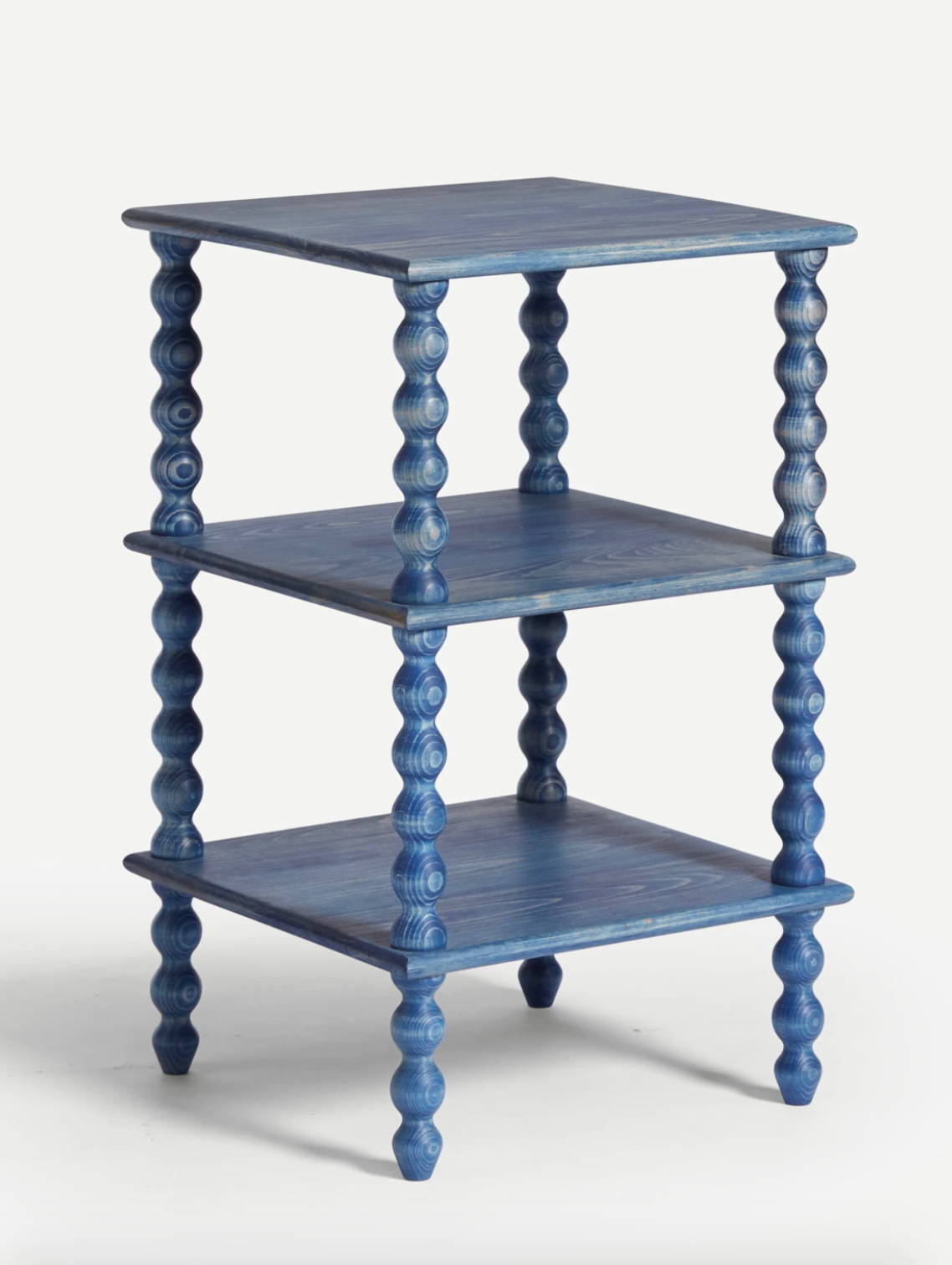 I've ordered myself a special piece of Alfred Newall furniture in blue for the #littleBHkitchenproject I am working on with Zoe Feldman. I used to be such a neutrals girl when it came to interiors, but now all I want is color! "Turned leg" and "bobbin" are favorite terms I search for on Etsy these days.
I saw that Floret was offering a free seed starting course online and signed up. I do not have a green thumb, but I love flowers so very much. These videos are giving me the push and info I need to get started.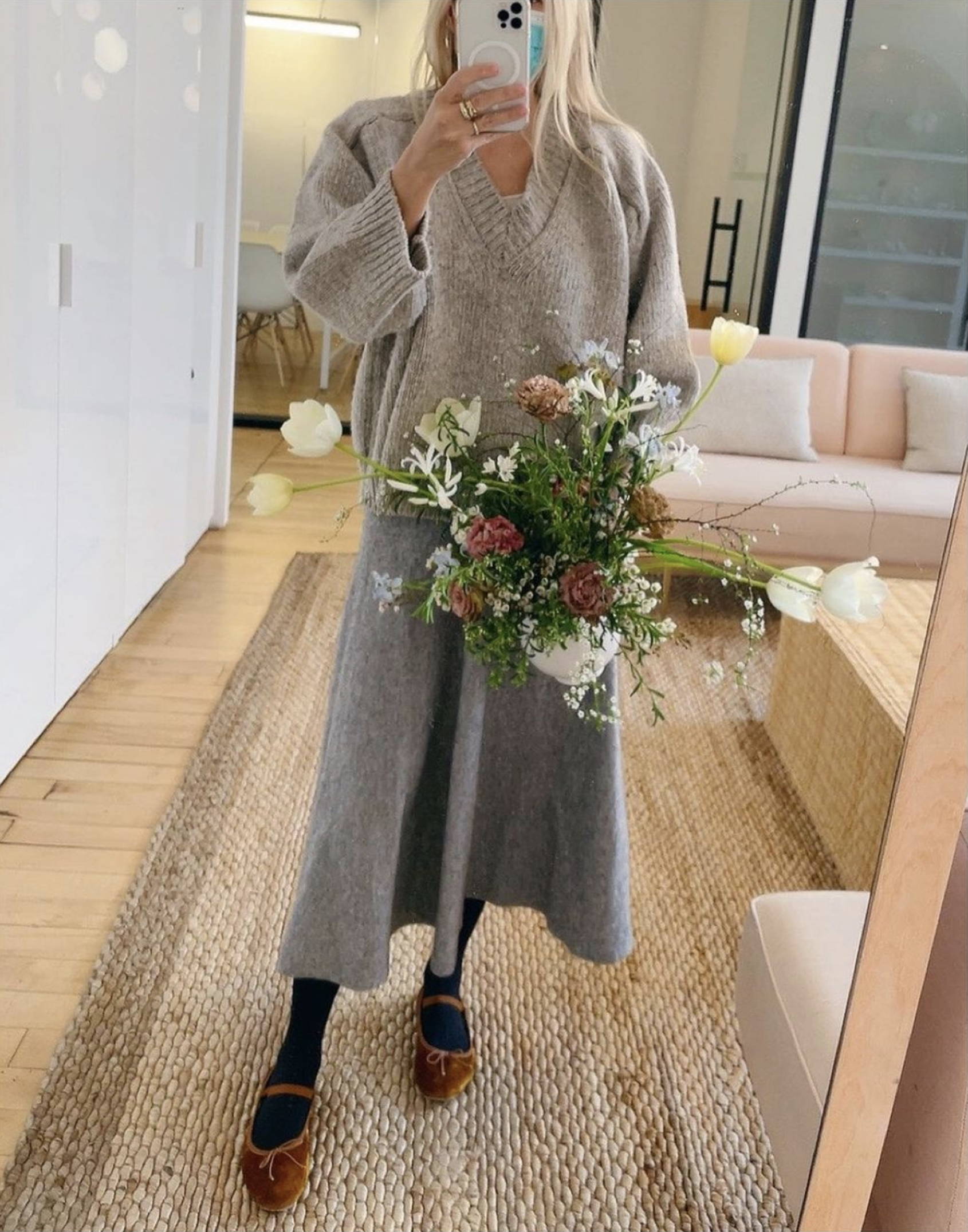 I brought these on my recent trip to St Barths and wore them constantly — so squishy and comfortable and chic! Dress down or dress up, I promise these will be your most worn pair from spring through summer.
I recently started a craft club with some of my friends. Our first project was painting candles (inspired by candles I bought in the Cotswolds) and it was such a fun, easy, meditative activity. Next up is basket weaving!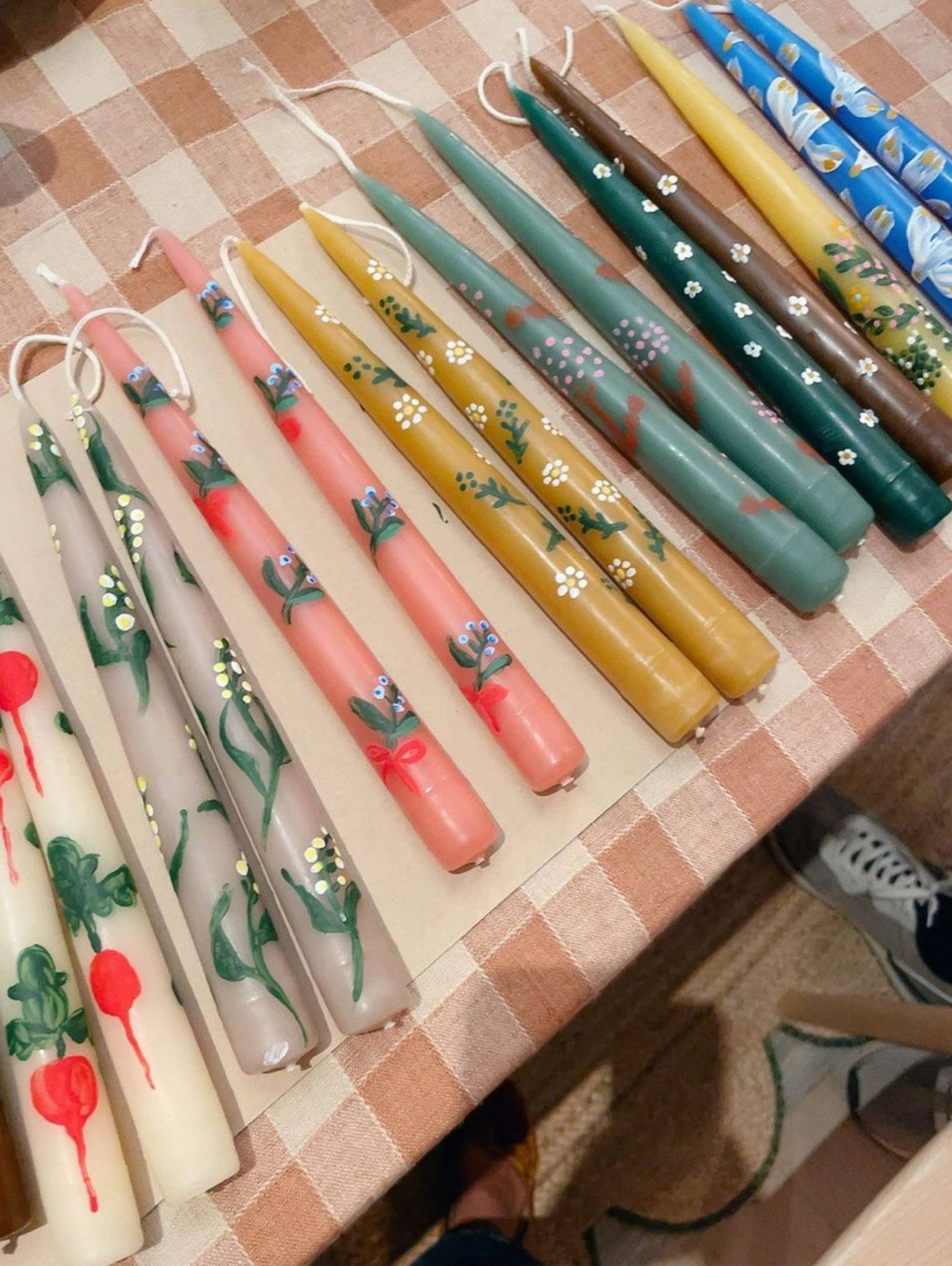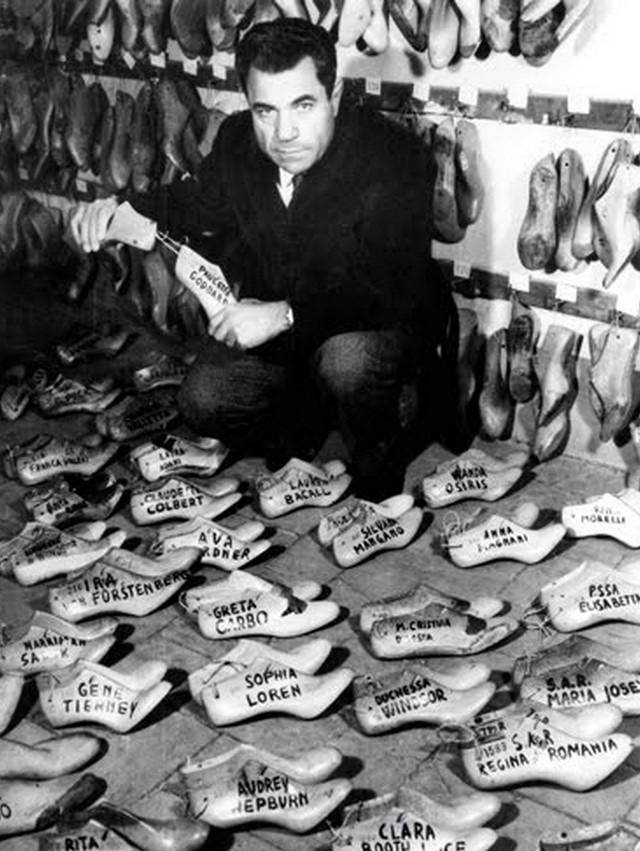 "SALVATORE: Shoemaker of Dreams," a documentary about Ferragamo and his lifelong love of footwear, really got to me — I feel the same emotion about the power of beautiful shoes! Watch for montages of the handiwork behind every silhouette, and to learn about Ferragamo's true passion and genius.
This is a scary time for the LGBTQ community with so much anti legislation being proposed and implemented across the nation. I am serving on the host committees for two important organizations this spring. Please check them out and donate if you can.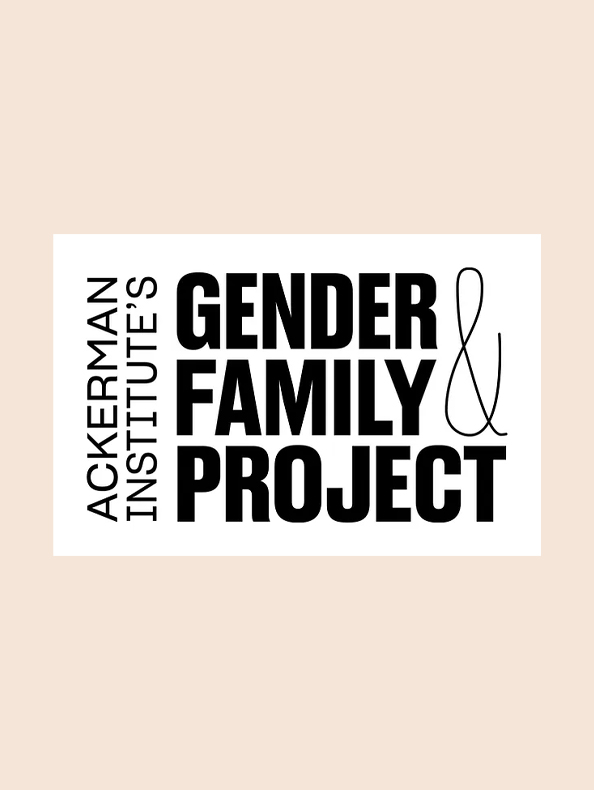 Amy Balfour's decorative painted dollhouses and dollhouse furniture are beautiful and inspiring — brand-friend Florence Sweryda even made mini patchwork pillows for her projects. Amy's Instagram is a must-follow not only for the imagery of her work, but for updates on her incredibly adorable triplets!