Behind the Pleats: Resort '23
With fresh shapes and stunning hues, our line of signature pleats is more beautiful than ever. Discover the season's newest additions now.
Our first pleated pair with a sleek skinny heel, Claudia is an instant eventwear favorite, cut in stand-out shades of Dark Gold, Fuchsia, Pearl, and Black.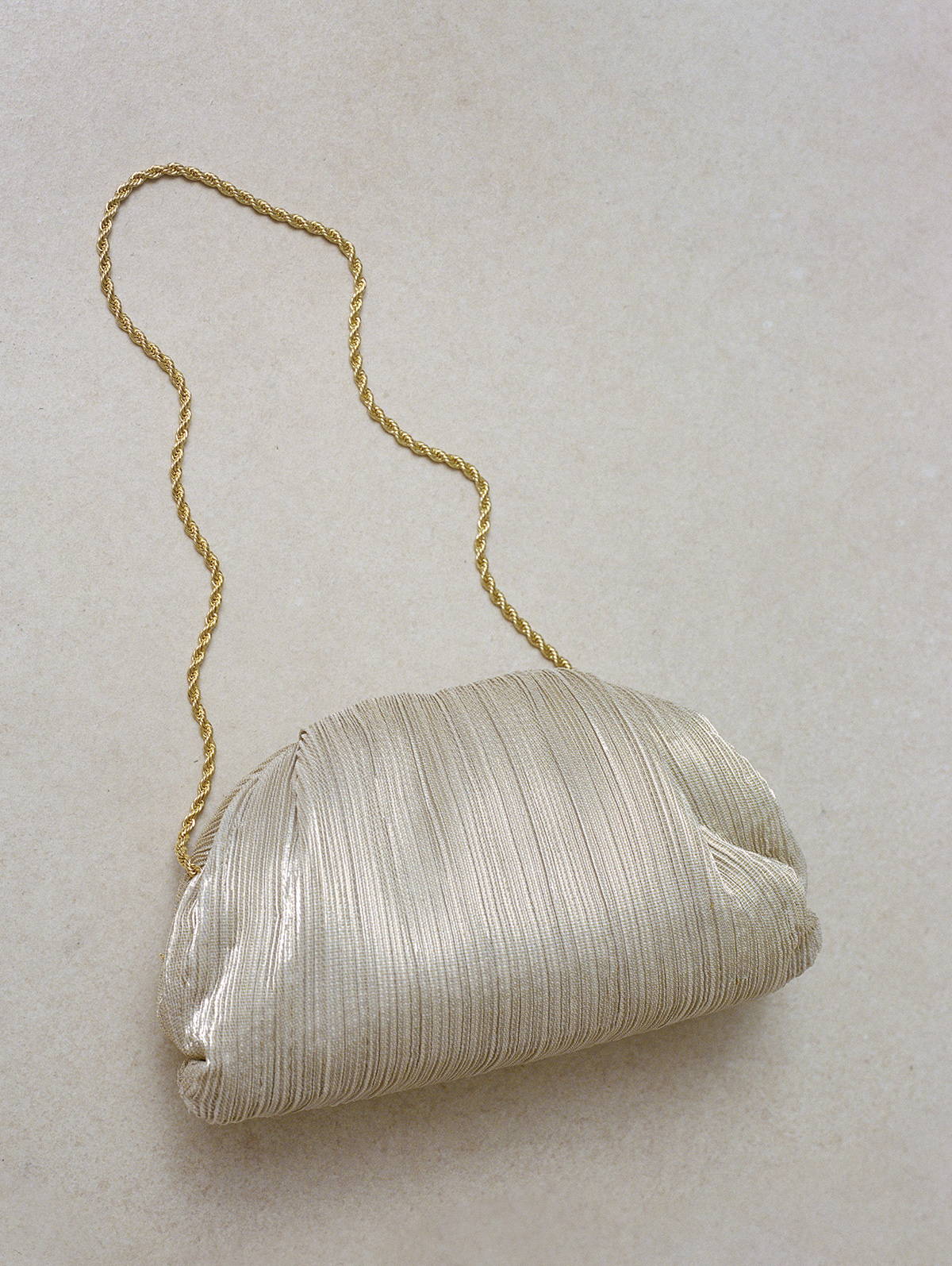 A new addition to our line of party-ready pleated clutches, Bailey's design lets the luxe fabric shine, gathering in subtle folds at the edges for easy elegance.
A lace-up heel our design team absolutely loves, Teresa is unlike any other silhouette in our collection. We're so excited to style this statement piece all year round.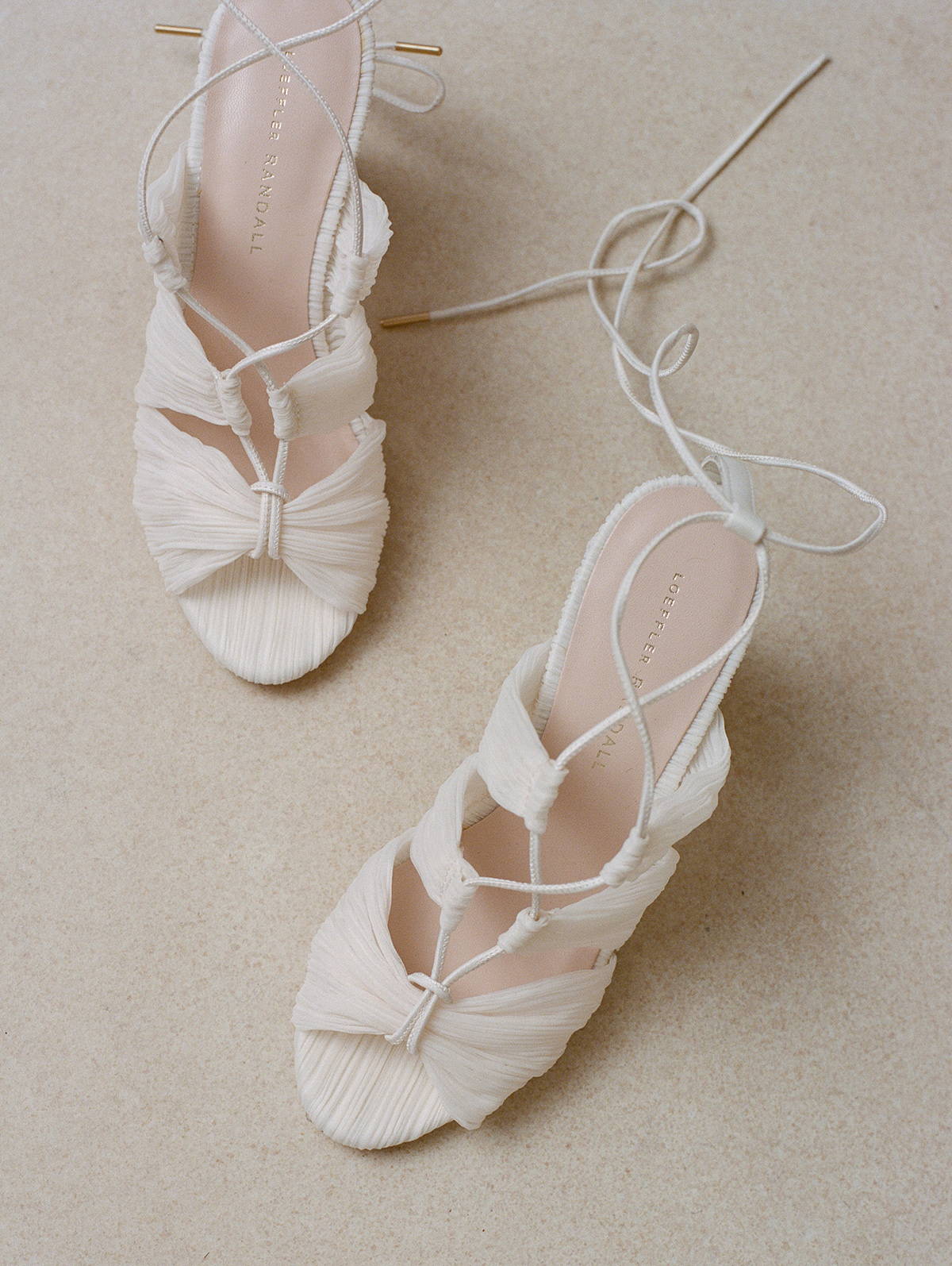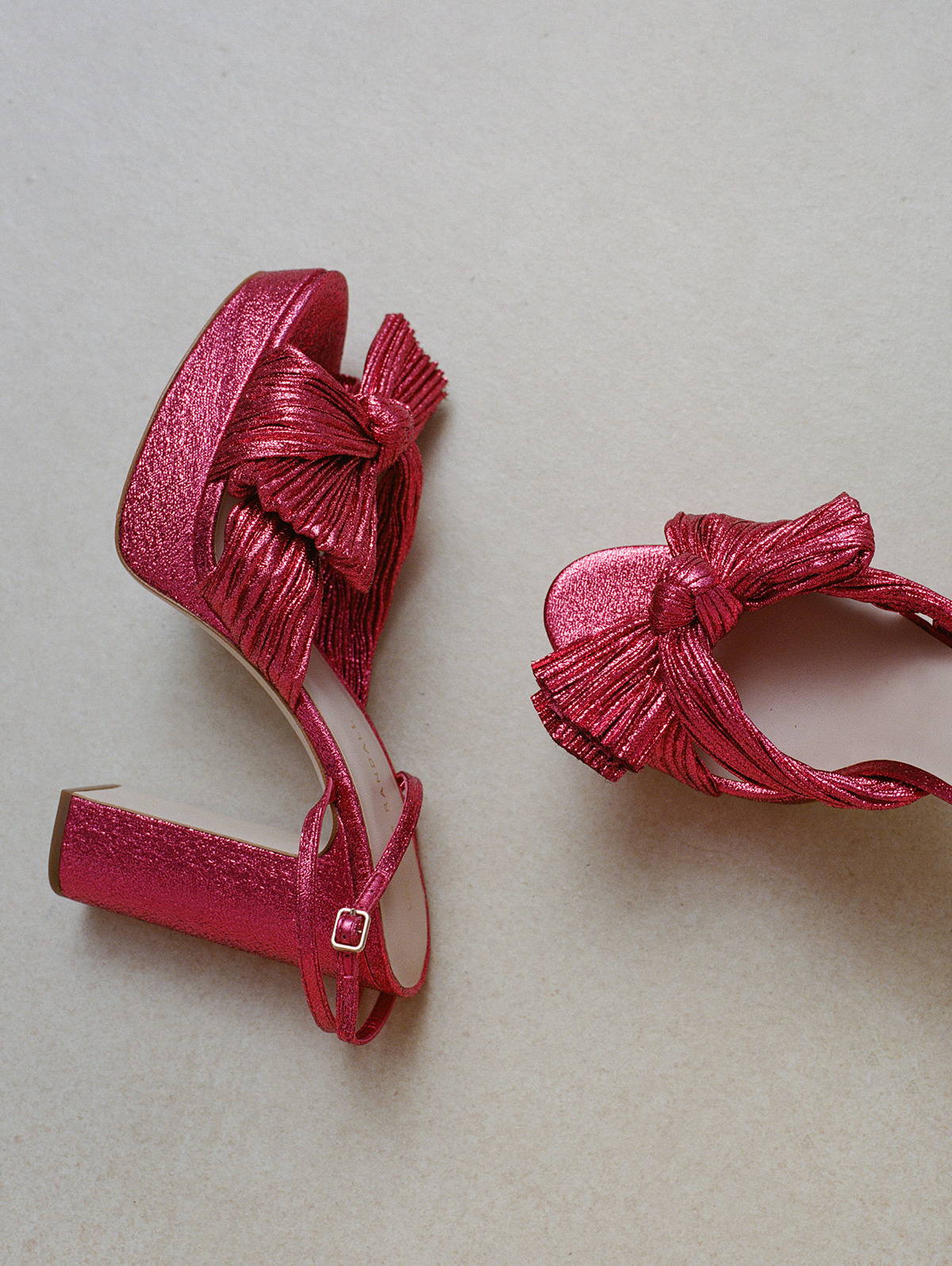 Technicolor perfection — we're obsessed with the newest hue in our palette of pleats, bright Fuchsia pink.
Simple and sophisticated, Brit is a beautiful, minimalist flat-clutch silhouette, classic in Black taffetta and Pearl organza.