This summer, Jessie took a whirlwind week-long trip to Stockholm and Copenhagen. Discover her list of must-see spots for the perfect Scandinavian getaway now.
The homiest hotel in the center of Copenhagen. The stay left Jessie obsessed with daytime diningroom candles — such a lovely idea.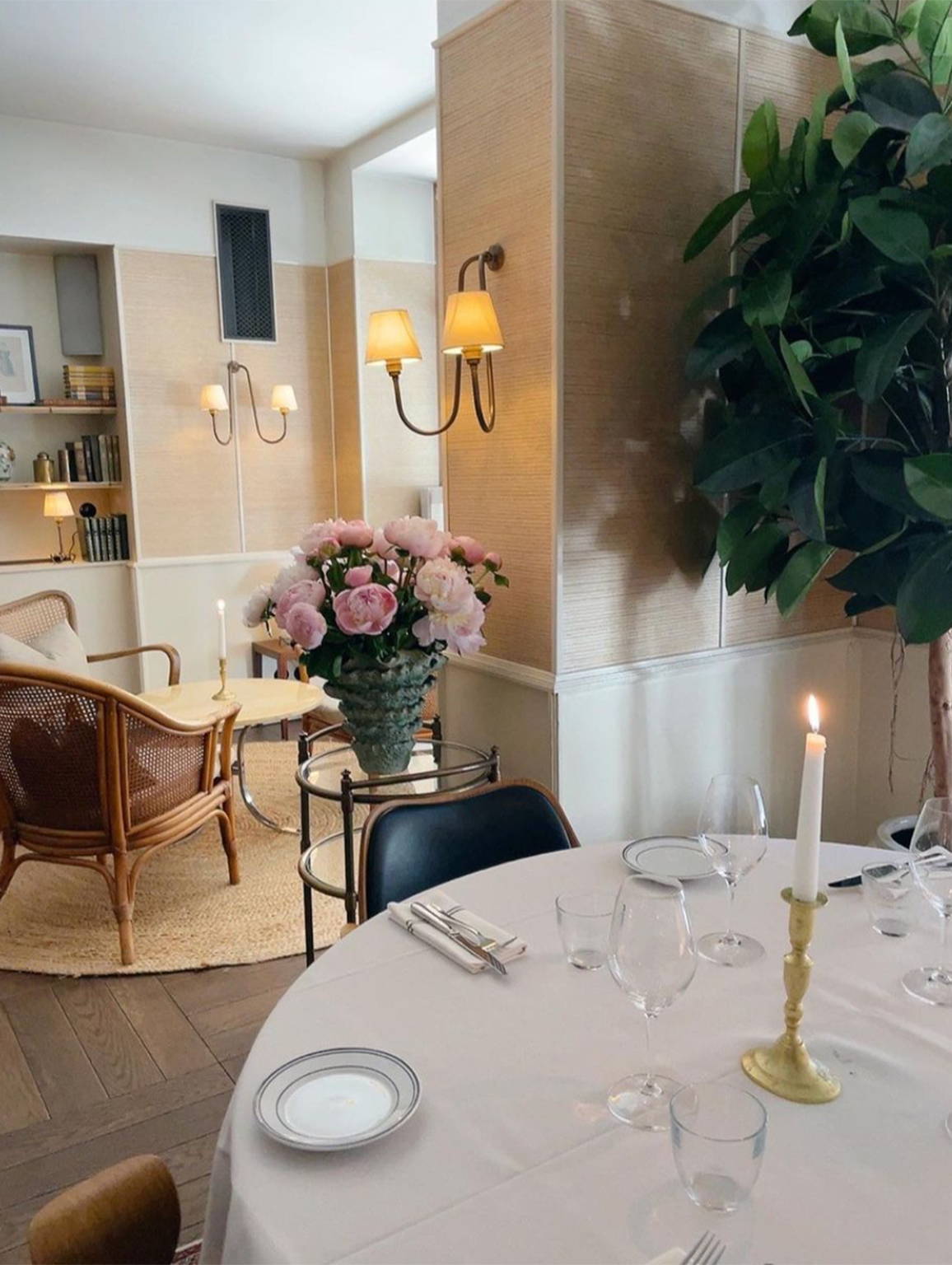 Finn Juhl is an icon of Danish design, and his artfully curated shop of homewares and furniture has us desperate to redecorate.
This sweet little Copenhagen shop houses the most artfully curated collection of clothing, decor, and vintage — the kind of place you could explore for hours.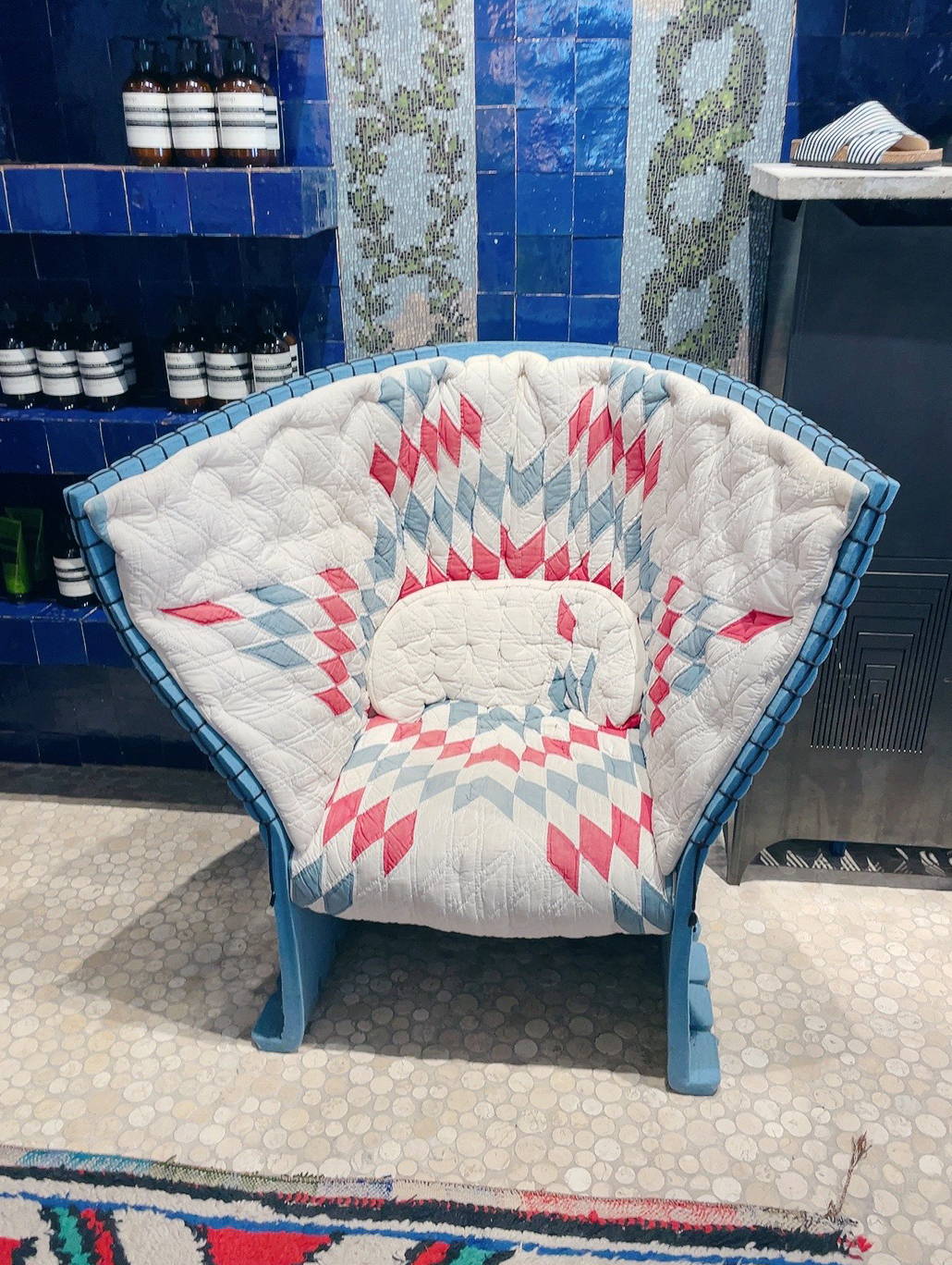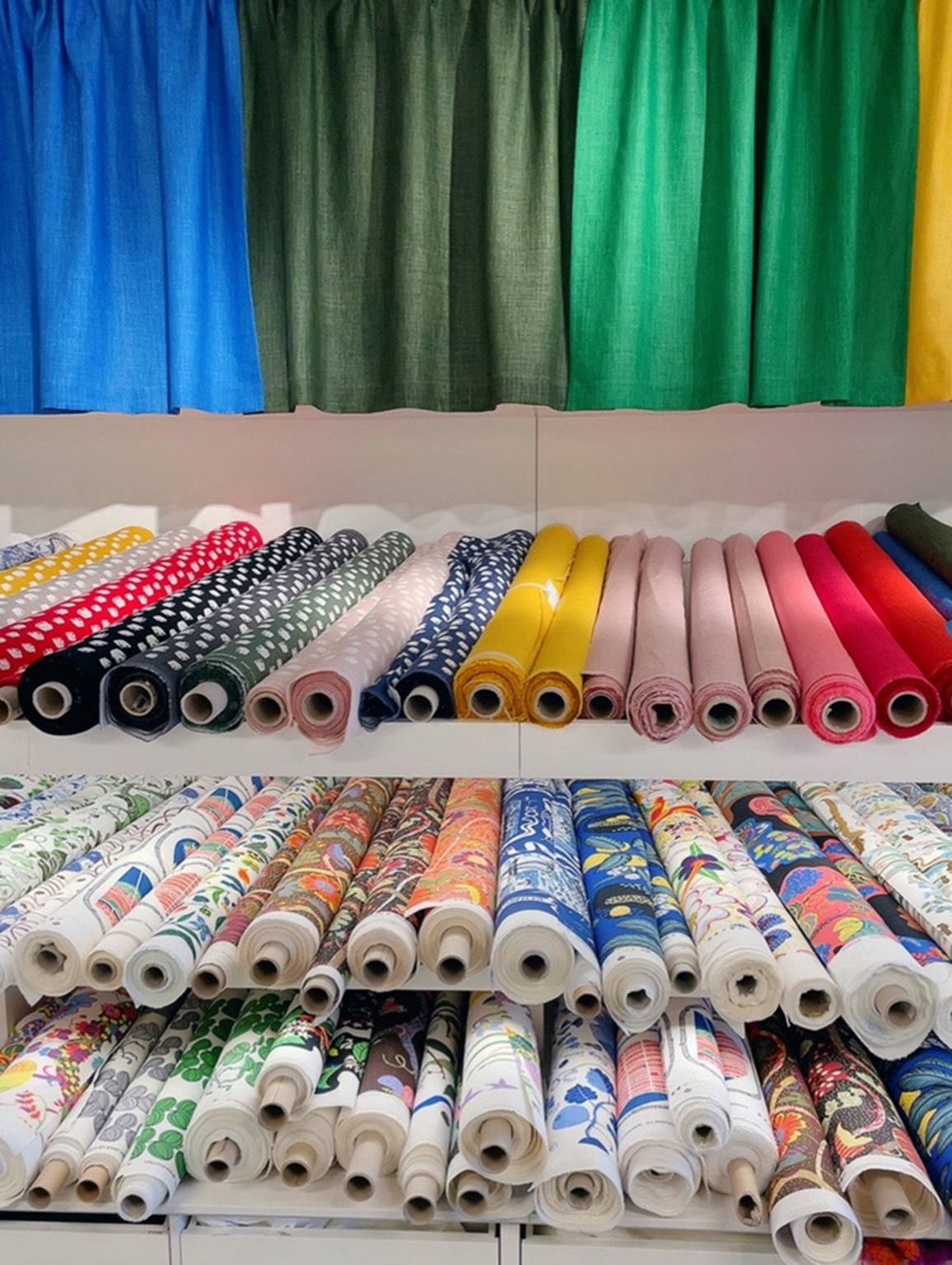 All the charm of Swedish interior design in one place, founded almost one hundred years ago by Estrid Ericson.
A Michelin-star restaurant with classic Copenhagen cuisine and an ever-changing seasonal menu. Danish potatoes, smørrebrød, and poached rhubarb for dessert.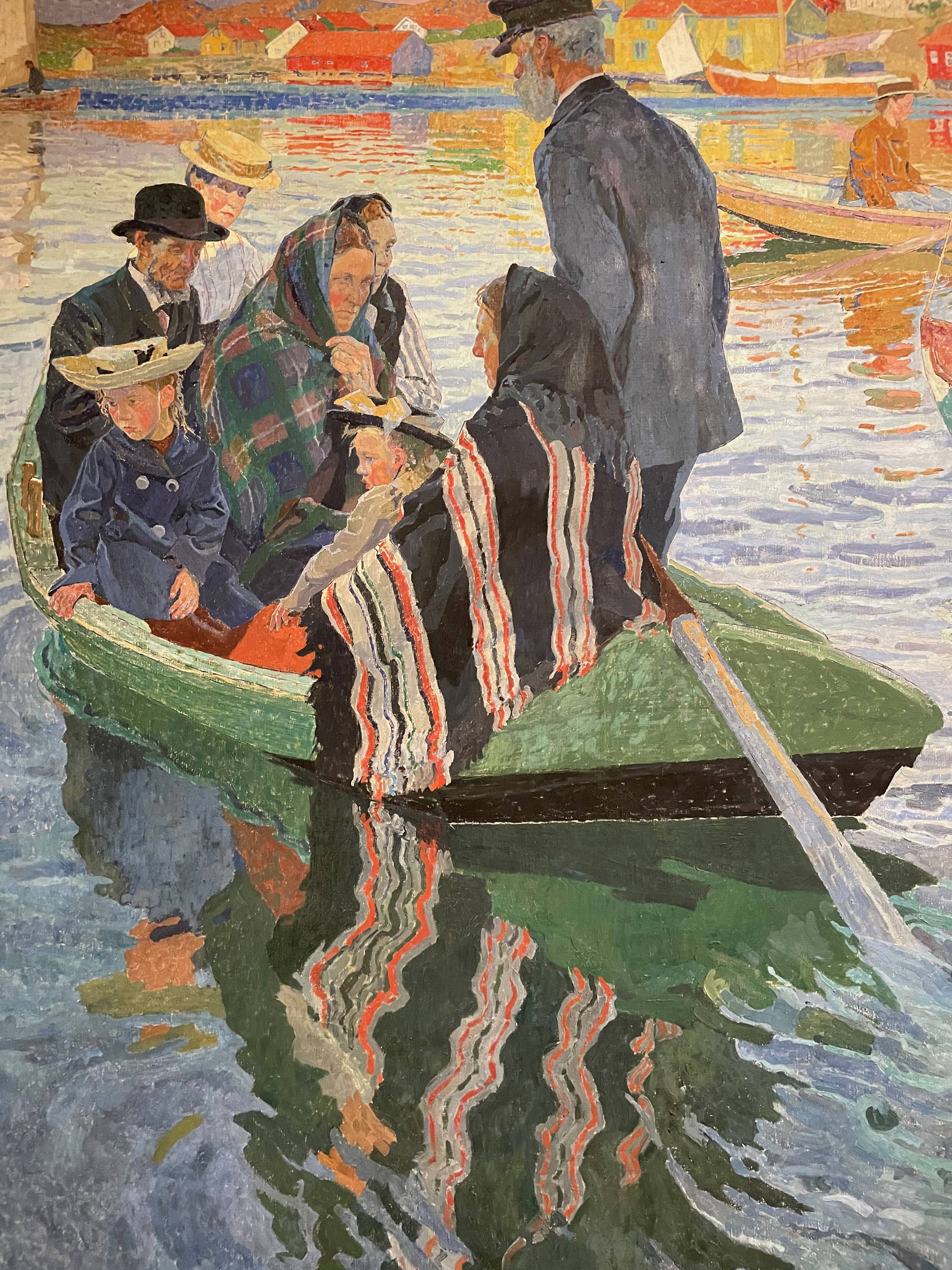 Visit: The National Museum
The center for Swedish art. Jessie was particularly obsessed with the special exhibit on display "The Garden: Six Centuries of Art and Nature,"
Housed in three converted townhomes in the center of Stockholm, Ett Hem is an urban oasis — quaint, cozy, and filled with flowers.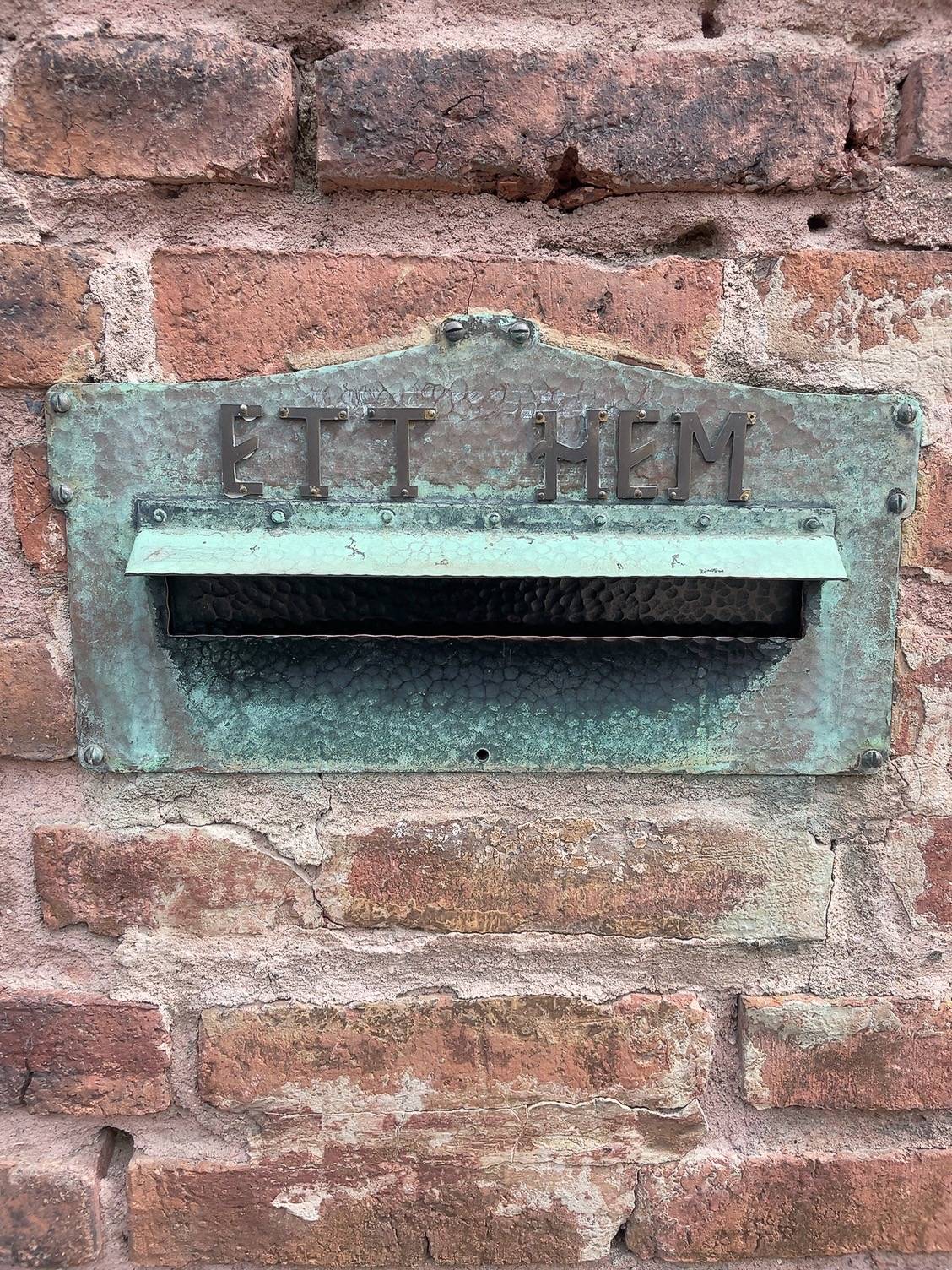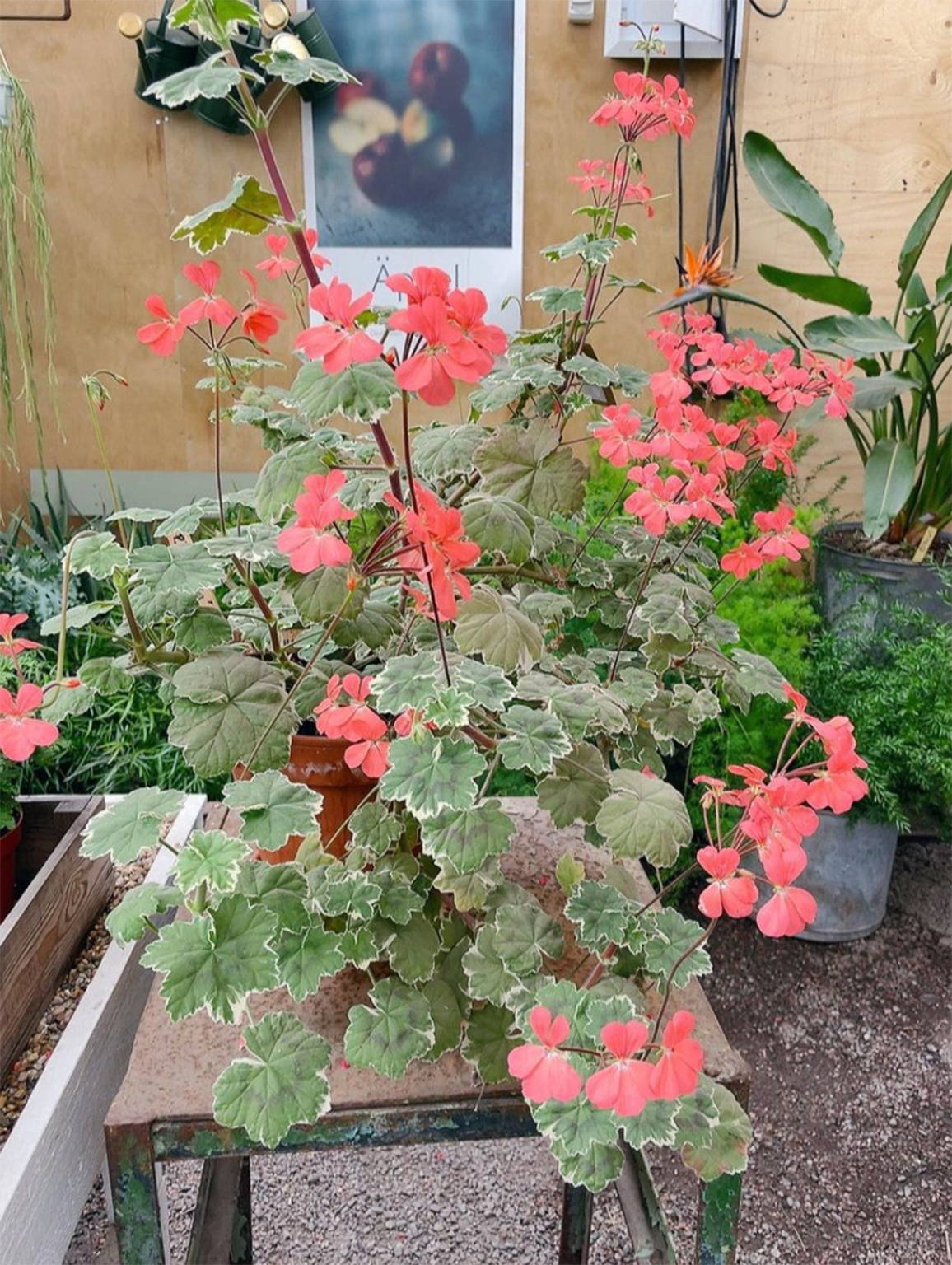 The perfect way to spend a Stockholm day. Fresh blooms, a beautiful boutique, and a cafe with fresh ingredients sourced from the property.
Yet another decor store with pieces filling up our moodboards — Tambur in Stockholm. Jessie loved everything, but the dinnerware stole the show.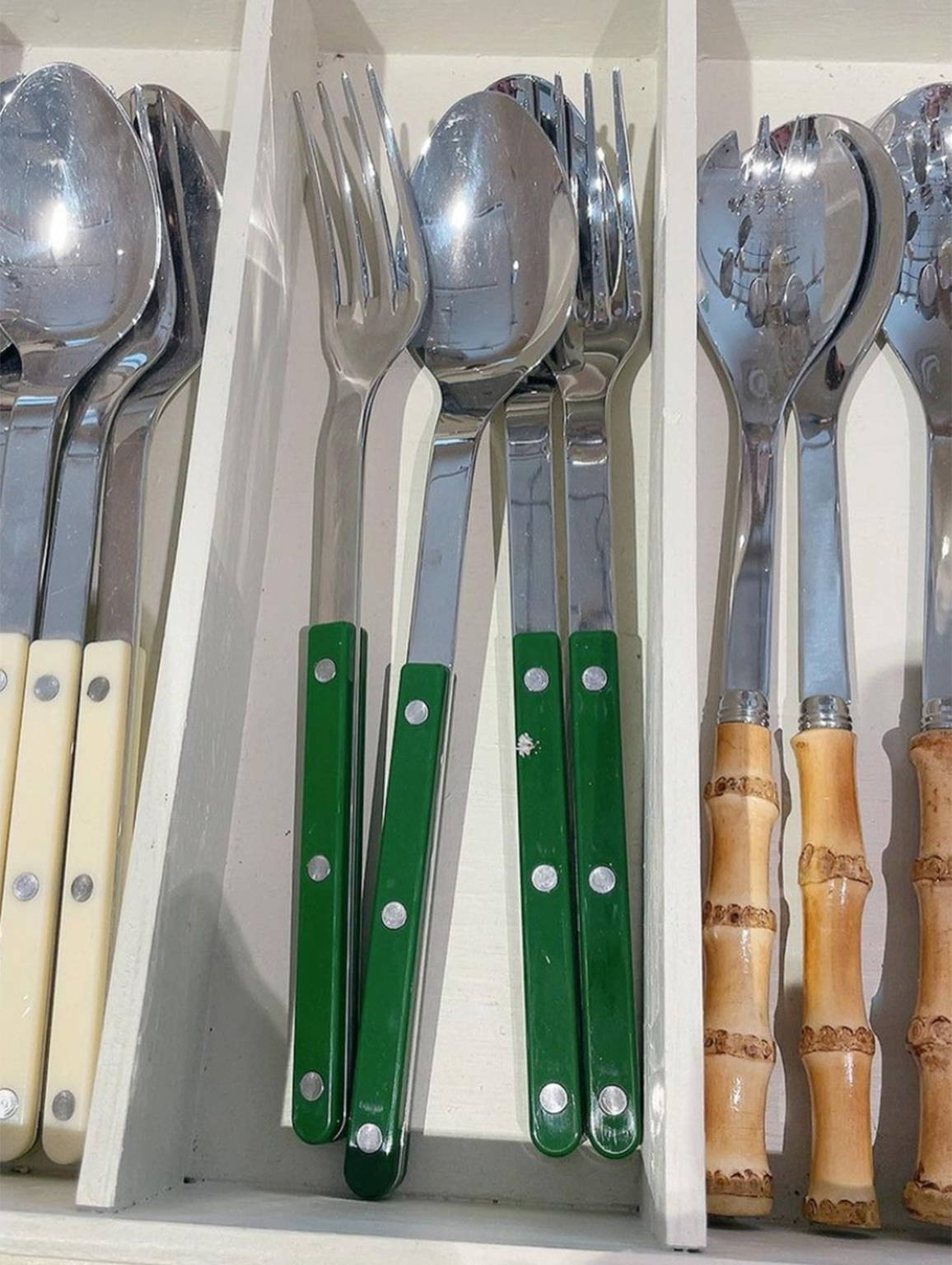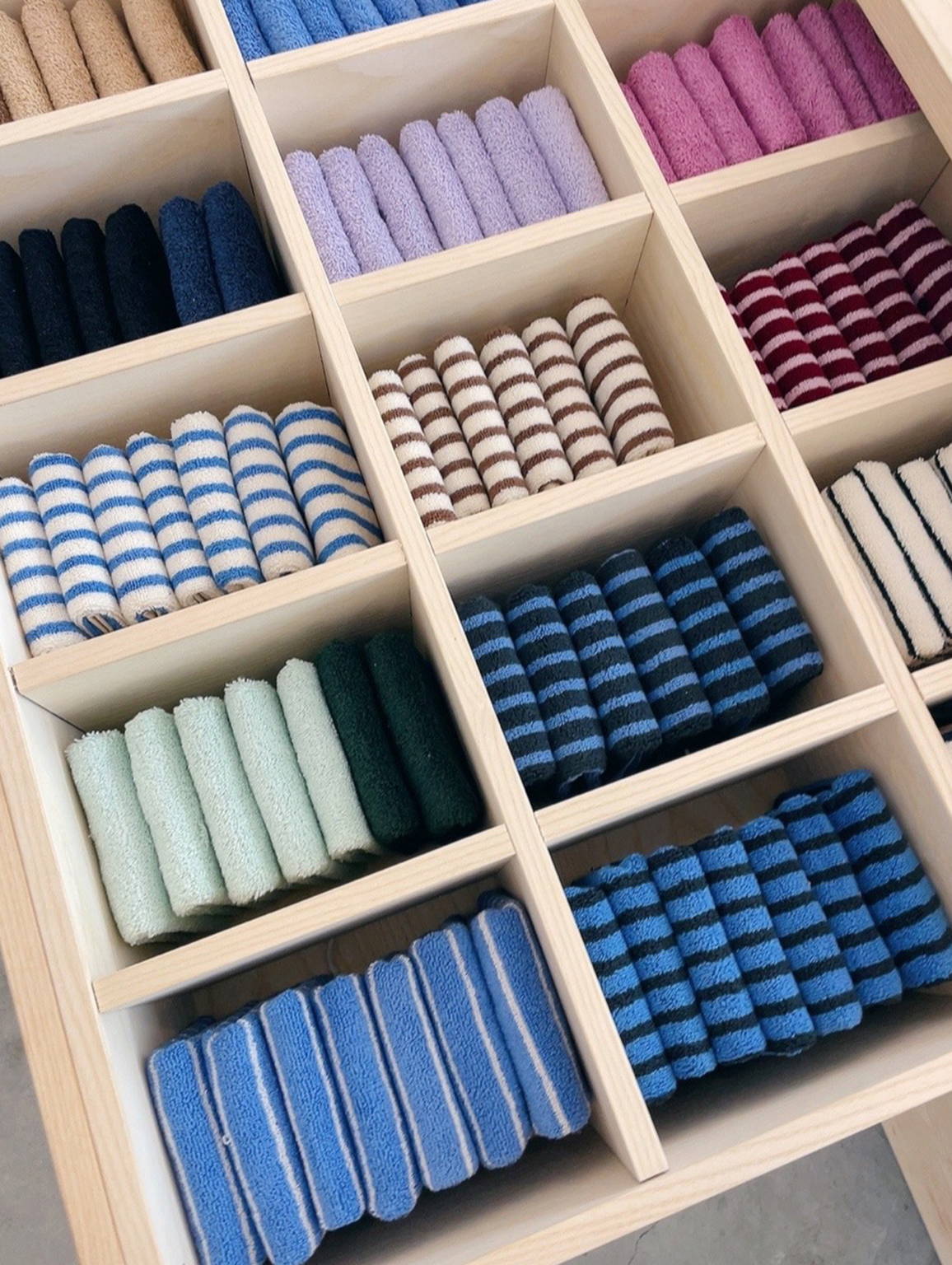 Stripes on stripes from the iconic Swedish textile hub
A delicious Mexican restaurant in Copenhagen that happens to feature work by Mestiz, an artist our team met in San Miguel! Such a small world.