This summer, Jessie took a ten-day trip to Southern Italy— with just a carry on. Read on to discover her tips and tricks for perfect packing.
"Start with the slimmest accessories, like our flat Lilla sandal — it's so easy to style, and barely takes up any room."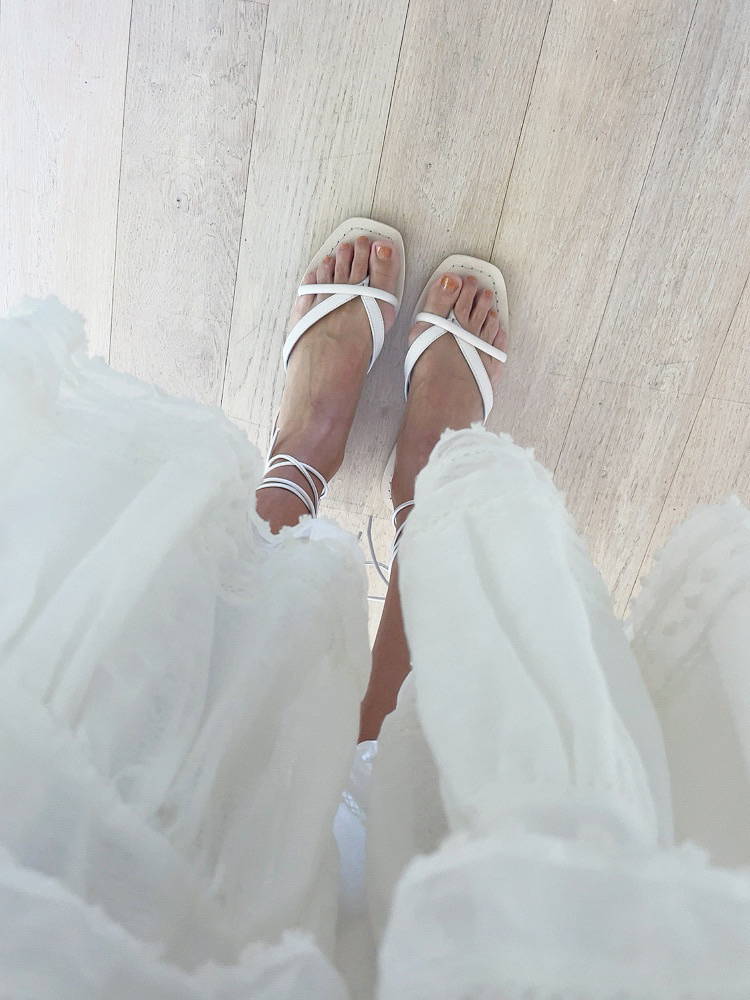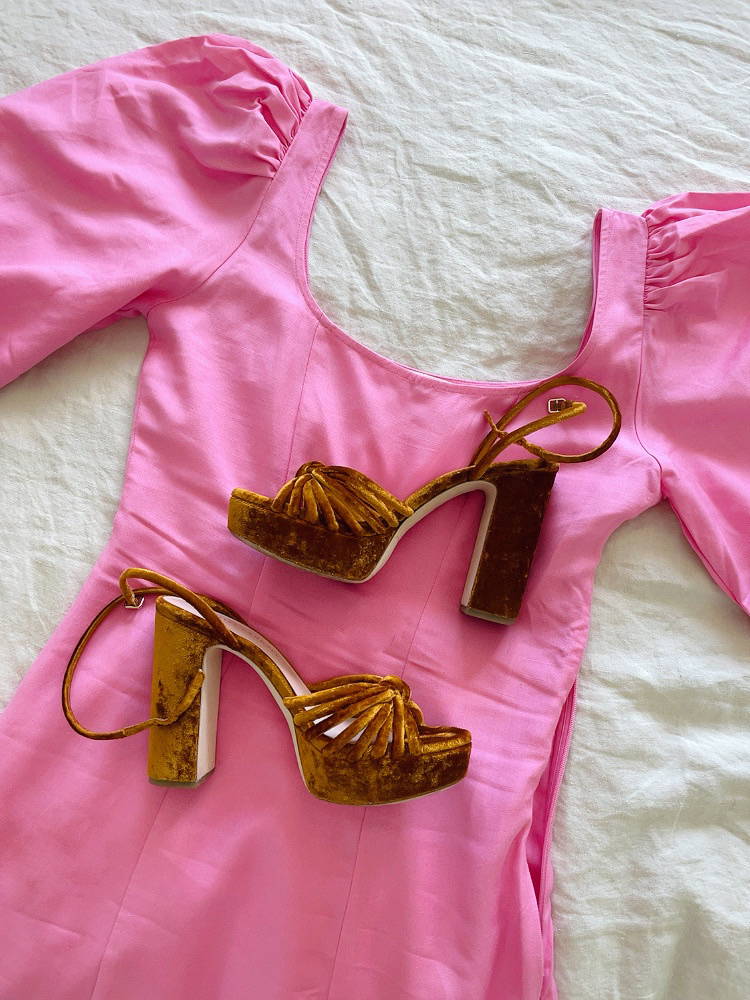 2. Pick Your "Wow" Pieces
"Splurge on space for one or two stand out items — I brought our pretty Carmina dress and Rivka sandals, my favorites!"
"Plan your looks in advance, and fold them up together."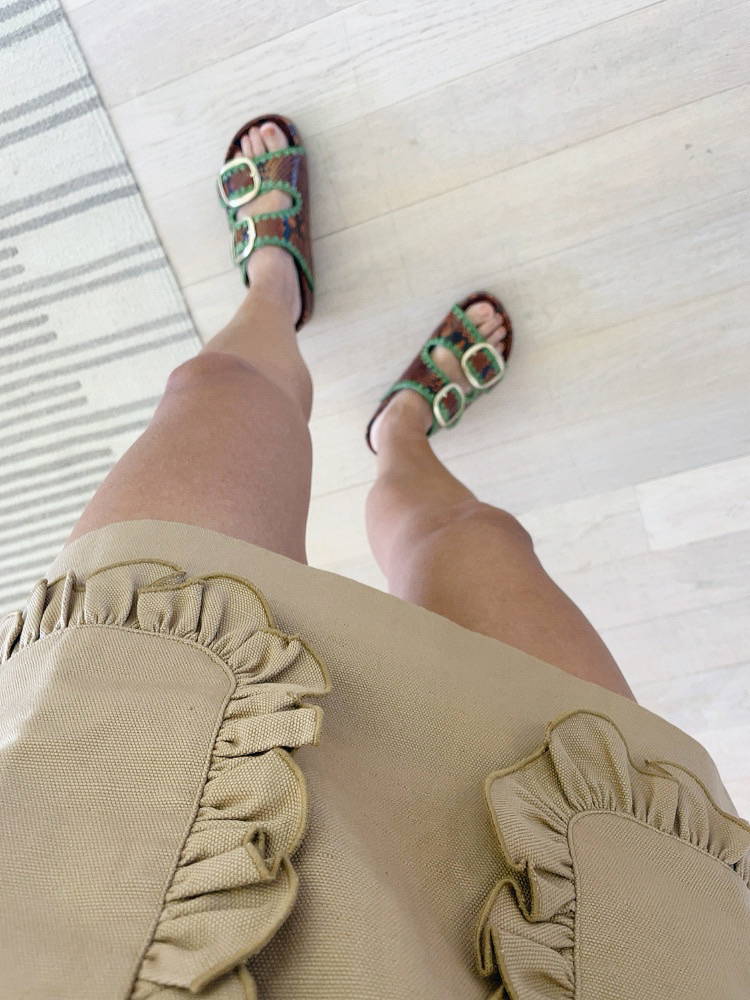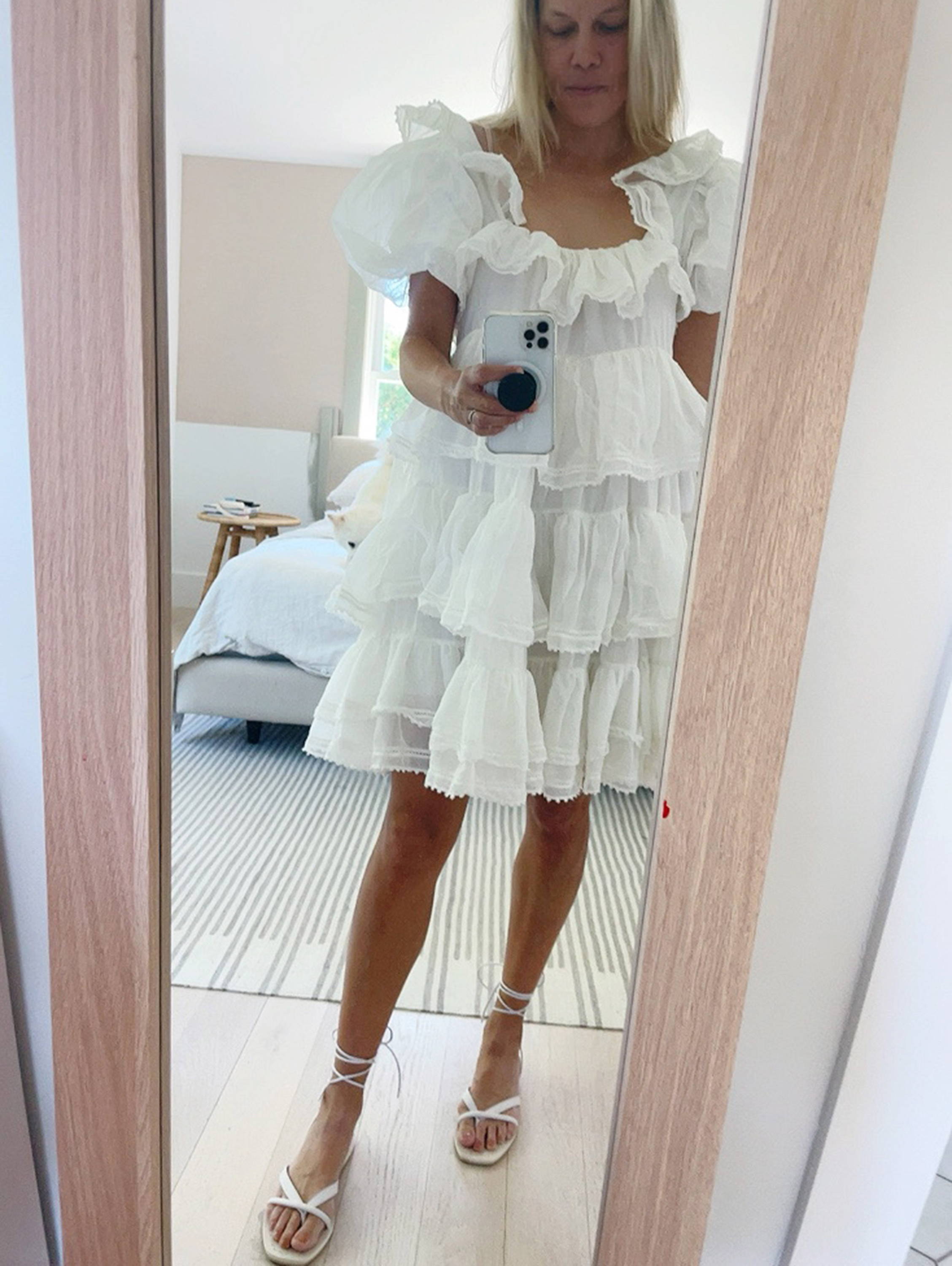 "Pack pieces that work for beach days and dinners out alike."
"Bring high-impact items with pretty details, like our sweet floral Ali top, that are lightweight and easy to fold."