9 New Pieces From Our Spring Collection
Here are 9 pieces in our new Spring collection we couldn't wait to wear:
1.
Daphne in Butter Floral
Featuring a chic square-toe and our signature pleated bow.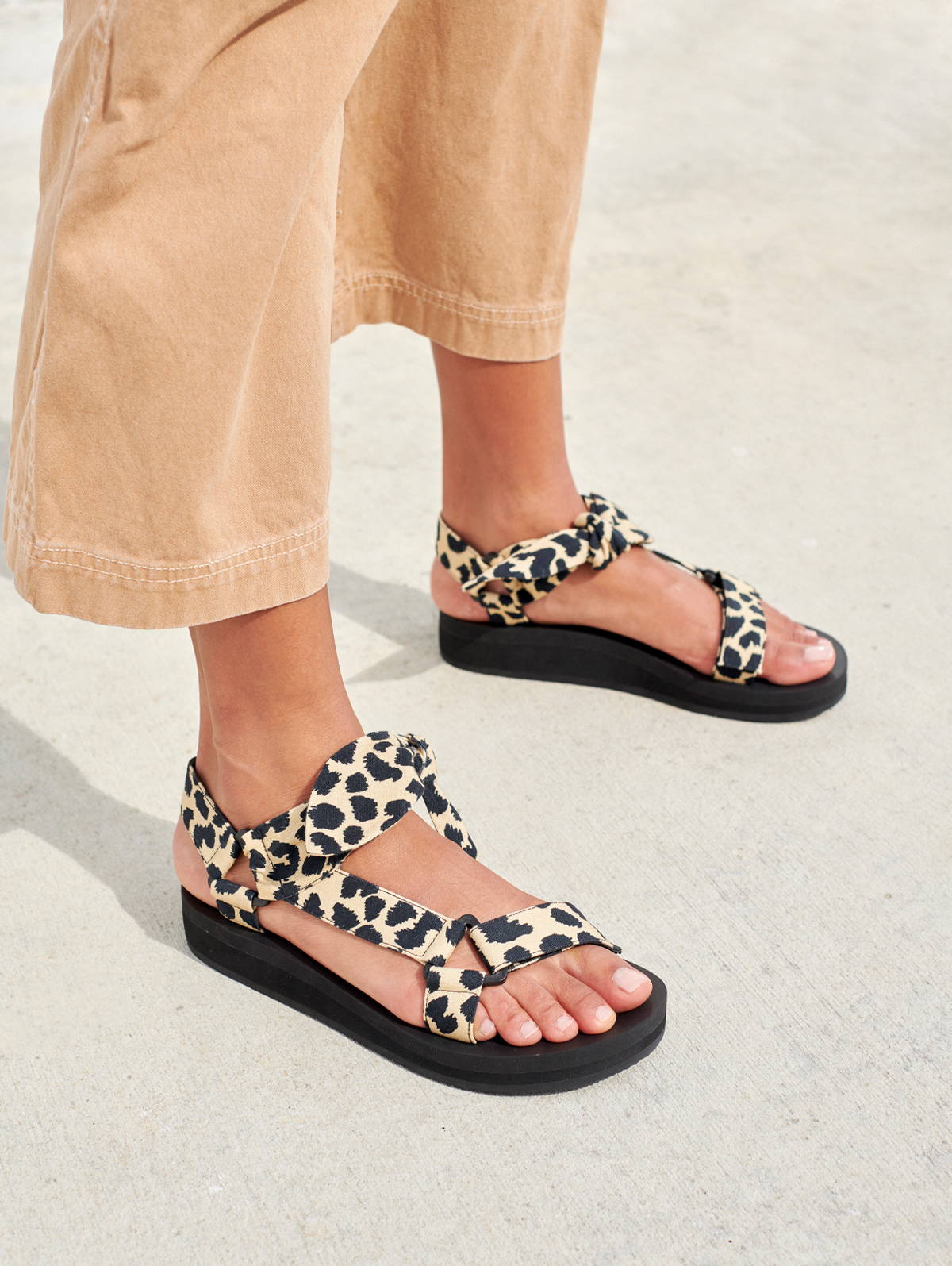 A fresh, feminine take on the sporty sandal.
Our go-to strappy sandal for day and night.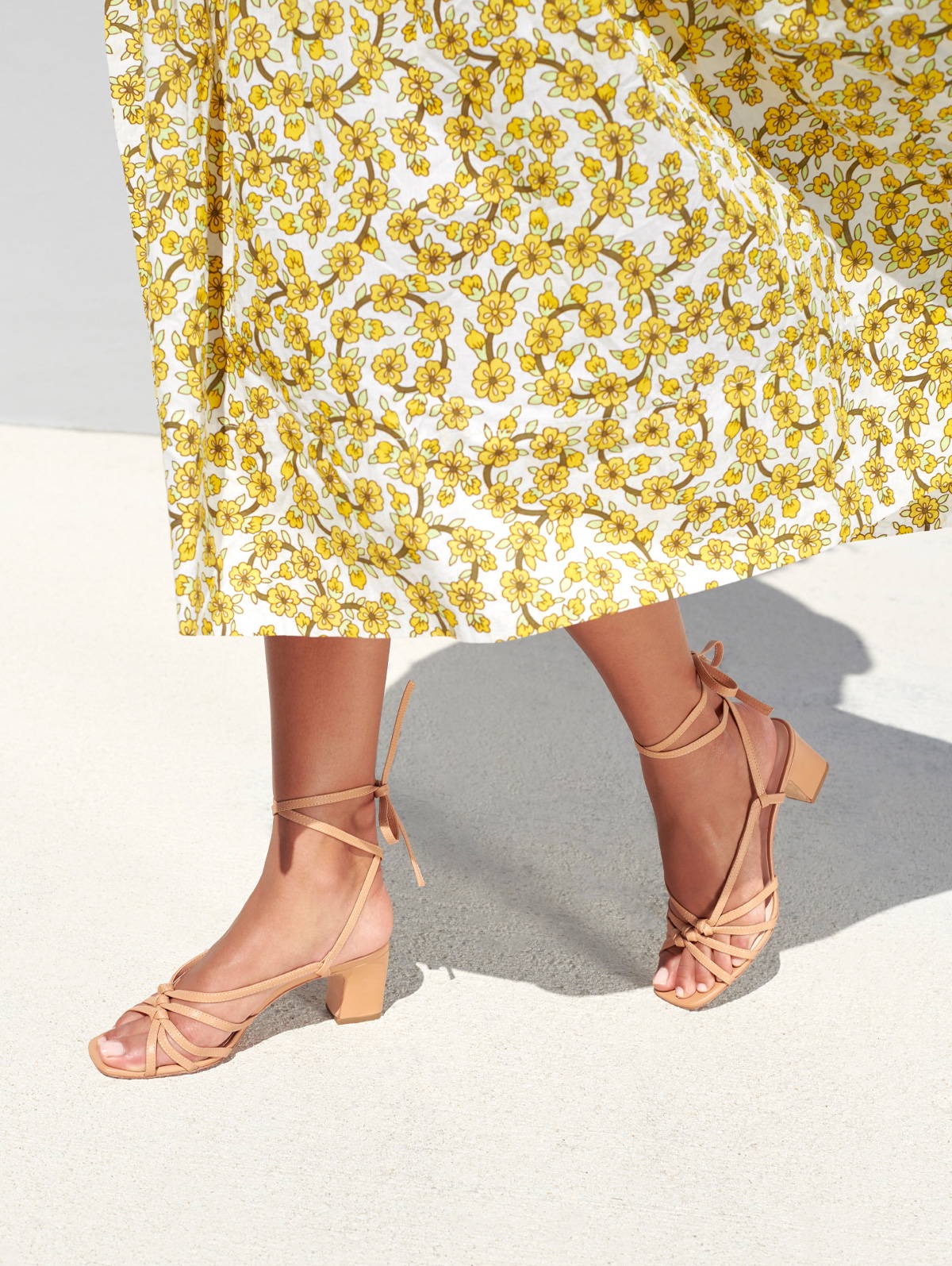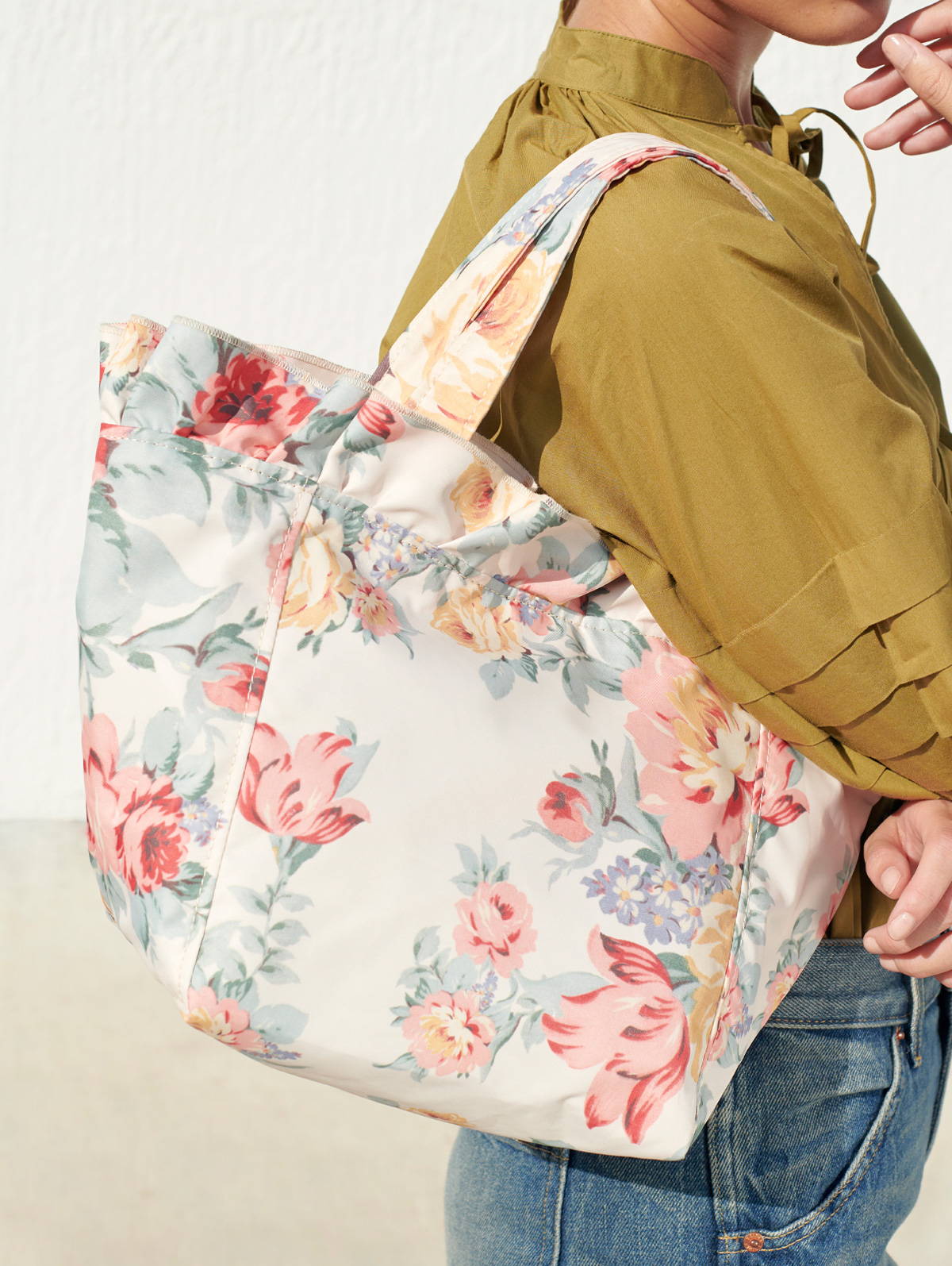 The sweetest way to carry it all.
An easy way to add a touch of florals.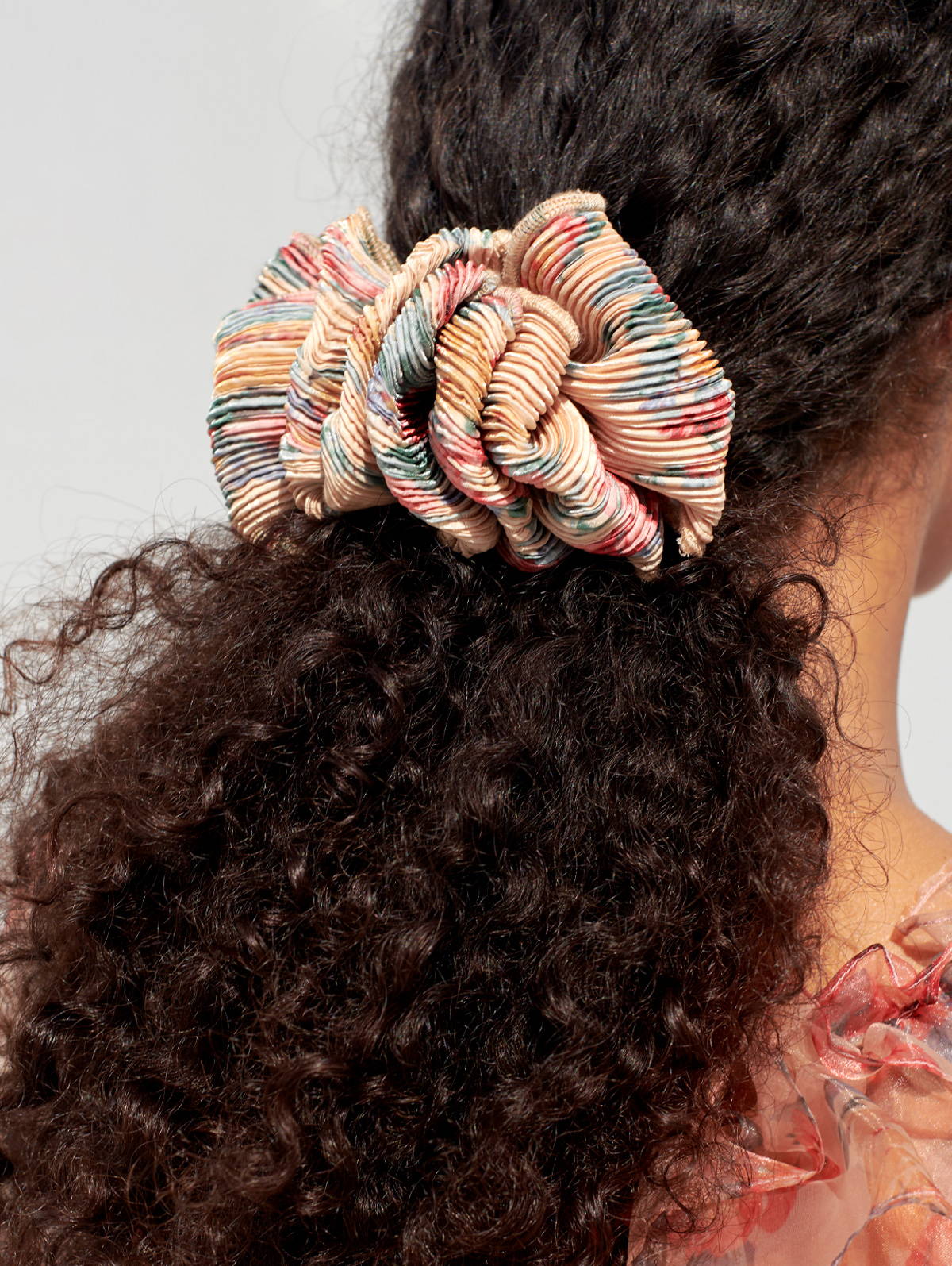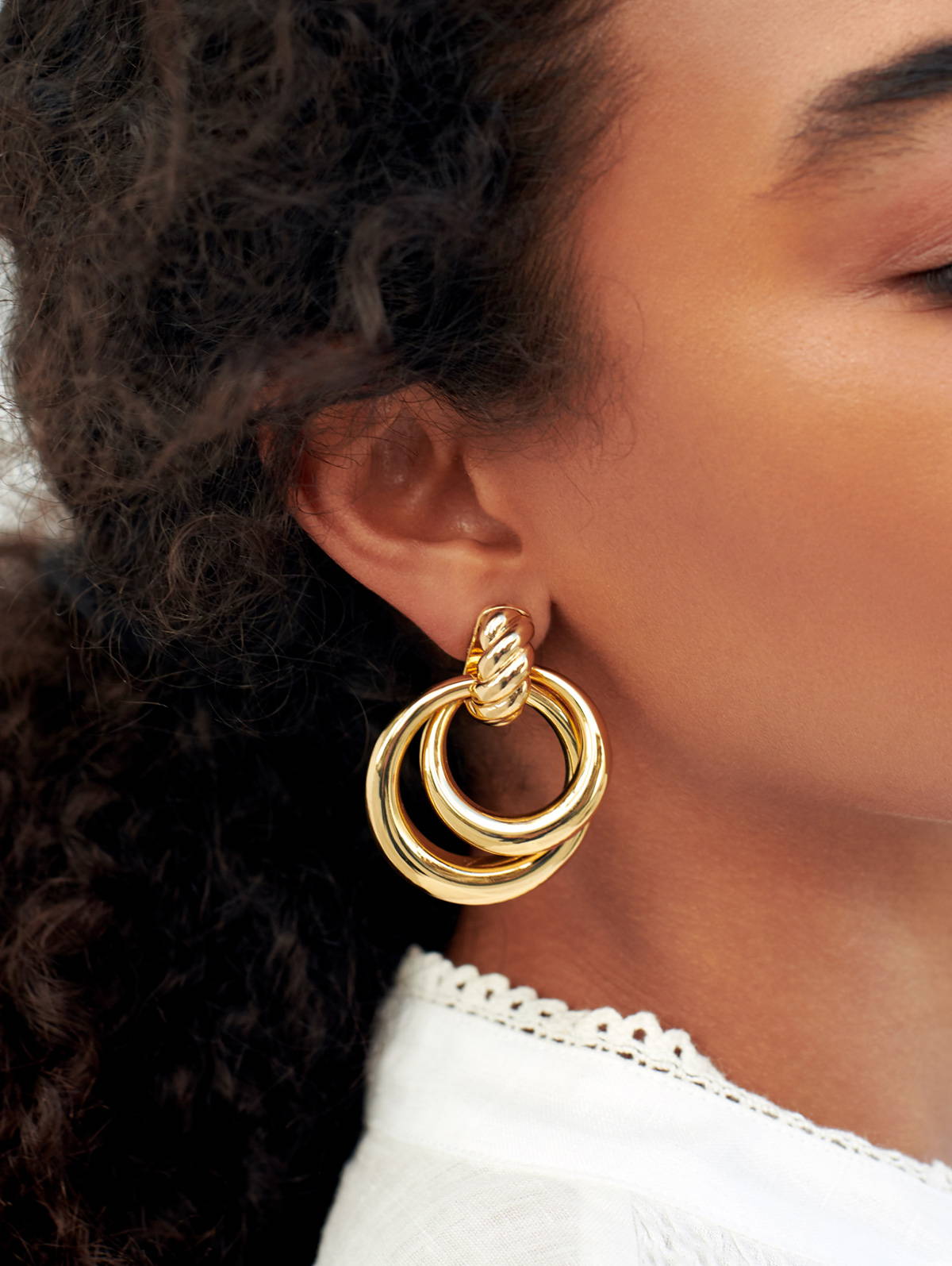 Double up on statement hoops.
Found: the perfect pop of color.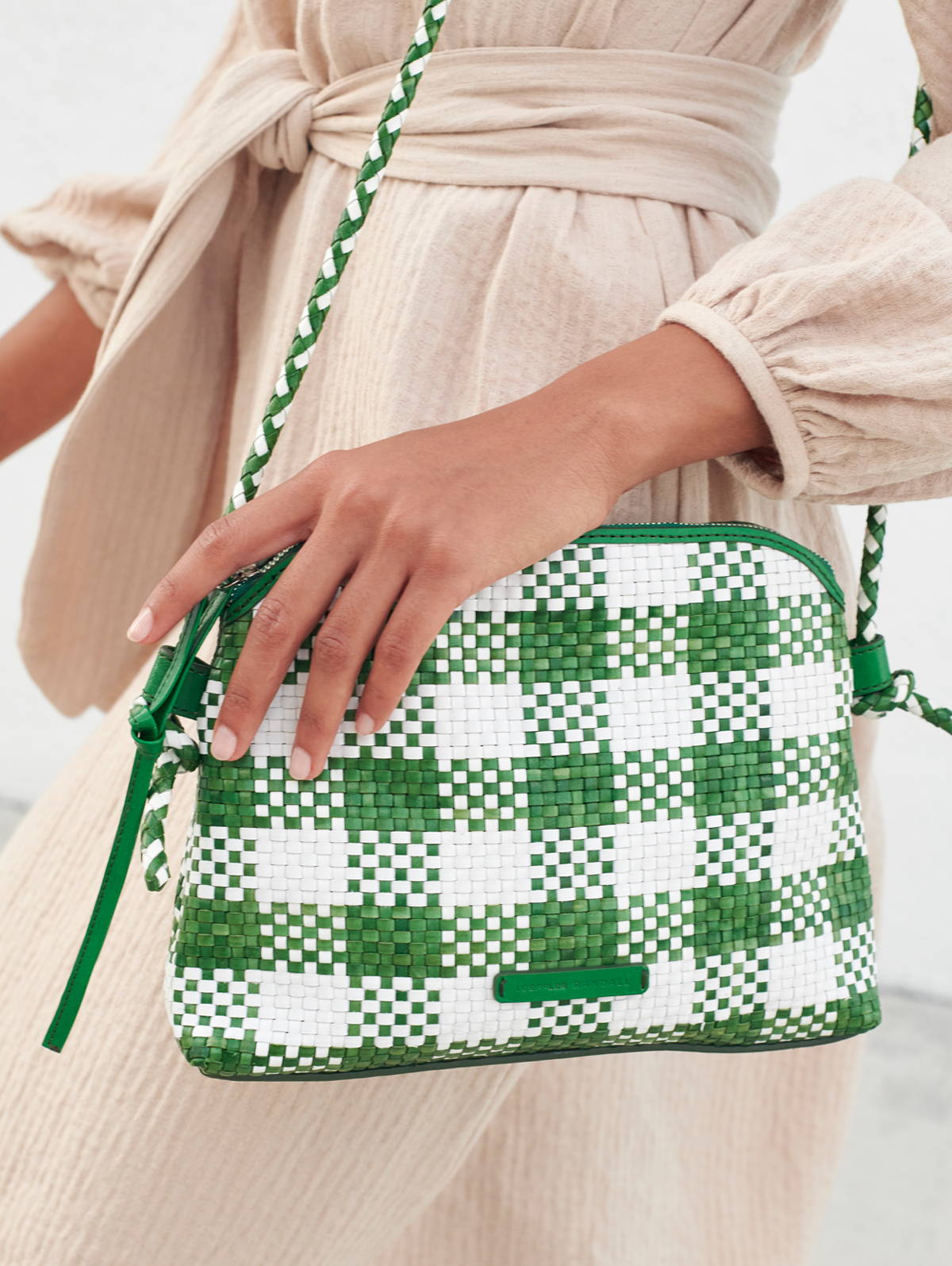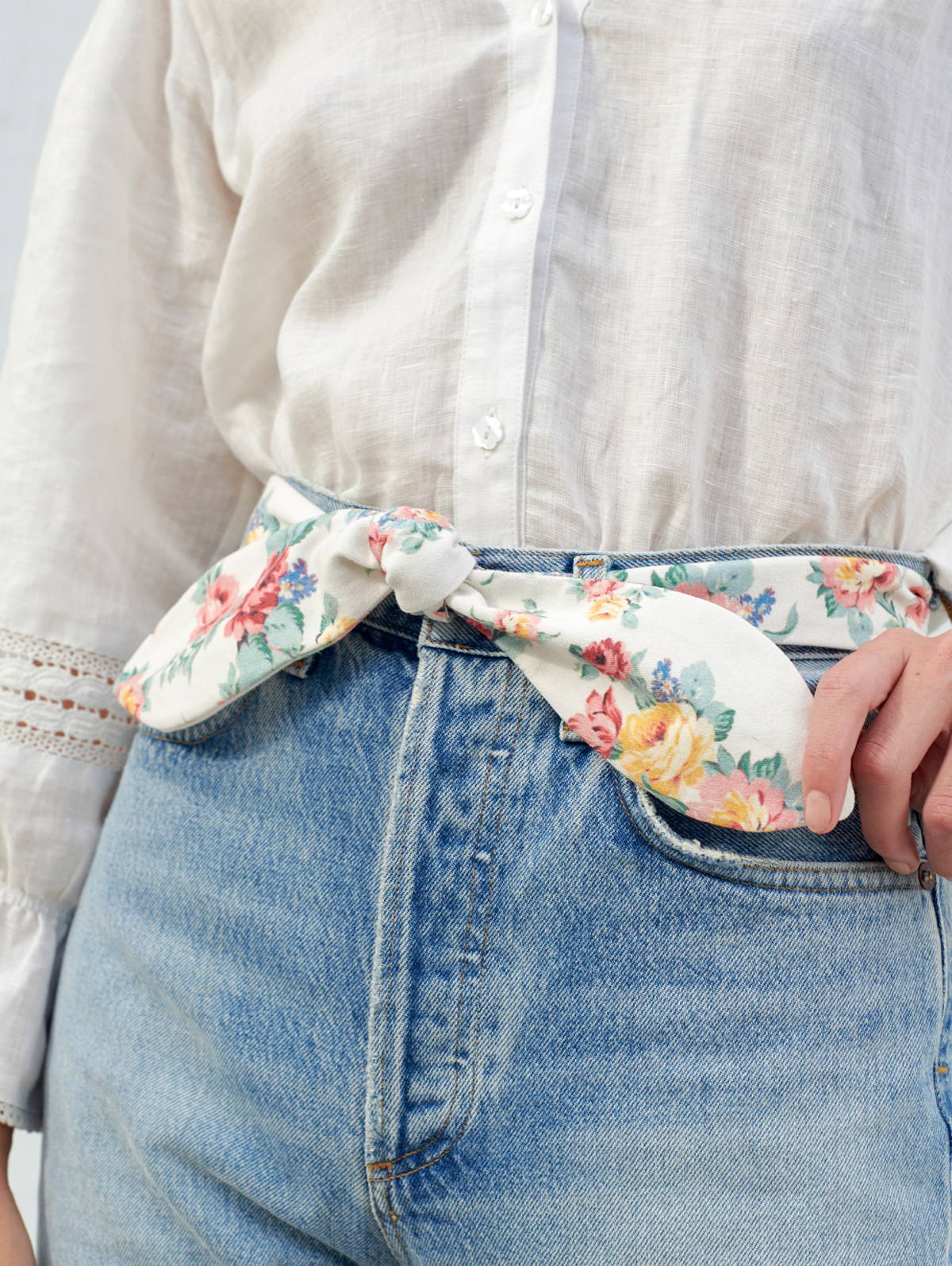 Our new bow belt pulls everything together.
Pairs perfectly with flouncy skirts and
cropped pants.