We're so excited to introduce the beautiful, new and improved loefflerrandall.com! We've been working hard behind the scenes on this exciting new chapter in the life of our company. Here's what's new:
Through photos and content, our new site tells the story of our entirely self-funded, 15-year-old, family-owned brand, as well as info about our sustainability efforts and our values.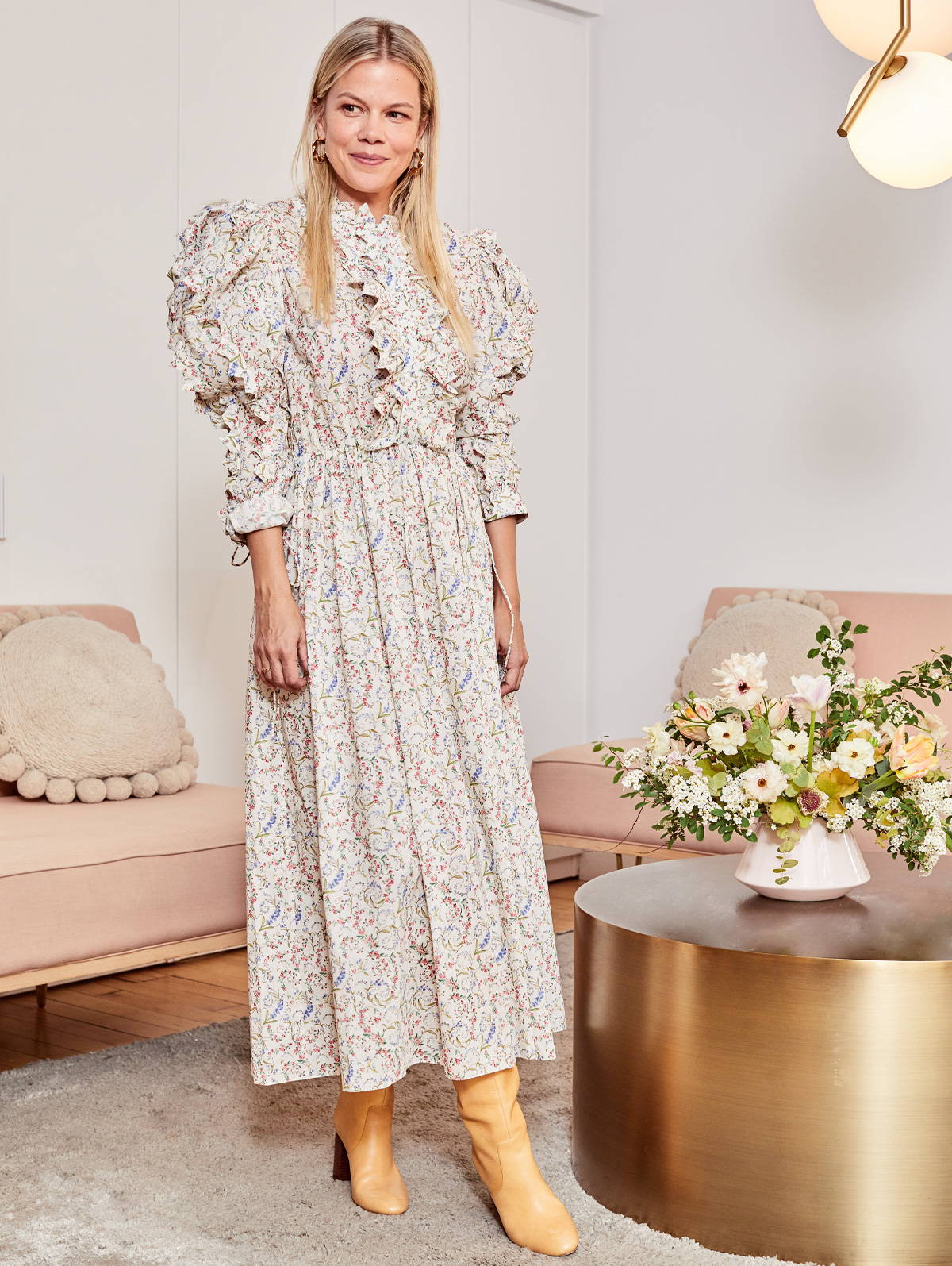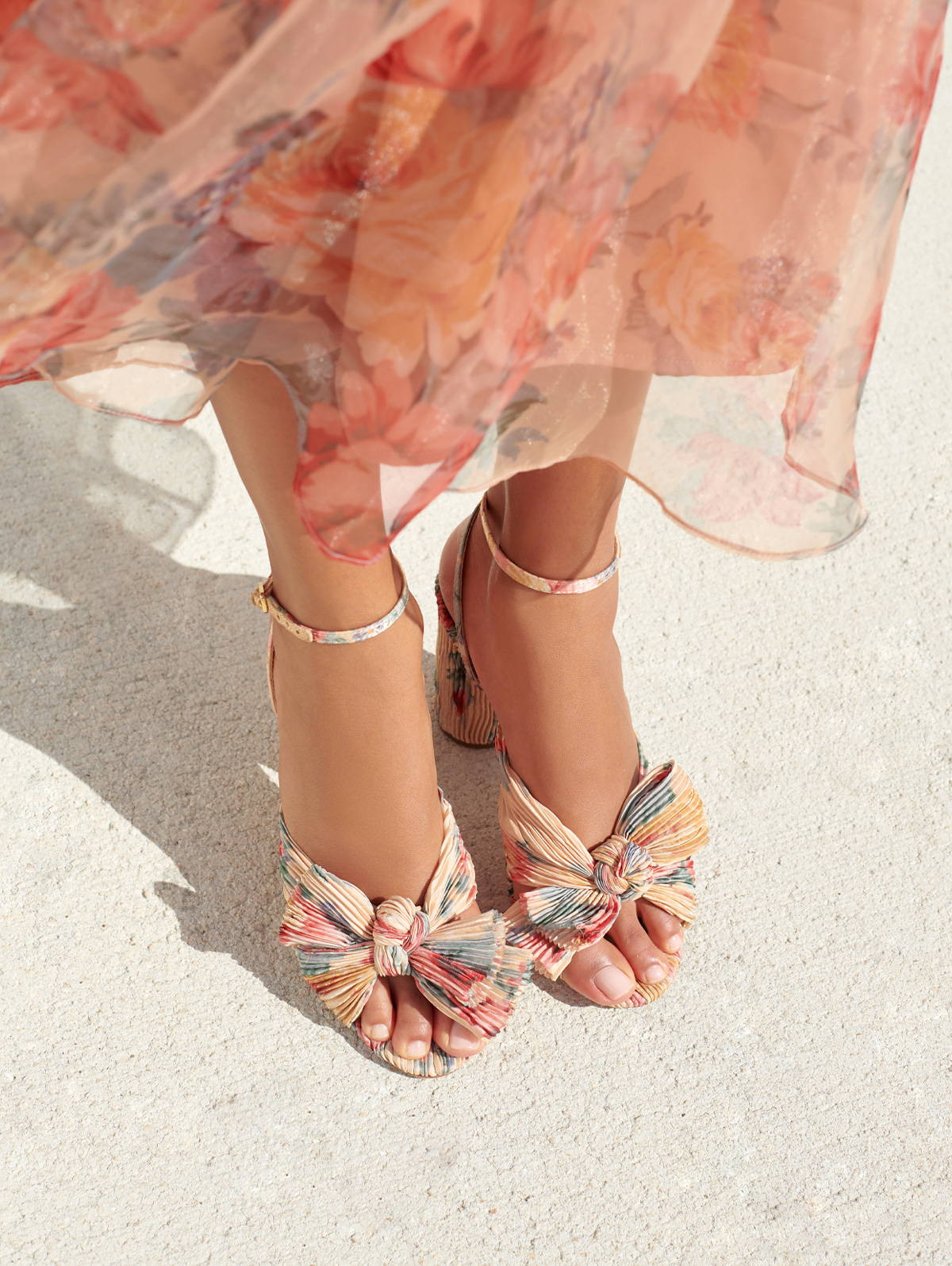 Our best in class, mobile optimized new site is here with easy navigation, responsive technology and faster check out.
3.
Bigger, More Beautiful Photos
Larger and more lovely product imagery highlights the signature details that make our handcrafted designs so special.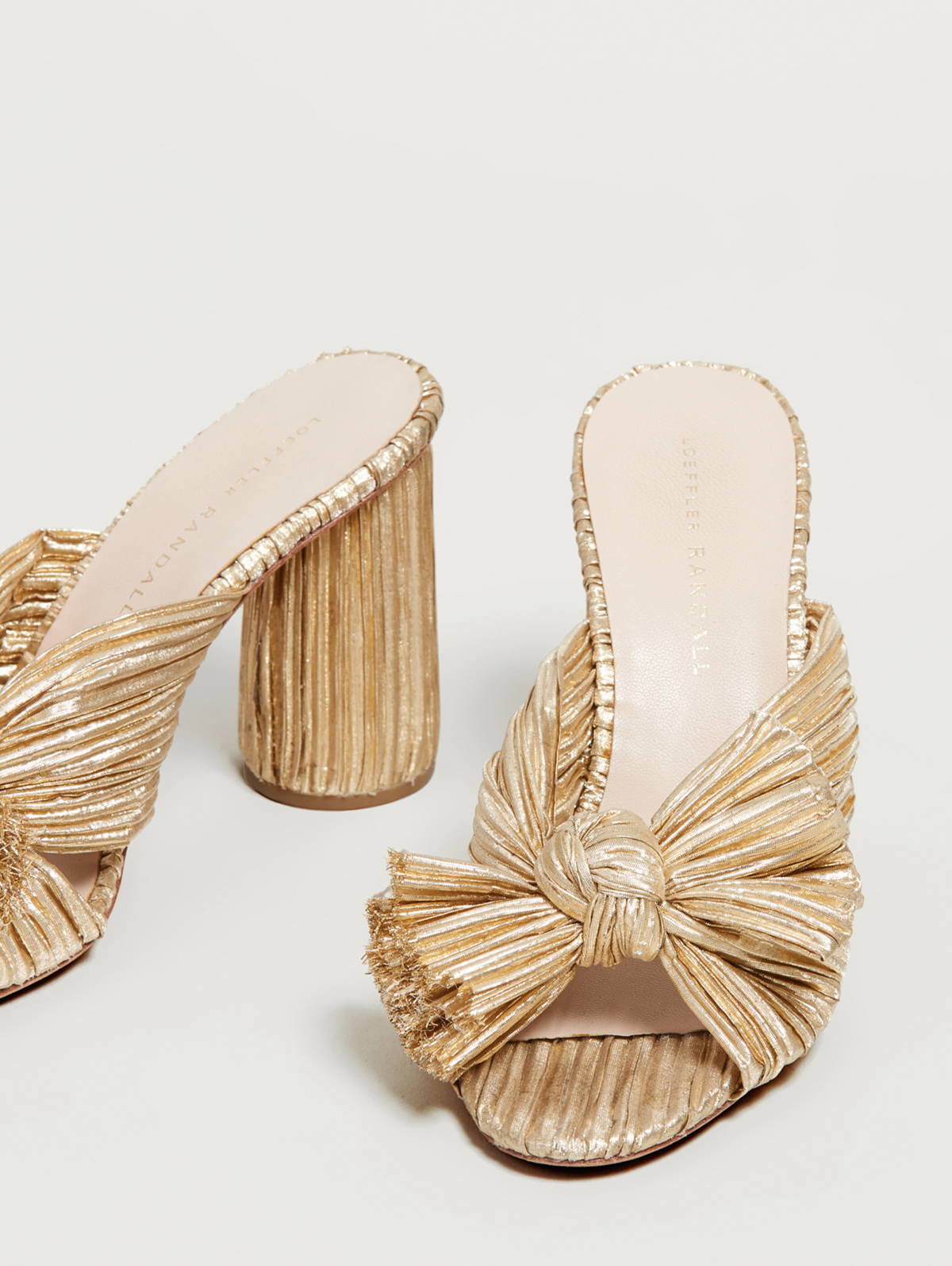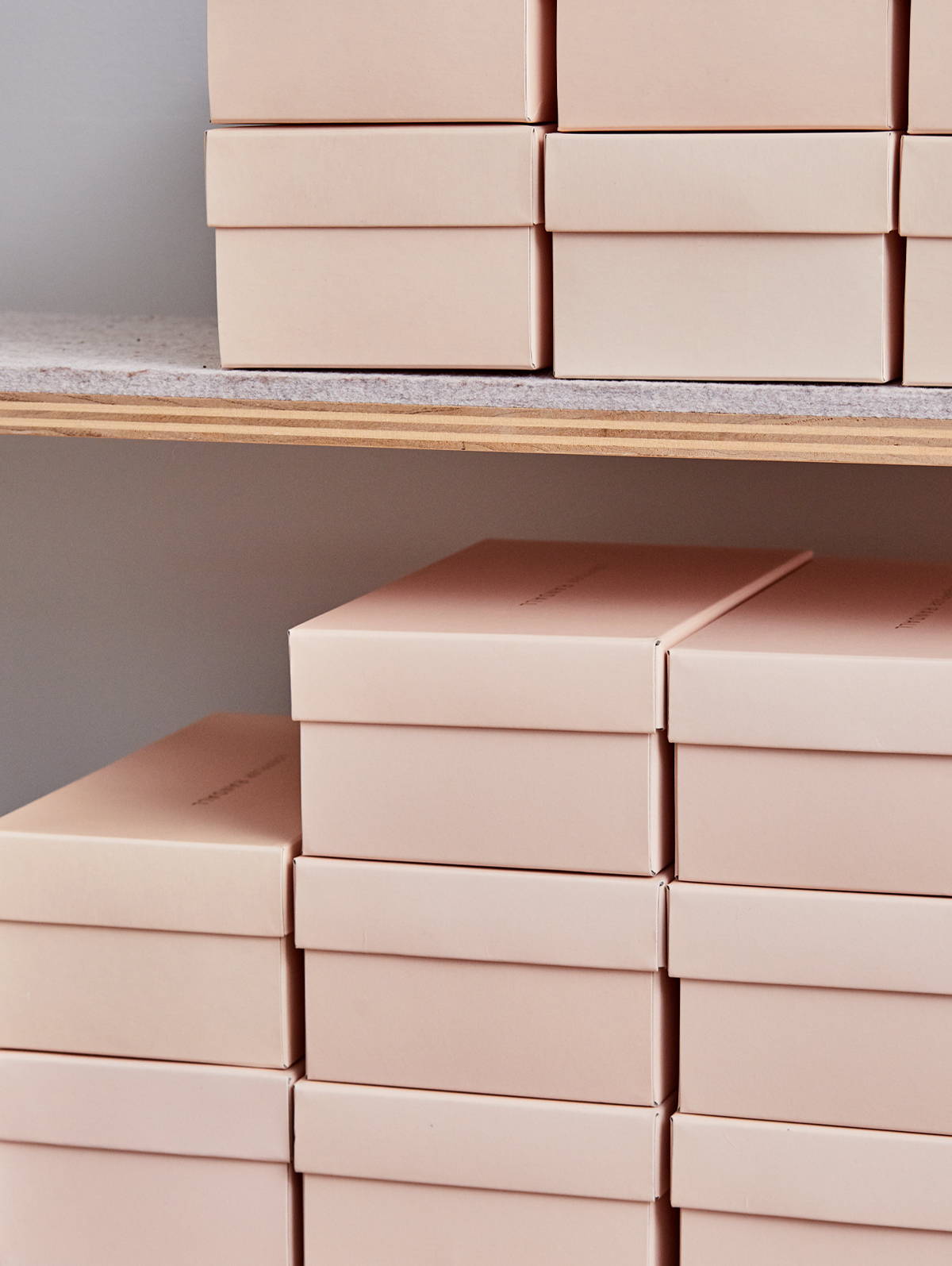 Our new shipping partnerships means we now offer faster and more affordable
shipping worldwide.
More detailed information about how each style fits from length to width with a visual navigator to help you choose the perfect size every time.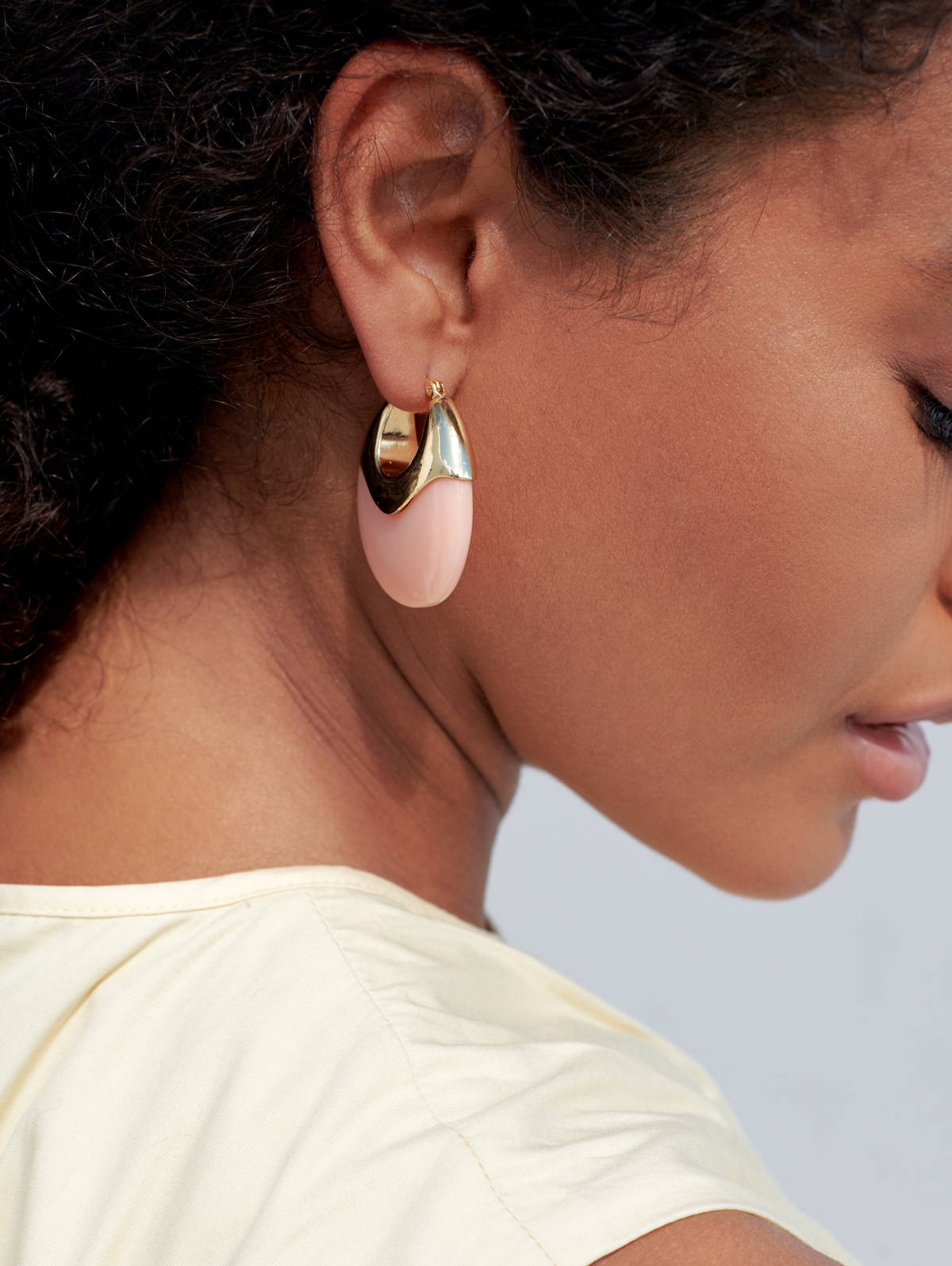 Order before anyone else and before our small batches sell out with our site's new pre-order functionality.
Improved return and exchange technology that enables faster returns and more communication with our support team during the process.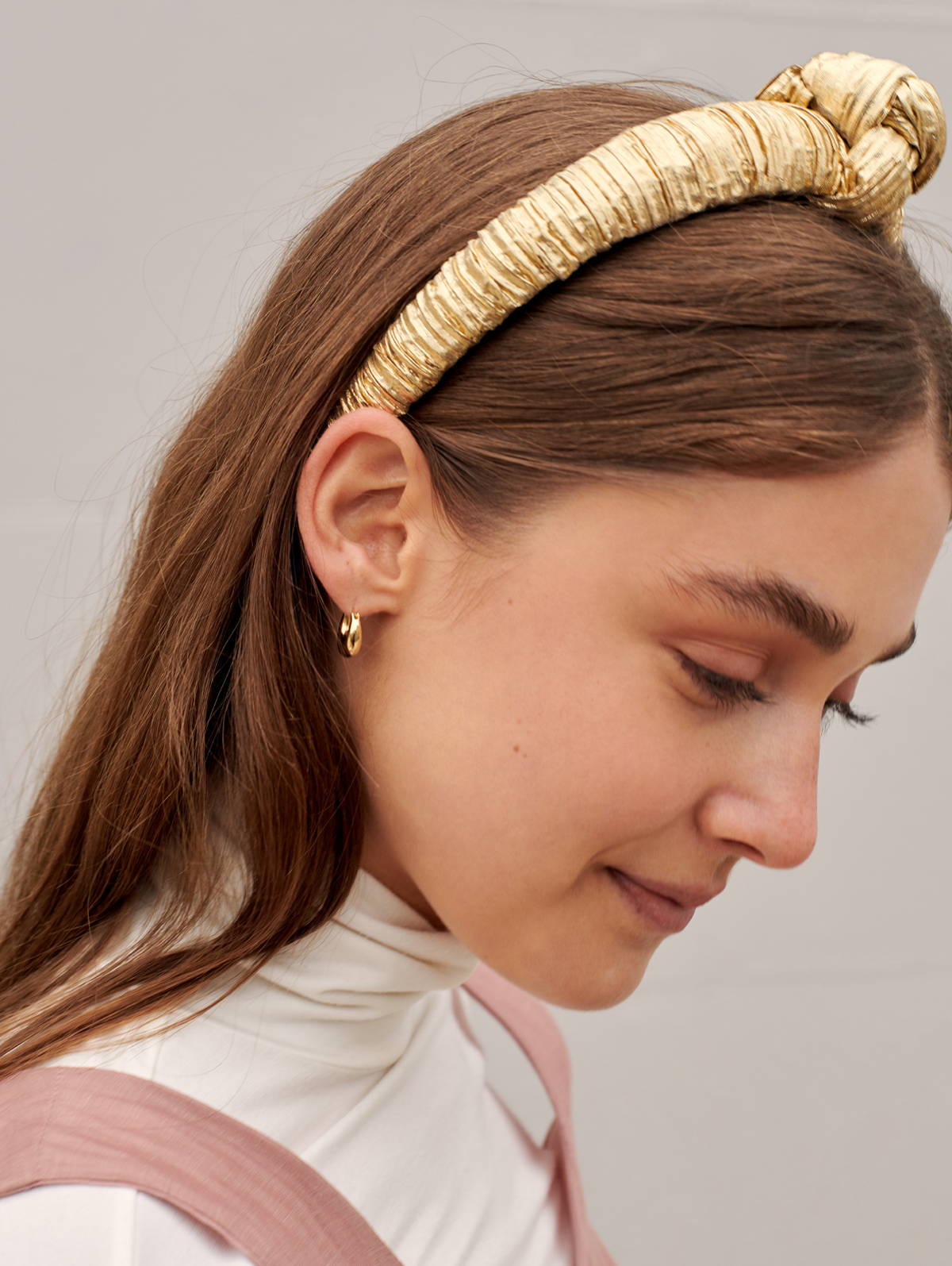 8.
More Customer Touchpoints
More ways to connect with our incredible customer service team from a revamped live chat function, to call and text options. Our team still personally tries on each style and is ready and waiting to advise on fit and styling thoughts.
For the first time, our gorgeous lookbooks and content are available to view and shop
on the site.