Earlier this month, Jessie and friends were led by art historian Gisela Gueiros on an educational and inspiring art tour in NYC's Chelsea neighborhood. In addition to what was hanging on the walls, we found inspiration in everyone's fall-ready wardrobes, with pops of greens, deep reds, and navy. Here are some of our favorite details.
Gisela gives the group some background on neighborhood architecture.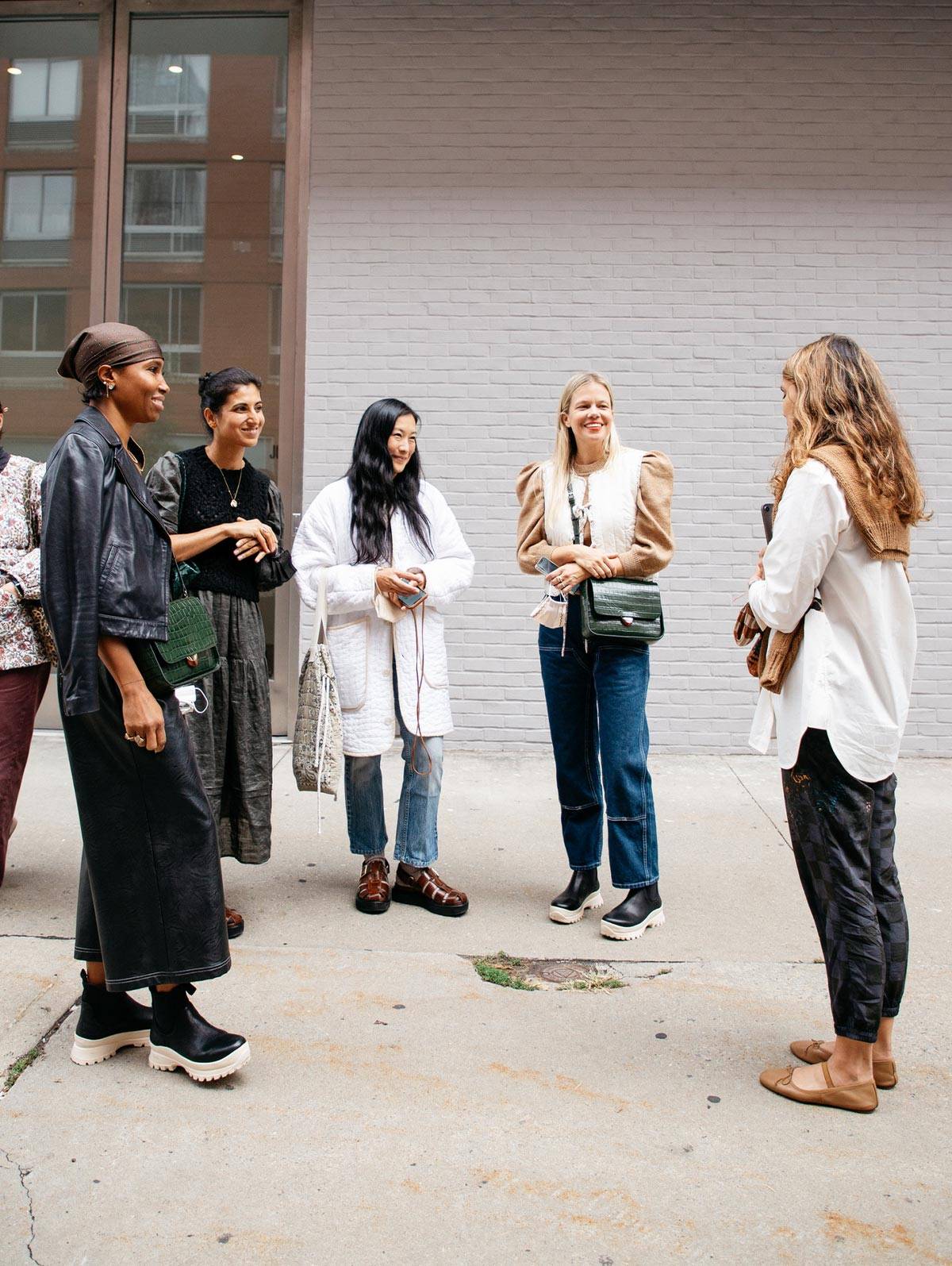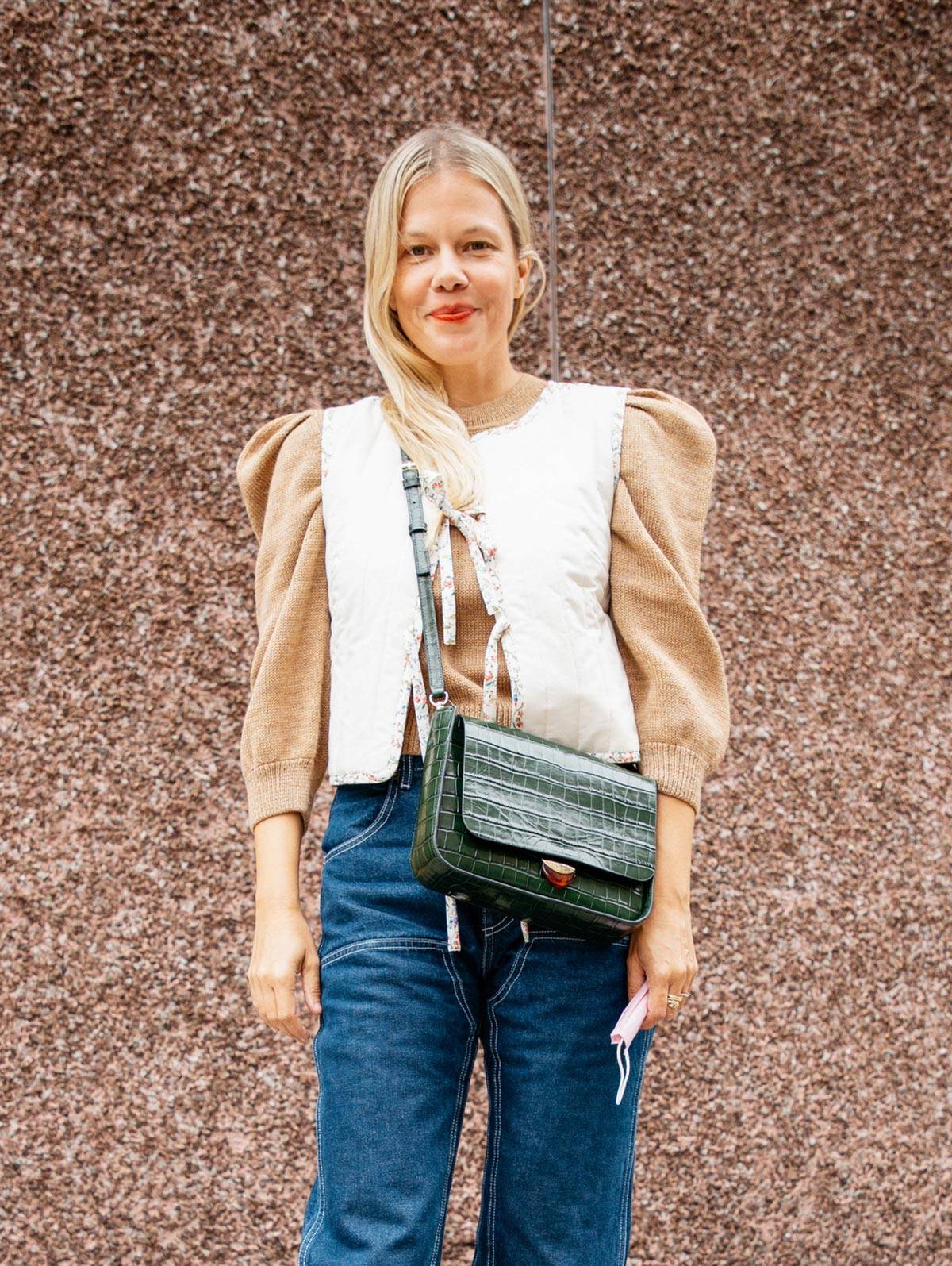 Jessie wears head-to-toe LR in our Knits For Good sweater and Luka vest.
Gisela wears her Leonie ballet flats to lead the tour.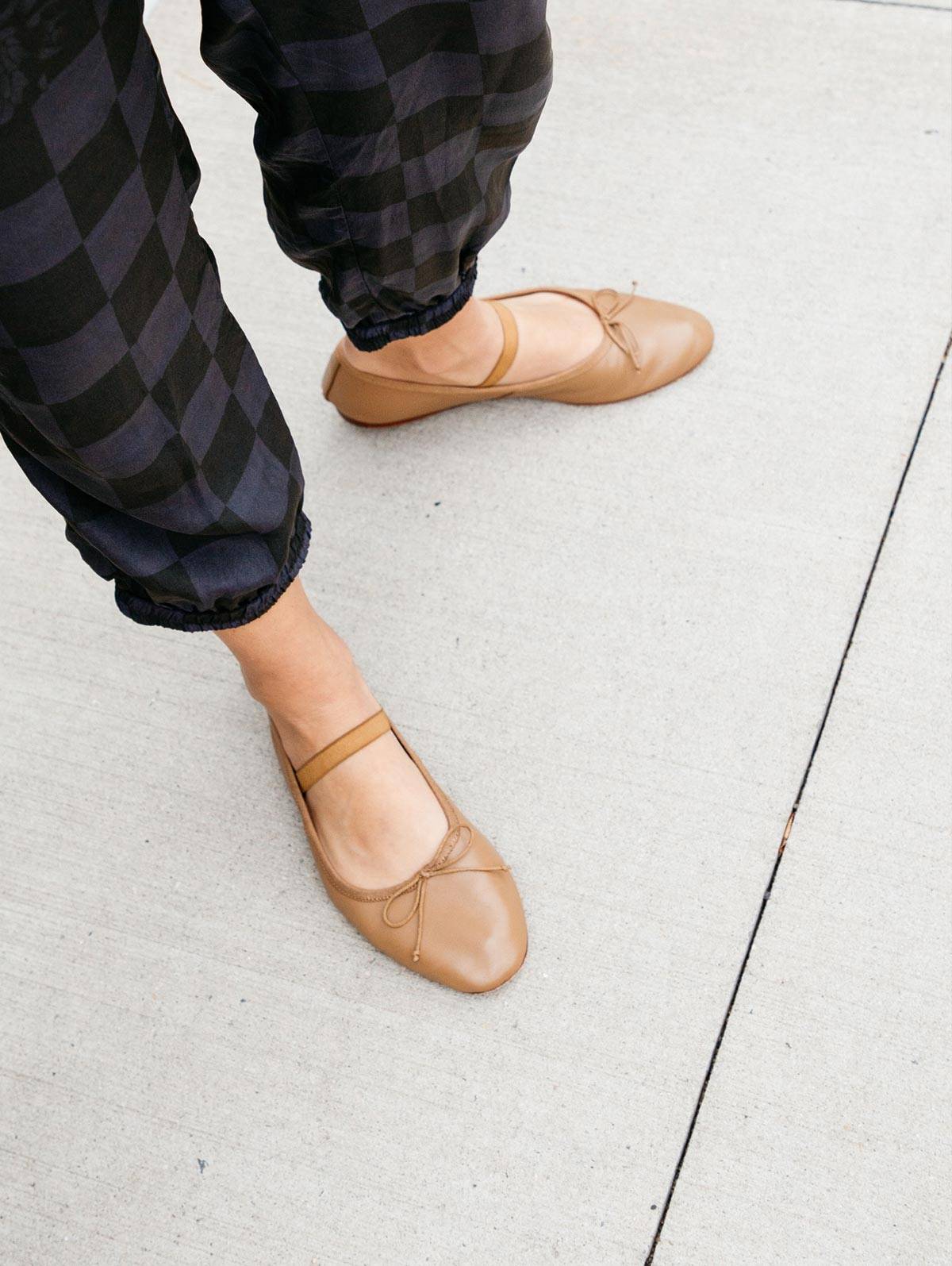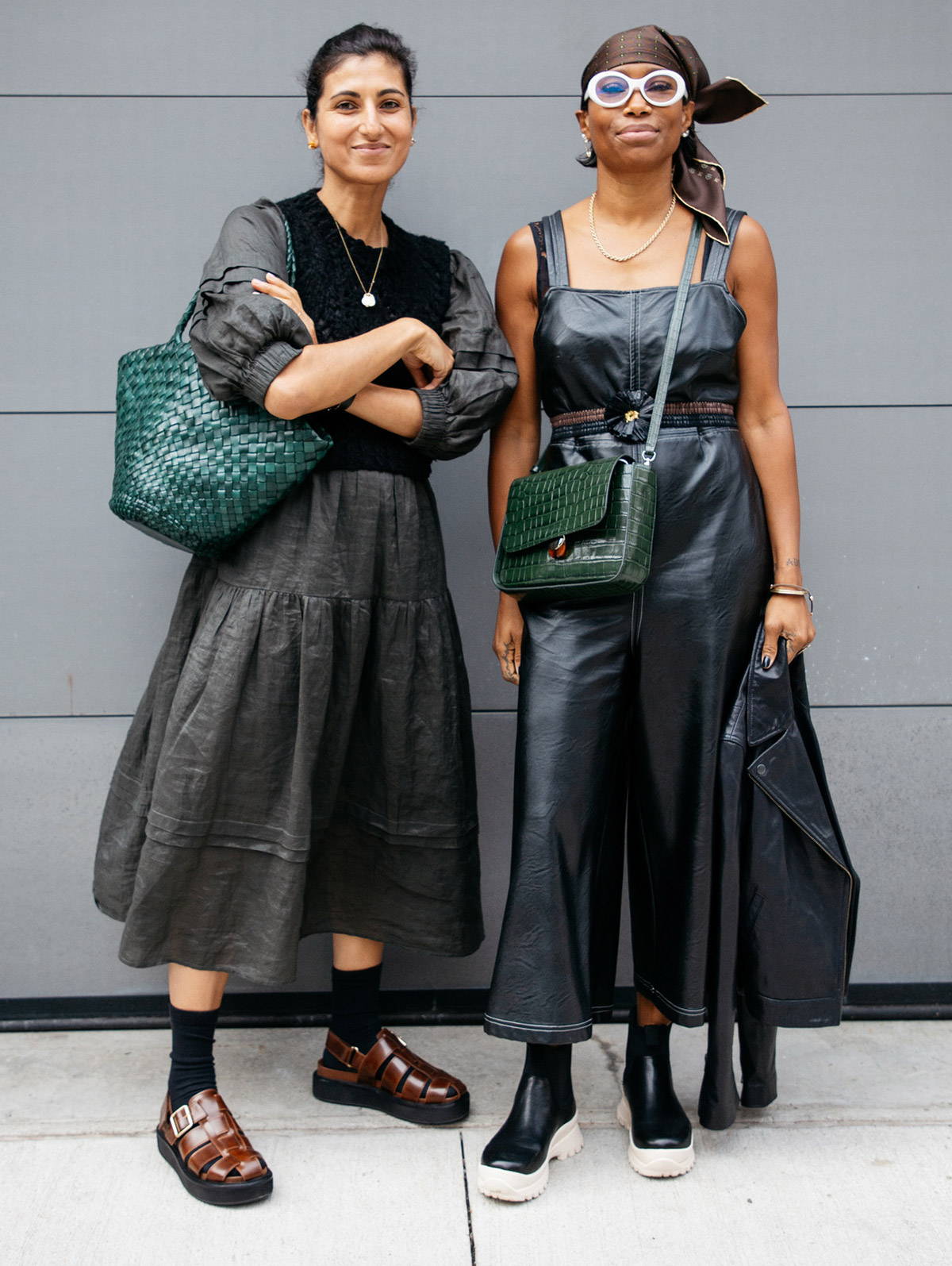 Rita (left) and Jodie (right) carry our handbags in seasonal forest green.
Jen stays warm in our quilted jacket.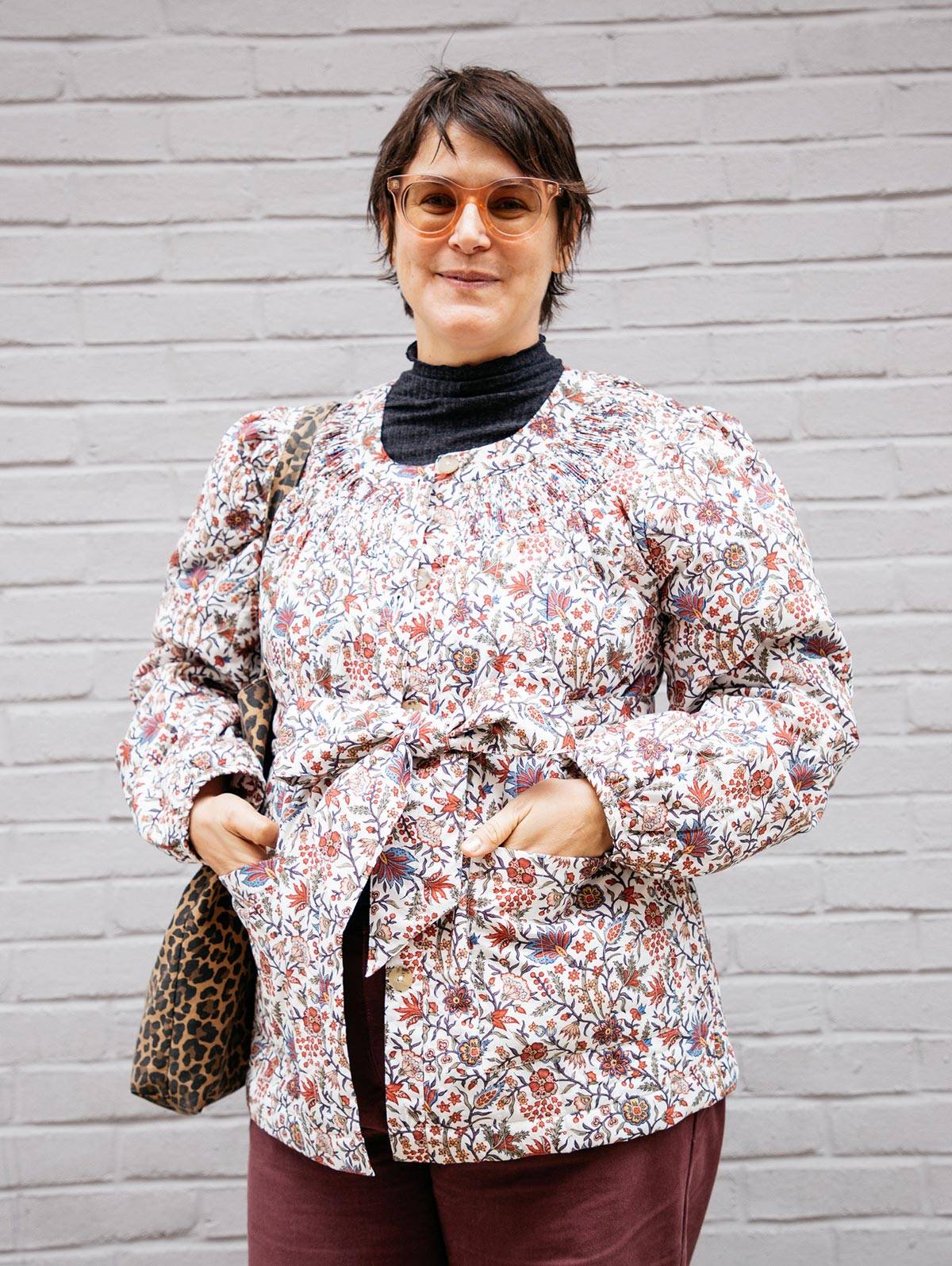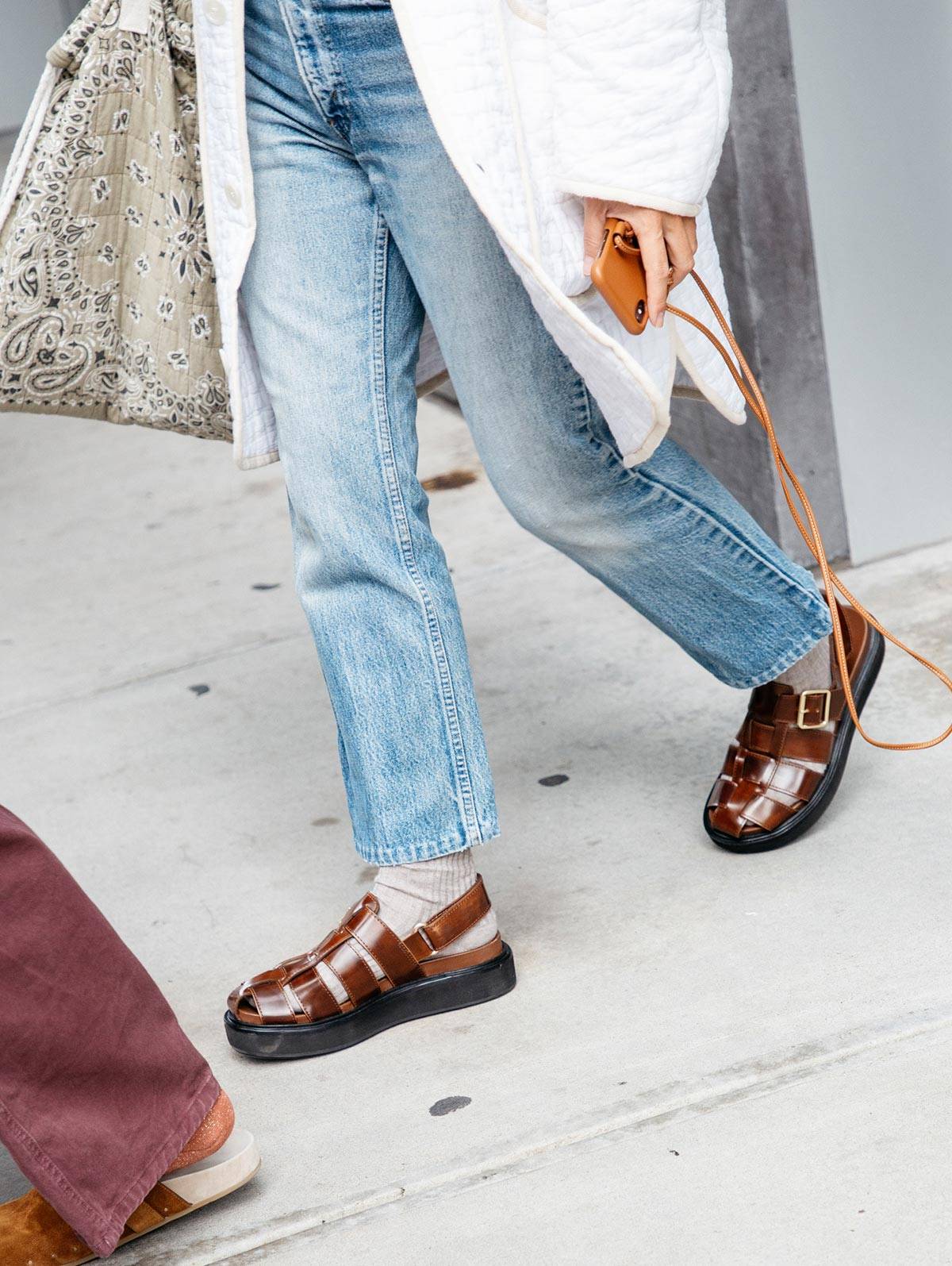 Joyce pairs her Judd sandals with chunky knit socks to fight the autumn chill.
Gisela's woven Mallory bag and nutmeg Knits For Good cardigan are the perfect match.