Our annual Craft Fair is one of our favorite traditions,
a celebration of craft and creativity as well as a way for us to support some of our favorite artisans around the world.
This year's lineup includes the launch of our own homegoods—a Brooklyn-made quilt and a ruffle pillow in pretty floral print—as well as ceramics made by our design director, Zoë, and more one-of-a-kind finds. See all of the pieces below!
Knit with warm, 100% Andean Highlands wool in Peru by a collective of women knitters, these cute mittens come in green and camel print.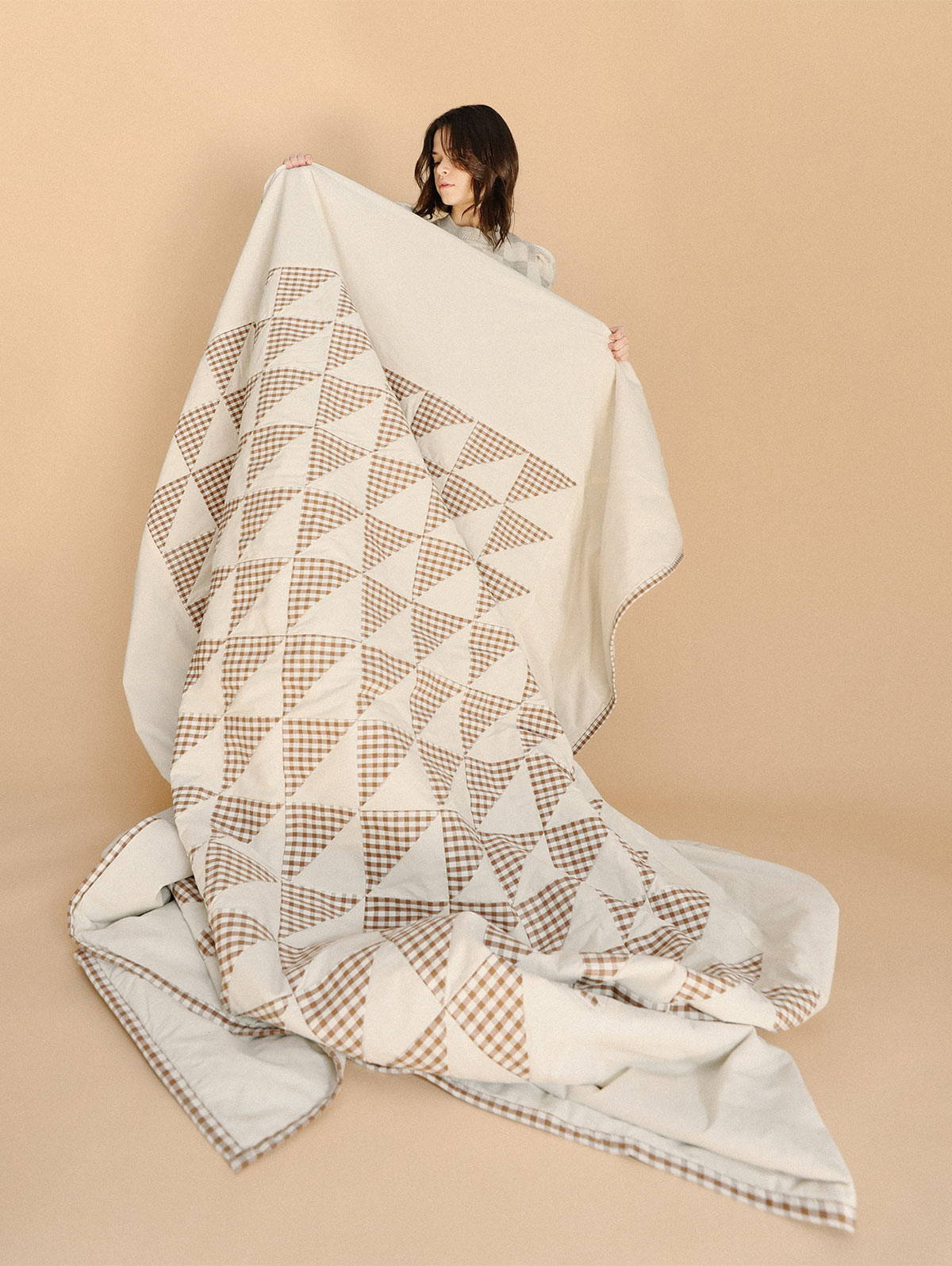 This quilt is made in Brooklyn using our cream and brown gingham material, in linen and cotton (inspired by Jessie's own quilting projects!)
M+A NYC
Small Taper Holder
Made ethically in India, this polished
brass candlestick holder will be treasured for years to come.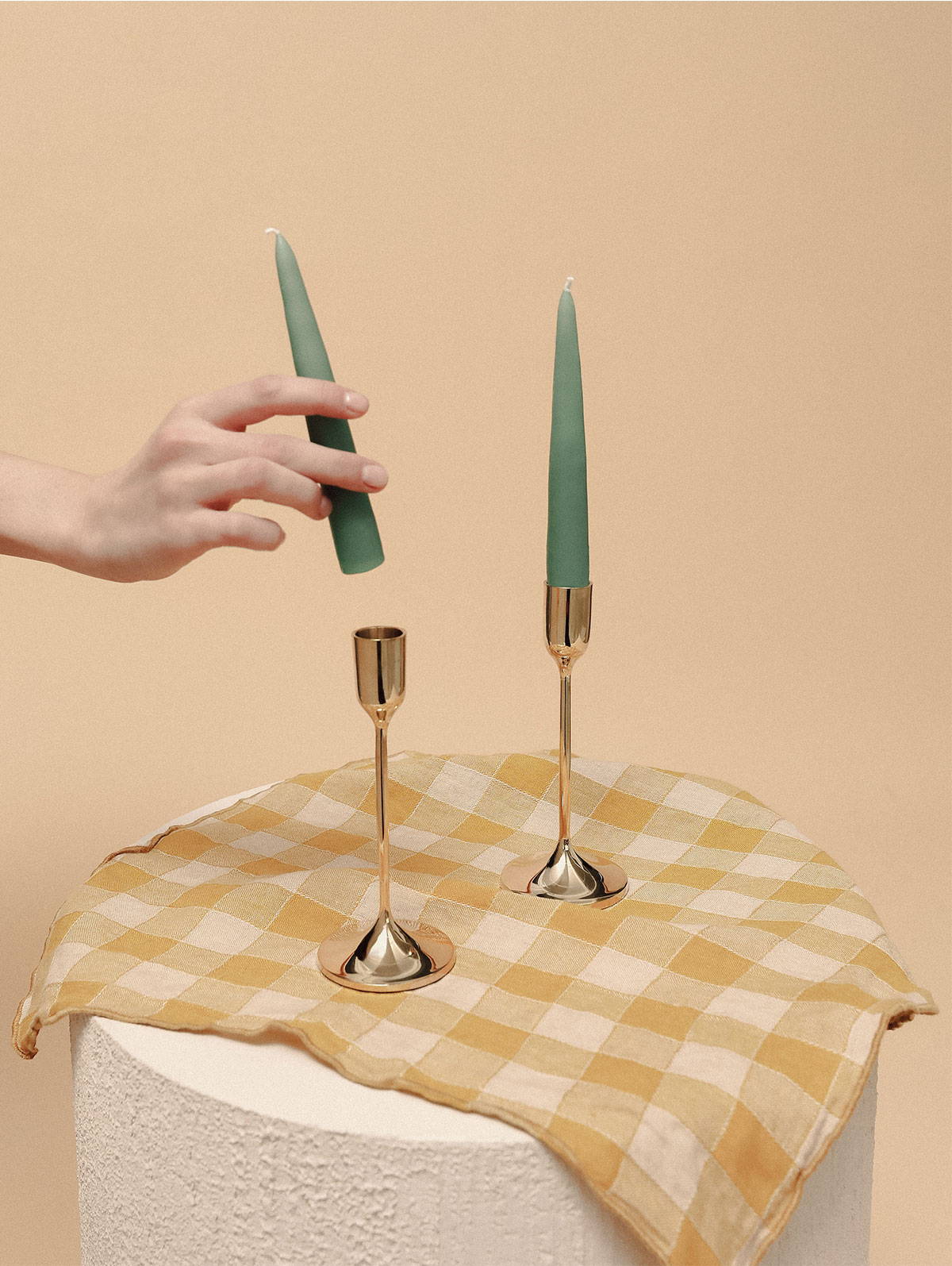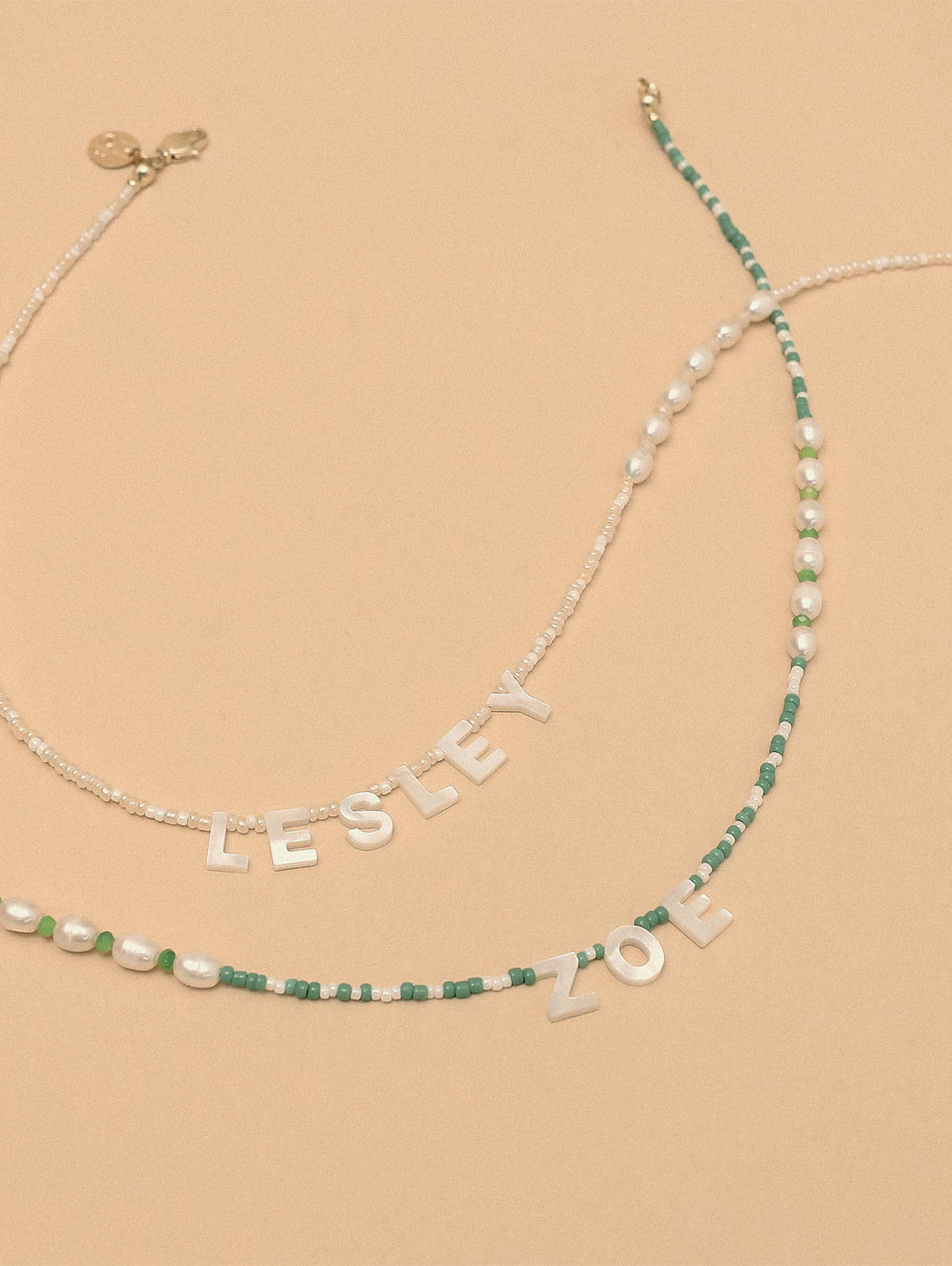 Handmade in Miami, FL using beautiful beads and pearlescent letters, these custom name necklaces are a Team LR favorite.
Everyone's Mother
Bucket Hat
This terra/cloud checkered hat is made consciously in NYC using locally-found fibers.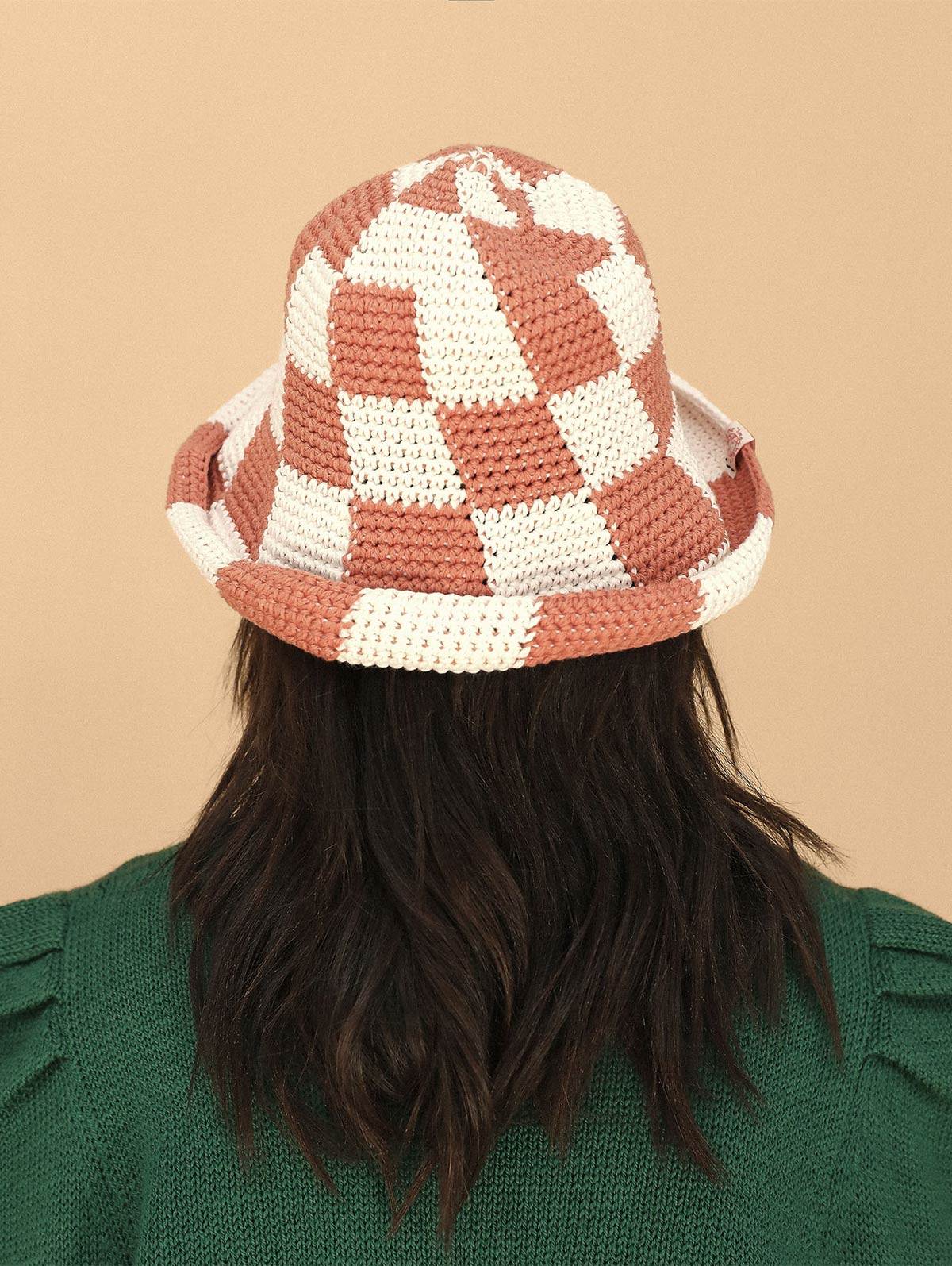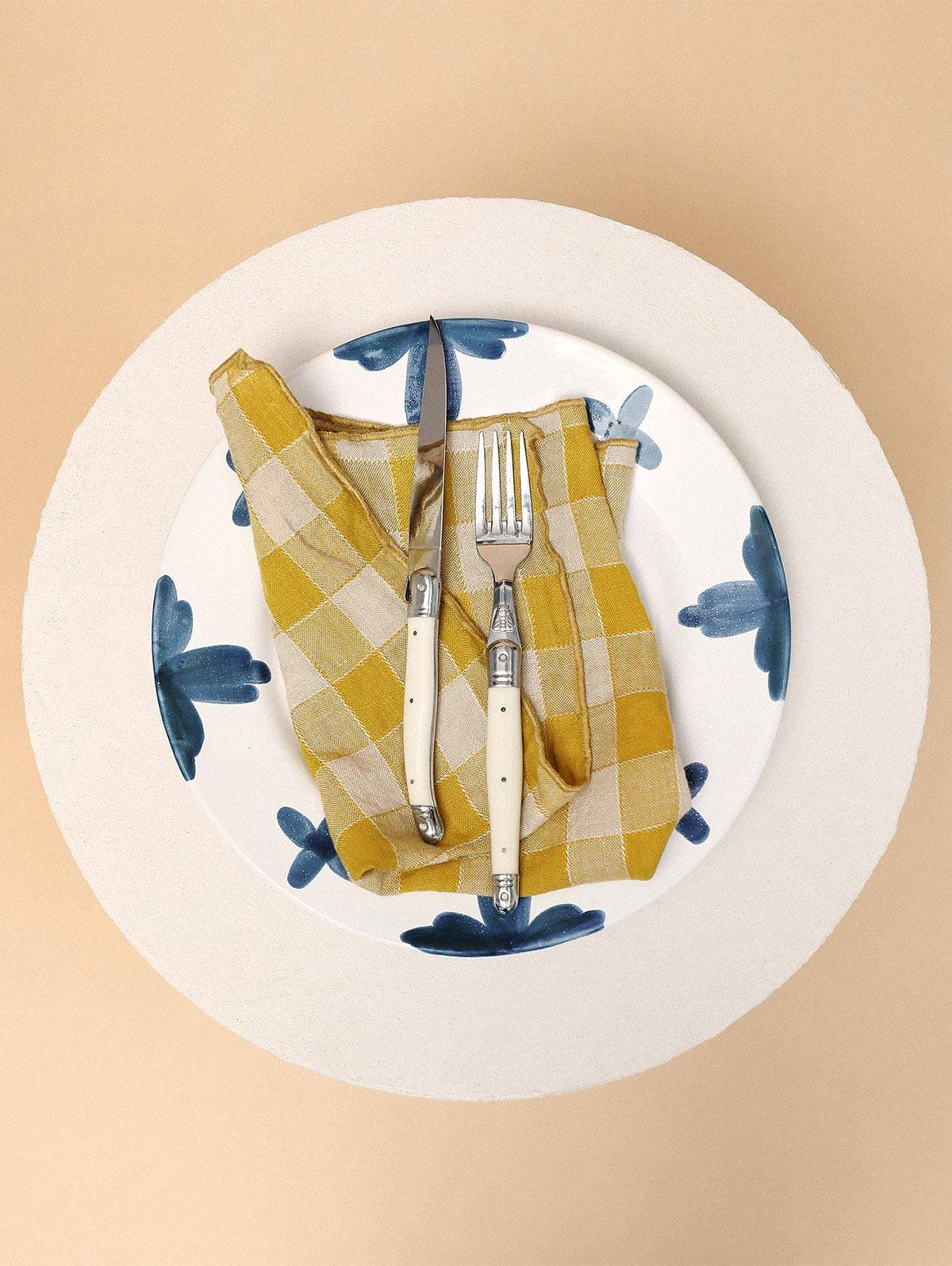 Maison de Vacances
Napkin Set
A tabletop crowd-pleaser, these gingham napkins are designed and made in France.
Mayan Hands
Bestie Bracelet
An LR exclusive handmade in Guatemala
using cotton threads, this Fair Trade find is perfect for BFFs.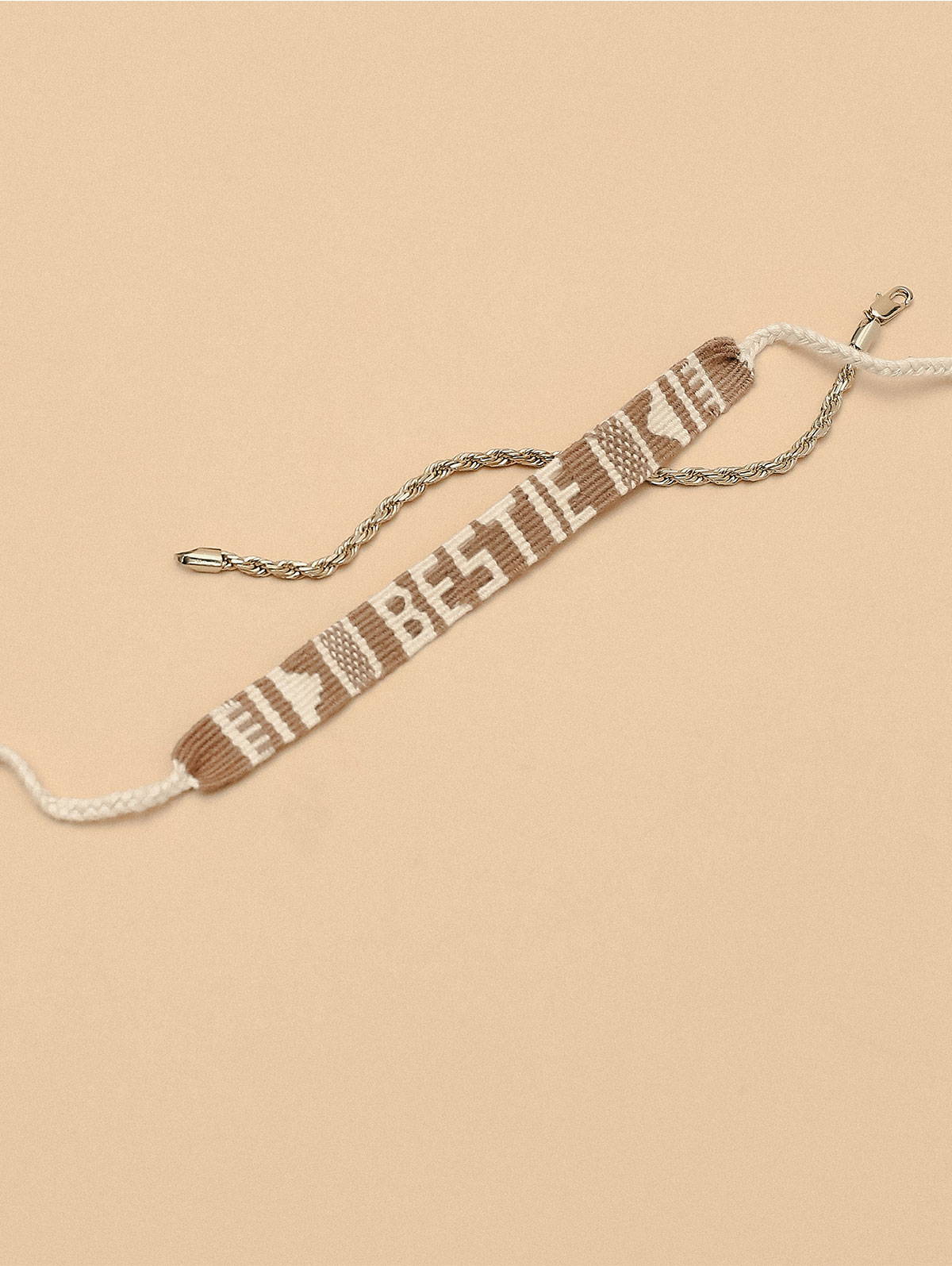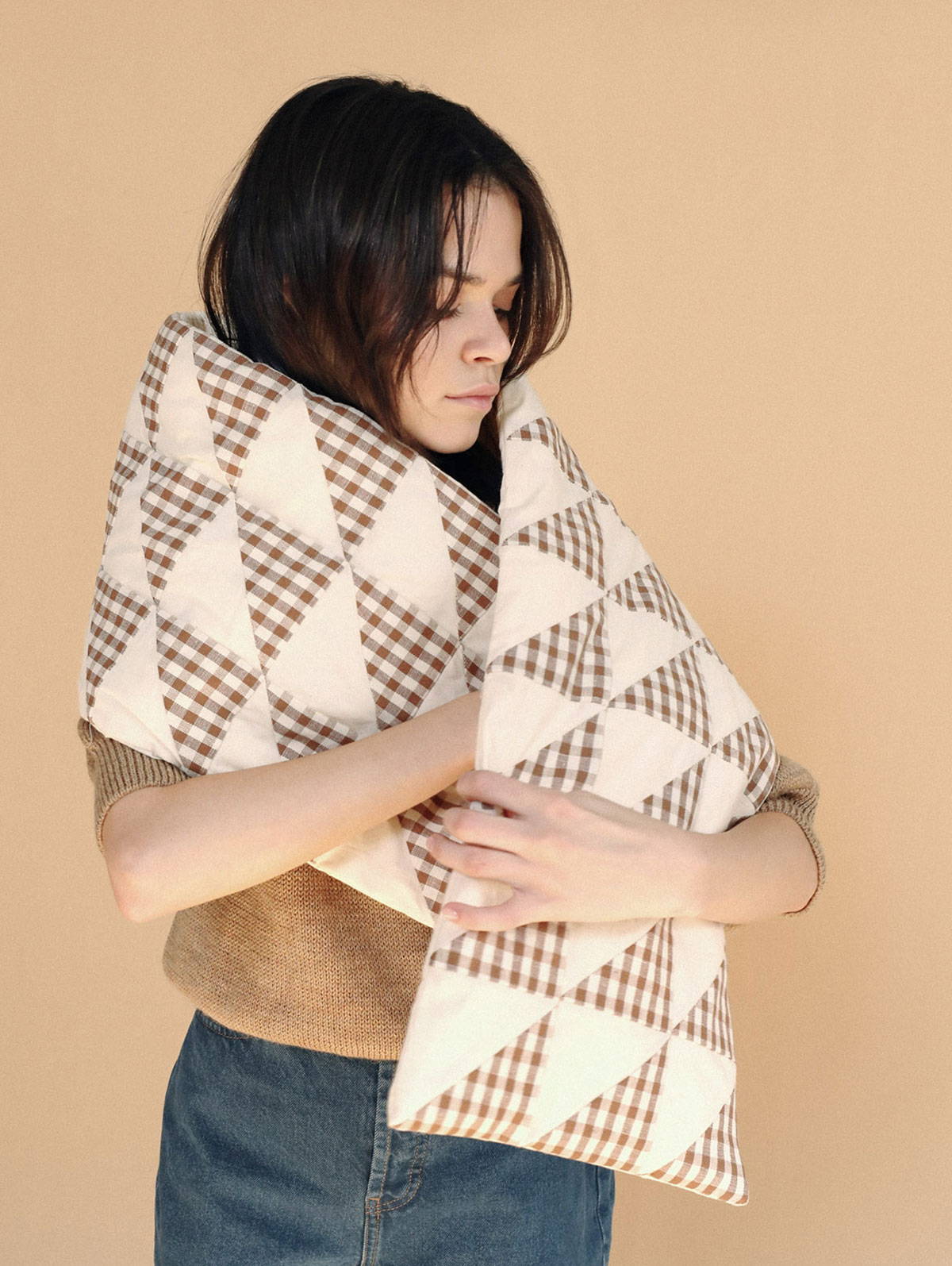 Our first ever scarf is a puffy dream made locally in Brooklyn, NY with gingham patchwork details.
Katharine Watson
Greeting Cards
This year's gift wrap collaborator offers coordinating sets of six cards in blush pink or
sage green.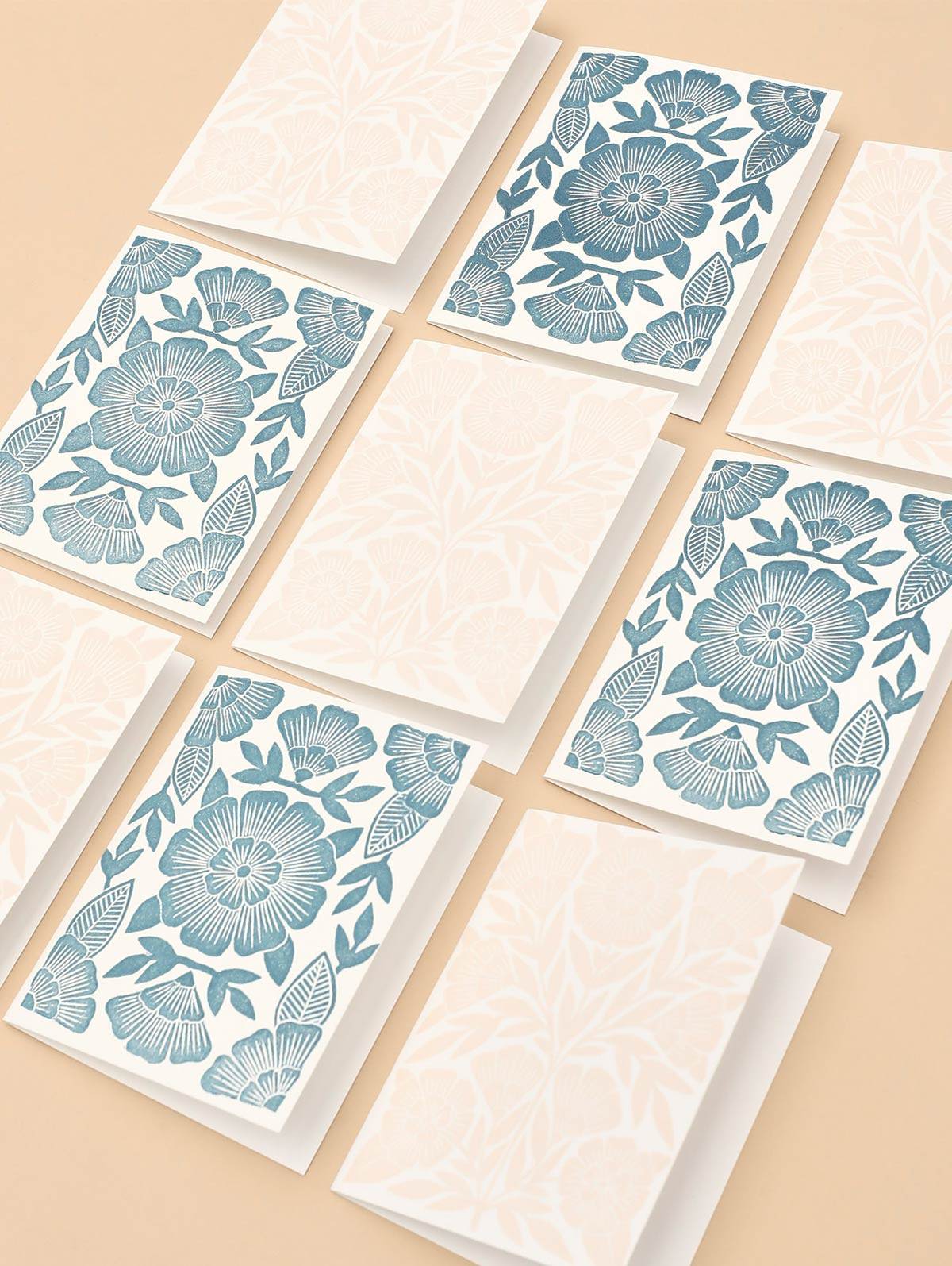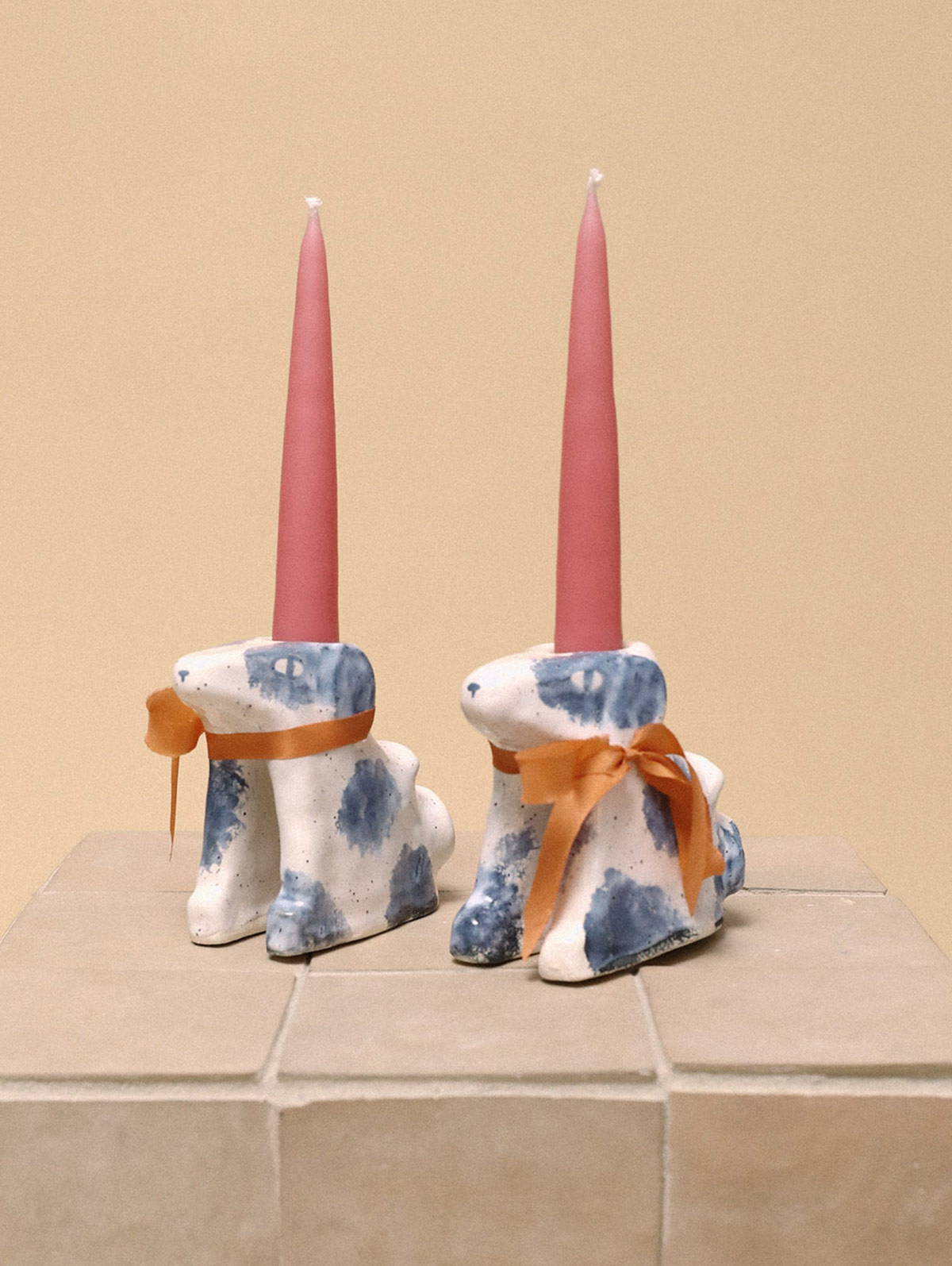 Zozo's General
Candlestick Holder
Our very own VP of Design, Zoë, crafts these custom ceramic candlestick holders by hand in Brooklyn—we love everything she makes!
Knit with warm, 100% Andean Highlands wool in Peru by a collective of women knitters, this playful beanie is lined with fleece and comes in green, oat, and camel checks.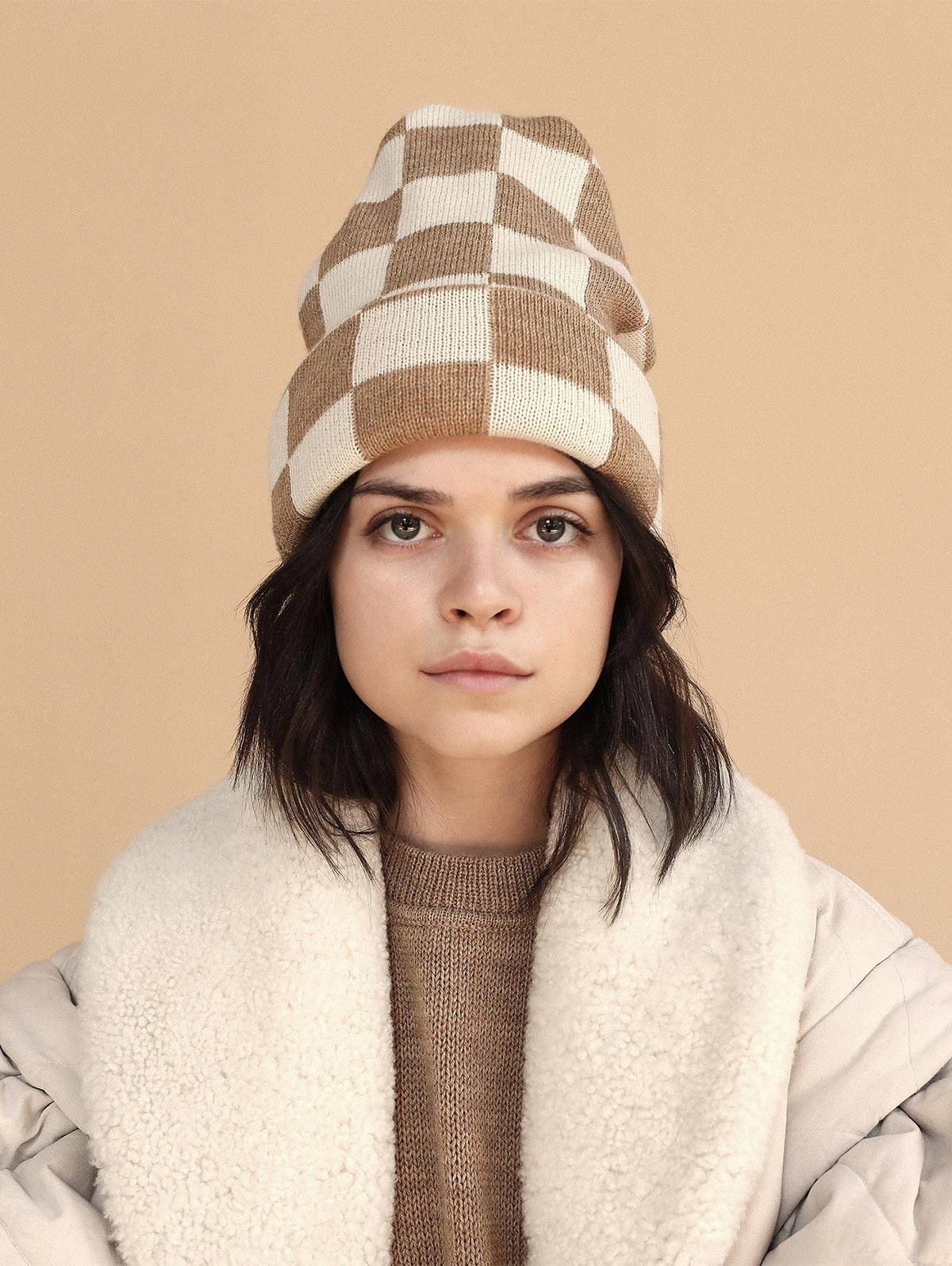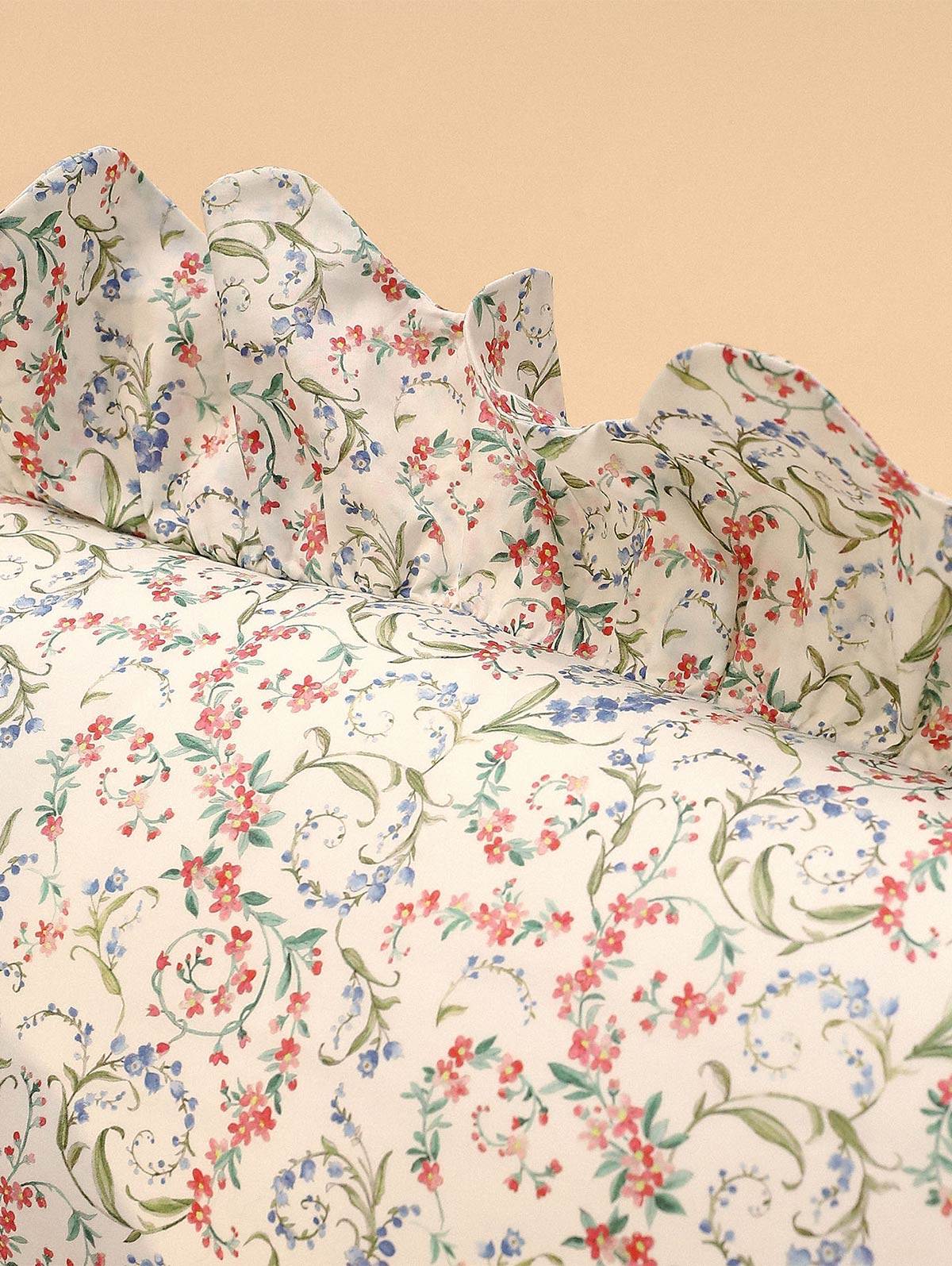 One of our first home offerings, this ruffle throw pillow in sweet floral print cotton adds a pop of print to an armchair.