Bakery Days with Lucie Franc de Ferriere

The mind behind From Lucie, a cult Instagram bakery turned East Village mainstay, Lucie Franc de Ferriere is a confectionary visionary. Her cakes are works of art, each infused with sentimentality, care, and the finest ingredients. This spring, we spent a perfect morning with Lucie in her 10th street storefront, where she shared the secrets behind her process, inspiration, and signature style.
"From Lucie is an homage to my upbringing on my family farm, where I developed a keen awareness of ingredients and flavors. I grew up enjoying rustic homemade cakes that were overflowing with cream or homemade jam, never looking perfect. Our floral decorations are heavily influenced by the large garden at our house, and my mother's love for flowers.
"I lost my job during the pandemic, and I wasn't able to return home for three years. As someone who values my family deeply, this was a challenging time, and I founded From Lucie as a way to cope with homesickness and the desire for my mother's cakes. She taught me to pursue my dreams, regardless of how unconventional they may seem — even if it means starting it in your apartment to keep expenses low, make it happen, and disregard what others think."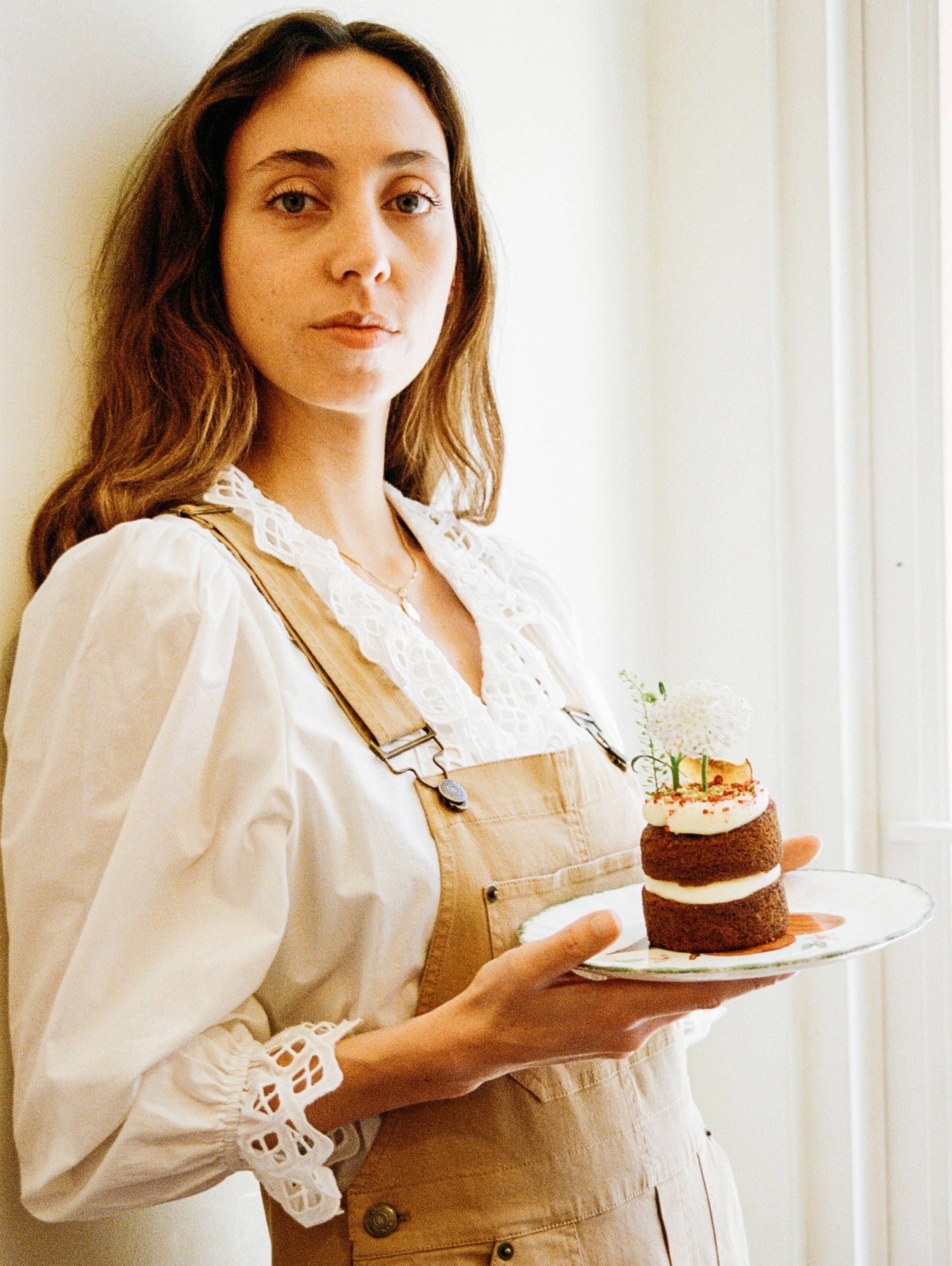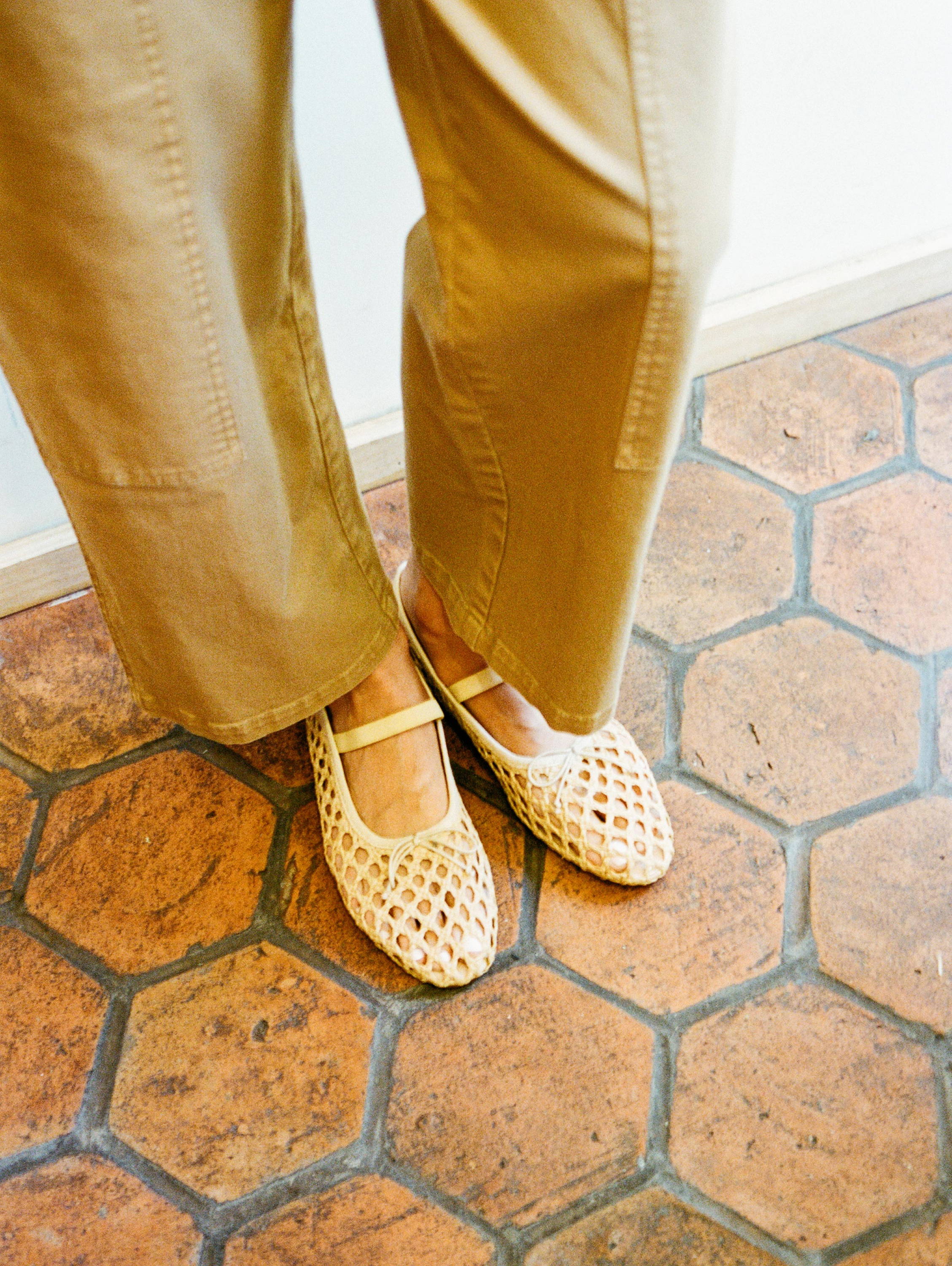 "I cannot recall exactly when I decided to take a leap of faith and start searching for a space for my own bakery, but I vividly remember the feeling of my kitchen becoming too small after a year of baking. It had taken over my personal life to the point where my fiancé would wake up to find three people working in our kitchen while he was still in his boxers!
"With increasing pre-orders and demand, I began pondering whether to take my passion project to the next level by opening a storefront with professional equipment, or whether to return to the art world — you can see which I chose!"
"Baking has allowed me to engage with the physicality of creating something beautiful and unique, and I revel in crafting new flavor combinations and decorating each cake in an original way. Clients are excited to see what fresh style I'll come up with next, knowing that each cake will be one-of-a-kind, like a miniature work of art. Personally designing the bakery was a meaningful experience, as every element was either created by my friends or held a nostalgic connection to my childhood. Bringing this little cake shop to life has been a delight, as it allows me to share a part of my world with others."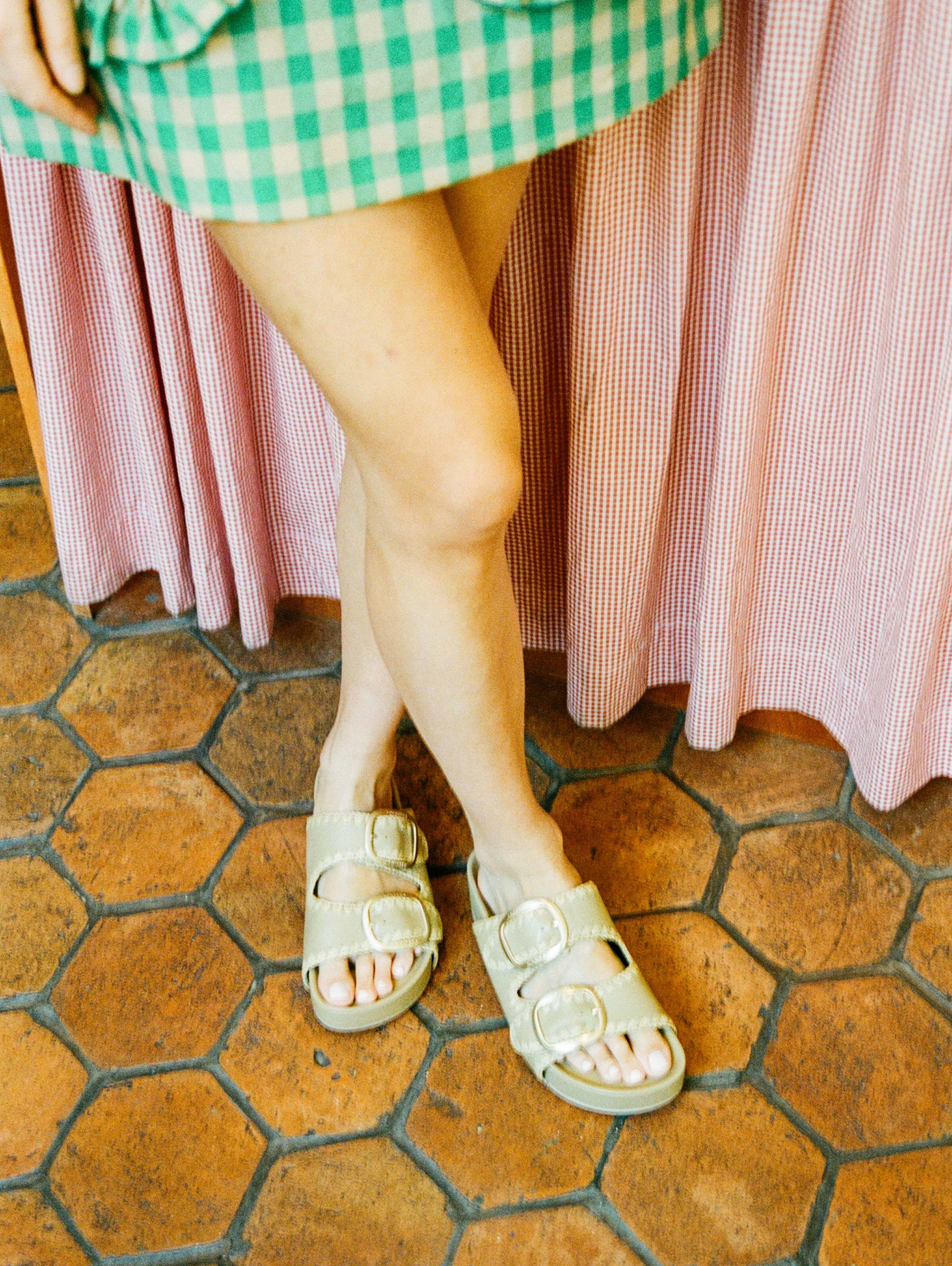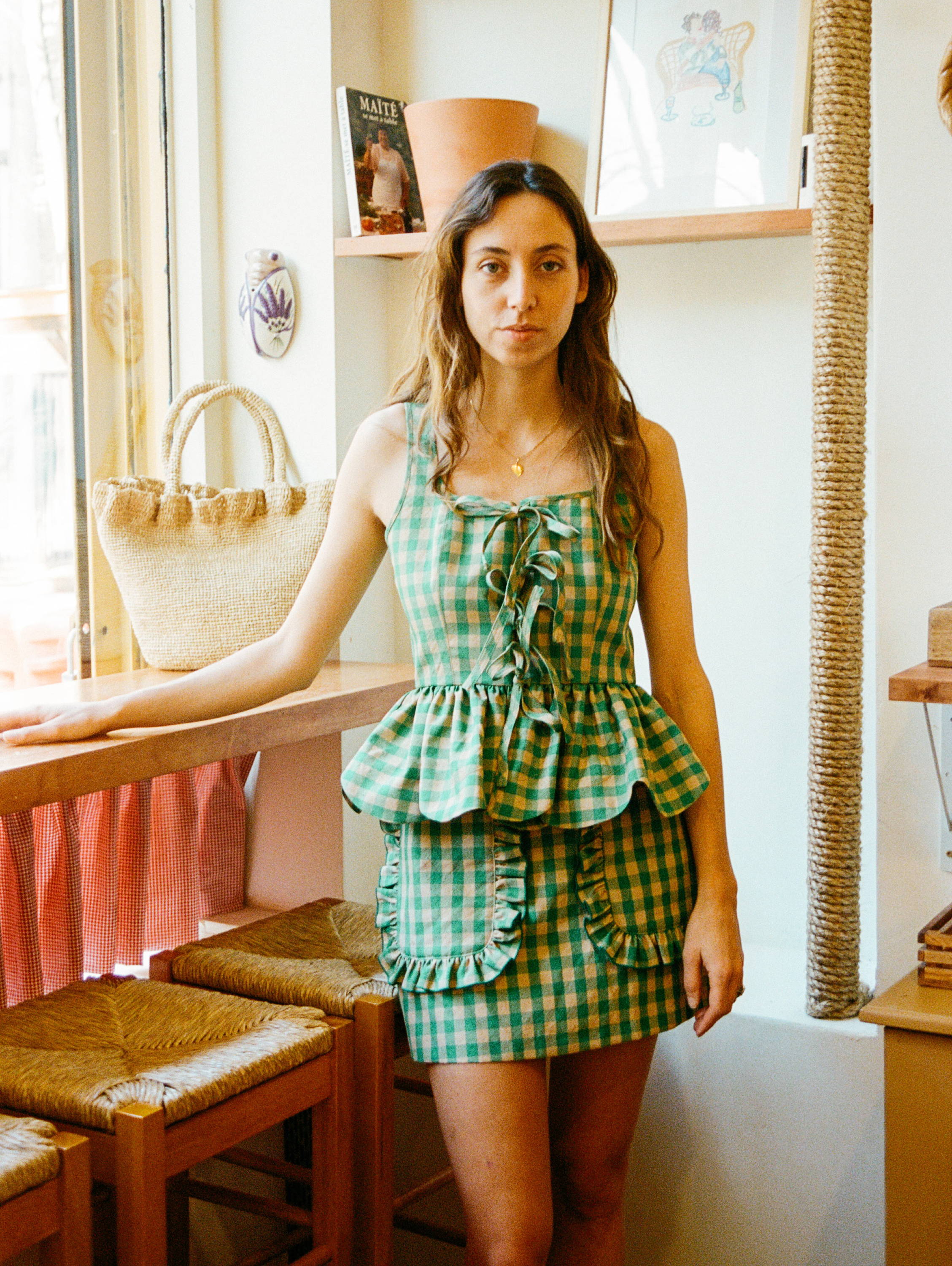 "I'm someone who relies heavily on visual cues. Remembering names and places is not my strong suit, but I can recall every detail of what someone looked like, what they wore, and the vibe of the environment. My personal style is very much rooted in my emotions, drawing inspiration from my surroundings and childhood memories, as well as people who have influenced me in the past. I adore playful outfits bursting with colors and textures, as well as timeless vintage and classic pieces. Loeffler Randall's designs particularly caught my eye with their modern, playful cuts and incorporation of vintage, enduring patterns such as liberty and checkered prints."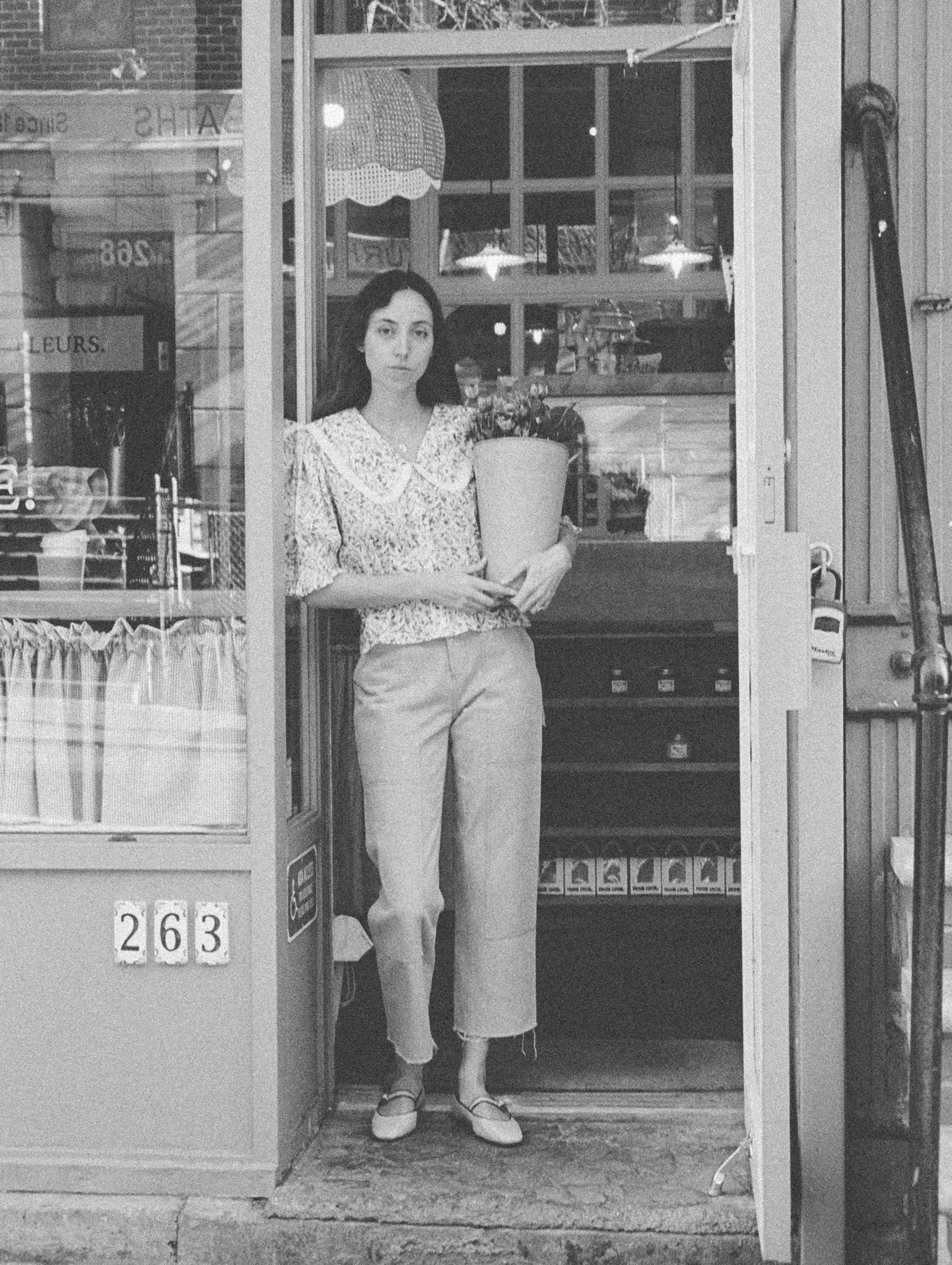 "If I were a cake at this very moment, I believe I would be a Victoria sponge cake, generously slathered with rhubarb black pepper jam and topped with vanilla bean whipped cream. The light and airy texture of the cake is a perfect match for the season. Keep an eye out for it on the menu — it will be making an appearance very soon!"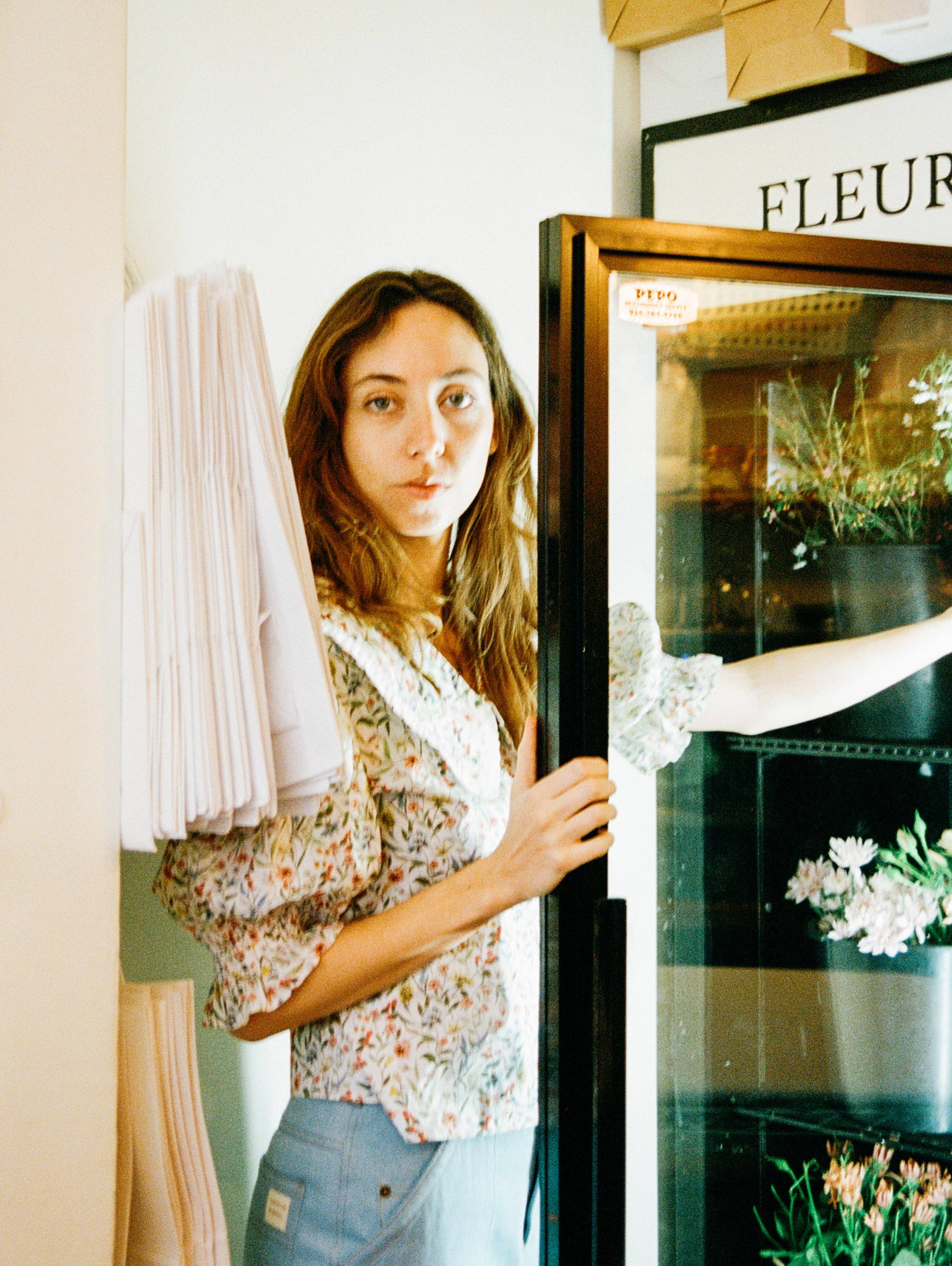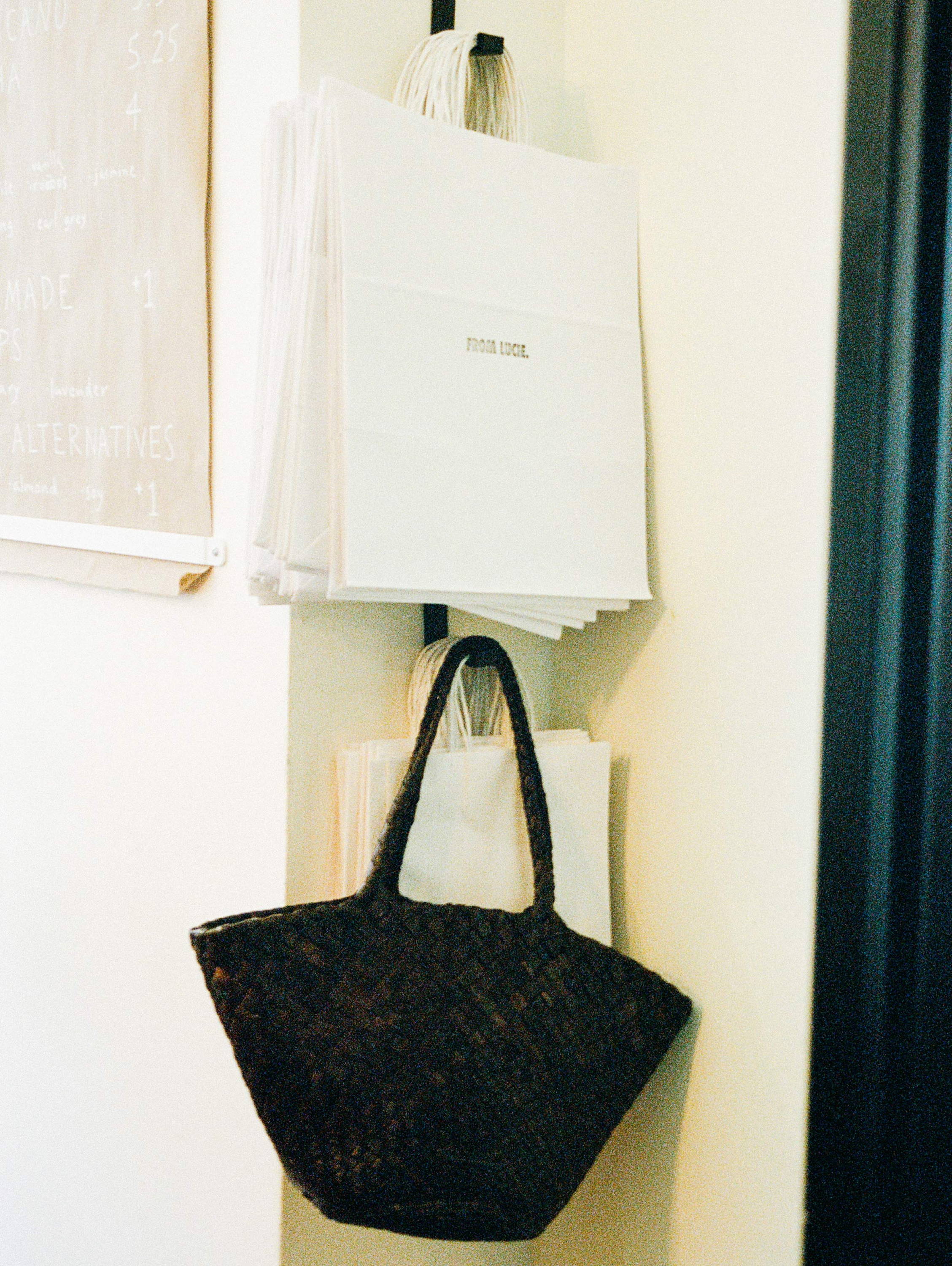 On East Village Favorites
"We have so many incredible neighbors within walking distance of our bakery. I must admit, I have developed a serious addiction to Smør sandwiches and croissants. Additionally, I have been frequenting Haile, a charming Ethiopian restaurant, and St. Dymphnas for their Tuesday night trivia. To top it all off, I am about to start a weekly ritual of indulging in a burger from Superiority Burger, which is conveniently located just around the corner."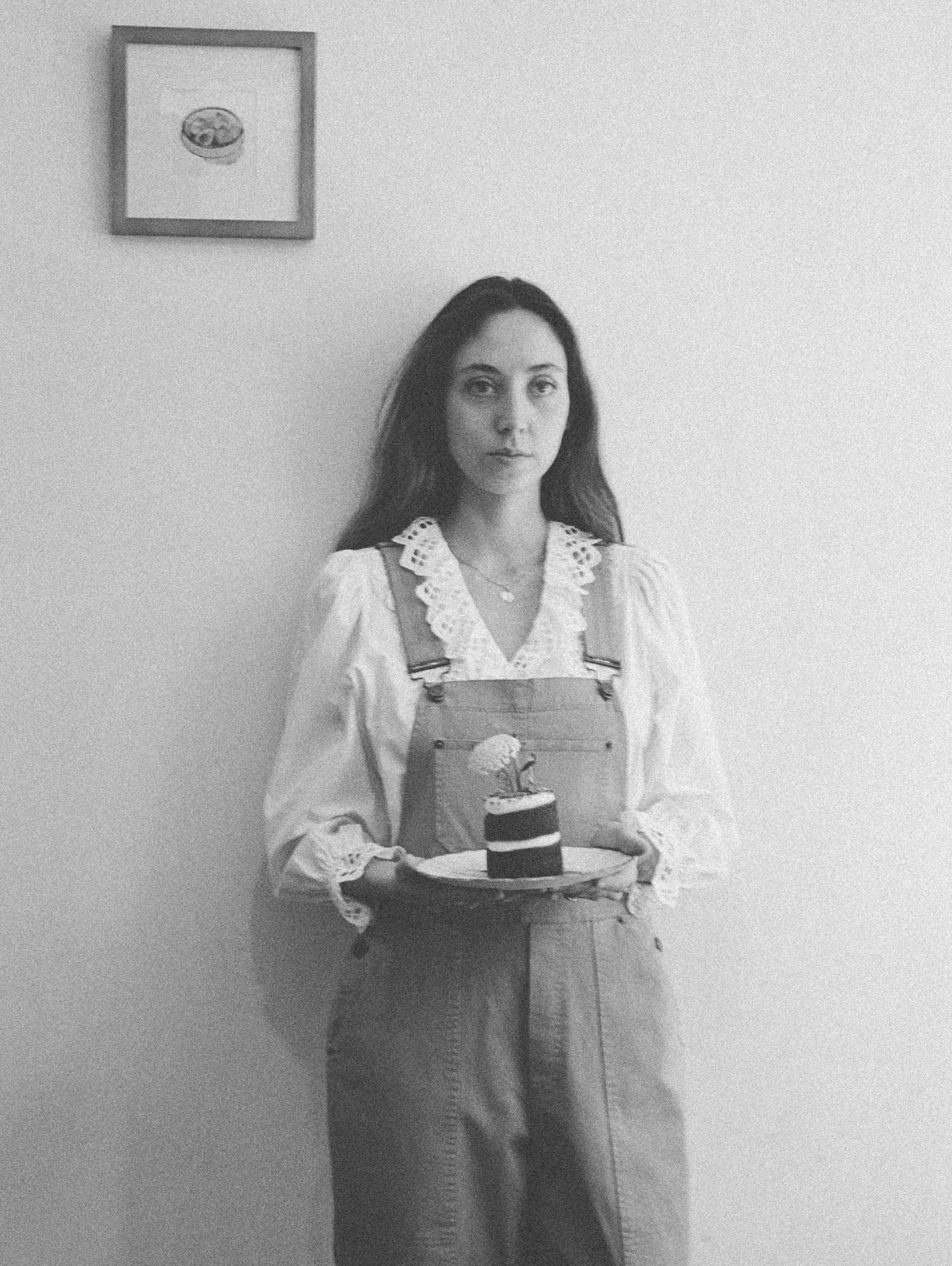 "I've had so many unforgettable moments, I'm beginning to lose track. Among the highlights so far are baking a holiday cake for Anna Wintour, spending over four hours making one of my cakes with Martha Stewart, and seeing someone eating a cake in the bakery window, nodding their head and smiling after each bite — one of the most gratifying things I've experienced."