With an office on Broadway and shop on Prince, LR calls Soho home — discover all the stops on Jessie's guide to our neighborhood now.
1.
Jean-Andre Antoine Photography
Jean-Andre stands on Prince Street and Broadway, just around this corner from our office, taking portraits with his vintage camera. It's so wonferful to be photographed by him, and his one-of-a-kind prints make the most special keepsakes.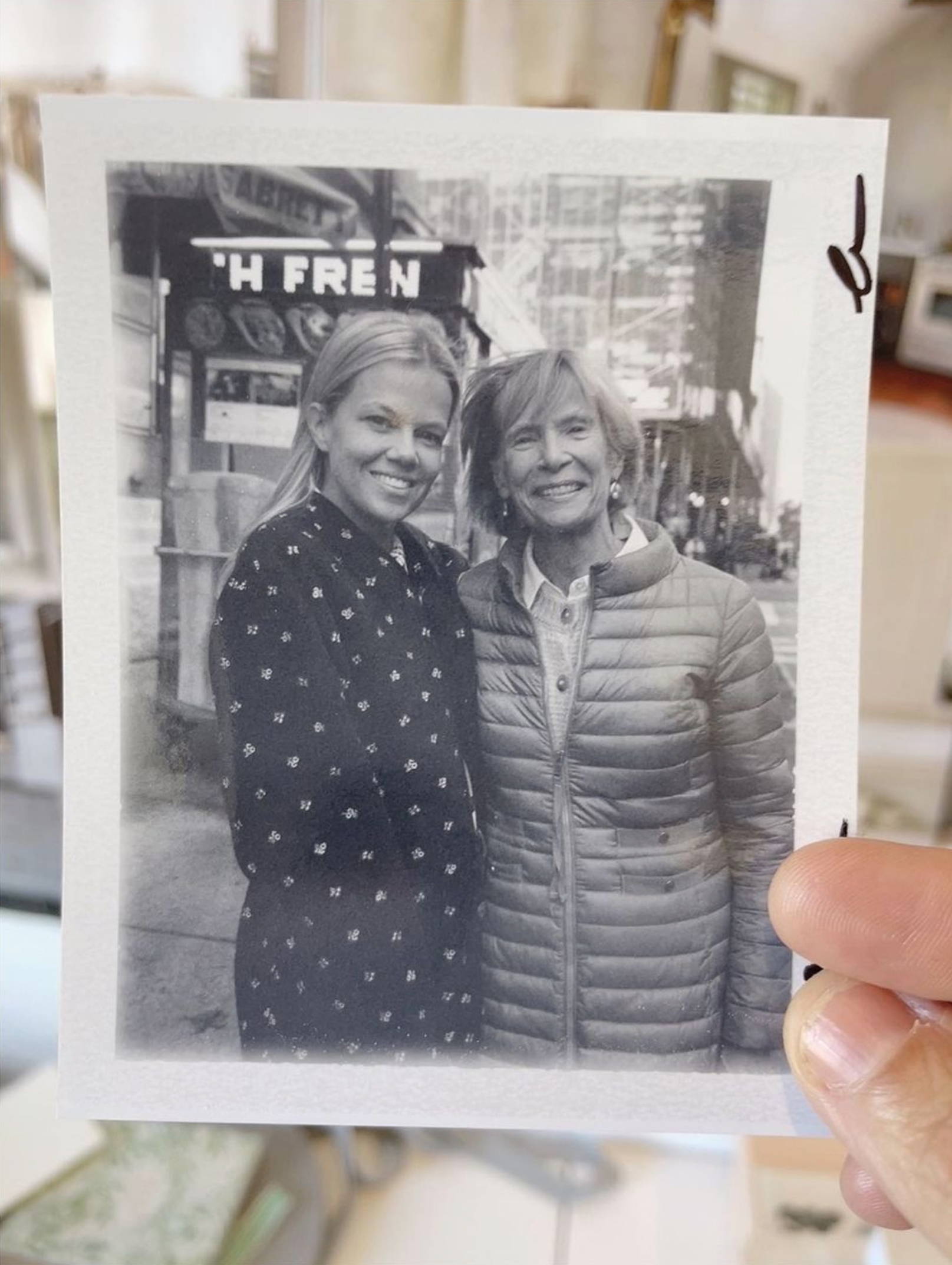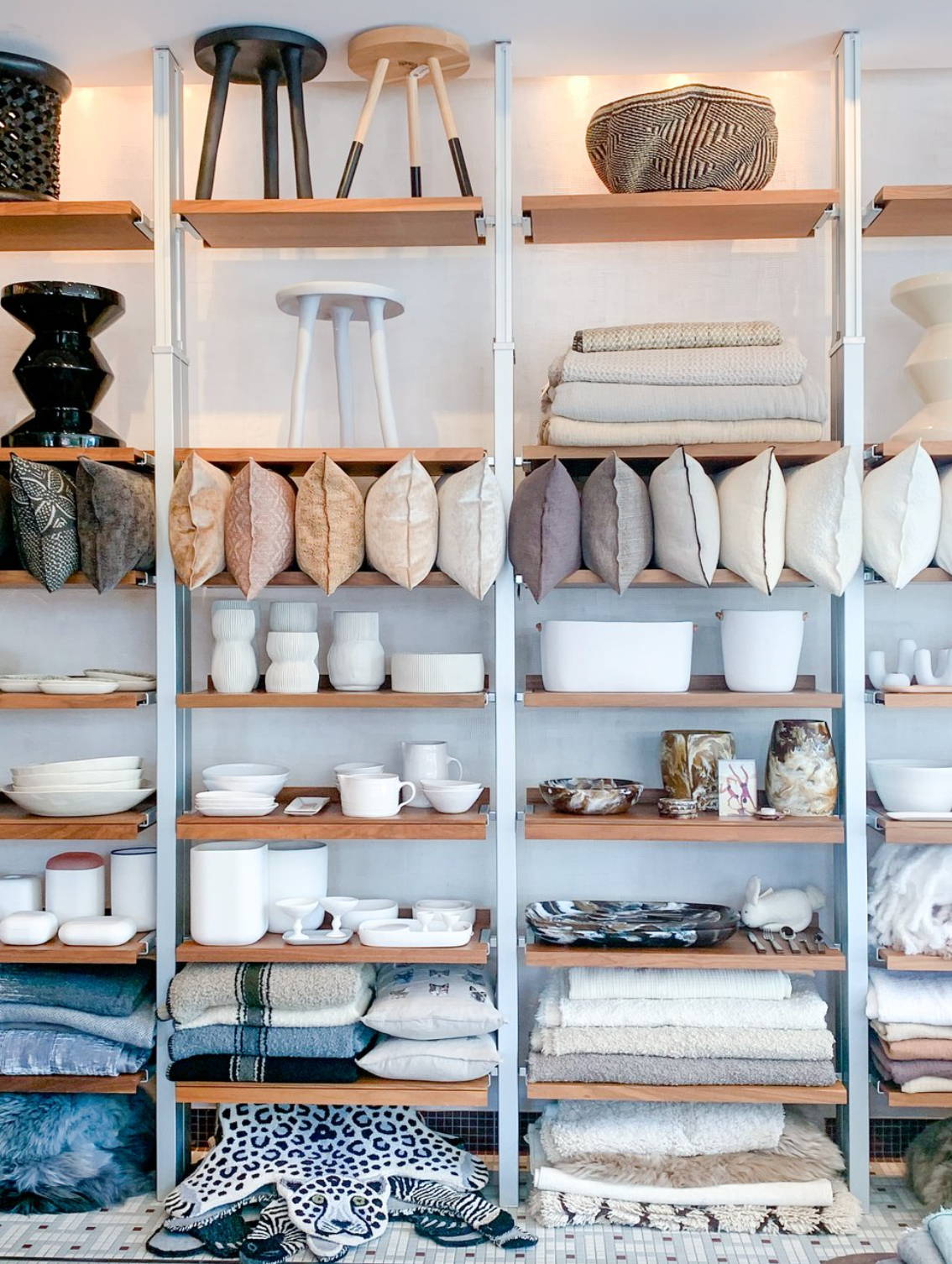 An expertly-curated assortment of art, textiles, and photobooks — browsing the shelves feels less like shopping, more like a day at the museum.
Of course my favorite place in Soho is our store. Esther and the team are so welcoming and knowledgeable, keeping the shop feeling so lovely — and we're lucky enoug to have Sabina working in the shop, refreshing our beautiful floral arrangements weekly! You can come in for a bridal appointment, custom embossed footbed liners or just to sit and chill on our cozy couch.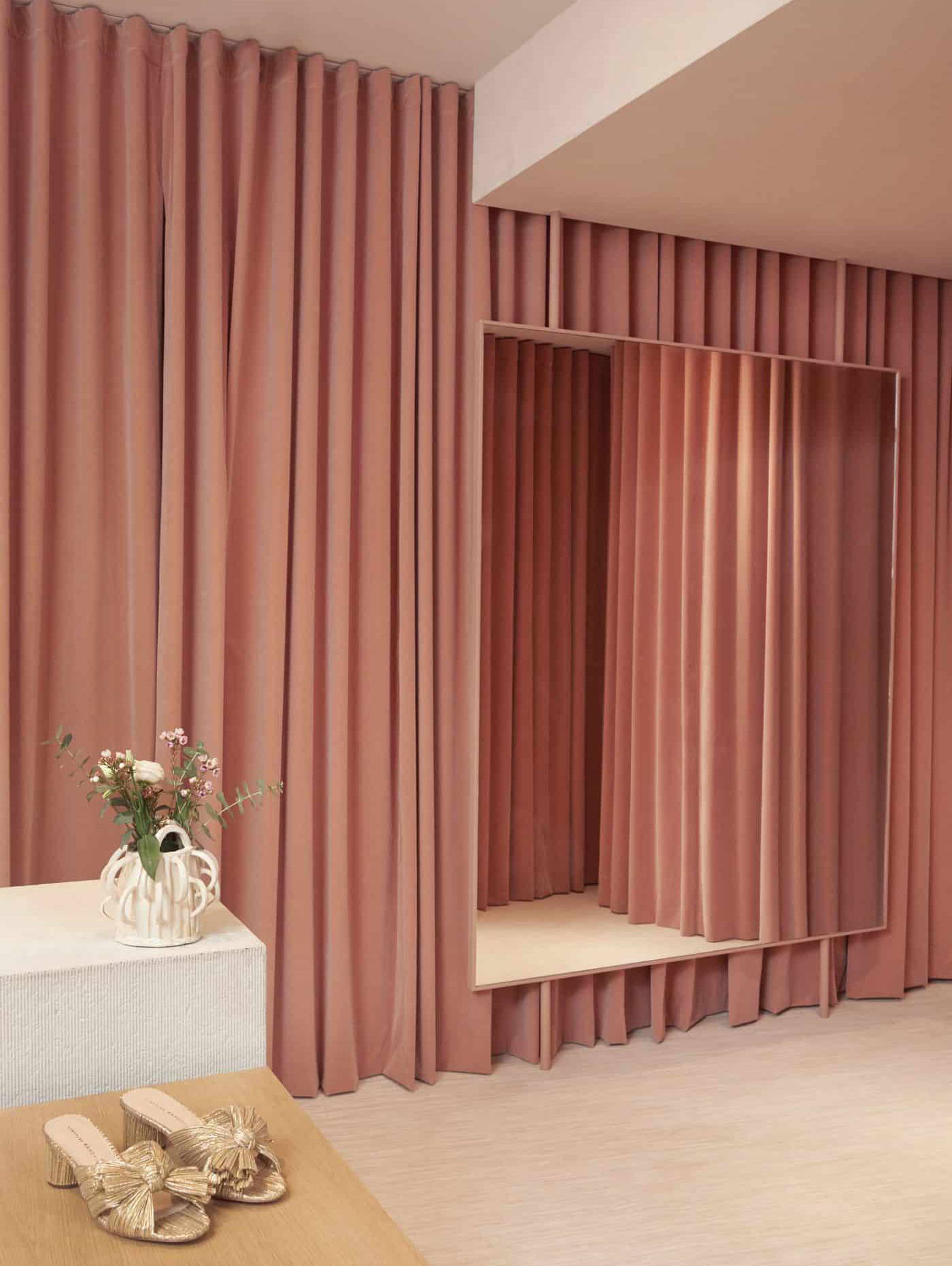 A perfect old-school place for a drink or dinner, made even more special to me because it's where Brian and I went on our first date. Come for the food, stay for the fortune teller working upstairs!
My absolute favorite restaurant in Soho. Such a warm atmosphere, the coolest people, and the most delicious food — I am a sucker for the green sauce, which you can now purchase to have in your pantry.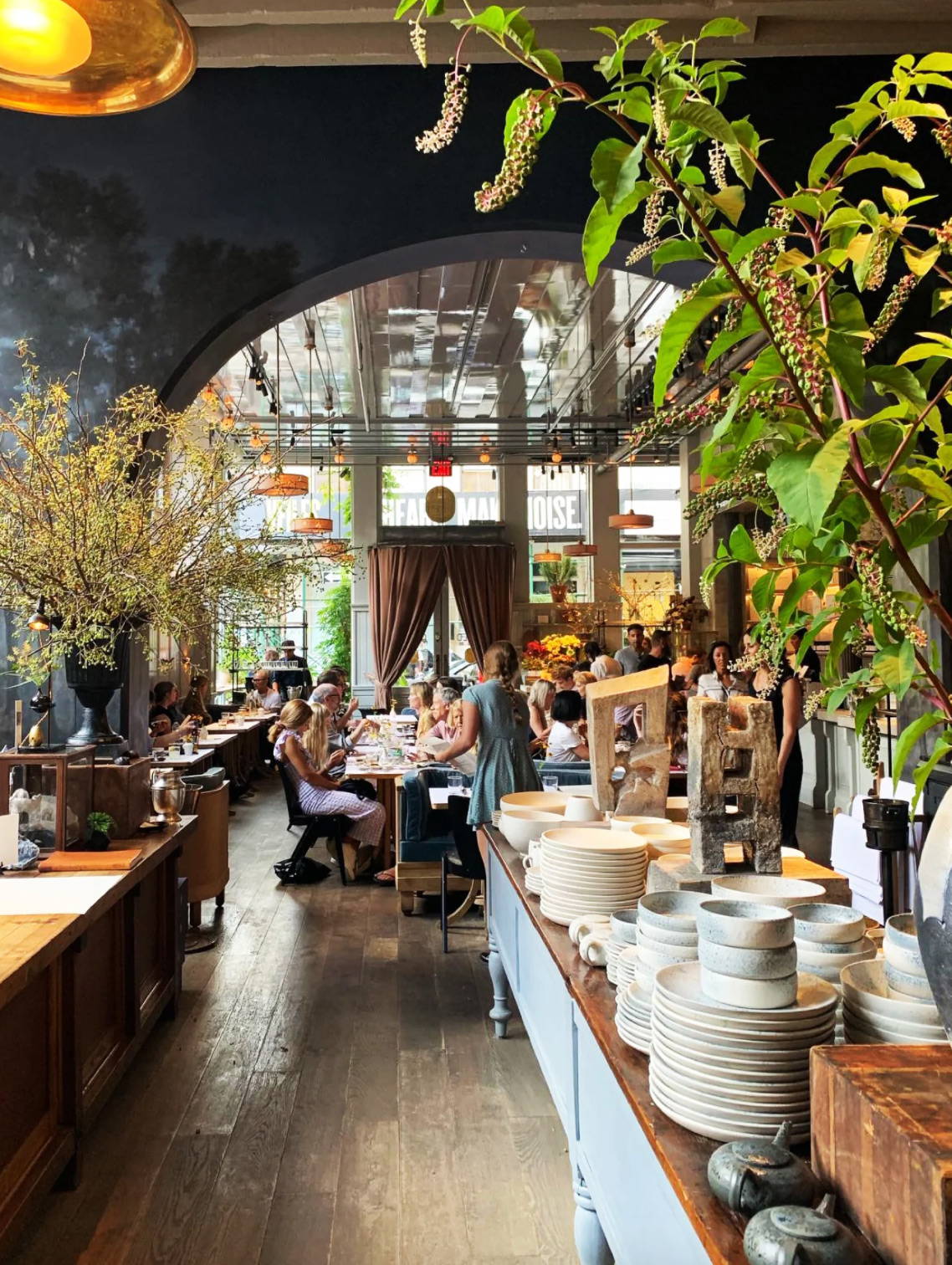 I love to look at all the homewares at RW Guild, including the Kaneko Kohyo scalloped plates that I have both in my own home as well as at the LR office. La Mercerie restaurant in the front is the place for the chicest, most elegant lunch with a friend.
A gorgeous little shop dedicated exclusively to beautiful writing implements and paper goods, with the most mesmerizing wall of pens and notebooks from Japan. I could spend hours in here.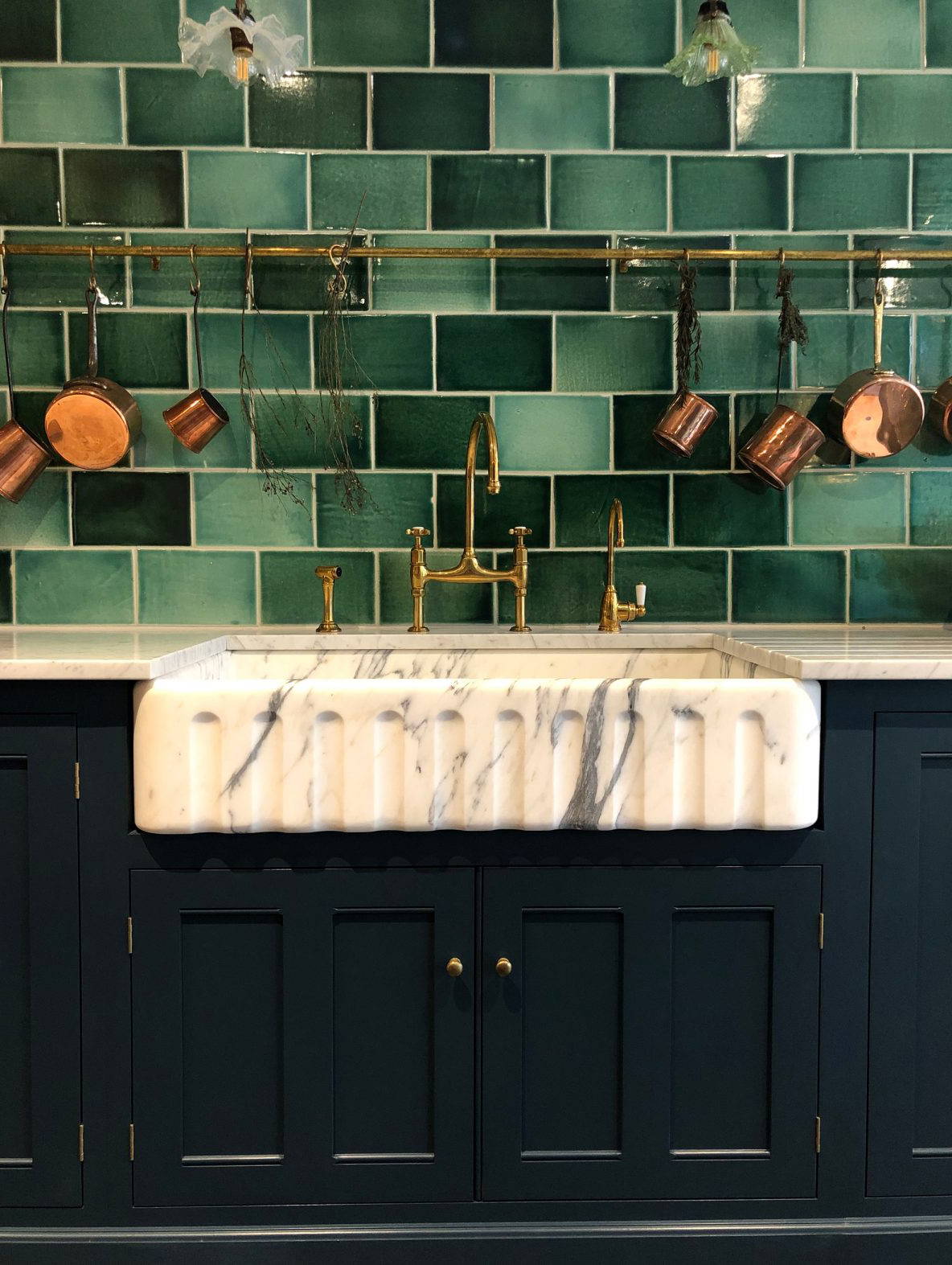 The deVOL Kitchens showroom is my go-to for interiors inspiration. They have a gorgeous book printed on matte paper about their various projects that you can purchase for $10 to take the beauty home with you.
An easy stop for good coffee and so many fresh blooms and gardening tools, just steps away from our store.