The Bouquet Behind Our Fall Collection
From the flower shop to our fall collection — this season's palette was inspired directly by a handmade arrangement for our Prince Street shop, designed by Jessie herself. Discover the bouquet behind the season's signature pieces now.
With an assortment of orchids, roses, and delicate blooms in bright hues, the bouquet was a perfect start for our palette, weaving beautifully into our signature pleats and more.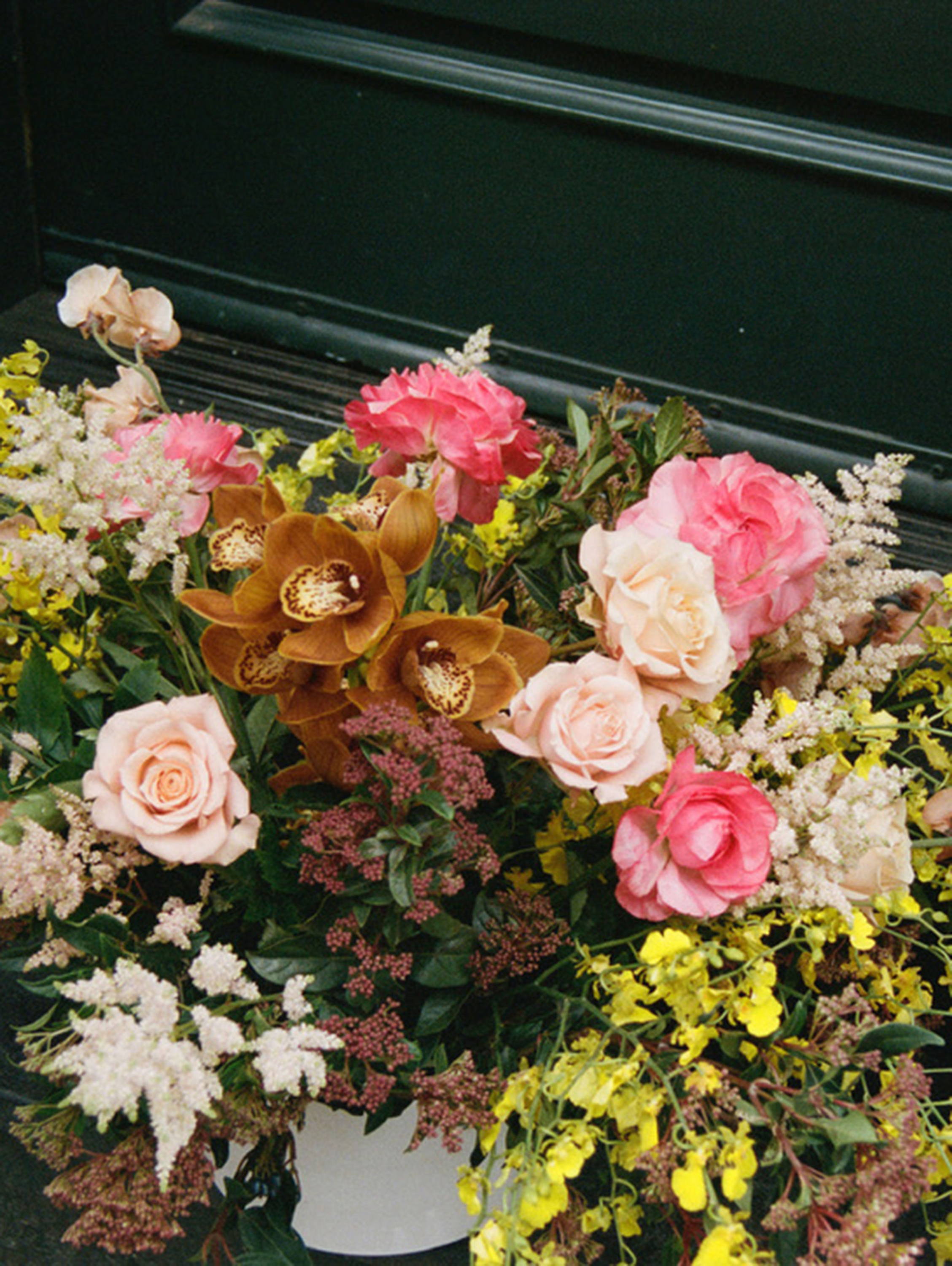 RIch, moody and romantic, shades of green punctuate fall's collection, featured in favorite eventwear and everyday pieces alike.
Vibrant pops of pink make for so many "wow" moments, from our Carmina dress to our luxe velvet pieces.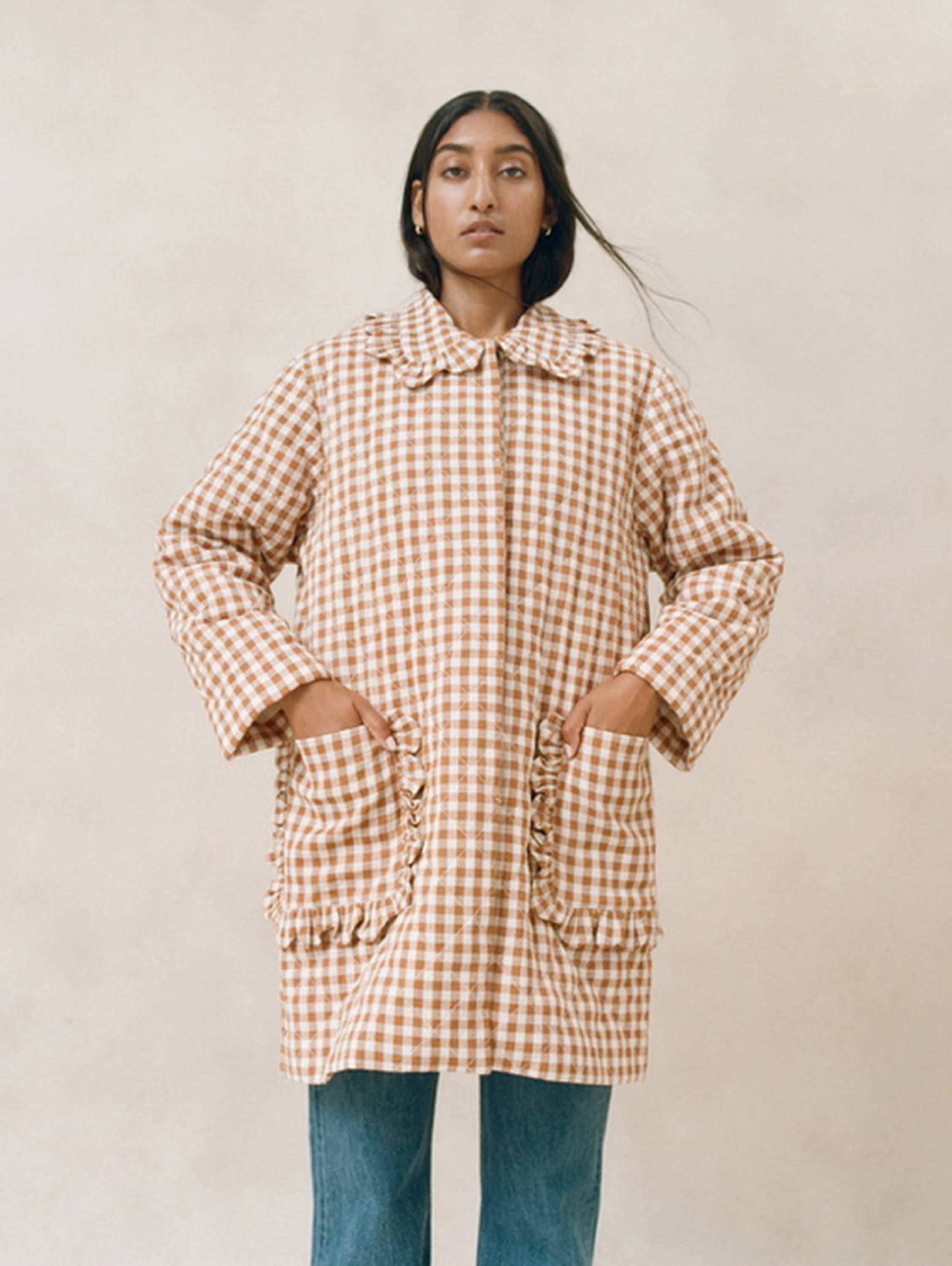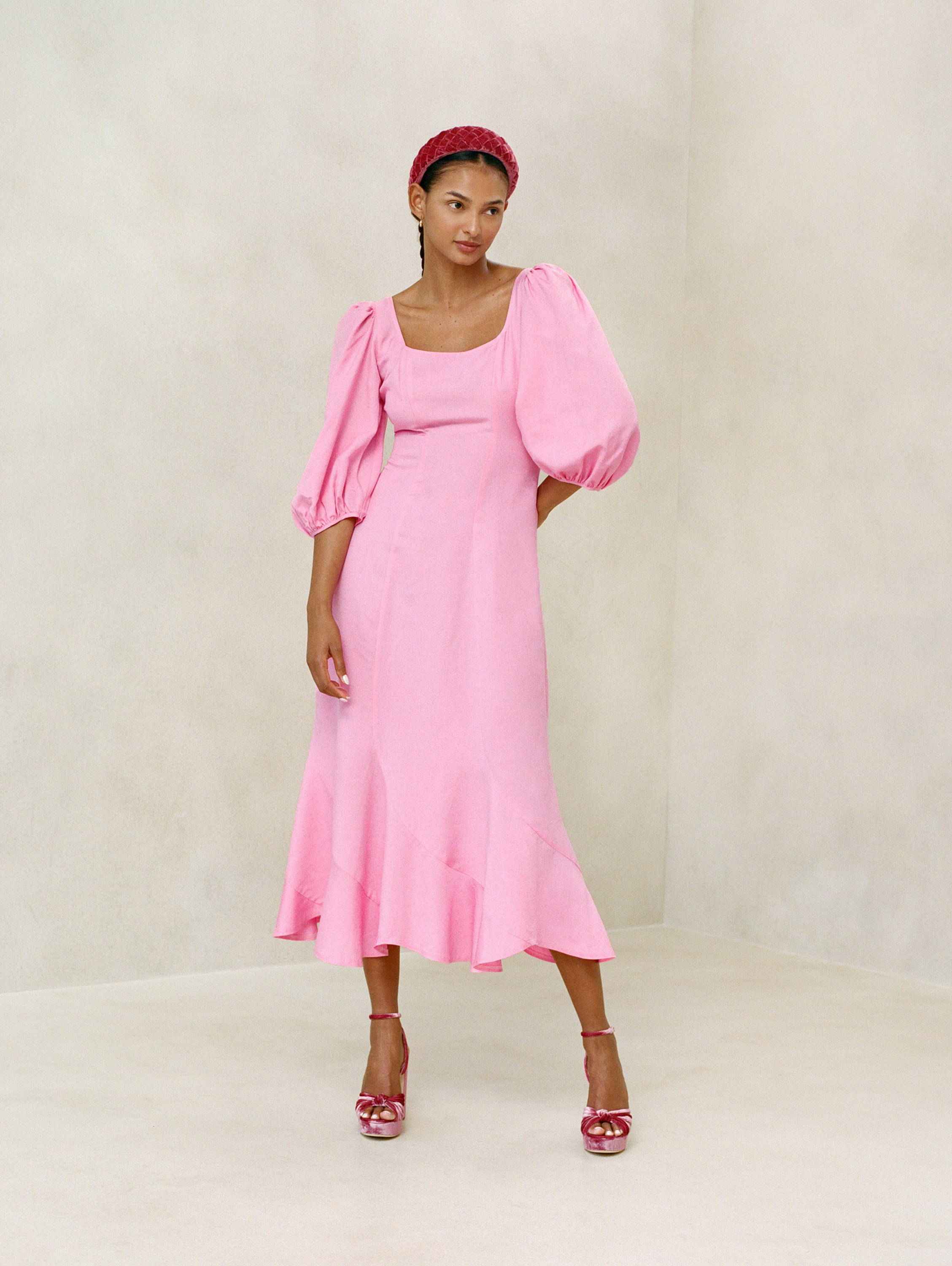 Classic, neutral, and grounded, dreamy tones of burnt orange tie the assortment together, adding understated elegance with ease.