Our Charleston dinner party was full of outfit inspiration, with friends styling our collection to perfection.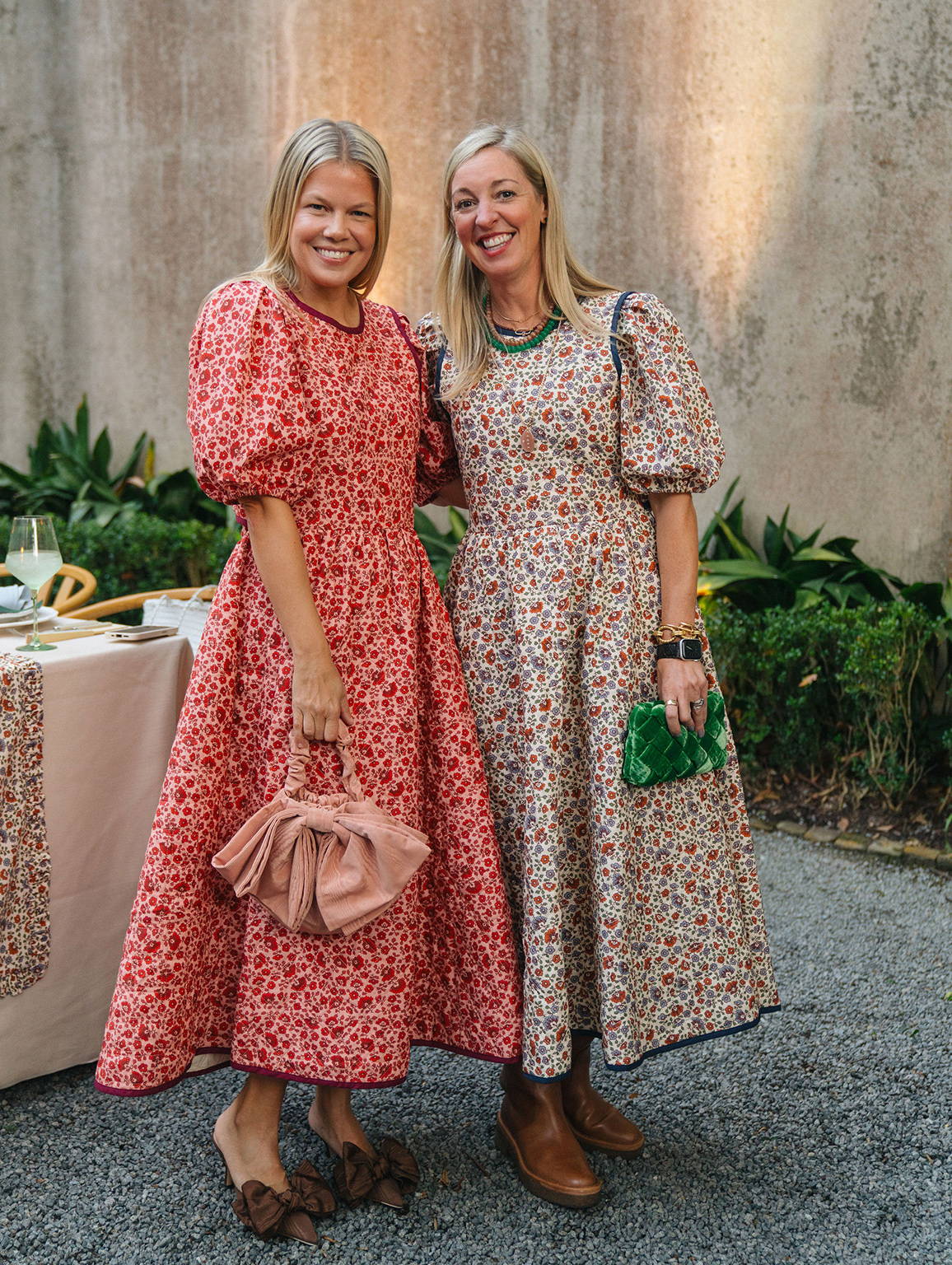 Jessie and Jenny of Theodosia Jewelry both wore fall's lovely Lottie dress, featuring our ditsy floral in two colorways. Jessie dressed hers up with statement bows, and Jenny added easy Collins boots and our velvet Auzeen.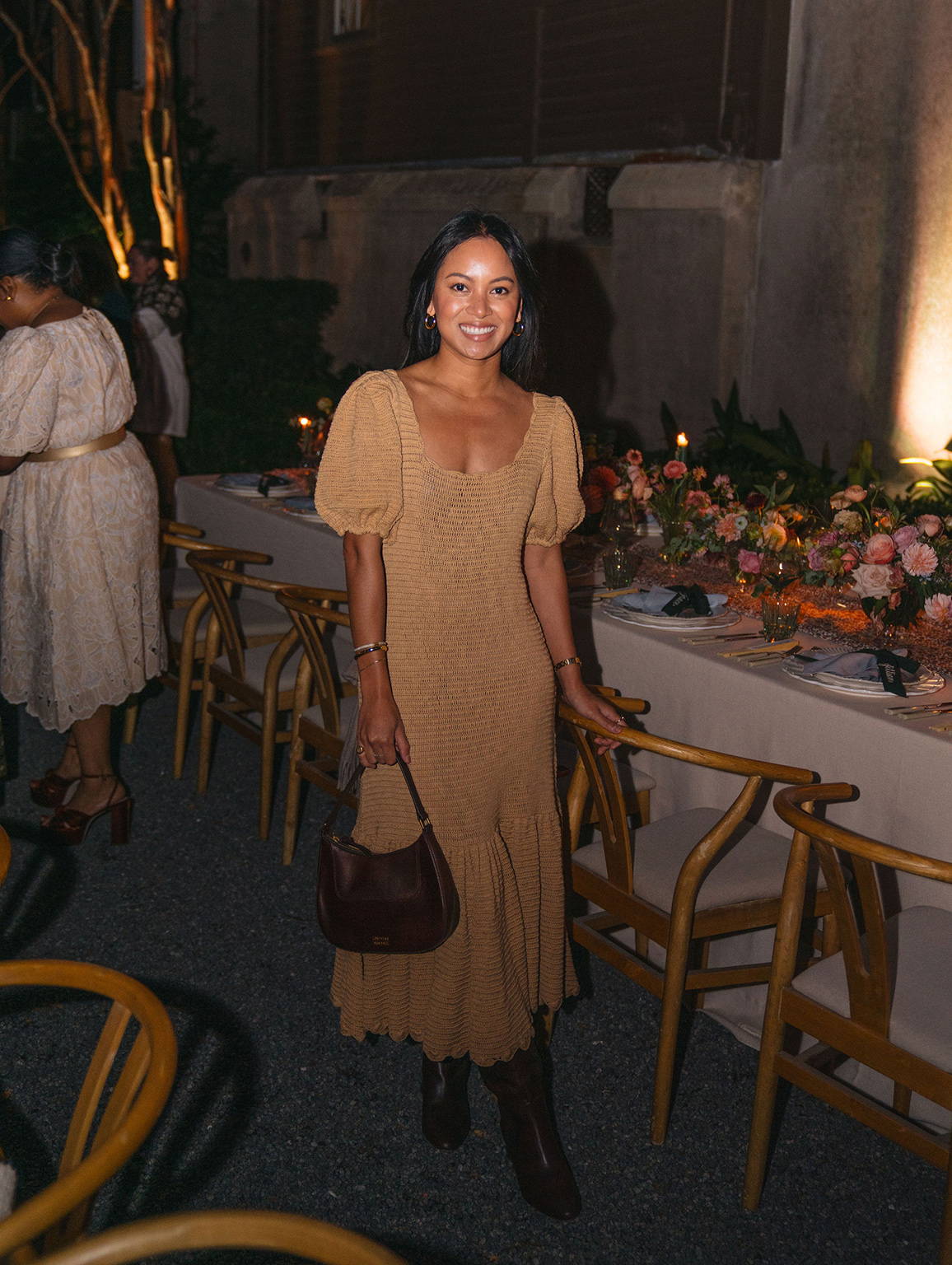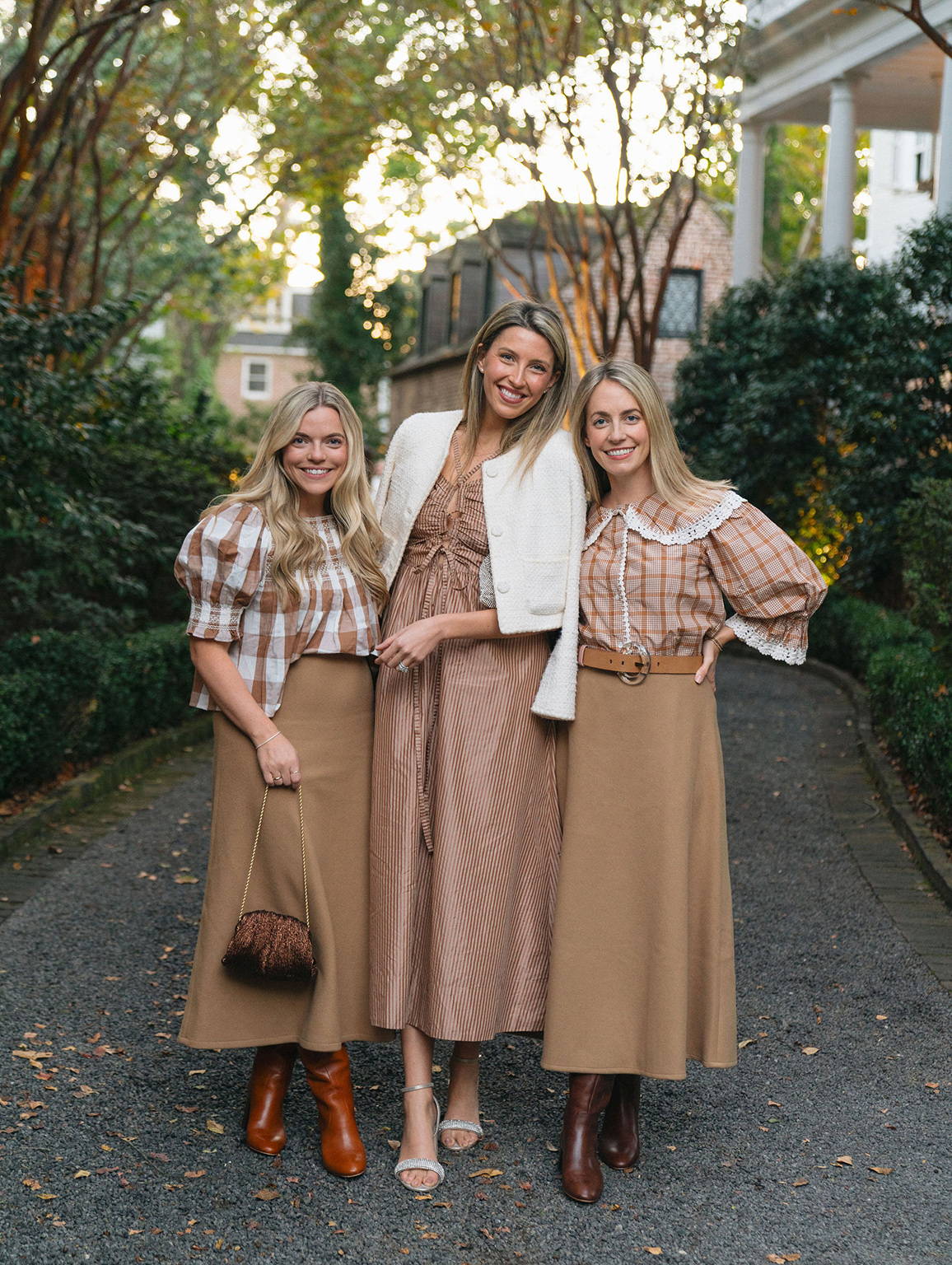 It was the perfect night for warm neutrals, and we loved seeing our guests styling them to mix and match.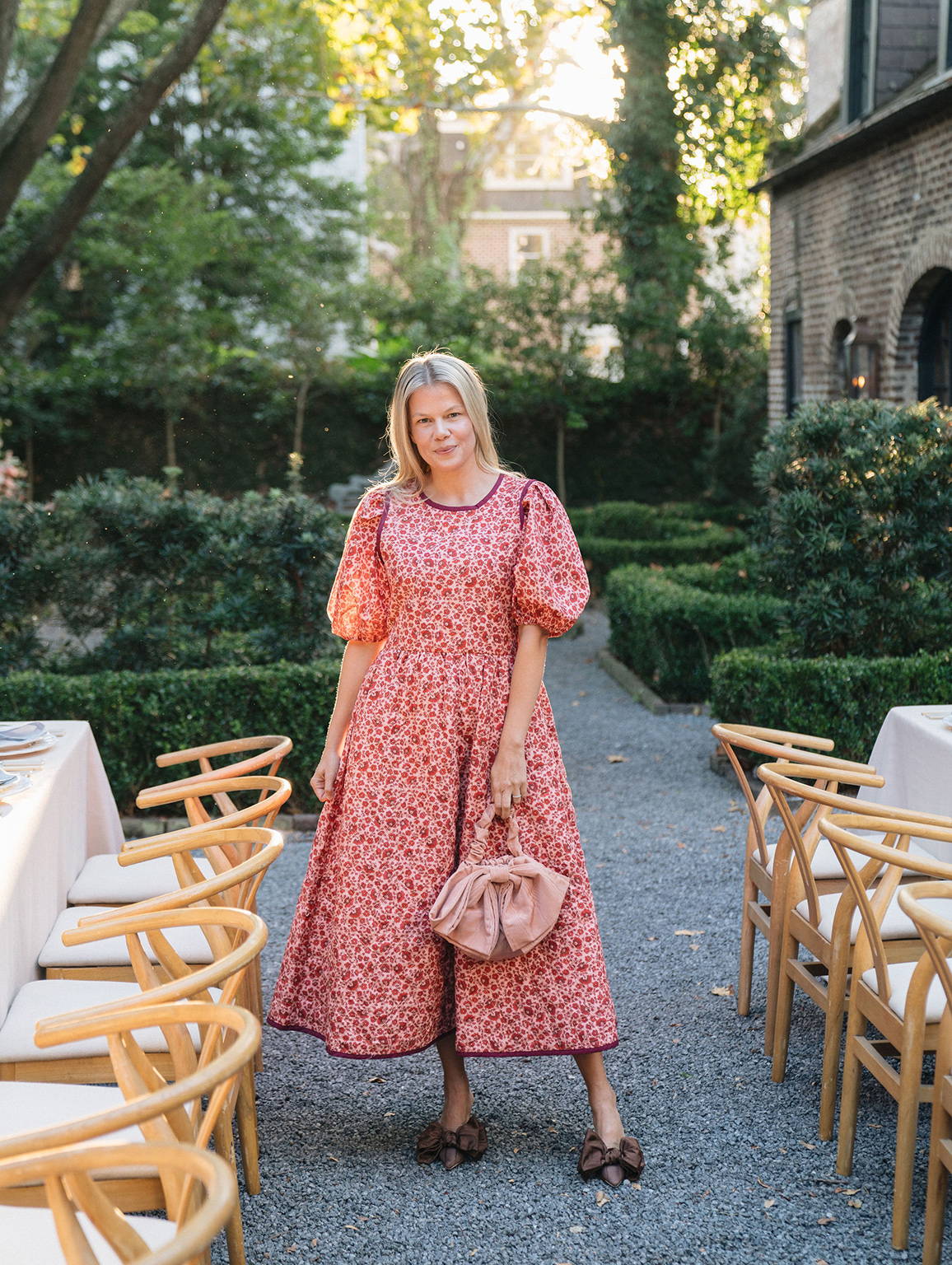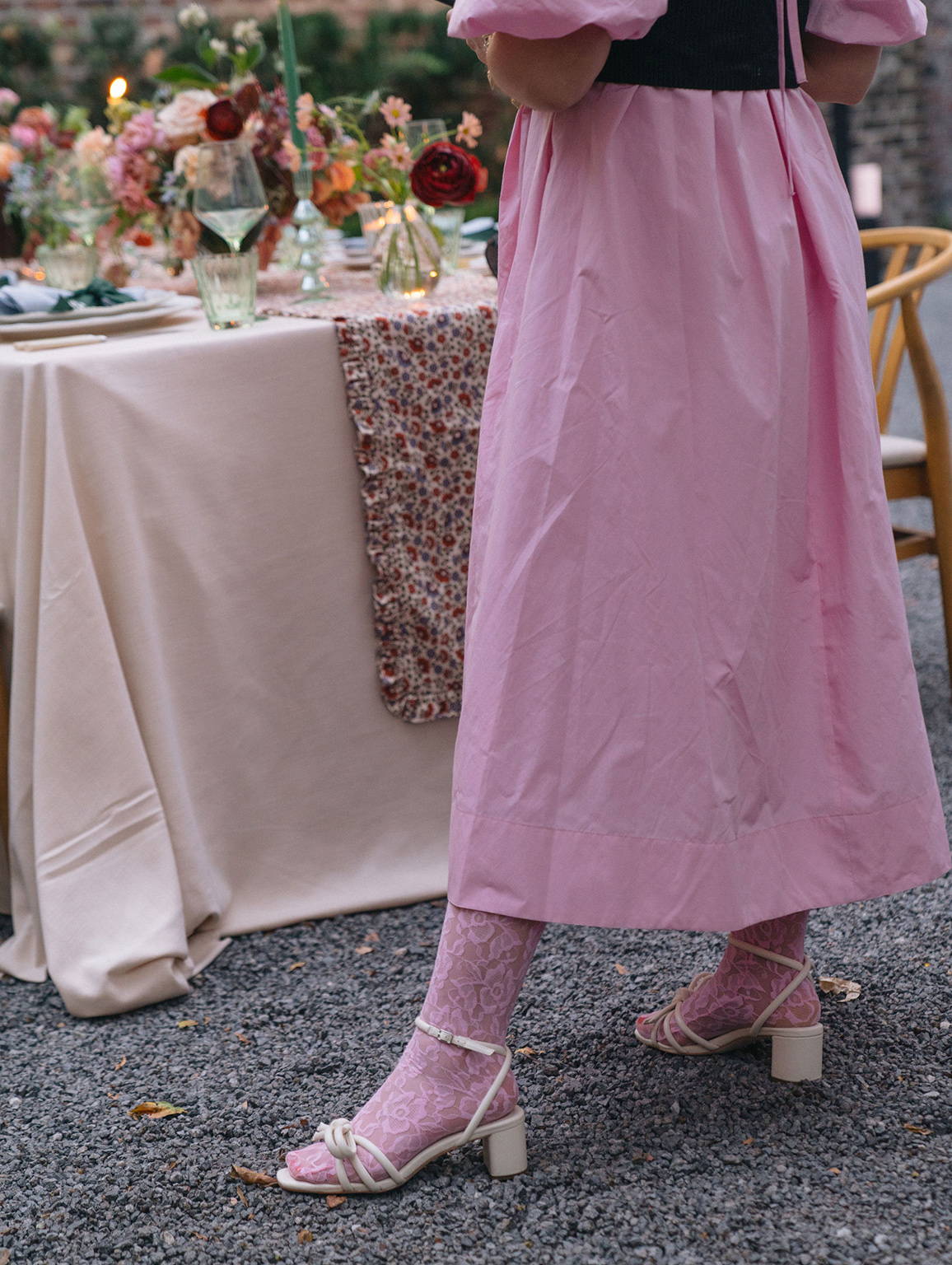 It's no secret we love statement bows, featuring them across every collection. Juliana styled our best-selling Mikel with sweet lace tights, and Jessie wore our new Margot in Chocolate moiré.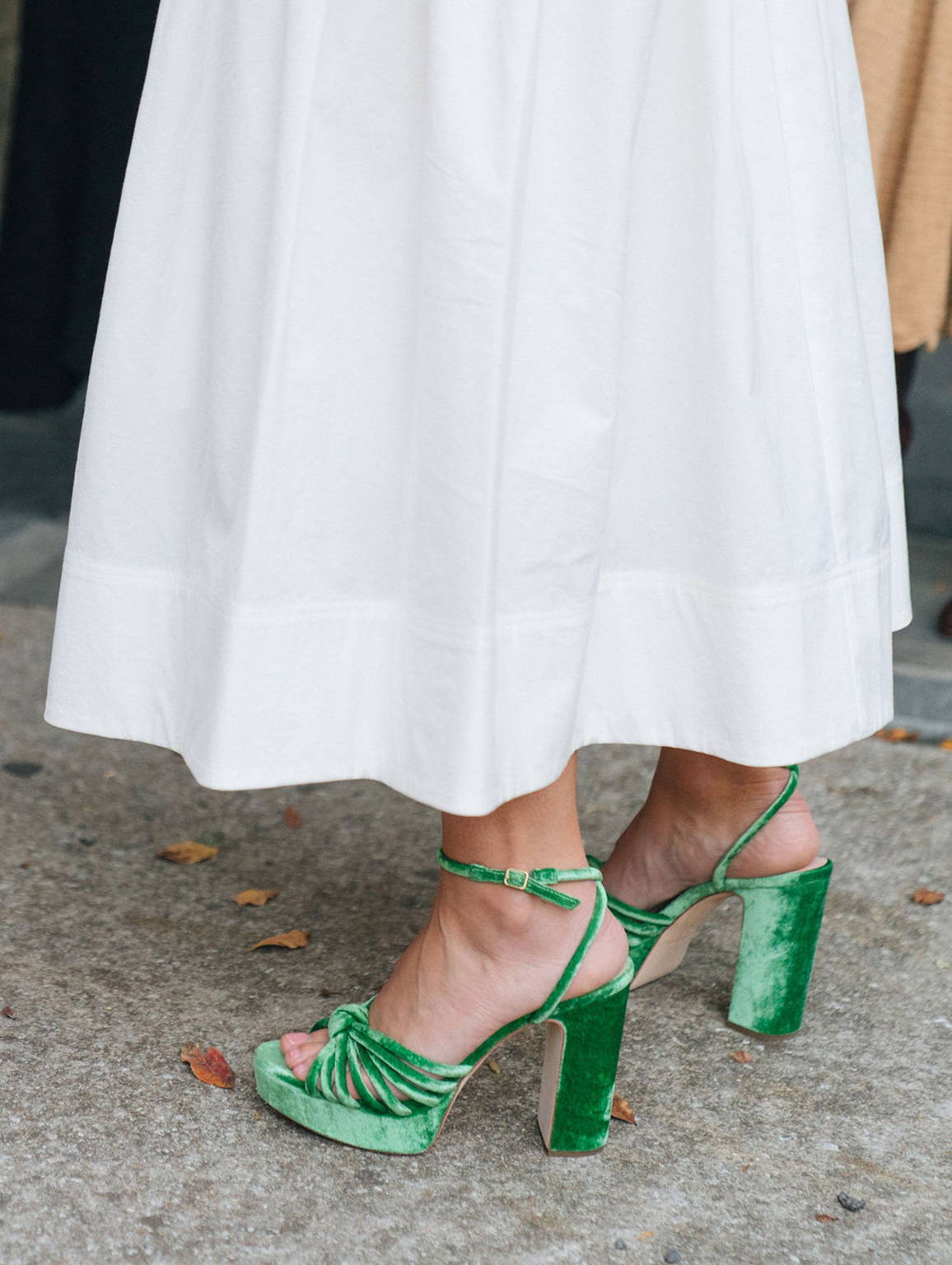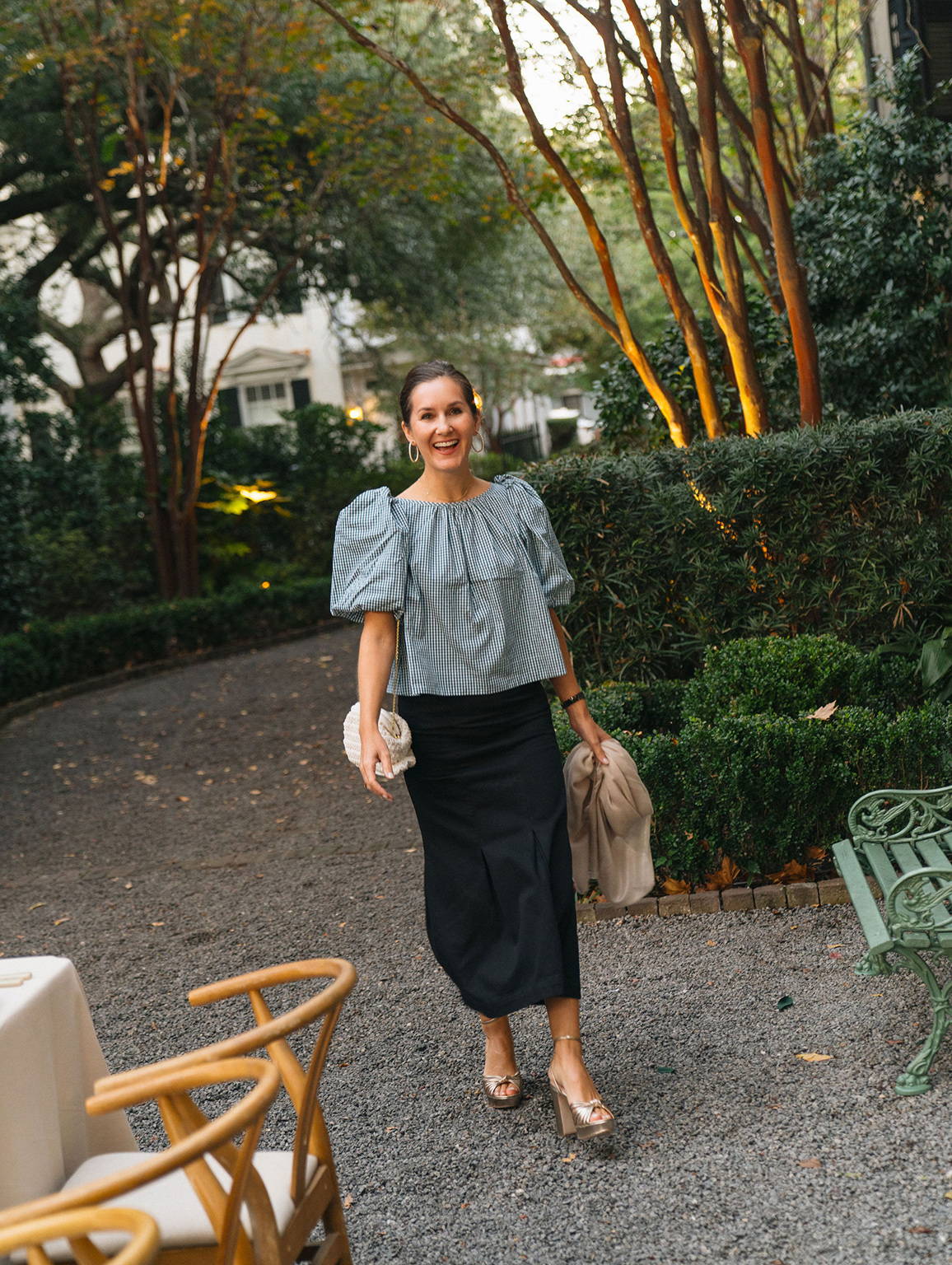 When Jessie discovered Louisa Dunn's collage work on a visit to Charleston's Basic Kitchen, she fell in love instantly. Lucky for us, Louisa offers workshops detailing her techniques and expertise, and was willing to lead us in a crafting session before dessert. Look out for more from Louisa in this year's holiday Craft Fair.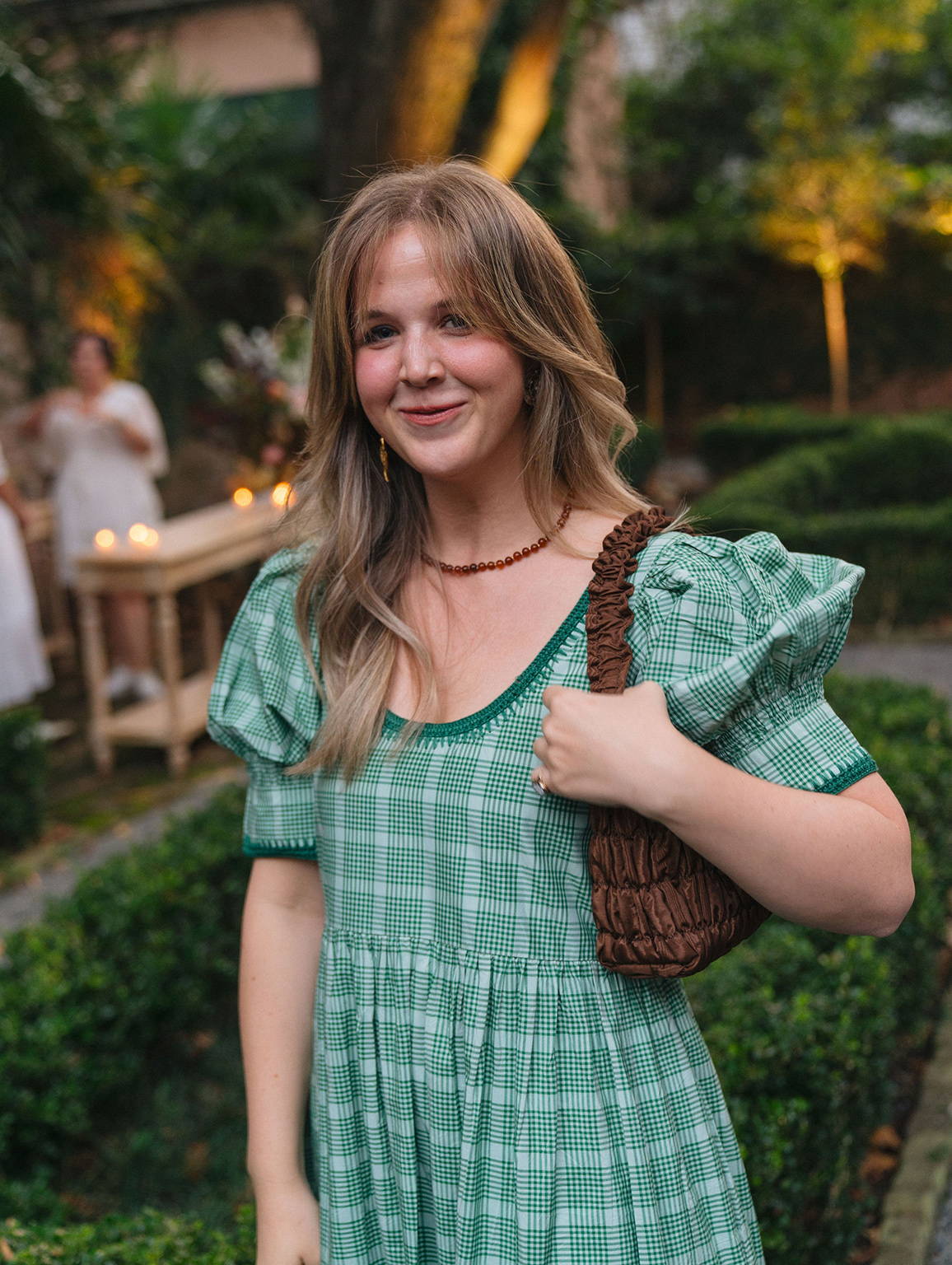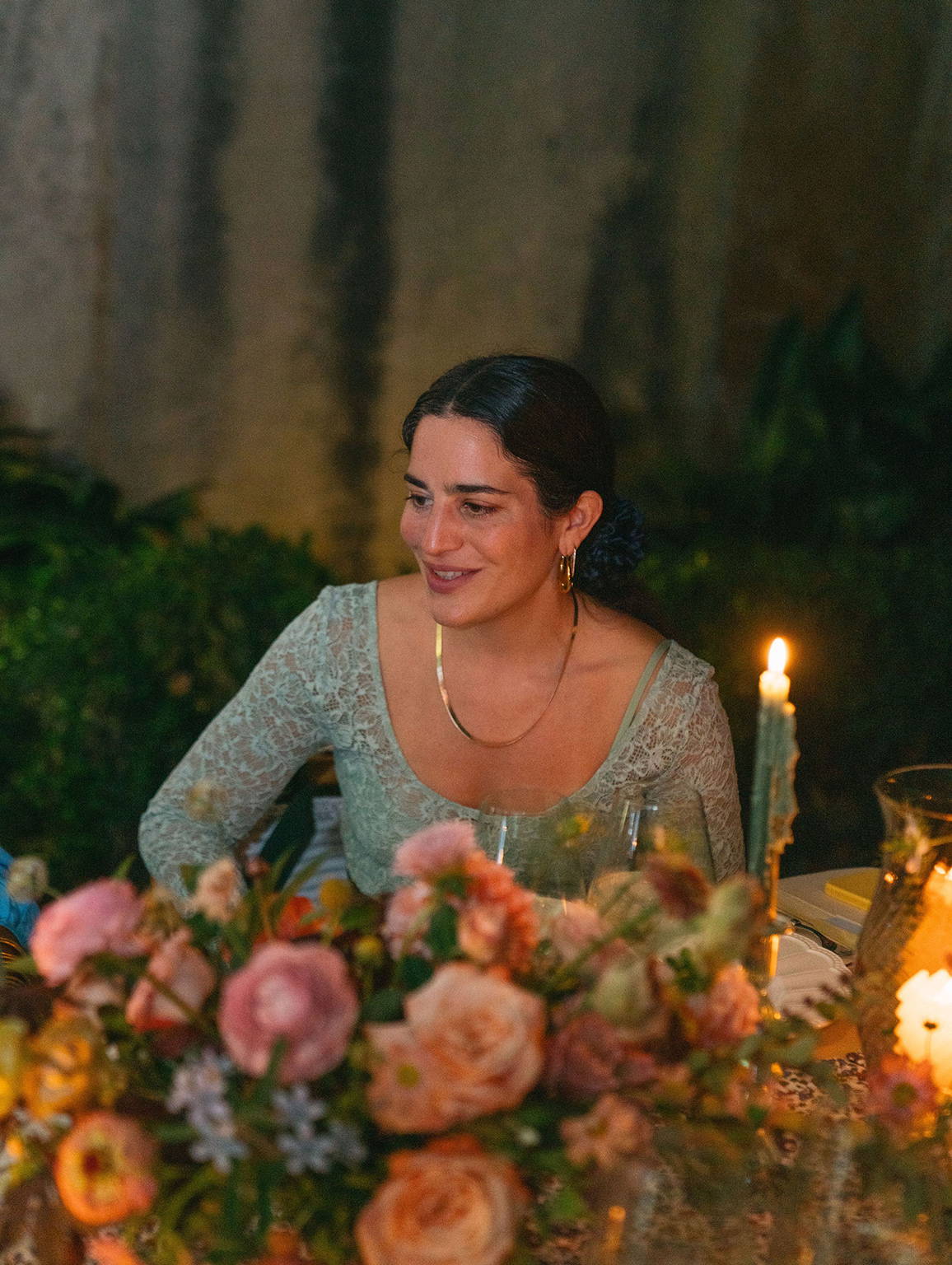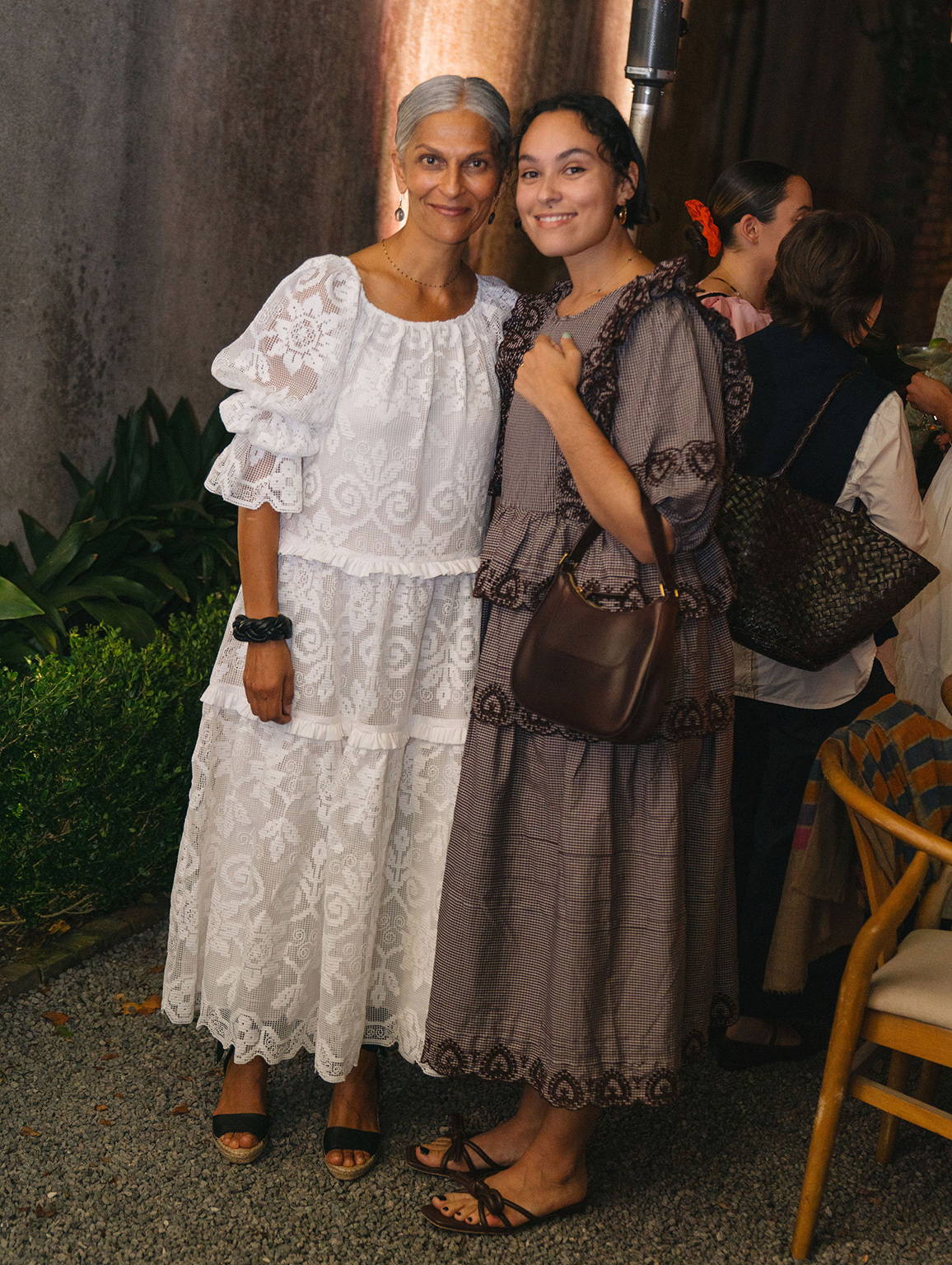 From broderie trims to custom floral motifs, we love lace. A beautiful material for styling between seasons.