Jessie Loves:
10 Things For Fall
Here are just a few of the things our founder and Chief Creative Officer, Jessie, is loving right now.
Leonie is one of my most favorite shoes we've ever designed. I wear my Caramel pair constantly and I'm excited for this new color to add a bit more of a fall palette to my wardrobe.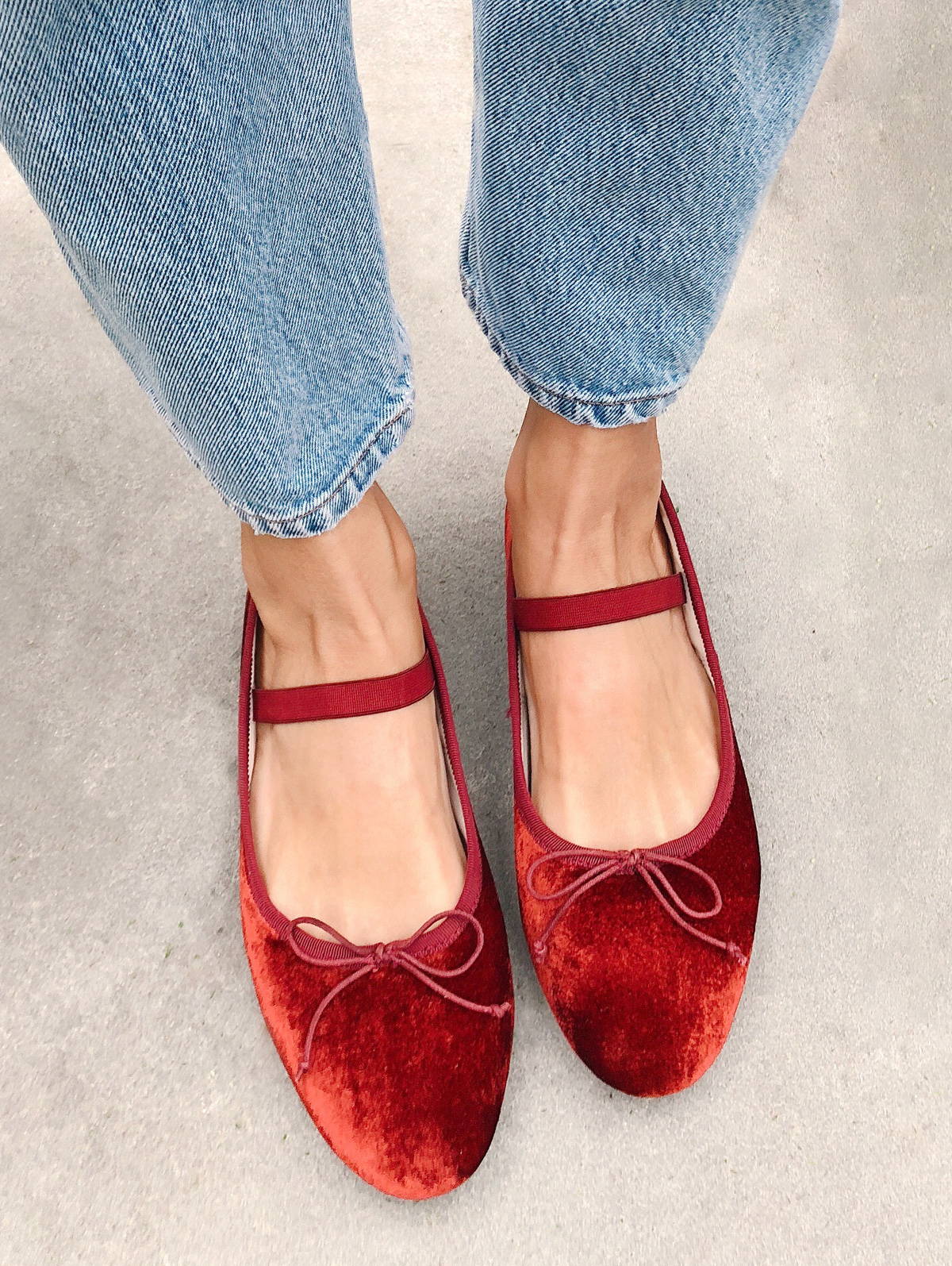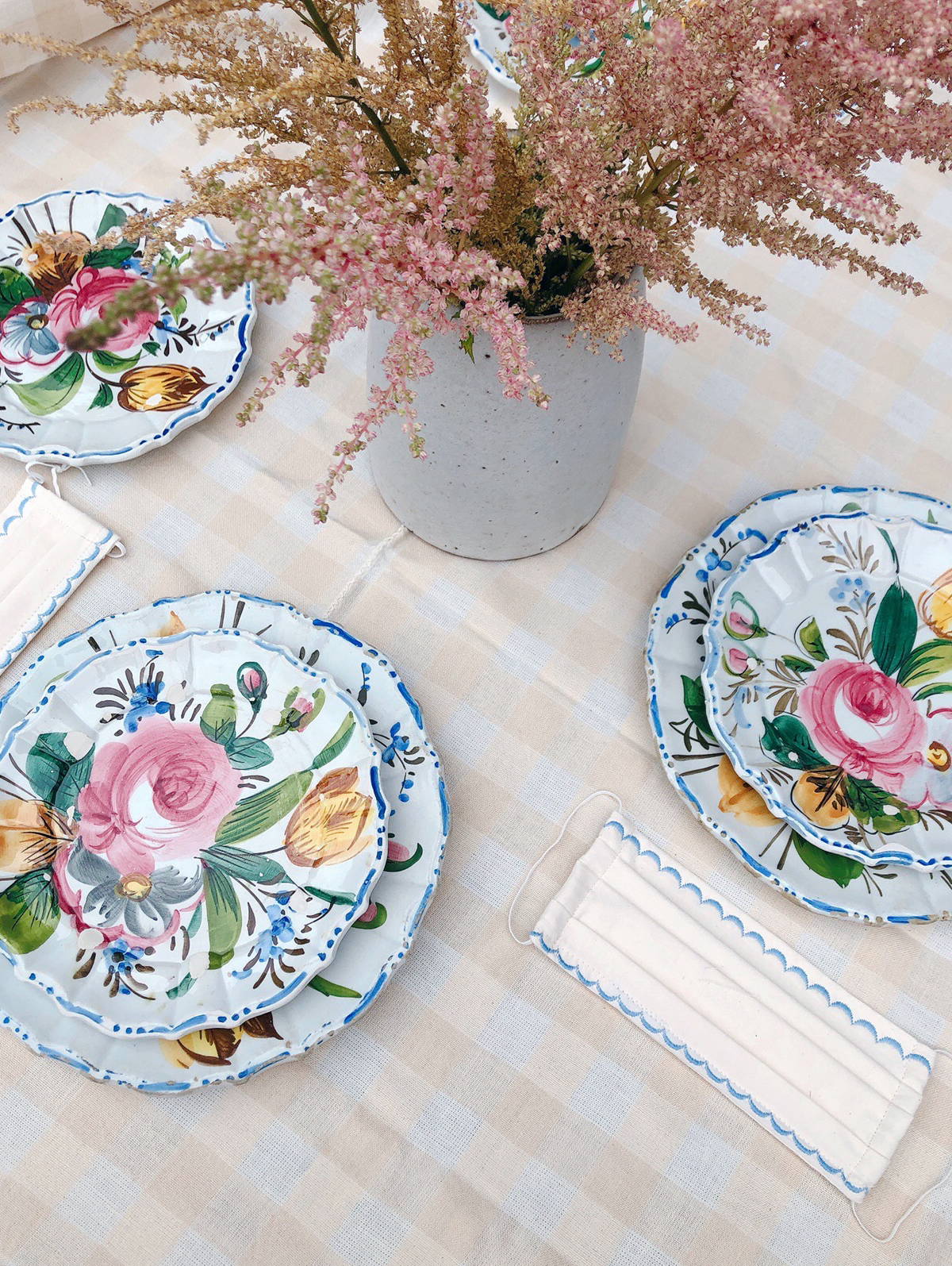 I've been on the hunt for another set of plates as we enjoy more home cooked meals. I love this pretty floral set of vintage dishes I found on EBay. The pattern makes me so happy.
I'm all about slip-ons right now! I have had a lifelong love of clogs so this is the best of both worlds for me. I can't wait to keep these by the door to slip into when I head out to add a bit of casual polish to my outfit.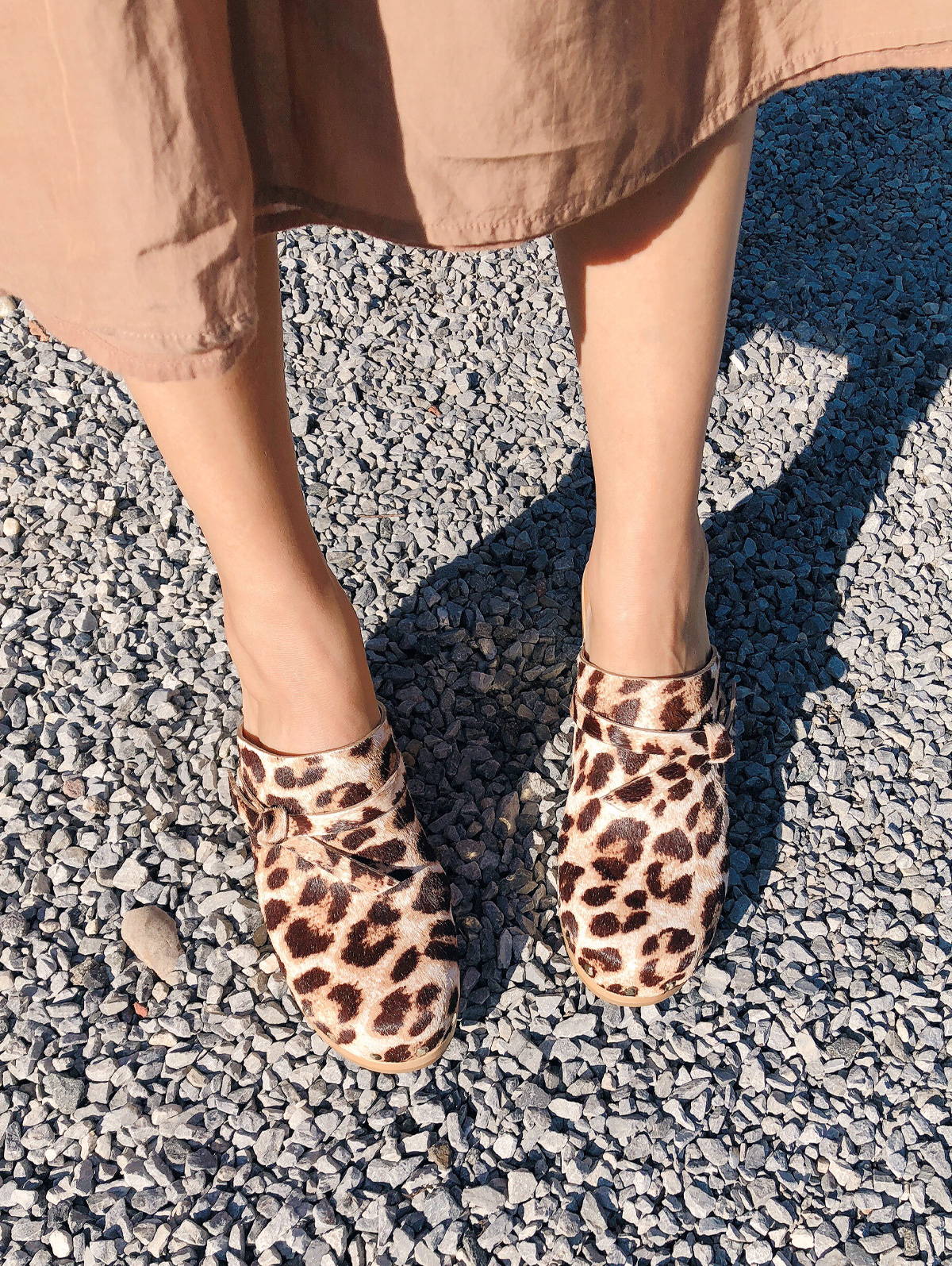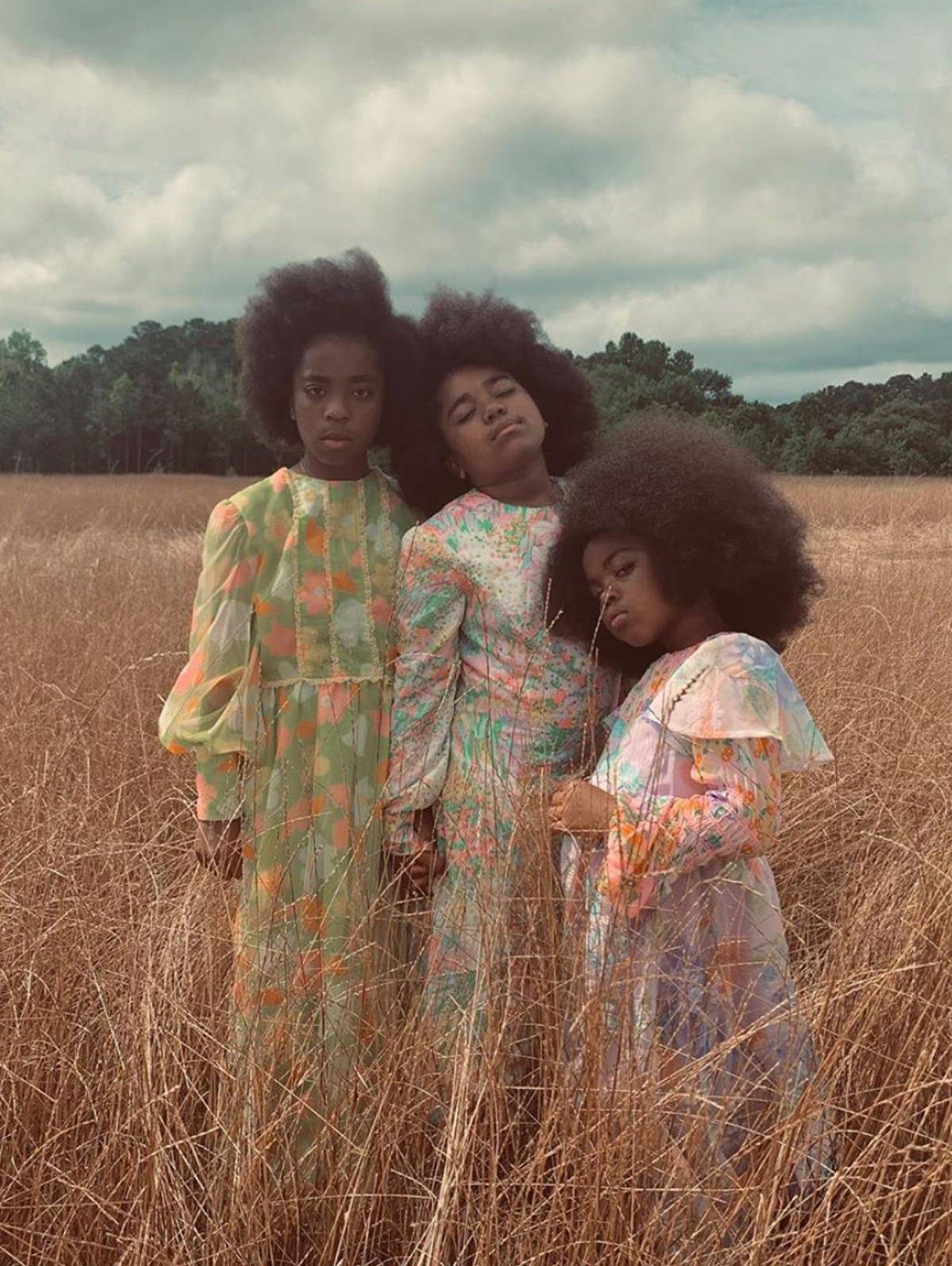 My new favorite Instagram account is @JabellaFleur, created by Alissa Bertrand, a mom who reworks vintage pieces and fabrics into the most inspiring designs for her three daughters. I love following this account!
5.
Puppy Candlesticks by Zozo's General
These candlesticks created by our Design Director, Zoë, are the cutest things ever! I was so lucky to get my hands on a pair. There is a long waitlist, but they are so worth the wait!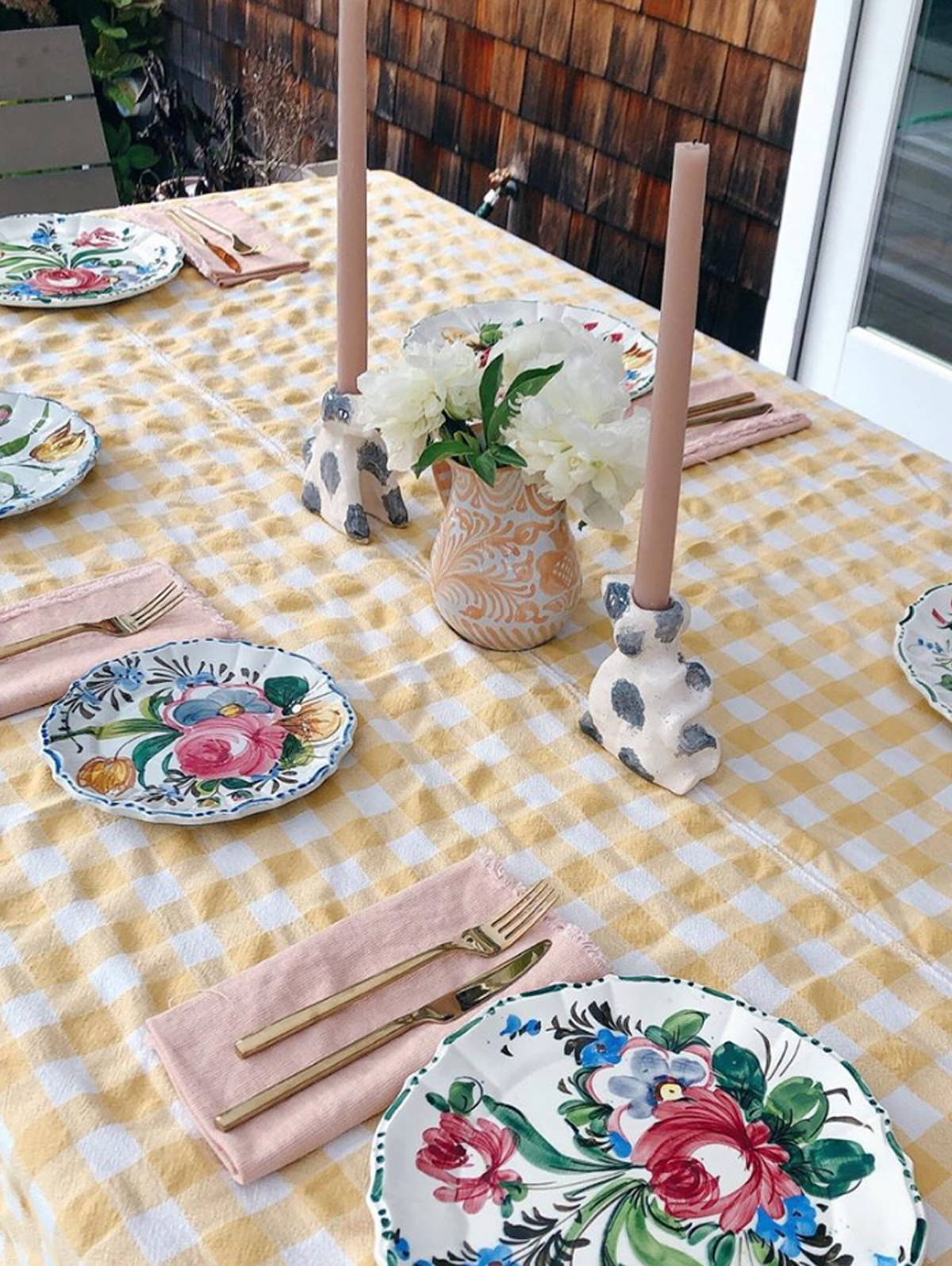 I LOVE this new croc embossed leather color. It's so pretty. This shape is perfect to hold my masks, sanitizer, gloves and wallet!
These hooks by Josephine Noel are a serious improvement over the 3M hooks I currently use to hang my family's masks. I would love to have these on my wall.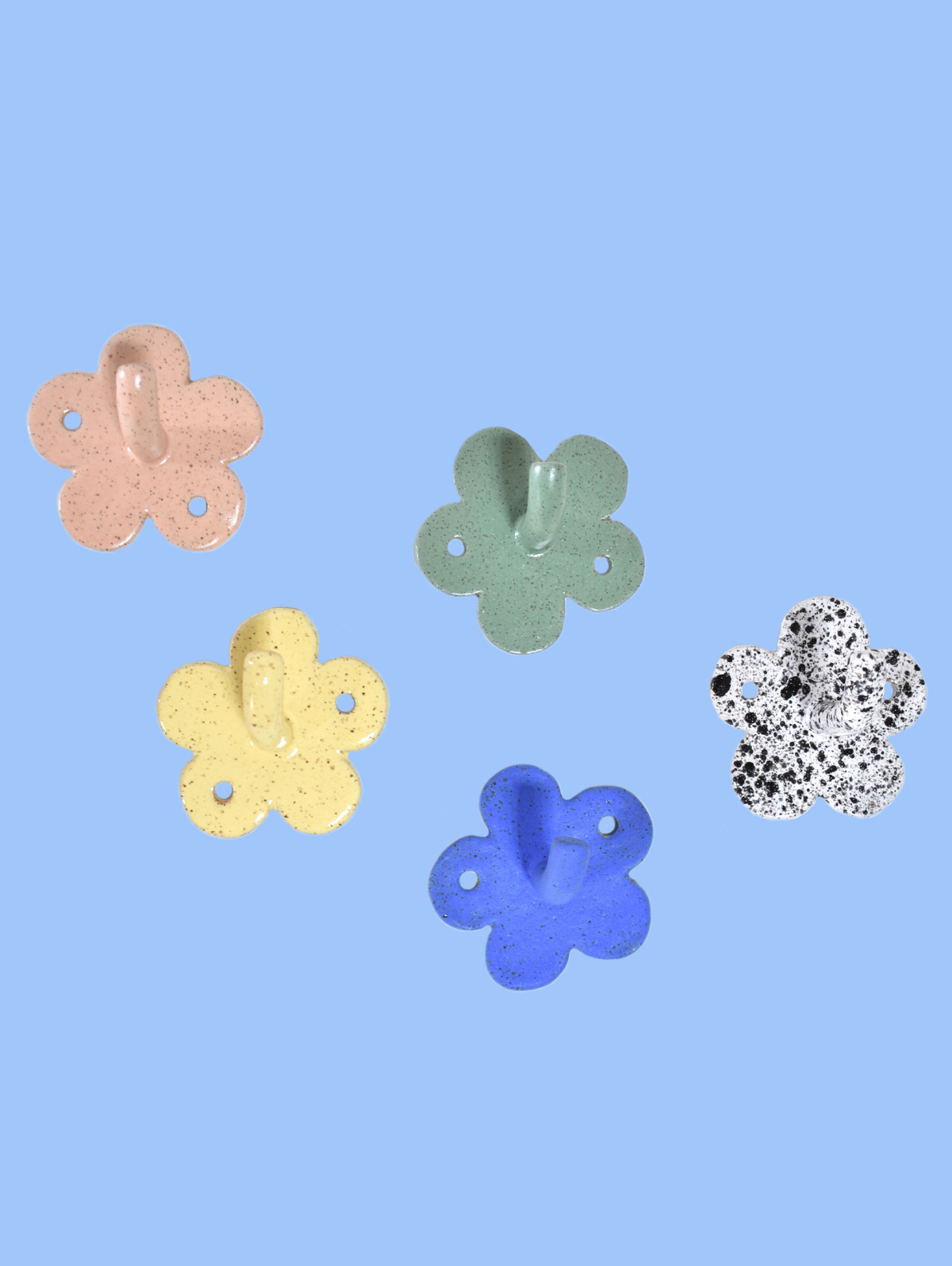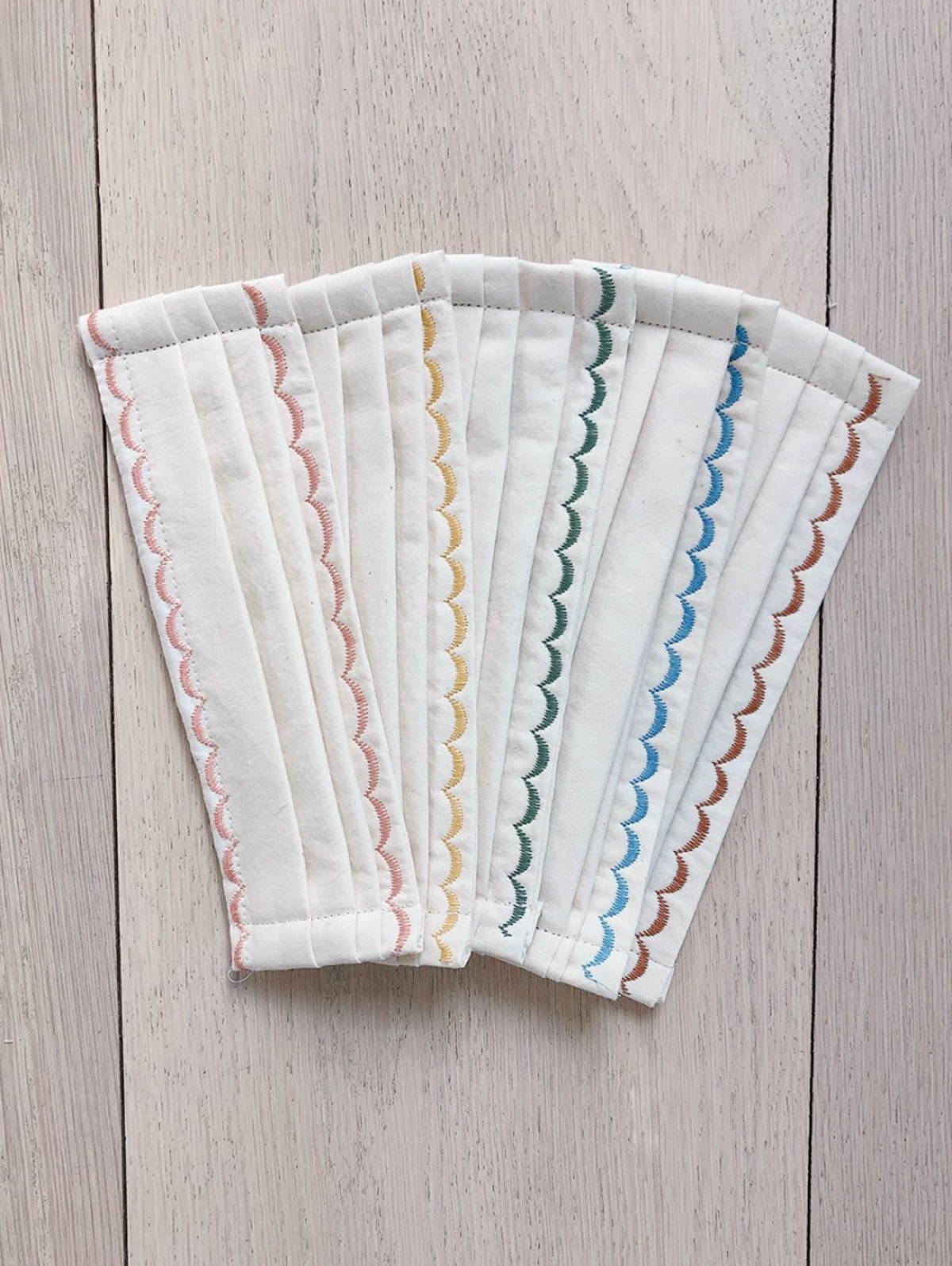 One of the things I've enjoyed during this challenging time is being able to spend more time making things. I've been sewing masks by the hundreds at home. I love all the subtle, beautiful colors of these scallops
I recently discovered this amazing brand! I love how each piece is photographed with the artisan who actually wove it. We just got a new puppy and I dream of getting a dog bed for her by Baba Tree Baskets.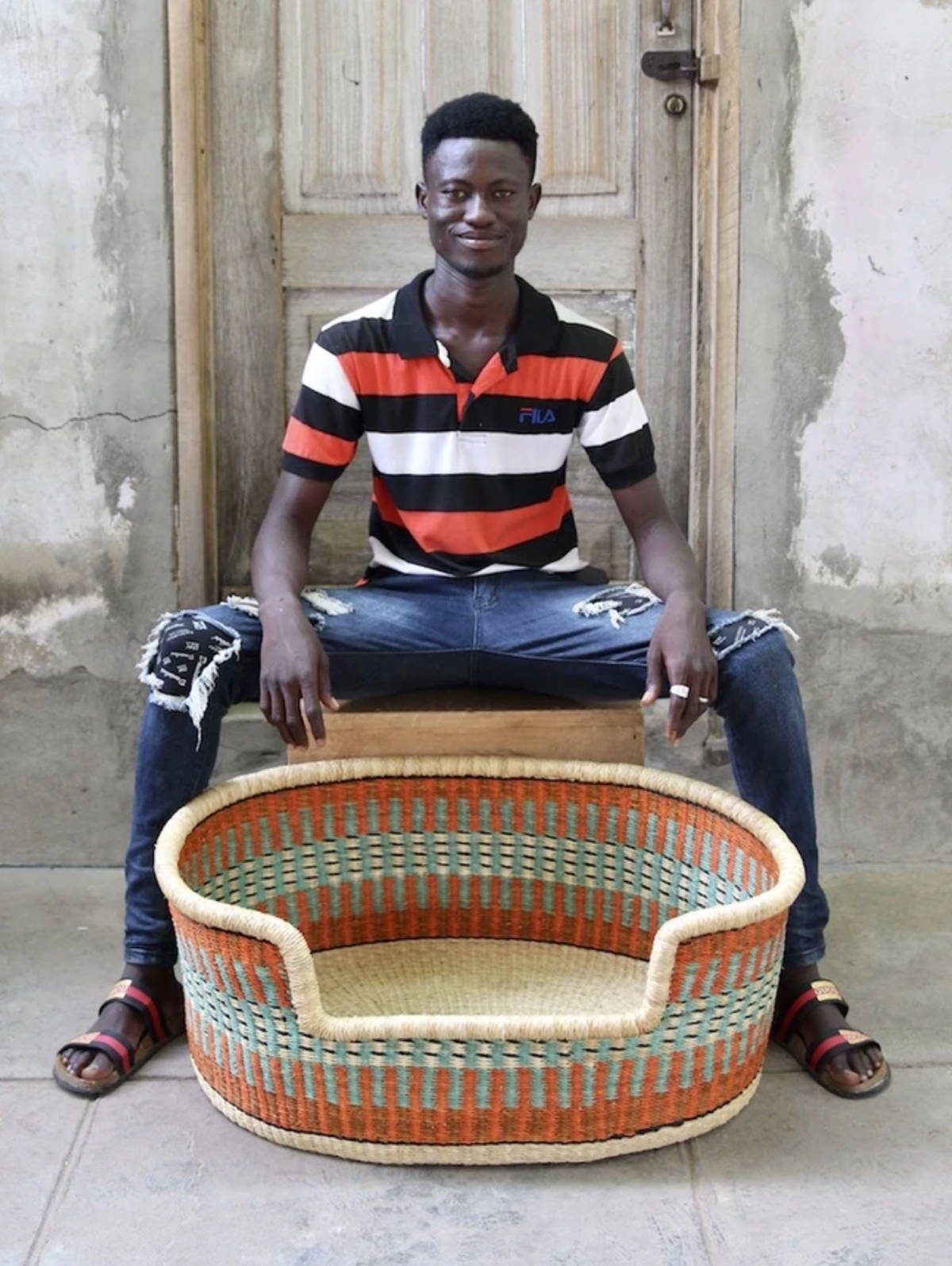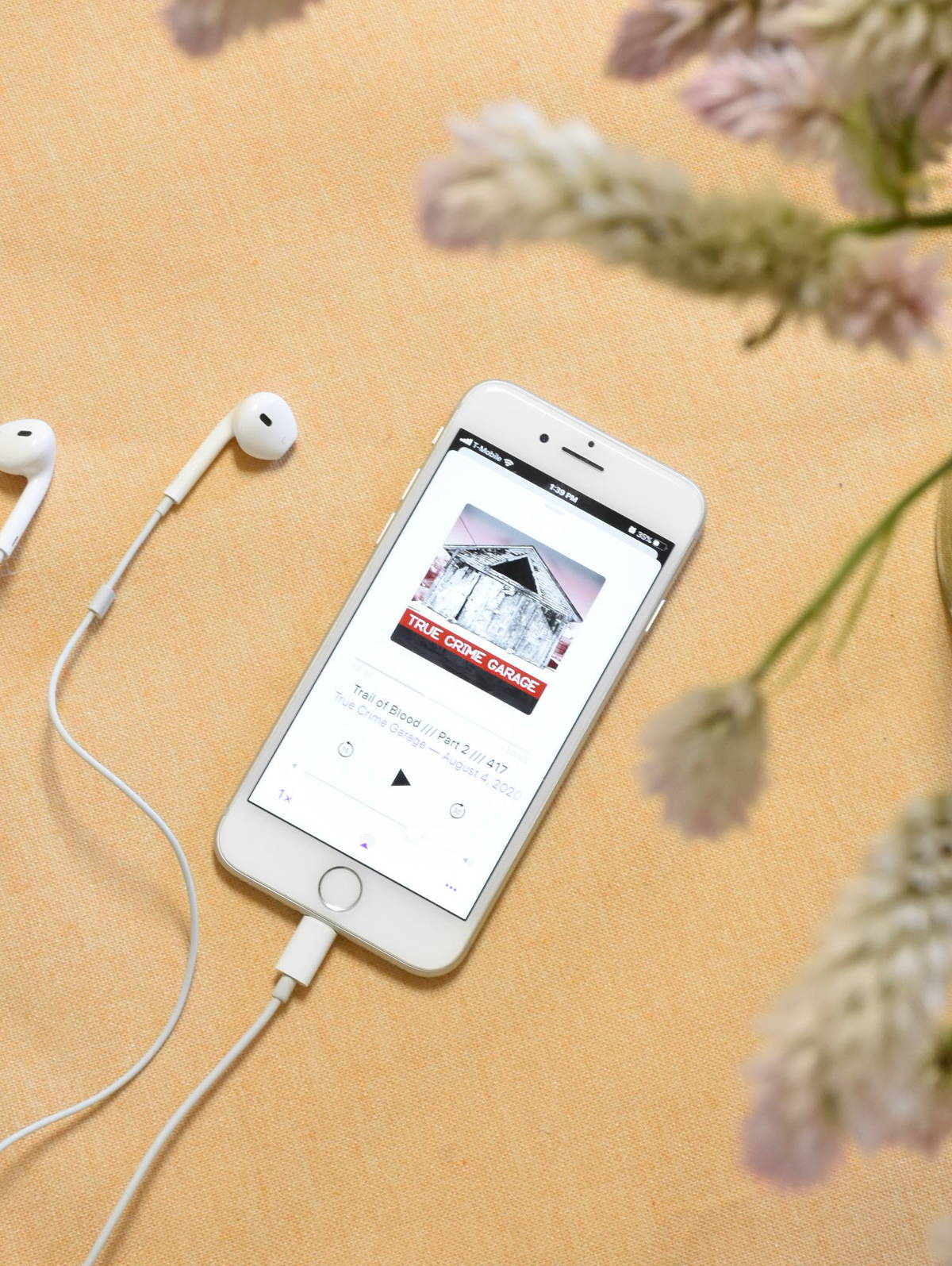 10.
True Crime Garage Podcast
I'm a huge true crime junkie and I love this podcast. It's two guys drinking beer in a garage exploring cases—definitely a guilty pleasure for me!