Jessie's Guide to Charleston
With the opening of our new King Street shop, I've been lucky to make many trips to Charleston this year, and I've fallen more in love with the city on every visit. Here are a few of my most-loved spots for shopping, eating, and staying.
XX, Jessie
Located in Charleston's Old Village, Post House is the coziest inn with just seven rooms. It's one of the many spaces created by our friends Kate and Ben Towill of Basic Projects, and is so tastefully done. I'm obsessed with the sweet snail tote they carry in their gift shop.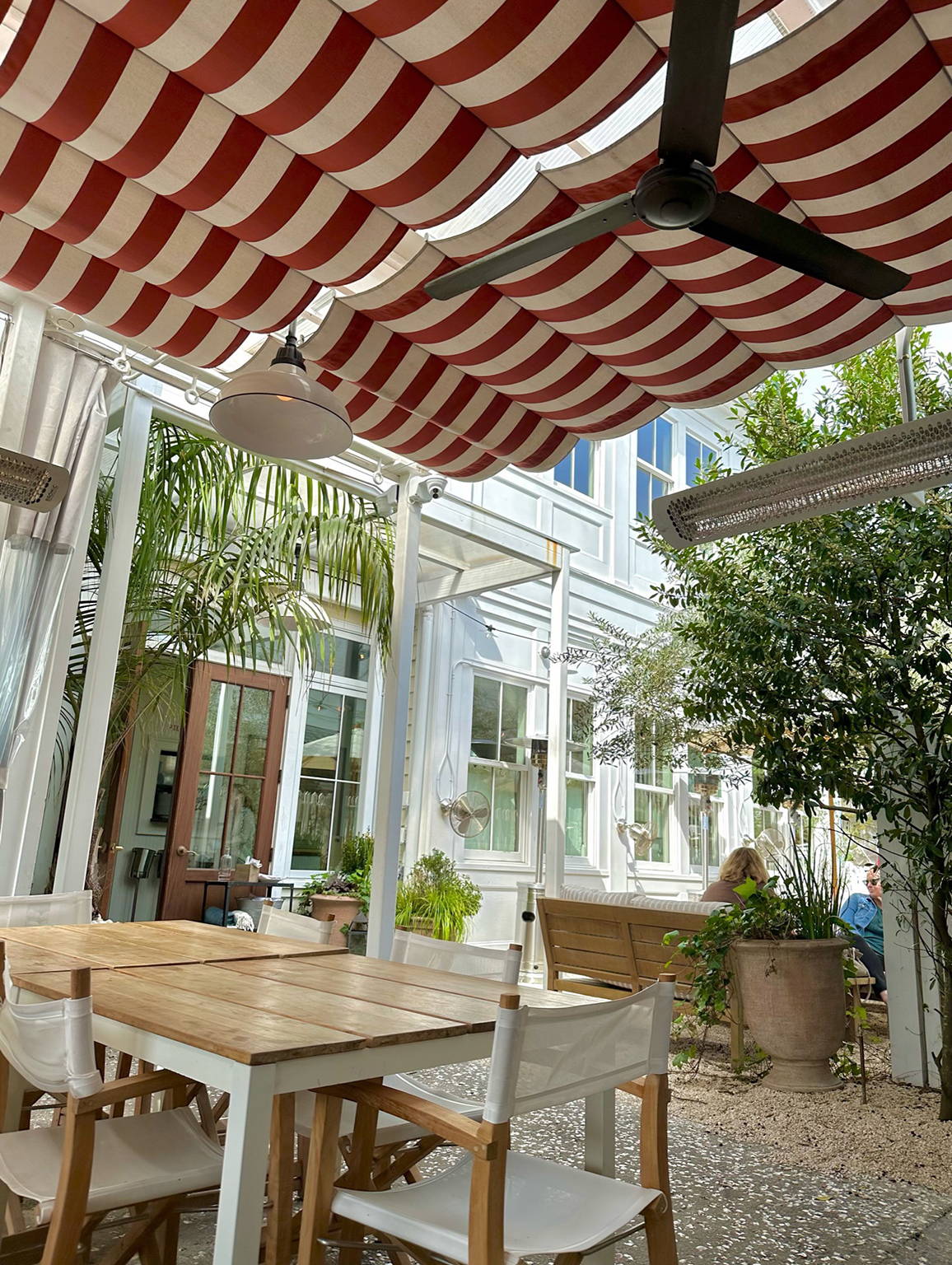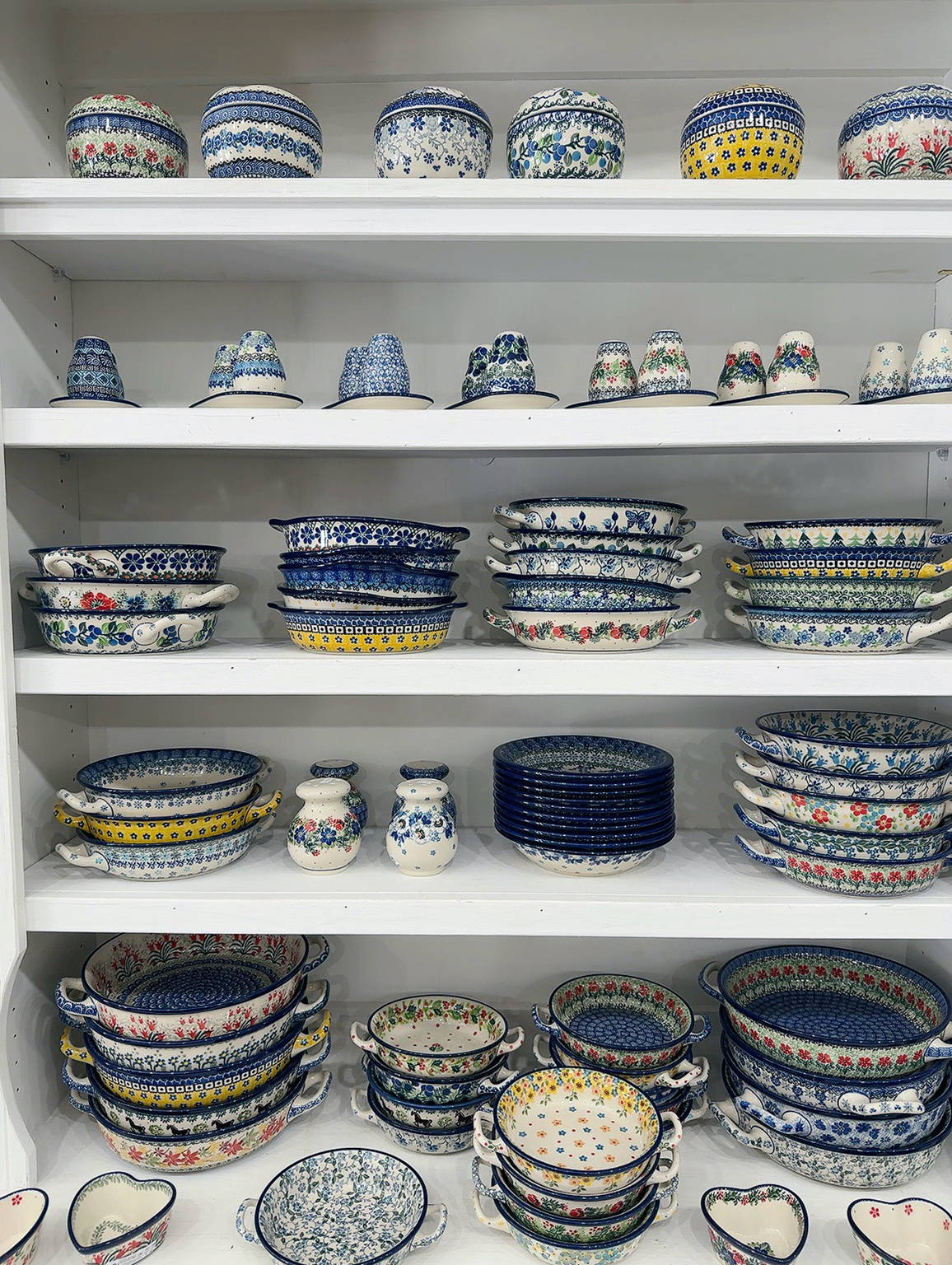 It took everything in me not to buy a full set of this dishware. I resisted and brought home a sweet floral dog bowl instead!
Our neighbors at LR's new King Street store, Miller's All Day is going to be a staple for every visit. They're known for their incredible biscuits, and don't skip the strawberry butter.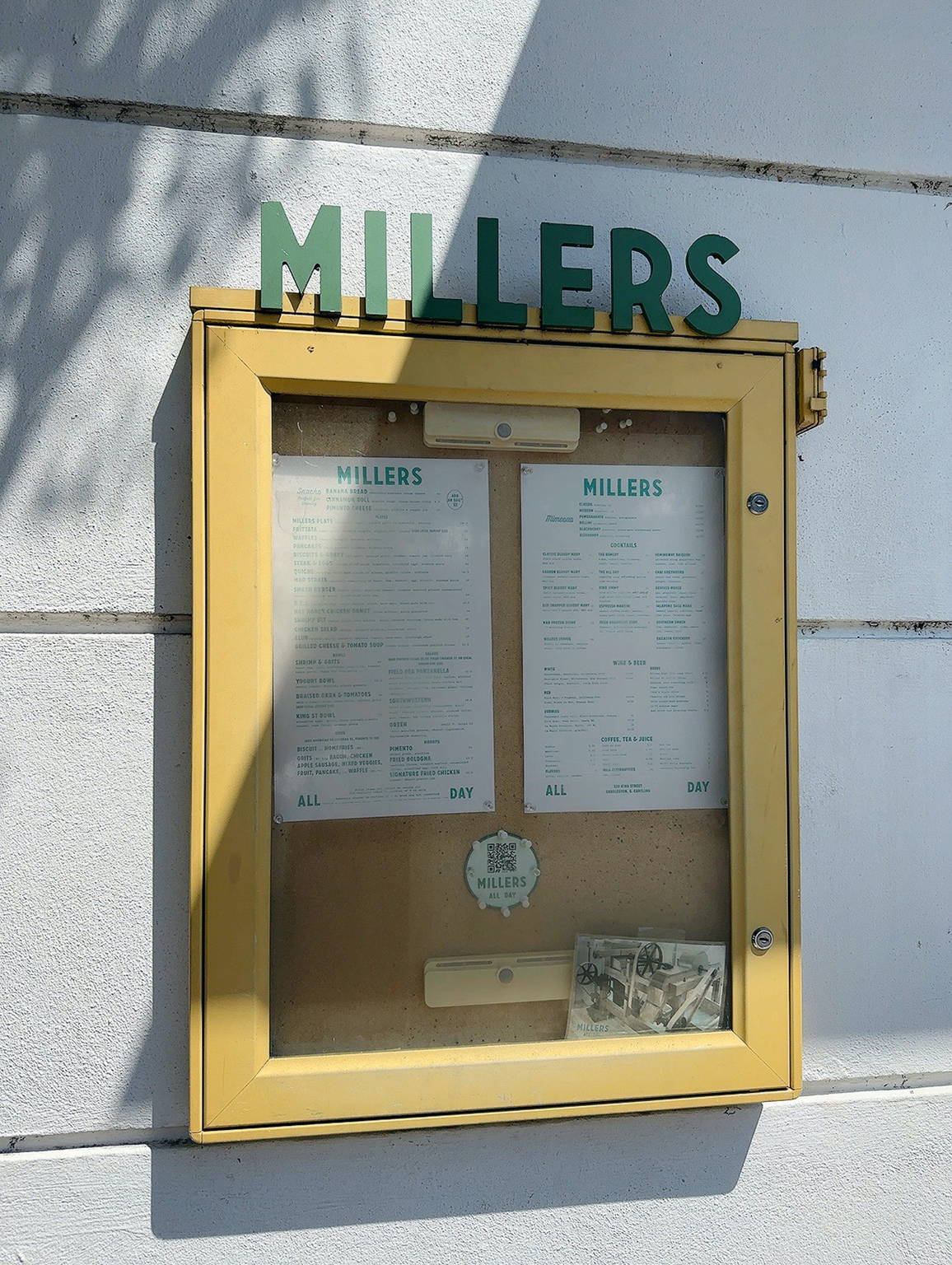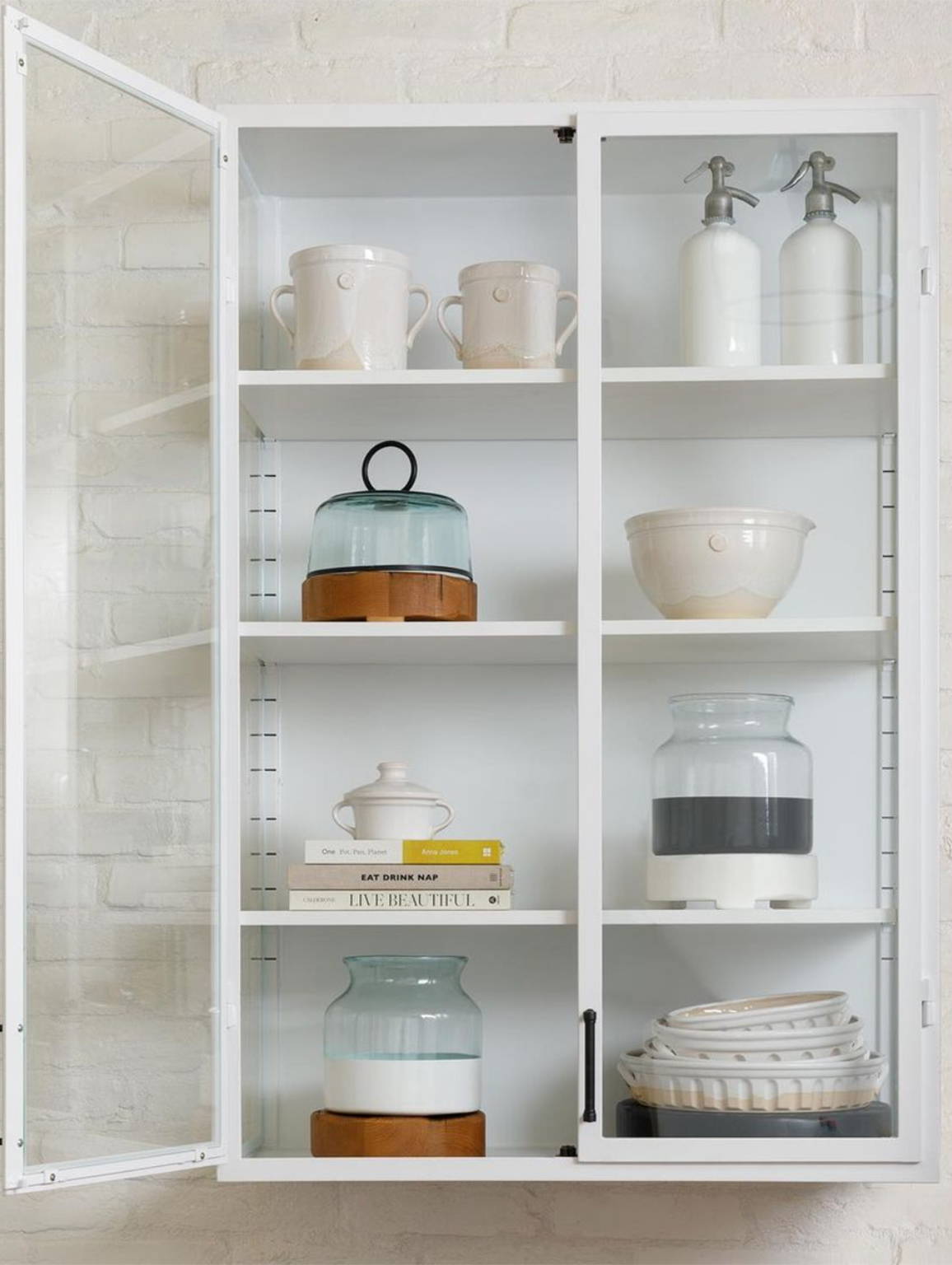 A lovely interior store with bright, provincial fixtures. Their charcuterie boards are world-famous for a reason.
I discovered Louisa's artwork while at lunch at Basic Kitchen and fell in love instantly. Her hand-stitched floral collages are so simple and beautiful, crafted from organic paper in perfect palettes.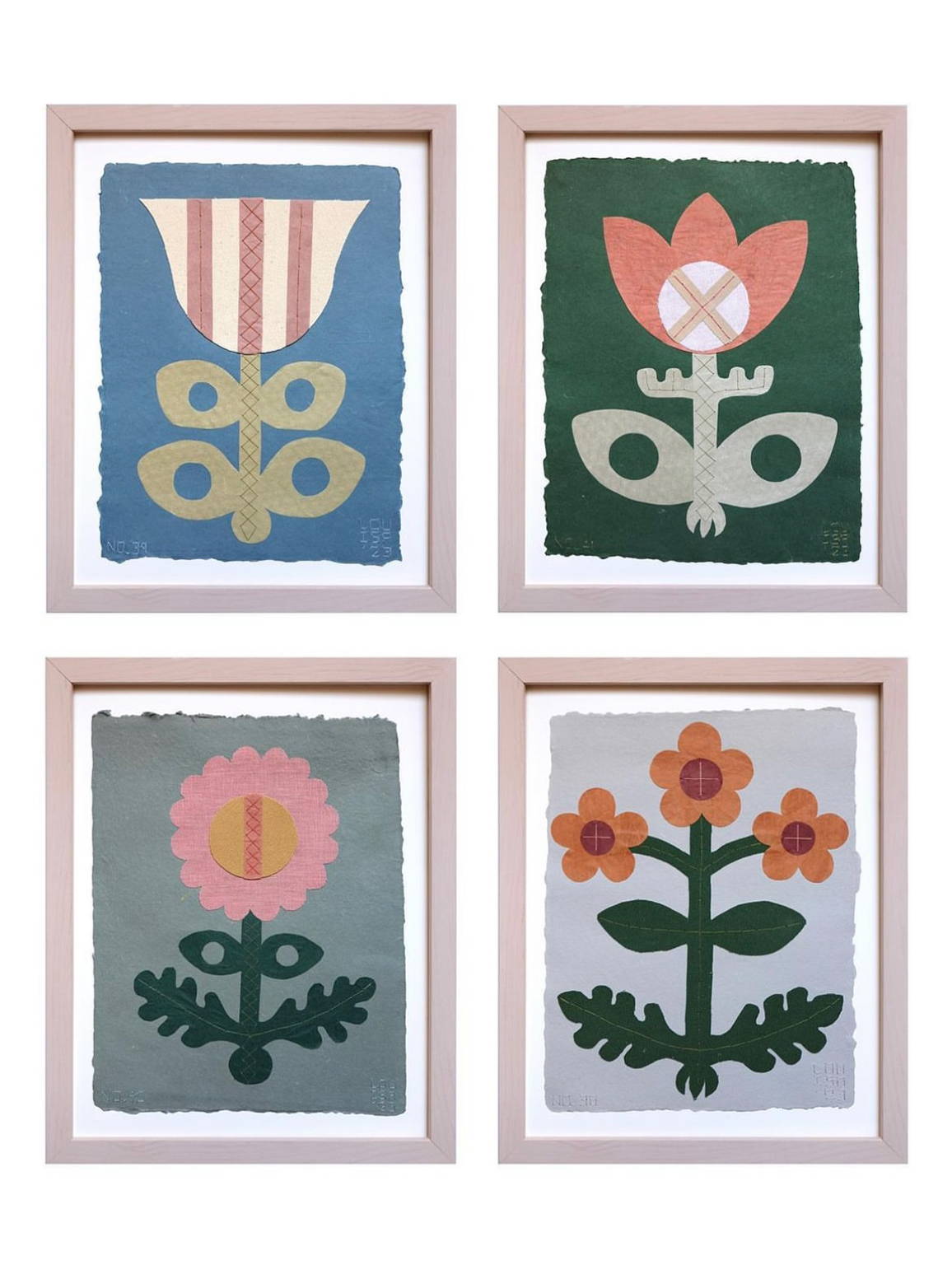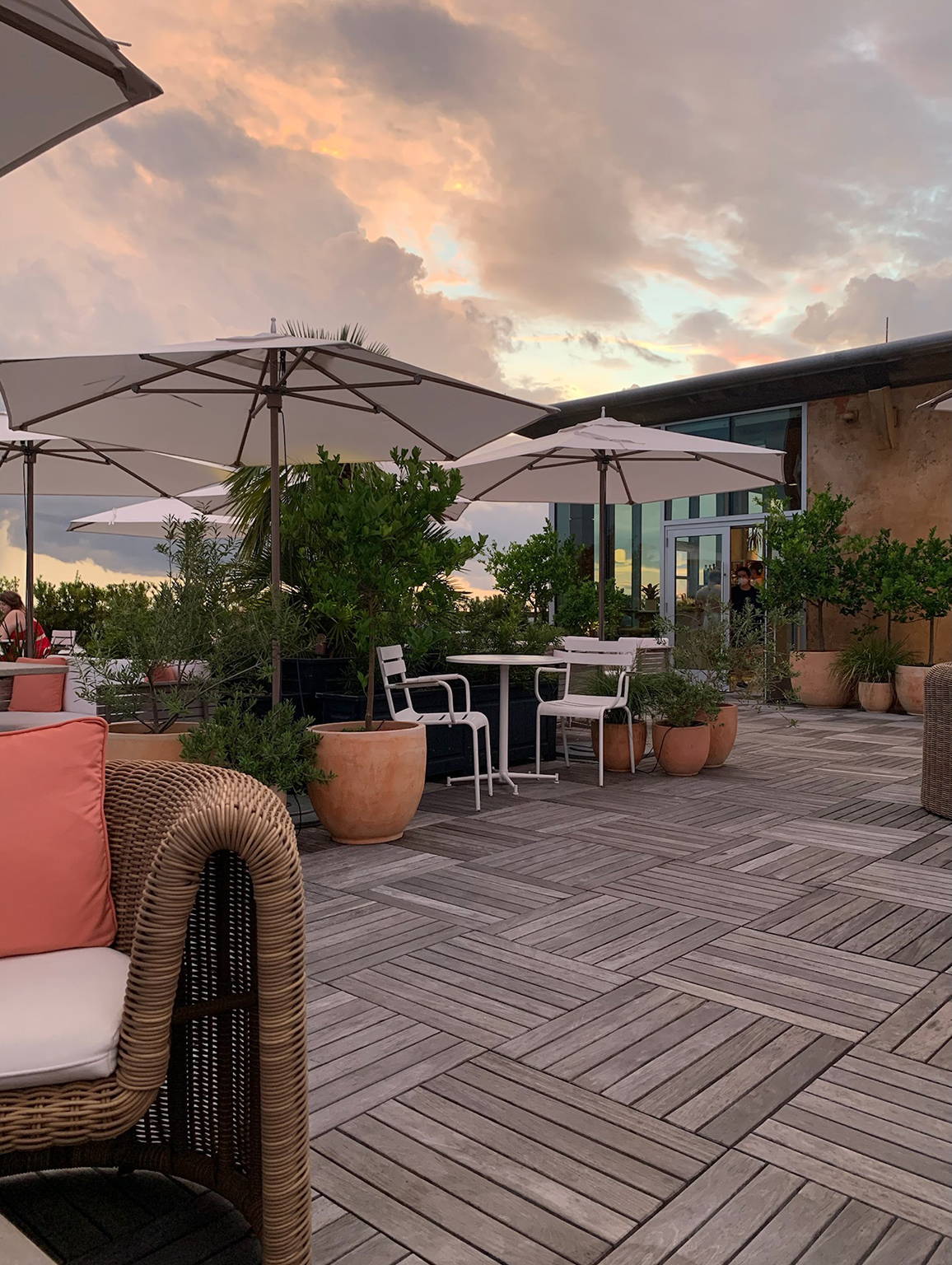 I absolutely love staying at The Dewberry. The rooms are comfortable, the restaurants have great food and live music, and the location is perfect — such easy access to the rest of the city. My friend Jaimie Dewberry is a consummate host, so kind and welcoming. She's made every visit special.
An Italian spot, Sorelle has classic pasta and fresh seafood. It's in the heart of downtown Charleston, so an after-dinner walk is key.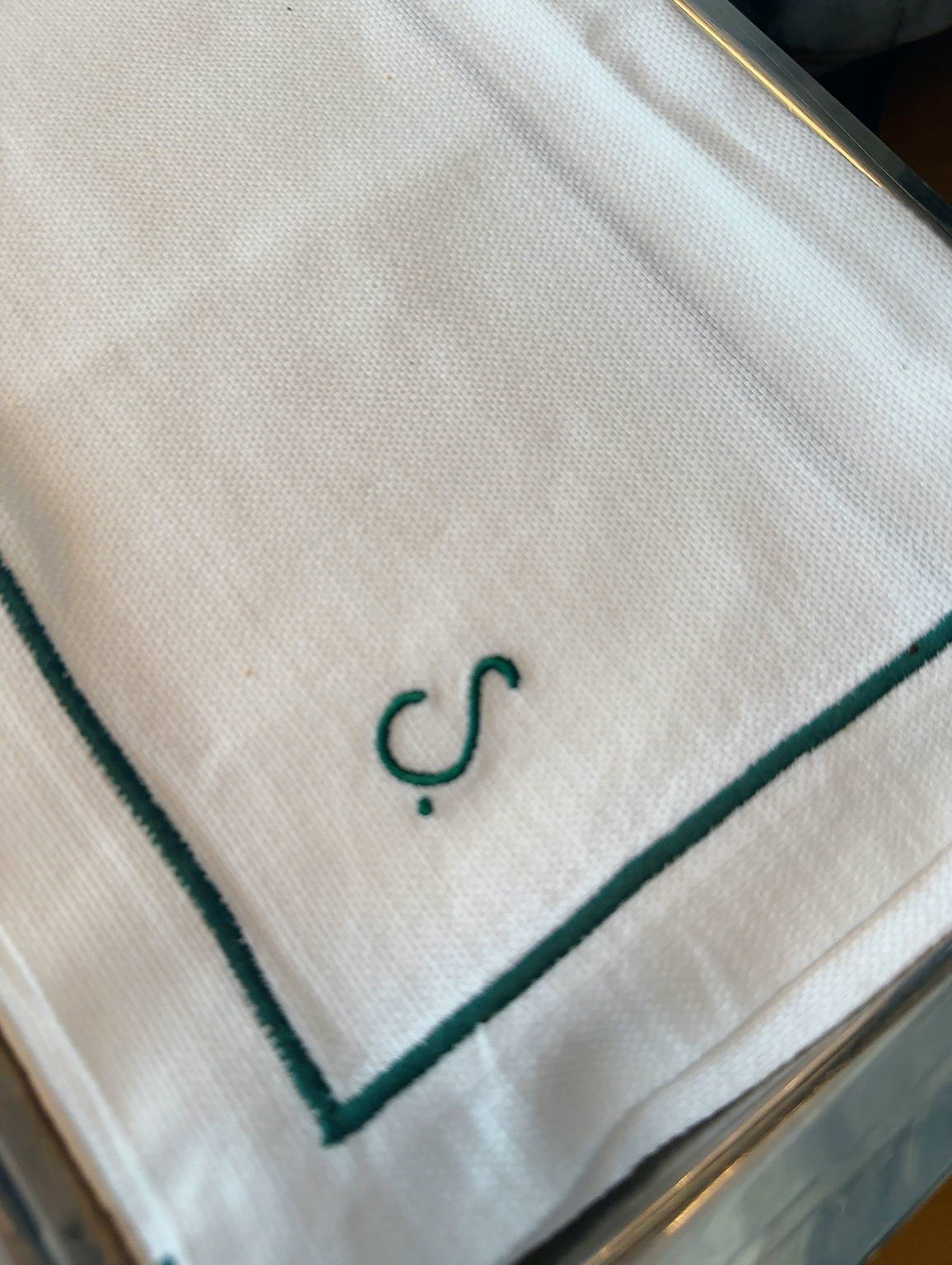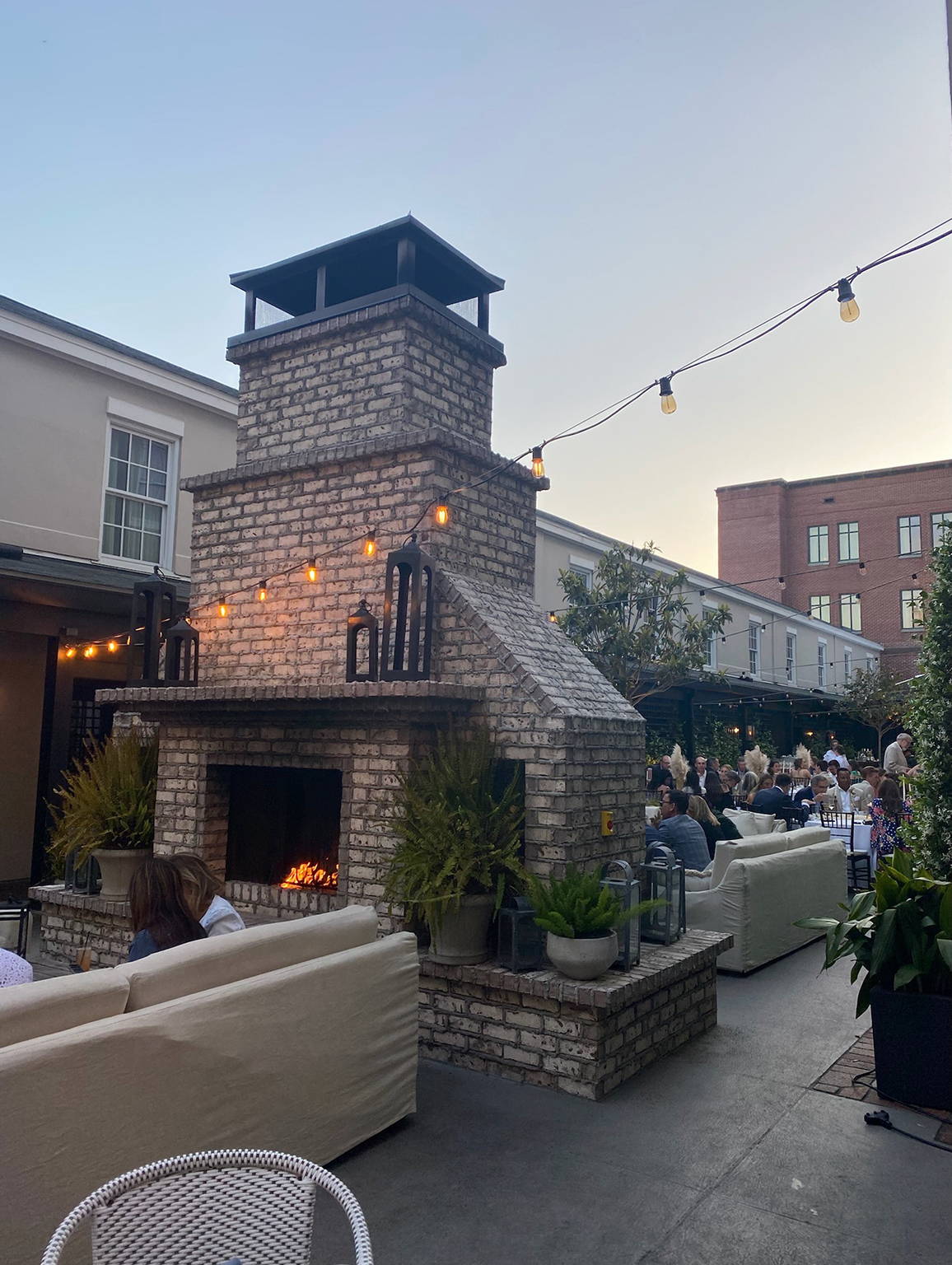 Emeline is a beautiful boutique hotel housed in a historic Charleston building. The rooms are really well decorated, fitted with jewel-toned upholstery and nice wicker accents that feel so Charleston. Its restuarant, Frannie and the Fox, has wonderful food, all wood-fired and made to share.
The Gibbes Museum has an amazing collection of American art. My favorites were the miniatures, which are tiny portraits painted to commemorate key life moments — births, marriages, and deaths. They're so highly personal and intimate. The first miniatures were painted in Charleston in the early colonial period, so the Gibbes's collection is the most prestigious in the world.