I've always wanted to visit the Round Top antiques fair
ever since I heard about it from friends like Alex Yeske
(who has a beautiful Round Top guide), the girls @sundayshop.co in New Orleans and Kate Towill whose
work I admire SO much (@basicprojects).
My friend Liz Libré from Lewis and I decided to take
a quick excursion there this winter and it was so fun and inspiring for both of us.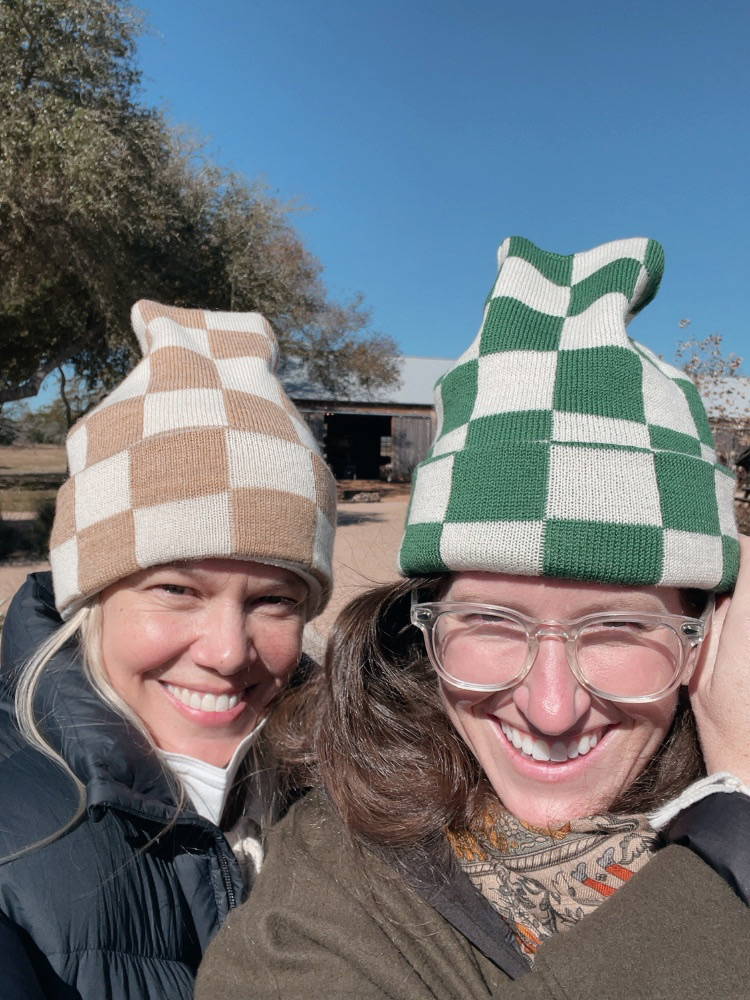 I love getting outside New York and seeing how people are dressing, what they are loving, being exposed to new things. It was so wonderful connecting with people through Instagram while I was there and meeting new friends. I discovered there is a ton of love for Loeffler Randall in Texas and that made me so happy! I love the style of the people at Round Top - lots of cowboy boots and hats and chic clothing. By the time I left I was super inspired and basically had turned into a cowboy myself.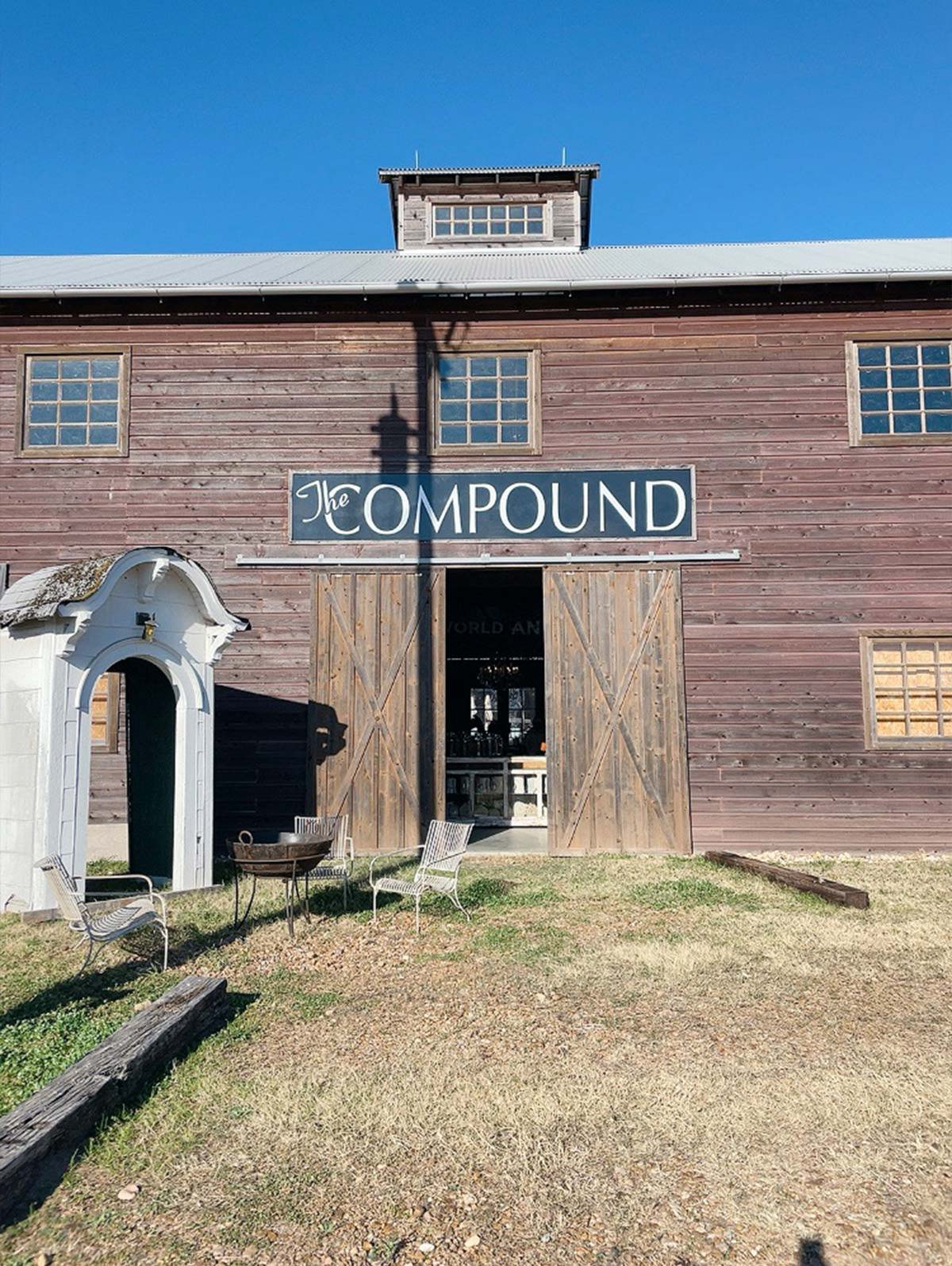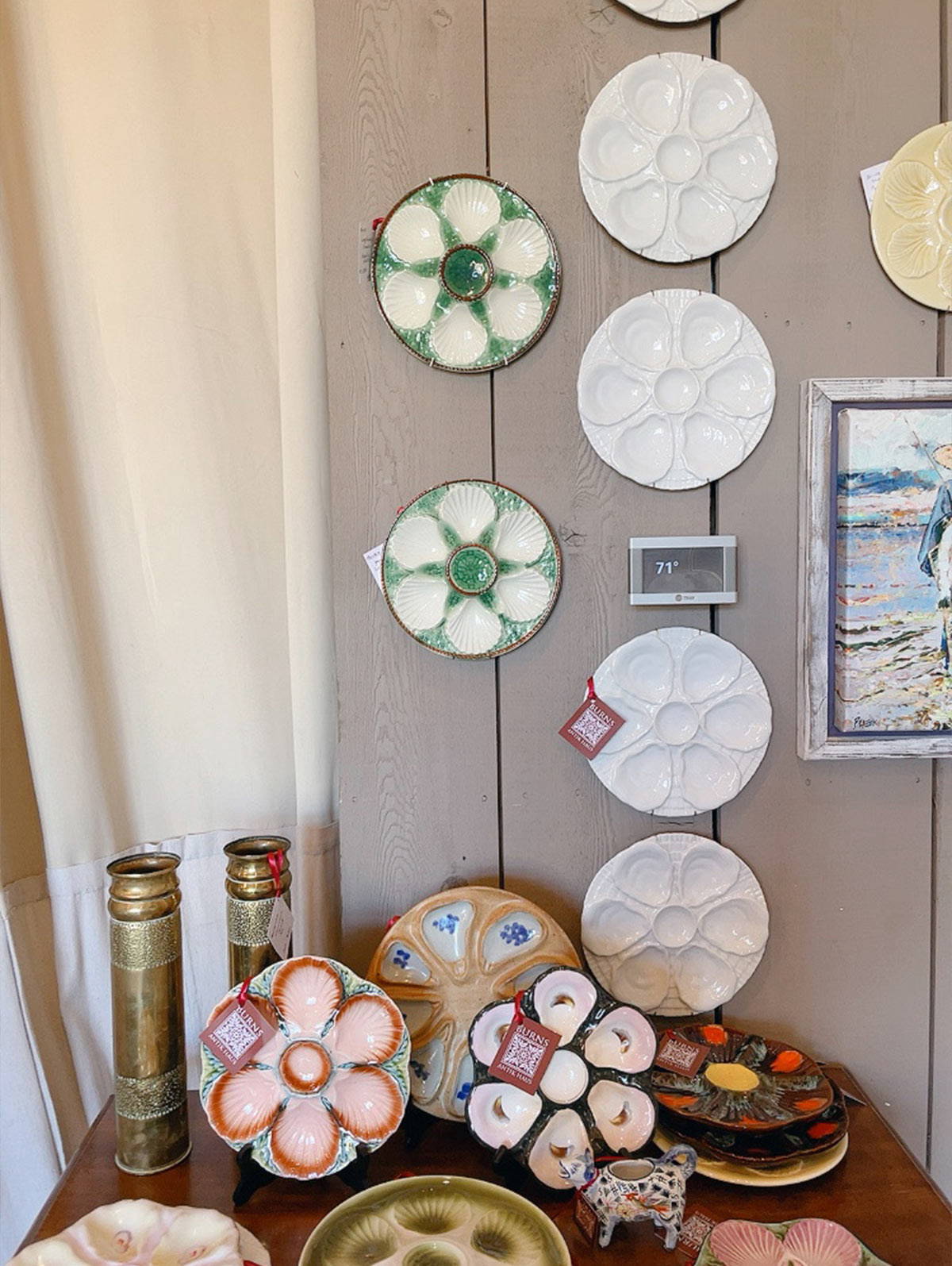 Before I got there, I didn't really understand how Round Top is set up. I envisioned it one giant field like Rose Bowl or Brimfield but it wasn't like that at all. Round Top is a town about an hour outside Austin with a population of 90 people. There are cute restaurants and a hotel at the main intersection. All along the main road (highway) are various barns and buildings with stalls inside. You drive to different spots along the highway and park and get out to shop. You could spend an hour or two at each location.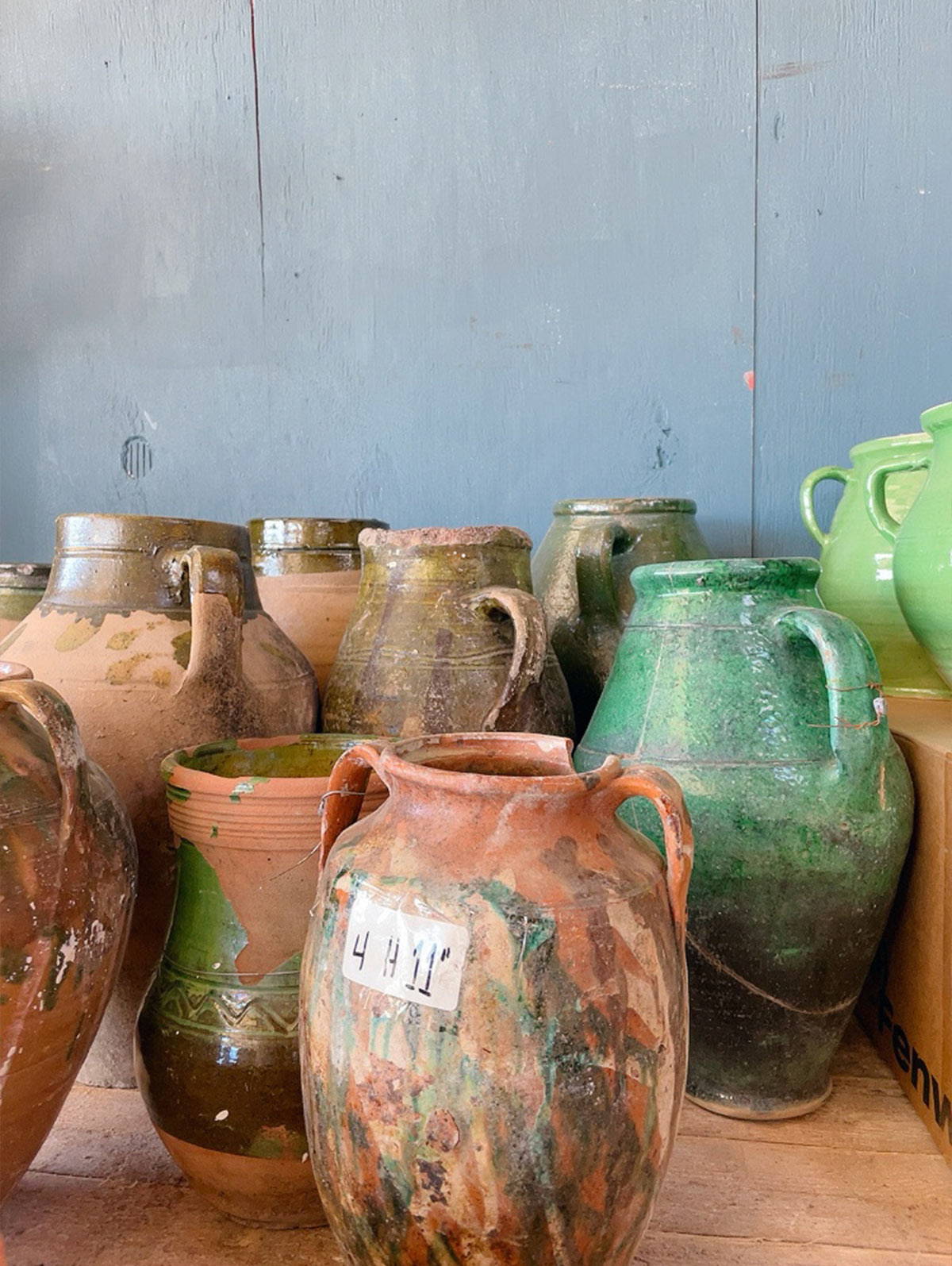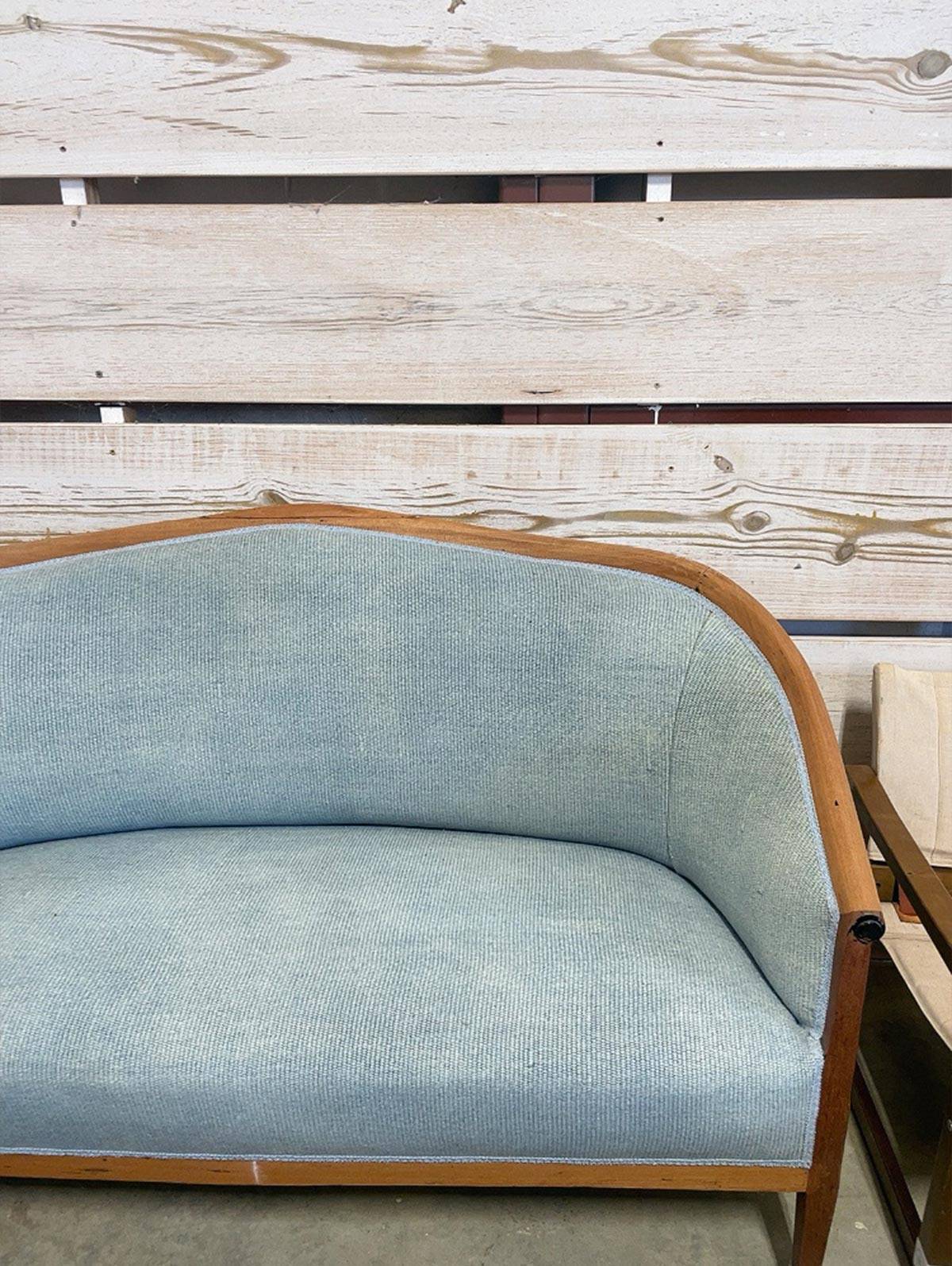 Round Top happens three times a year. Spring is supposed to be the best time to go. The bummer about the winter show was that some of the best vendors that had been recommended to us like @enembyhome were not open. But the bonus was that the show was not overcrowded and we could easily get reservations for meals. We saw lots of great stuff.
We stayed at Lulu's which has a stunningly beautiful restaurant and bar. My favorite part was the murals painted by @andreacondara. So gorgeous! The bartender and waiter from Lulu's that served us at dinner were our servers at Mandito's Tex Mex restaurant the next afternoon. That's how small the town is!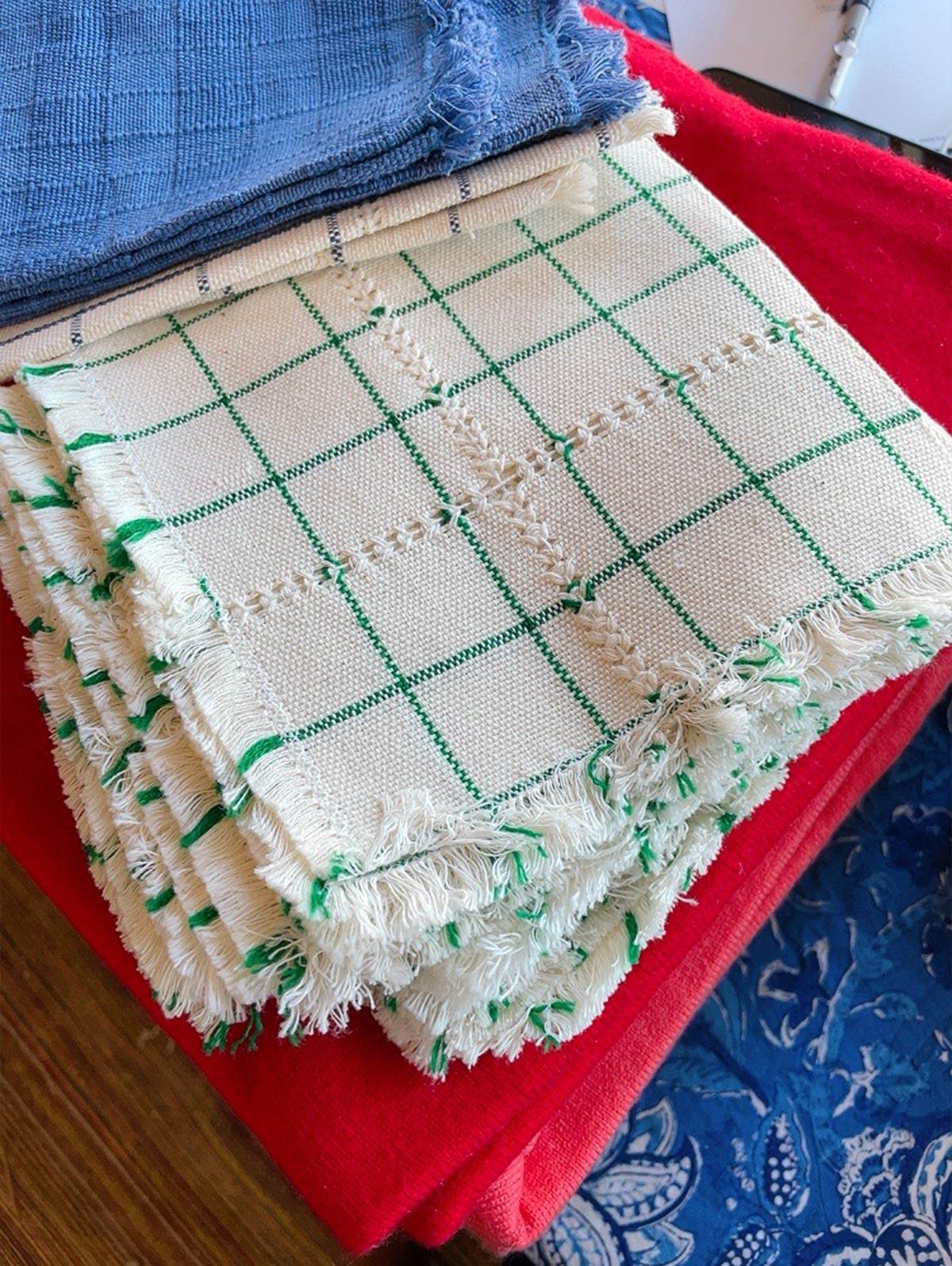 We started each morning @roundtopcoffeeshop which was a short walk from our hotel room. I loved the Lonestar iced coffee and breakfast tacos.

For snacks and drinks during the day, we stopped at little stands inside The Compound and a nice food cart at Blue Hills. Everyone we met was extremely friendly and kind. We felt so welcome!

For lunch we went to Manditos Tex Mex and it seemed like the whole town and all the visitors were there. We wanted to have a giant margarita but refrained. Most everyone else was enjoying one. Liz loved the spinach enchiladas.

At night we loved to go to the bar at Hotel Lulu called Il Cuculo. Such a fun and pretty atmosphere.

For dinner we had Italian one night at the gorgeous @lulustx and one night at Garden Co.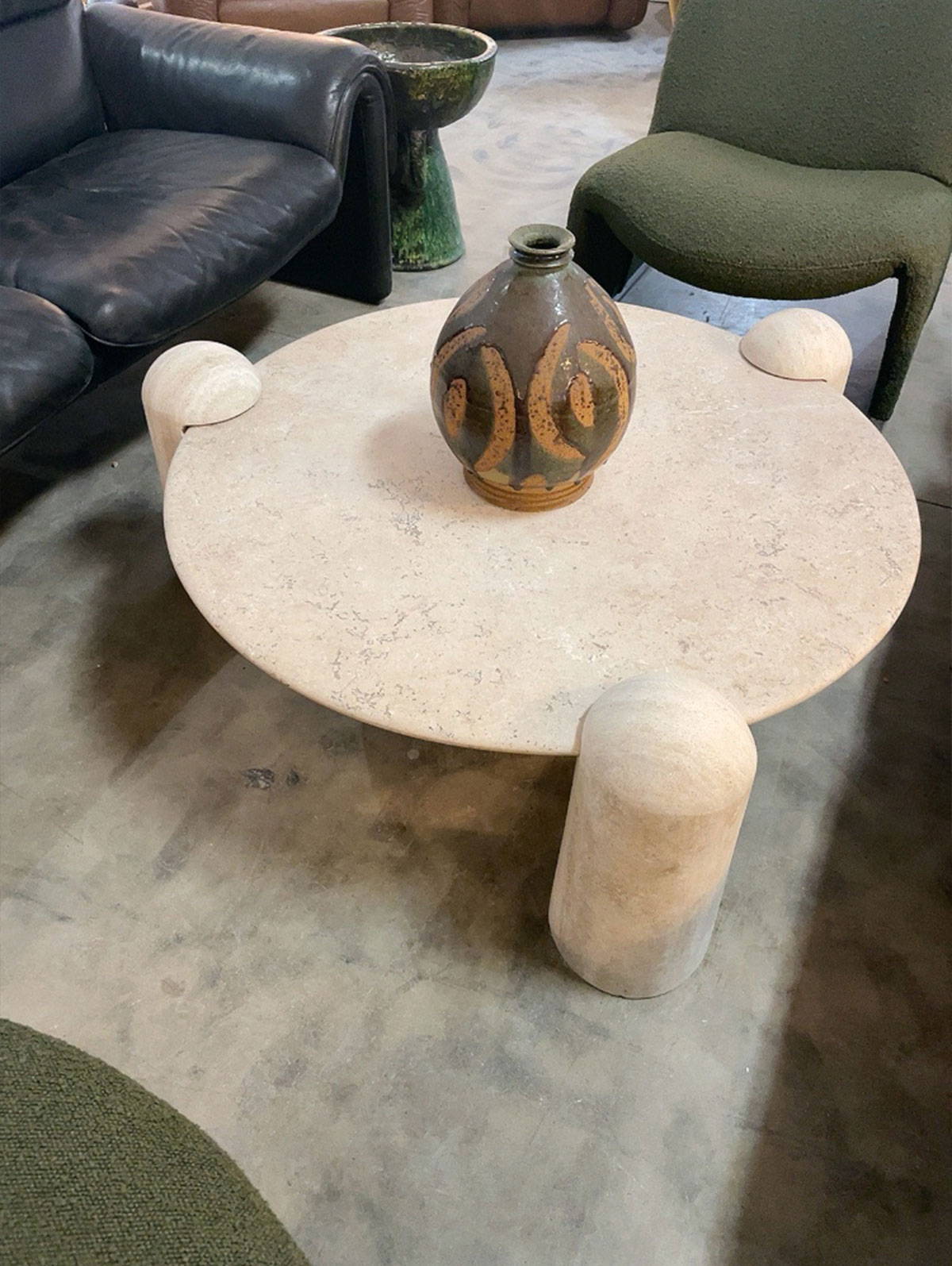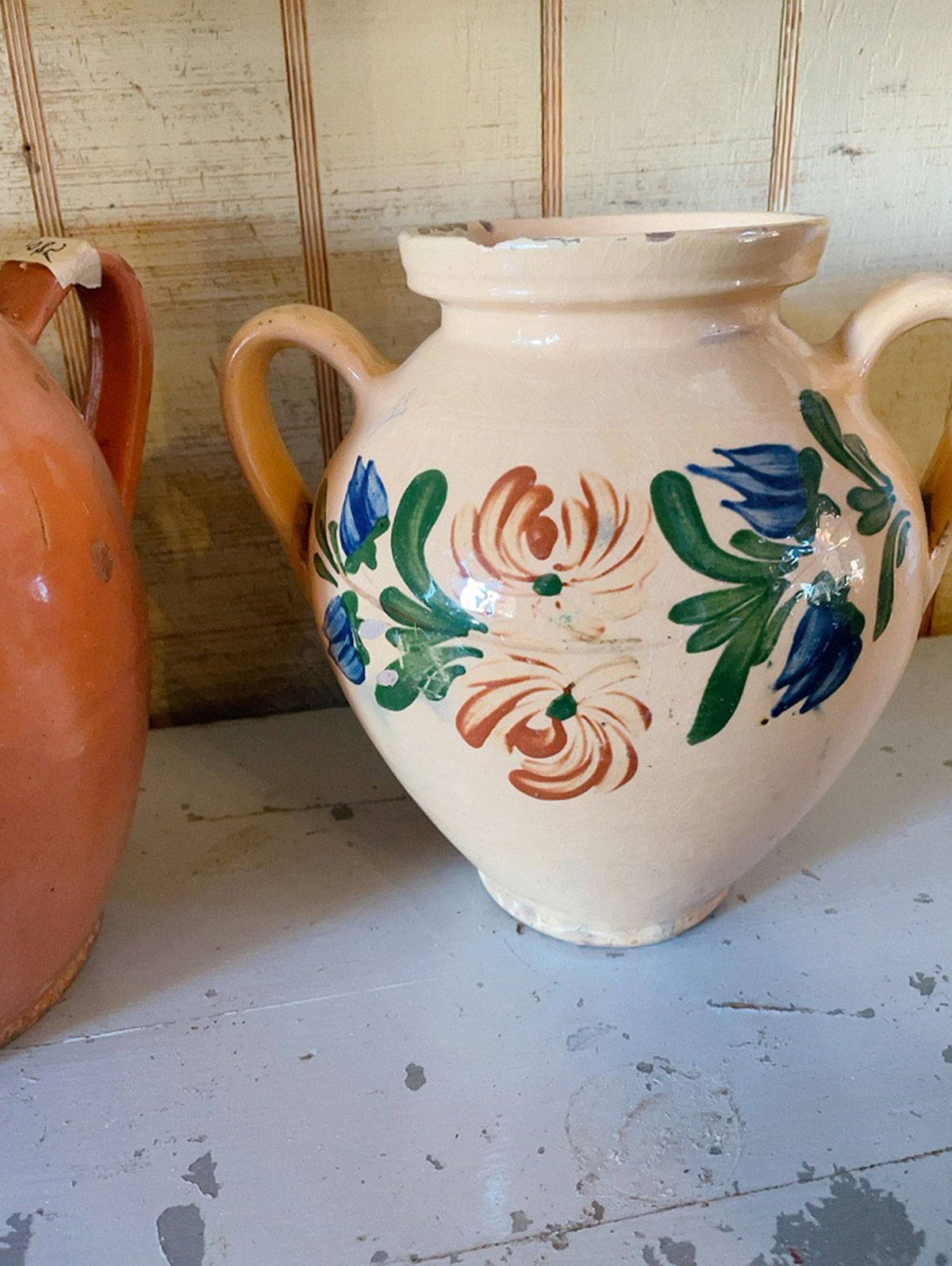 The Compound: This was one of our favorite places to visit - a site with several buildings. This had the most well edited and curated selection we saw a few favorites:

The Plaid Veranda: for gorgeous antique tables, glassware and furniture. I bought a beautiful Hungarian vase here.

Fickle: Fickle has an excellent selection of antiques and home textiles in a giant building all it's own. I bought some lovely tea towels here. This also has the chicest and cleanest bathroom I found at Round Top!

Wood: this had a nice selection of British antique pine furniture which was beautiful. Liz bought a dresser here and is having it shipped. Around the corner is a lovely stall where we saw a gorgeous collection of oyster plates.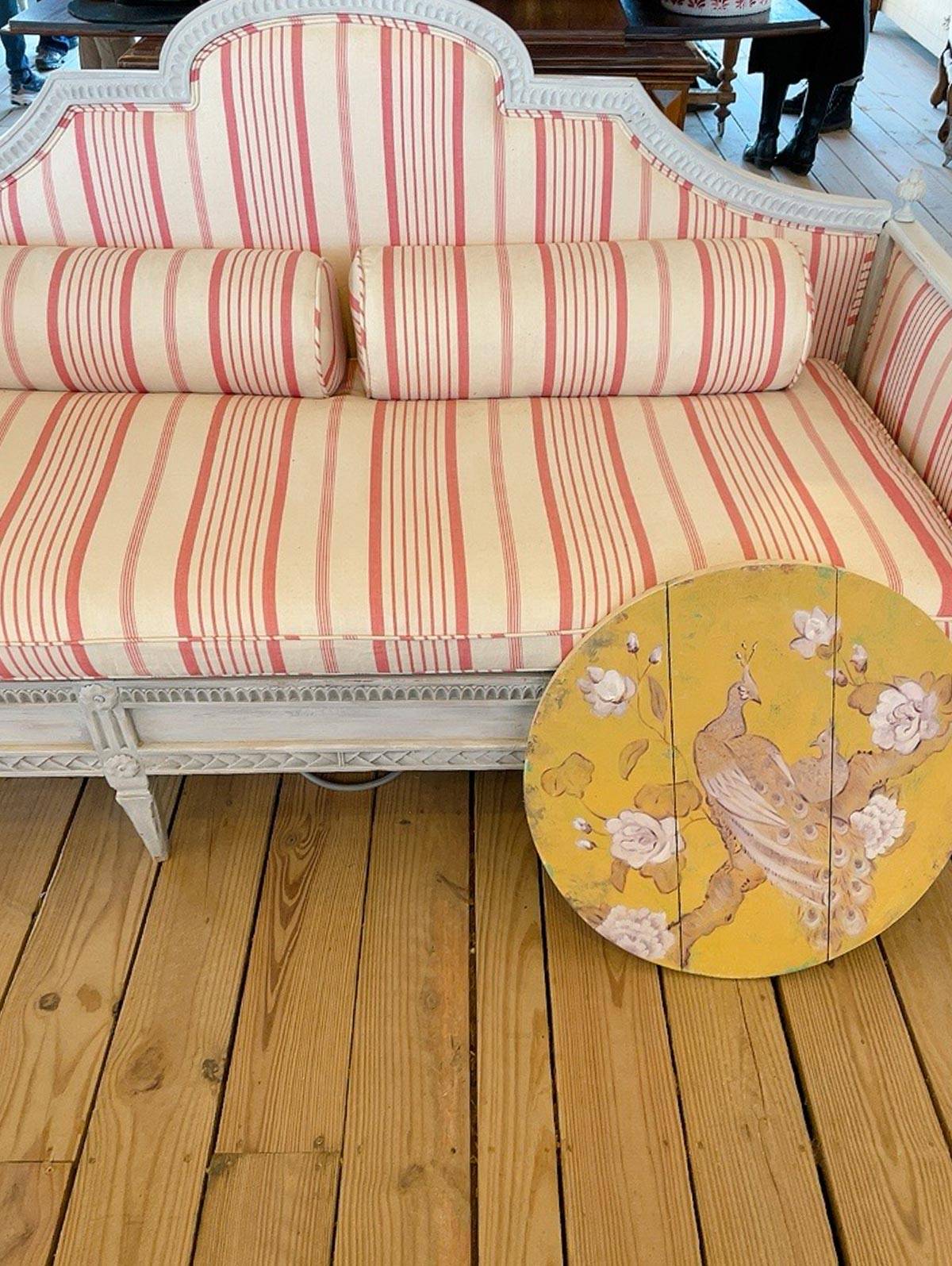 Blue Hill: This was a fun area with lots of little stalls. A few favorites:

@hibiscuslinens: hand embroidered towels and bandanas. I bought pretty napkins here.

Ole San Miguel: Mitch and his lovely wife Bianca own this shop filled with goods from Mexico where they live. Mitch gave me a hat band as a gift when I bought one of his cowboy hats!

Market Hill: Lots to discover here especially large furniture items.

@ameliatarbet: well edited selection of furniture. I found a stone coffee table here I am dying to buy for our store in soho

@nomadictrading Company: so many treasures from Marrakech including the traditional green pottery I am obsessed with.

Courtney Barton: has an elegant shop filled with block printed homewares and gift items. We got to meet Courtney and she was wearing a pair of LR Matilde boots from 2007!

Others to explore: Schwung Home and Paul Michael company

Two other areas highly recommended to us but not open this time of year were Enemby Home, Marburger and The Arbors.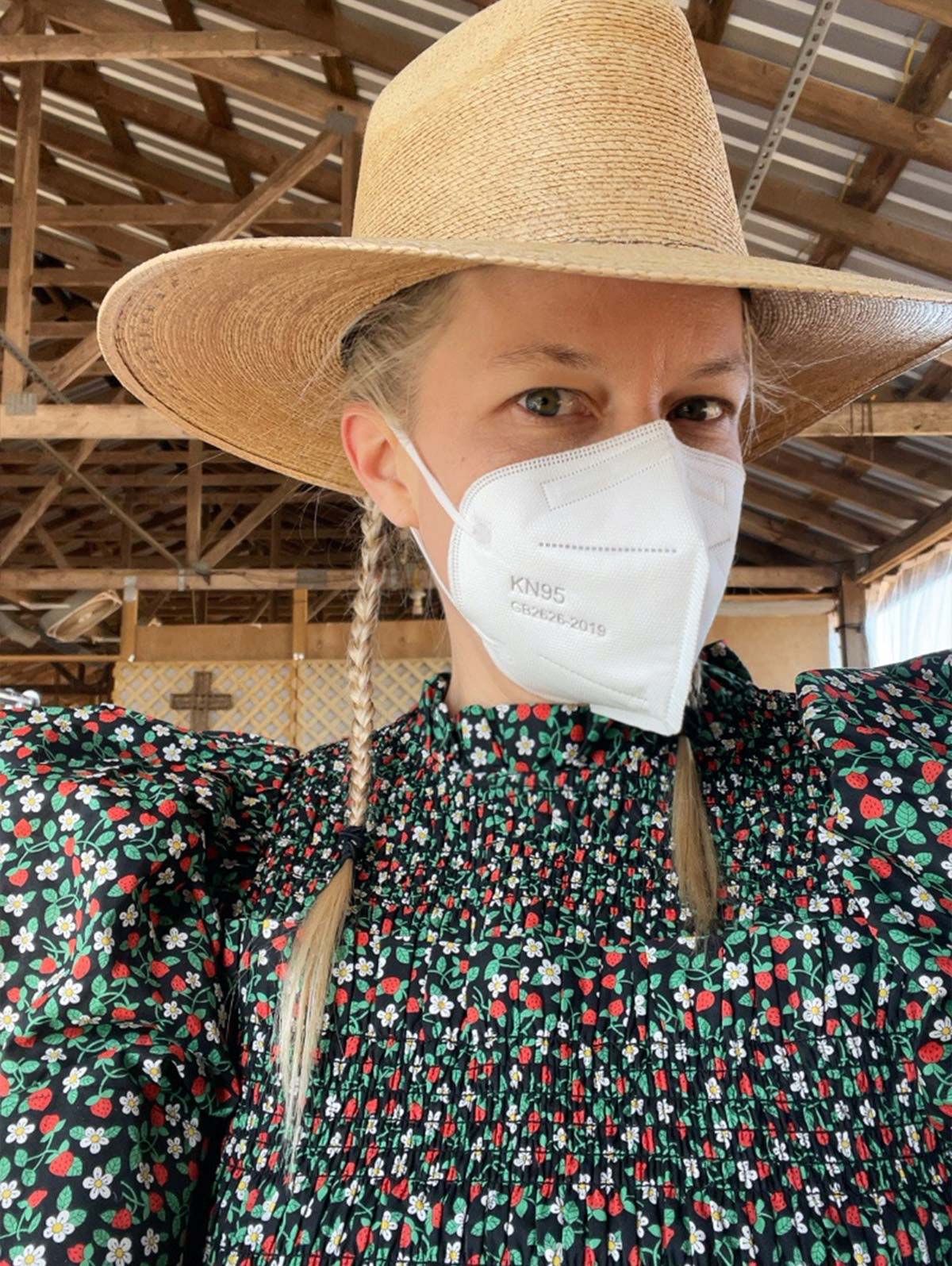 Tips on what to pack / not pack (so that you have room to come back with your treasures.)
The temperature swung wildly so my puffer coat was one of the most important things I brought with me


You're walking around farm land so boots are key. I loved wearing our hiking boots and Liz wore our Tara boots. For day two I wore Raquel and it was perfect.


Denim and workwear pants with a frilly top or jacket looked great and I fit right in.


I packed extra lightweight bags I had gotten in Oaxaca but the best idea is to buy a bunch of stuff and get it shipped. Vendors can tell you their recommended shipping partners.


Everyone told us to bring cash (many vendors don't take cards) and a measuring tape and these were good pieces of advice! (Although everywhere I bought something accepted credit cards)
A big thank you to Alex Yeske, Courtney Barton, Juliana and Wallis for their recommendations!