This year, Jessie is giving thoughtful gifts made by creatives that are sure to delight. From customized dinner plates to cozy house slippers to her dream bike, here are some things she would love to give and receive this holiday season.
"This soap is a go to gift for me. The most beautiful, elegant scents and gorgeous packaging."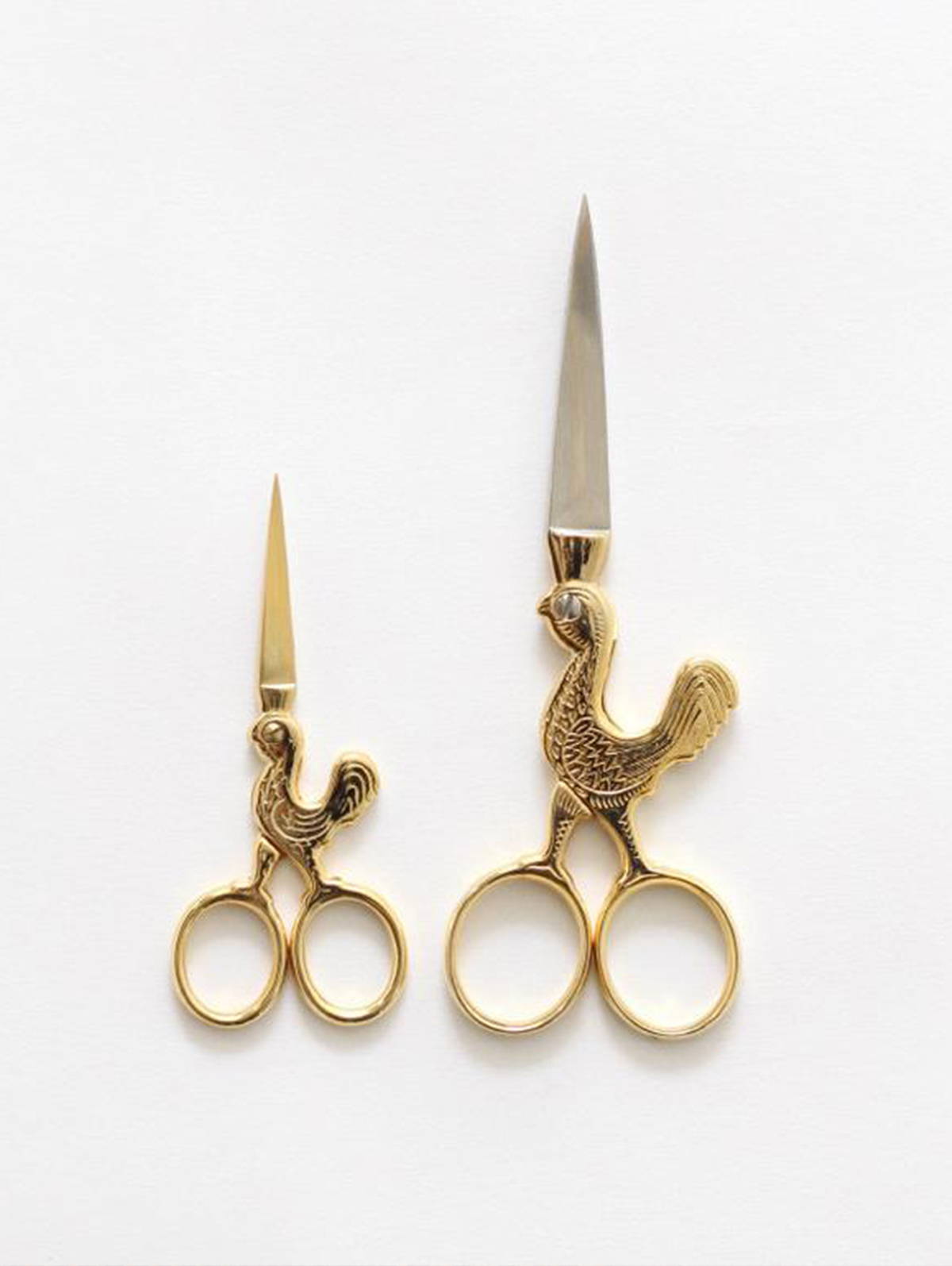 2.
Studio Carta
Rooster Scissors
"I love these scissors so much. I have scissors with birds on them but would love to add these roosters to my collection."
"Cute sporty socks are the best stocking stuffers."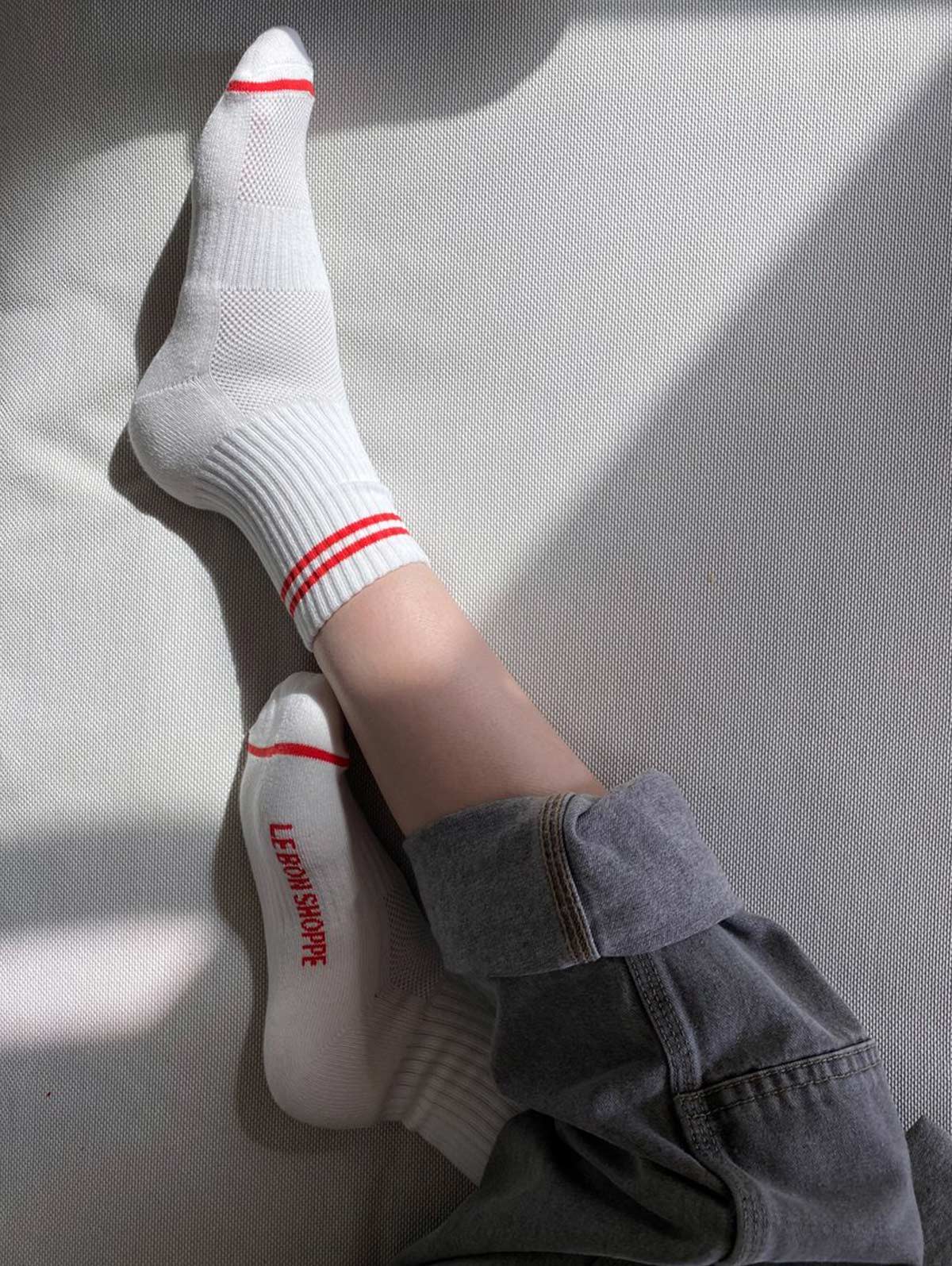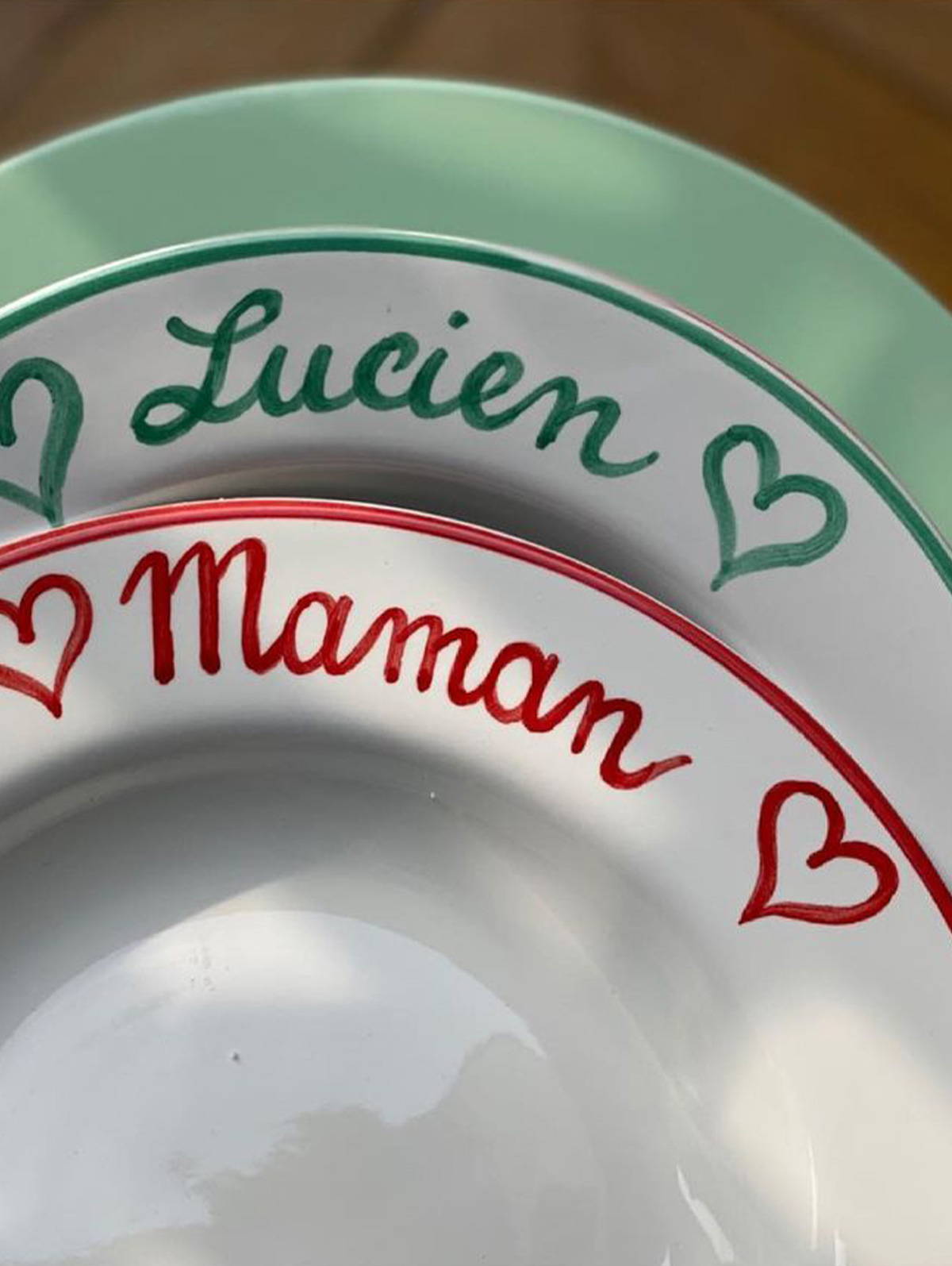 "I ordered these plates a few weeks ago and am excited for them to arrive. Everyone feels special with a plate hand lettered with their name."
5.
Loeffler Randall
Patchwork Quilt
"This is a beautiful heirloom quilt that I can't wait to put on my son Harry's bed."
"My talented friend Ingrid just released her stunning new book 'Flowers By Design.' Everything I know about flower arranging I learned from Ingrid and this book has all her best tips."
"Another go to gift of mine is a bright red lipstick from Gucci. It's such a decadent treat to give and receive and the packaging is so pretty."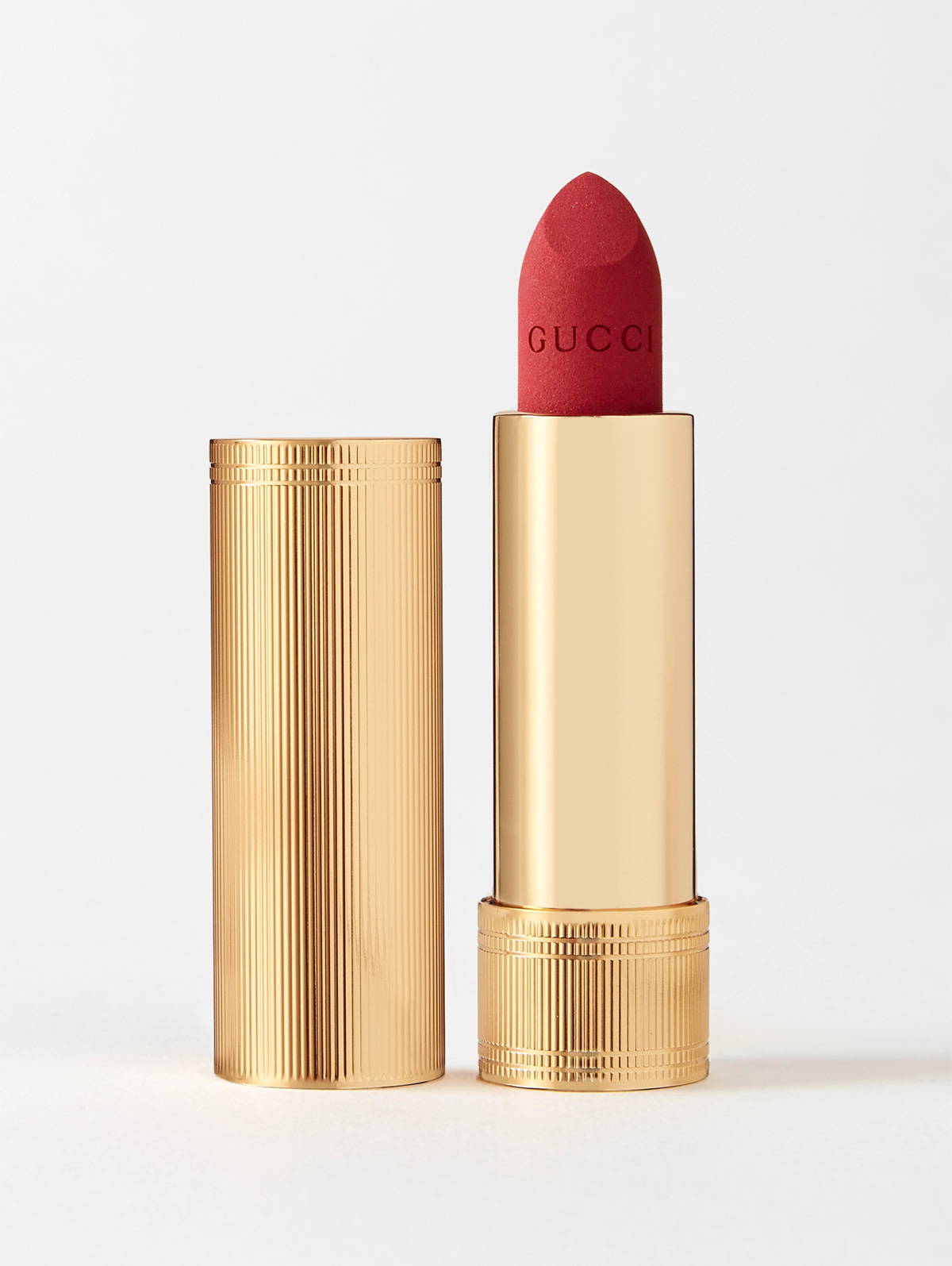 8.
Matilda Goad Toast Rack
"It was the best treat meeting Matilda when I visited London. This toast rack is beautiful. I'd love to use it on my table Christmas morning."
9.
Estelle Colored Glass Set
"The prettiest colored glasses for setting the table. I have them in brown and pink."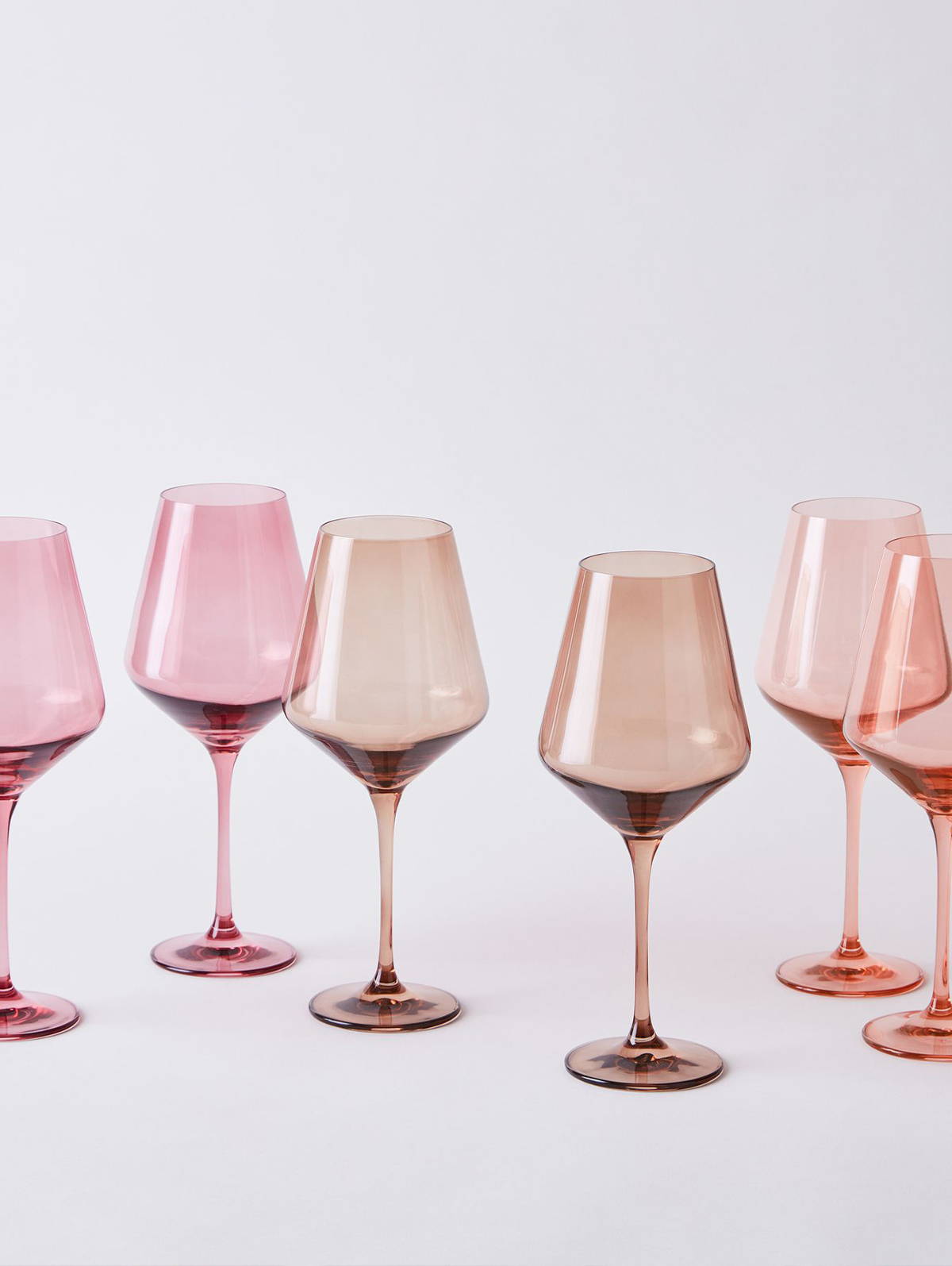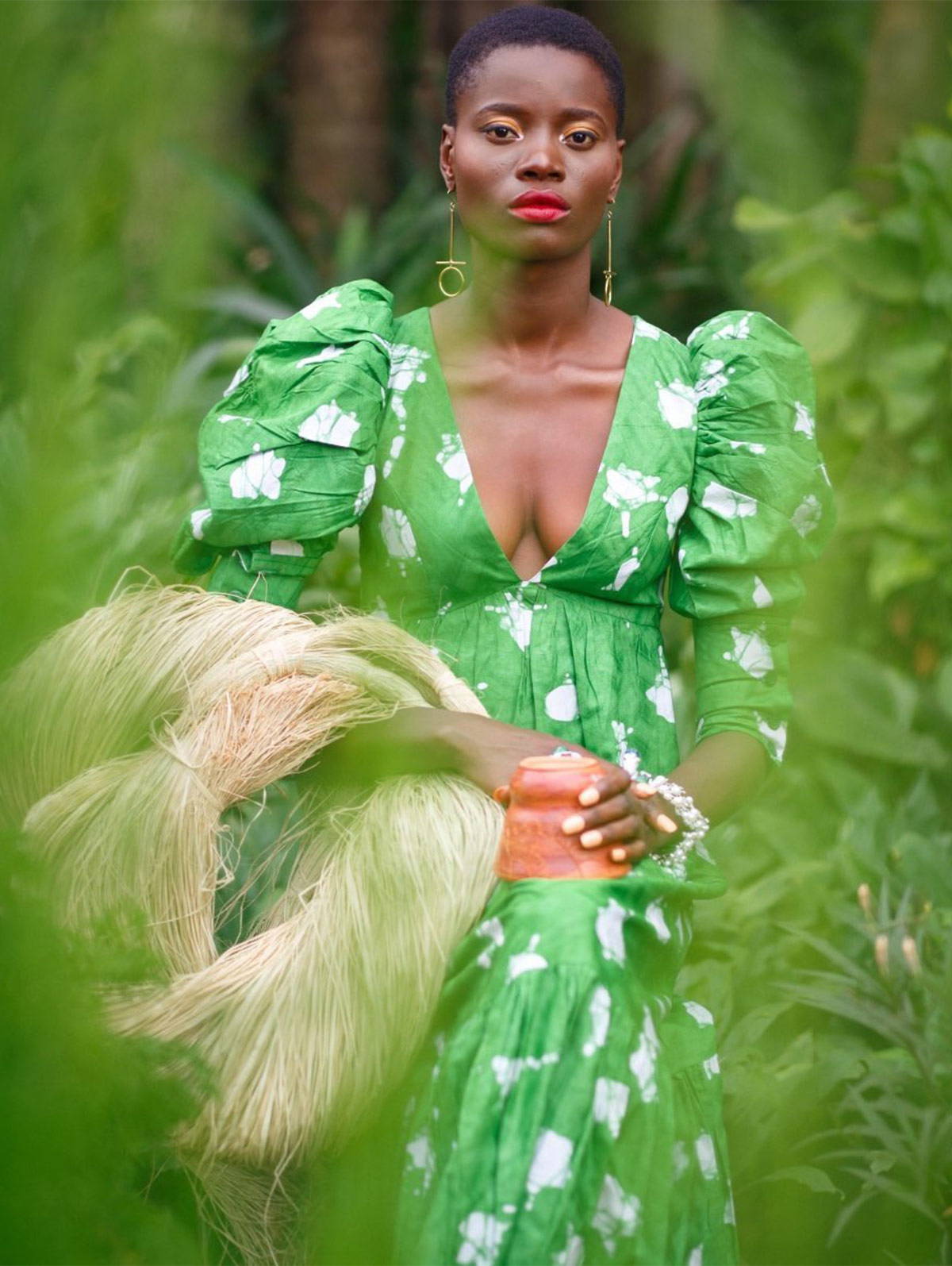 "I dream of this beautiful green dress.
It's stunning!"
11.
Public Bike C7 in Sage Green
"I love green and this one is the perfect color."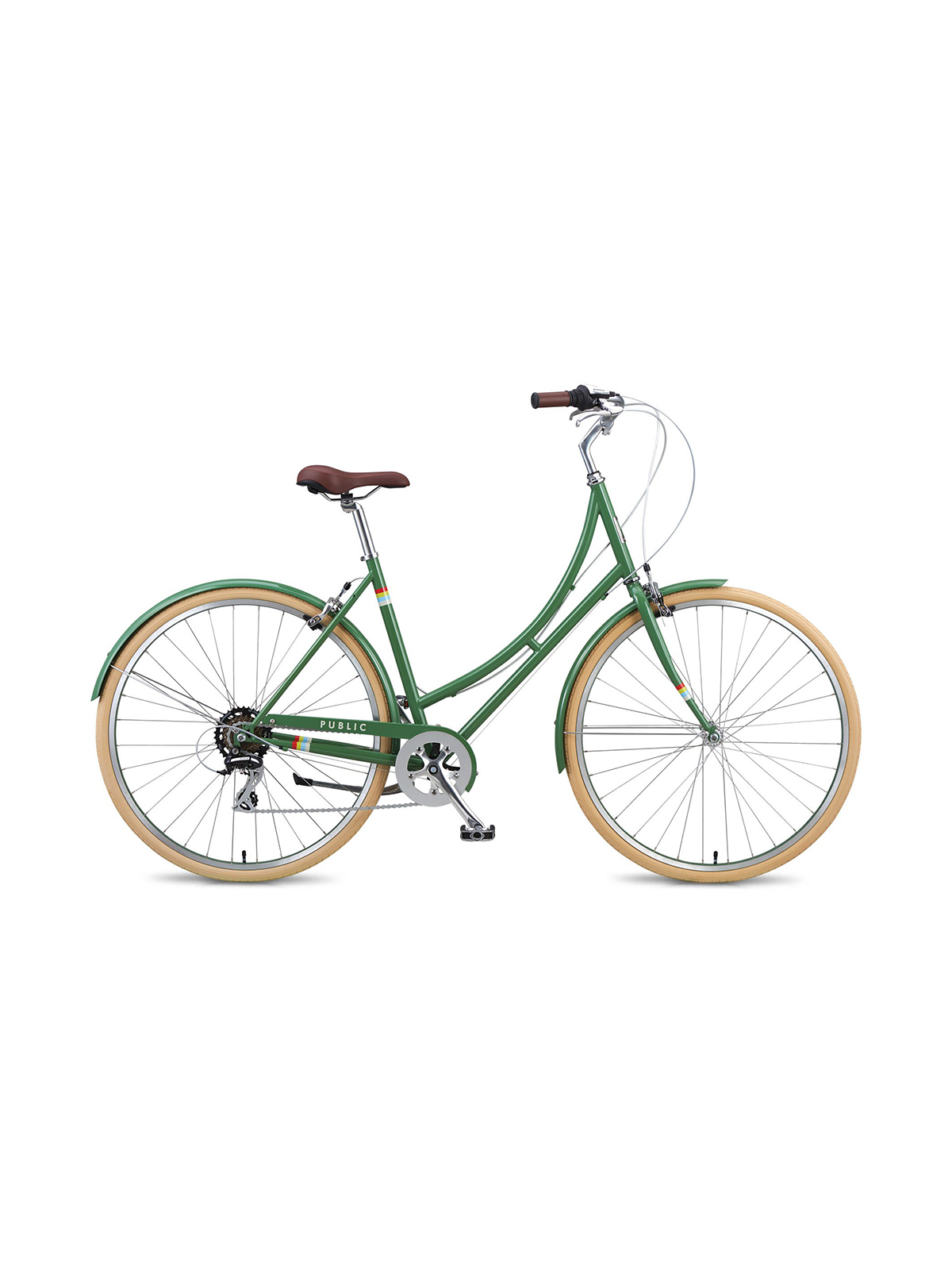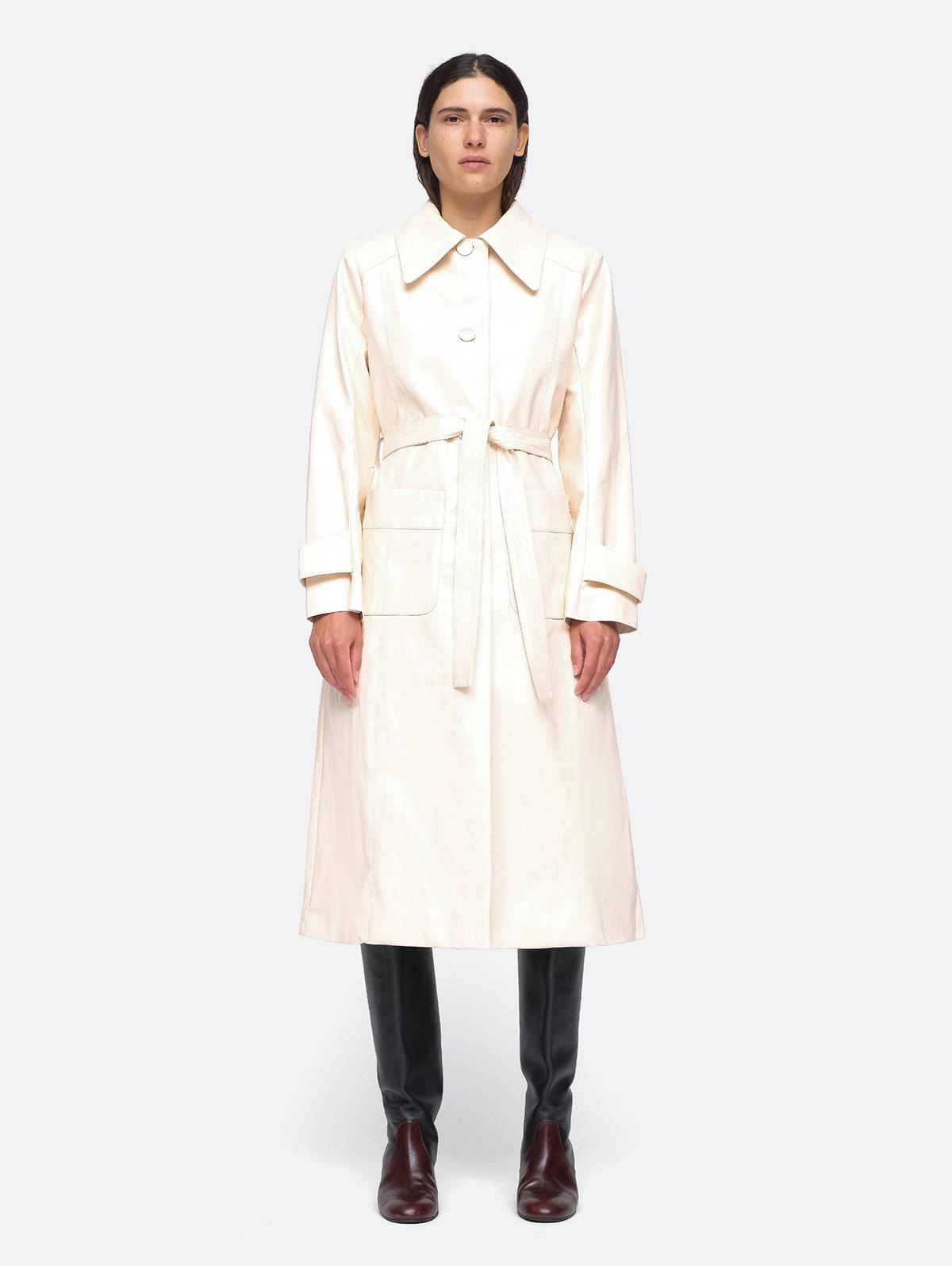 12.
Sea NY Coat in
Cream Faux Leather
"I dream of this polished and sleek SEA coat."