We're always coming up with fun new pieces to add to our line, and this year's collection is full of beautiful gifts, big and small. Here are a few of Jessie's favorite LR items to gift this holiday season.
"My go to bag for travel and work. Holds a ton of stuff and the straps are so comfy!"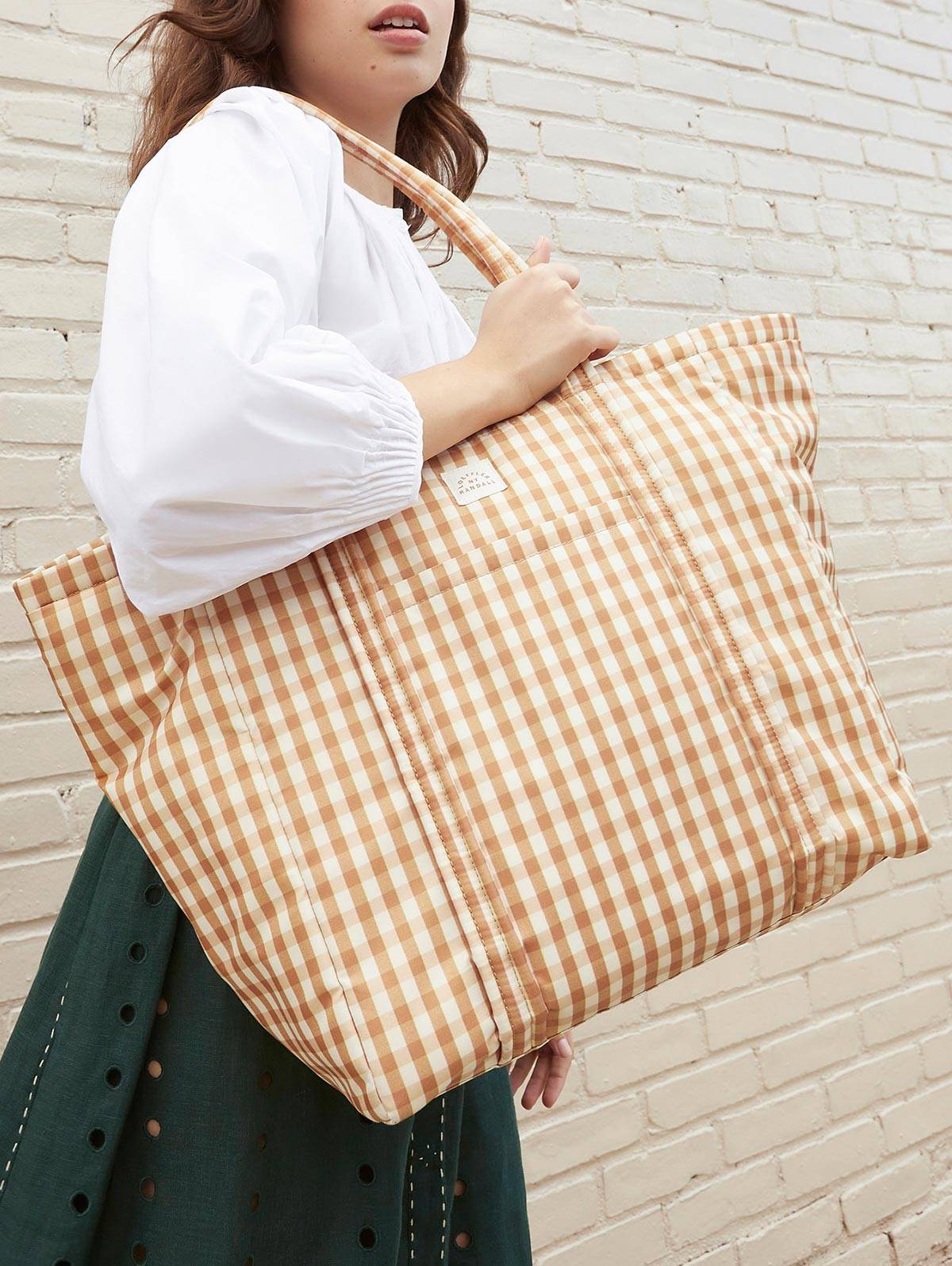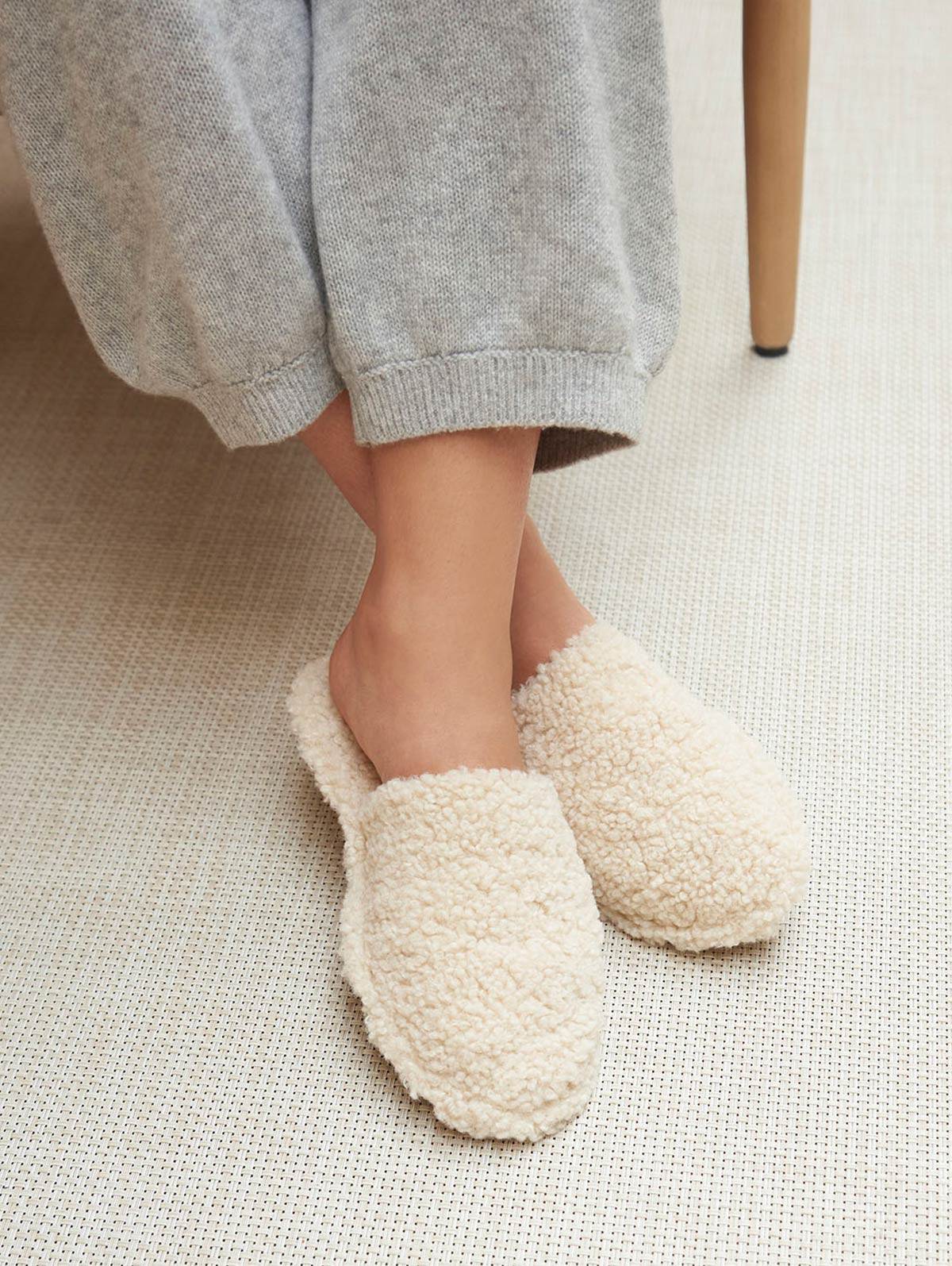 2.
Fletcher Shearling Slipper
"It's getting chilly out soon and these are so cozy to pad around in."
"Knit in Peru and such a cute pattern.
A perfect gift."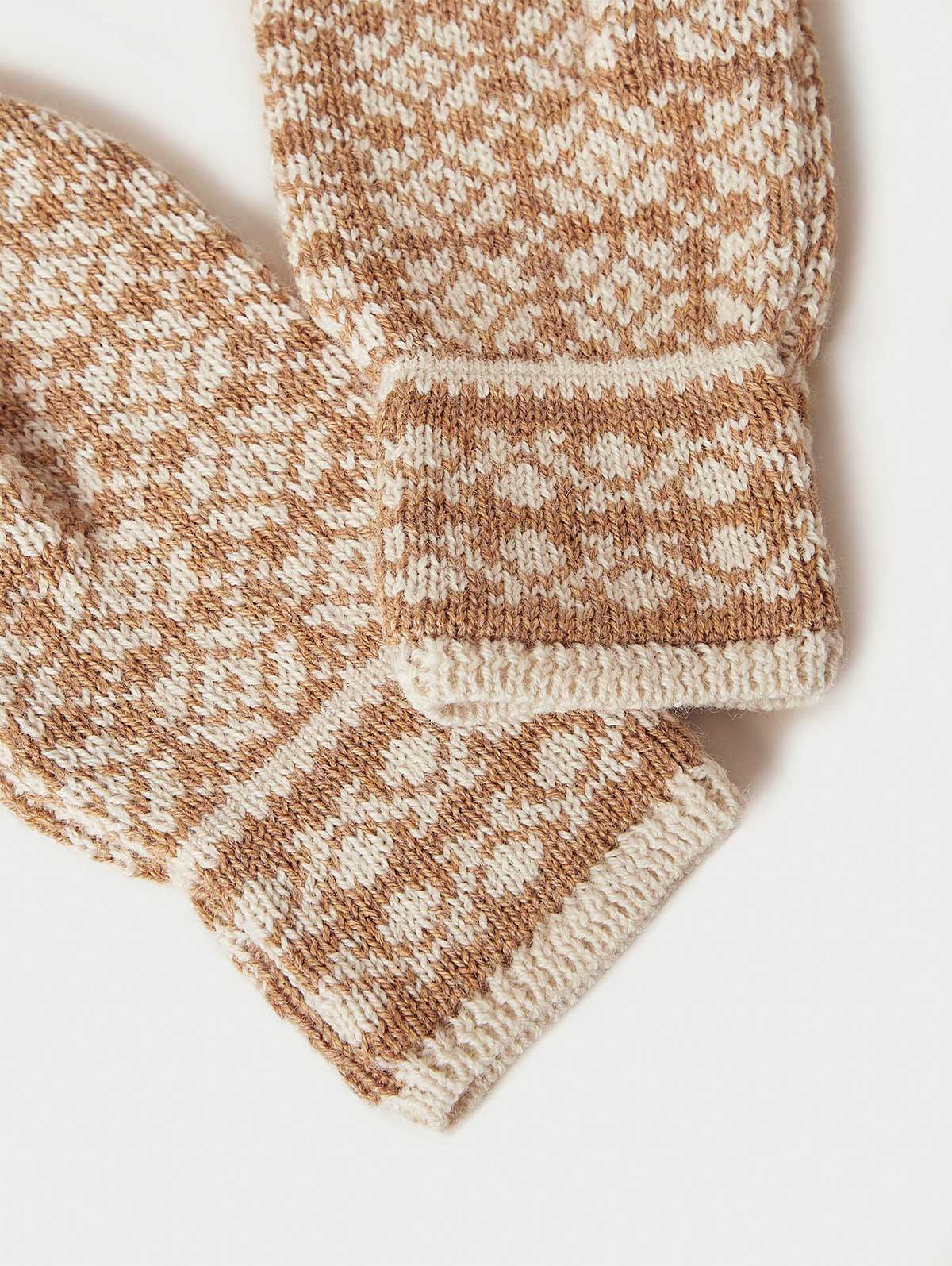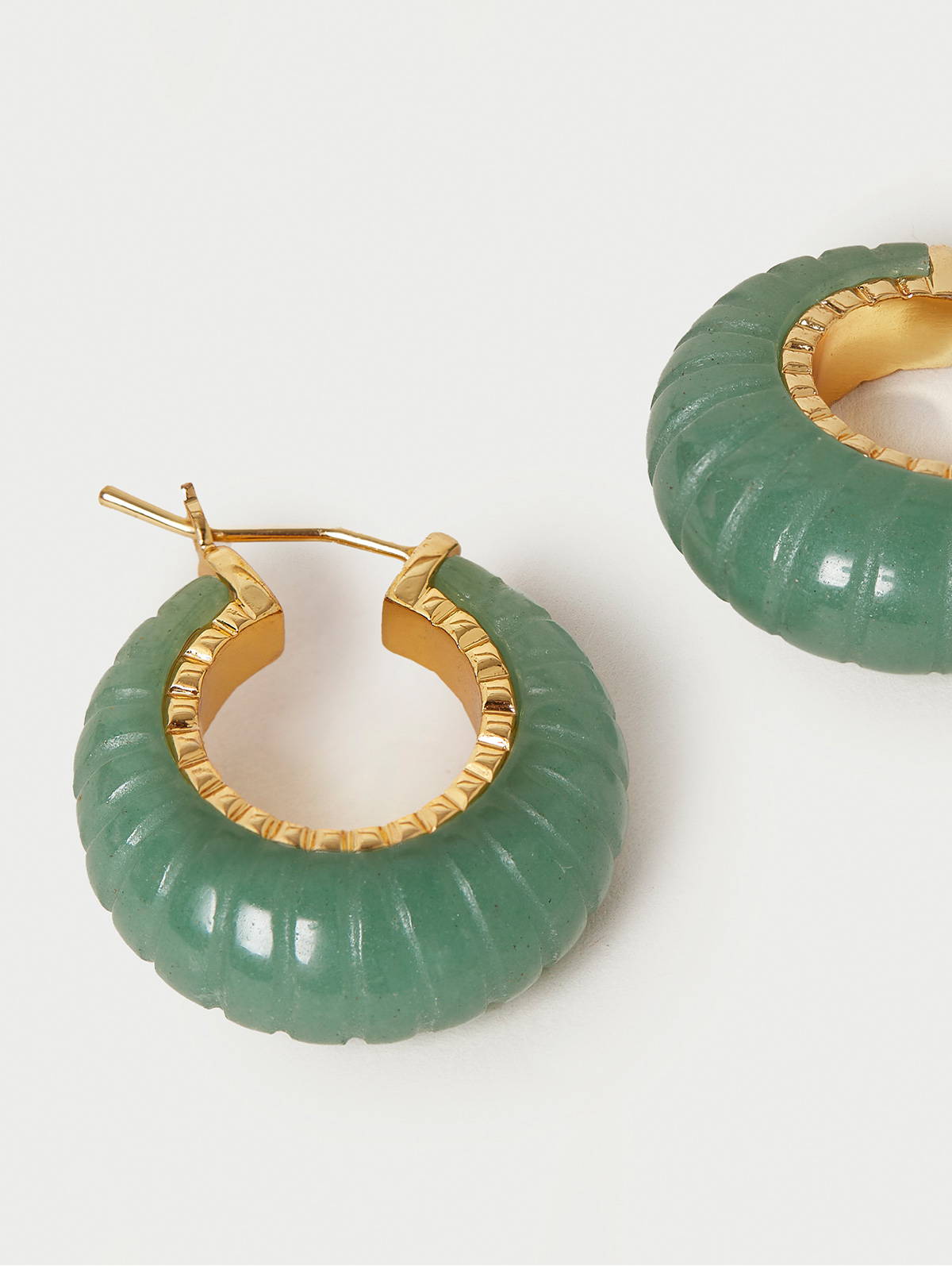 "I adore anything green lately. So pretty!"
"A sweet way to show a friend you love them."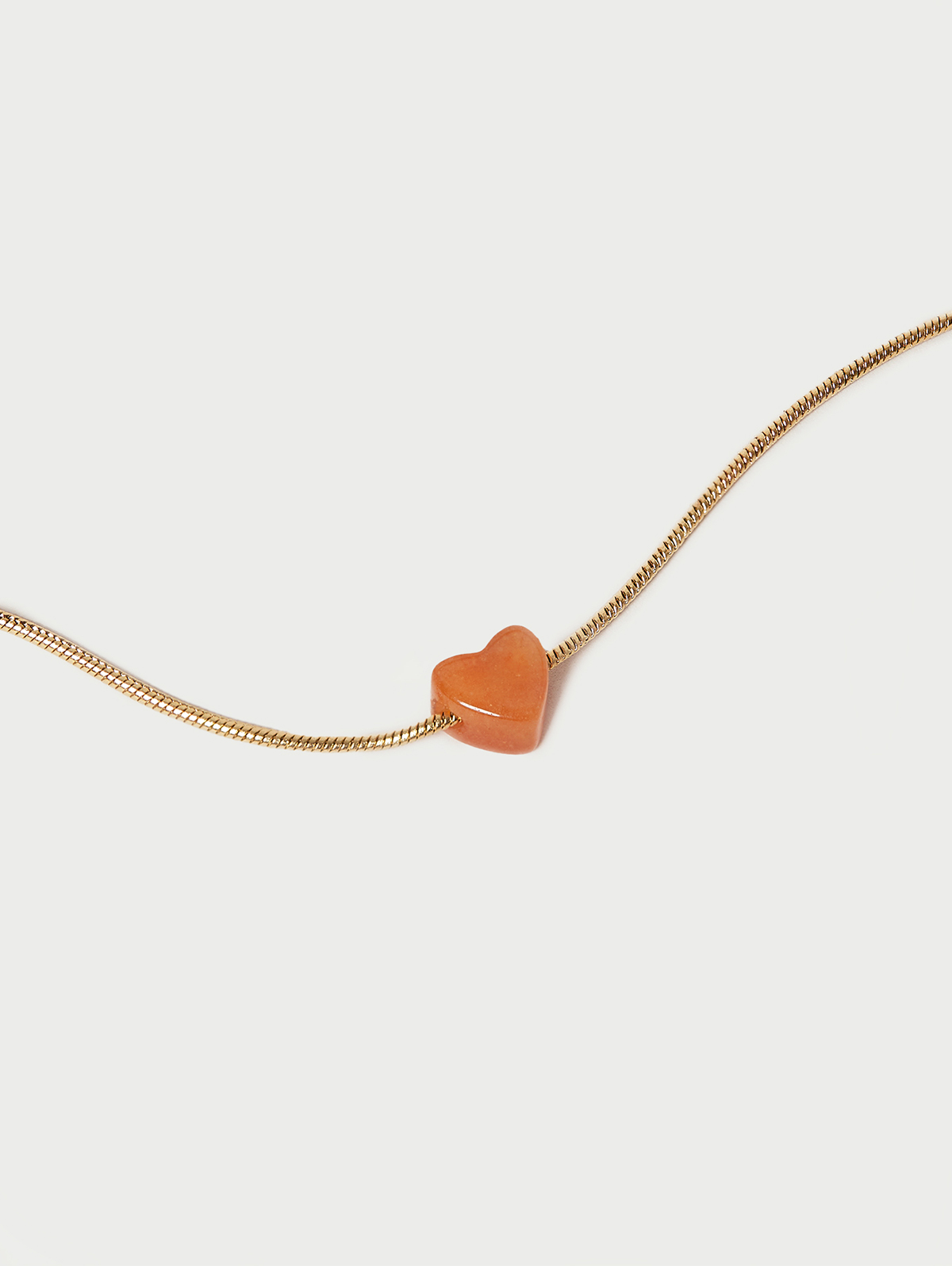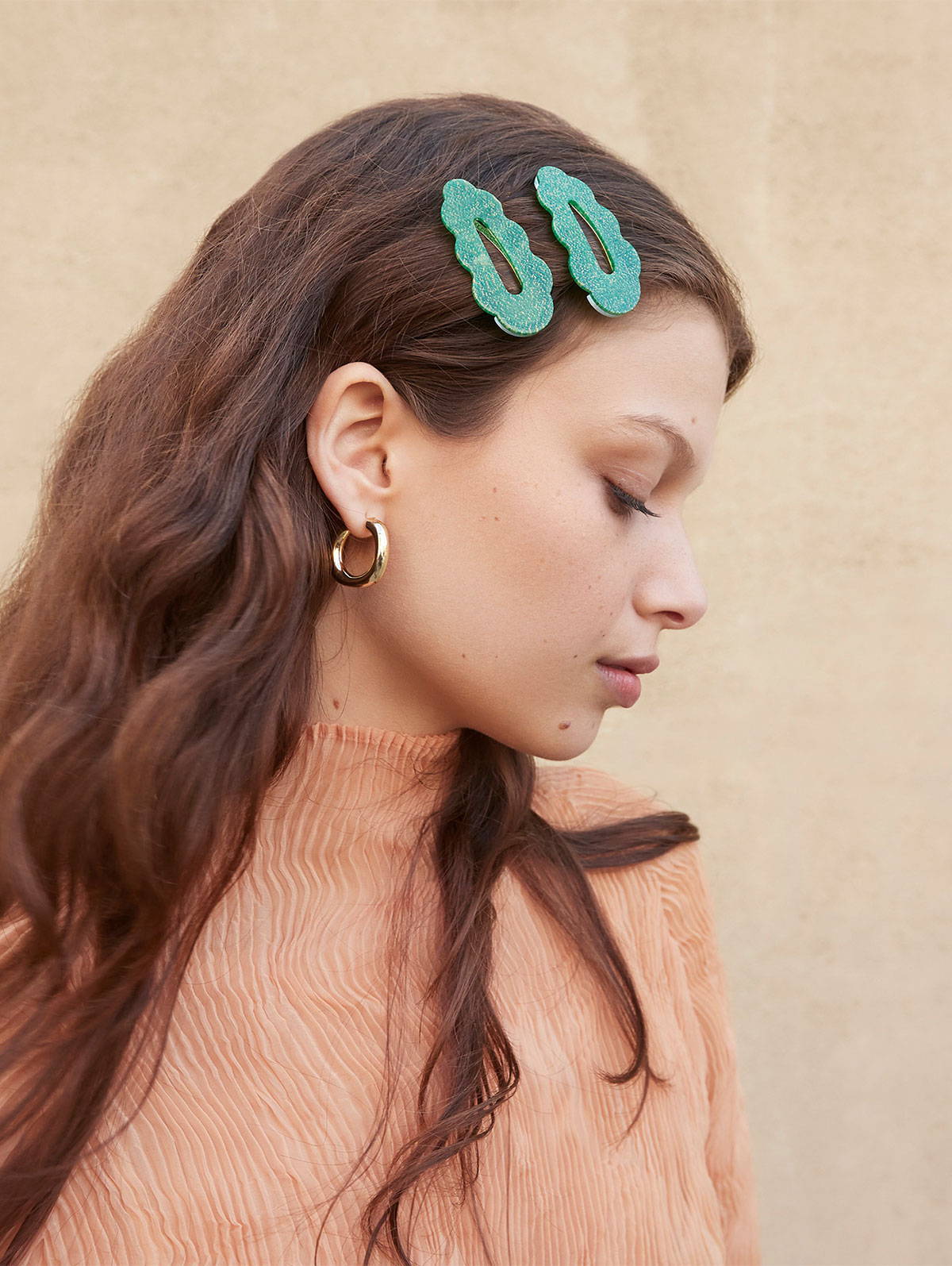 "I like the cute, unique shape of these clips.
A perfect gift for my daughter."
"I cannot wait to buy this for my son Harry's bed. Such a special heirloom."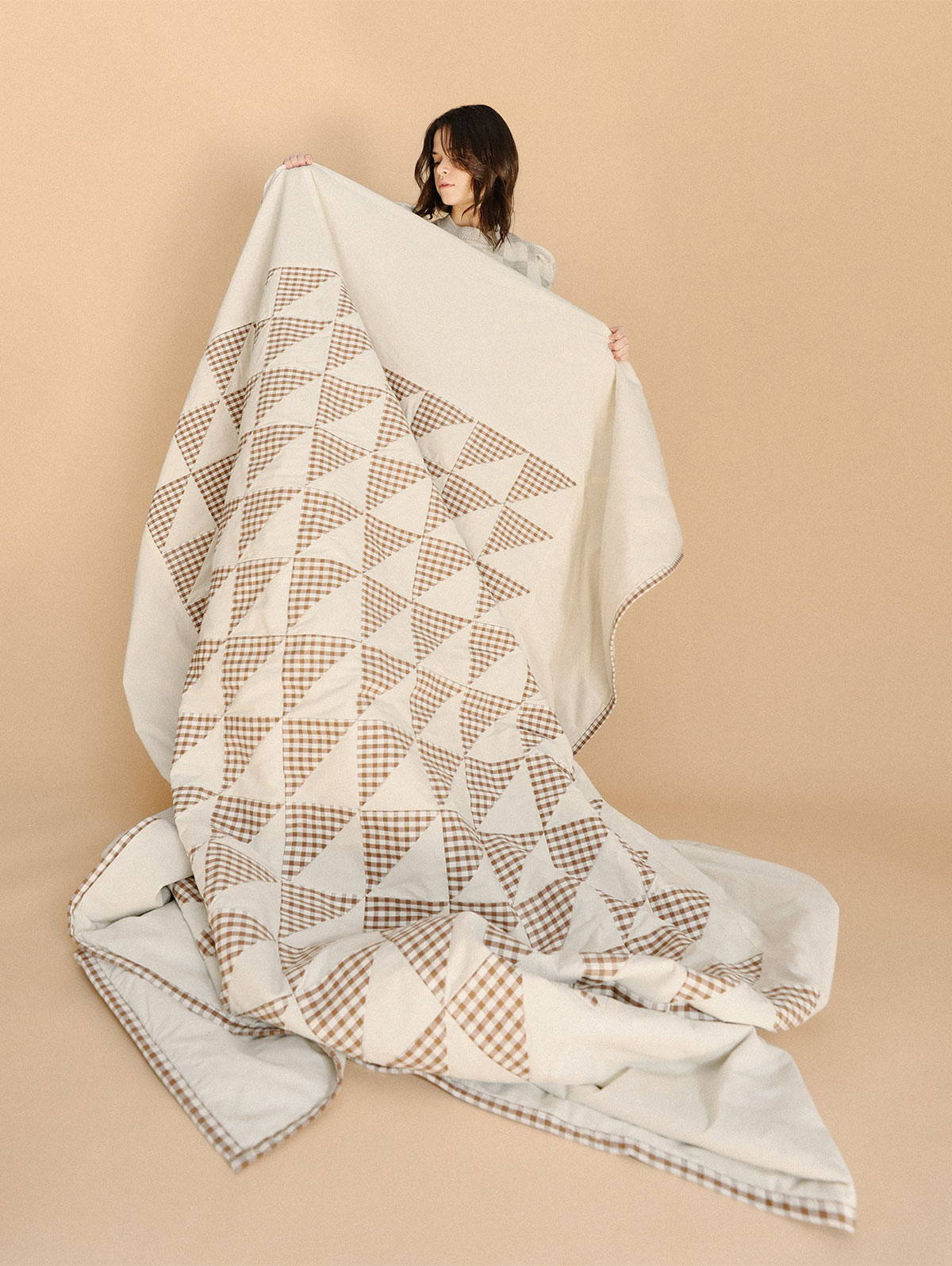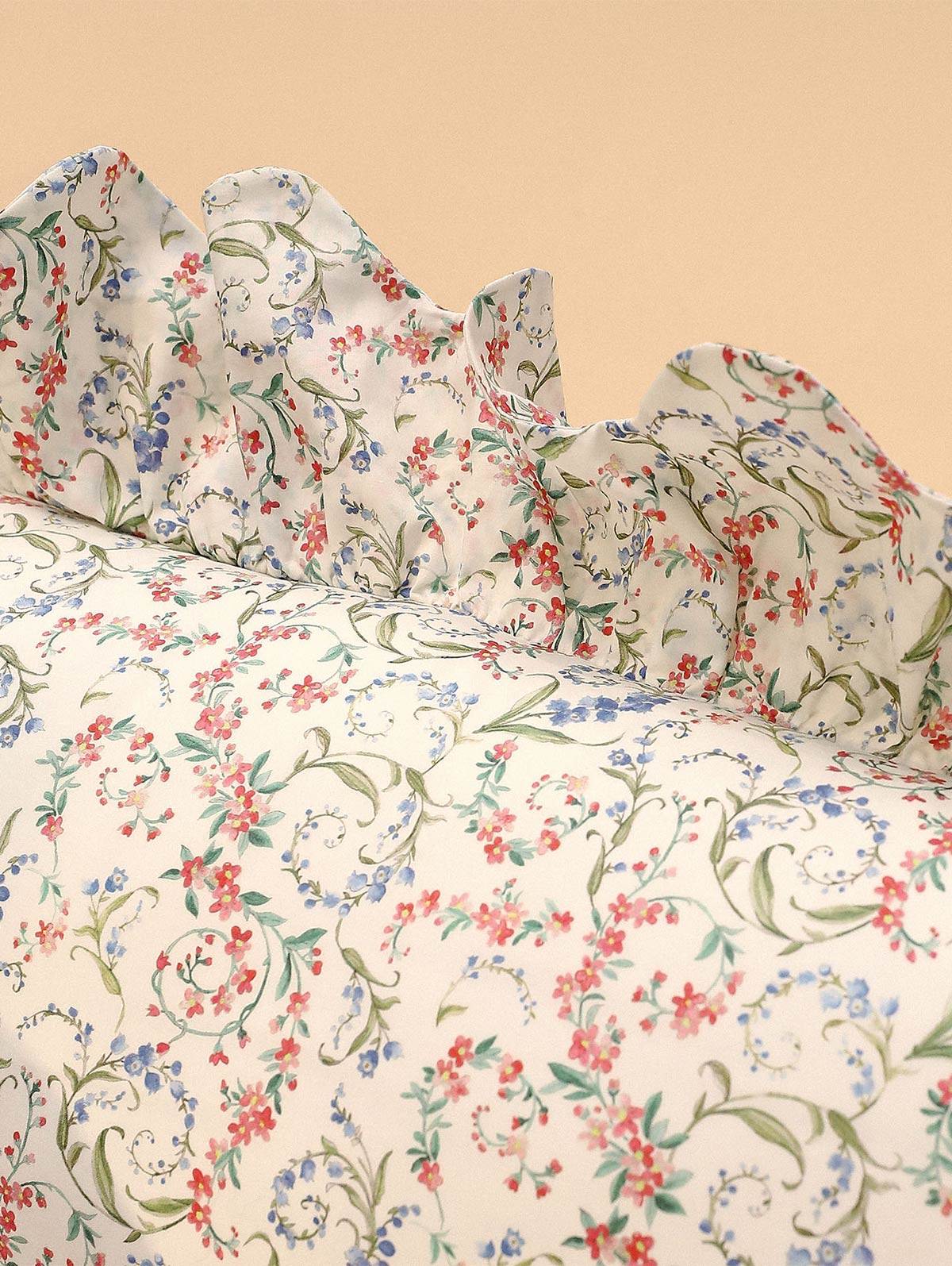 8.
Loeffler Randall Throw Pillow
"These pillows with scalloped edges are a lovely addition to a bed or couch."