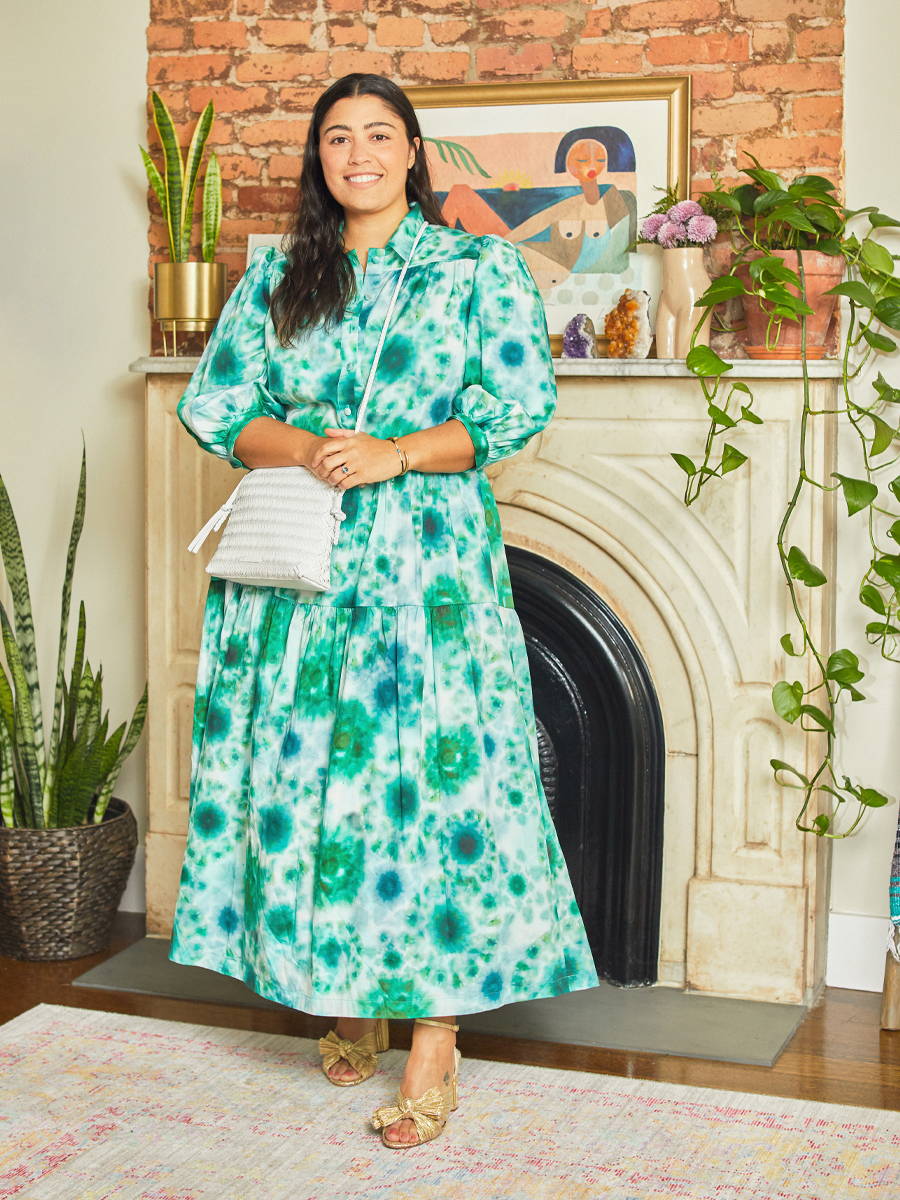 We were fortunate to be able to catch up with the lovely Kim Anderson in late February at her garden apartment in Brooklyn, New York. Kim is the Senior Director of Brand & Content Strategy at Rent the Runway. When she's not busy creating something new for work — whether writing, editing, producing— she spends her time crafting, tablescaping for themed dinners, playing board games and trying to learn the ukulele. Click below to hear more about how her life has changed in quarantine, how she's wearing Spring trends, and her coming wedding (she will wear our Camellia heels).
Renting part of my wardrobe, from clothes to accessories, has completely shifted the way I get dressed each day. It's also made me a more conscious consumer overall. I simply buy way less. And when I do decide to purchase something, I pause to consider the environmental impact of the item, how it was sourced, where it is made and what its life cycle may be.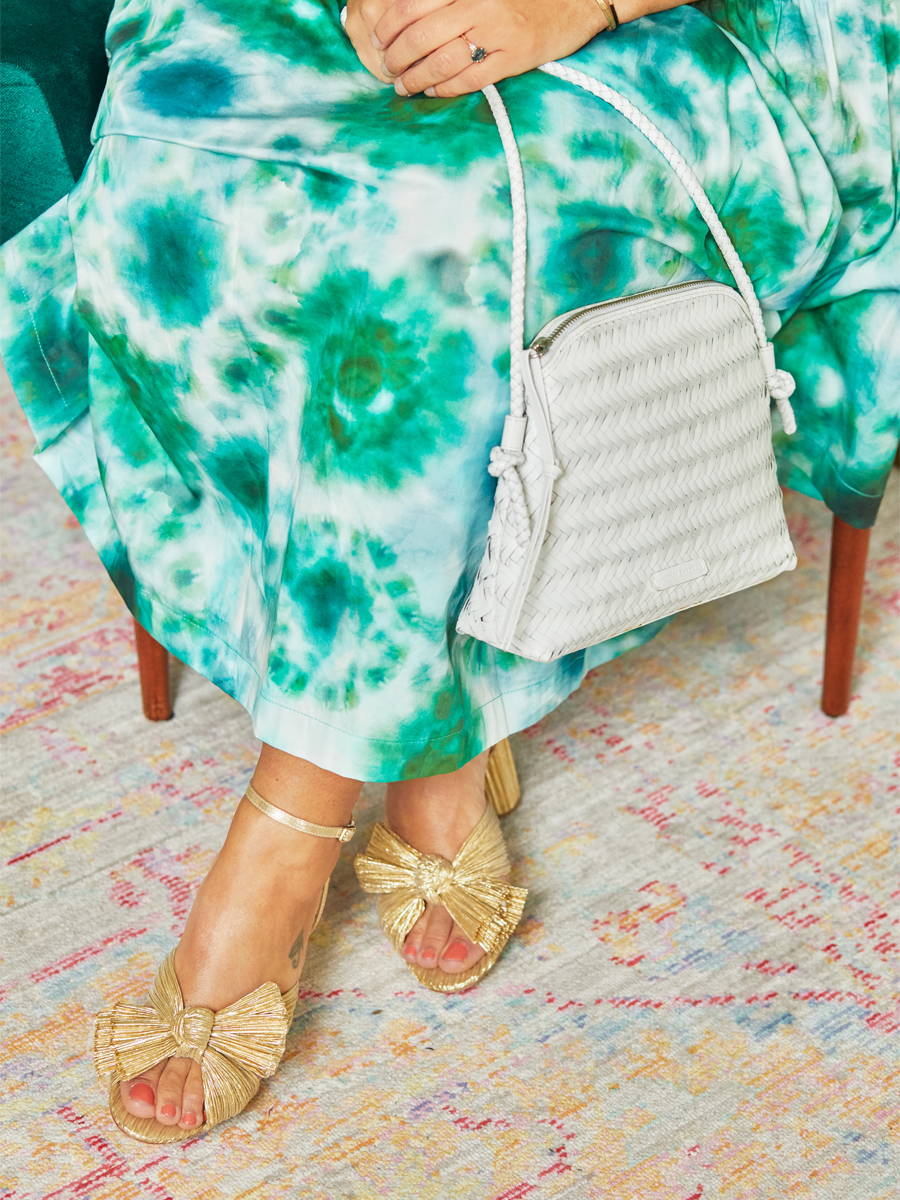 I am so looking forward to the day when we can all be safely out and together again because I have some LEWKS to serve and share! I can't wait to play with some of the brighter, bolder spring/summer trends I've been seeing like tie-dye, polka dots, neons and oversized ruffles. After staying inside and at home, I'm ready for pieces that just make me happy.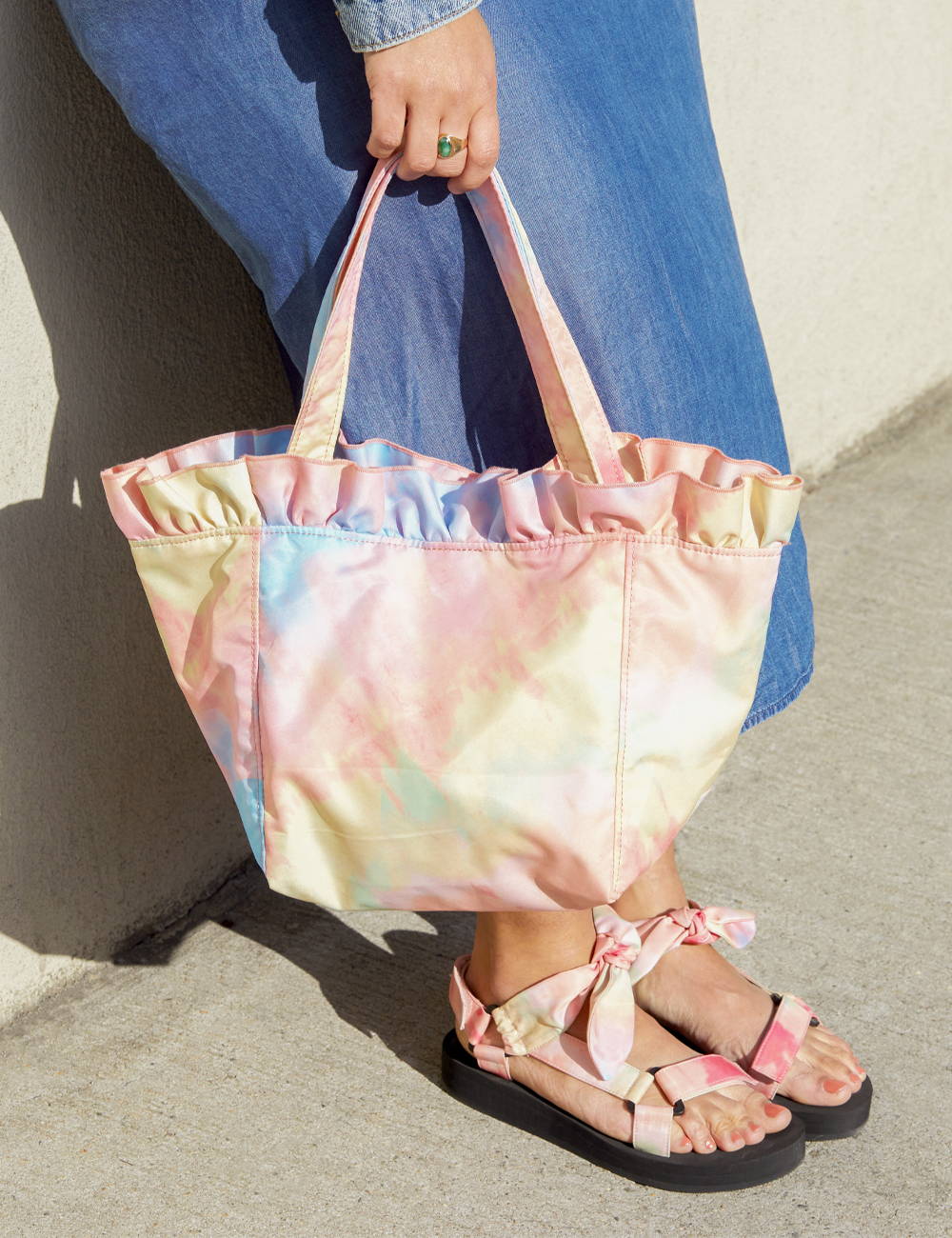 On Her Typical Work From Home Day:
Right now, no day is typical and no day is average! Like most brands, we are adjusting our brand marketing and content to the current reality of social distancing and staying at home. Currently, my days look very different but I am still doing interesting work I love. Typically, I'd be running to and from meetings and strategy workshops, to our studio and to different sets — all while making sure we are telling great stories across channels.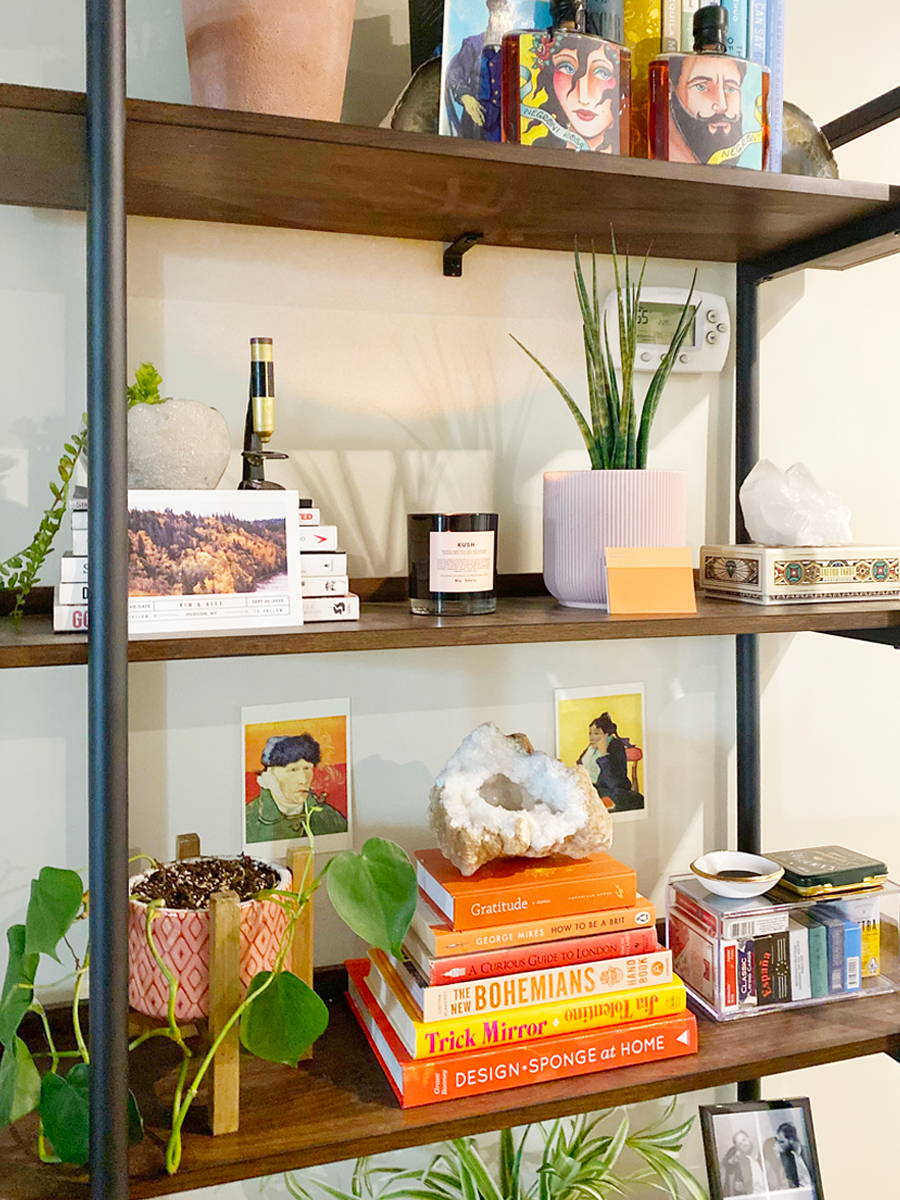 On Her Stunning Pink Dress:
This look was my unabashedly pink, badass boss outfit — I just felt prim and powerful in it. The dress is Rent the Runway, and paired perfectly with the Paulina Pump — both pieces are beautifully structured (yet comfy) and sophisticated, which I loved.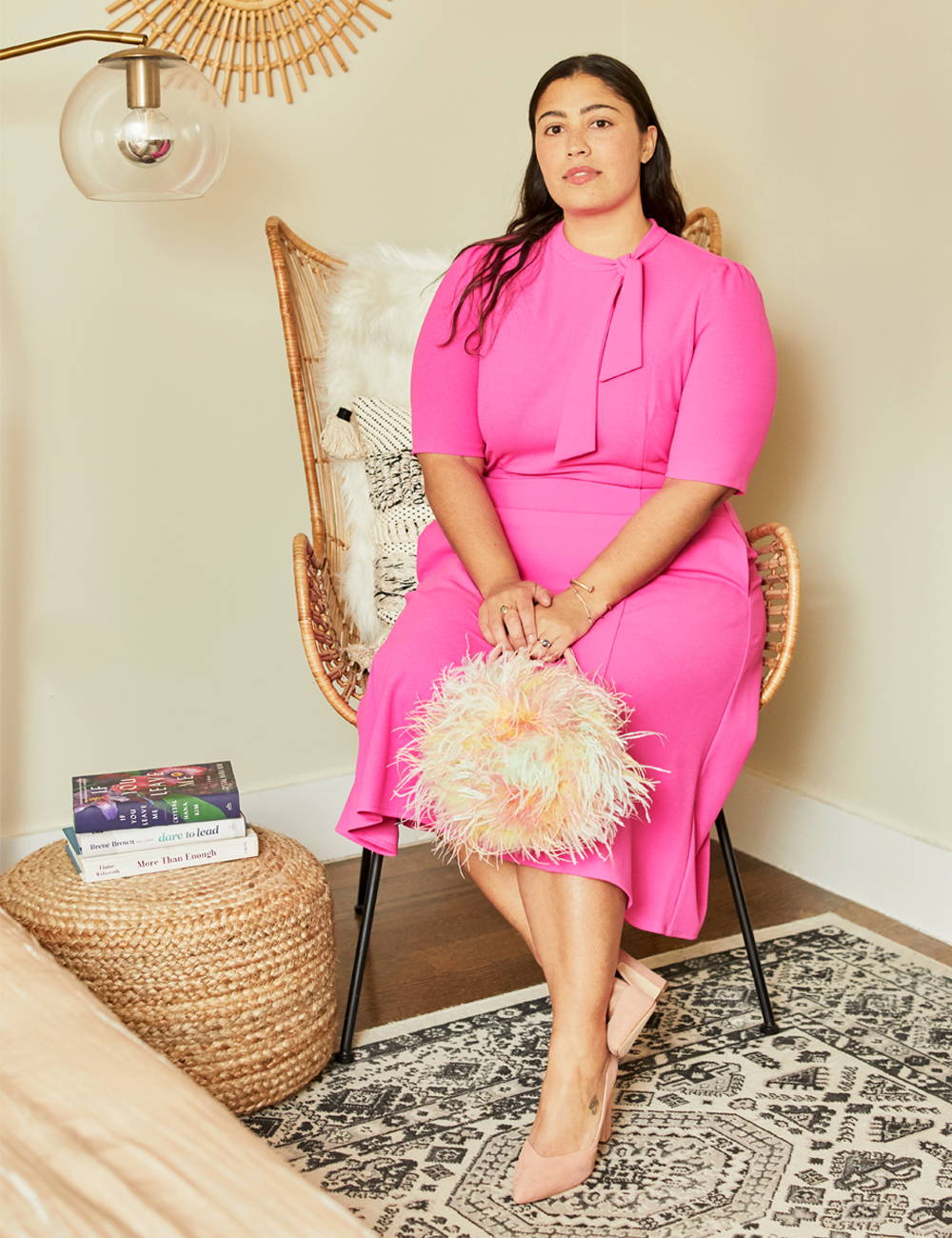 How She Wears
The Tie Dye Trend:
"Who doesn't love a Canadian tuxedo? The all-denim look with the tie-dye Maisie sandal and Claire tote was so obviously inspired by the 90s. Felt perfect for any casual occasion, and I'll absolutely be wearing this look all summer long."