Our Guide To
Zoom Meetings

Our team is excited to present this remotely coordinated guide to Zoom, from the cutest Spring accessories to lighting tips. While it's been a huge adjustment for our team to work remotely, we're thankful to see one another in any capacity. These meetings always brighten our days and have us looking forward to working together in the same office again!
Jenellie's Quick Tips
Our in-house photographer, Jenellie, shared a few quick tips to keep in mind when joining a video call, as illustrated by members of our team.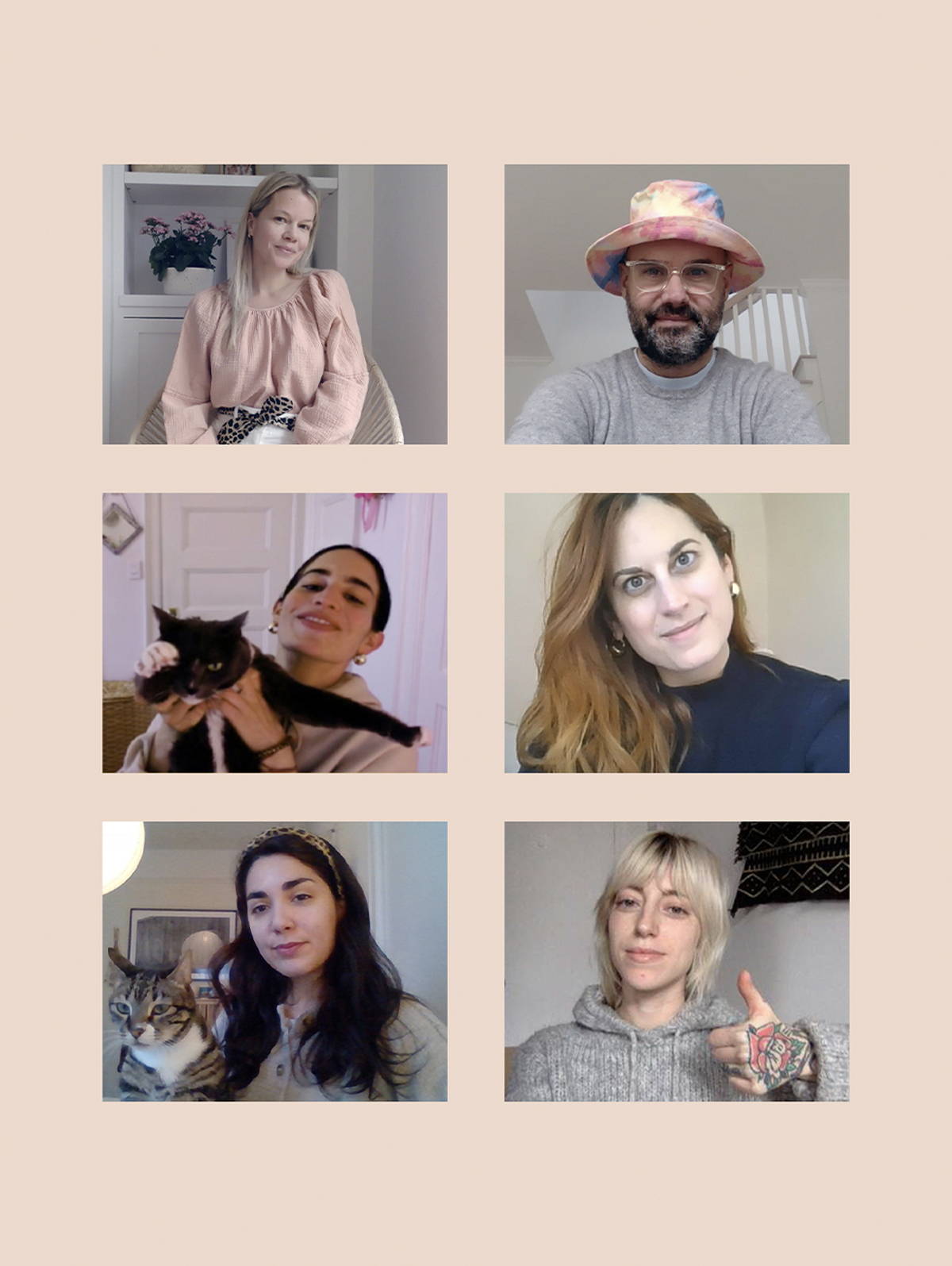 Sit next to a window! A large window either directly in front of you or slightly to the side can offer some soft daylight options. Natural light is better than artificial light. Do not put the window or bright light source behind you, as you will be accidentally silhouetted.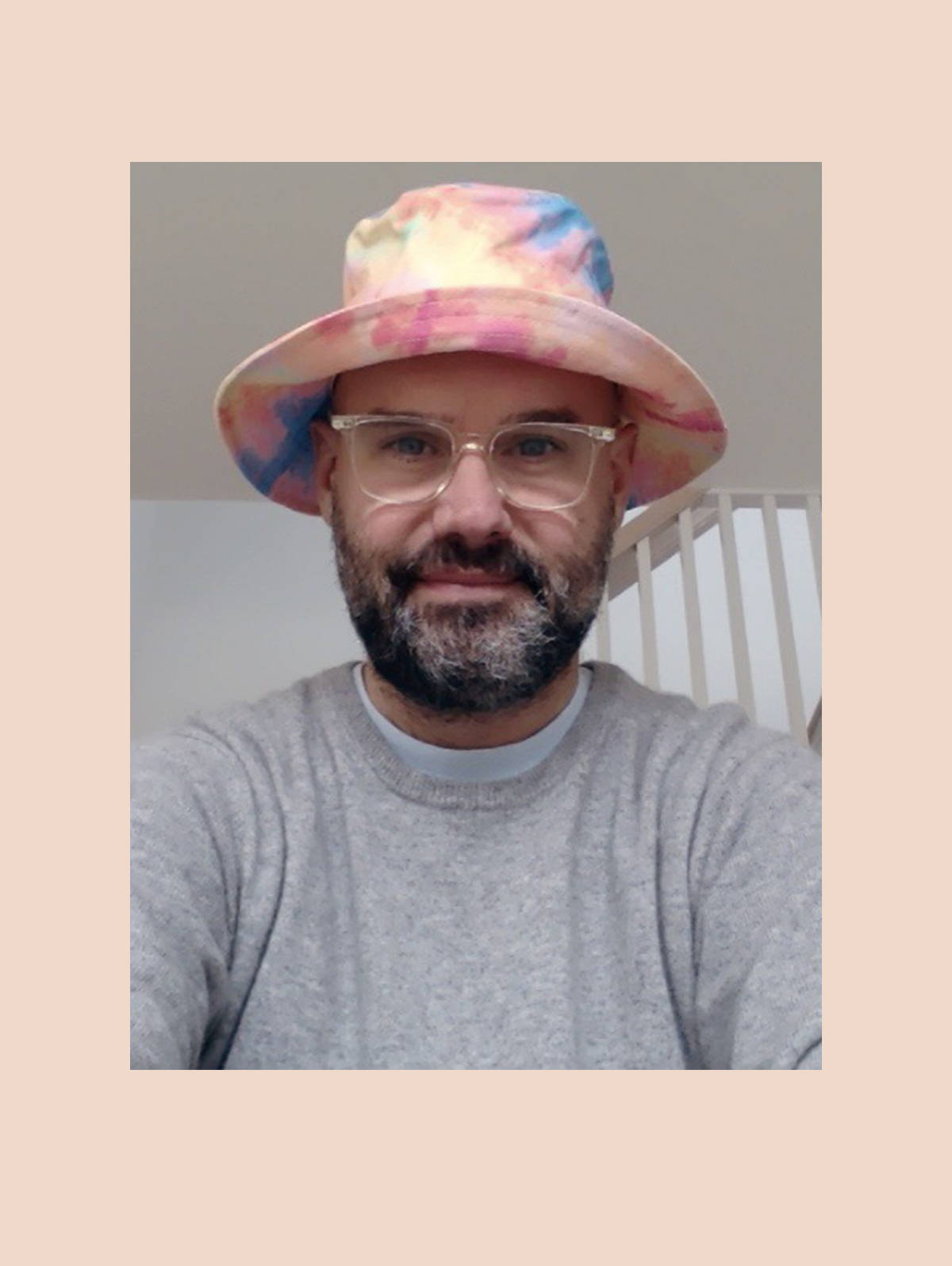 Make sure what's behind you is not messy! Arrange a few of your plants or flowers, clear a blank space, or choose a wall with simple artwork you love in the background.
Bonus: We love to accessorize wherever we can within the frame! A cute belt can add a pop of print to a simple outfit, like our favorite Helena bow belt.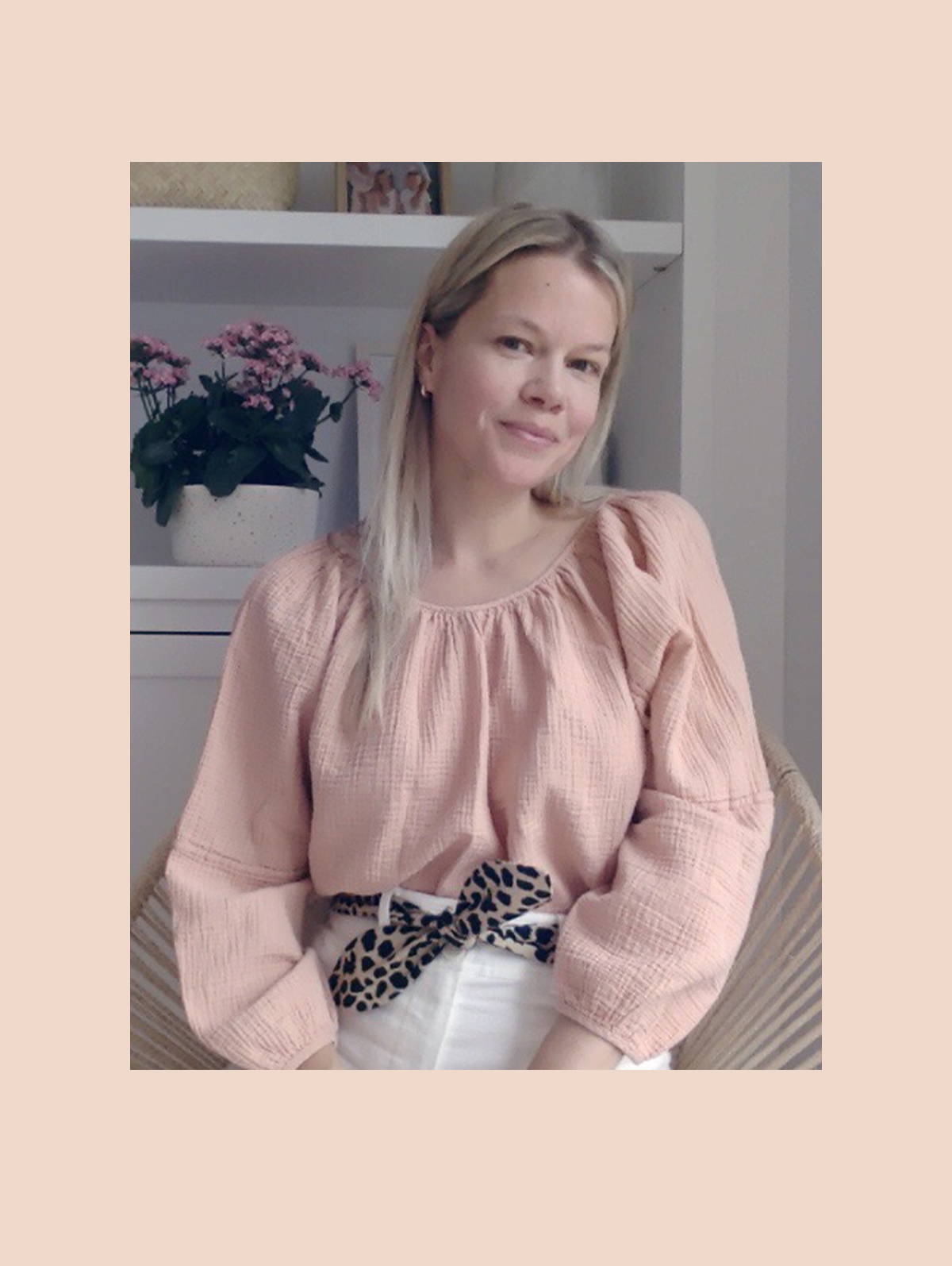 Wear an outfit you wouldn't be embarrassed to stand up in, just in case!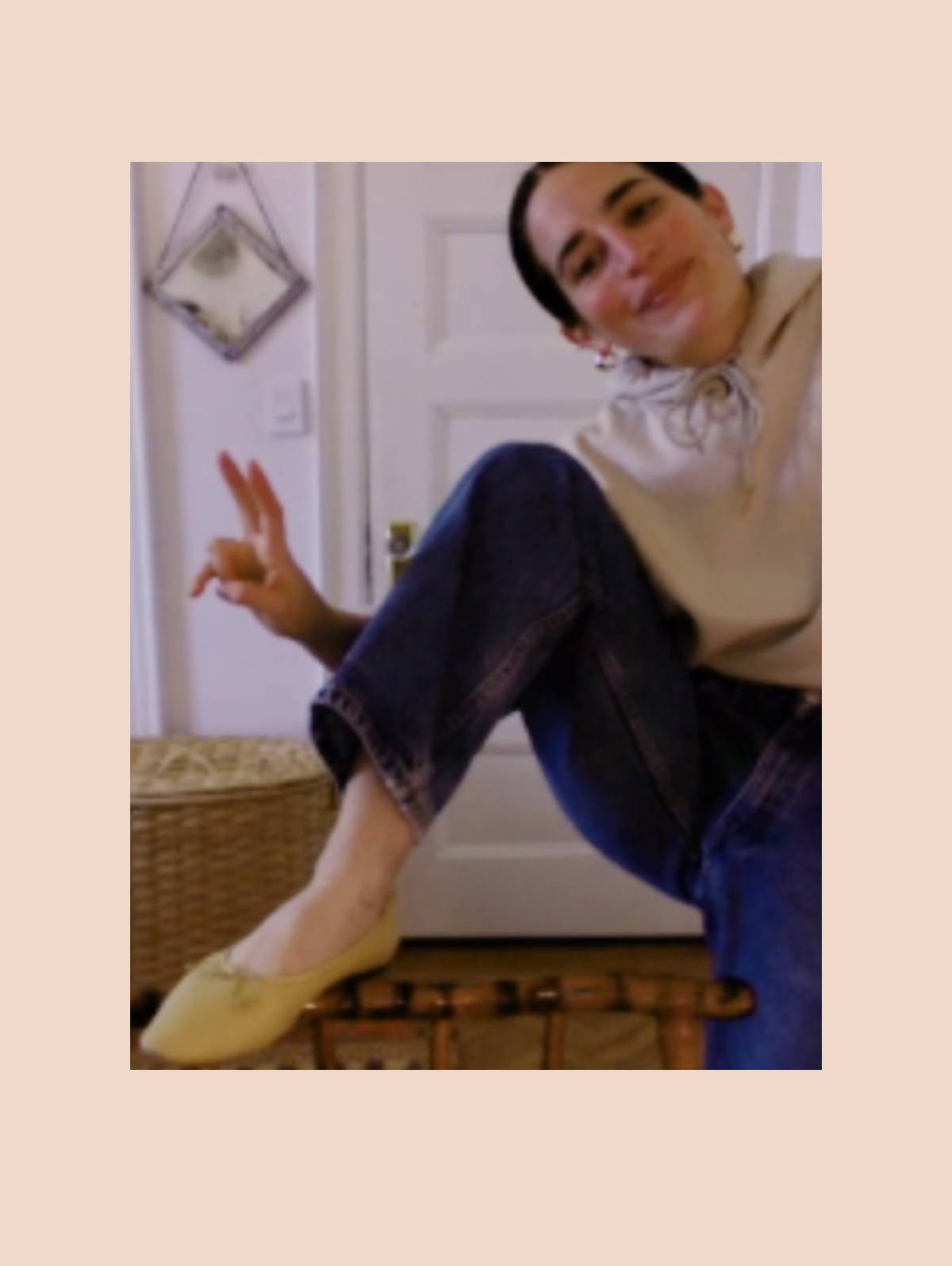 Position the camera straight on or slightly above you. If the camera is angled up, that can be a disaster.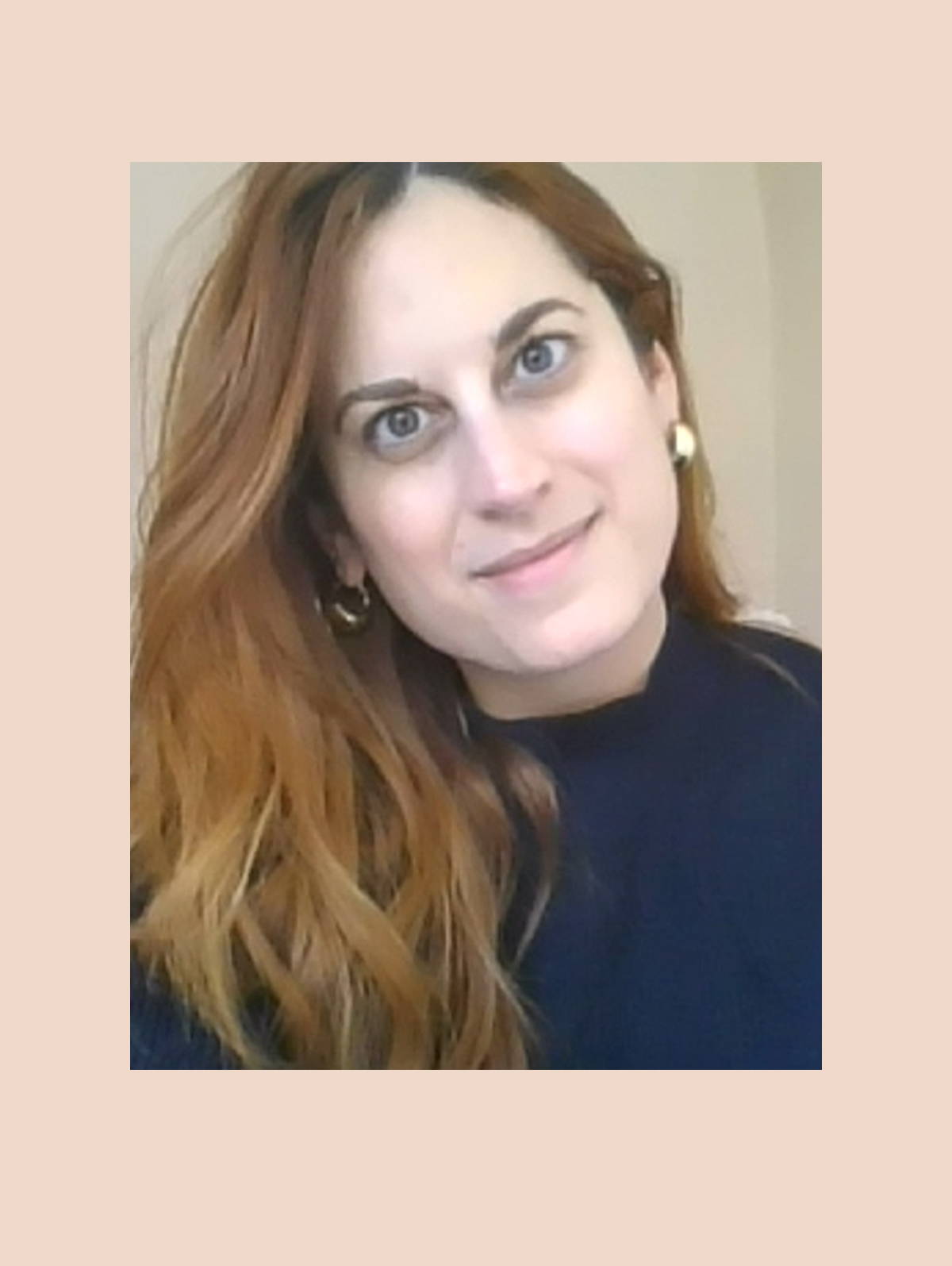 Don't apologize if a pet wanders on-screen – who doesn't like a quick animal cameo to lighten the mood!