9 Last Minute Mother's Day Ideas From Jessie​
While many of us are unable to spend time with our families right now, we know a small gesture can go a long way! Here are some ideas for how to make this Mother's Day extra special.
1.
Tincan Studios Bloom Box:
Florals that ship to your door with instructions to make gorgeous arrangements.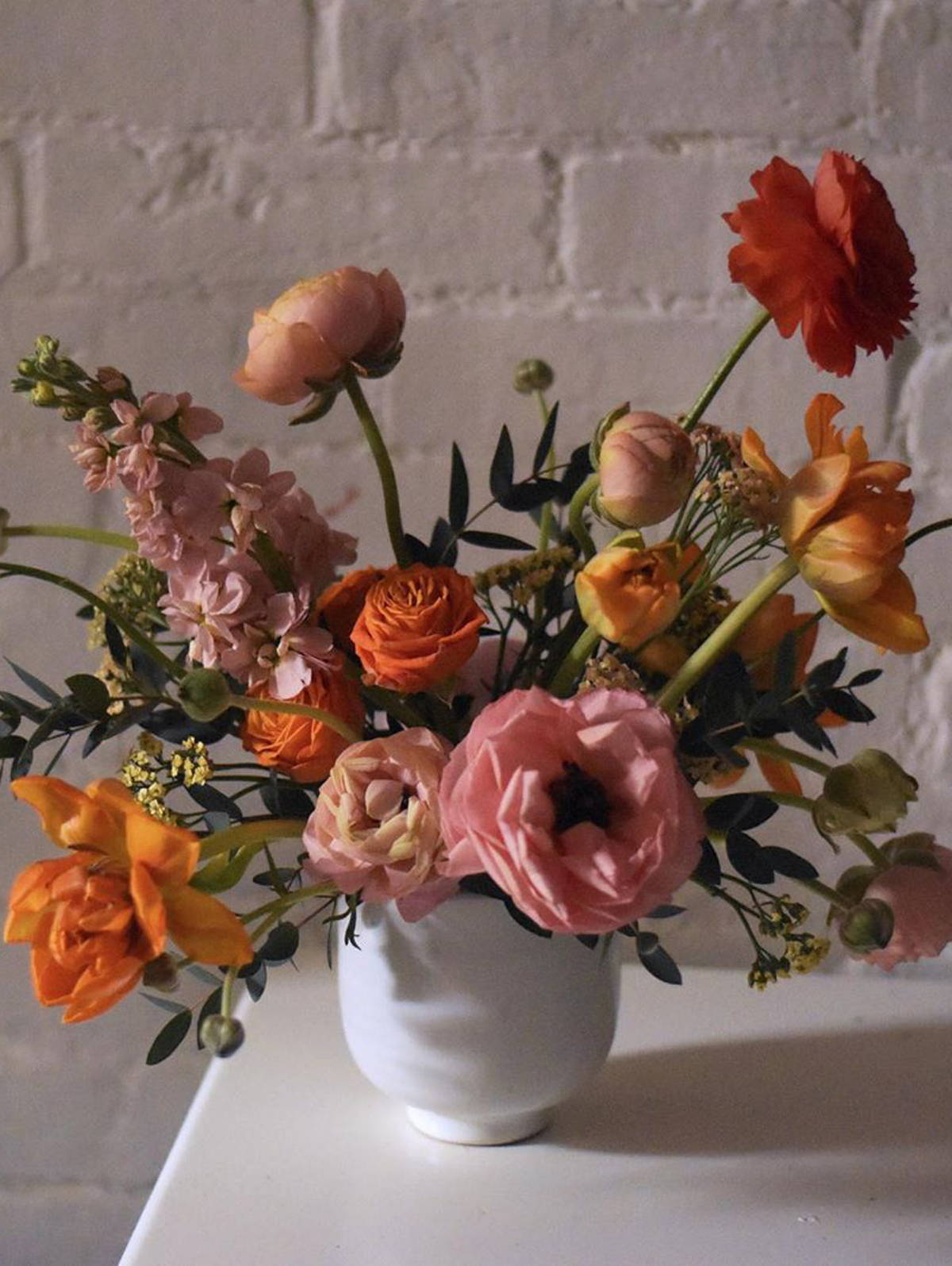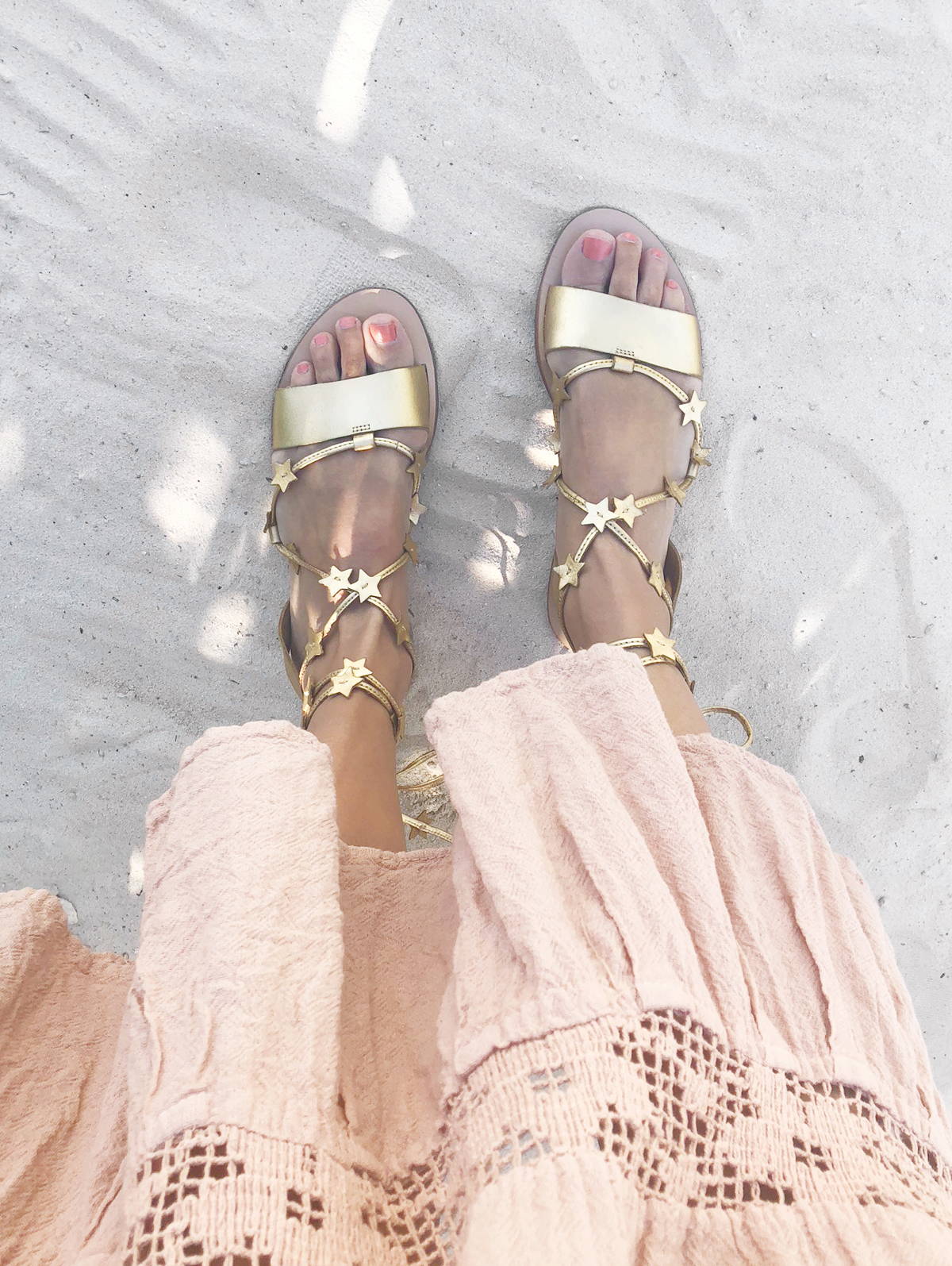 A pretty pair of sandals I wear year after year.
3.
Heather Taylor Home Apron:
I'm dreaming of this apron now that I do so much home cooking.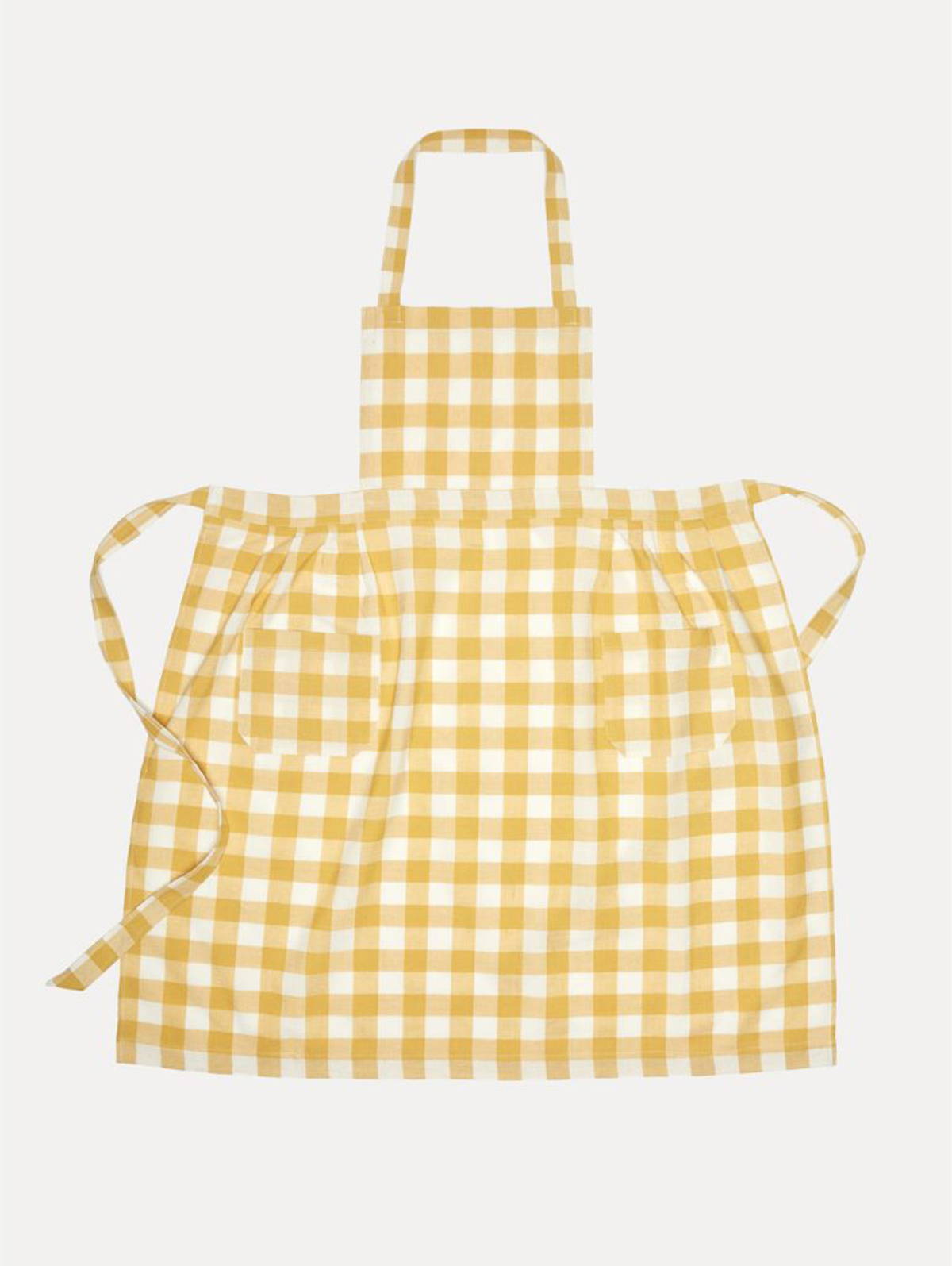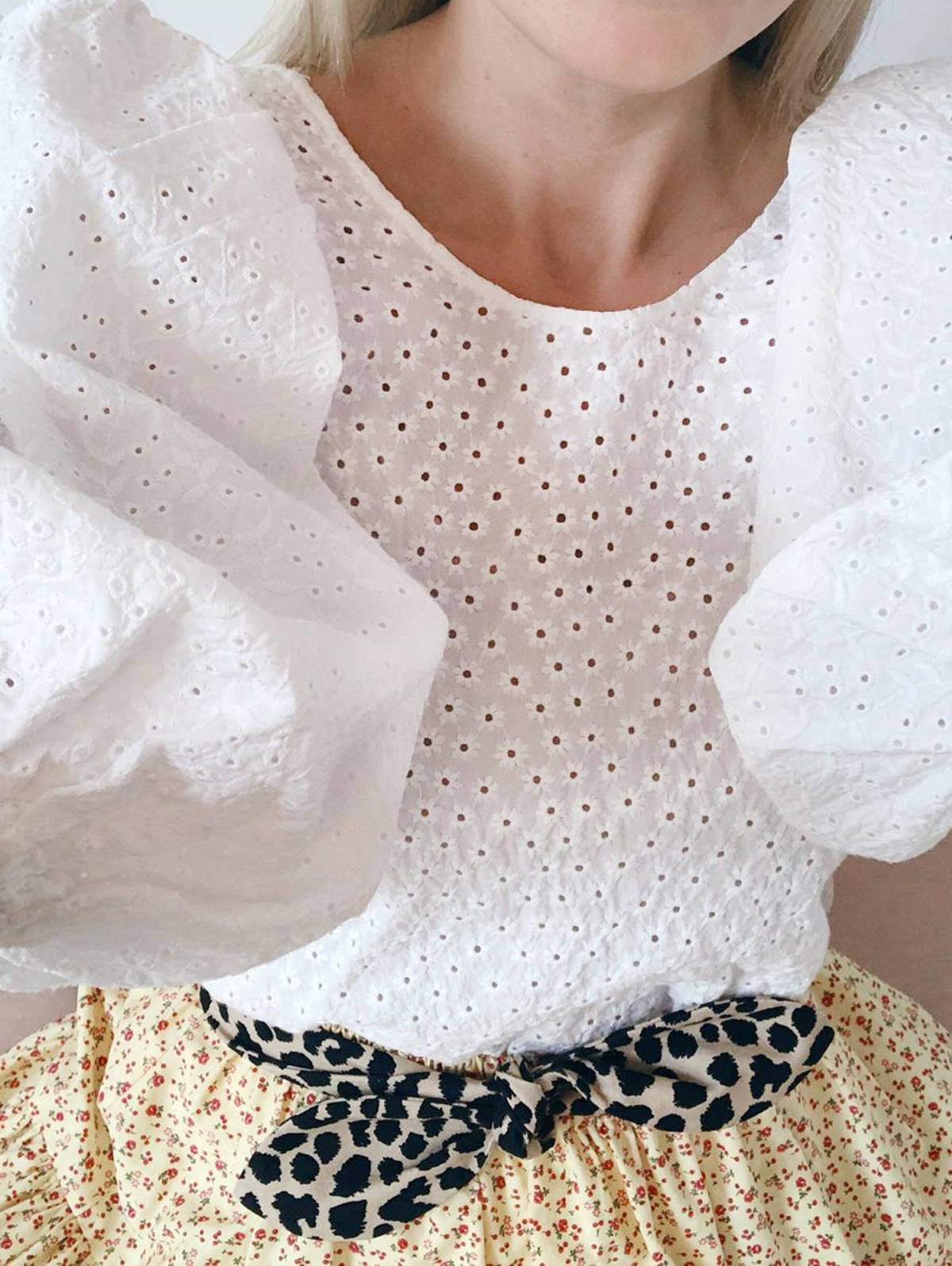 This is my go to accessory for looking polished on Zoom calls.
5.
Liberty Fabric bundle from Purl:
For sewing projects at home.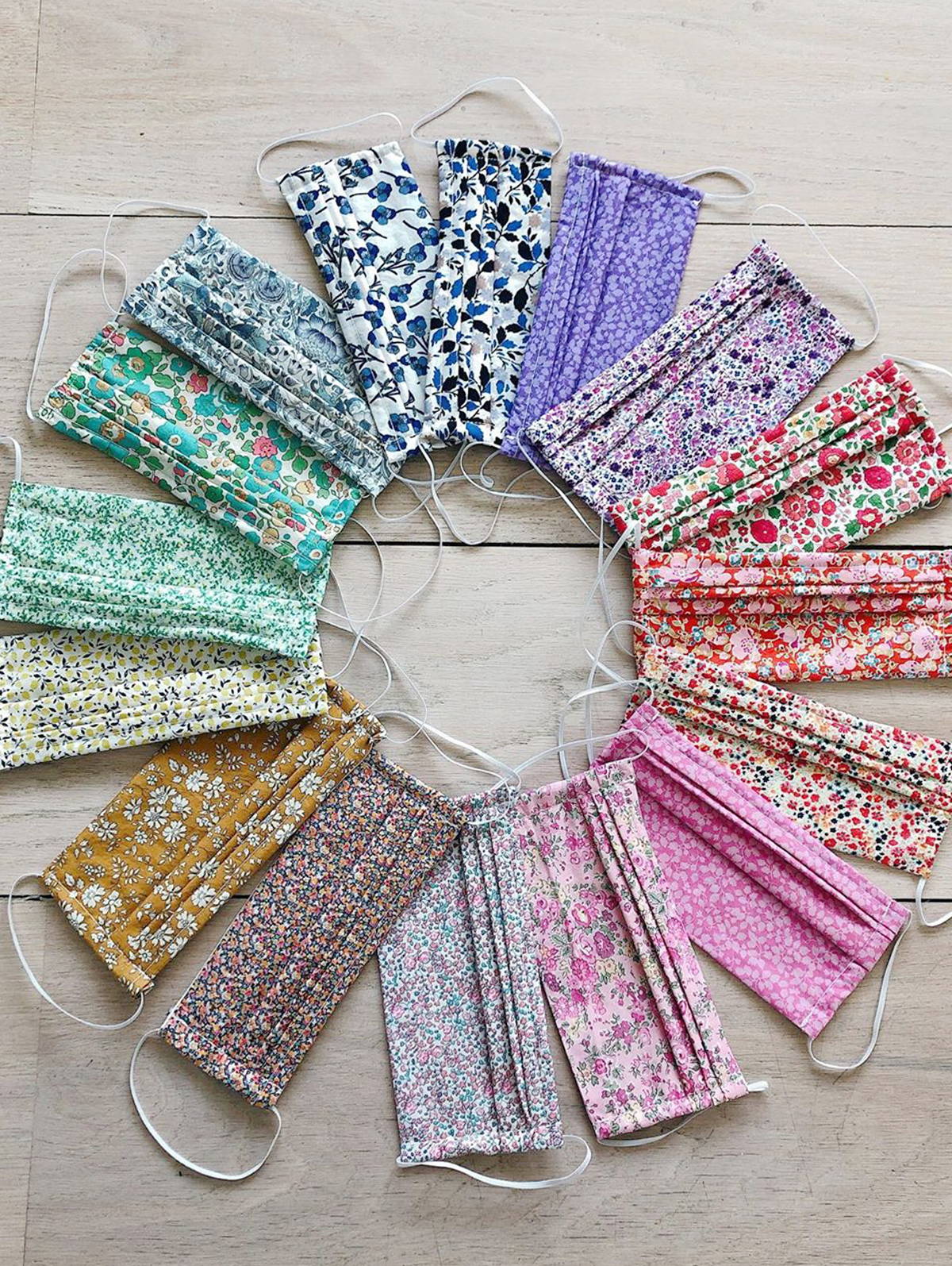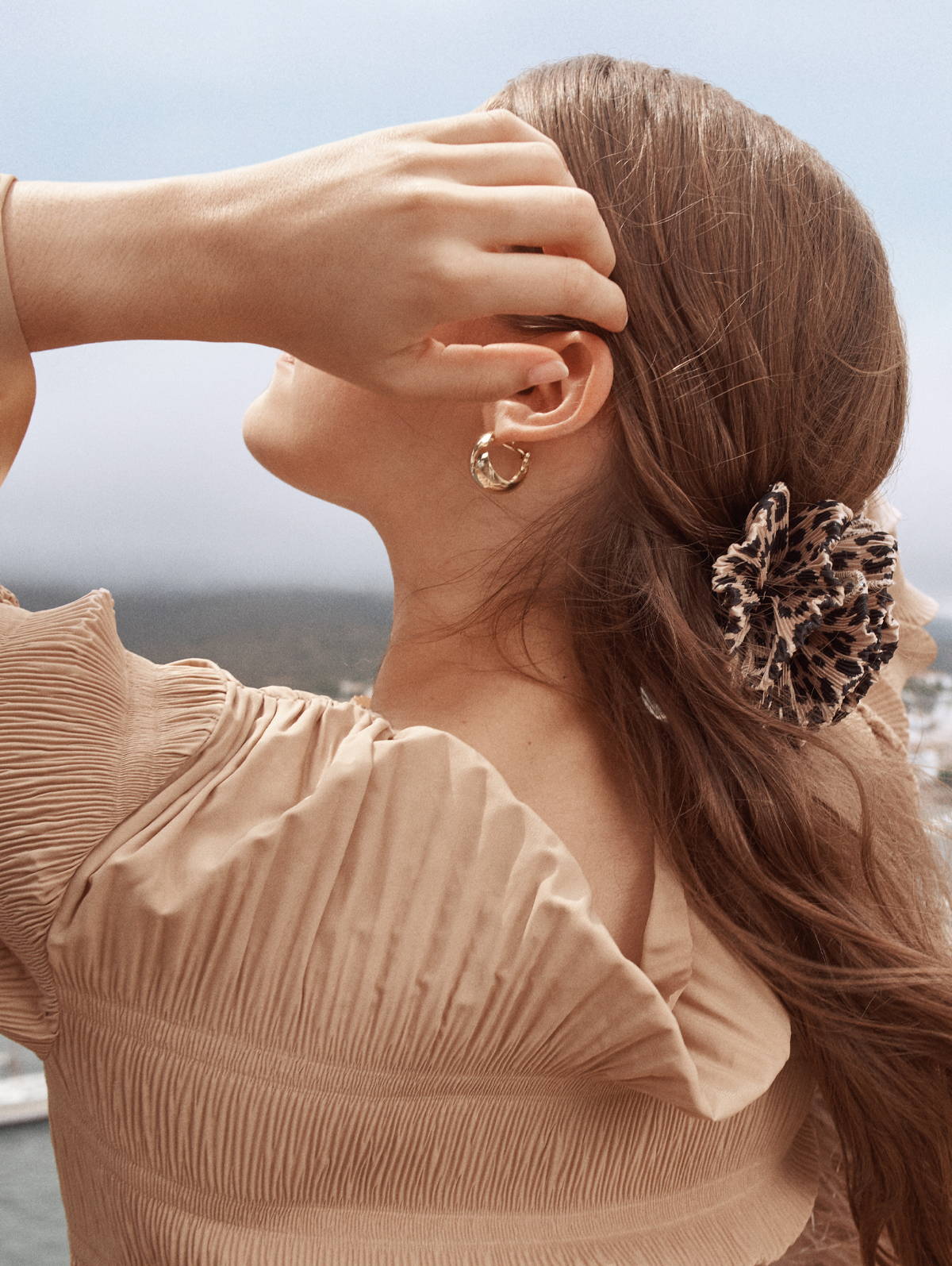 These gold hoops go with everything.
I'm on a reorganizing kick and love these for organizing around the house and in my bag.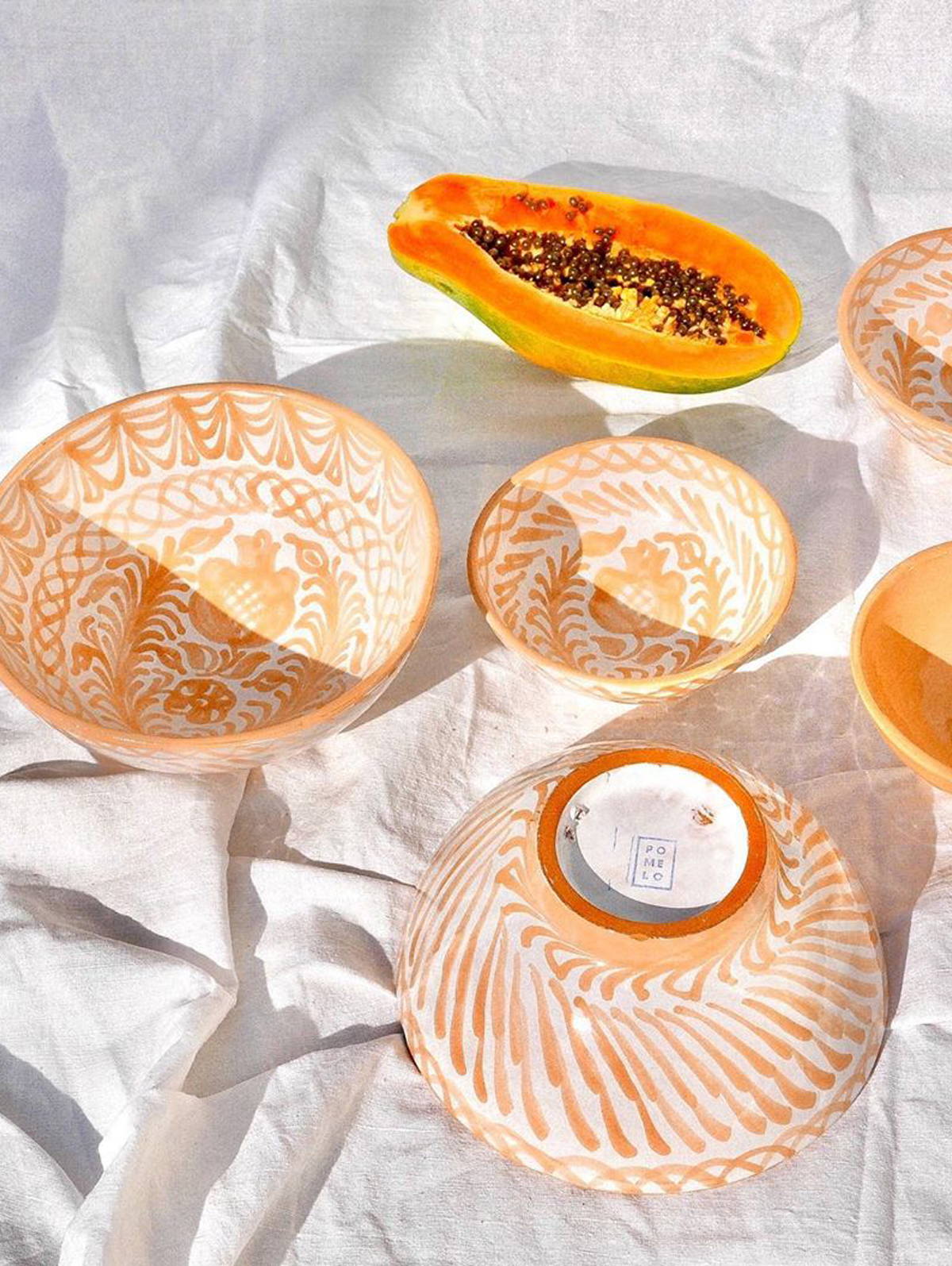 I love this line of beautiful pottery. Each piece is an heirloom.
A homemade card or gift from my kids is always my favorite. Nothing better!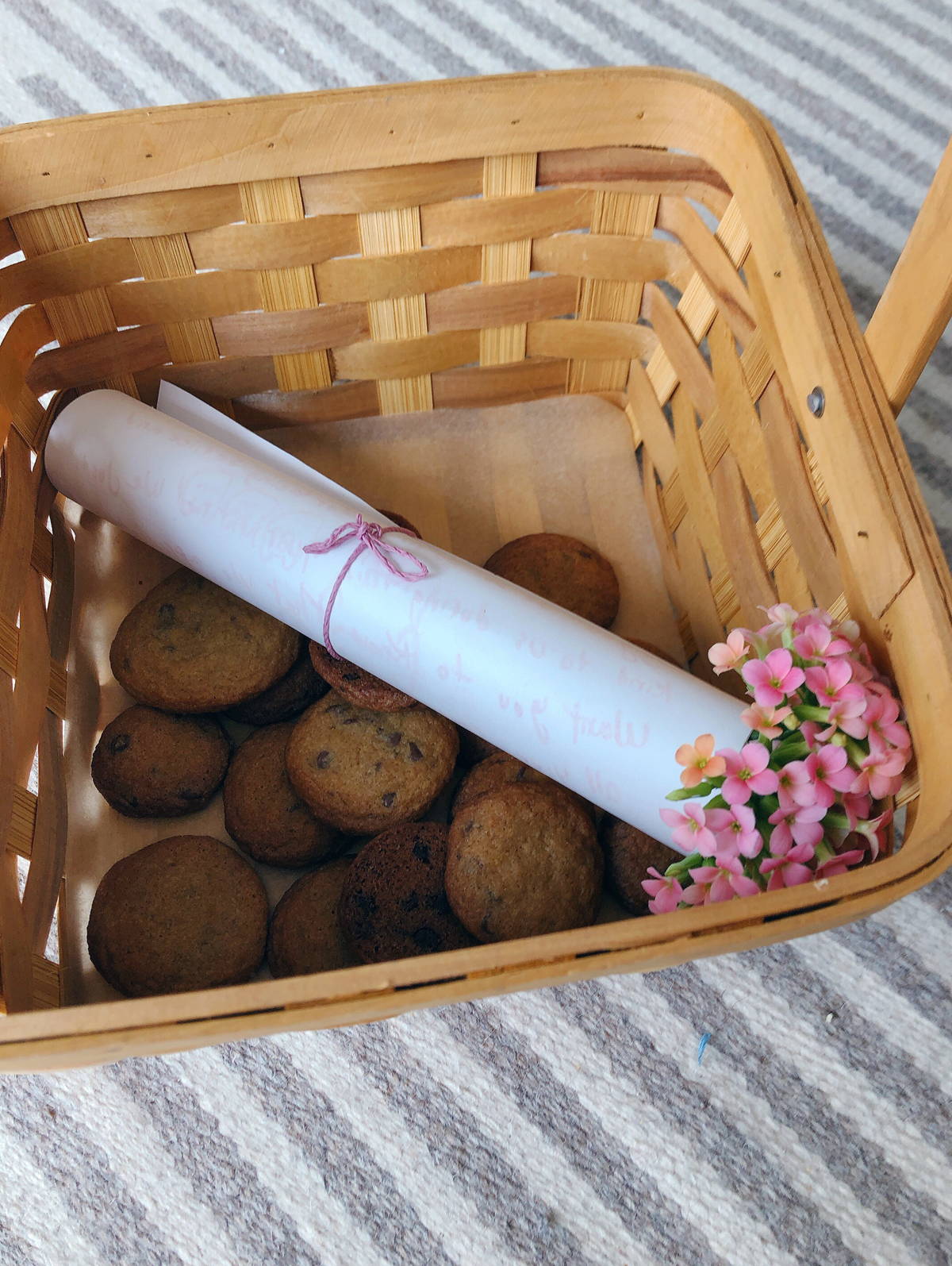 10.
Donation to No Kid Hungry:
An organization working to feed children across the country. We recently added an optional donate button to our site and are so proud to promote this cause.