A behind-the-scenes look at our London lunch aboard the Prince Regent, cruising through the city's scenic Regent's Canal with delicious food, fresh blooms, and dear friends.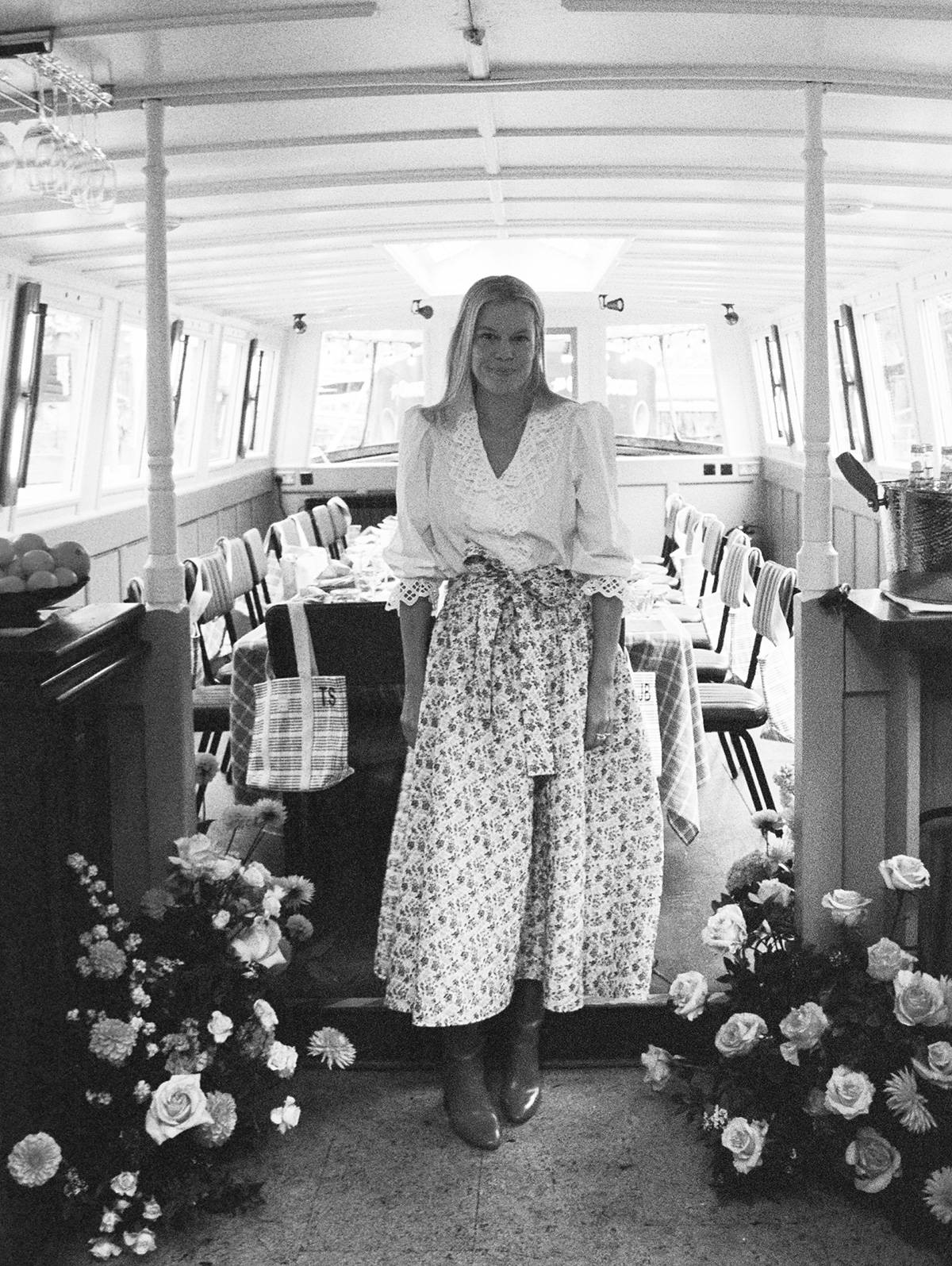 What better way to spend the day than cruising through London on a beautiful river boat? The Prince Regent was the perfect setting for a long lunch with friends, complete with airy sky lights and picture windows, designed for watching the city float by.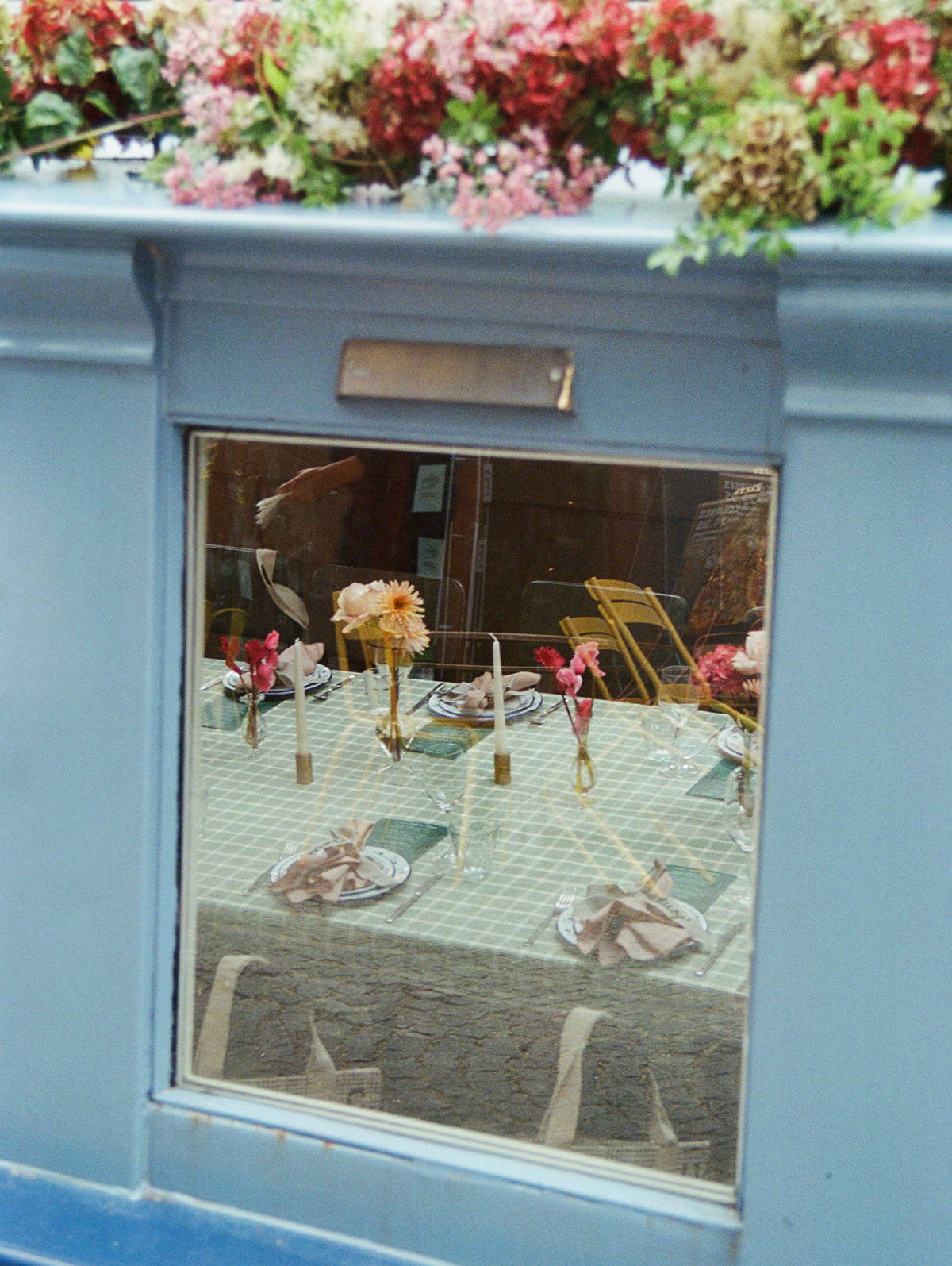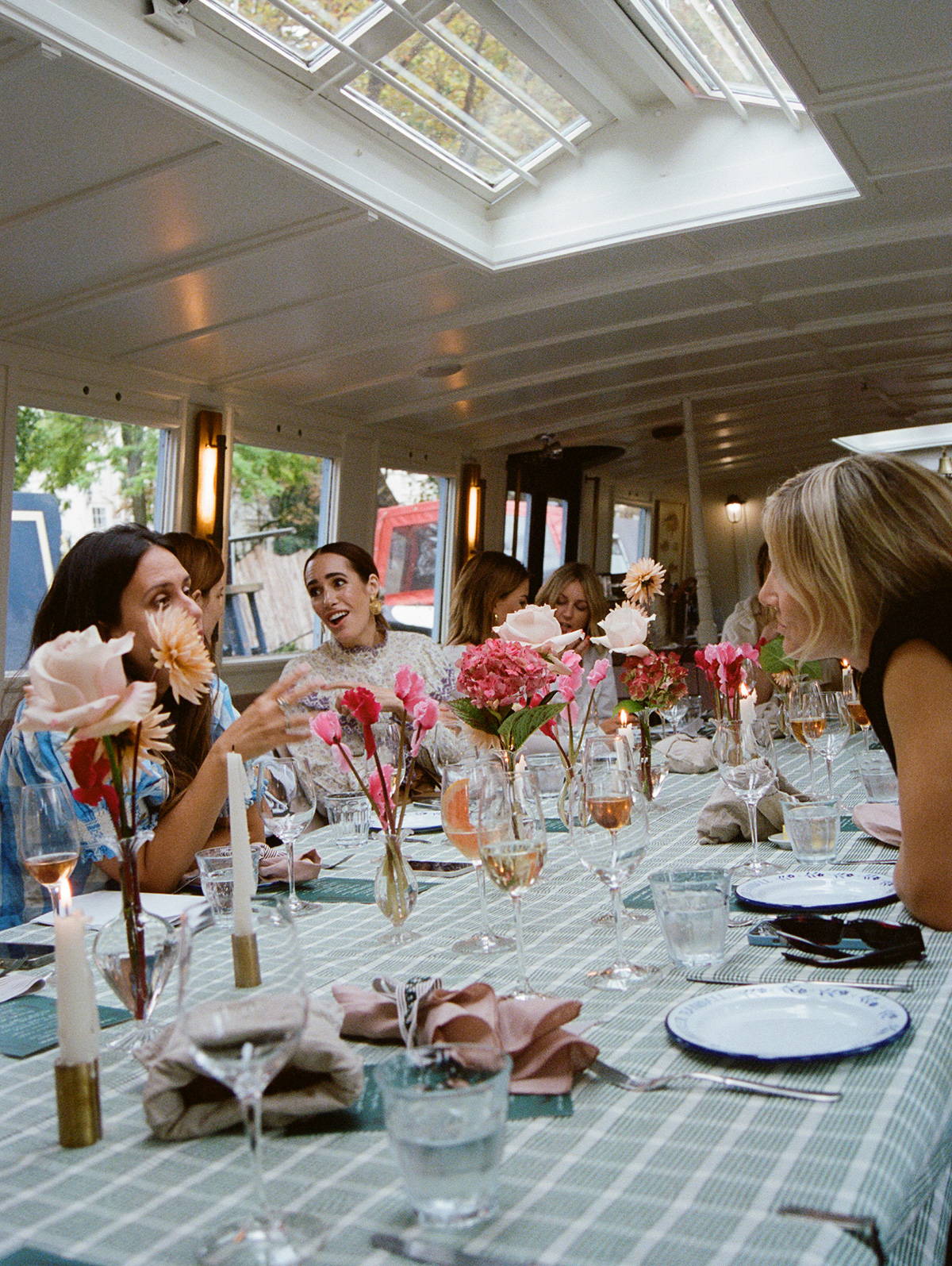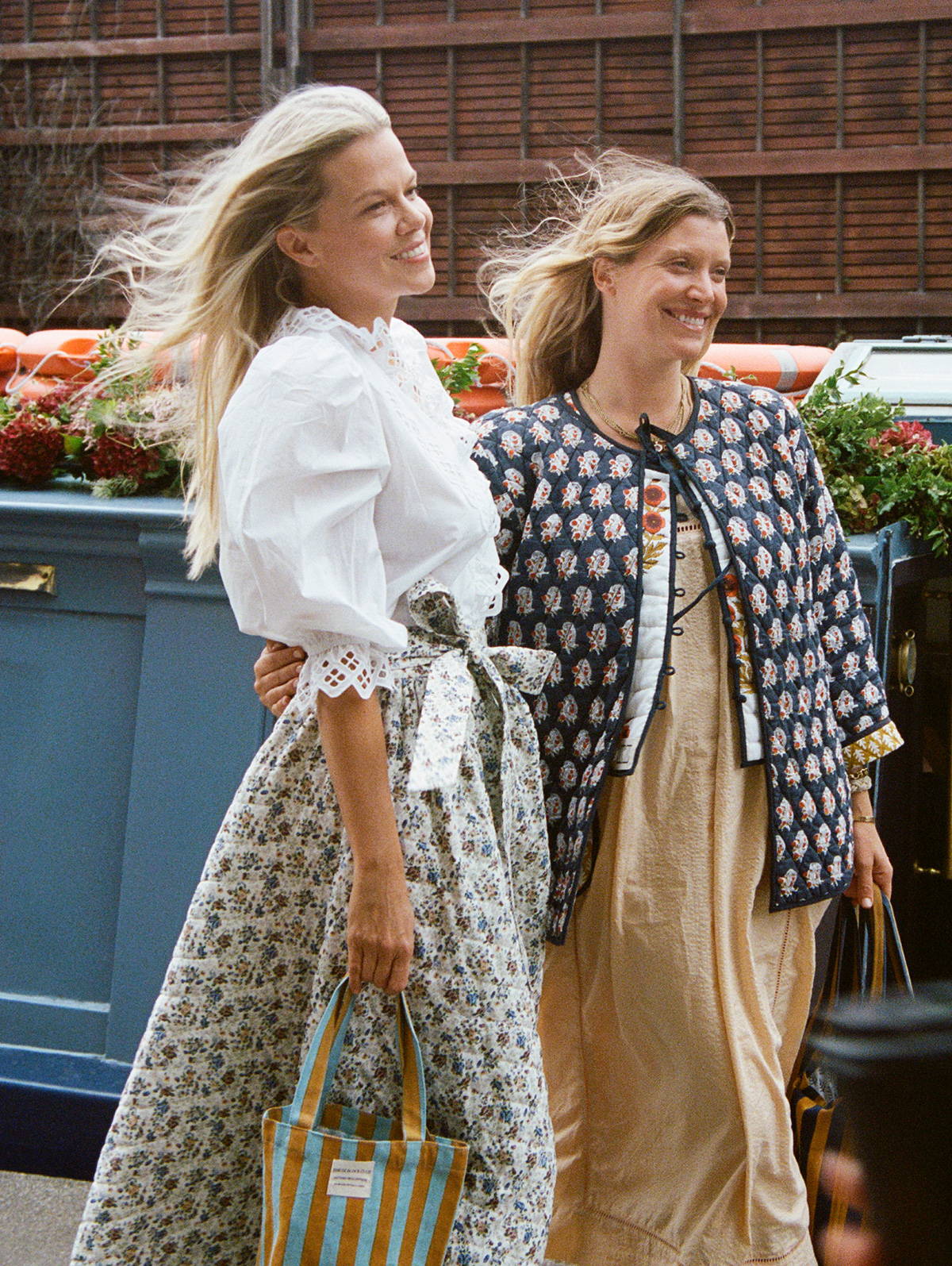 Another one of the Prince Regent's wonders is its full-service kitchen, with chefs aboard to prepare fresh food throughout the afternoon. We started the meal with warm focaccia and finished with their signature baked cheesecake, each course more delicious than the last.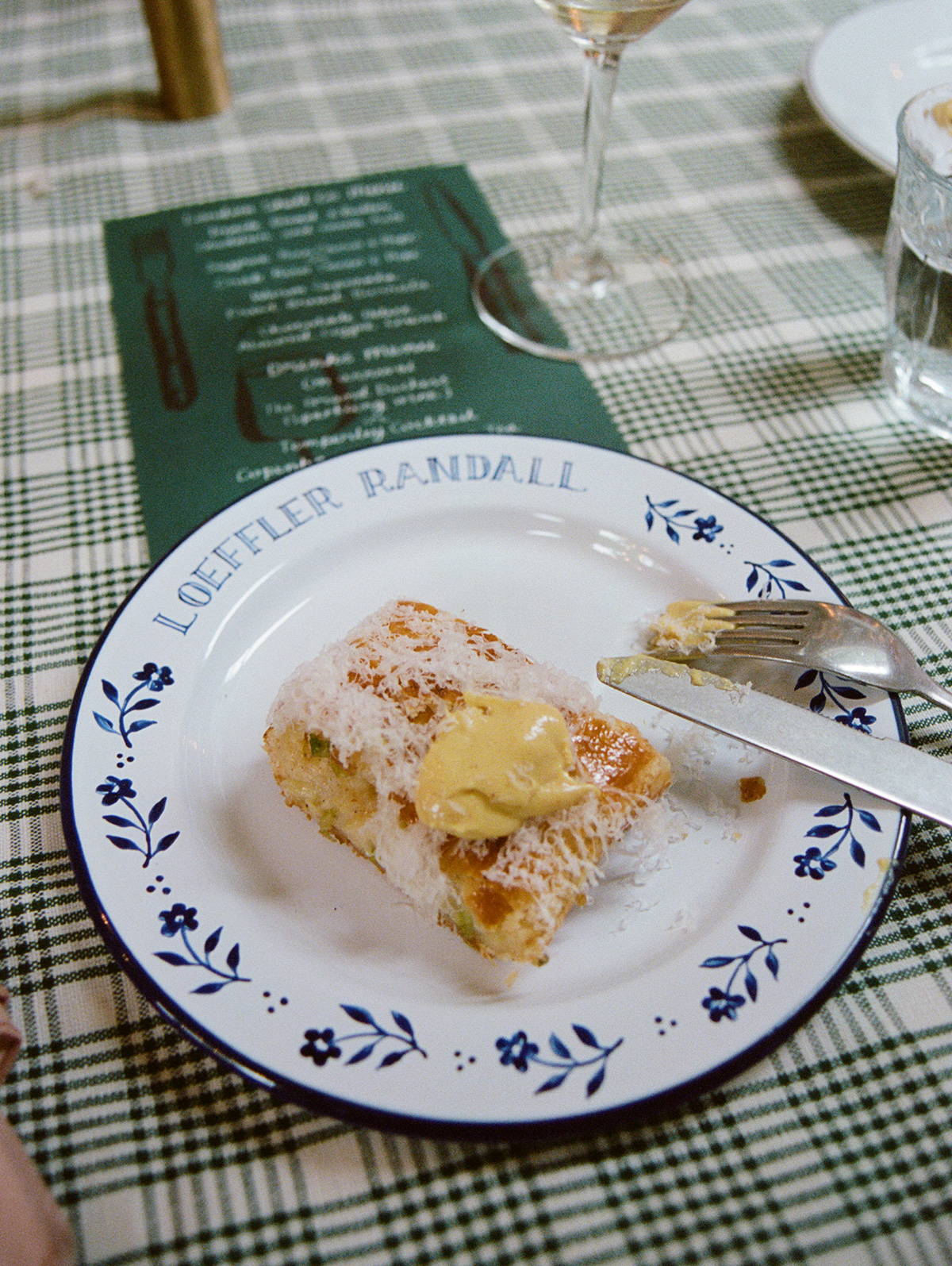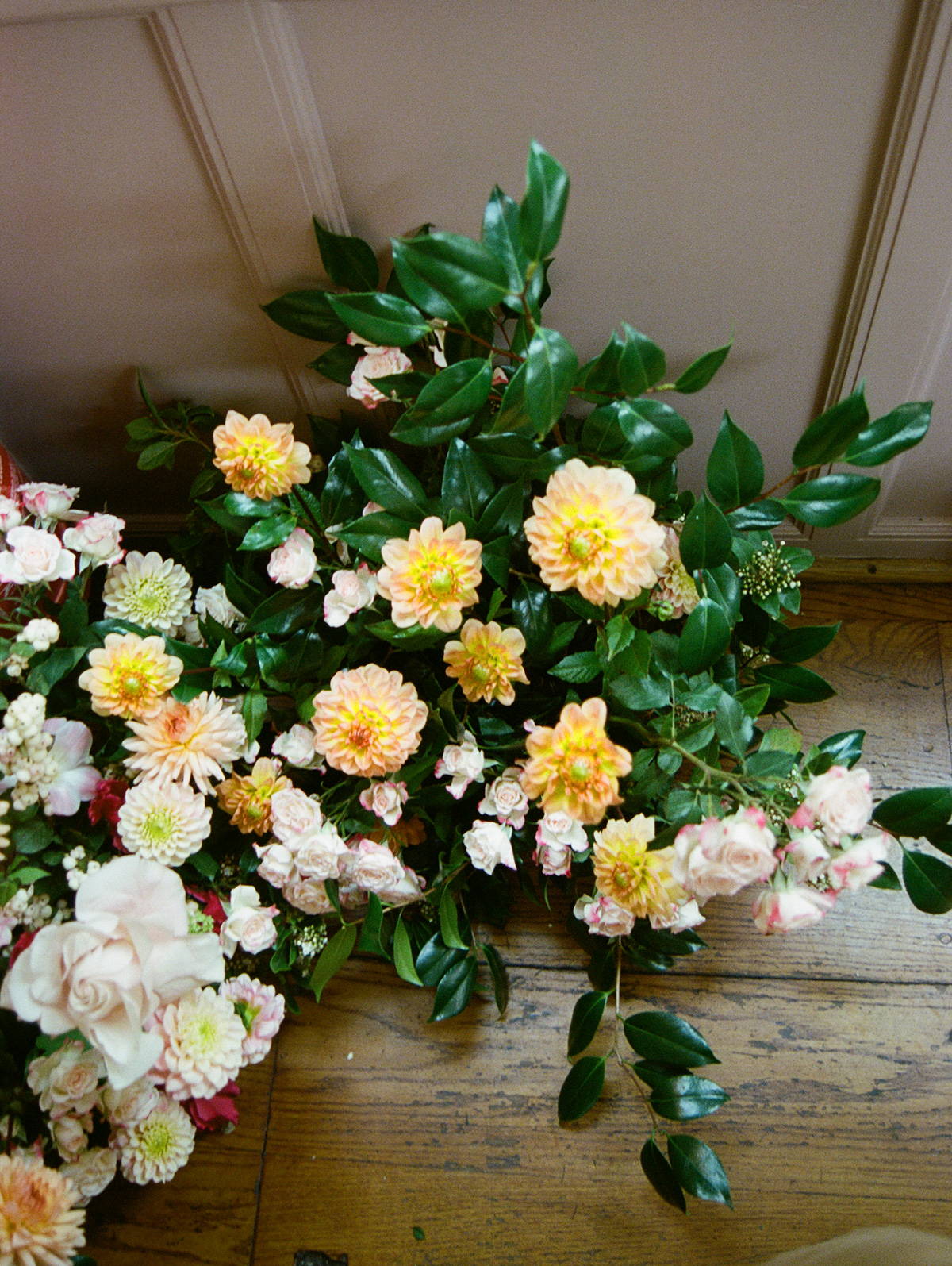 We filled the boat with fresh blooms, arranged beautifully by Rachel Barker. Dahlias, blue bells, roses and more dotted the bouquets, spilling out of vases in every corner of the cabin and bringing life to the tablescape.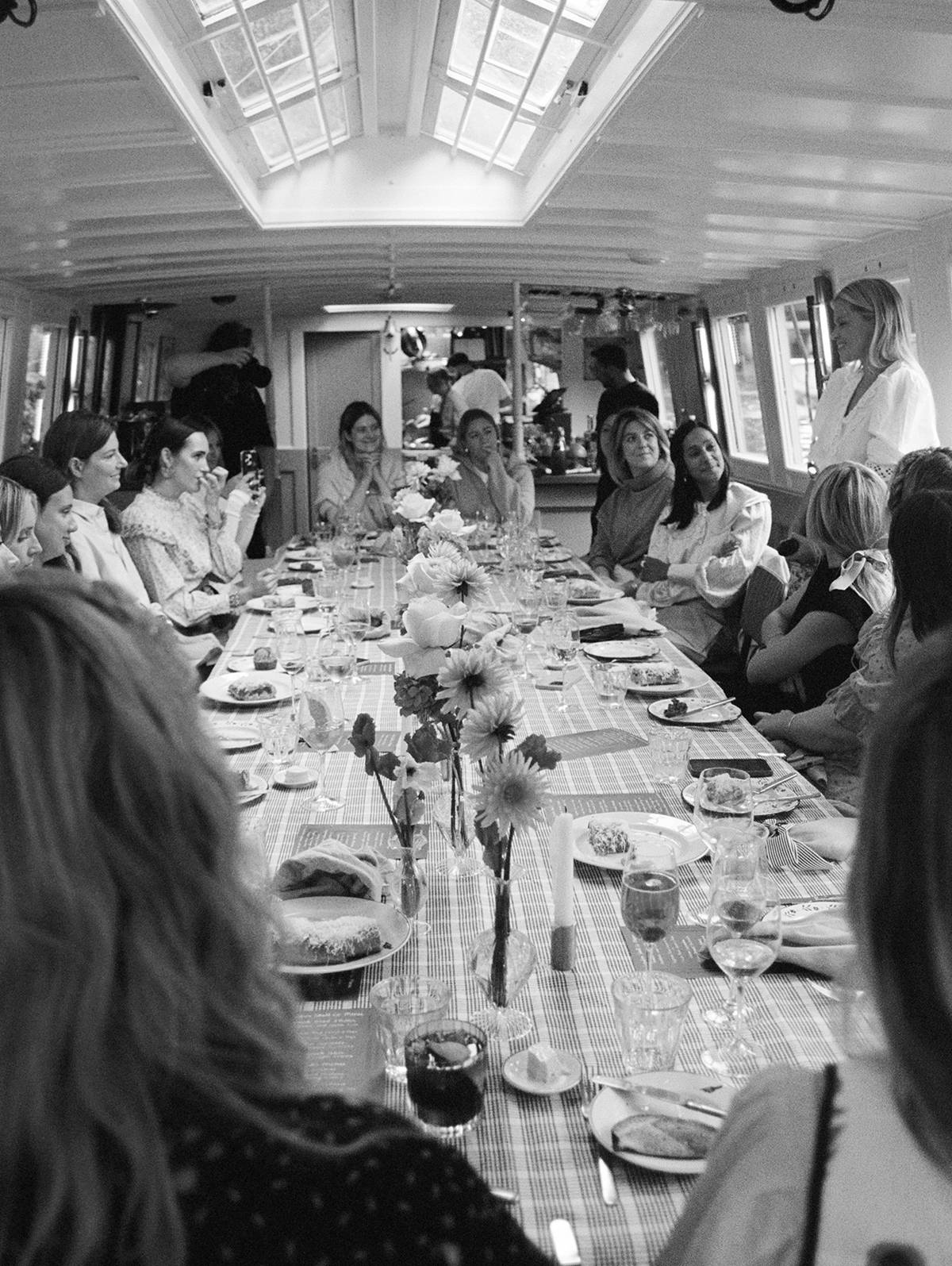 There are so many London-based women we've long admired, and this day felt like the perfect opportunity to bring them all together. It was such a joy to spend the afternoon with old friends and new, sharing in a love for fashion, craft, and creativity.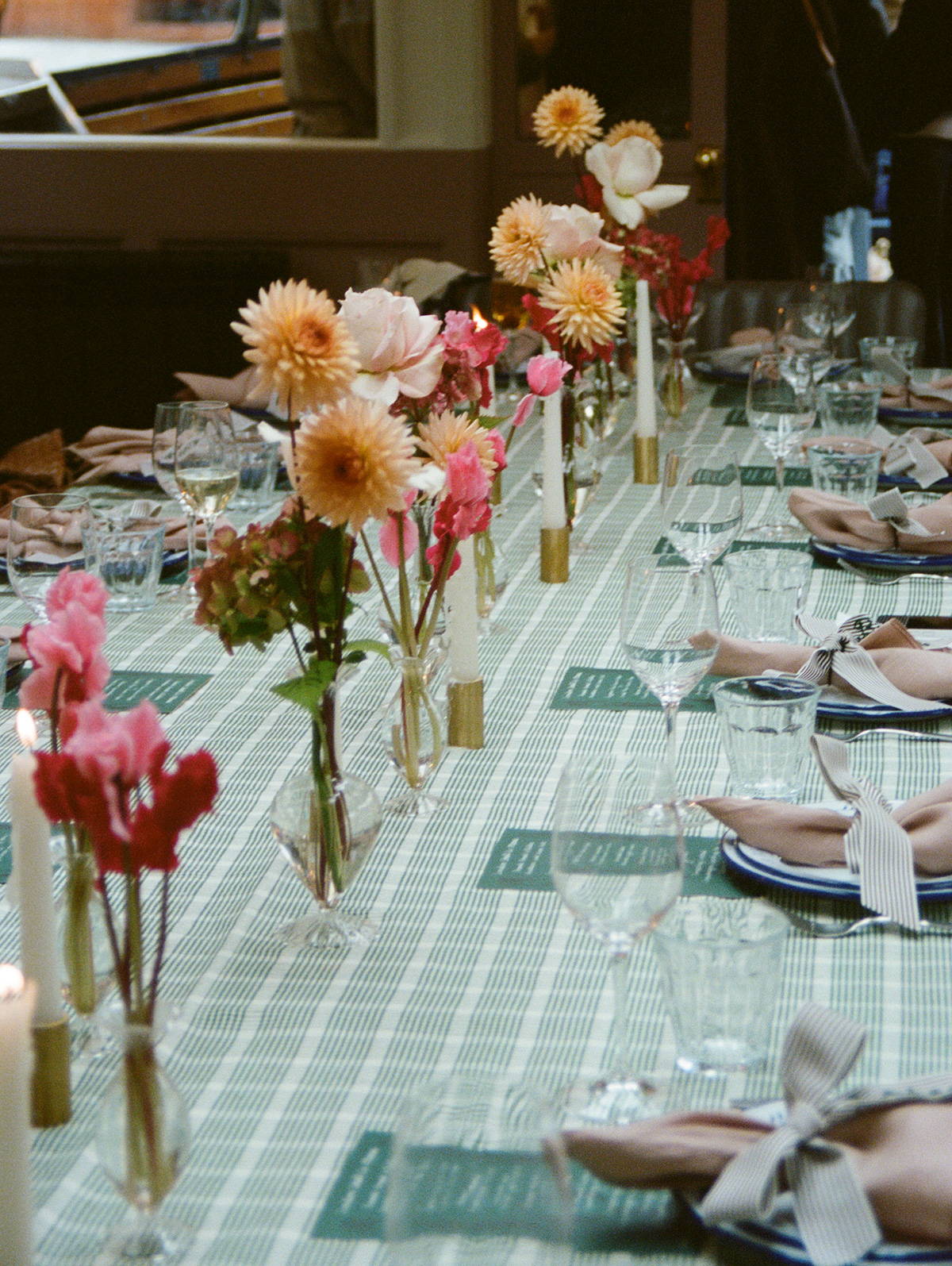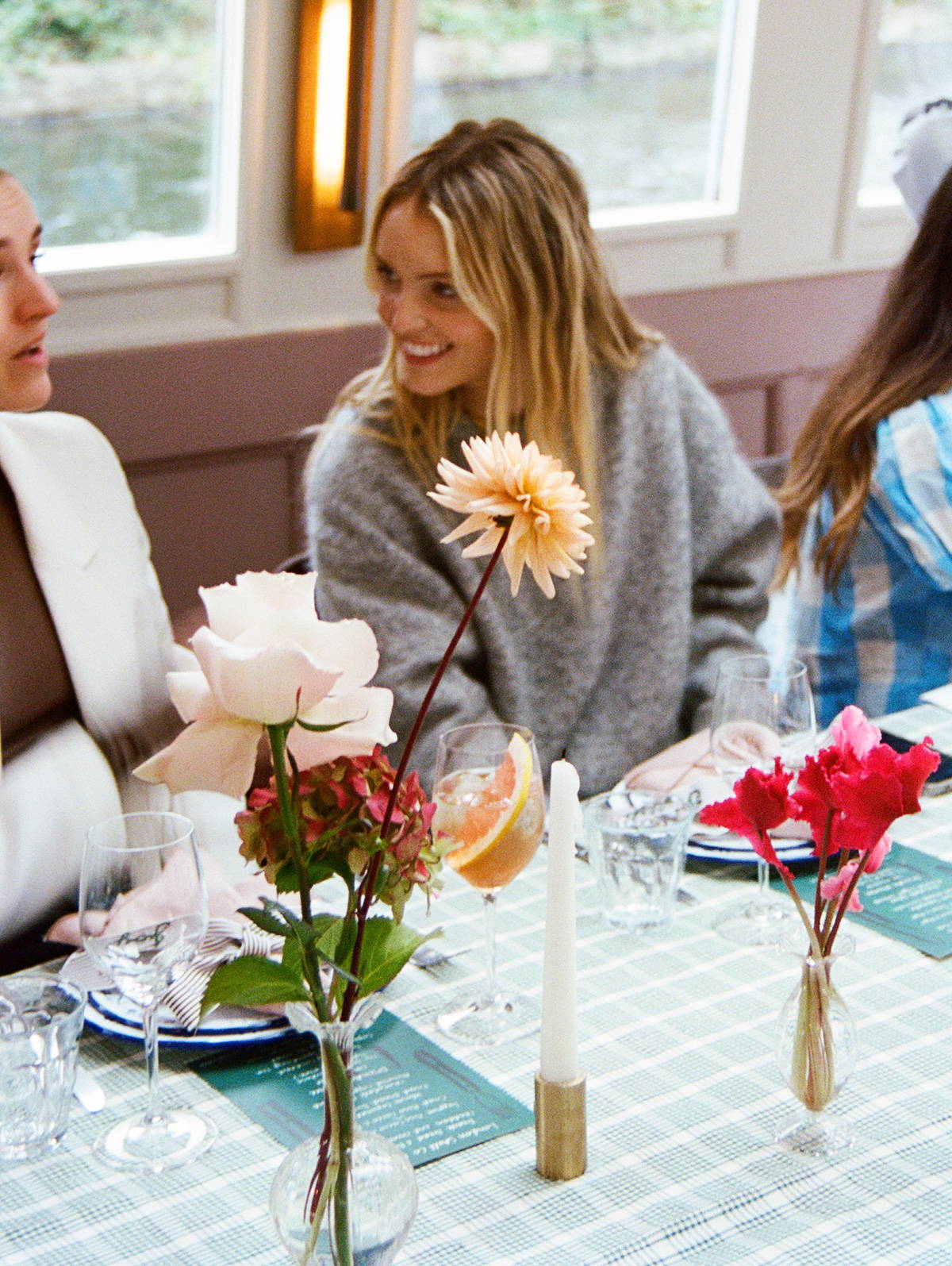 We filled our table with personal details to make the afternoon feel even more special. Each place setting featured hand-painted dishware by Florence Sweryda, who created custom floral plates with "Loeffler Randall" written beautifully around the rim, and a chain-stitched bow embroidered with each guest's name — these pieces made perfect souvenirs, serving as hairbows after the event was over! The tablecloth represented a signature touch, too, printed with the crosshatch plaid pattern featured in our fall collection.