On her recent trip to London, Jessie spent a dreamy day exploring the Cotswolds, visiting old friends and feeling endlessly inspired by the quaint English charm around every corner. Discover her must‑see spots now!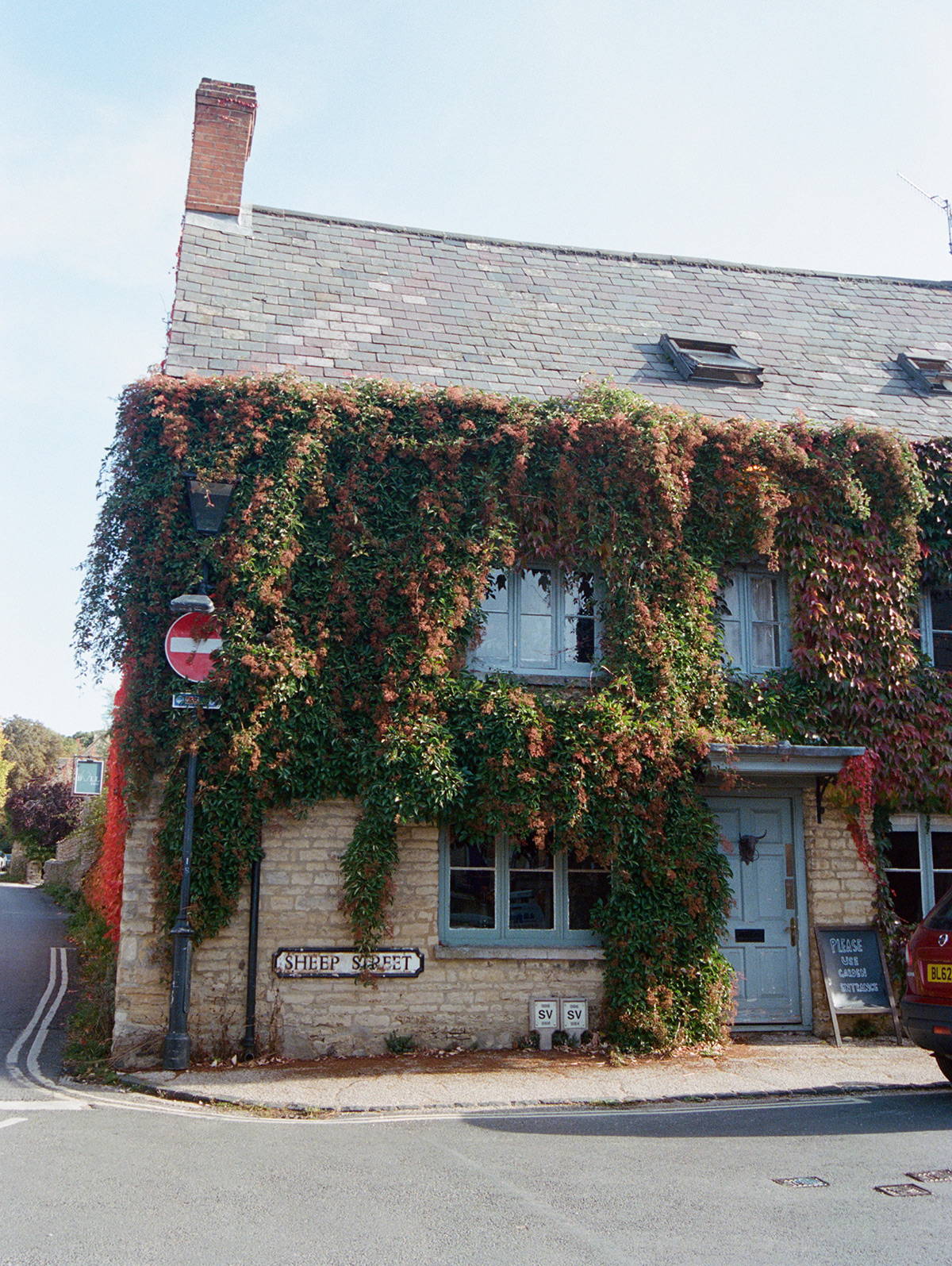 Owned by Jessie's brilliant friend Willow Crossley, the Bull Inn is a lovely place to spend the night, decorated impeccably, thanks to Willow's signature taste.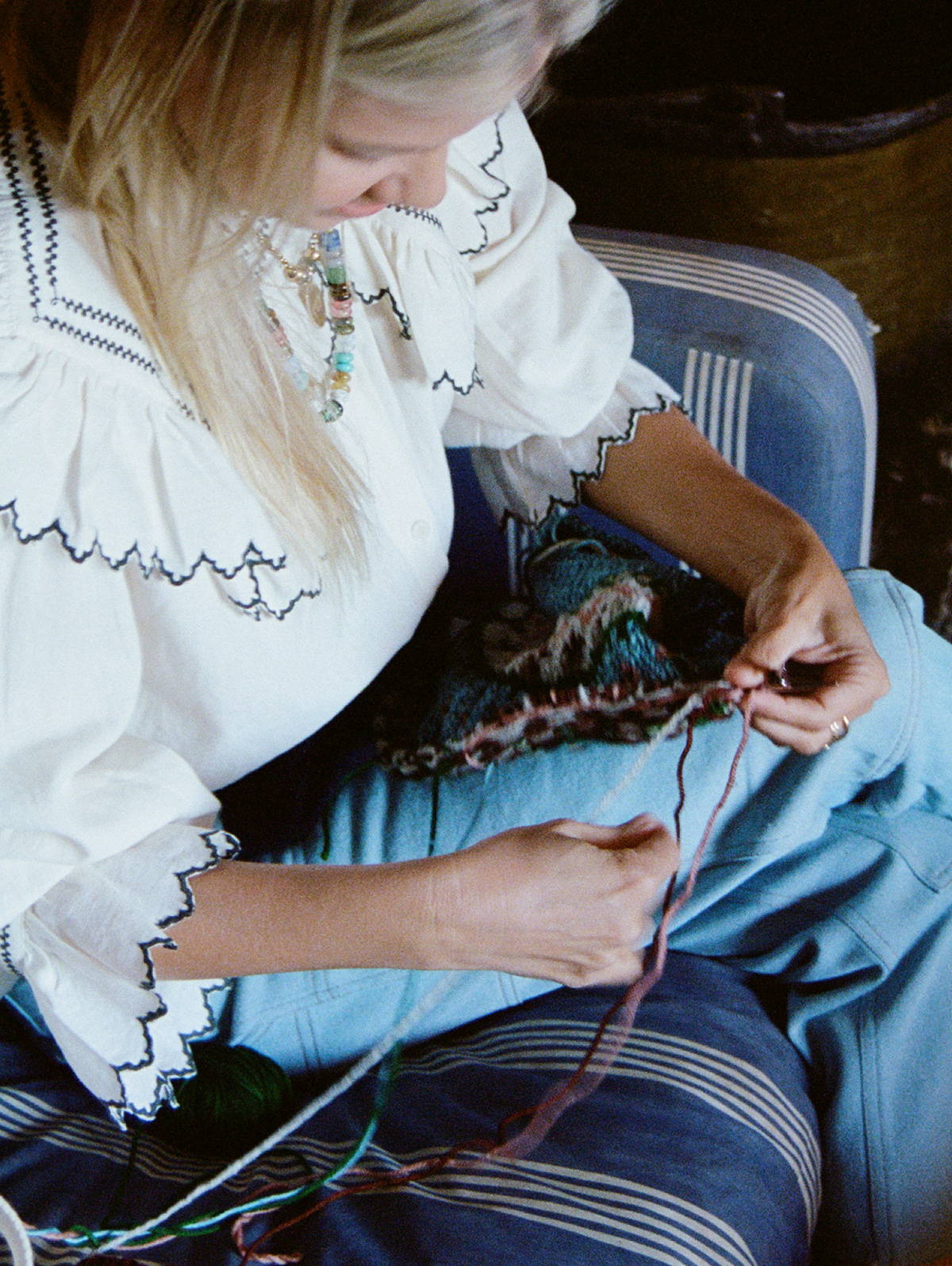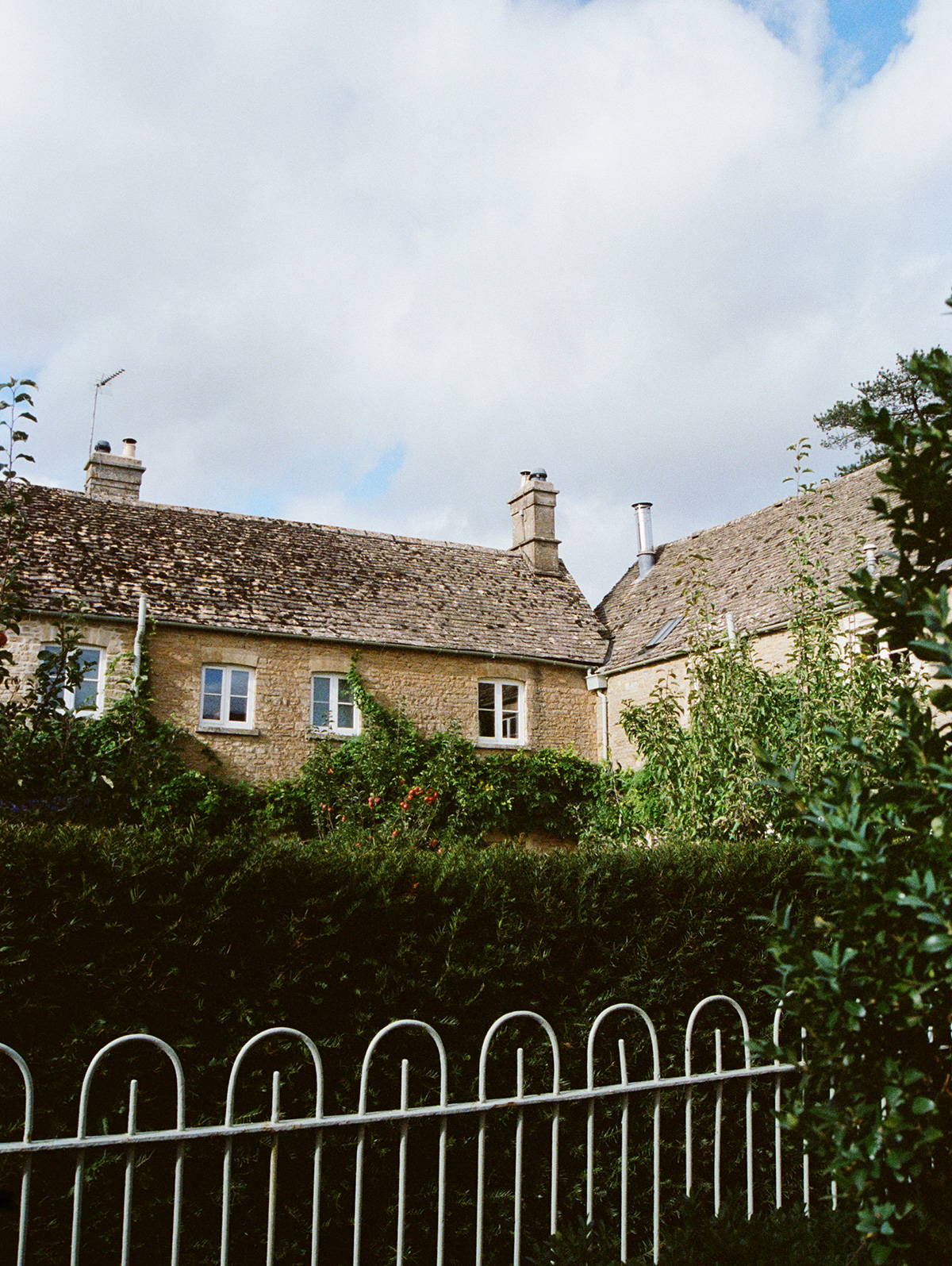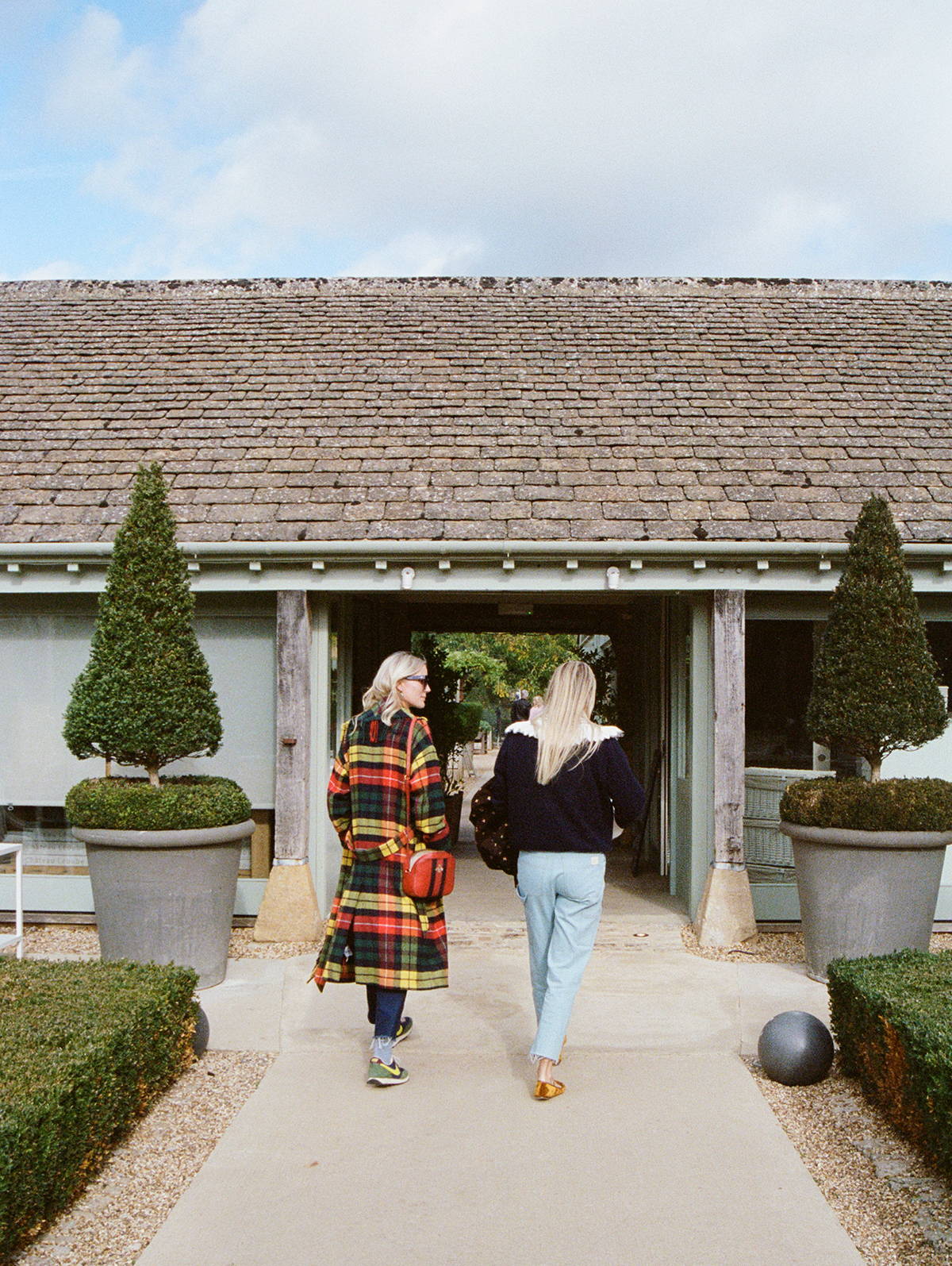 Jessie met WIllow for a light lunch at Daylesford Farm, a beautiful property complete with sprawling gardens, delicious food, and a farm shop full of goods from their harvest. We could've explored the grounds for hours, finding fresh dahlias and climbing roses at every turn.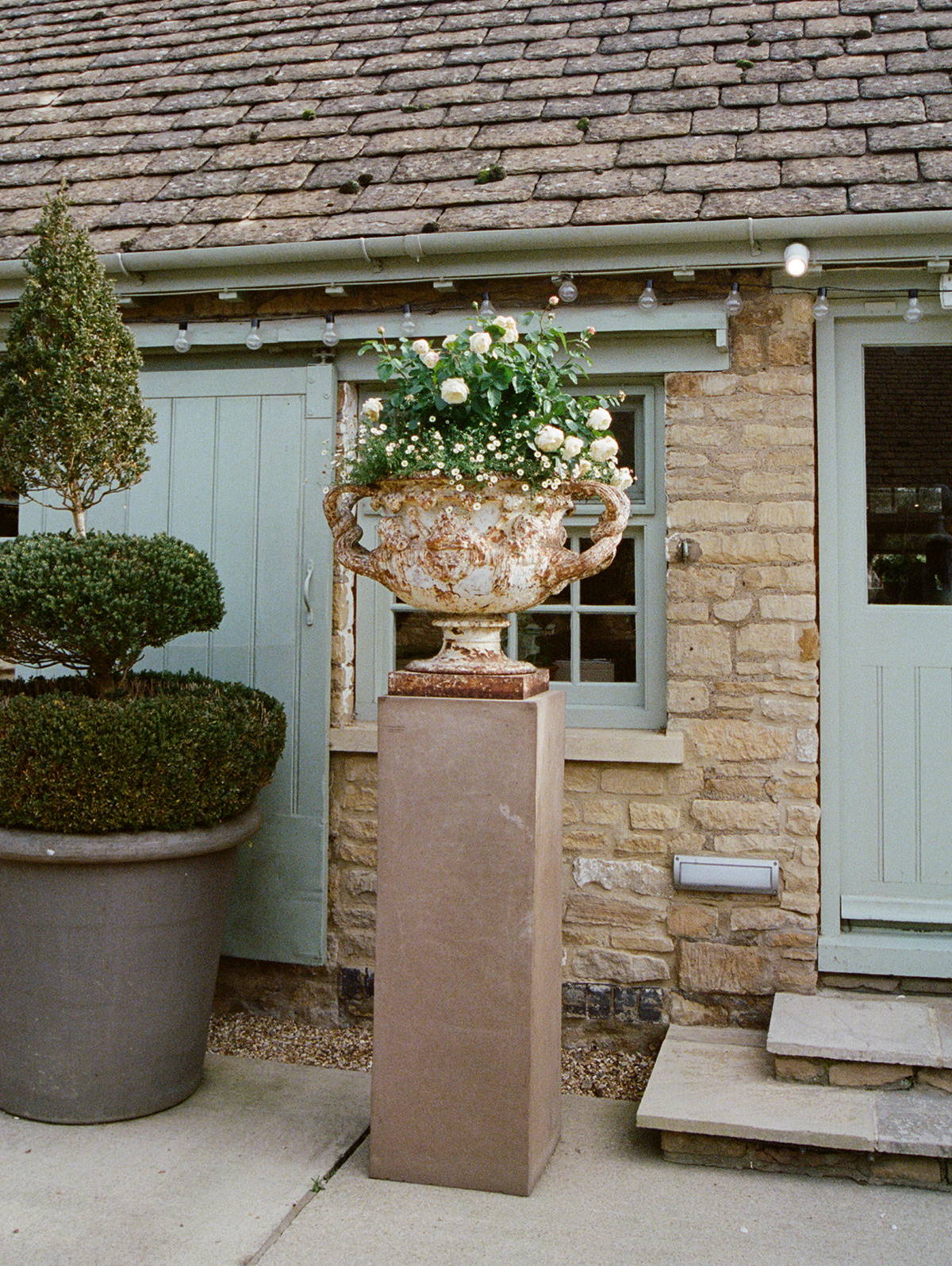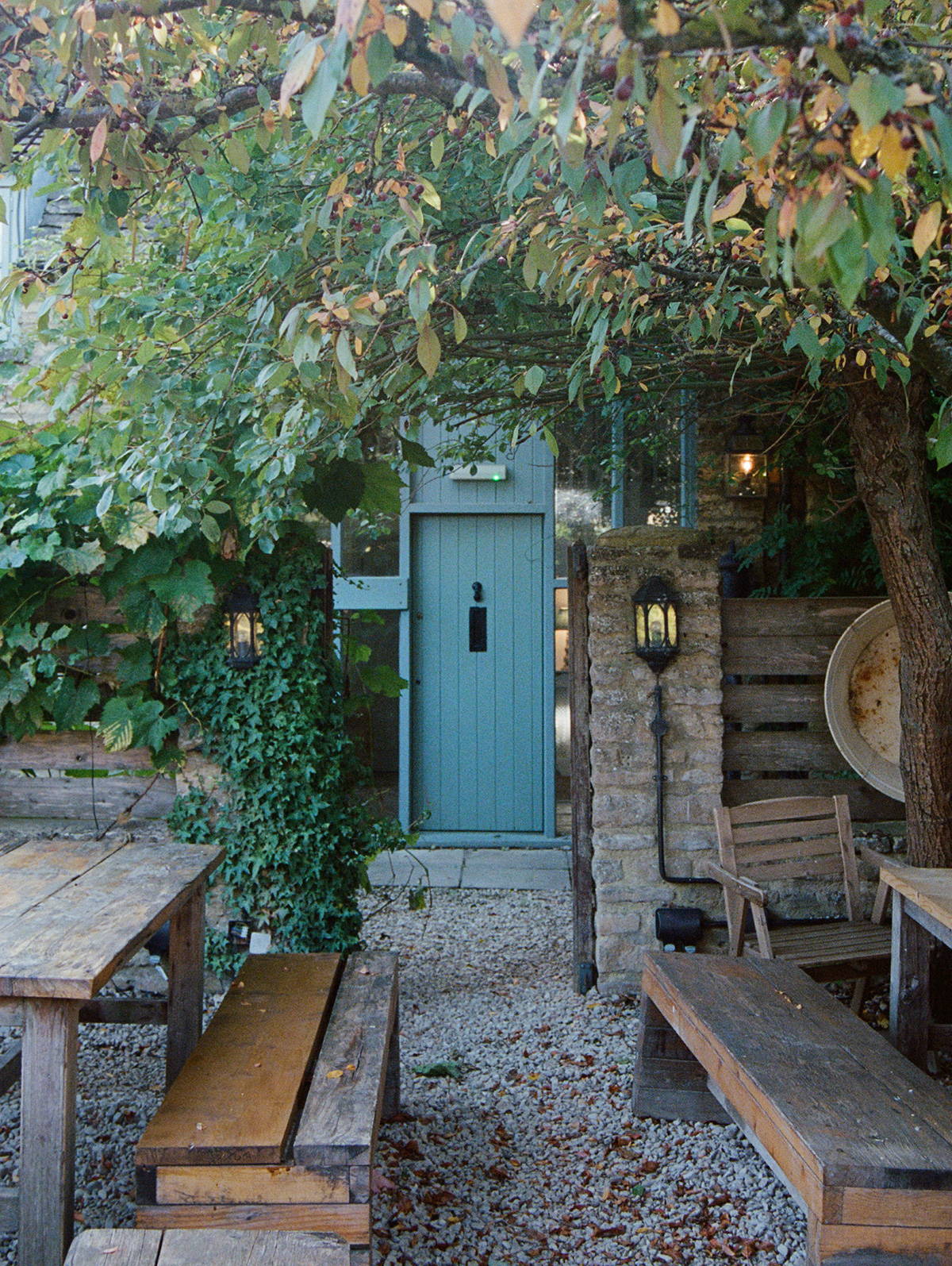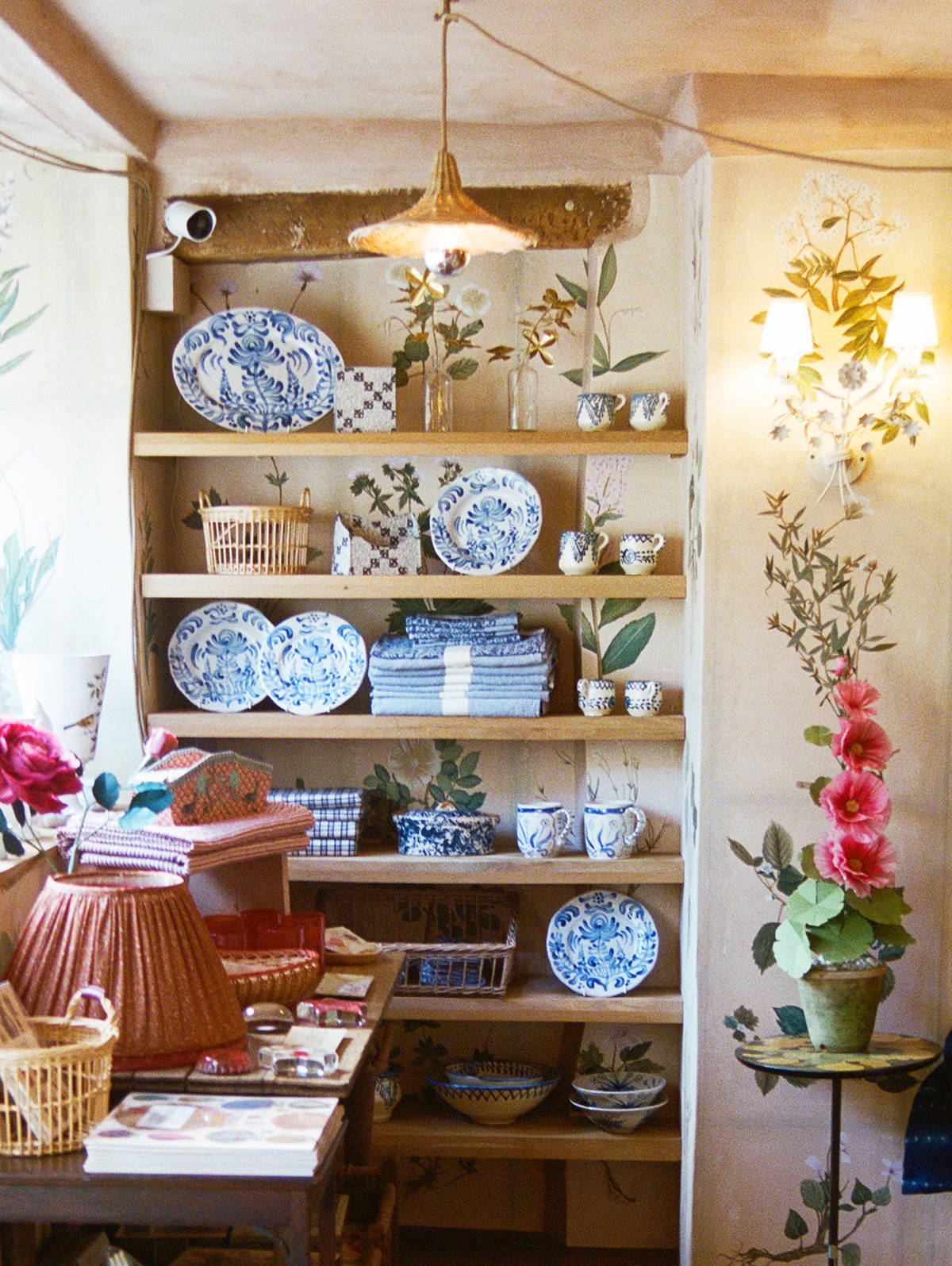 With two decades of experience in the fashion industry, Amanda Brooks has an expert eye for curation, and the collection of clothing, accessories, and homewares on offer at her shop, Cutter Brooks, is proof! We left feeling ready to redecorate, inspired by her luxe textiles and hand-painted ceramics.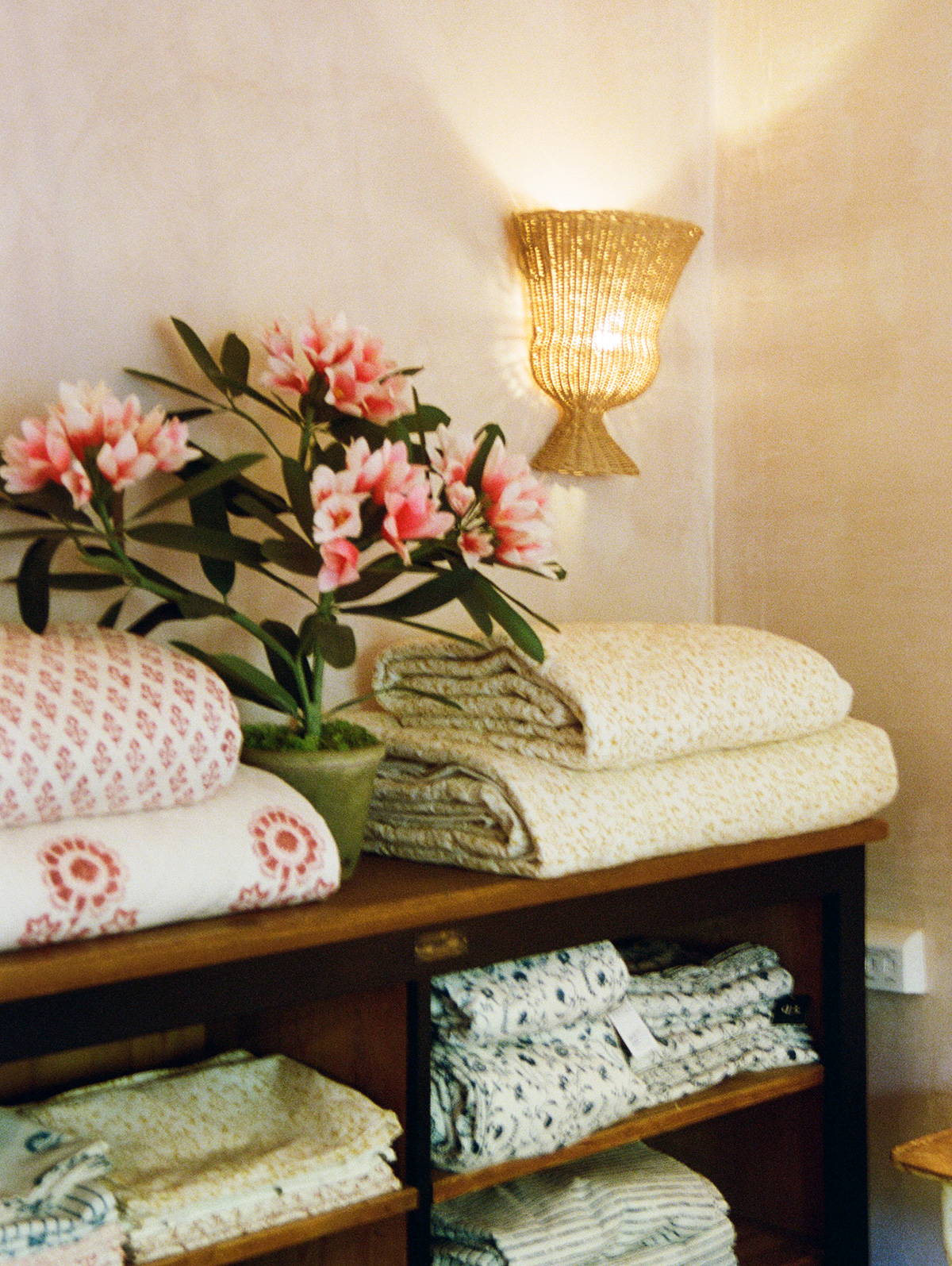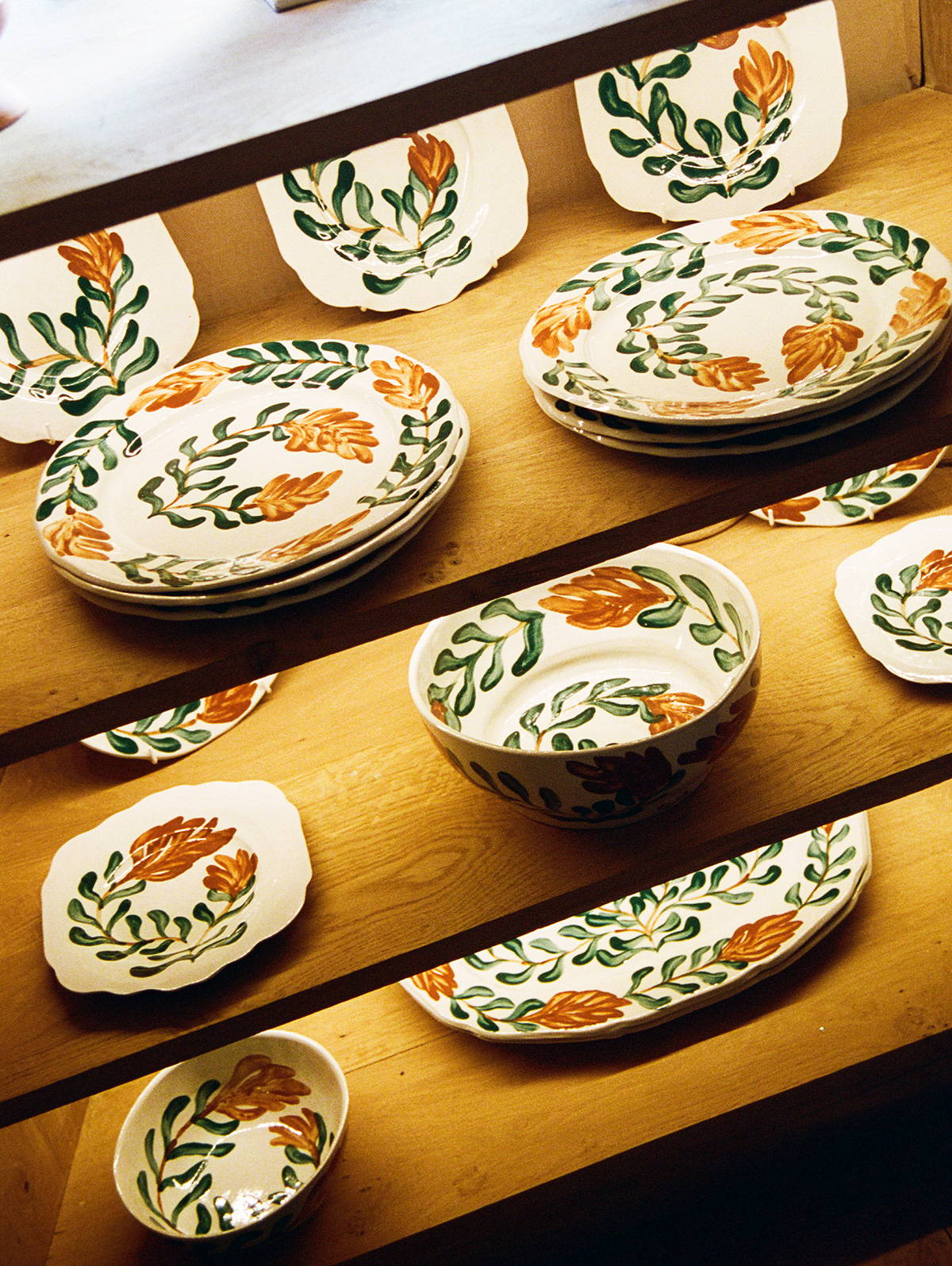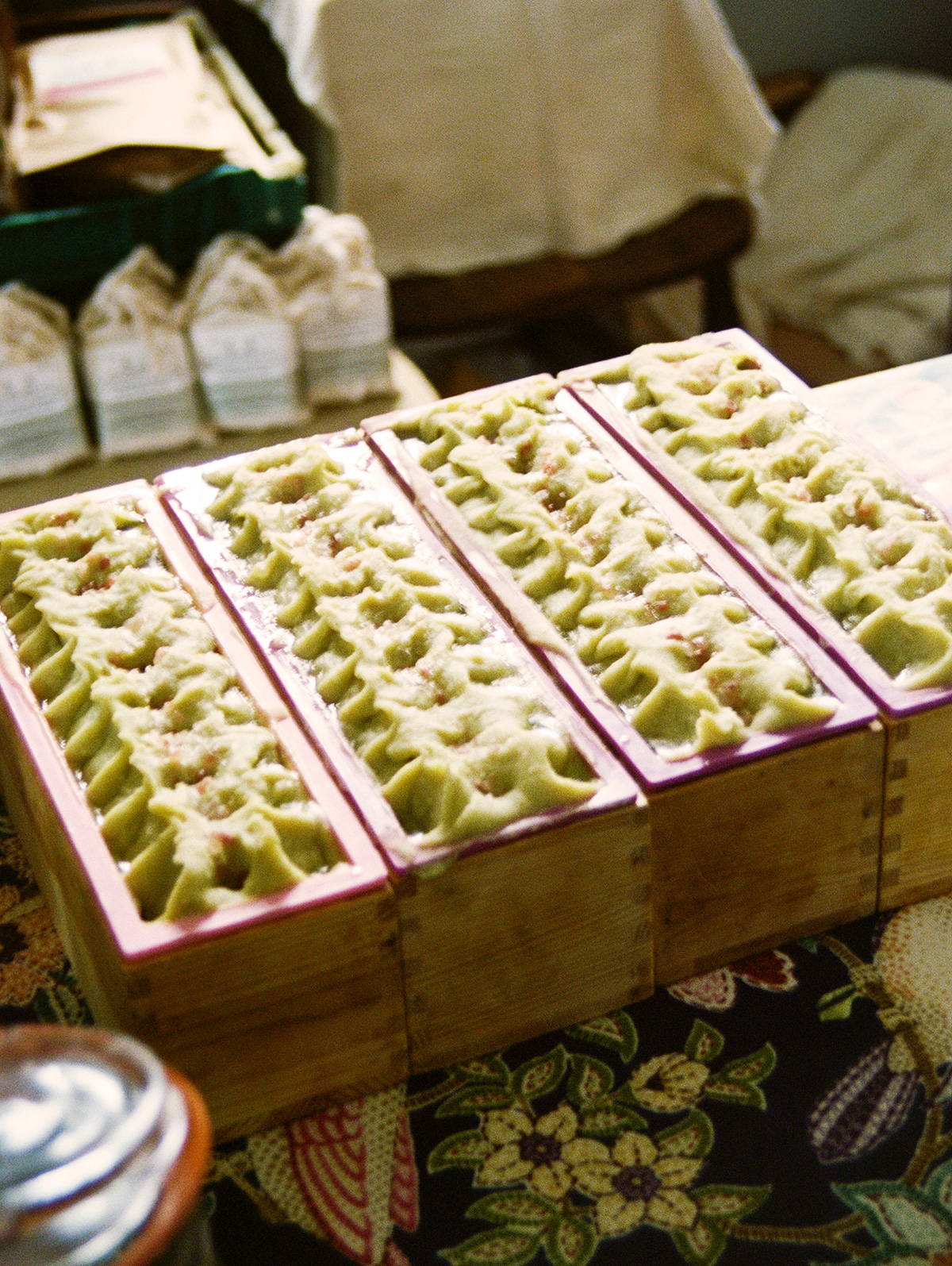 Stationed in her shop on scenic Bruern Farm, Jessie's dear friend Leslie Astor crafts handmade soaps, skincare, and more from all-natural ingredients — perfect gifts to tote home!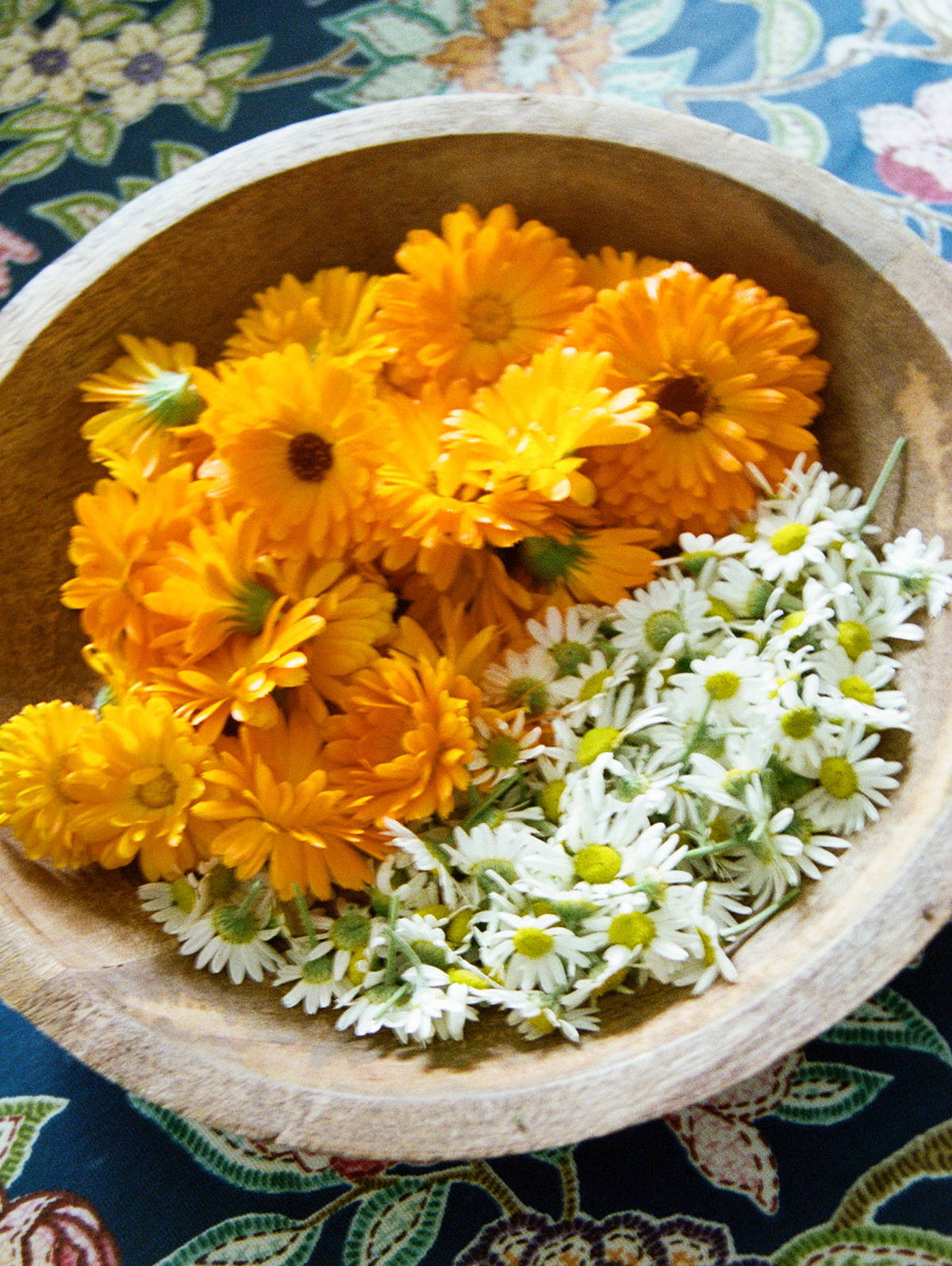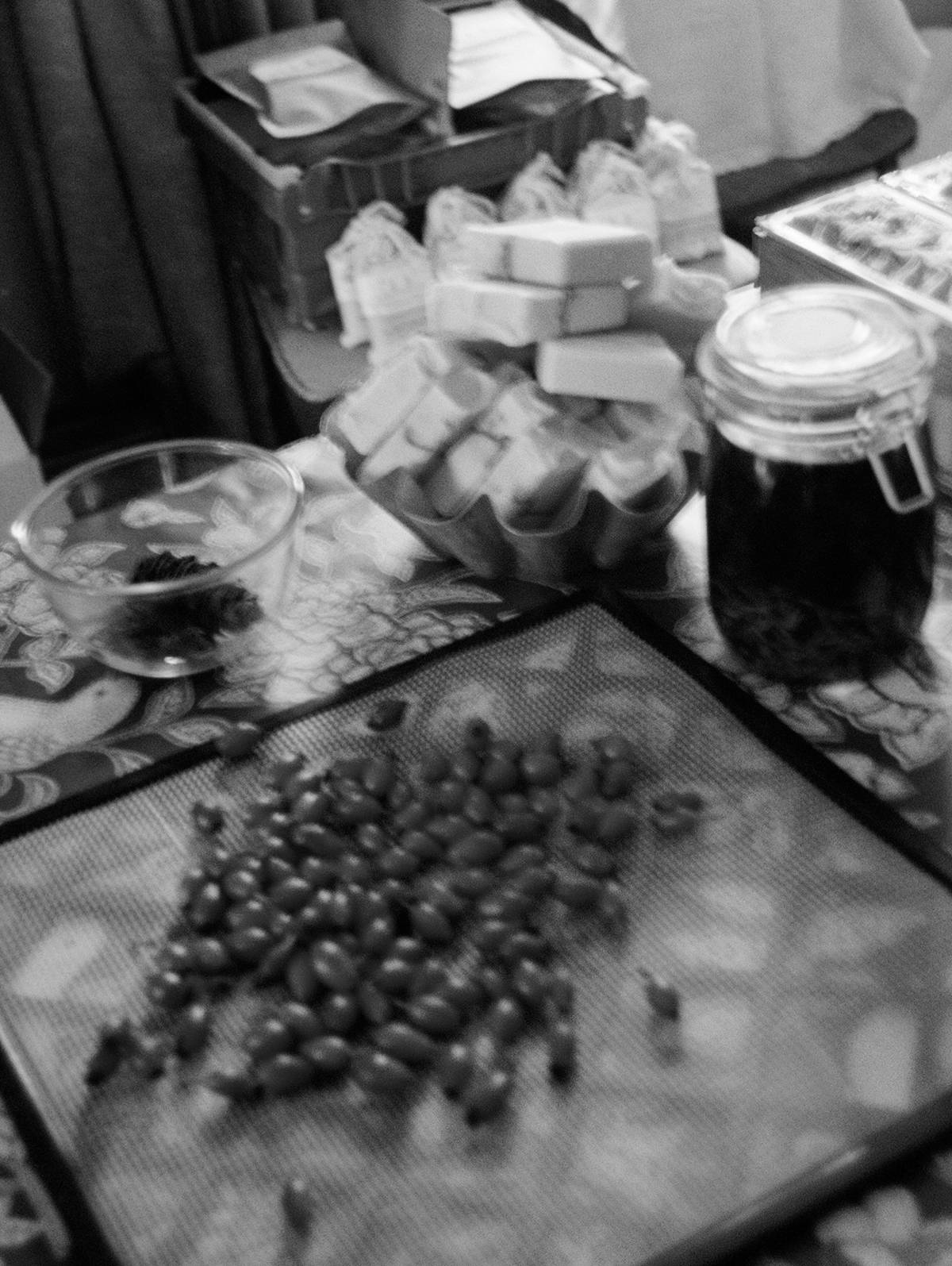 Chock-full of treasures and dripping with classic English charm — the antique shop of our dreams!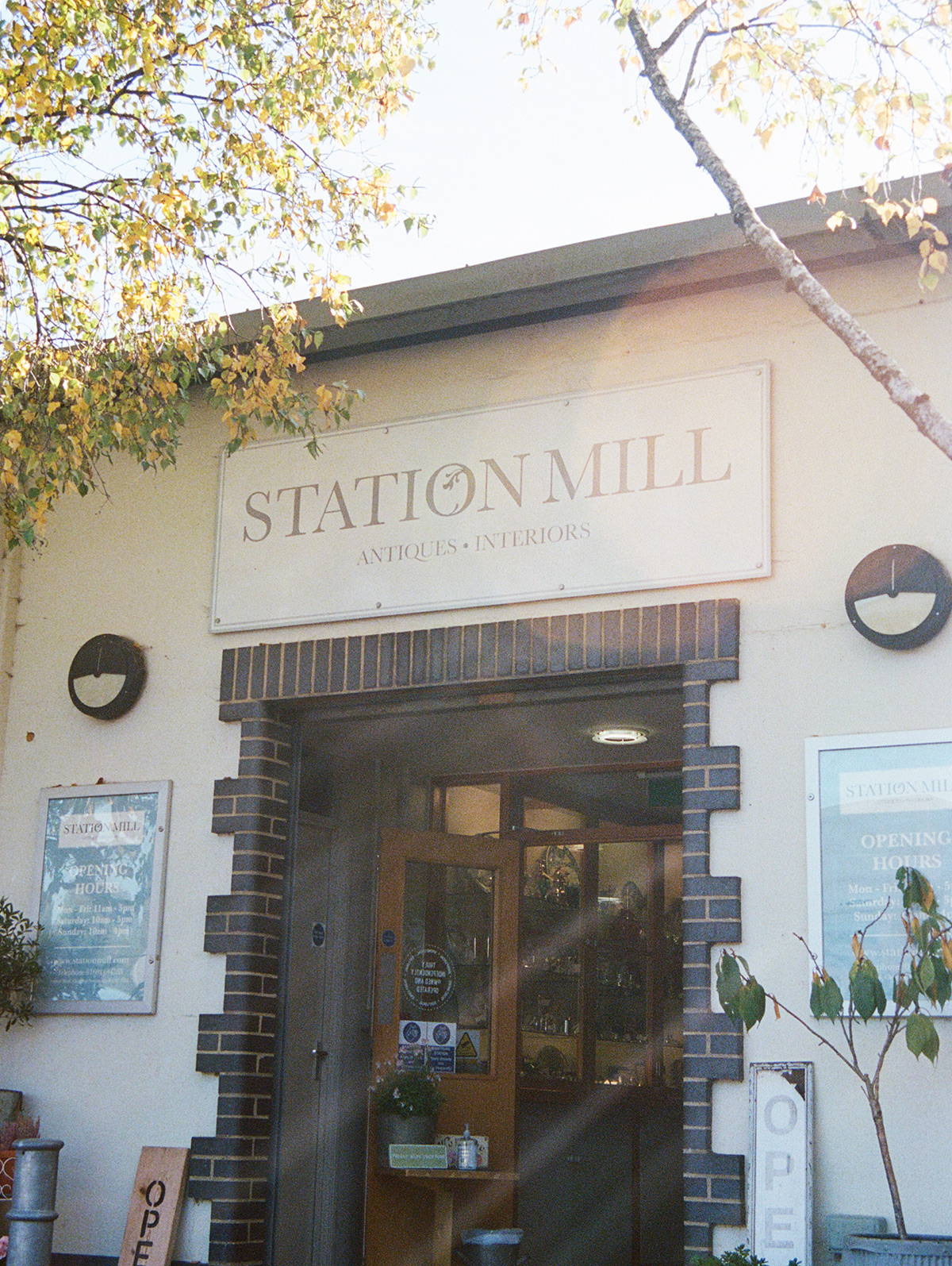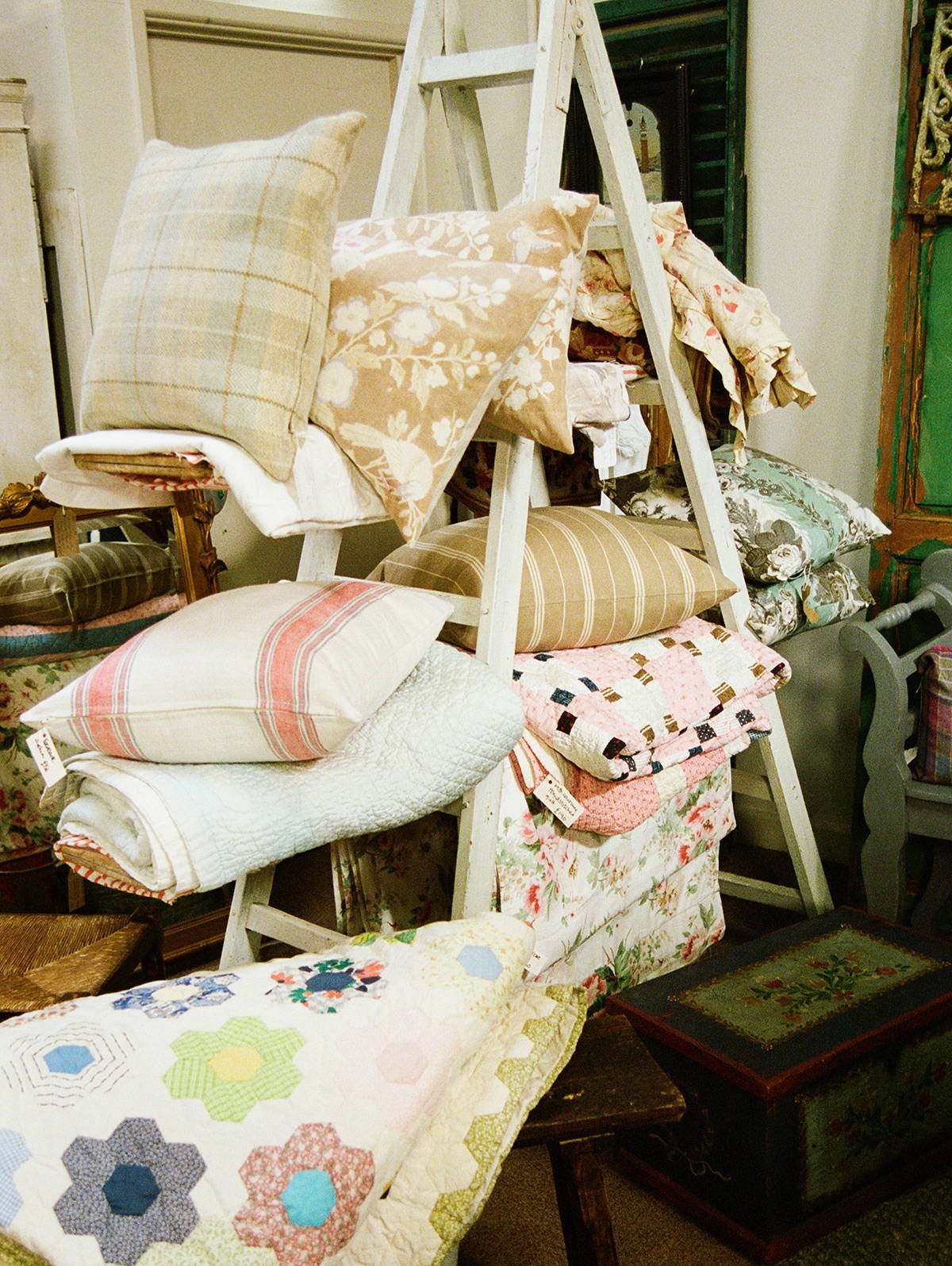 The day was utterly enchanting from beginning to end, leaving us completely charmed, and with much heavier luggage! We can't wait to visit again soon.