Our favorite holiday tradition is here! Discover the LR Craft Fair, a curated assortment of cozy knitwear, hand-stitched accessories, and artisan-made pieces from small businesses we love.
Handmade, one-of-a-kind, and utterly adorable, Zozo's General's ceramic ornaments and menorahs are the sweetest decor for the season, crafted by our very own VP of Design, Zoë, at home in her Brooklyn studio!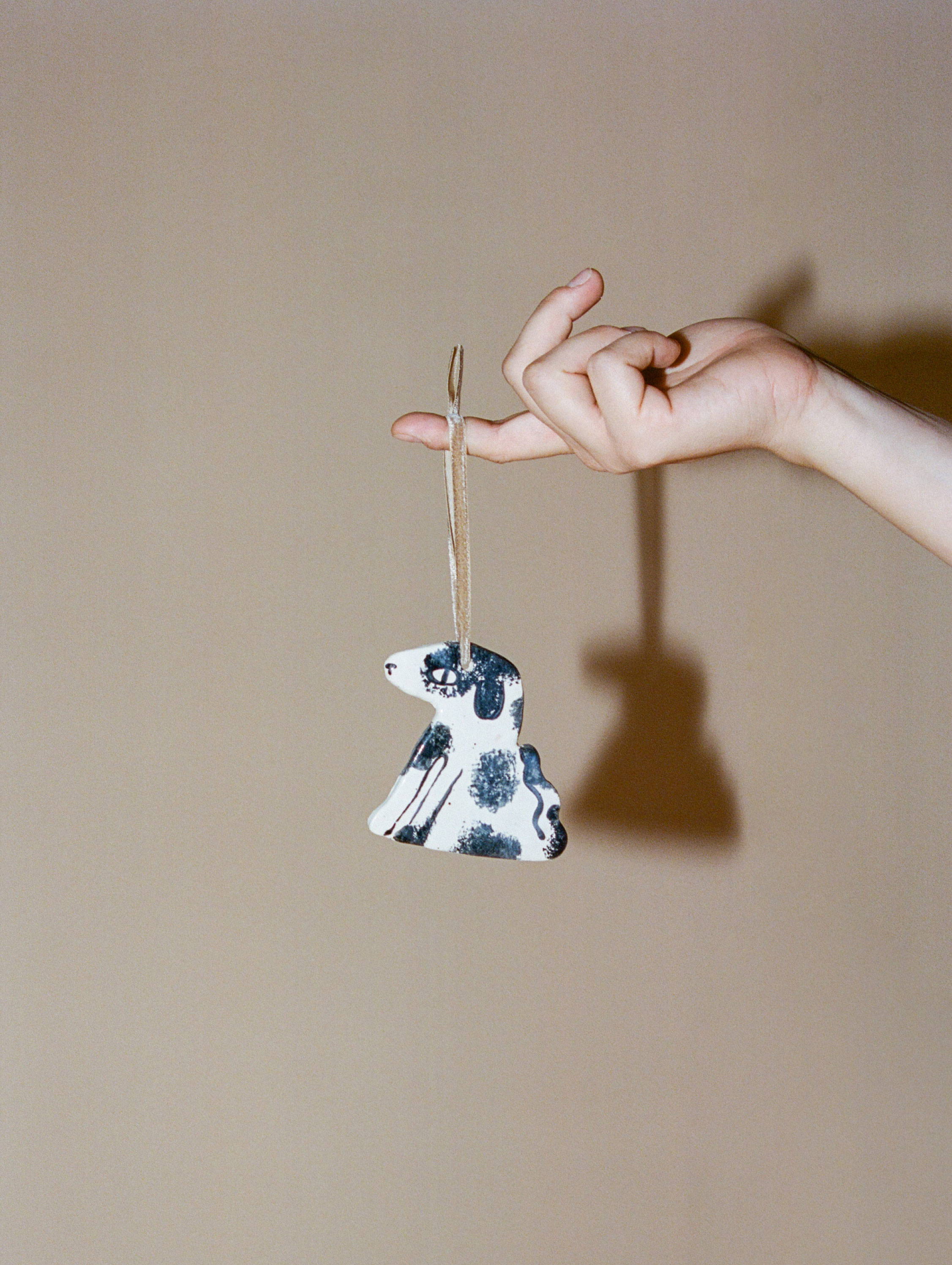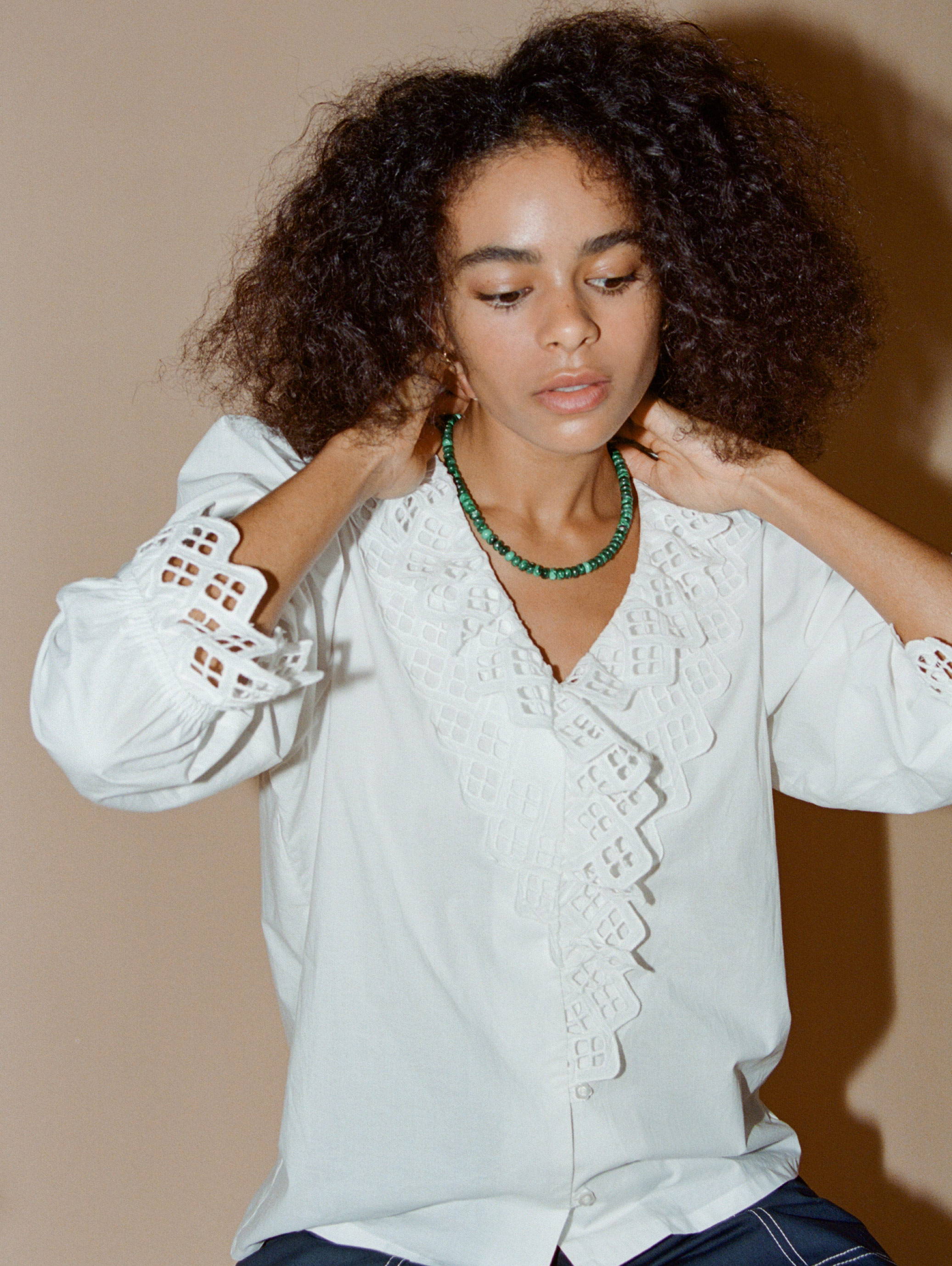 Jessie fell in love with Theodosia's technicolor stone necklaces on a recent trip to Charleston and has been styling them endlessly ever since! Wear them solo with a simple blouse, or stack your favorite strands — the more the merrier.
Our cold weather-wear wouldn't be complete without our favorite cozy socks from Le Bon Shoppe, an LA-based brand championing the slow fashion movement, mirroring our own values.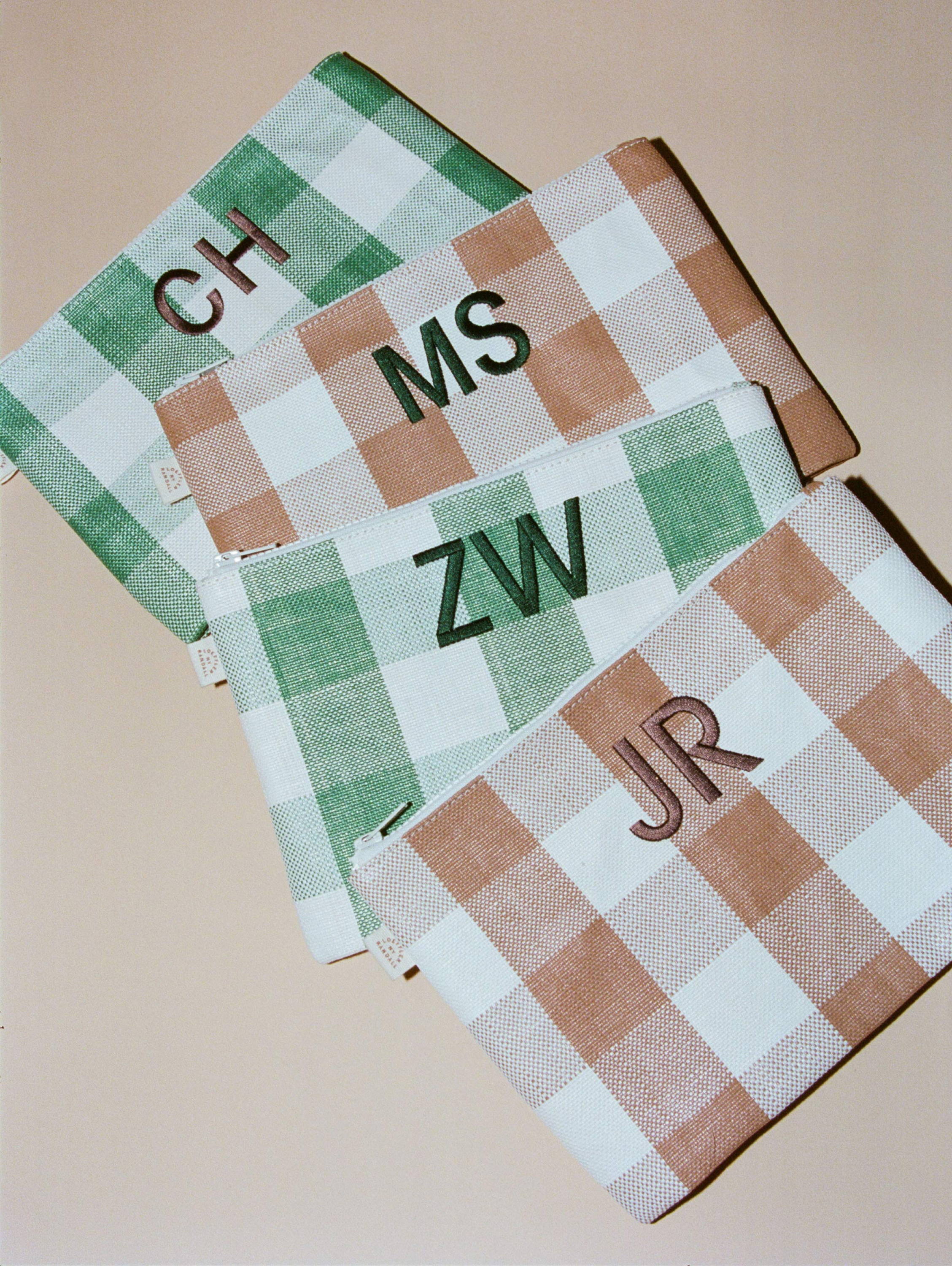 The perfect way to add a personal touch to your presents — add a custom monogram to our sweet gingham cosmetic pouches!
A favorite holiday tradition, we love partnering with talented artisans in creating our annual gift wrap. This year, the design comes courtesy of textile designer Shambhavi Tiwari, hand-drawn in her Jaipur studio.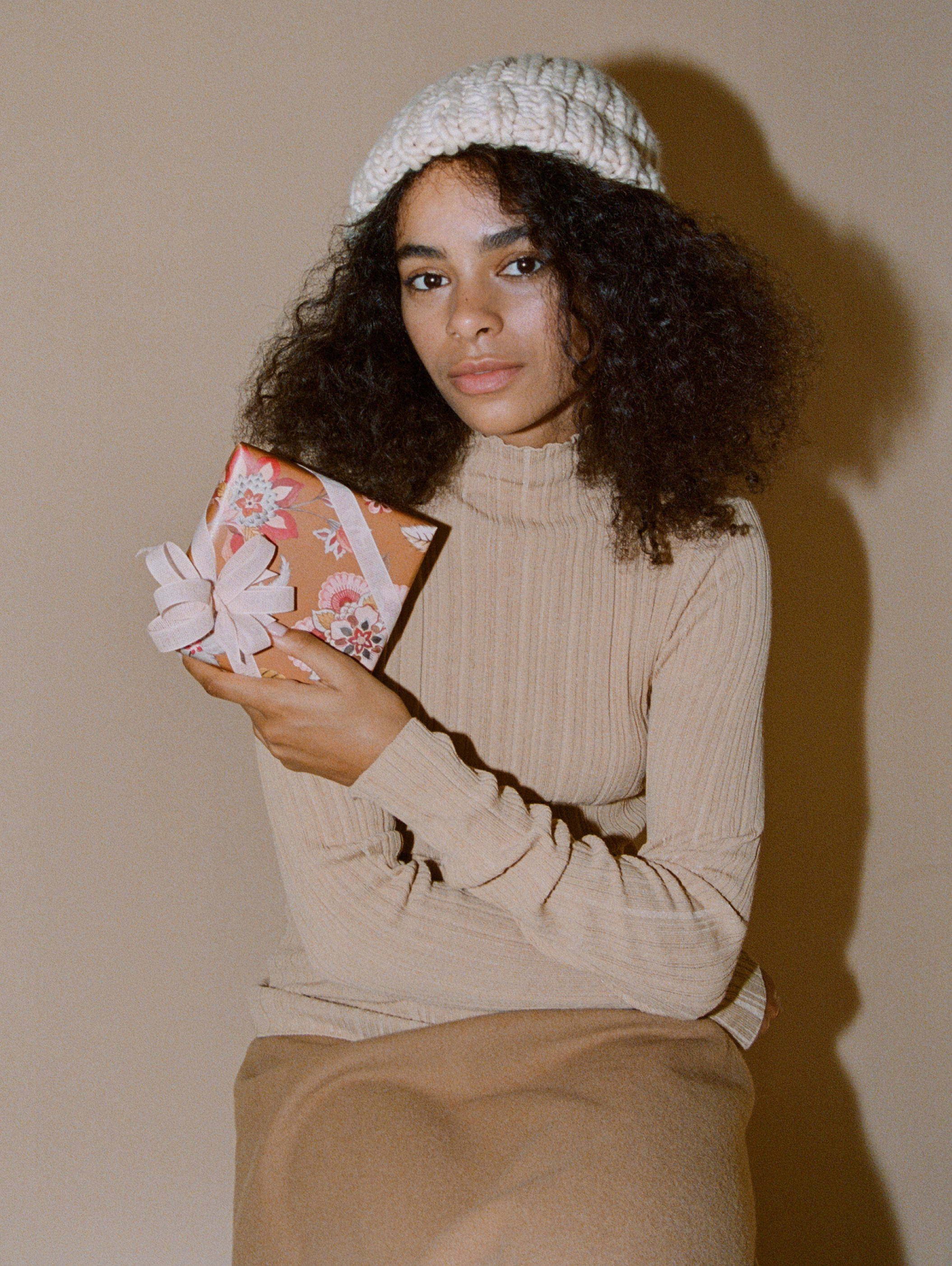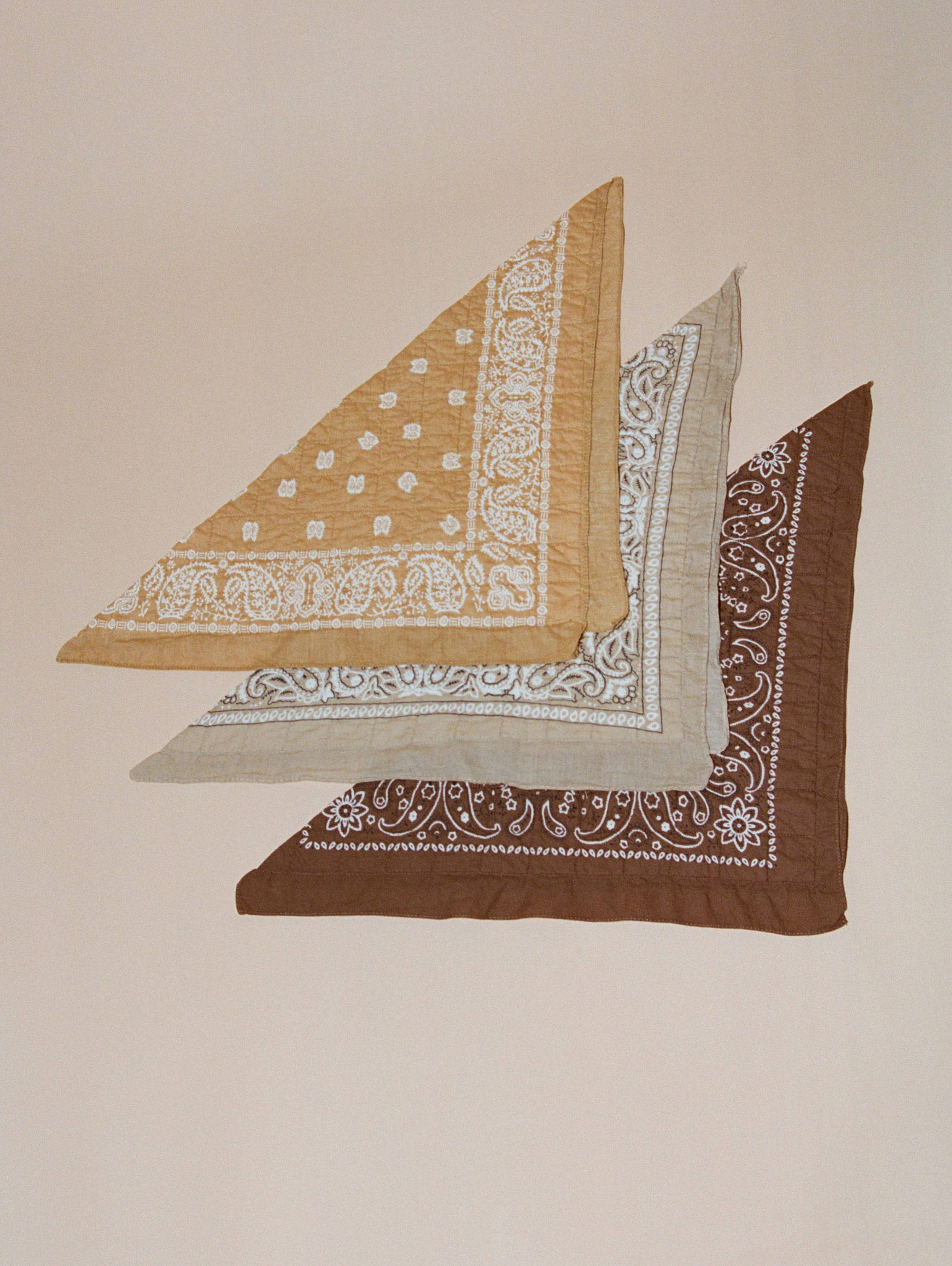 Founded by mother-daughter duo Joyce and Poppy, Dae Off Studio represents a beautiful ode to the exploration of craft. Their first capsule, Quiltey, features wearble and functional quilted pieces, sustainably-made in Brooklyn.
Dedicated to providing economic and educational opportunities to Mayan women and their communities, Mayan Hands is a fair-trade organization producing beautiful, hand-knotted bracelets whose mission we love to support.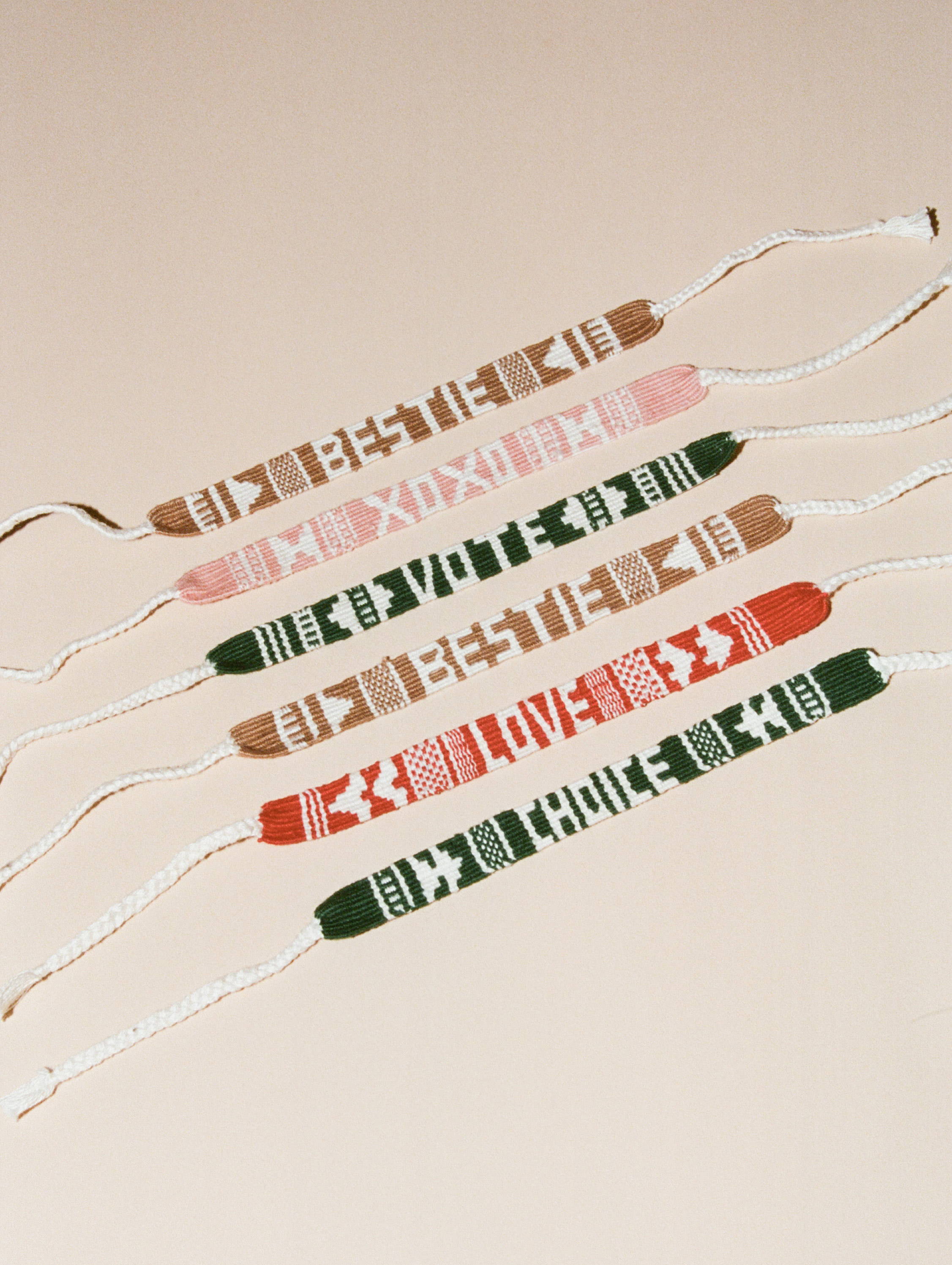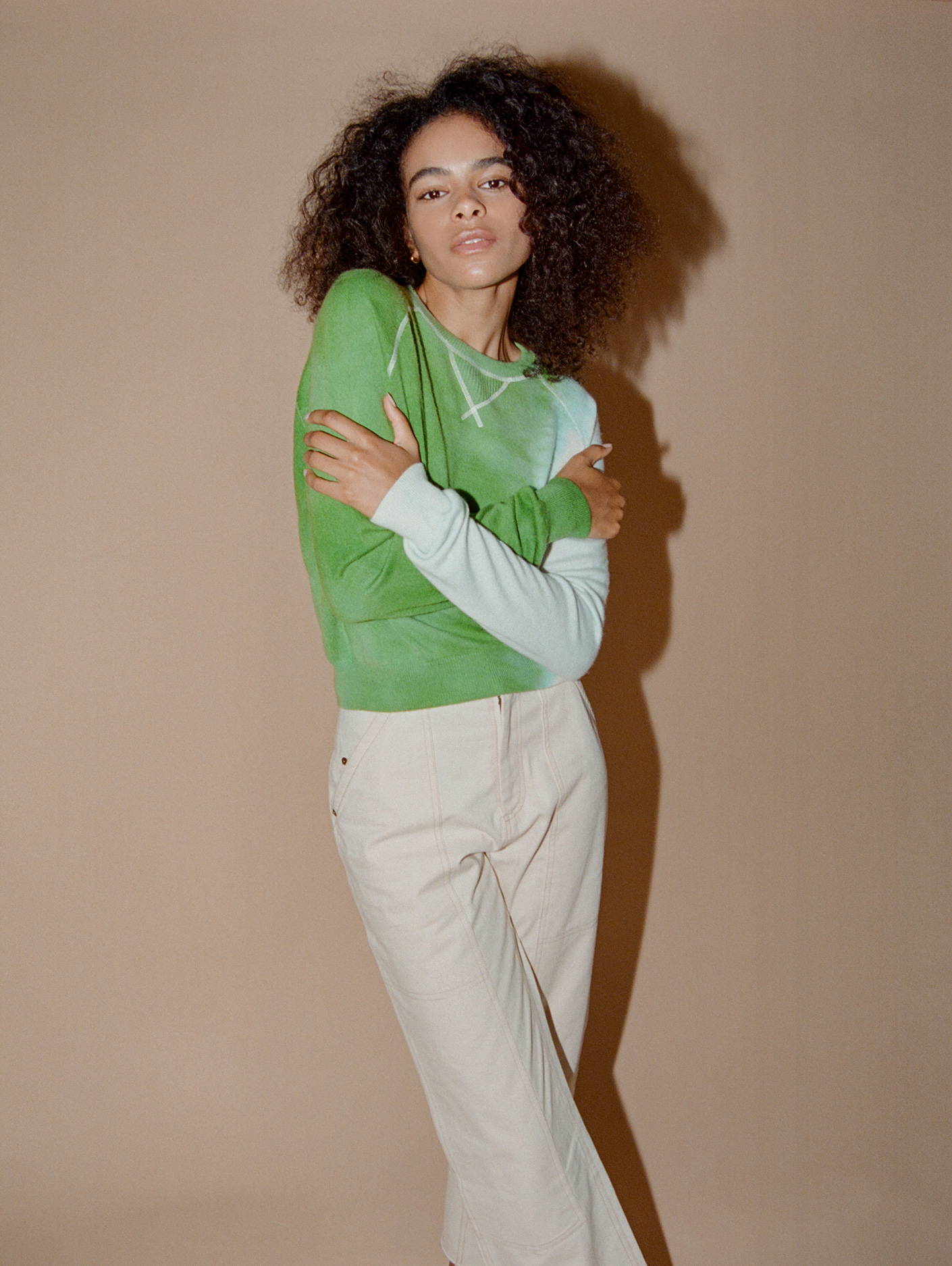 A close friend of Jessie's, Alessandra Brunialti designs and hand-dyes luxe, cashmere sweaters and knitwear for her own line, Marea Clothing, based in East Hampton, New York.