More than a year in the making, this collection encapsulates our decor dream come true — a passion project of hand-painted florals, vintage inspiration, and all of Jessie's favorite flowers. Read on for the stories behind the designs.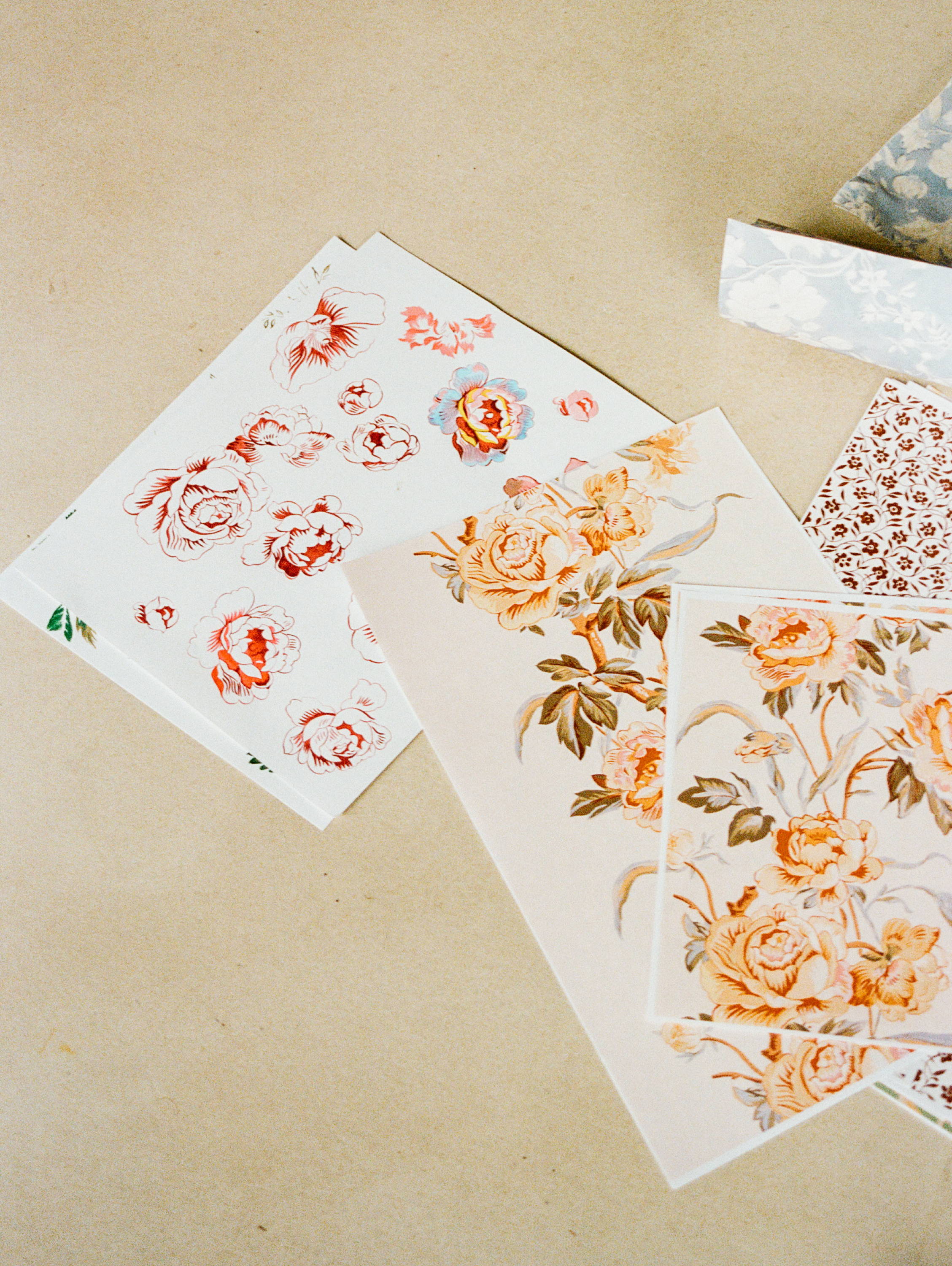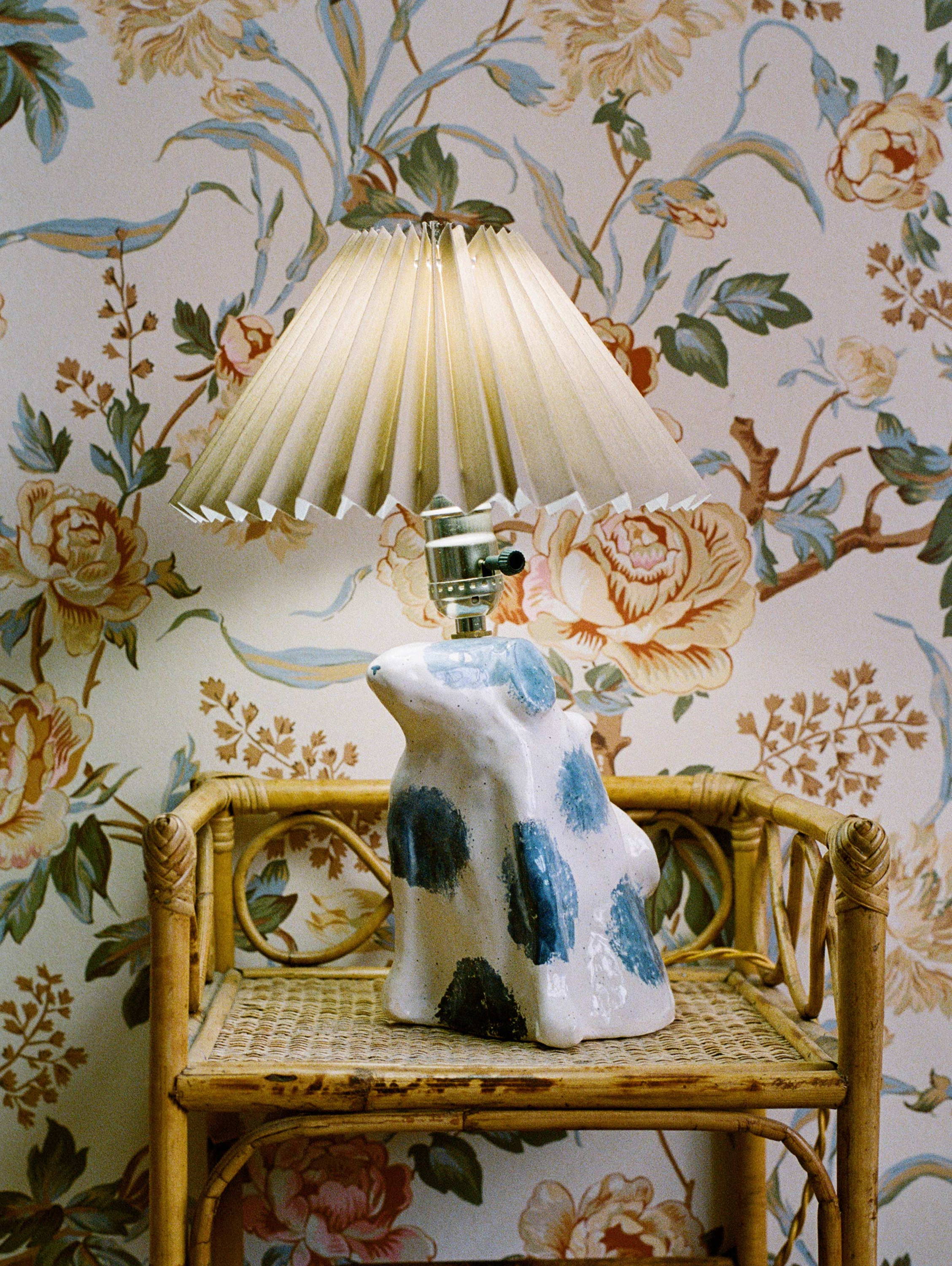 When Jessie and Kate first began collaborating they intended to release just one marquis motif. The resulting Garden Botanical, echoing 20th century French florals, upholstery, and the palette from our own spring collection, was so beautiful, however, we couldn't resist creating more. In turn, this original print would inspire the aesthetic of entire collection, with loose, painterly strokes and statement blooms.
In creating the second iteration of our Garden Botanical, our print designer, Aubrey, was inspired by motifs from Jessie's collection of vintage wallpaper tears, featuring repeating lines of floral vines. We envisioned the Garden Botanical and Botanical Stripe combining beautifully in a home.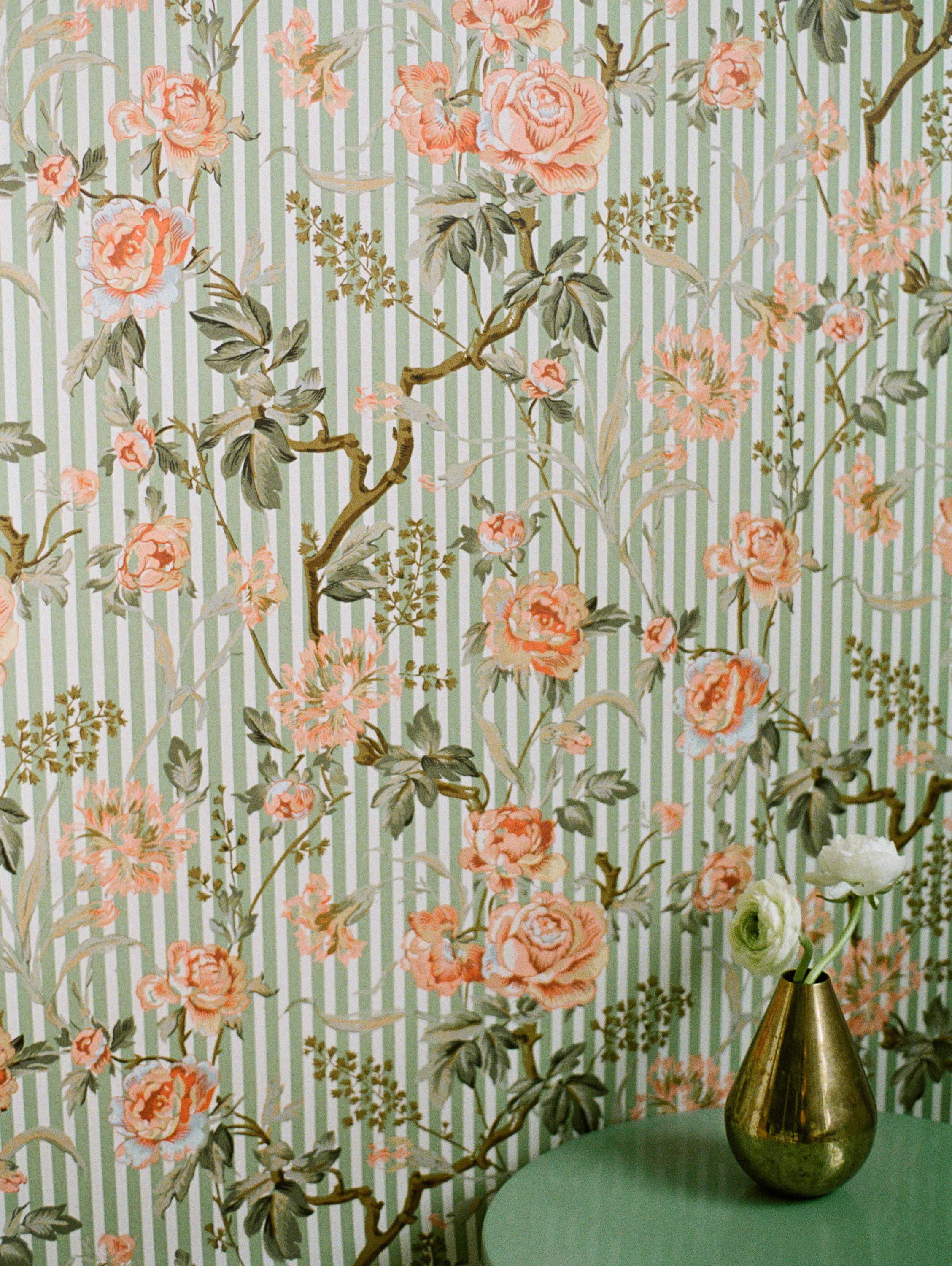 The third iteration on our hero floral, our Small Stripe Floral boasts a breathtaking juxtaposition of organic natural components with crisp geometric linearity. The camellias, peonies, and carnations sit beautifully atop classic stripes, creating a cut-and-paste visual effect.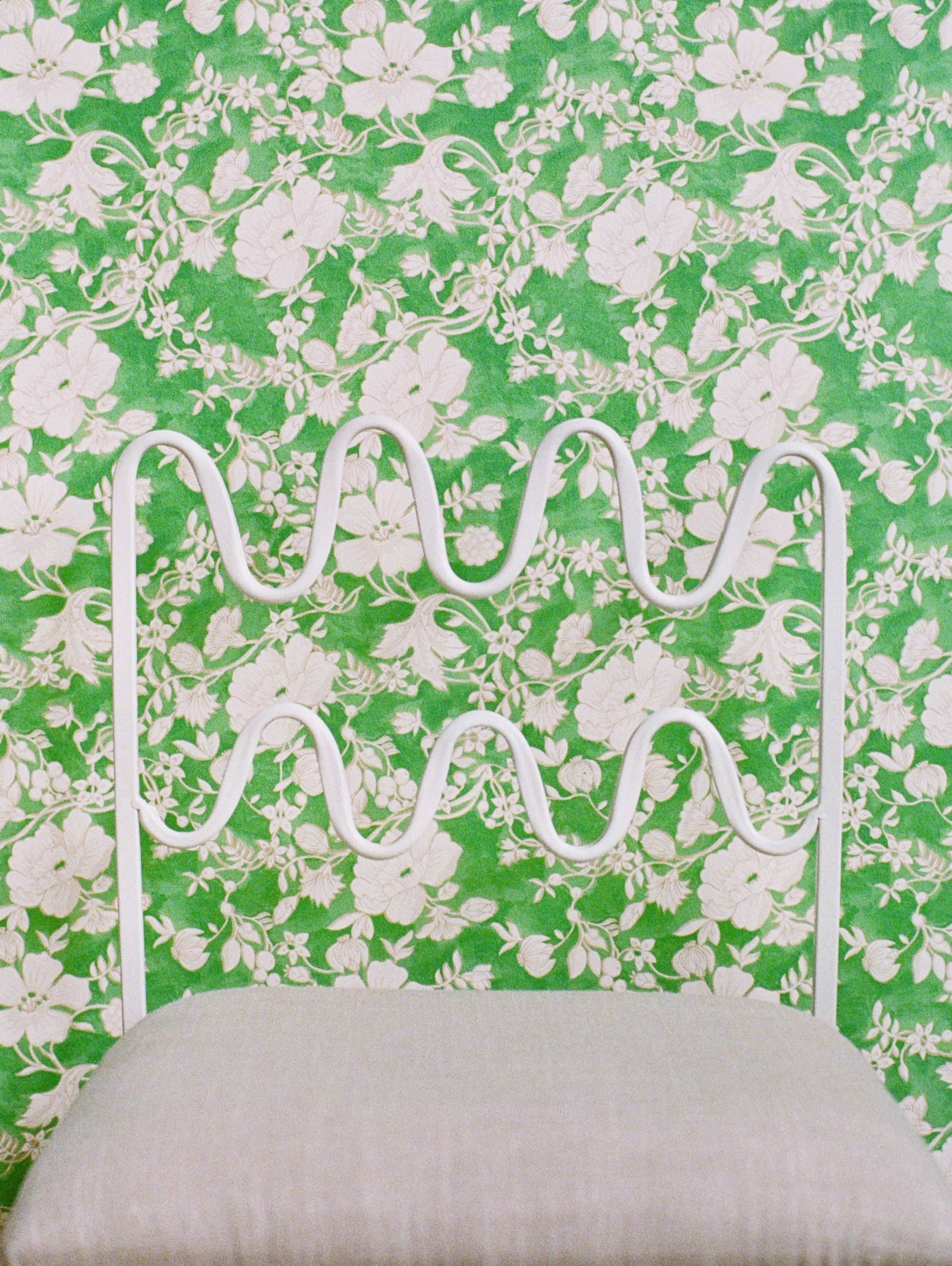 The delicacy of Aubrey's hand-drawing shines in watercolor, soft and dimensional by nature of its medium. An 18th century English painting provided her key inspiration, emphasizing the cutout effect of the flowers on the watercolor ground, ripe for modern reinterpretation and recoloring.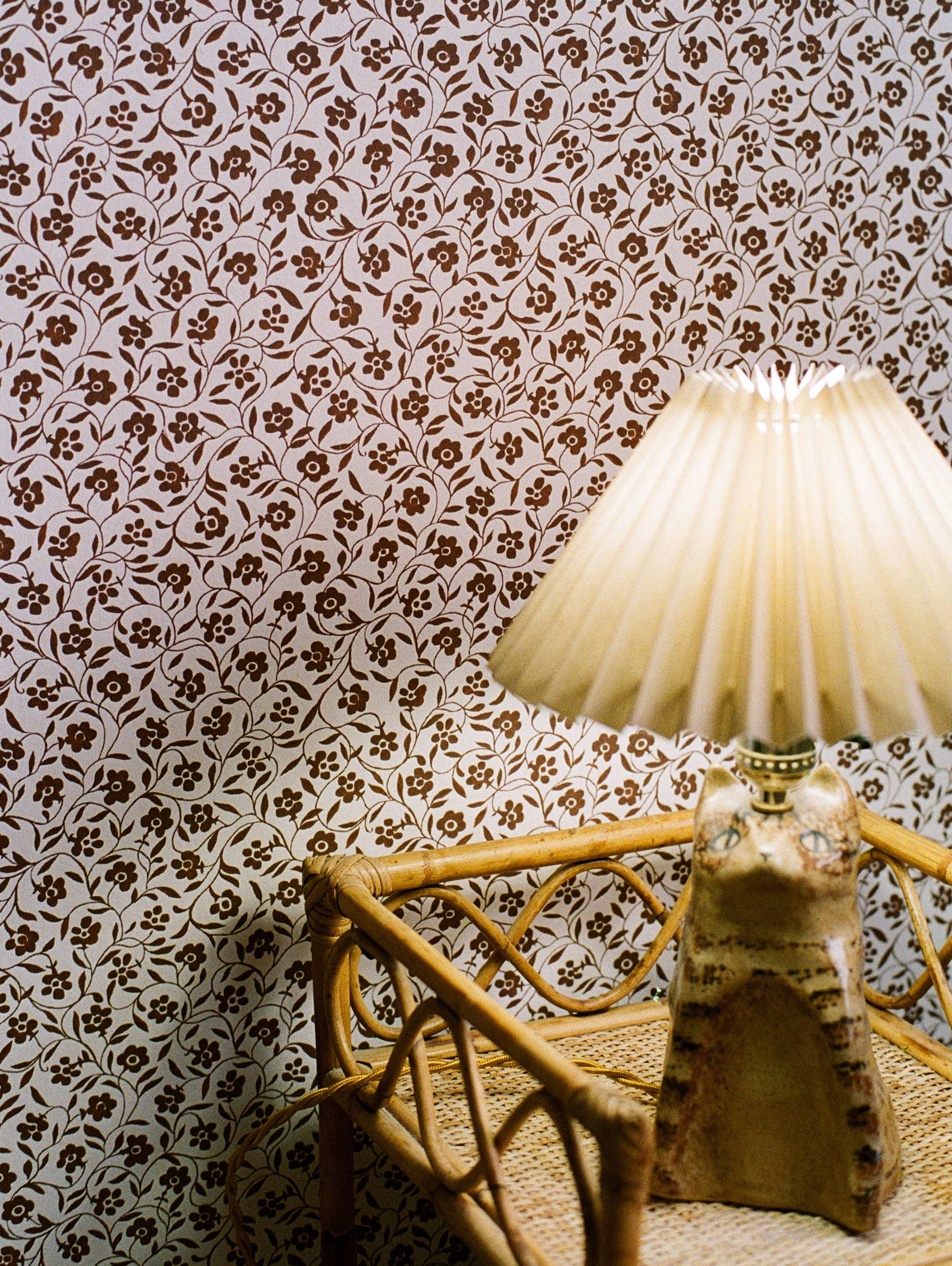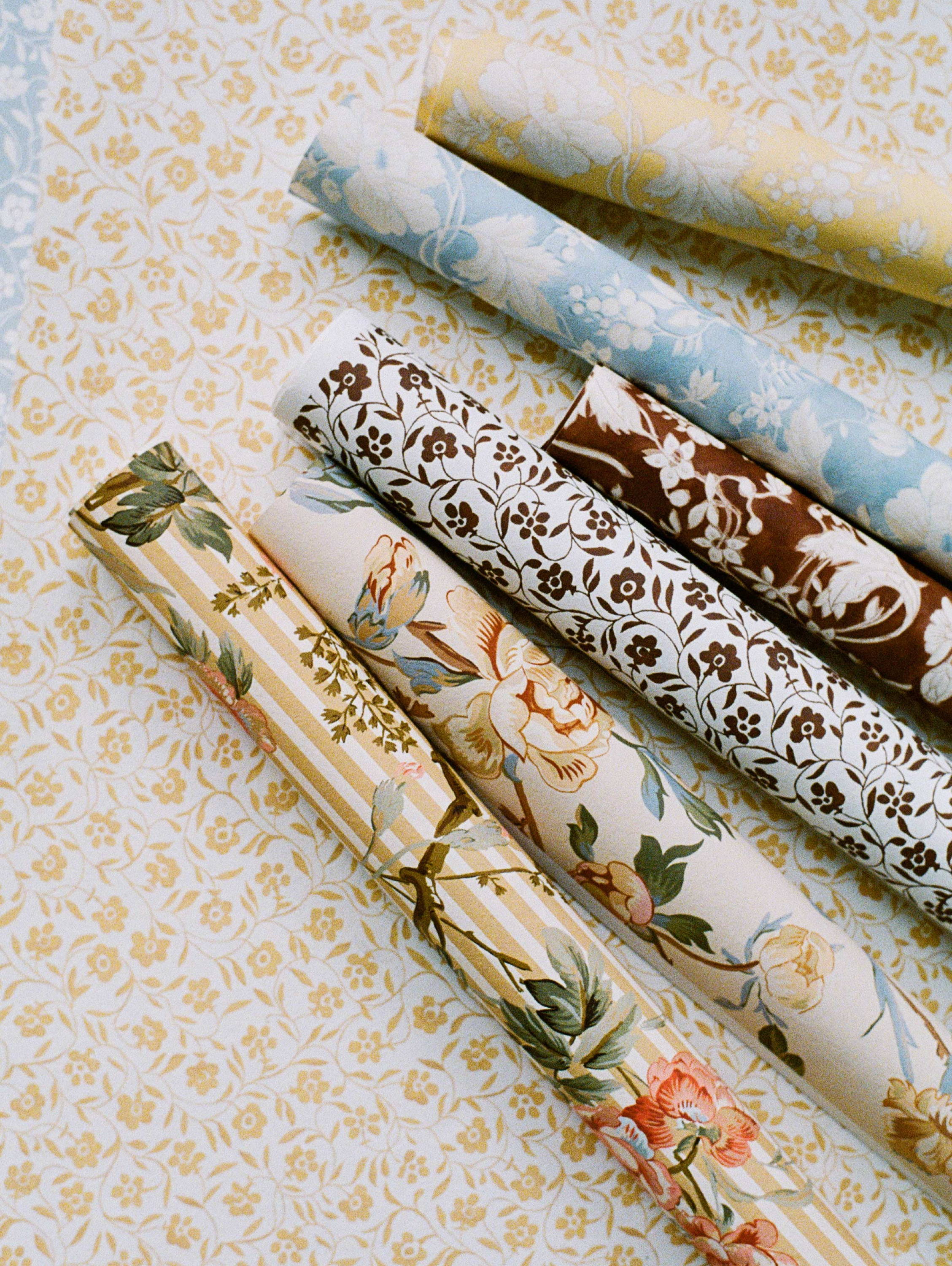 Another print with 18th-century origins, the team created a perfect ditsy floral to complete the collection, striving for a final "non-print print" in coordinating colors that would pair easily with any pattern.