With a stunning garden setting, pretty pleats, and a bespoke dress designed by the bride herself, Sonia and Sean's Soto de Cerrolén wedding was replete with personal details, making for a day they'll never forget. Here, Sonia shares her secrets from the ceremony.
Photography by The Creative Shot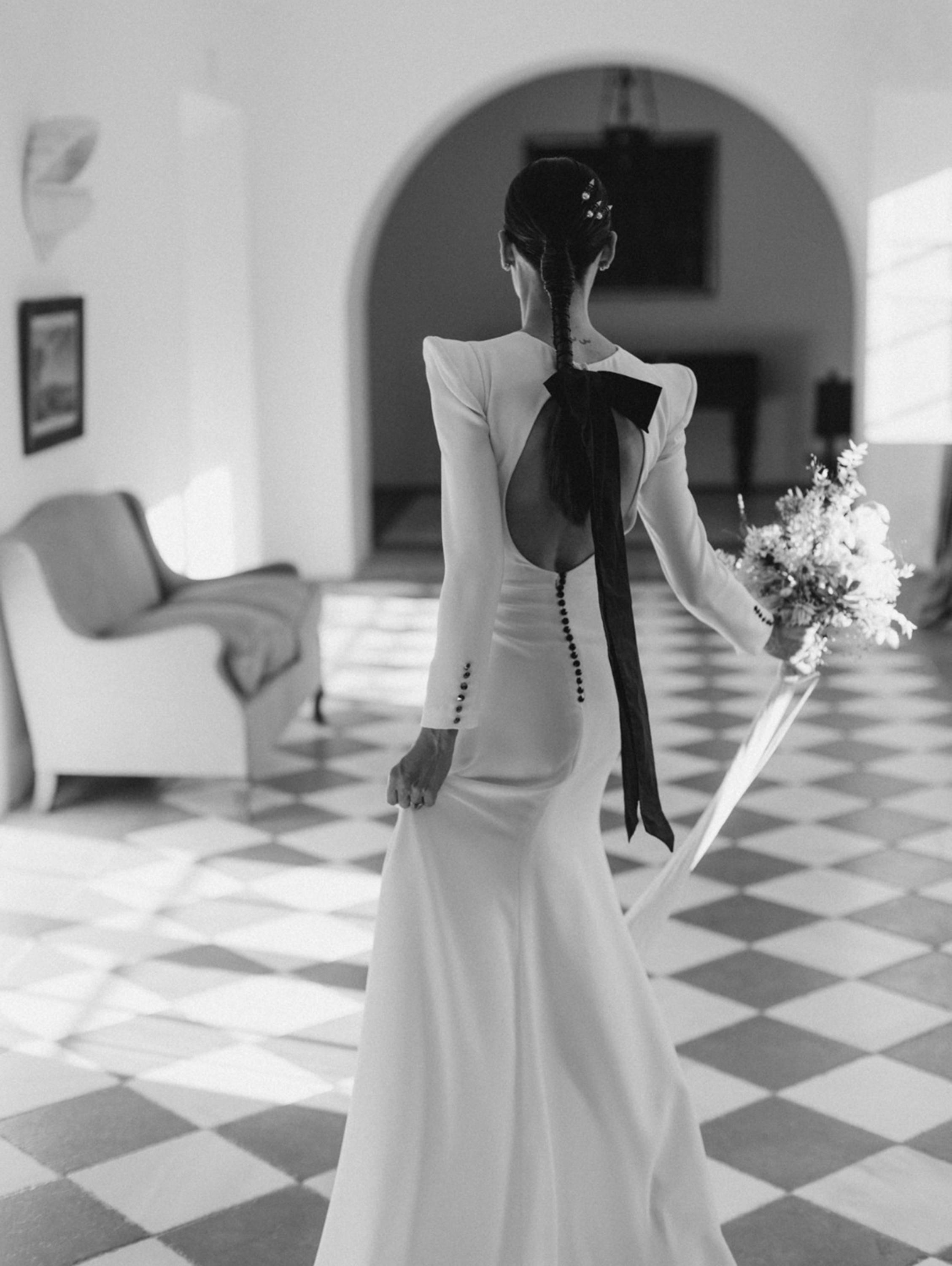 "It's always been my dream to get married in Madrid. I was born and raised there, and it's brought precious moments for Sean and me. When we found Soto de Cerrolén, we knew it was perfect. We wanted our ceremony to be surrounded by trees and flowers, as Sean and I both love nature, and Soto was exactly what we had in mind — a beautiful, quiet garden in the middle of my favorite city."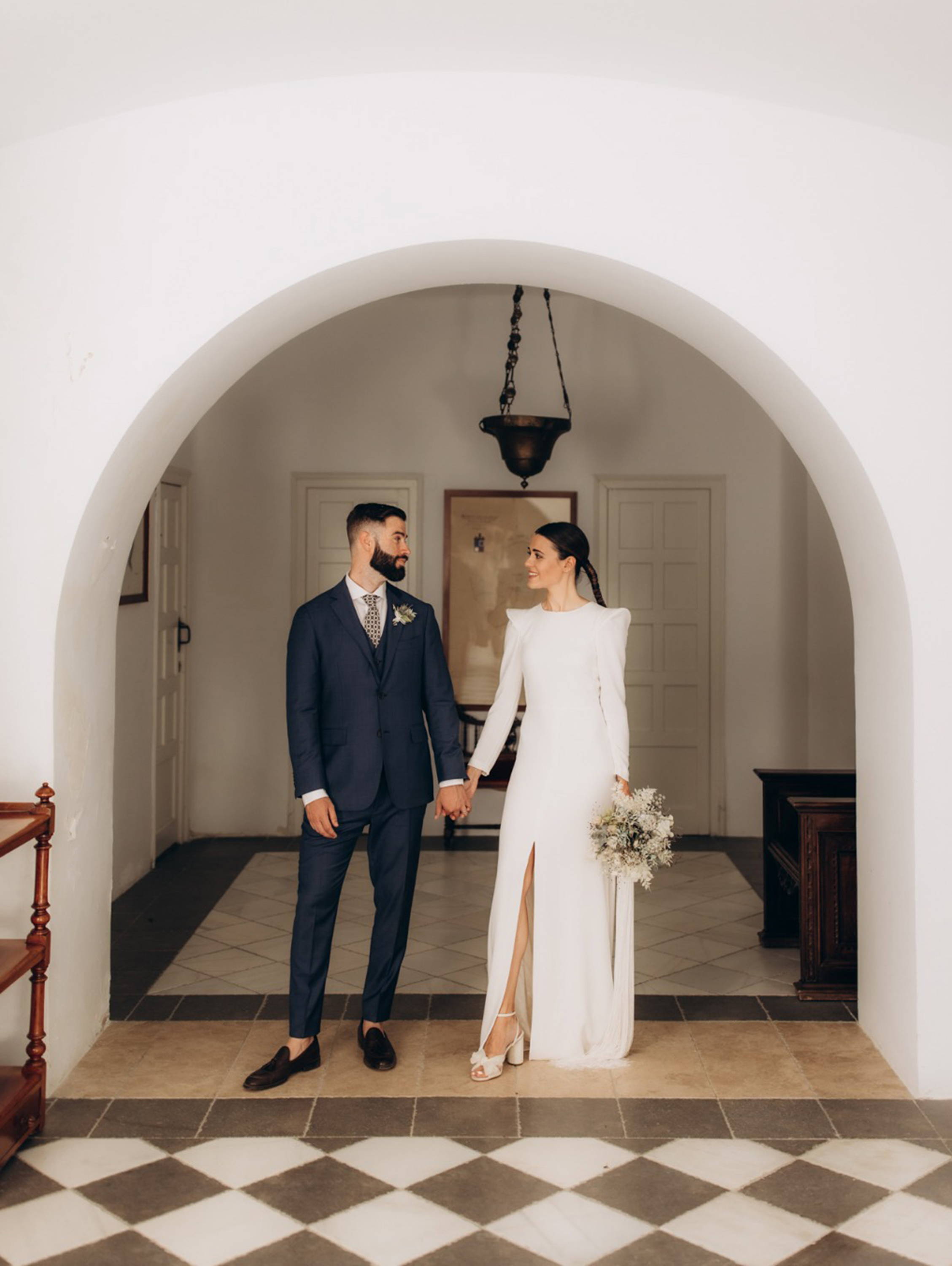 "Puffed sleeves, big bows, and pops of black essentially define my personal style, and I wanted to include them all in my wedding look, which made the process very interesting! I arranged everything for my dress over the phone, working with the team at Panambi, hundreds of miles away. Working from the sketch I made of my dream silhouette, complete with a giant taffeta bow, they were able to completely capture my essence. The finished product was perfect — I felt completely myself, wearing a dress of my own design, come to life."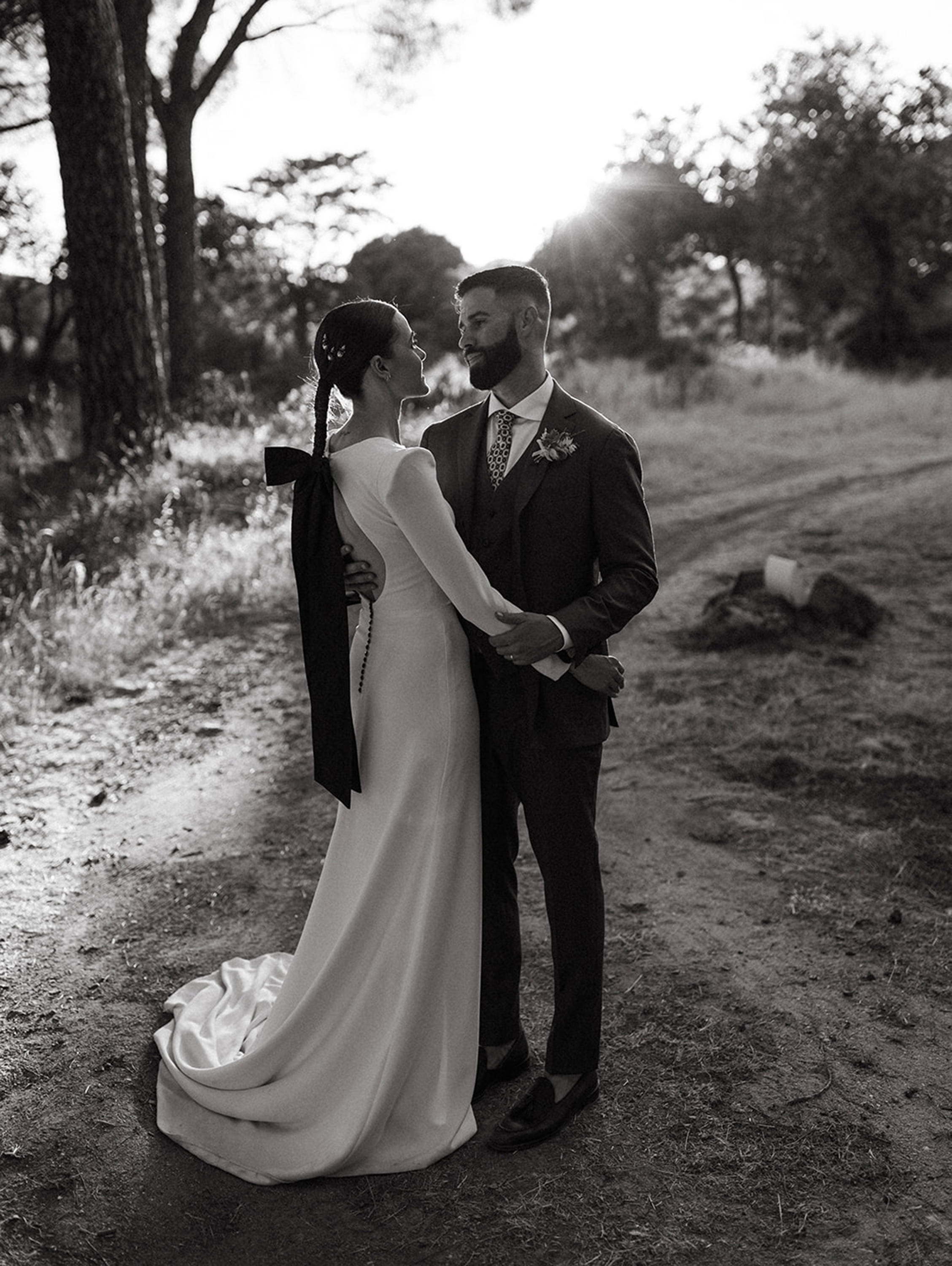 "As you know, I love bows, and when I found the Camellia heel after nine months of searching, I didn't hesitate for a second — they were perfect for me! They are delicate and different, but elegant and sophisticated, all adjectives we wanted to capture with our wedding.
"I didn't take them off all day, strapping them on in the morning and dancing in them all night long. They're so comfortable and completely versatile, and I already plan to wear them over and over again!"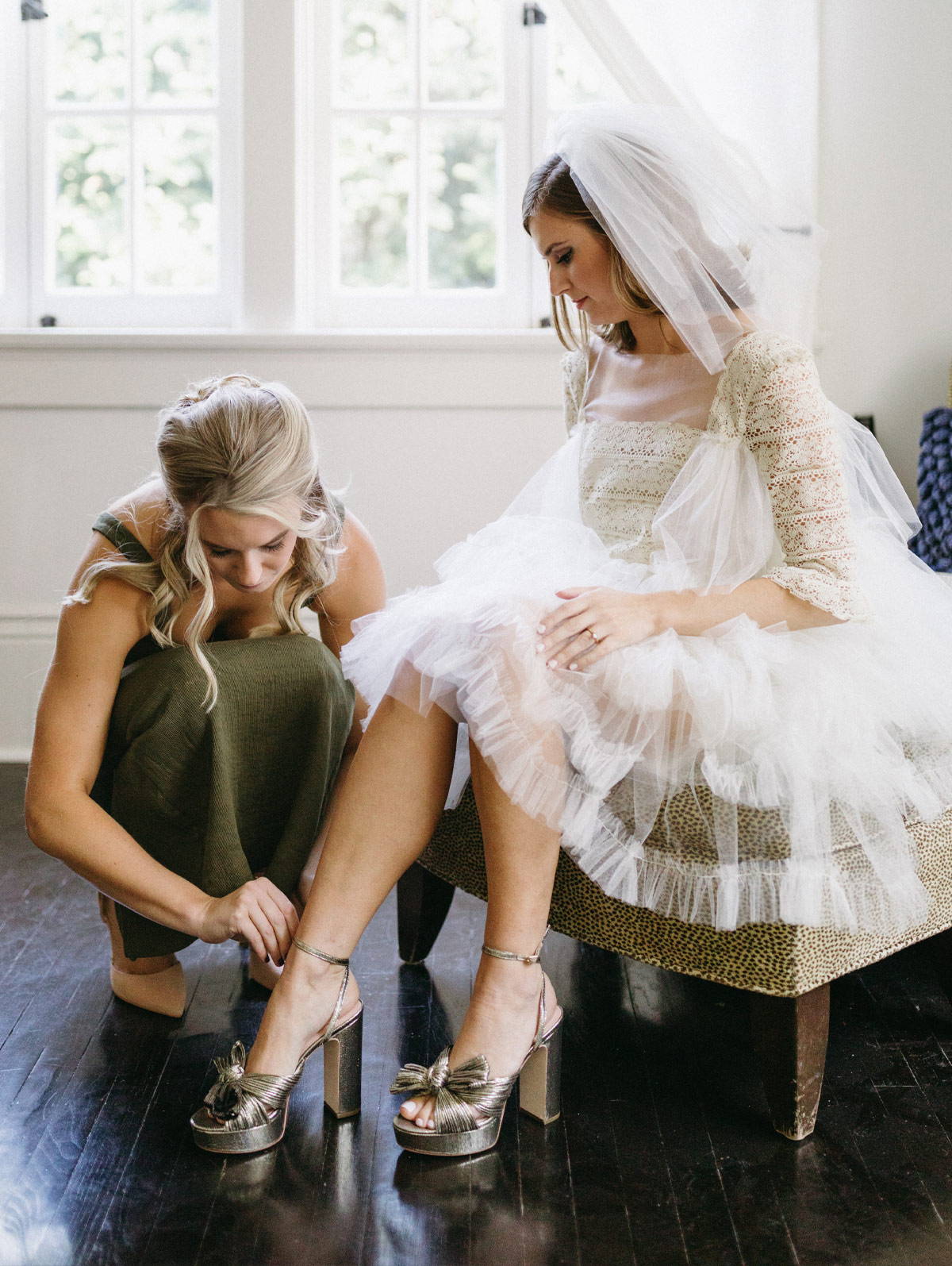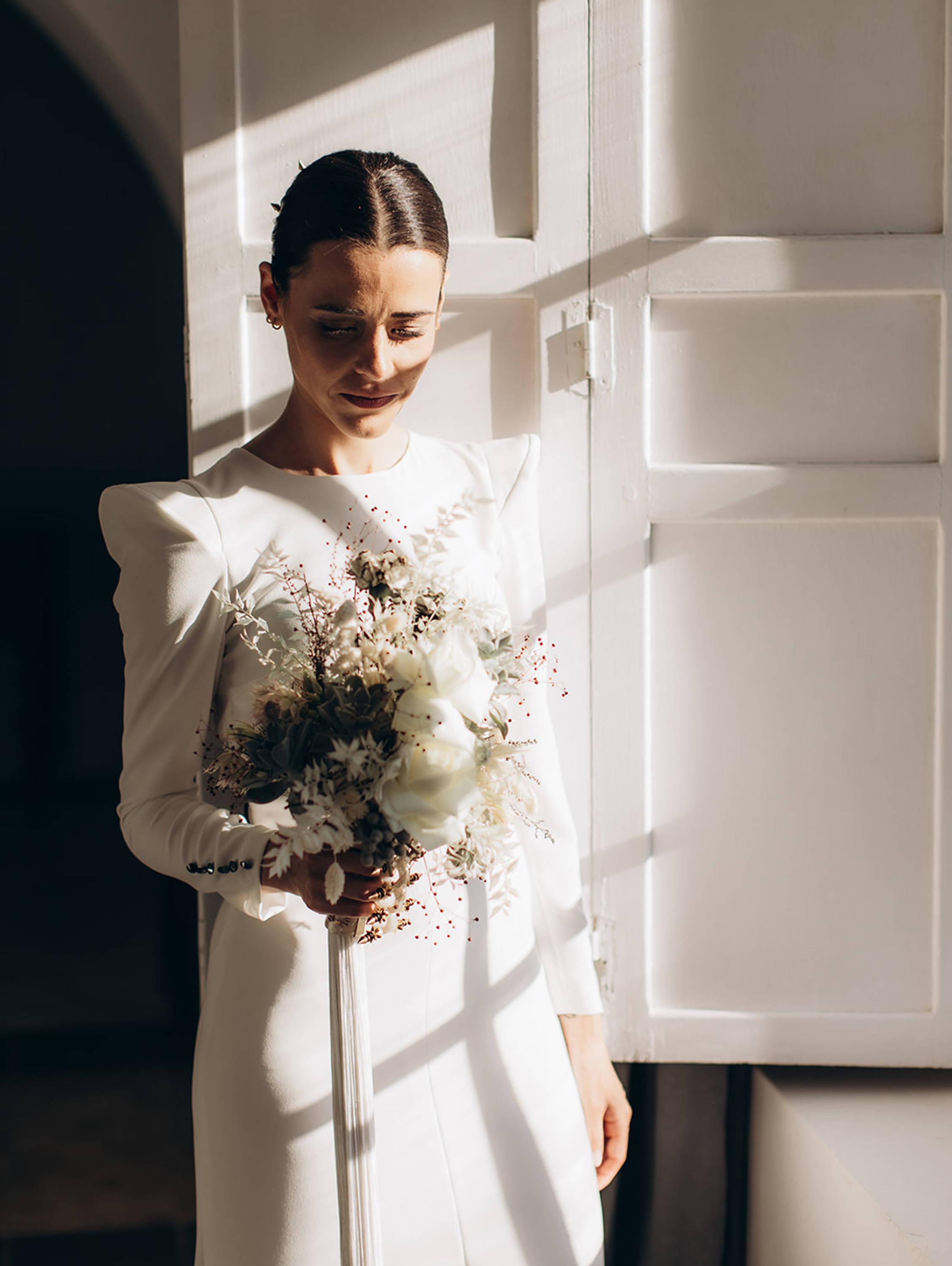 "As a gift to my husband, I hired an American band for the reception, and they ended up being one of our favorite parts of the night. We both love to dance, have a good time, and making others enjoy themselves as well. Another highlight, without a doubt, was the post-ceremony ritual we chose — two shots of tequila, for us, for happiness, for the beautiful life we have and for the good that is yet to come."
---
"I remember the love, and that is the most important thing I'll take from that day."
---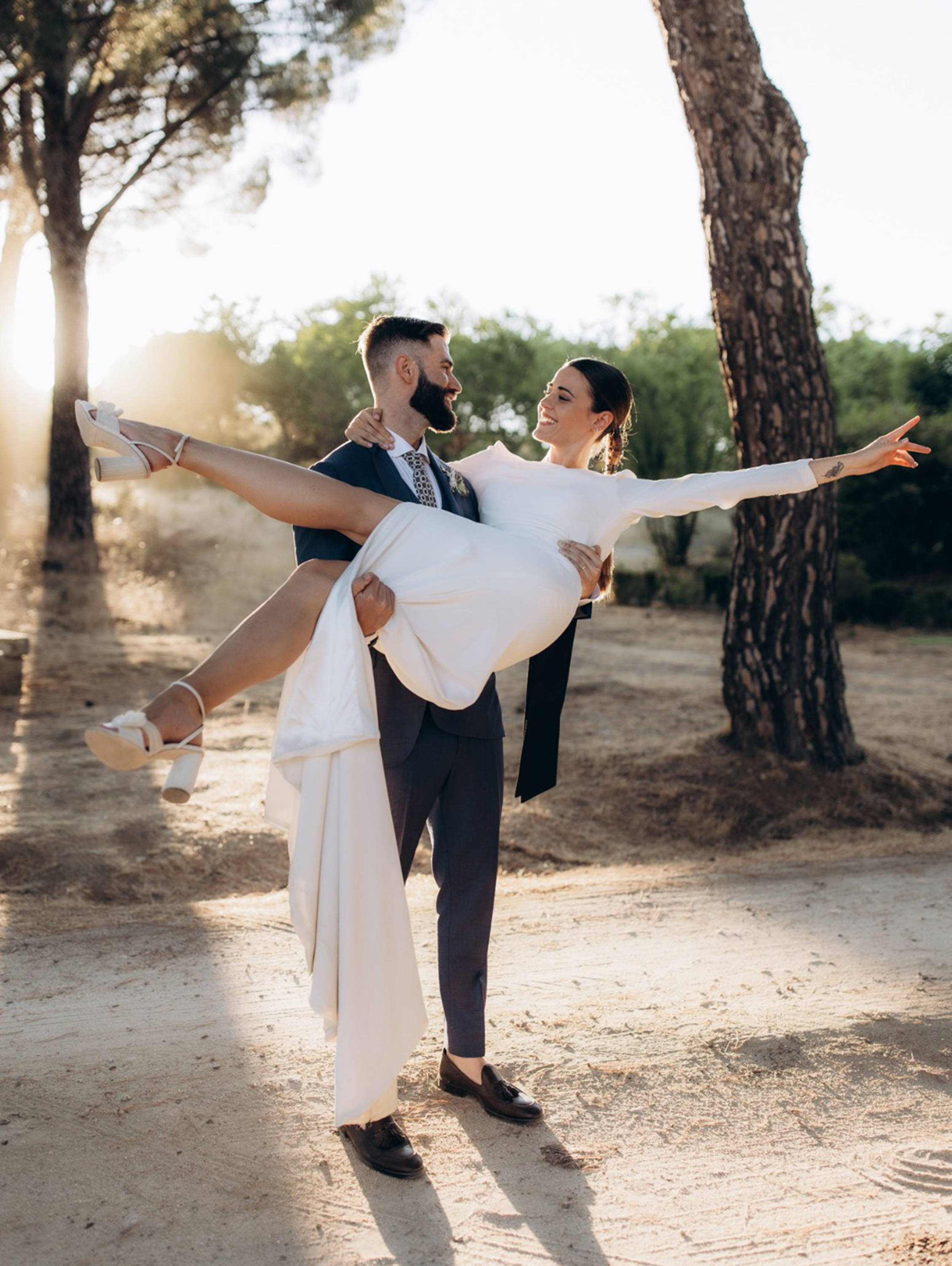 "I had quite stressful moments, organizing a wedding so many miles away is quite complicated. I am obsessed with controlling and organizing everything, and it is quite difficult for me to delegate to others, but, despite the occasional moments, the truth is that I really enjoyed choosing every detail. Now, I joke with my husband about changing careers and dedicating myself to planning destination weddings. All the guests were amazed at how beautiful everything was, from the Vichy tablecloths and the seating plan to the oysters and the open bar 'til sunrise. I am very proud of all the effort we made, it was really worth it."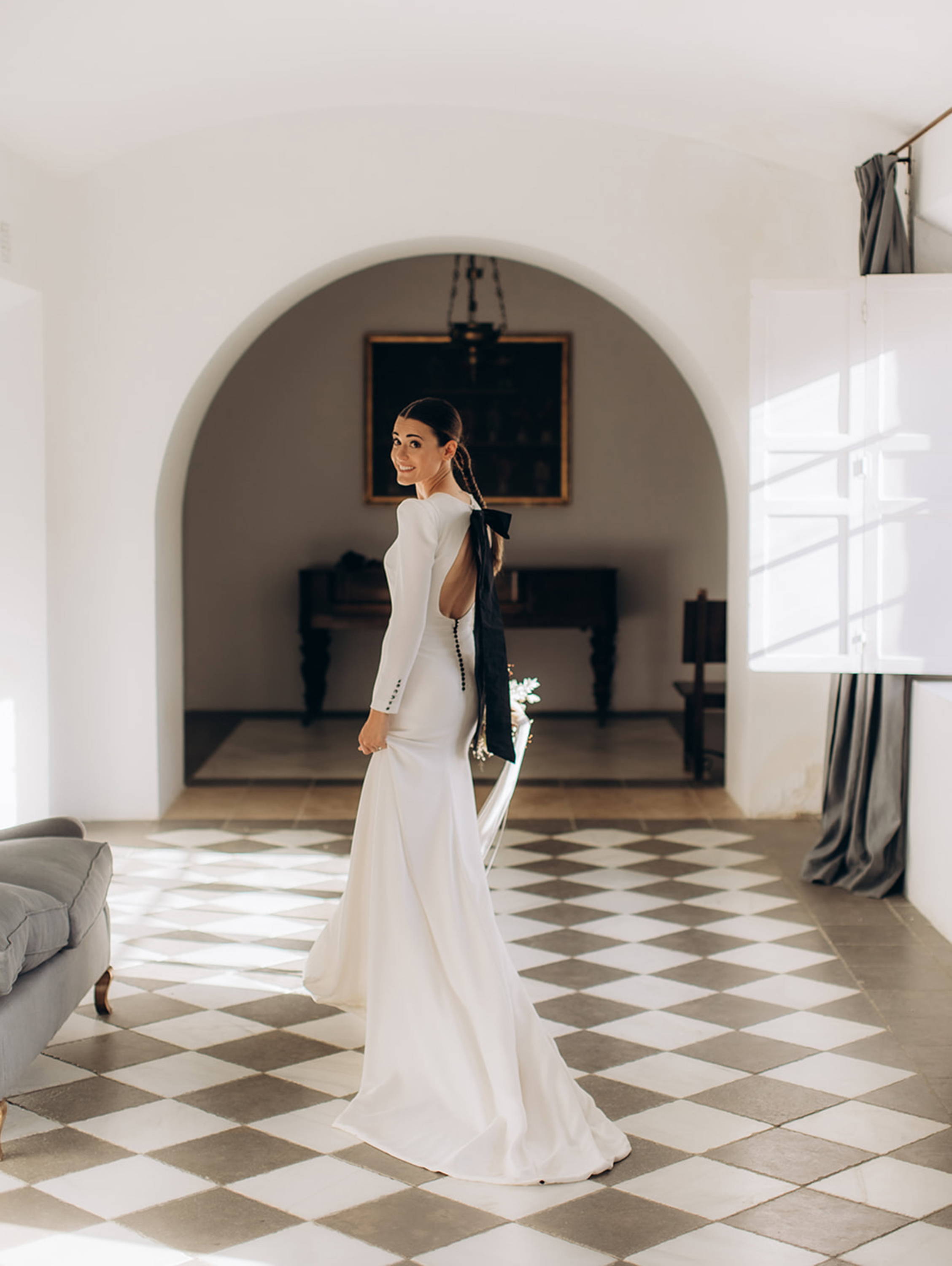 "I remember the happiness — the happiness in me, in Sean, the happiness I saw in other guests. the happiness contained in the tears while we read the vows. the laughter, the hugs, the dances and the midnight confessions. the complicity.
"I remember the love. I remember the love, and that is the most important thing I take from that day."