The season feels like one for nesting, resetting, and connecting with new hobbies and routines. Discover Jessie's list of things she's currently loving for fall!
"I wear these to everything — the chicest color, so comfortable, and I can wear them year-round."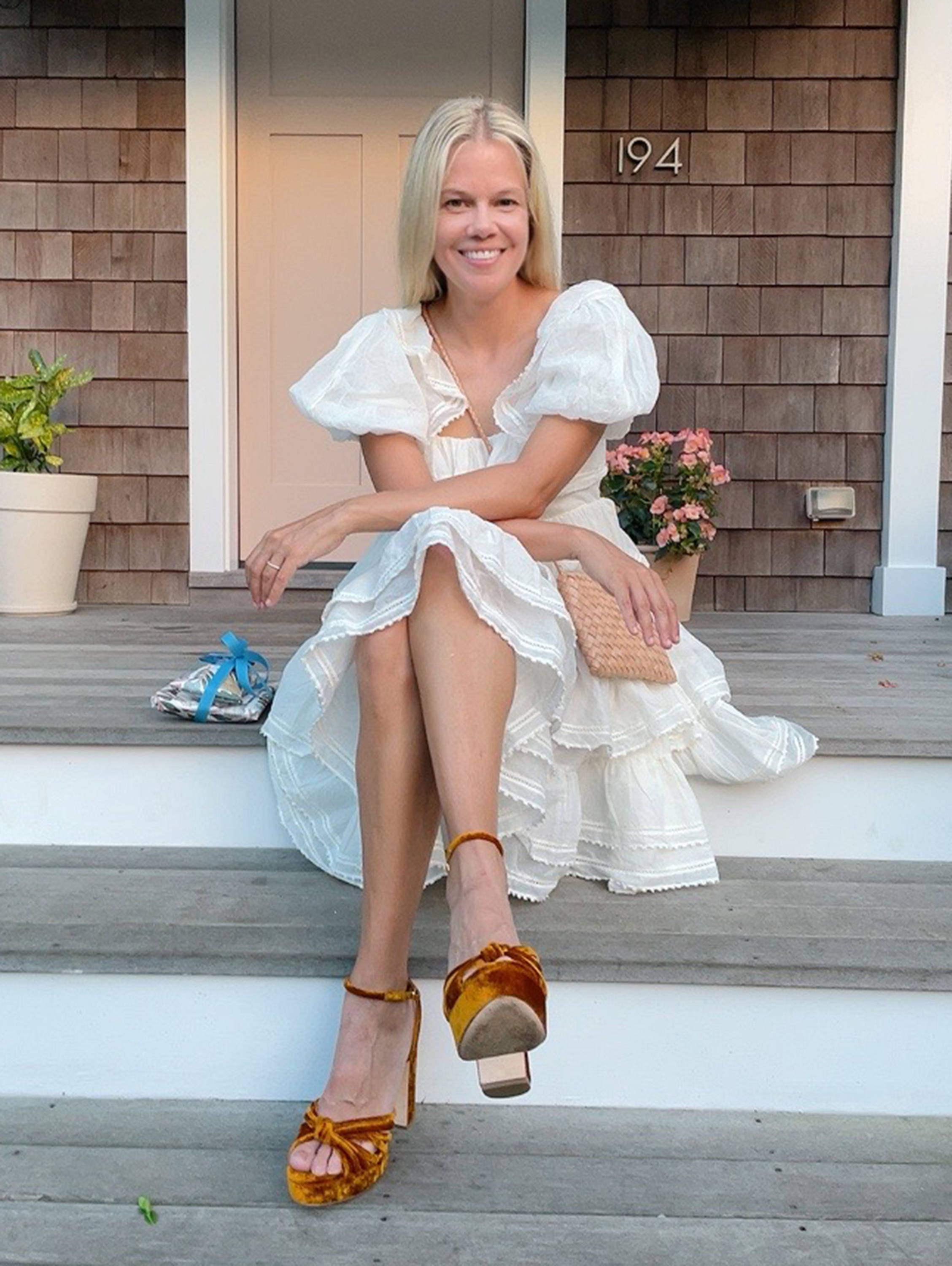 "Our content manager Juliana wore this beautiful brown and cream striped ribbon in her hair, and I've been inspired ever since — double bows!"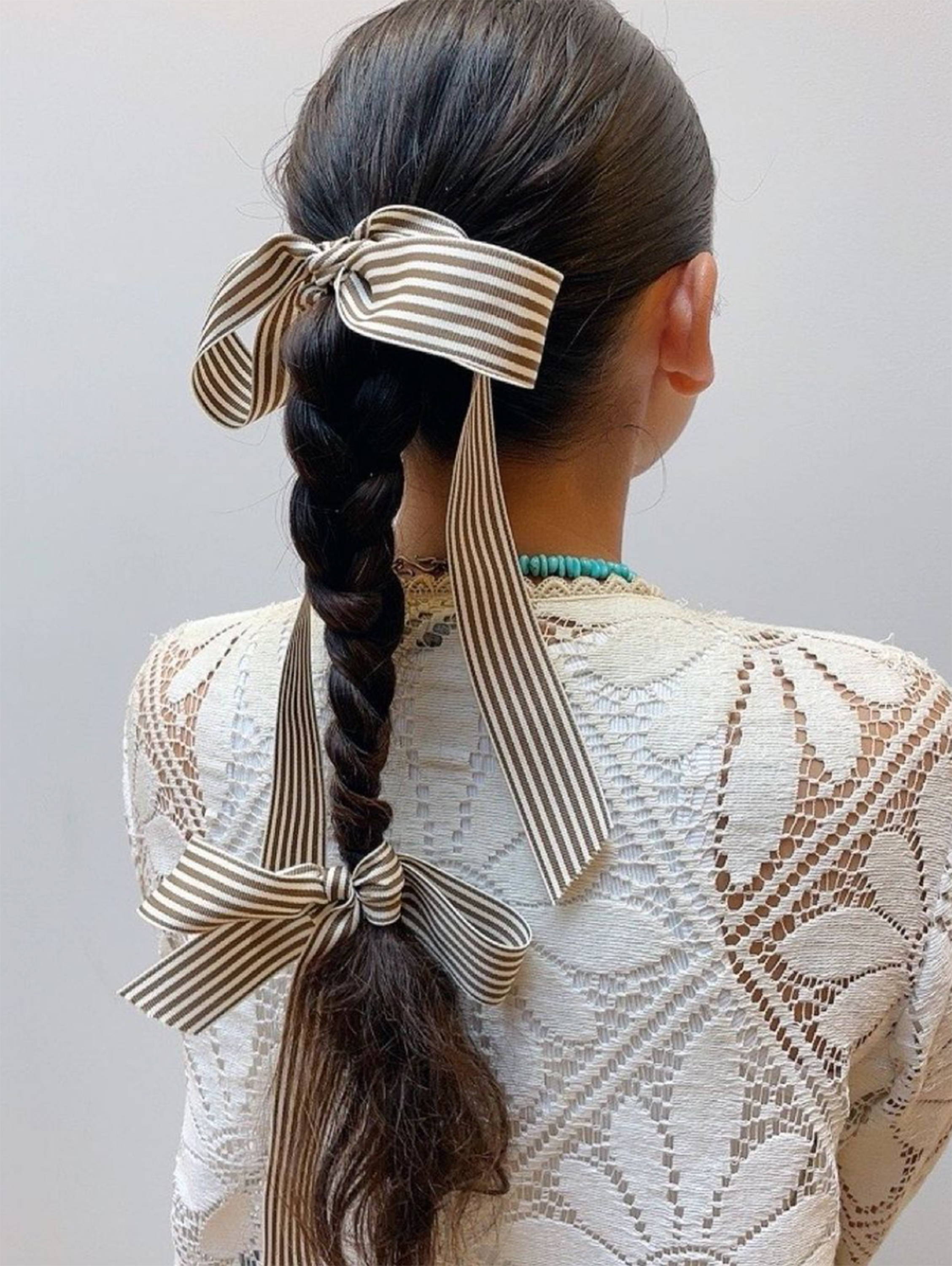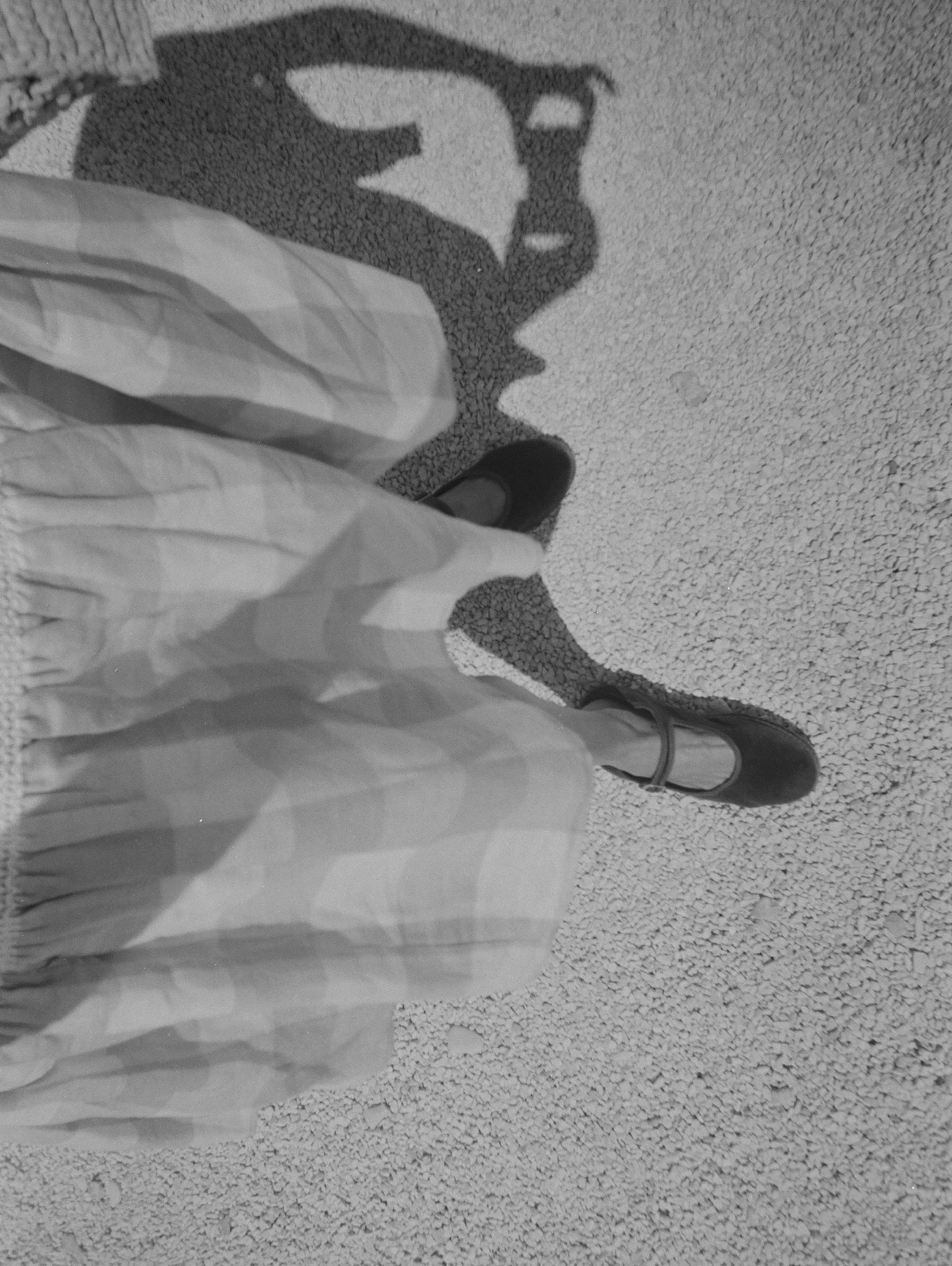 "I'm interested in looking at old photos in print, not just the images we see circulated again and again online. I'll be booking a trip to the FIT library soon to get inspired by their art books and catalogue of old fashion magazines."
"After time traveling and being with my family, I'm looking forward to nurturing my creativity this fall. I'll be in my writing group again as always and knitting for sure. My friend Erin has promised to teach me how to weave baskets, something I have never tried before."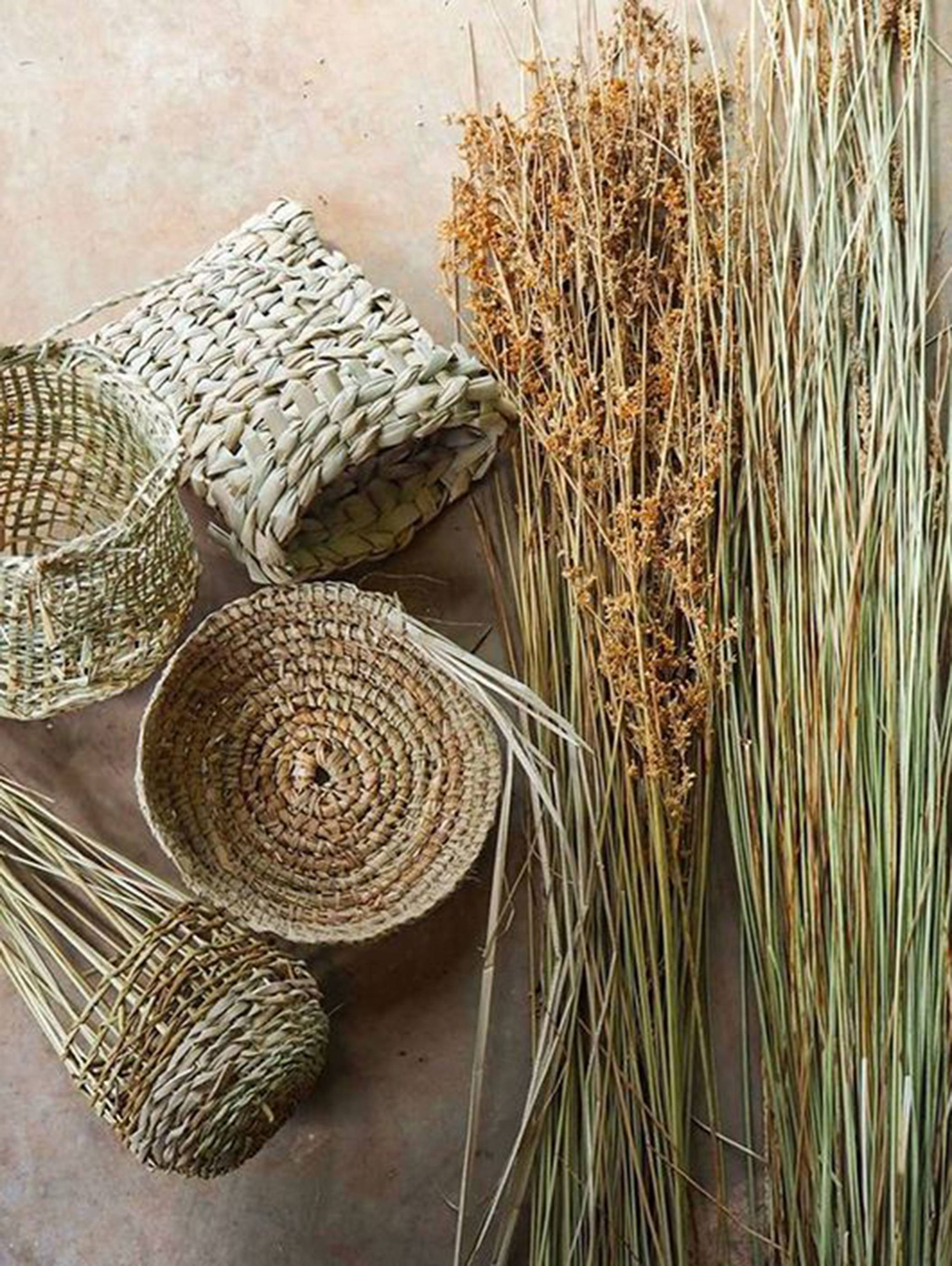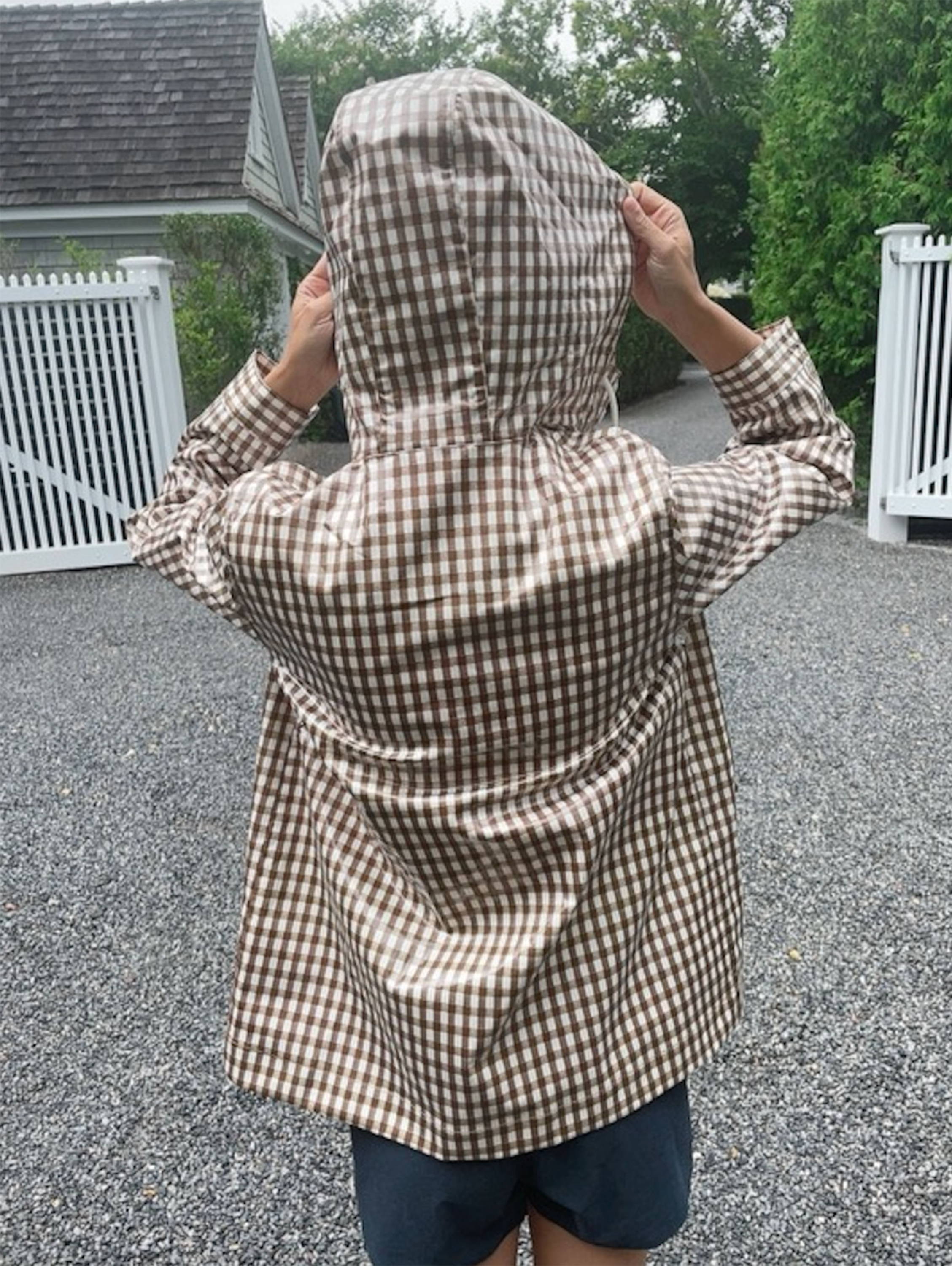 "I really don't like when summer ends, but our gingham rain jacket is a bit of a consolation. I love it! So simple and cute."
"I can't wait to get my hands on our new rhinestone cardigan. I'm really feeling for sweaters with a bit of jazz now. Perfect with a long skirt and our Goldy boot."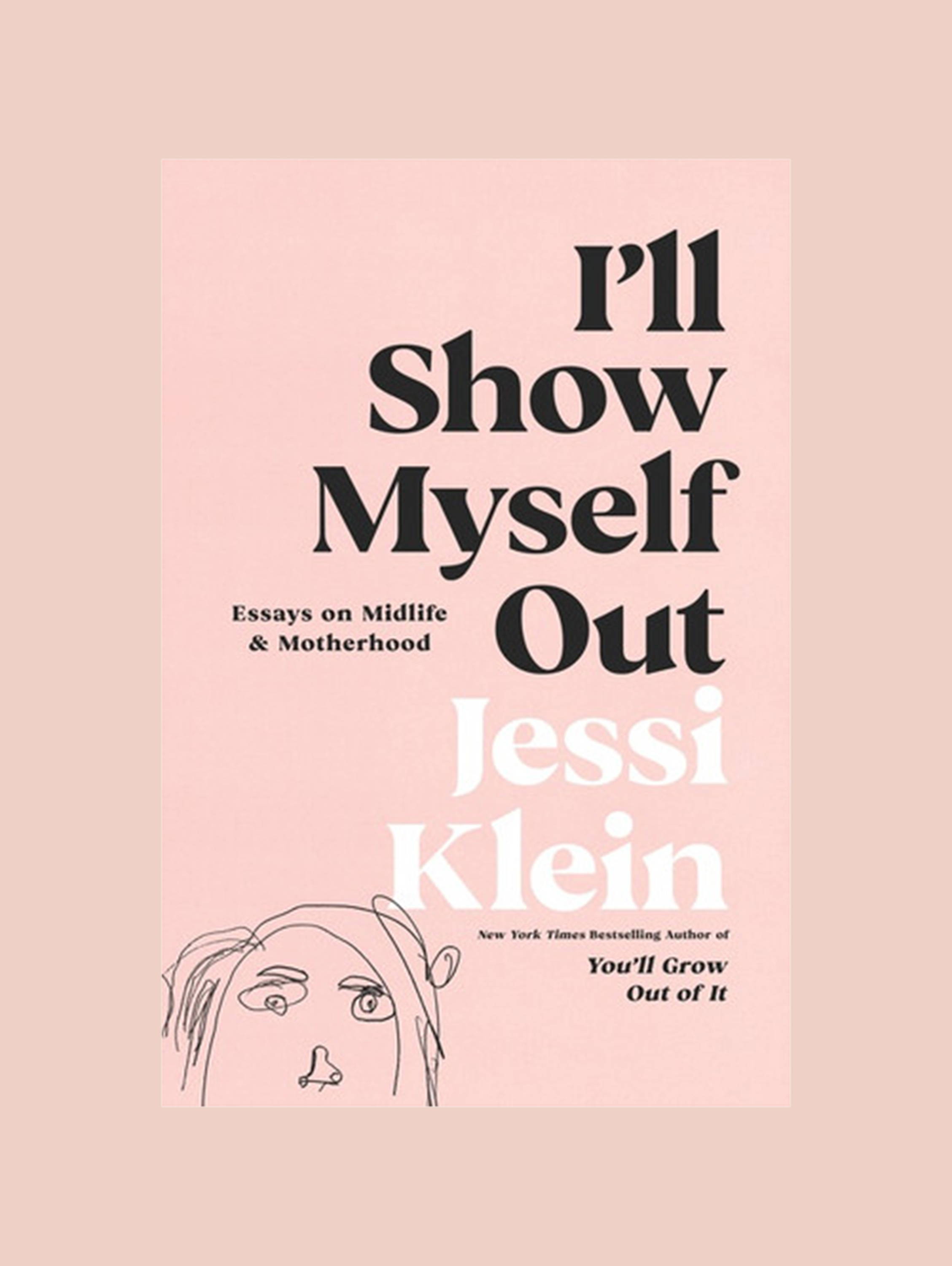 9. Back to School Pictures
"My mom just sent me this old photo taken when I was probably about 10. I will never get bangs again, but I love this little girl's style with the turtleneck, simple earrings and the placement of the barrette. I'll try to channel the young me this fall."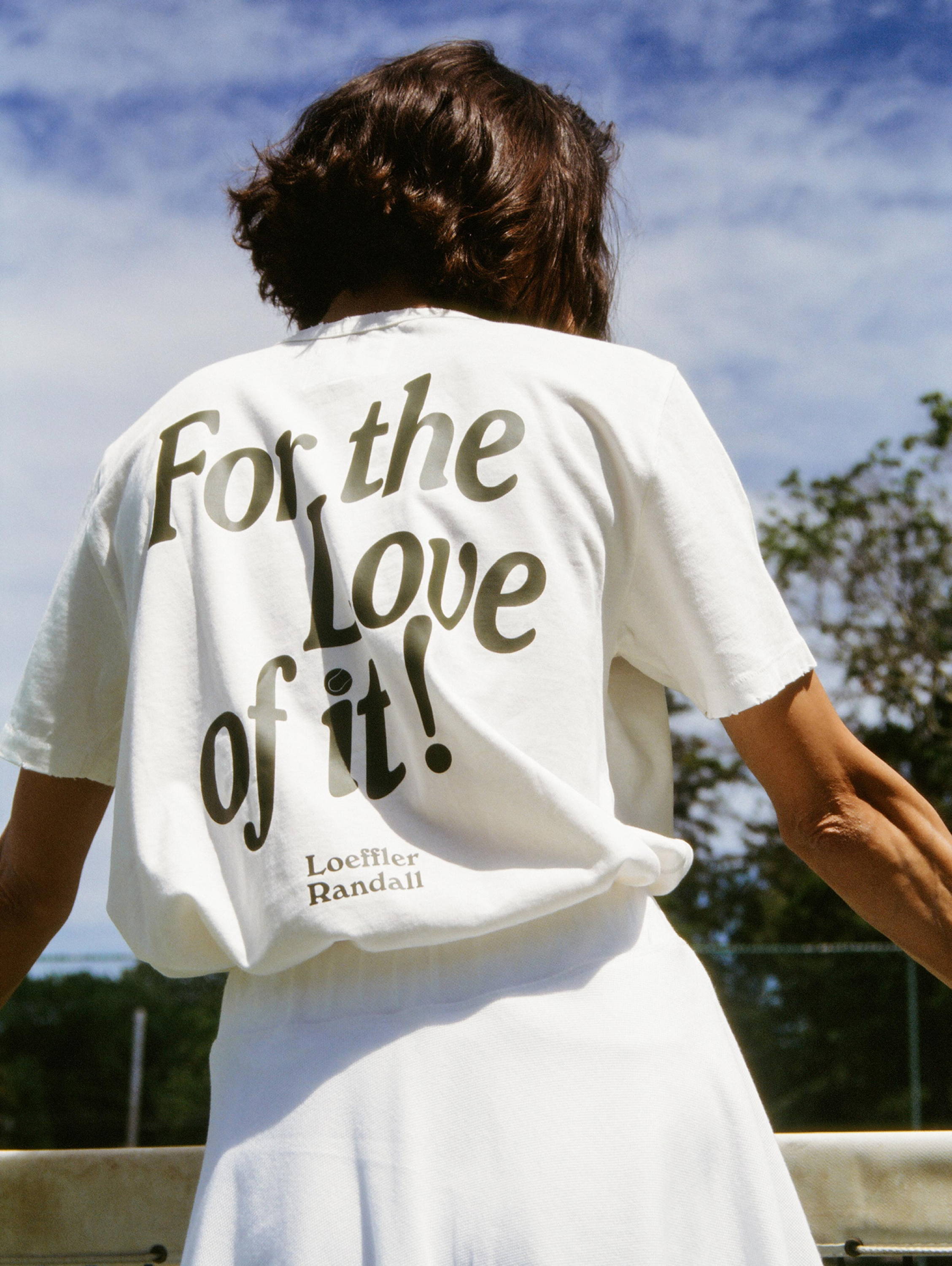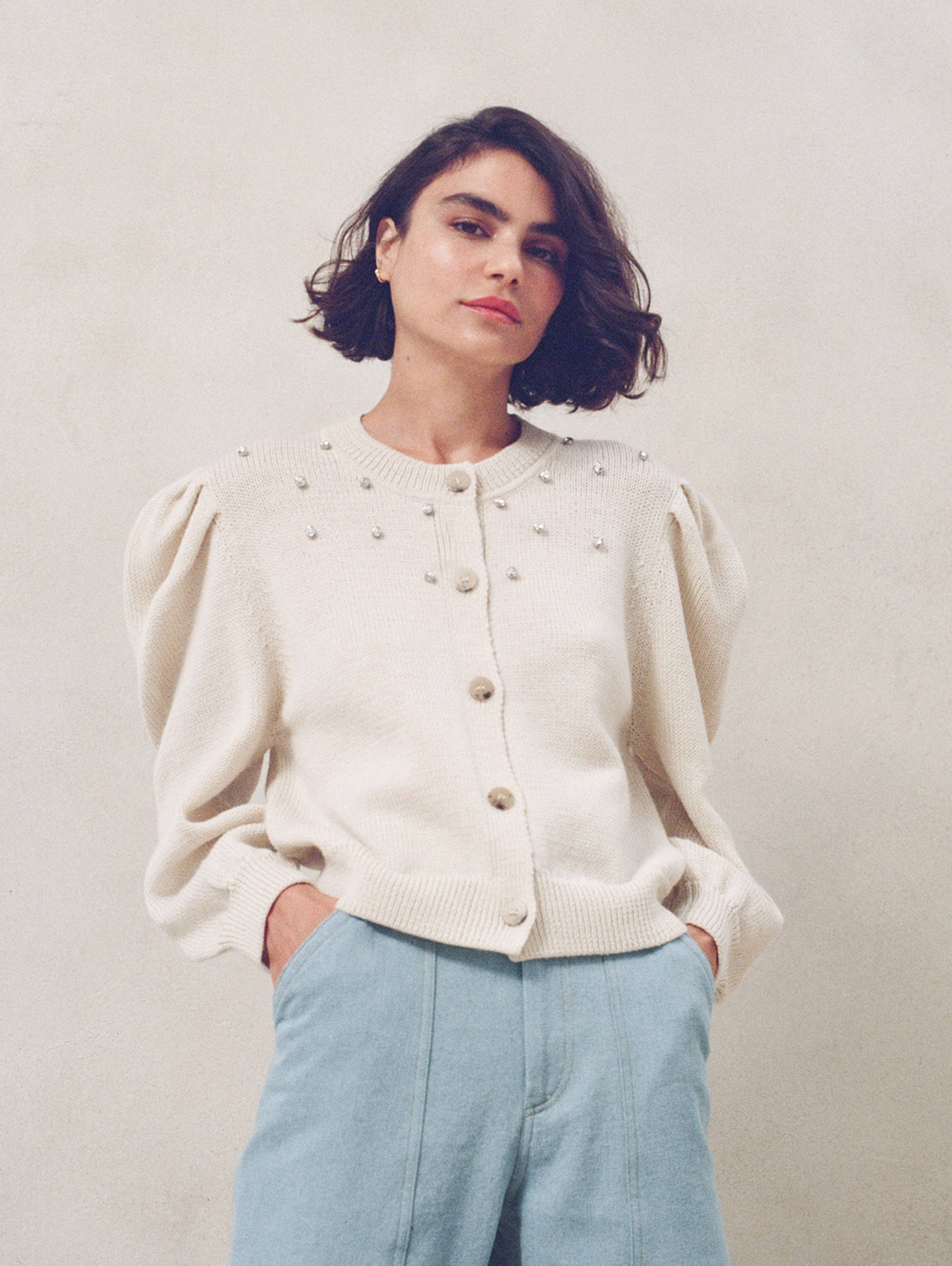 "Jessi Klein's new book 'I'll Show Myself Out' — the chapter on her obsession with Nate Berkus and Jeremiah Brent is especially hilarious."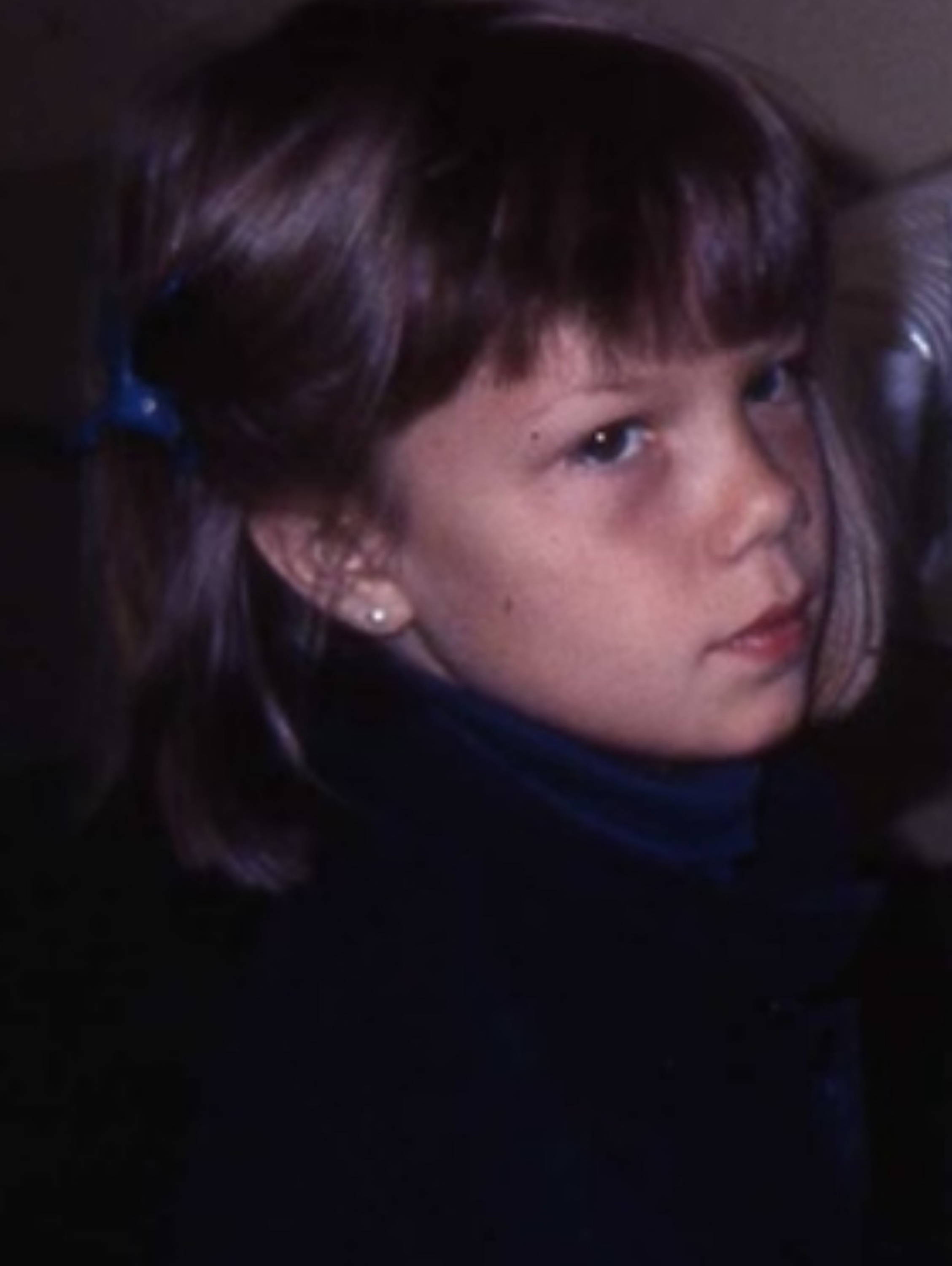 "I'm obsessed with all things tennis, from the Racquet Magazine podcast and watching Serena and Venus play at the U.S. Open to our new tennis shirt, available exclusively at 10 Prince!"