With custom-dyed raffia, hand-sewn beading, and luxe, sun-dried leather, favorite silhouettes from our summer collection are made even more special by the materials with which they're crafted. Read more about the process behind these special styles below.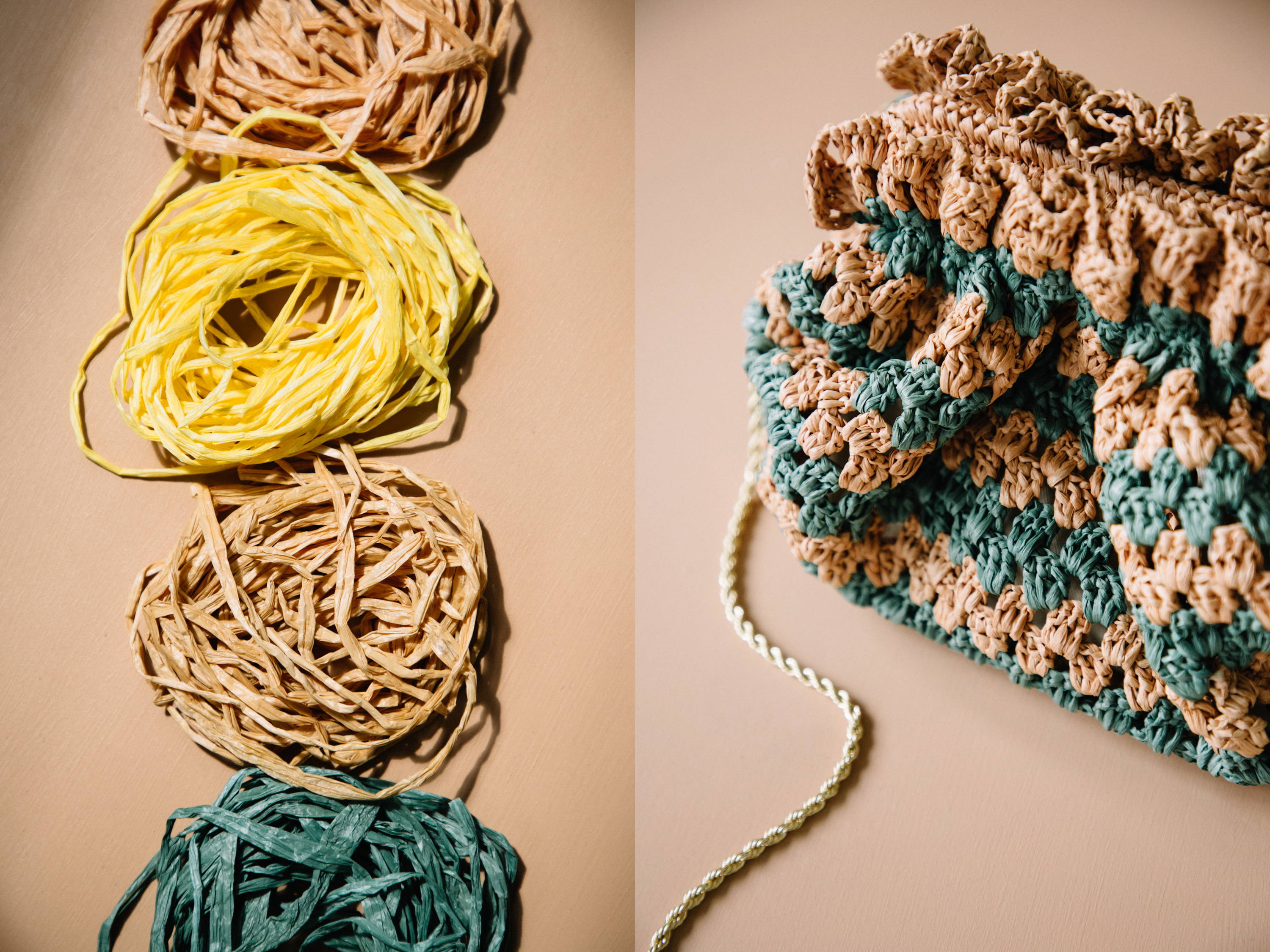 A favorite silhouette season after season, Willa is new for summer in a sweet, striped crochet. Our design team selected shades from our palette for custom-dyed raw raffia, which is soaked, dried, and finally woven by hand to match our beloved pouch silhouette.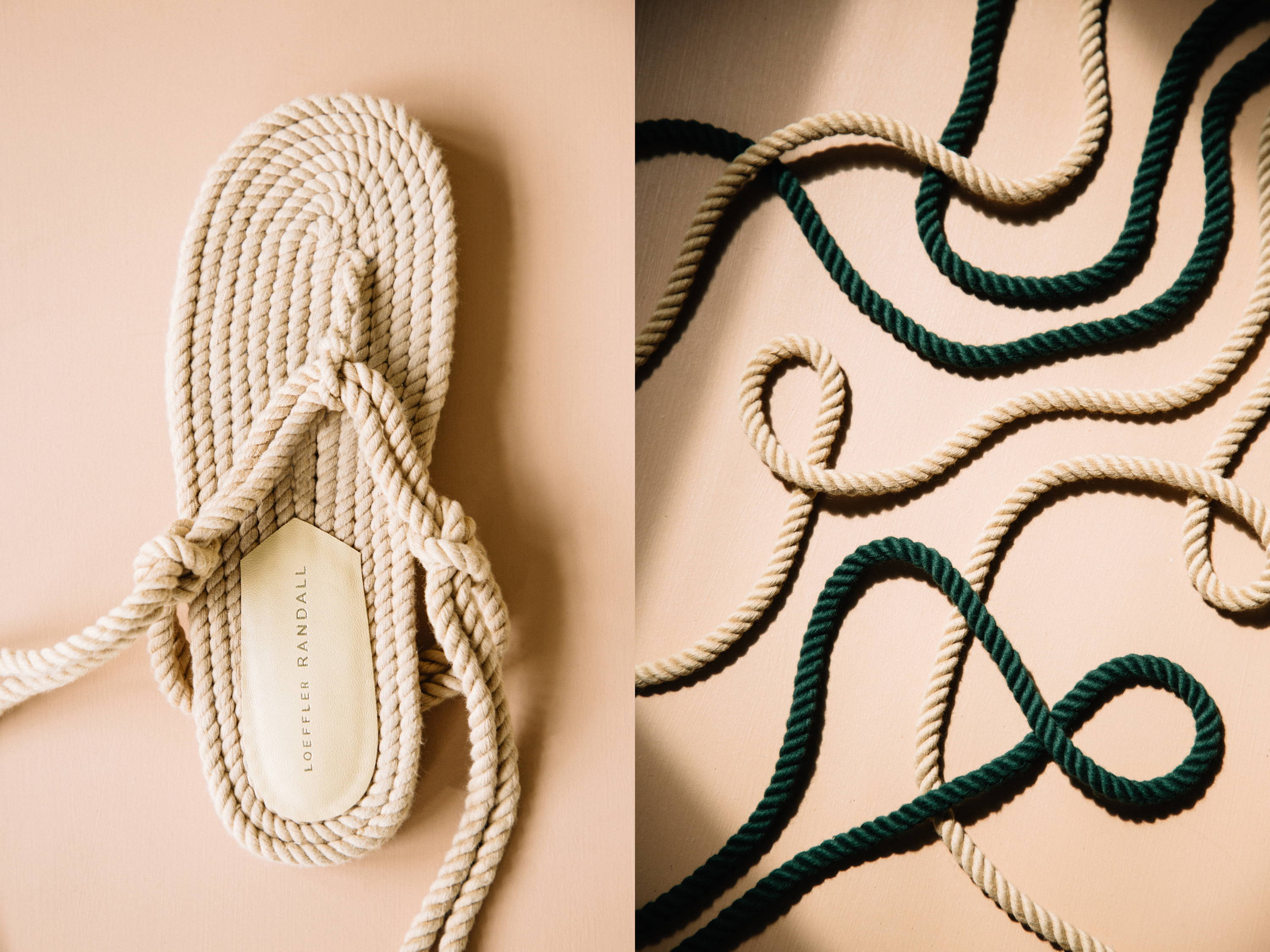 A new wrap sandal for the season, Moriah feels like summertime. The style is crafted by hand from start to finish with rope woven from 100% cotton.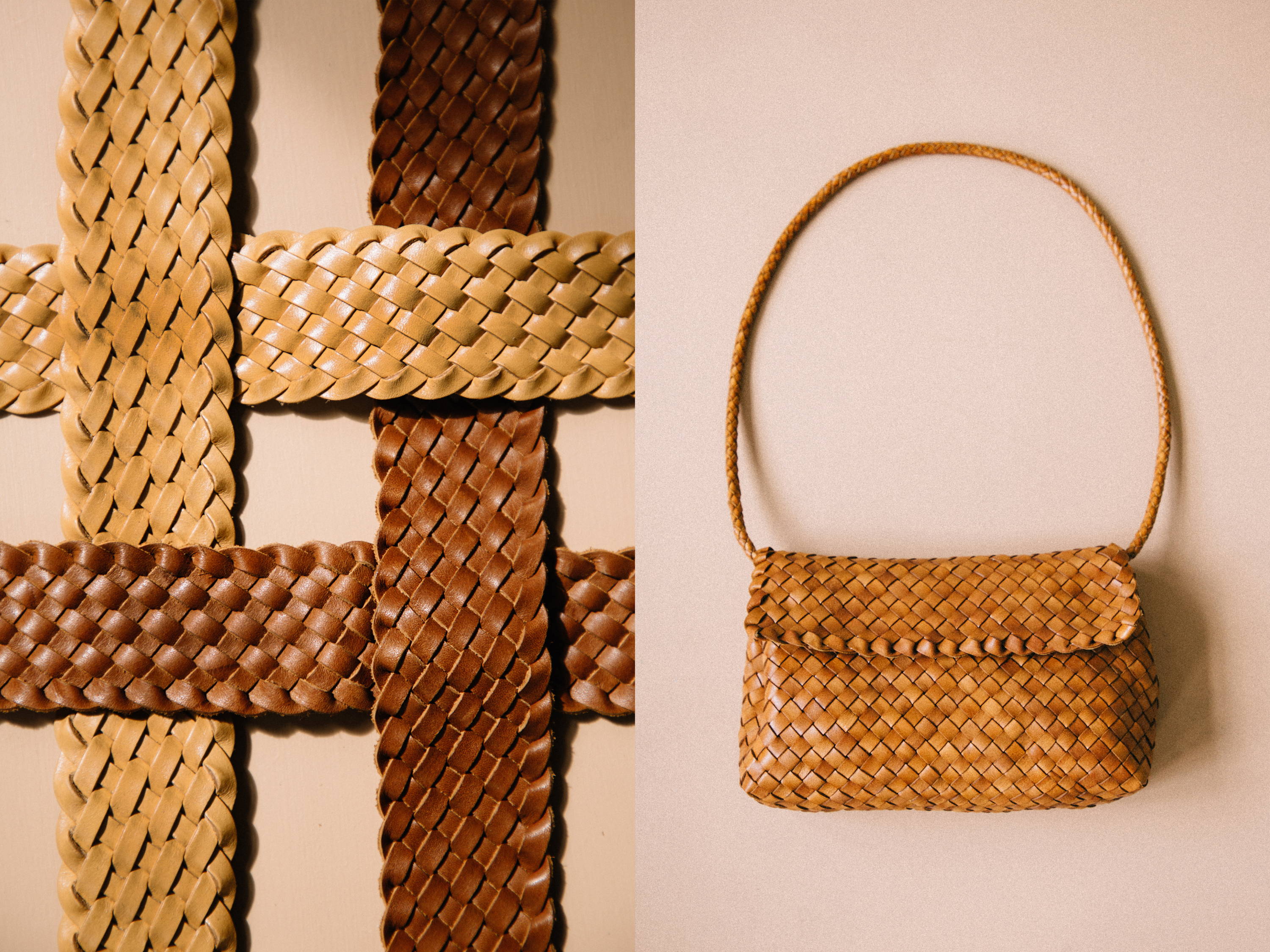 3. Woven Leather Handbags
We love the timeless appeal of woven leather handbags, with favorite shapes and silhouettes made more special by the time-honored weaving process. Our factory dips the leather strips in wax before drying them in the sun, allowing the raw material to develop a patina. In turn, each bag is completed with rich texture and shade for a final product that is completely unique.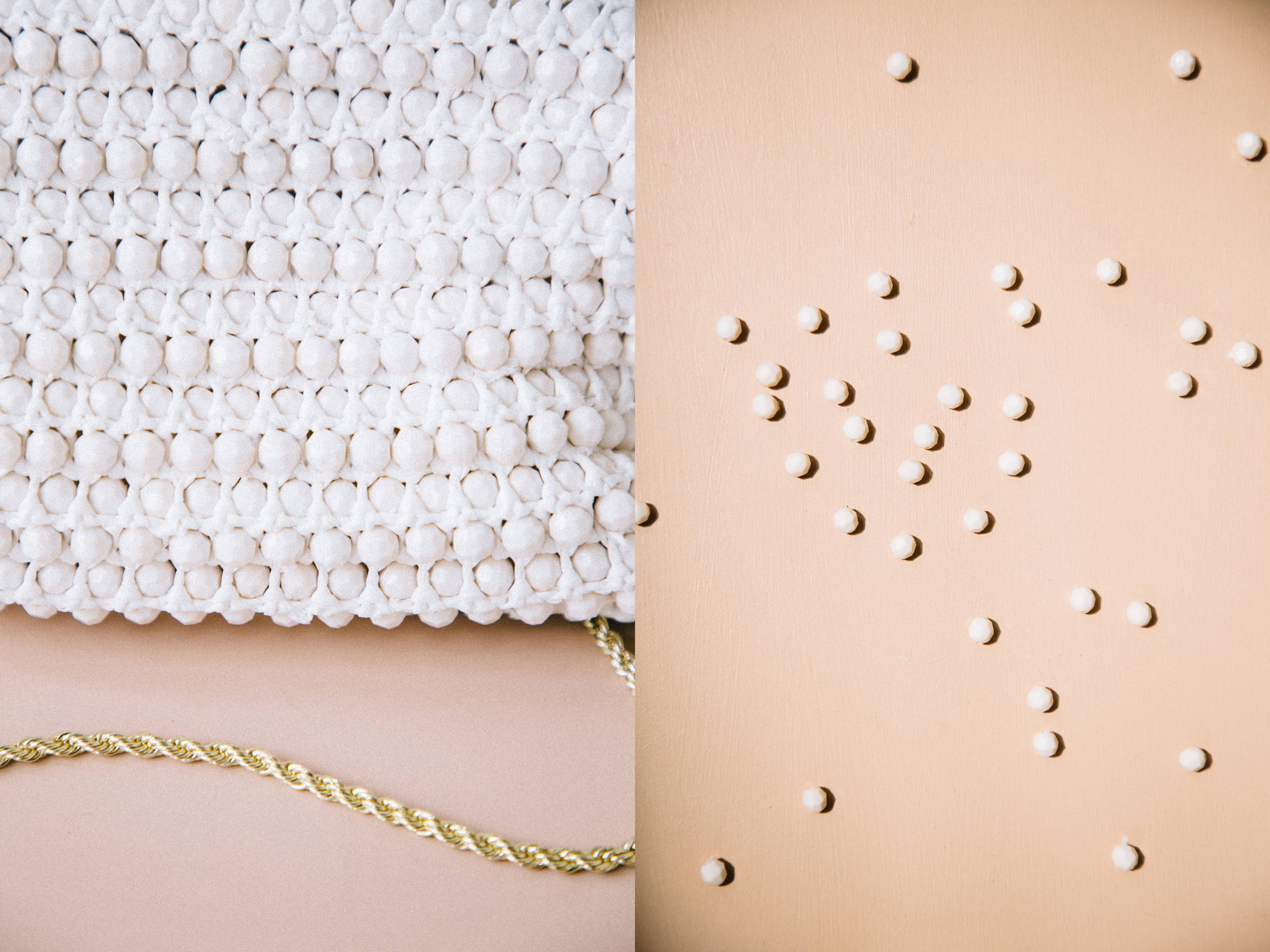 Another new take on a signature shape, summer's Doreen is crafted carefully by artisans in India who thread each bead before weaving the material together by hand.
Theo is an instant staple, fit on a platform footbed and available in easy-to-wear hues. For added interest, we designed the style with embroidered raffia edges, which are hand-sewn into the leather straps before the shoe is lasted.