Meet the Maker: Shambhavi Tiwari

An ode to our love of handicraft, pattern, and talented artisans, our annual gift wrap is among our most-loved traditions. This year, we had the joy of collaborating with Shambhavi Tiwari, an incredible Rajasthan-based designer dedicated to traditional printmaking techniques. Read on to learn about Shambhavi's process, palette, and gift-giving philosophy.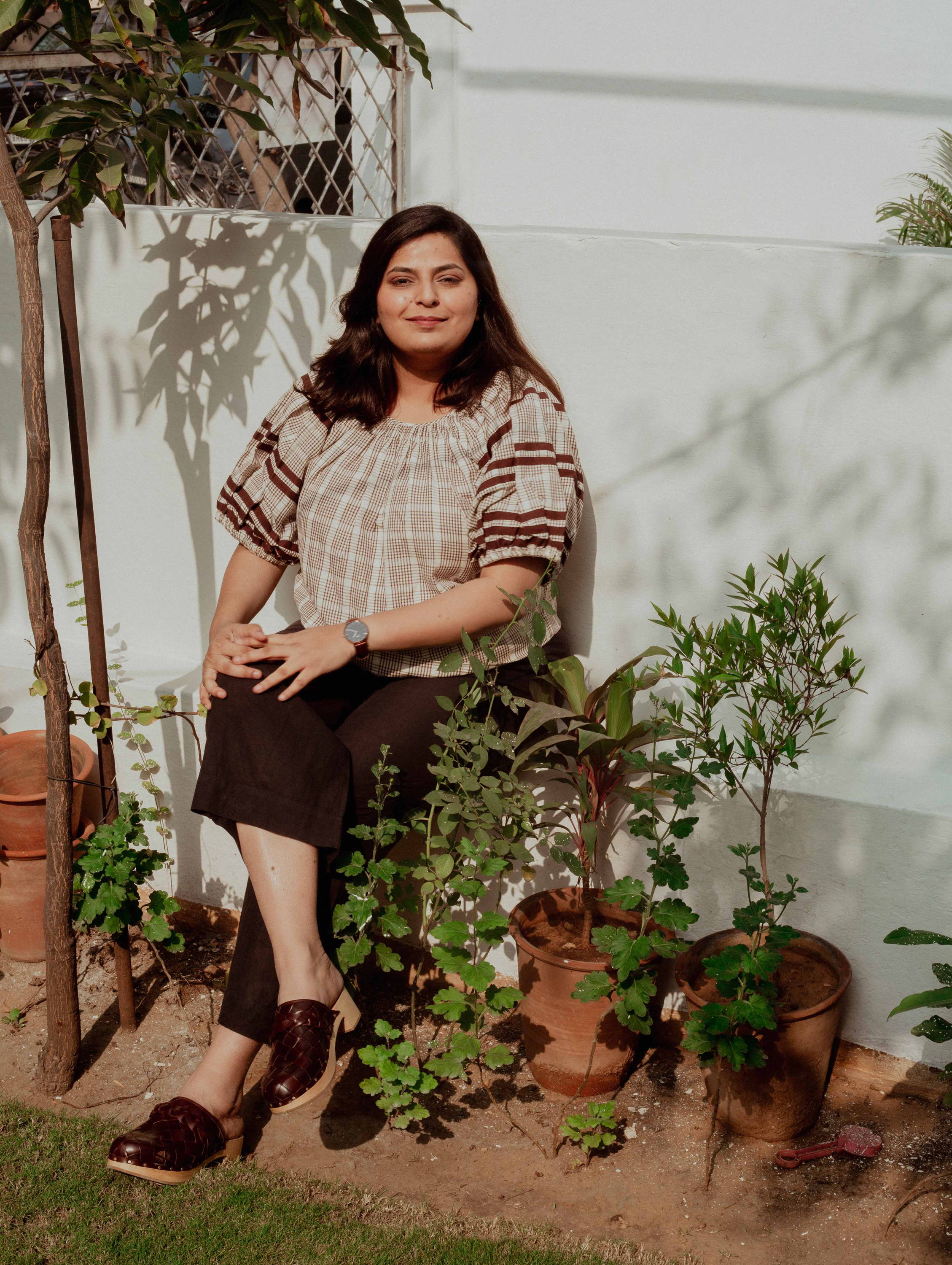 "For all our designs, we follow a process-driven approach, which allows us to reach a new outcome every time, even if the requirements are always the same. A flower remains a flower, and a leaf, a leaf, but through the process, we find ways of seeing them in new light.
"We first begin with line drawings, determining the flow, structure, scale, and coverage of the print. Once it's finalized, we begin coloring the design, hand-painting the shades carefully to render the finished product perfectly."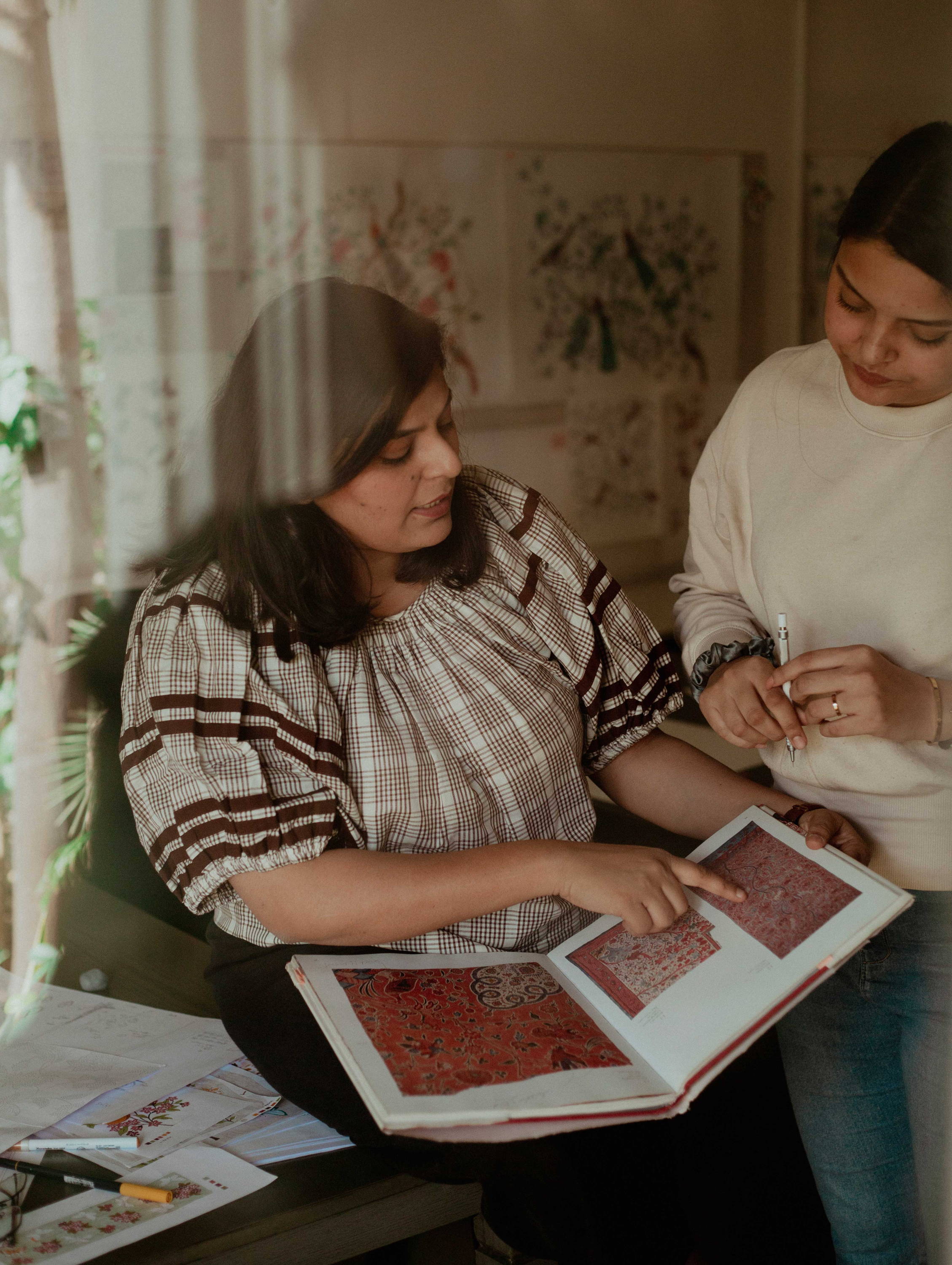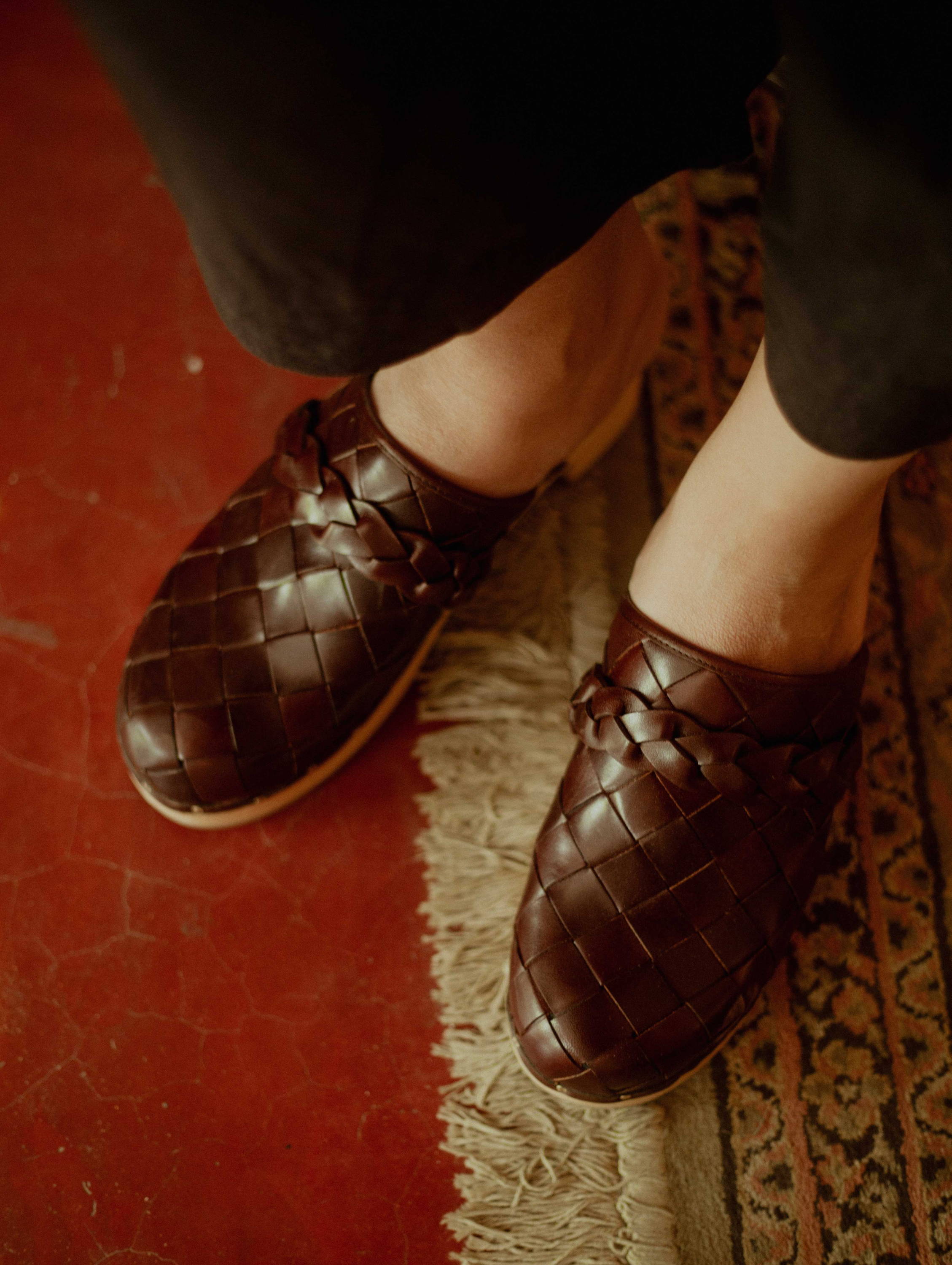 "Again, we lay a lot of emphasis on process — it helps us to explore and generate new ideas from an existing source of inspiration — and following the old-school techniques of printmaking allows us to be true to that process. The traditional methods of hand-drawing and painting keep the creative agency in our hands, and in this age of digital aid, it's a privilege to celebrate the craft."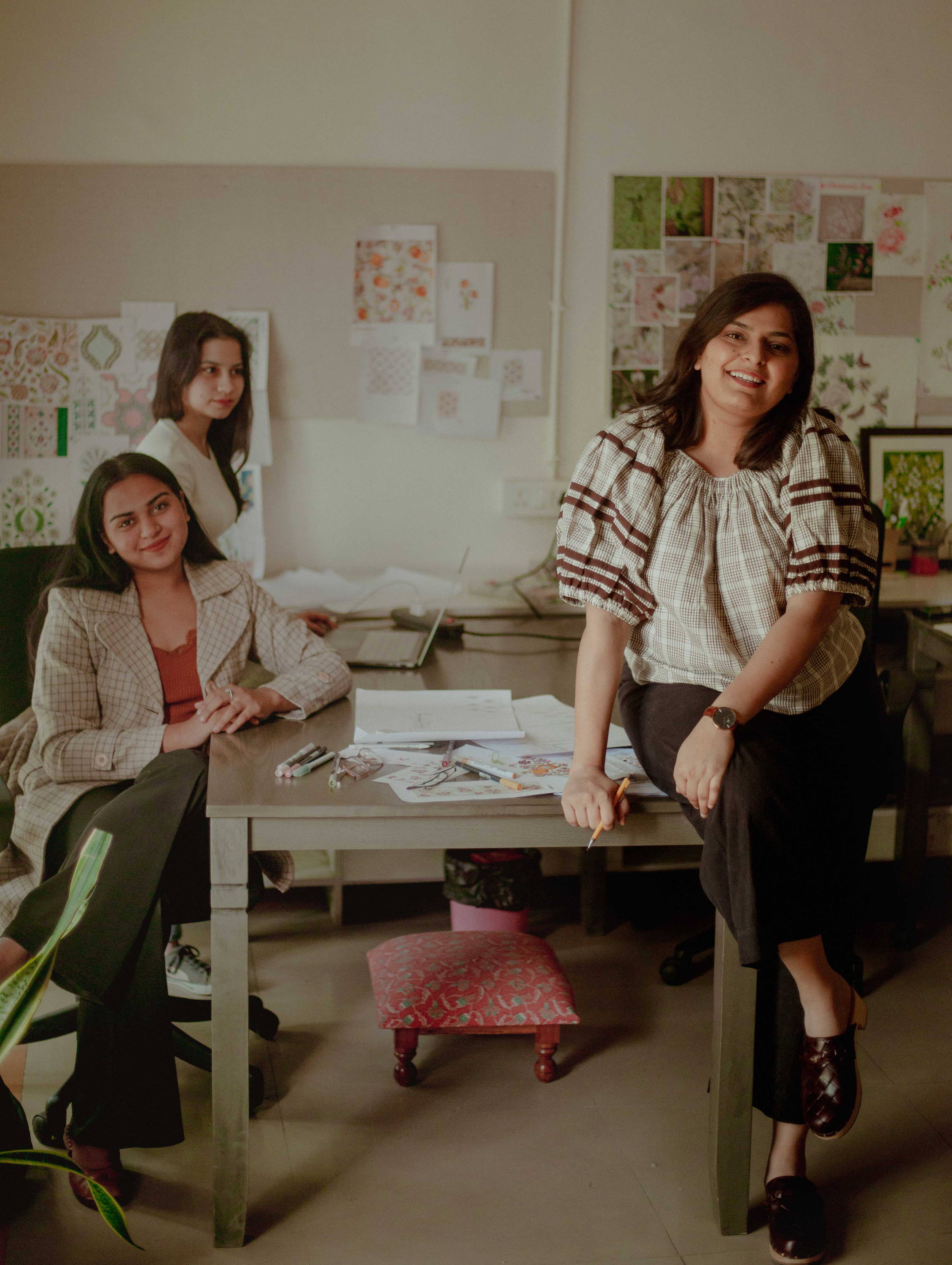 "I find inspiration in unusual things — good conversation, a relatable song, the way light falls at a particular angle and creates the most magical colors — and in Rajasthan, you are always surrounded by stunning arts and crafts and beautiful architecture!"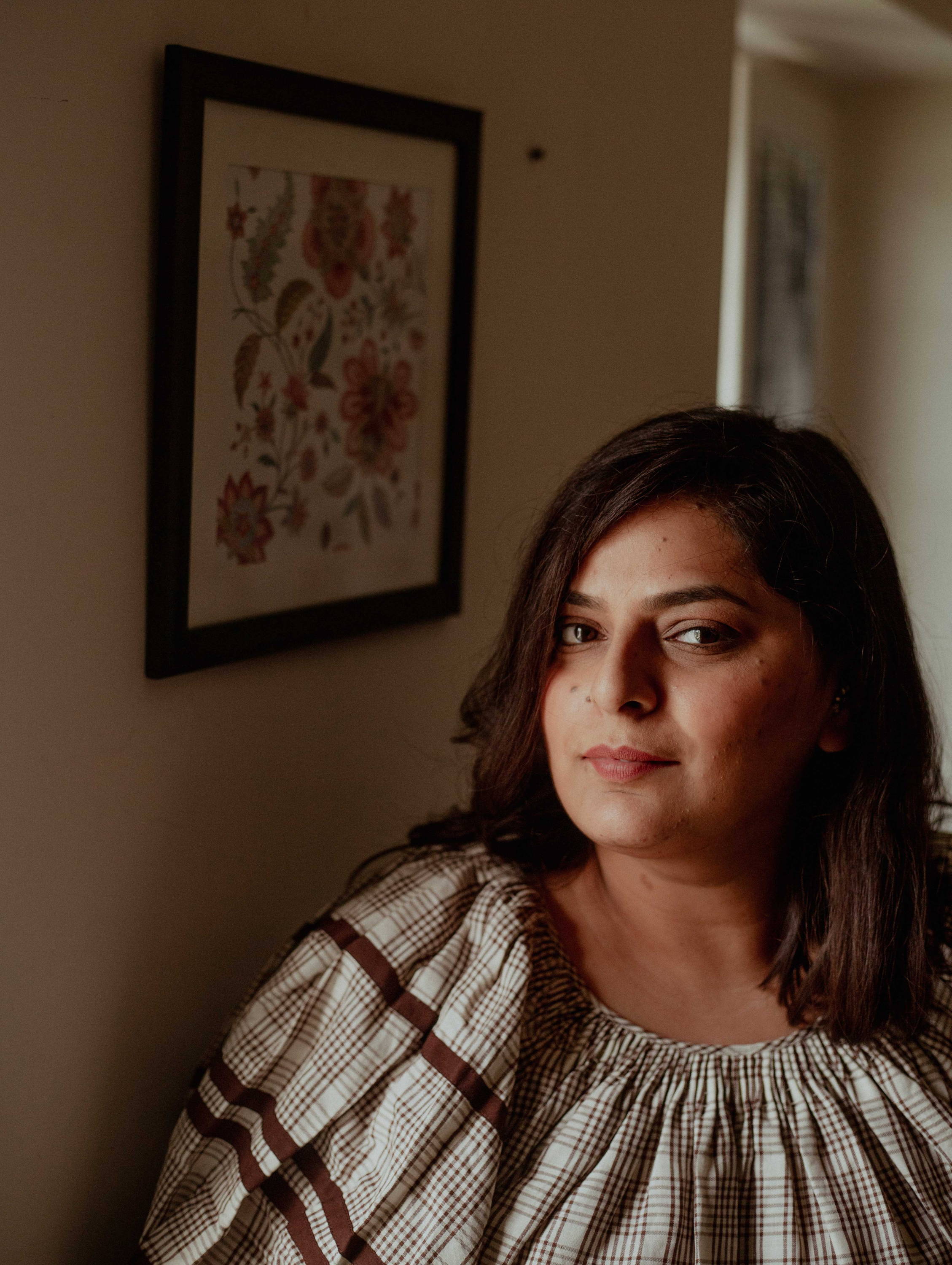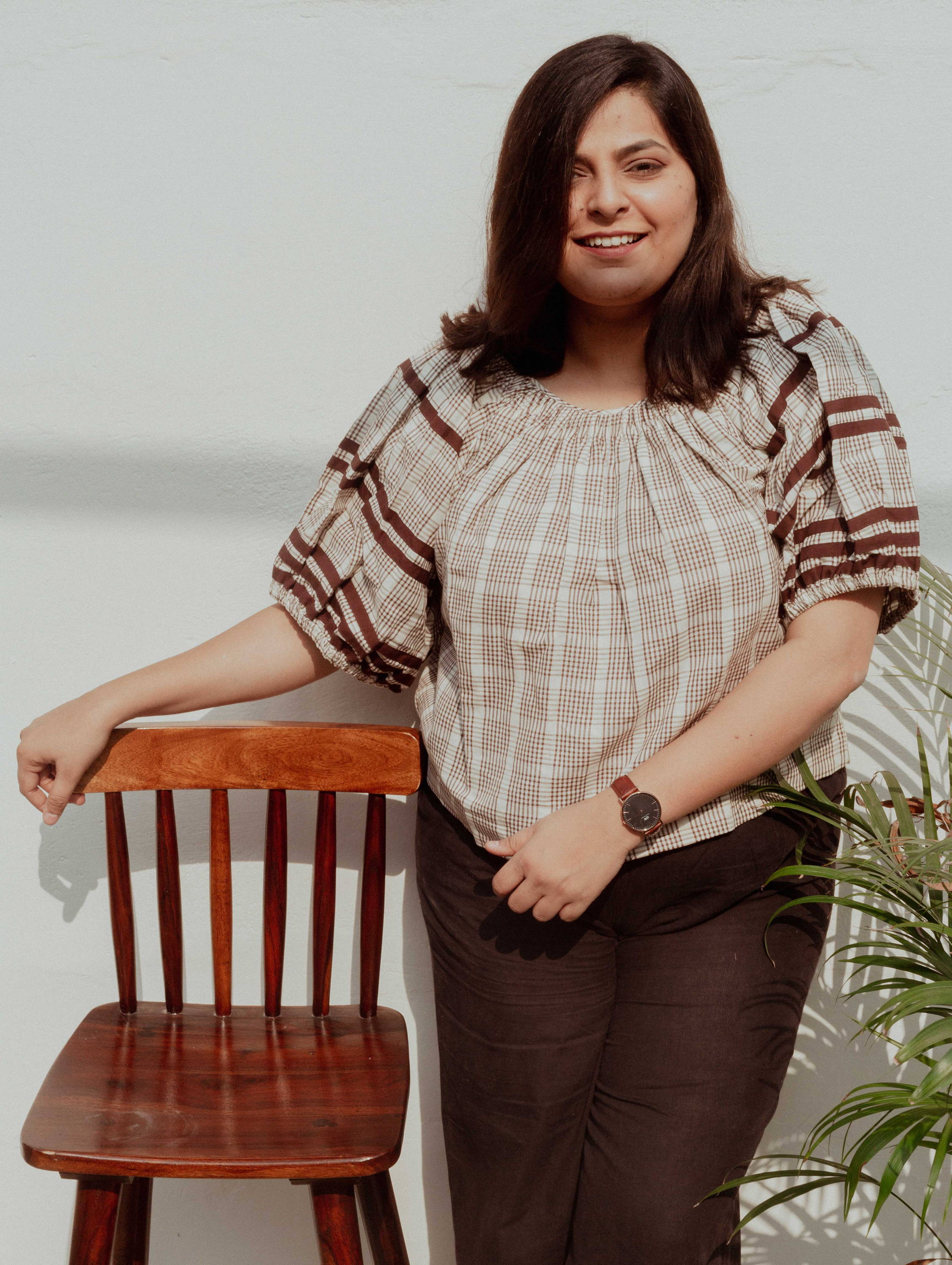 "For me, gift-giving is extremely special — a ritual, so to speak. I put my heart and soul into making peoplefeel valued, and I like to celebrate the little things in life. I LOVE to illustrate everything, and often these illustrations are combined with a handwritten note or a letter.
"The greatest gift I have ever received came in the form of advice from my late father — 'be true to your work,' he told me. I treasure that philosophy every day, along with my most prized possession, a book called 'The Boy, the Mole, and the Horse' by Charlie Mackesy. My dearest friend gave it to me at a time when I needed both the most."