From crocheted sets to beach umbrellas, Jessie's seeing stripes. Discover her curated list of favorites in the classic pattern now.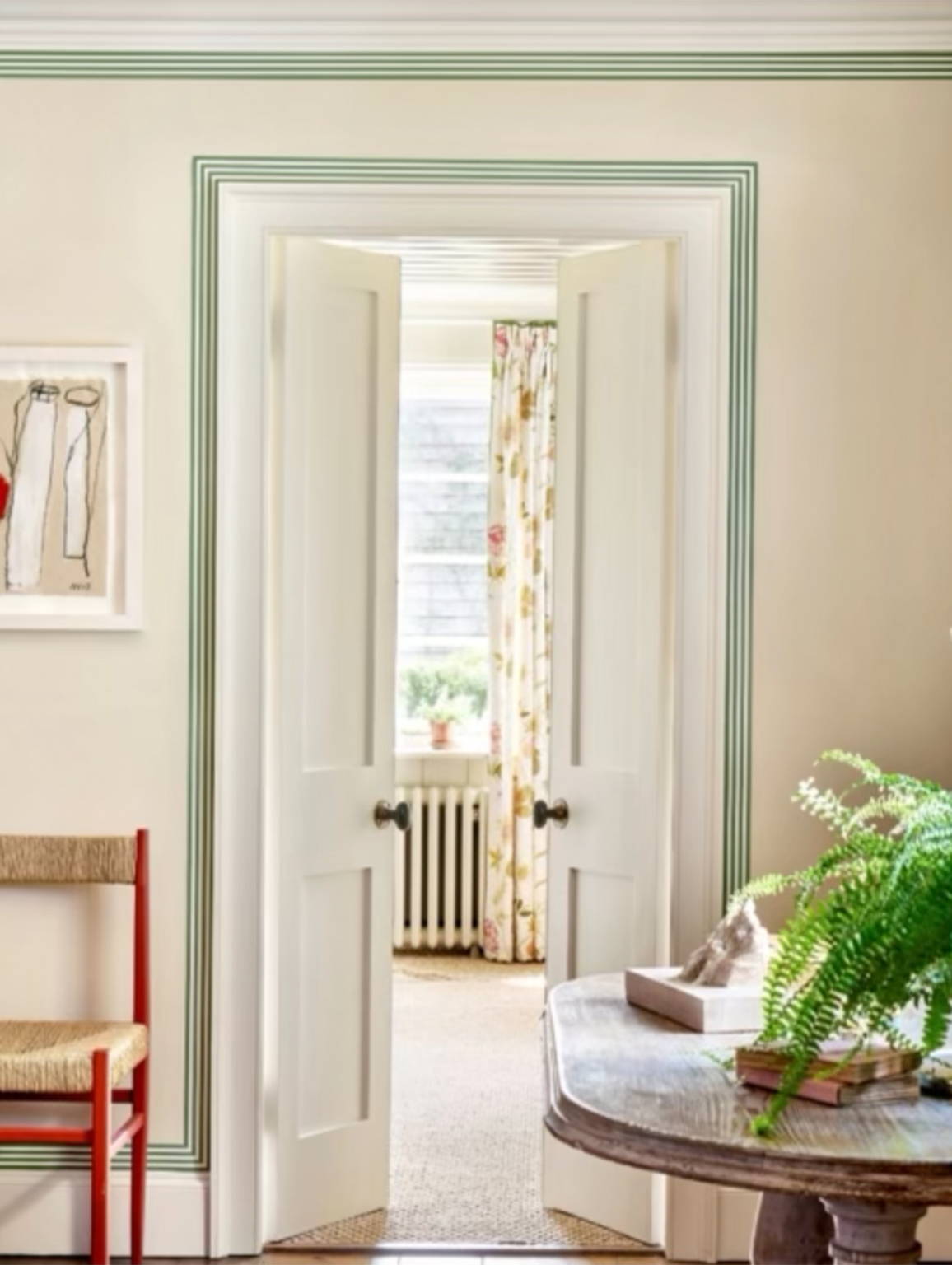 Jessie's been obsessed with this interiors inspo, contemplating where to feature the striped wallpaper detail in her own home.
Genius design at work — we love the way this curtain's accordian fold makes for double the stripes.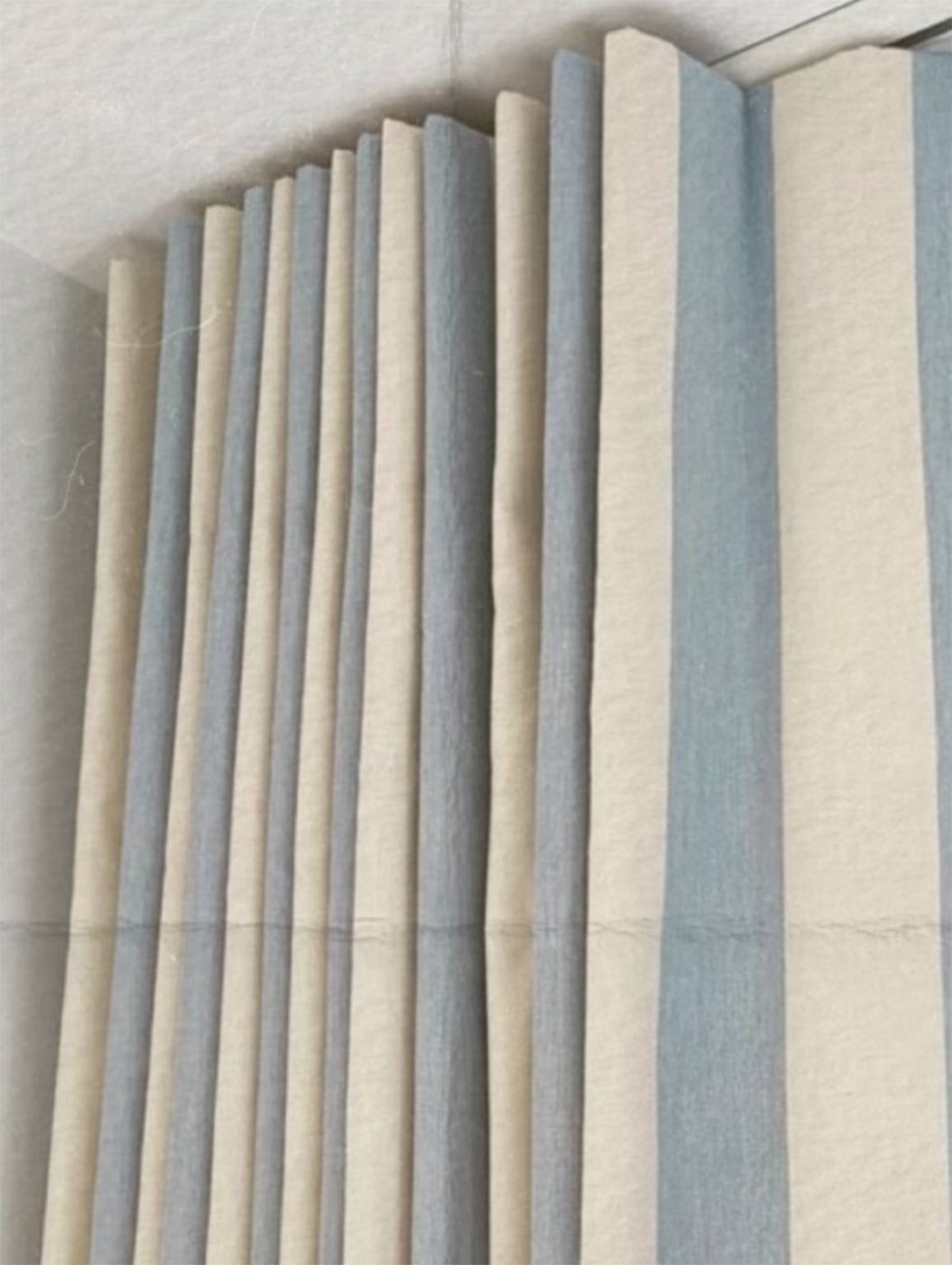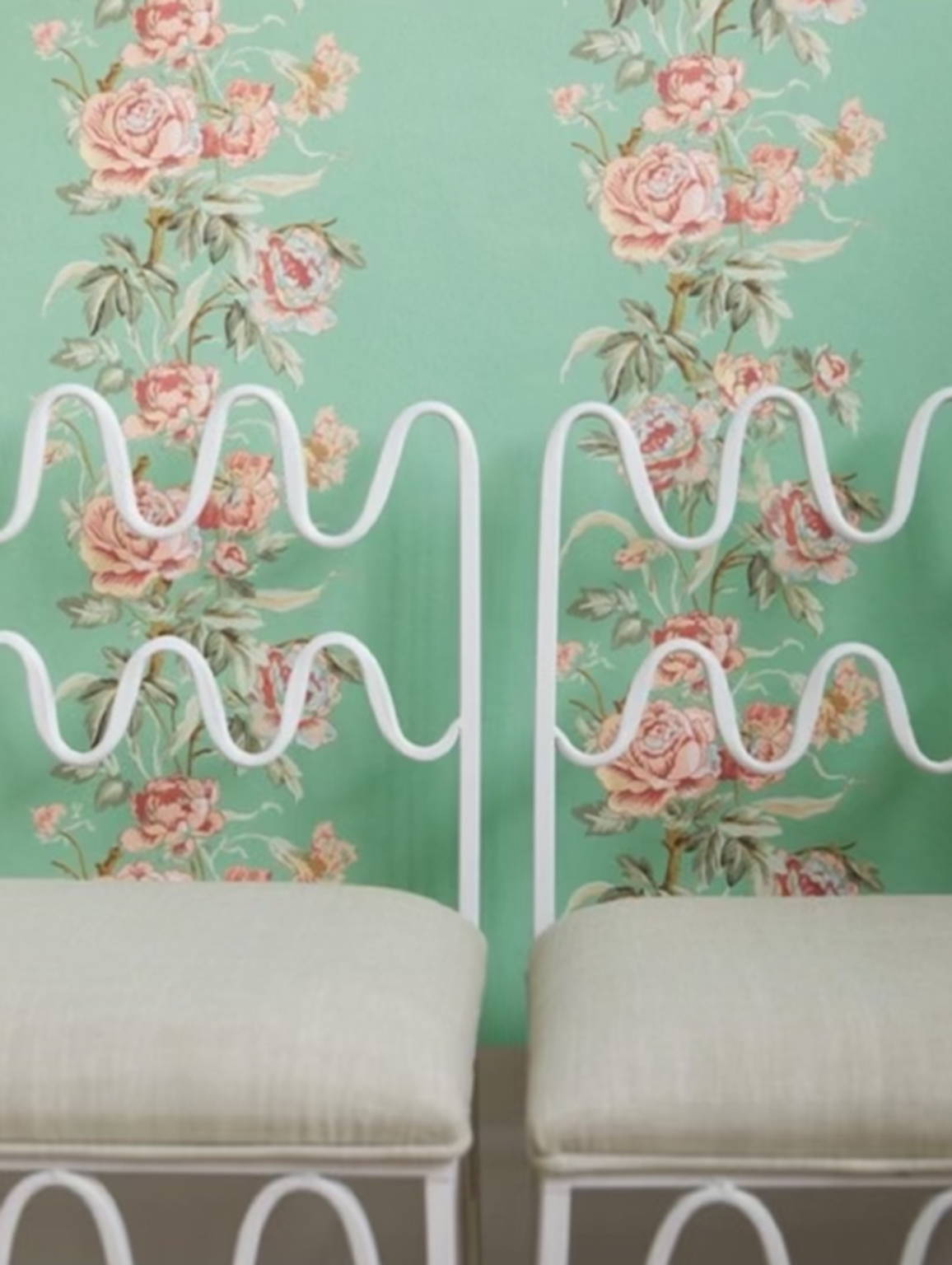 A marquee motif from our collection with Temple Studio, our Botanical Stripes were inspired by Jessie's collection of vintage wallpaper tears, featuring repeating lines of floral vines.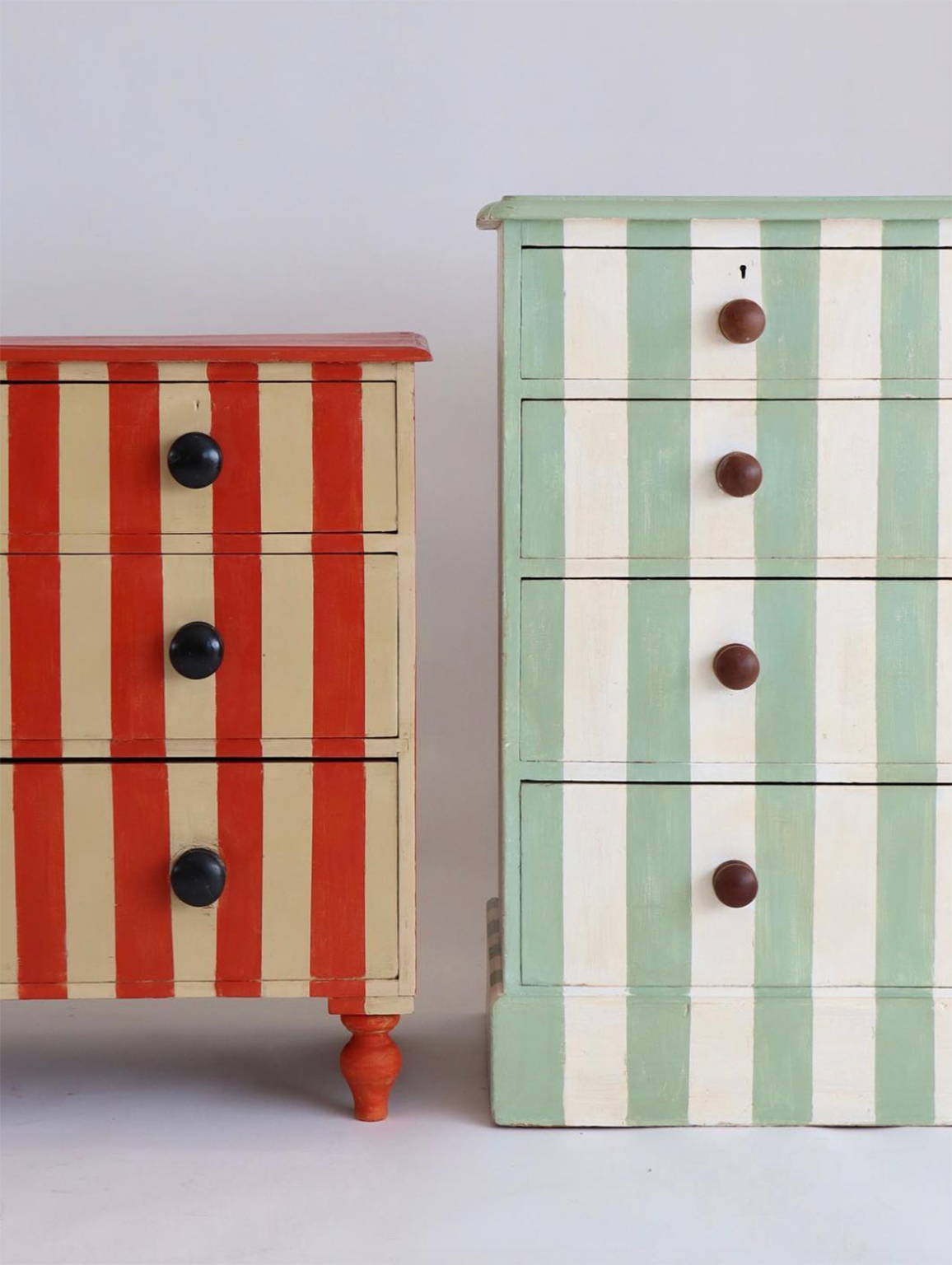 Studio Atkinson breathed new life into these sweet chests of drawers with a fresh coat of paint.
Minimalist mastery from the iconic Swedish textile hub, Tekla. Jessie's favorites are the cream with blue stripes.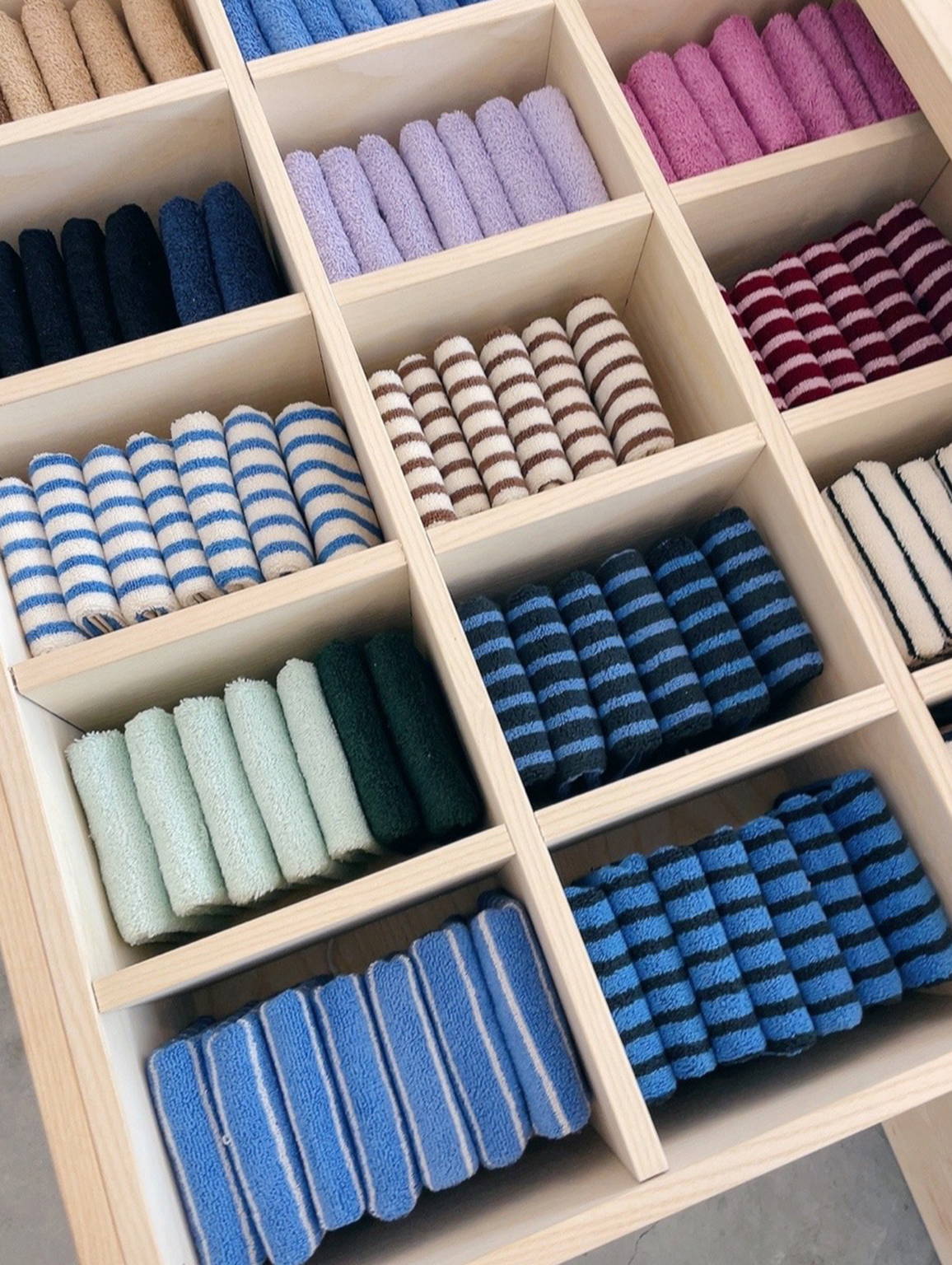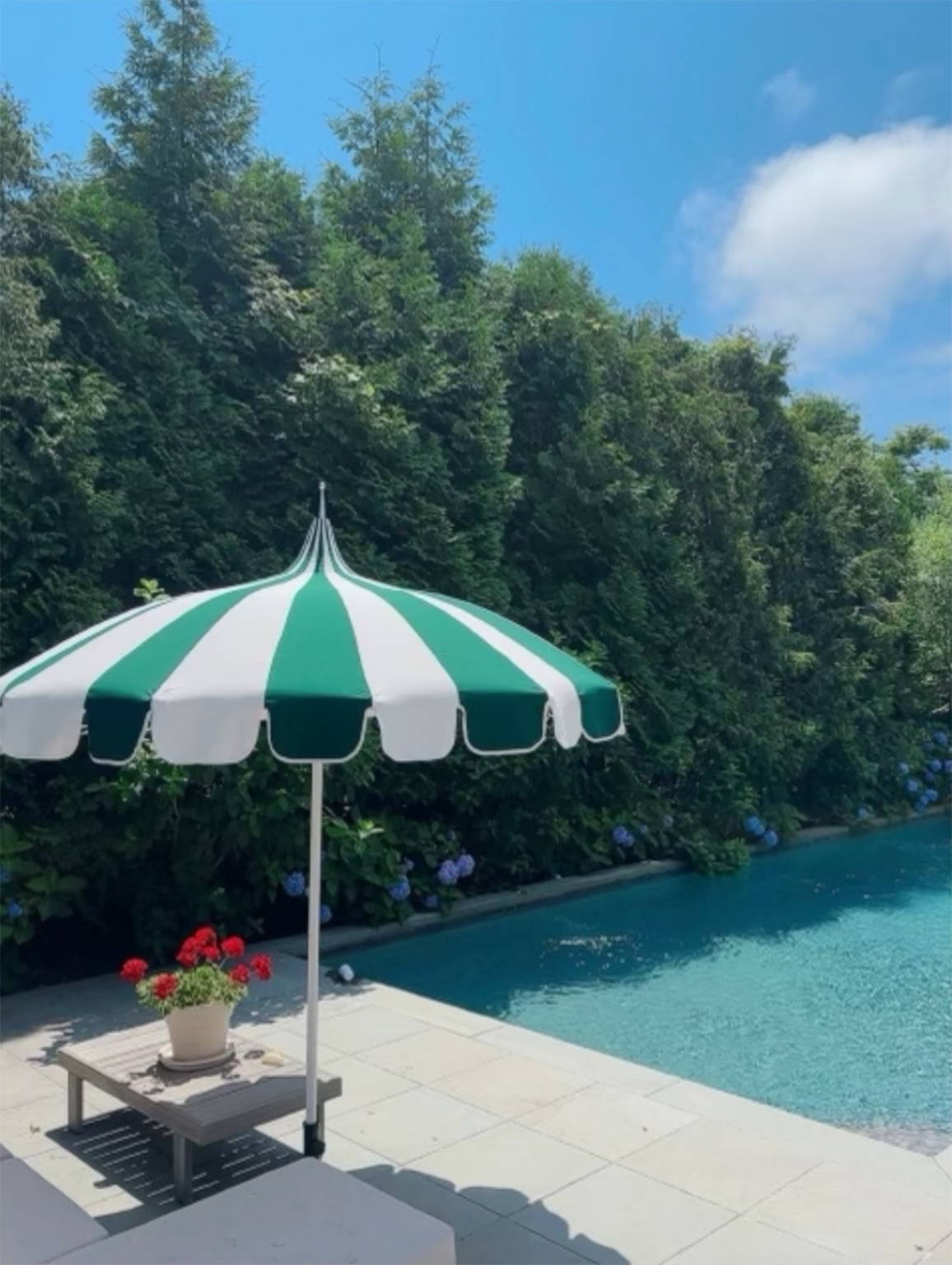 Jessie sourced this adorable umbrella for her backyard pool — bringing La Dolce Vita to Bridgehampton.