After an unusual year, it feels even more important to take comfort in special traditions. Two of our favorites at LR are our annual Craft Fair and the gift wrap we create each holiday in collaboration with our favorite artists.
This year, we are delighted to work with Francesca de la Fuente to adapt the patterns on her Pomelo Casa hand-painted ceramics into a beautiful gift wrap patten. And we have partnered with artisans from around the world to create a special collection of some of our favorite holiday gifts this year. We hope you find beauty and inspiration in our small batch finds.
Interior designer Francesca de la Fuente started Pomelo Casa by selling hand-painted ceramics imported from Spain, where she grew up. The designs are reminiscent of the dishes in Francesca's childhood home. They are made in local workshops with small environmental footprints, employing independent artisans and techniques used for over five centuries. Jessie loves and collects these pieces and we are thrilled to offer Pomelo Casa in this year's fair.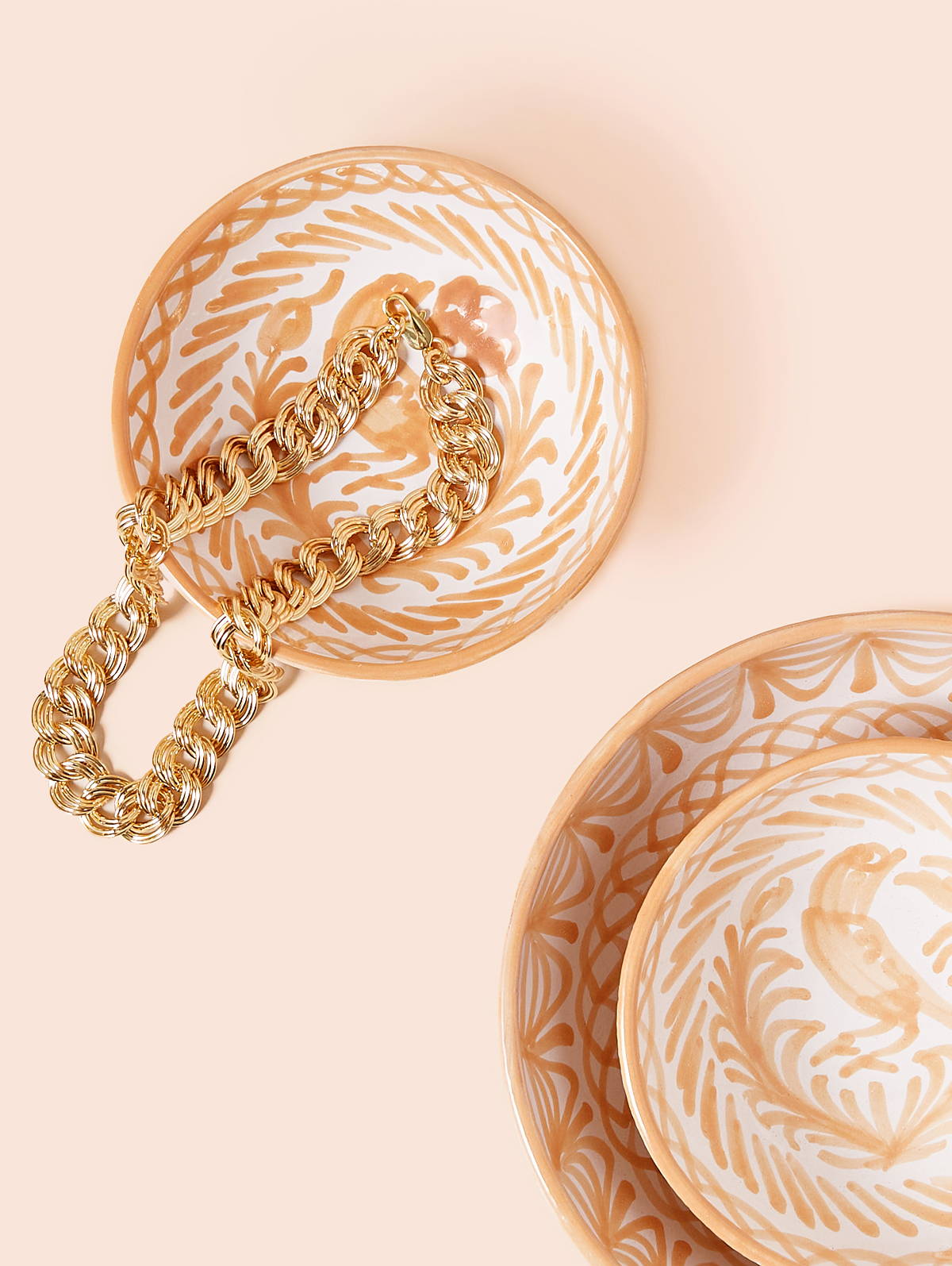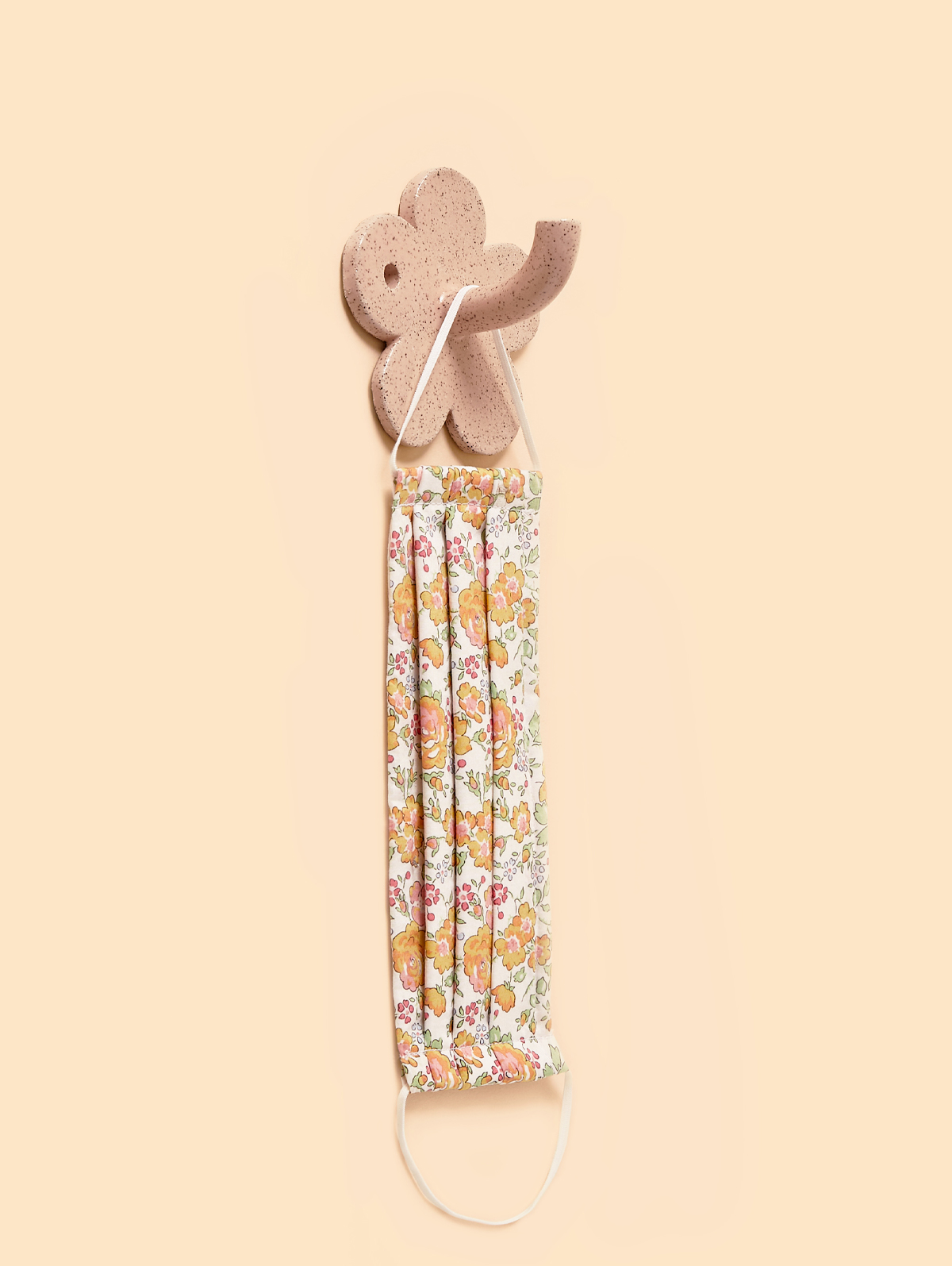 Ceramicist Josephine Noel founded her company, wittily named Recreation Center, with the intent of crafting functional pieces that bring more color and fun to everyday life. She still hand makes each piece. Jessie loves her colorful flower hooks for keeping keys, masks and etcetera by the front door at home.
Friends and co-founders Liz Libré and Lizzie Ott are childhood friends who reconnected as new mothers with shared experience in design. They pooled their talents to start Lewis Home, a collection of home goods in organic cotton featuring Liz's beautiful illustrations. Every year, we love to feature their waterproof-lined pouch sets--which Jessie uses around the house to store everything from toiletries to craft supplies.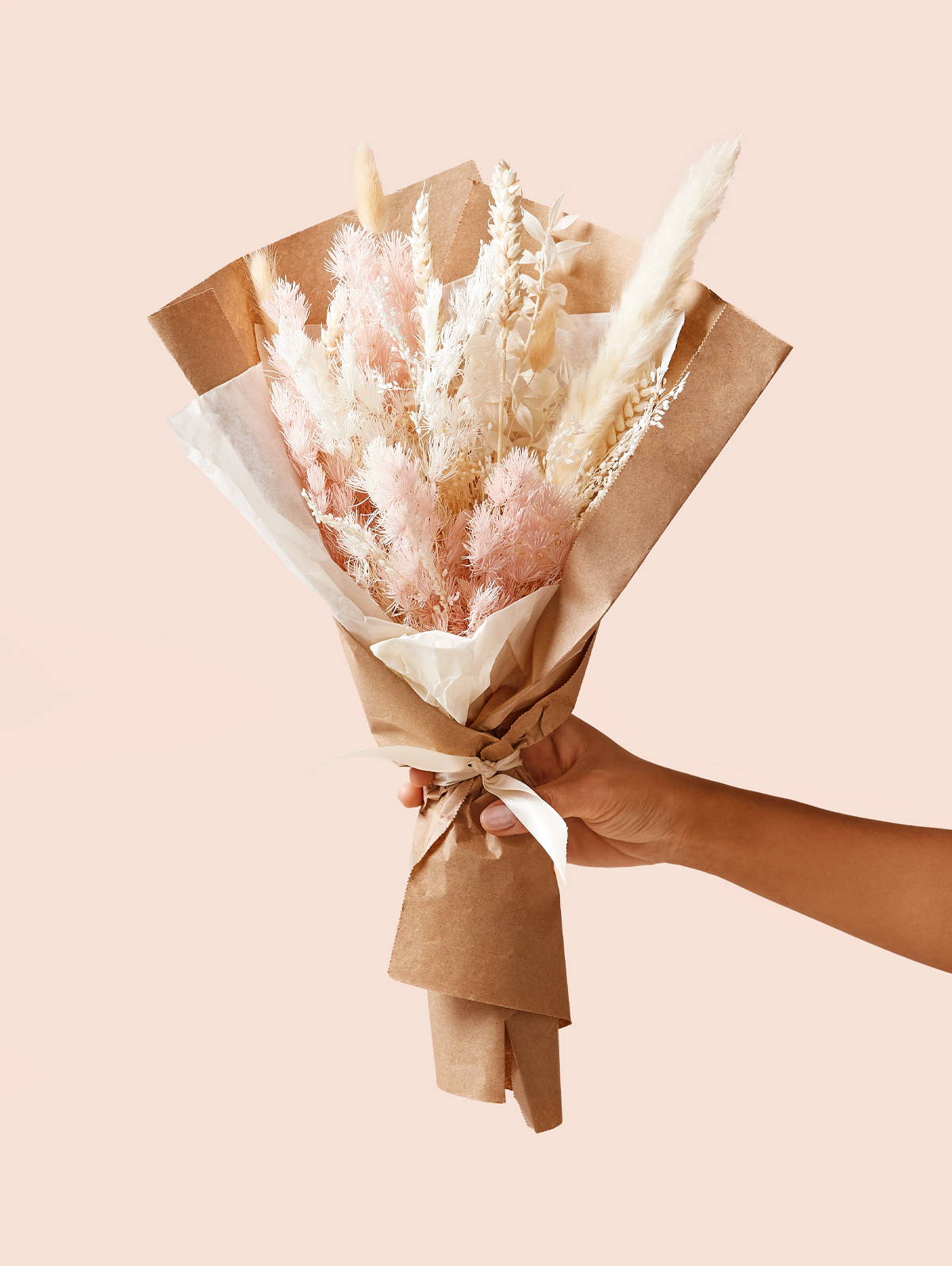 As much as we love fresh floral arrangements, dried bouquets have become favorites this year because they are long-lasting, environmentally friendly, and an equally beautiful alternative! Founder Ryan Norville works with a small team of talented designers to make each arrangement in her Brooklyn studio. We have loved having her florals decorate our showroom for virtual market appointments this season and are excited to be able to offer her designs for home too.
Similar to our company, Maison des Vacances is a small business founded 15 years ago. Paris-based co-founders Emmanuelle Fouks and Nicolas Mauriac create linens for a luxurious but relaxing home, using gorgeous colors, fabrics, and prints. We are thrilled to offer an exclusive rainbow set of Jessie's favorite napkins in this year's fair.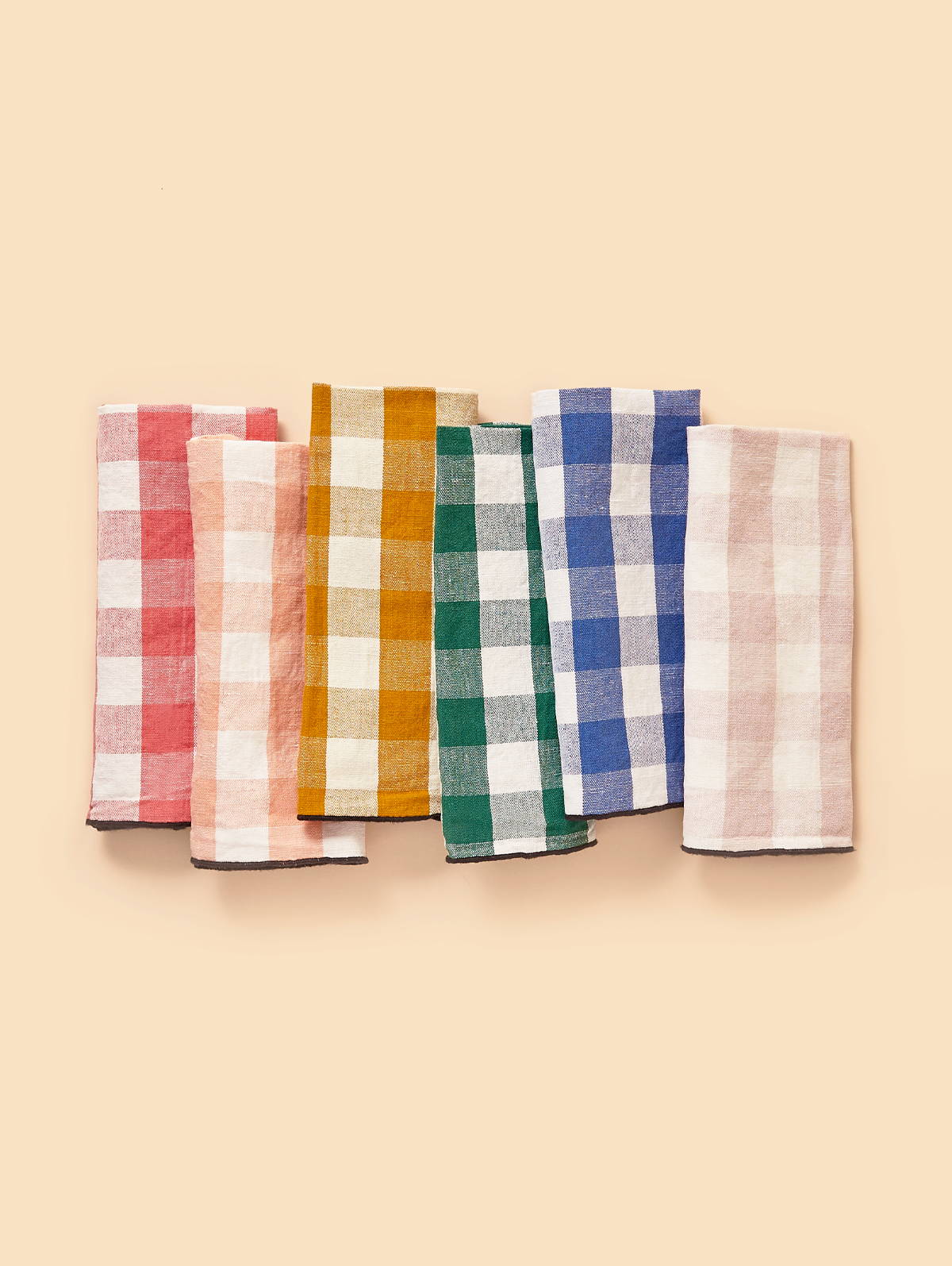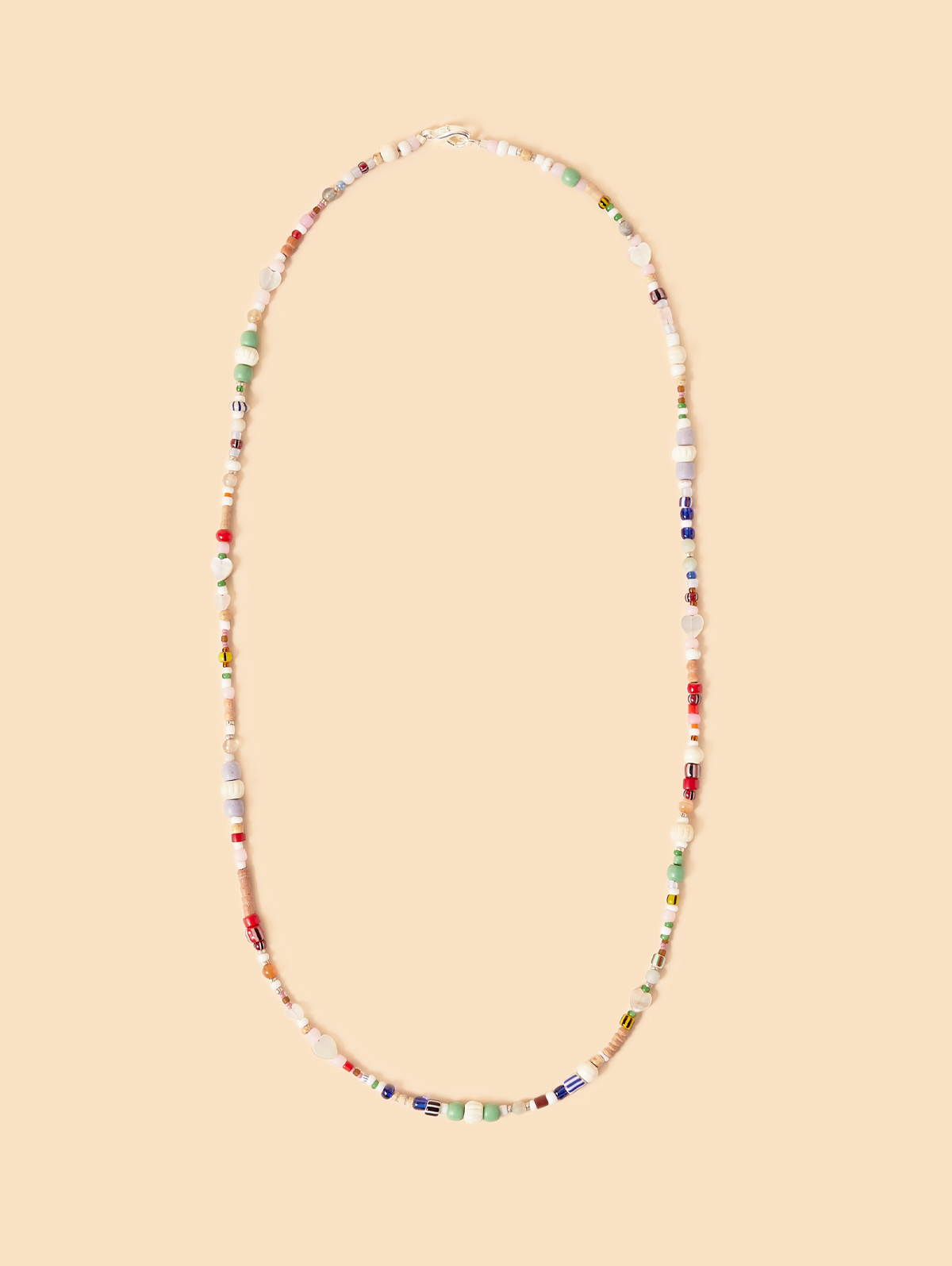 Floral Seed Bead Necklace
These seed bead necklaces, incorporating vintage beads, were handmade with love by our design team. We layer them with our gold chains and everyday jewelry to add a pop of fun and color.
These limited edition sets were hand sewn and packaged by our founder, Jessie. Each set includes one Liberty Print mask and one scalloped embroidered mask, making them a perfect gift set for 2020. Earlier this year, suddenly sheltering in place and looking for a way to help, Jessie began making face masks from home and created a video tutorial to help others do the same. This year, she has personally made over 1,000 masks, each benefitting an organization working to fight hunger in the US. We are donating $10 for each mask set purchase to God's Love We Deliver, an non-sectarian organization that prepares and delivers healthy meals to adults and children who are in need.