Our office's most-wanted. Enjoy an insider scoop on the must-have styles on our wish lists this season (and hoping our friends and family will take the hint!)
"In my dreams I'm wearing our Rose dress, and it's New Year's Eve and I've got a champagne flute in one hand and a fluffy white cat in the other and I'm having the best time! I think it's the perfect party dress — an easy shape for complete comfort, with details that make it so special and elegant."
— Kate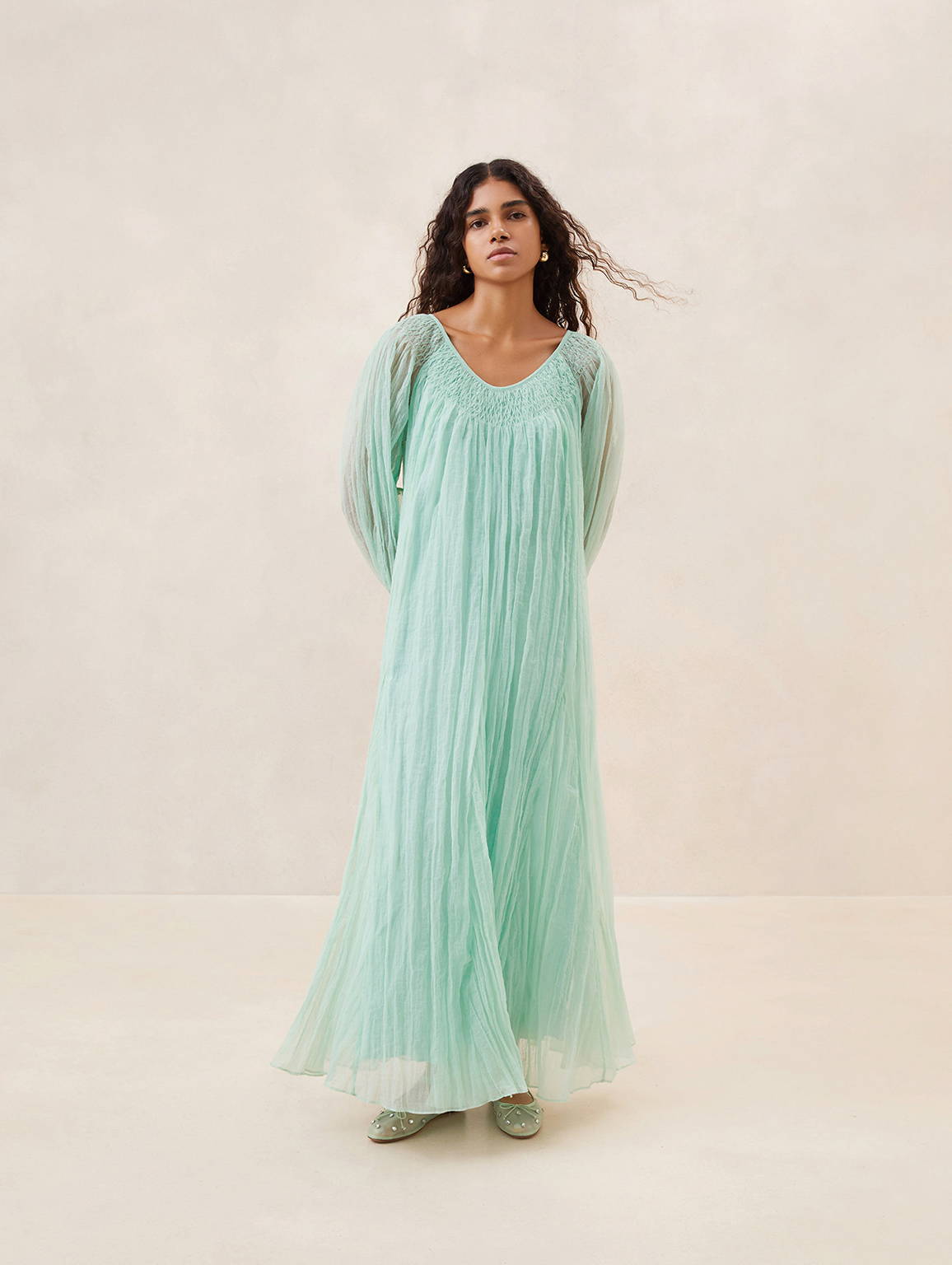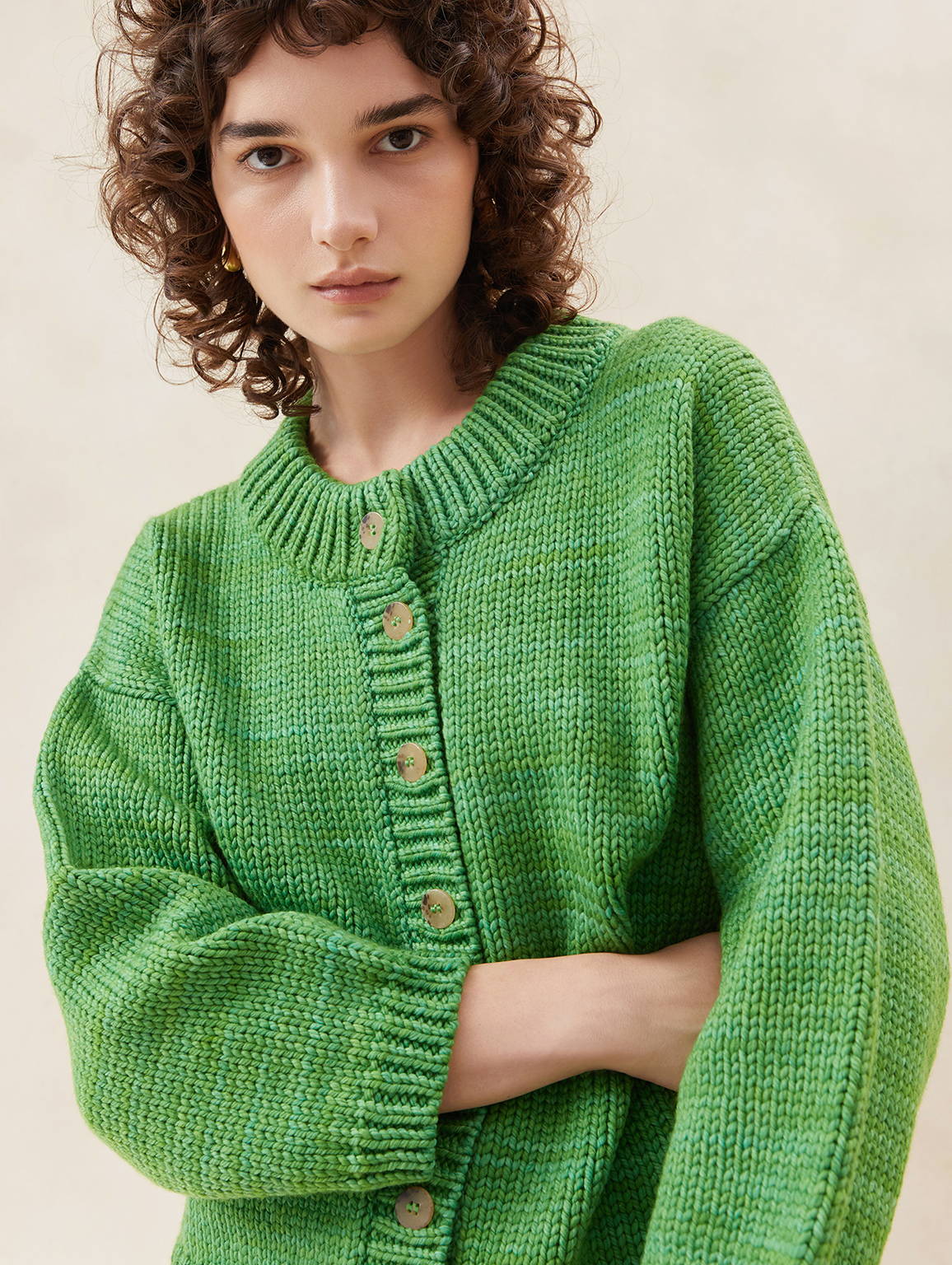 "I'd love to receive the Maddie cardigan in Sapphire. As the unofficial president of the Cozy Girl Committee (we're accepting new members! Apply now!), and this is my uniform"
— Juliana
"Our Indy boot is at the top of my list. I love the design and the low heel, and so easily dressed up or down."
— Nabila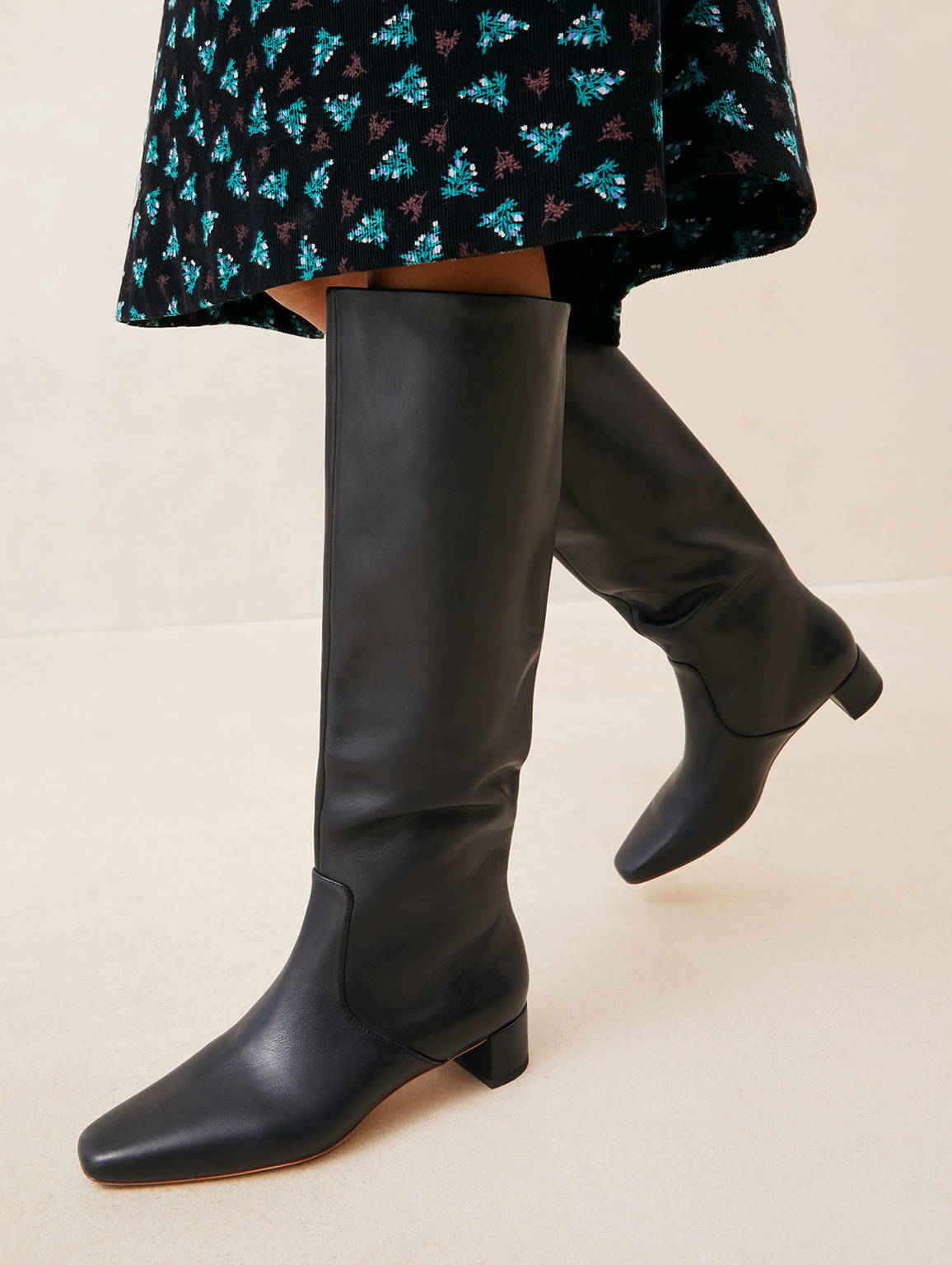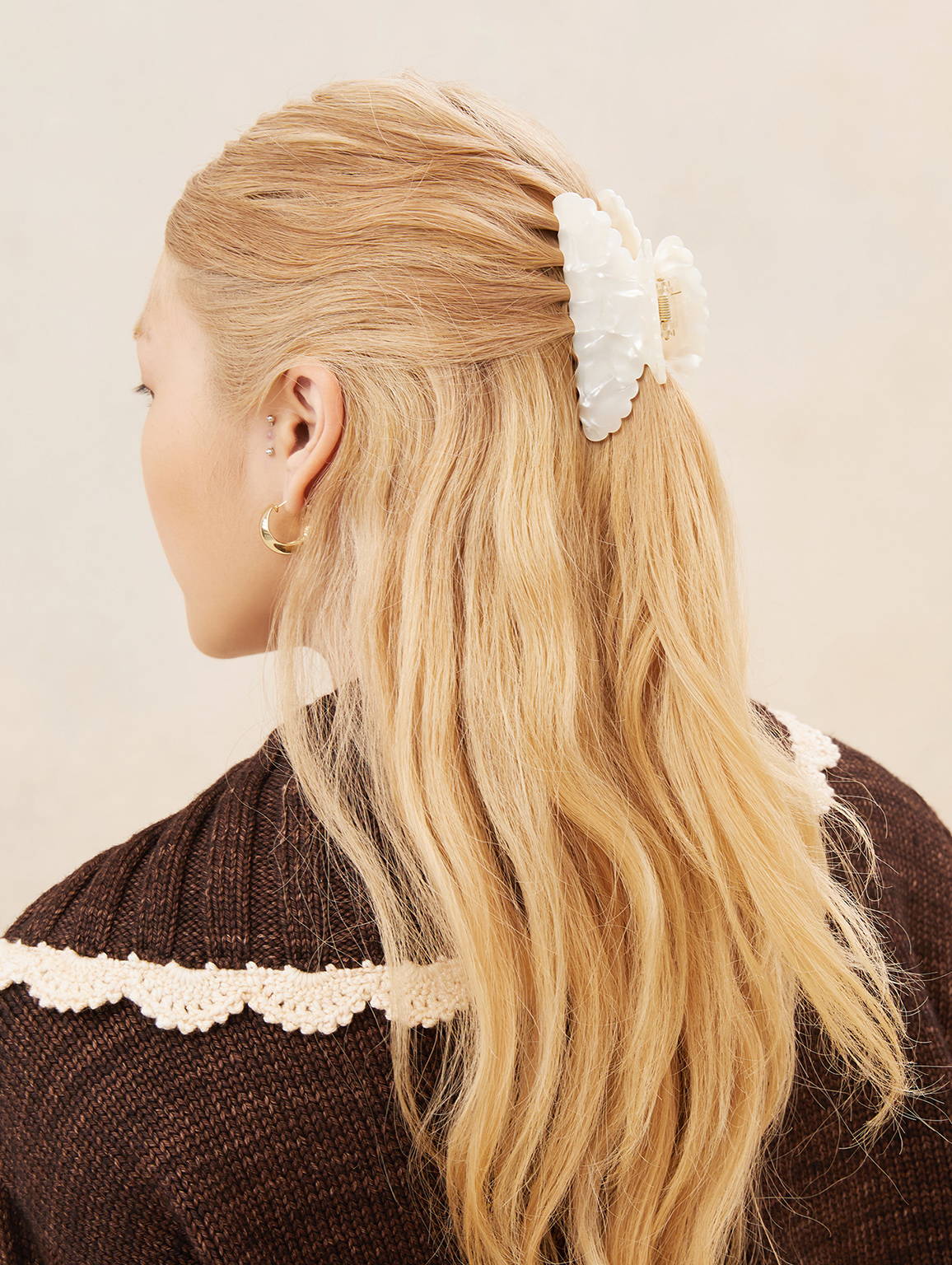 "Our clips are my absolute favorite. I always have one in my bag and firmly believe you can never have too many! A perfect stocking stuffer."
— Evangeline
"Our Dina has been my go-to tote for every trip. I'm obsessed with the look, and the suitcase handle slot makes traveling so, so easy and effortless. I'm obsessed with this season's new Sage colorway and I'd love to add it to my collection!"
— Lesley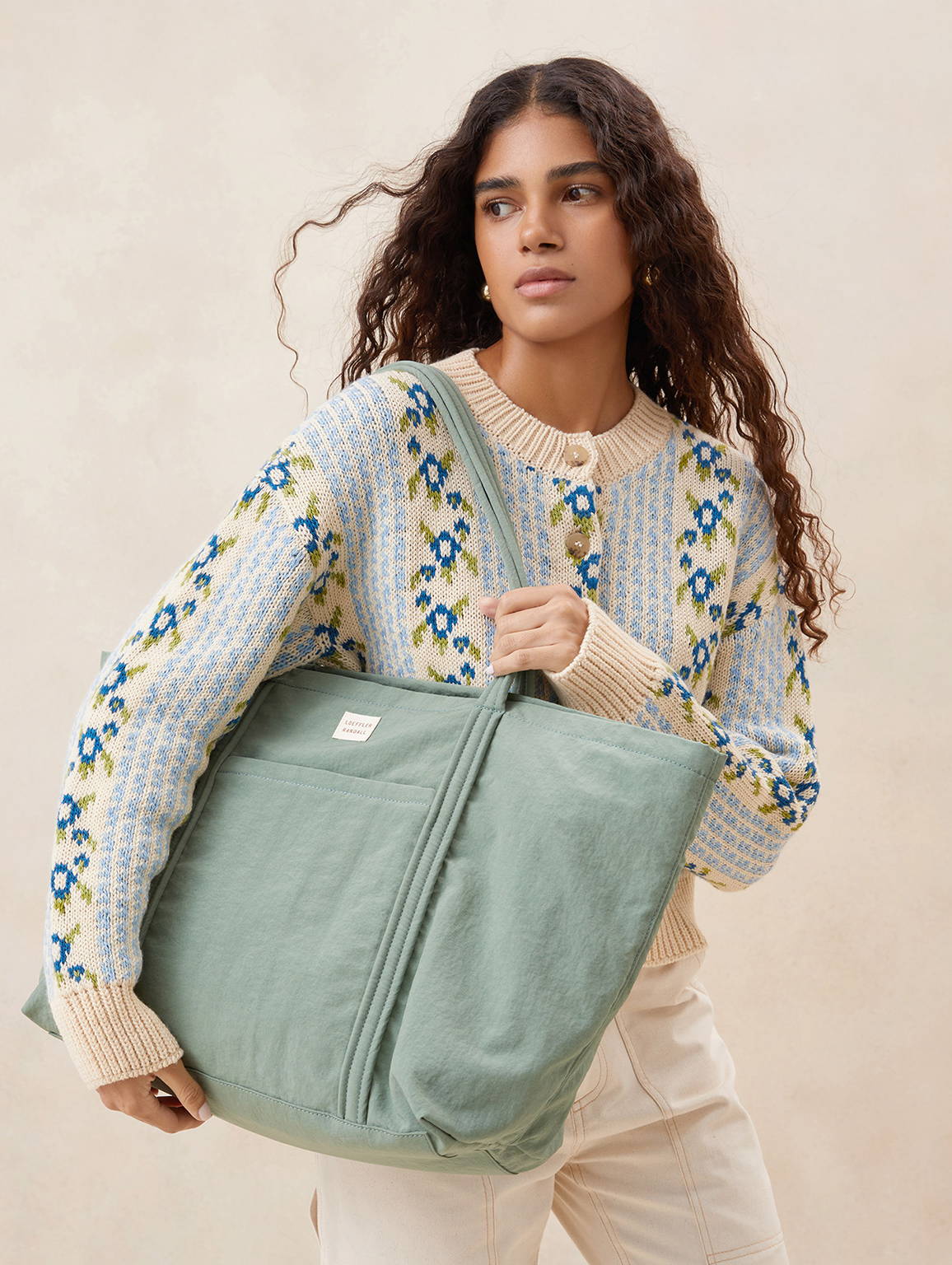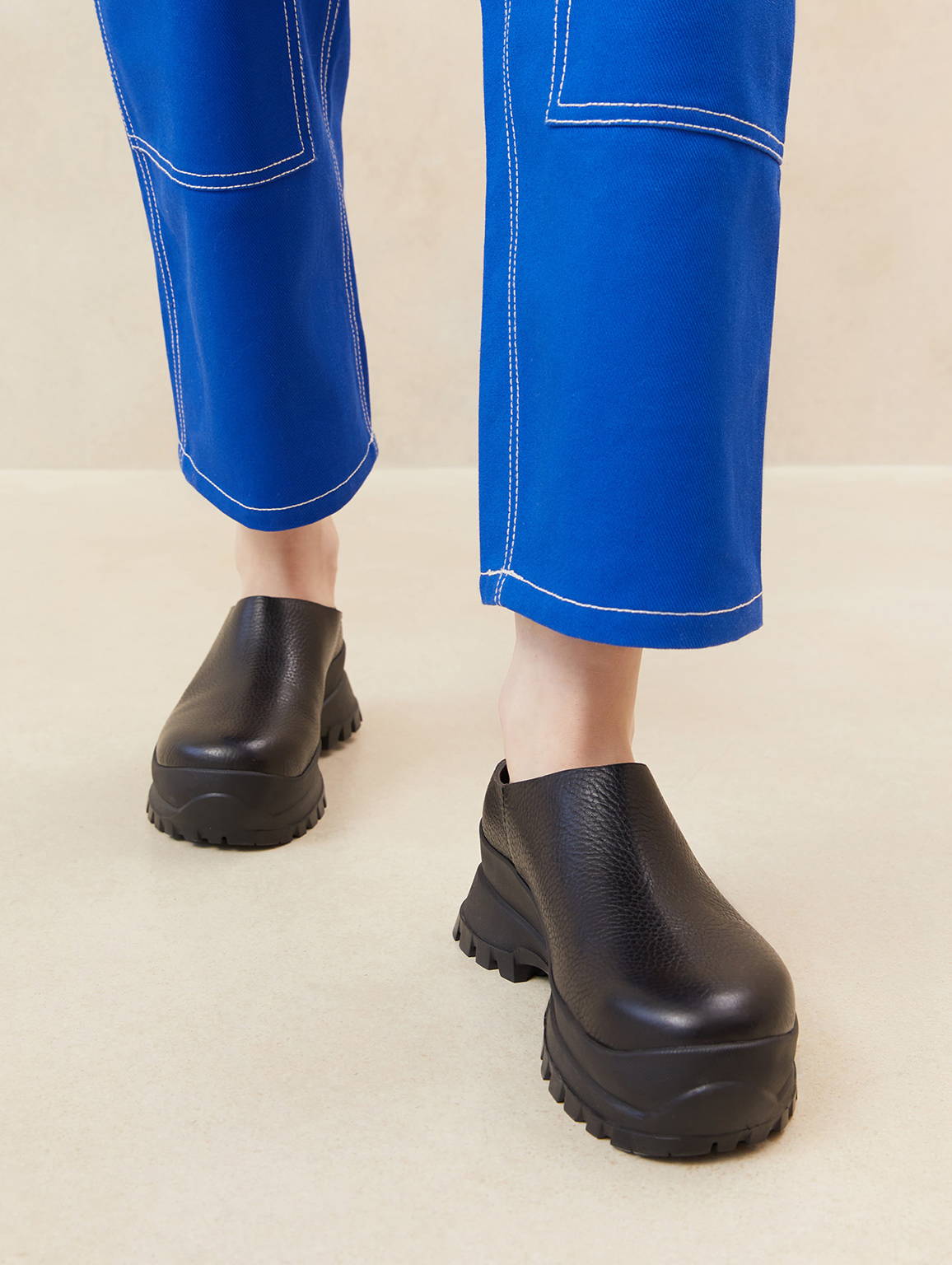 "I'd LOVE to receive the Gemma Clogs this holiday season. I've been searching for a weatherproof clog that is durable enough for NYC winters, and I love that Gemma is a slip on. It will be so easy to throw these on and head to a workout class or the grocery store while keeping my feet warm!"
— Wallis
"I love a personalized gift, and our letter charms make it so easy to make every present completely bespoke. I'm making one for my mom with the initials of each of her children, and my own initials for myself!"
— Katie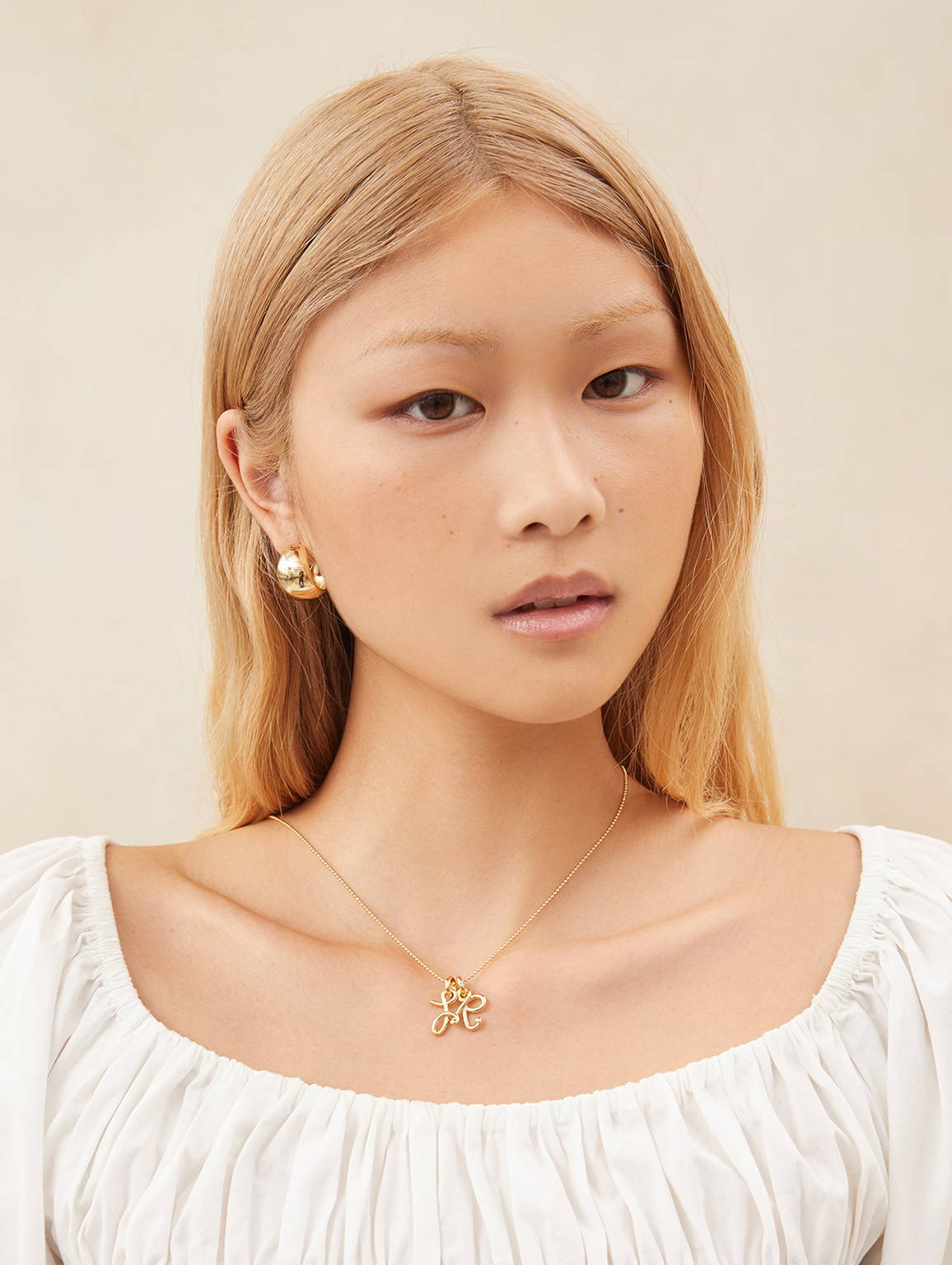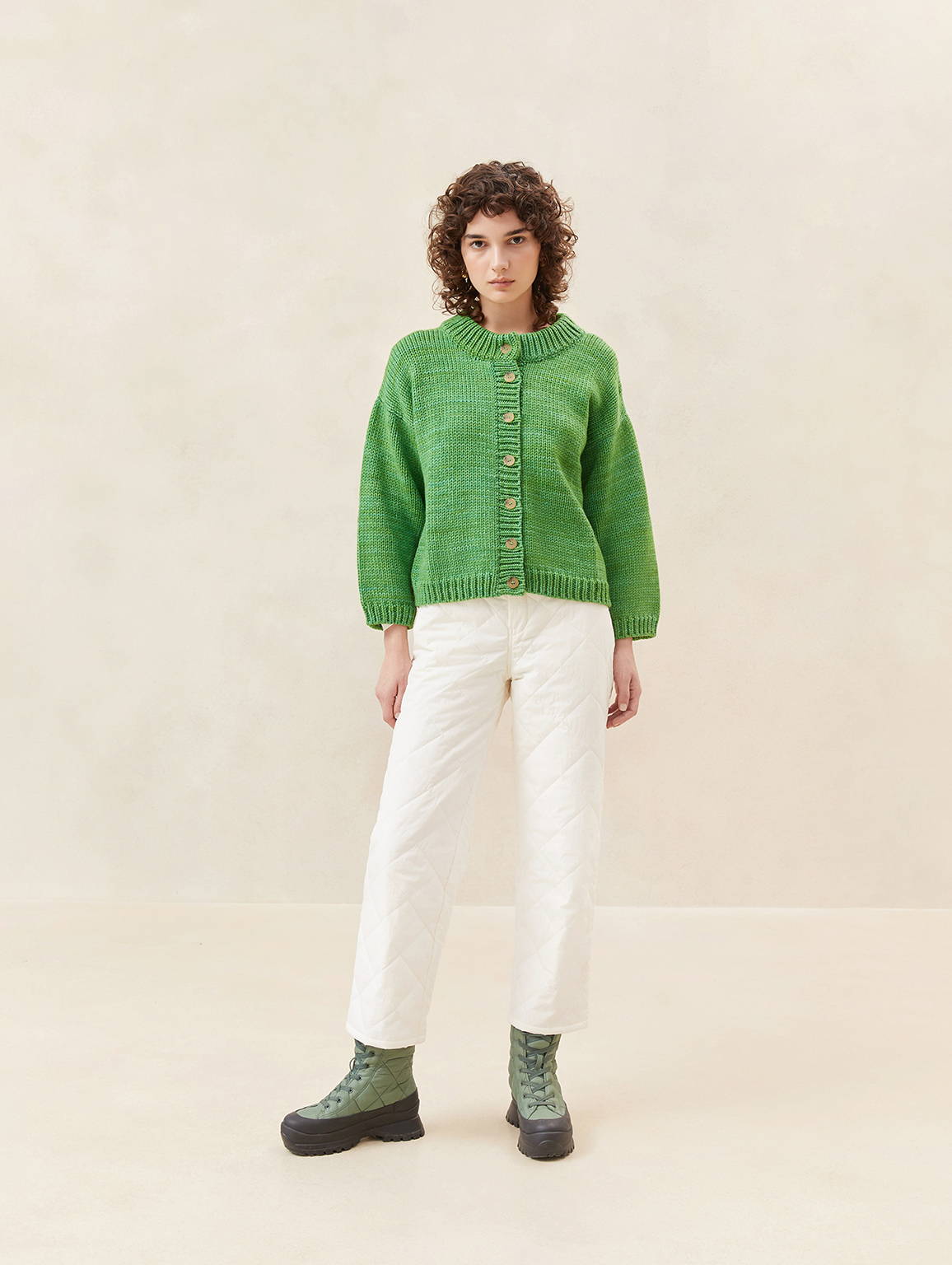 How amazing are these shoes? Minerva is a spin on our best-selling Malia heel, made new with the addition of luxe marabou feathers at the toe strap. I styled it with Erin, another addition to our assortment of party dresses. It has a simple, elegant shape that makes it so timeless and sophisticated.
"I'm looking forward to gifting our Bartlet hat and matching Marcel mittens this holiday season. The check pattern is super emotional and on-trend — I can't wait to see how my friends style them with both colorful and neutral outerwear this winter."
— Lucy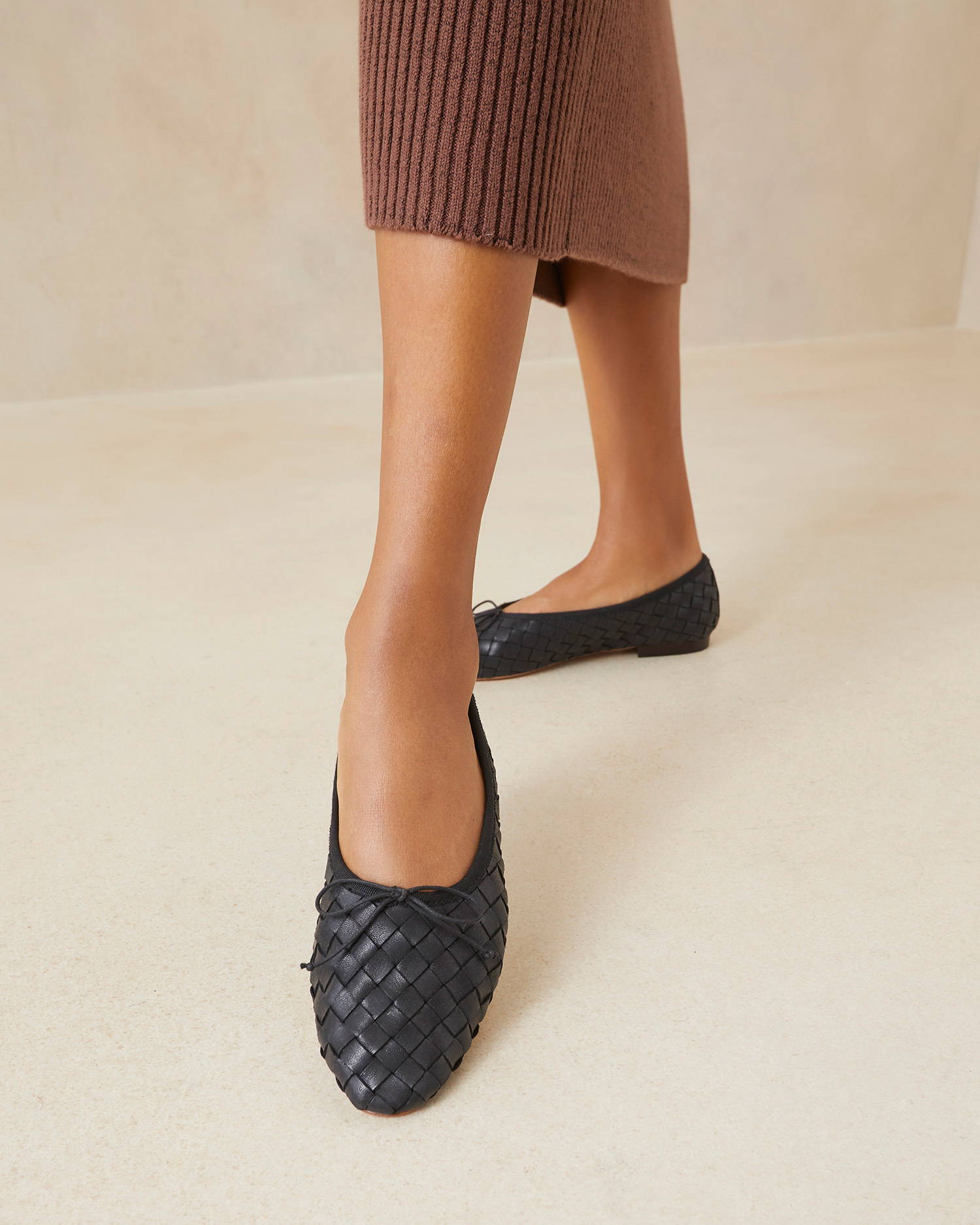 "These are the perfect gift for my best friend! She's always out and about, trotting around the city but needing to look good while doing so! Comfortable, practical and very chic."
— Laura