I'm loving our sturdy woven plastic Bennett bag, to take anywhere and everywhere. Here are the essentials I'm currently toting around.
xx,
Jessie
1. Bennett in Chocolate Plaid
This bag is perfect for bringing all my gear to the courts. I love that it's simple, chic and spacious.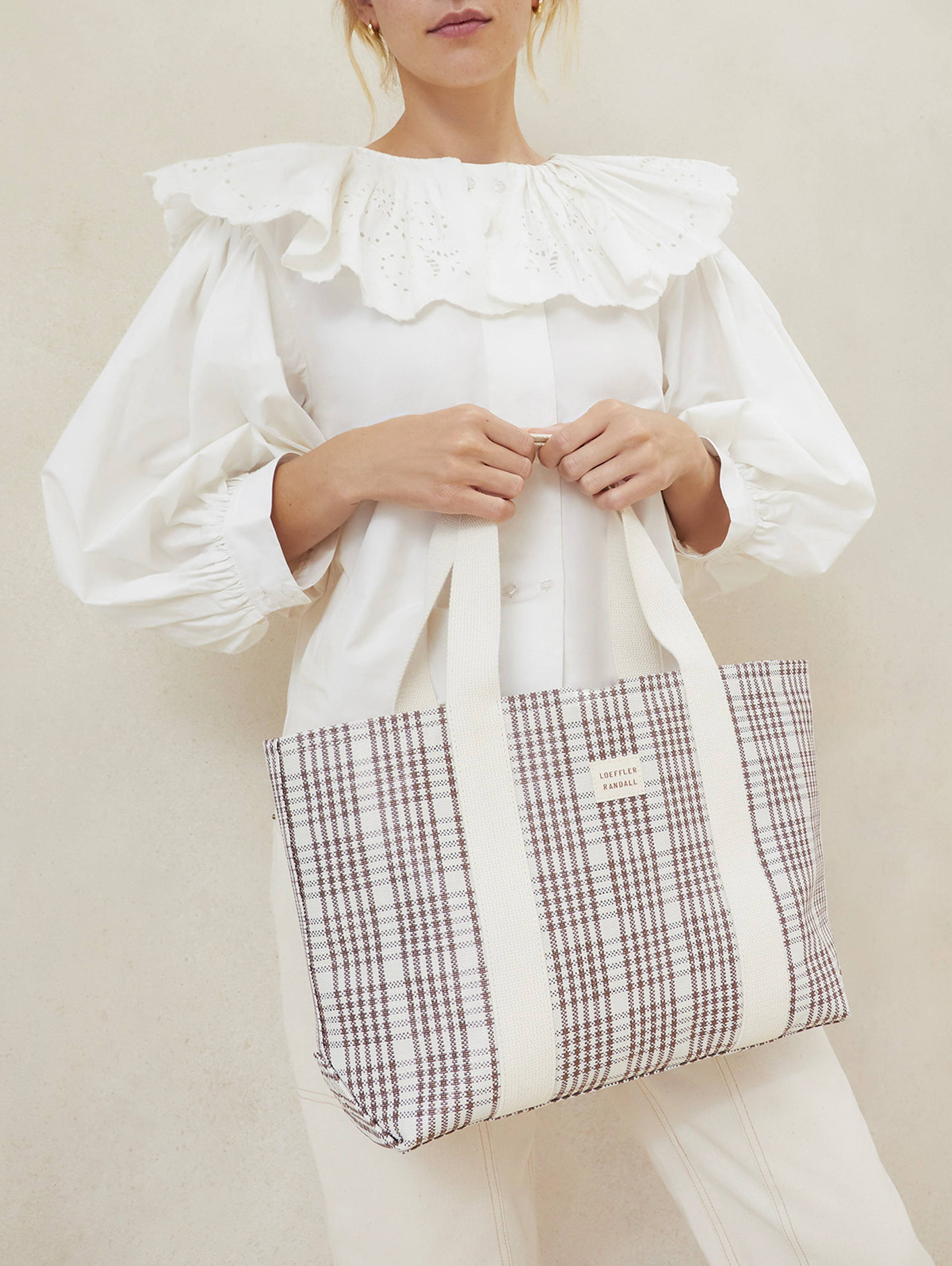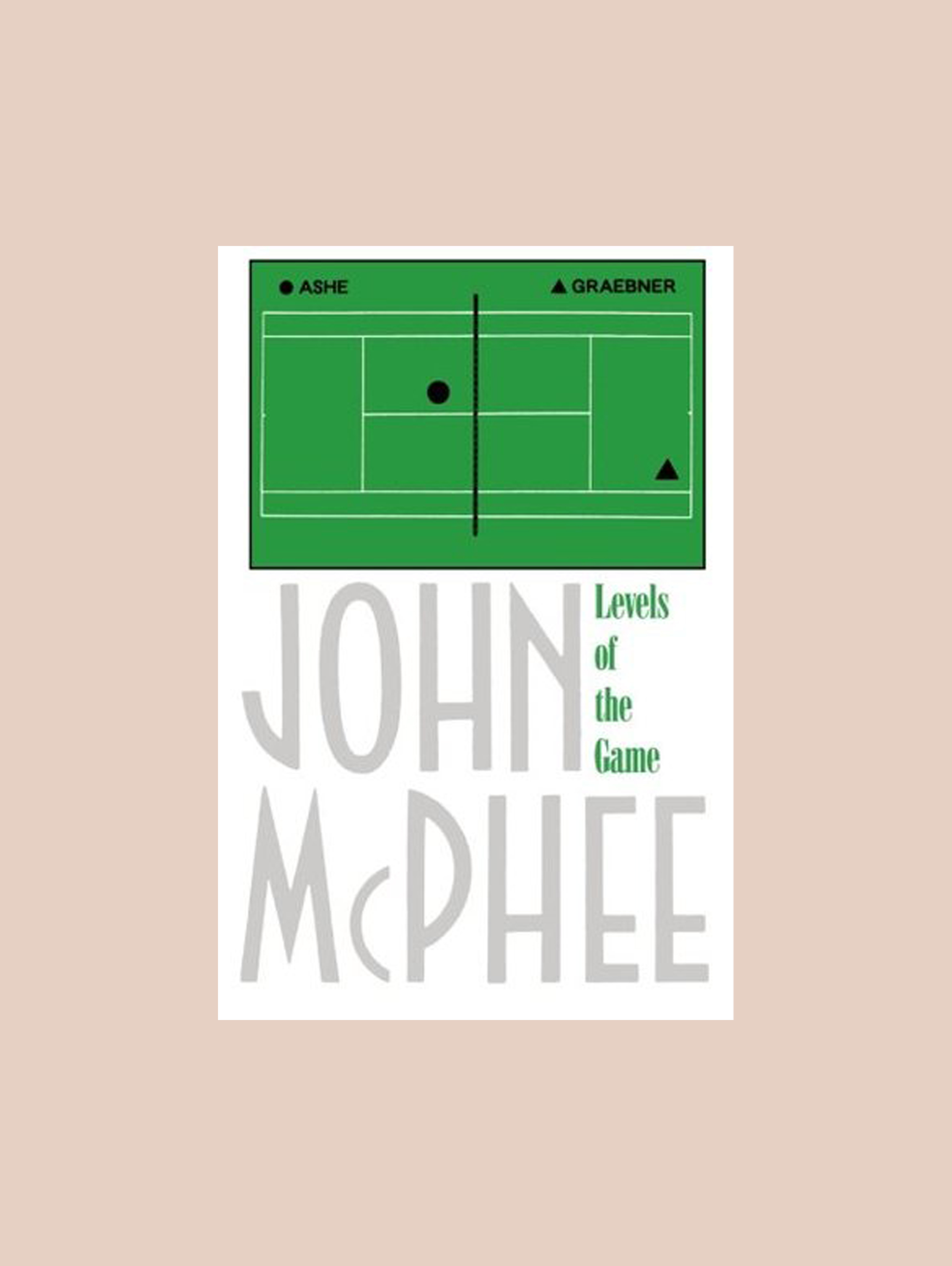 "Levels Of The Game" is a brilliant book on tennis — it's a shot by shot recreation of a 1968 finals match between Arthur Ashe and Clark Graebner.
Perfect tennis socks from Le Bon Shoppe in a sporty green stripe! We carry these pairs at our Prince Street shop.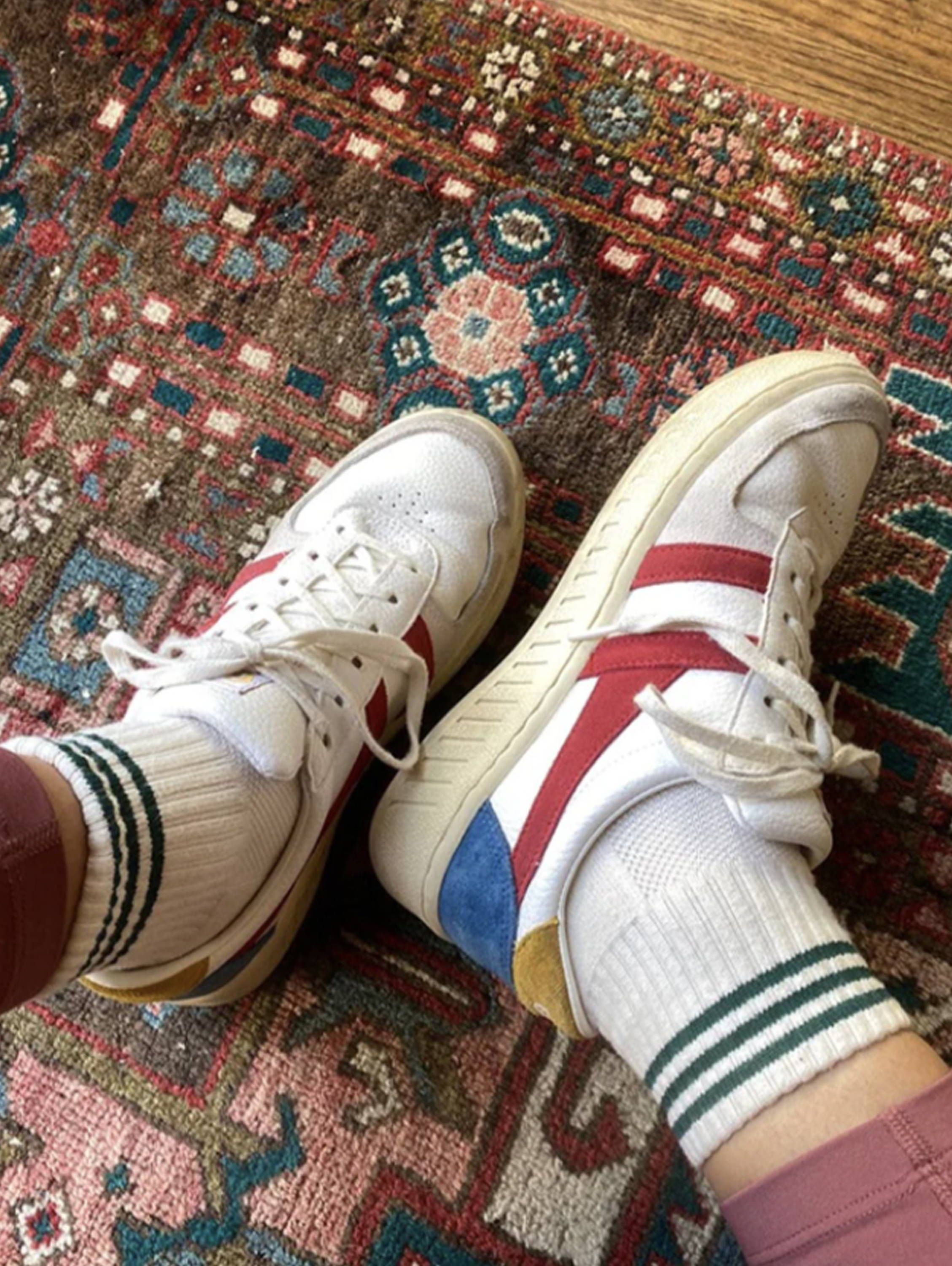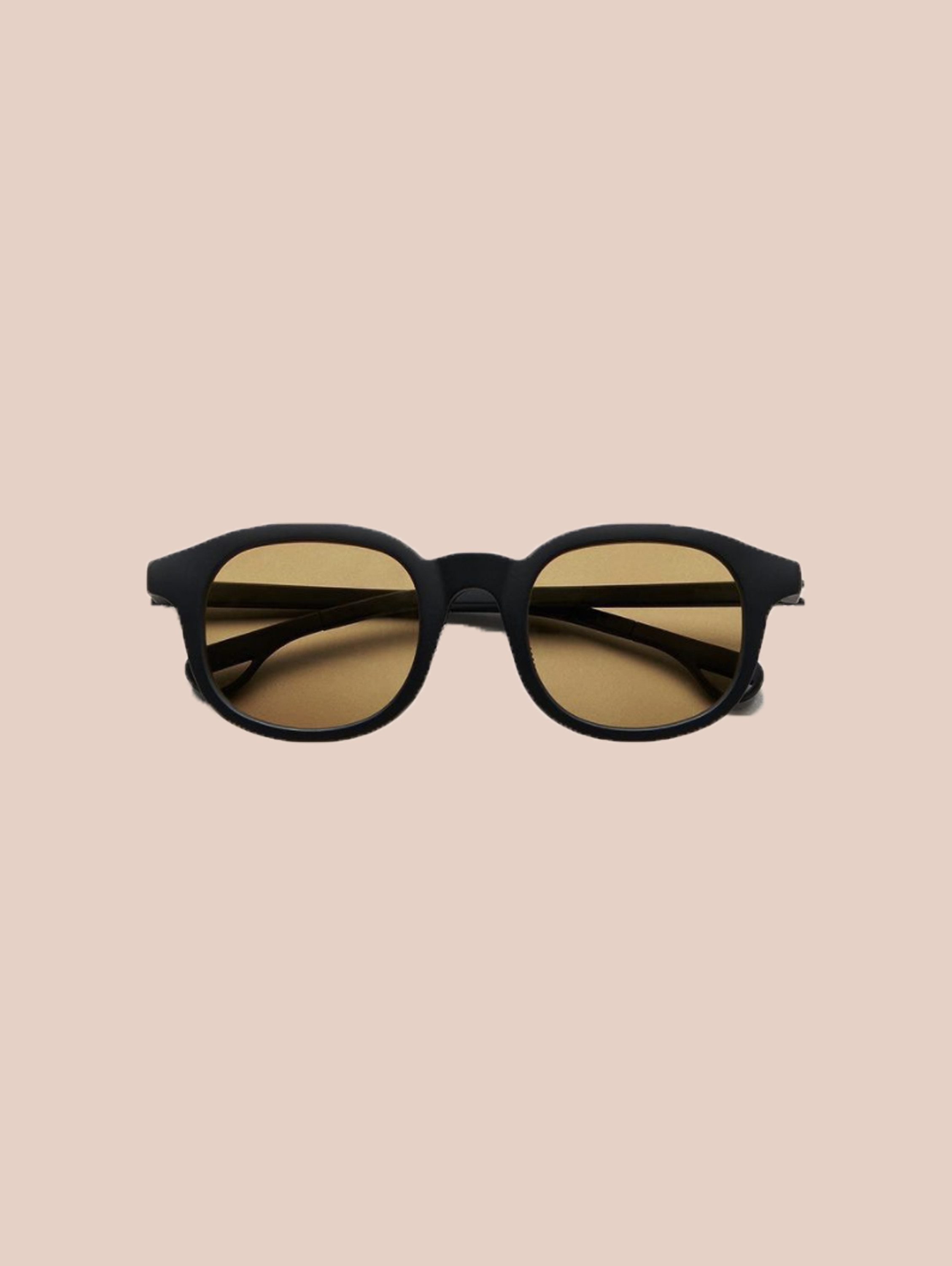 I've been wearing these cute, affordable sunglasses from Chimi Eyewear non-stop.
I love the flouncy ruffle of our tennis skirt. both on and off the court.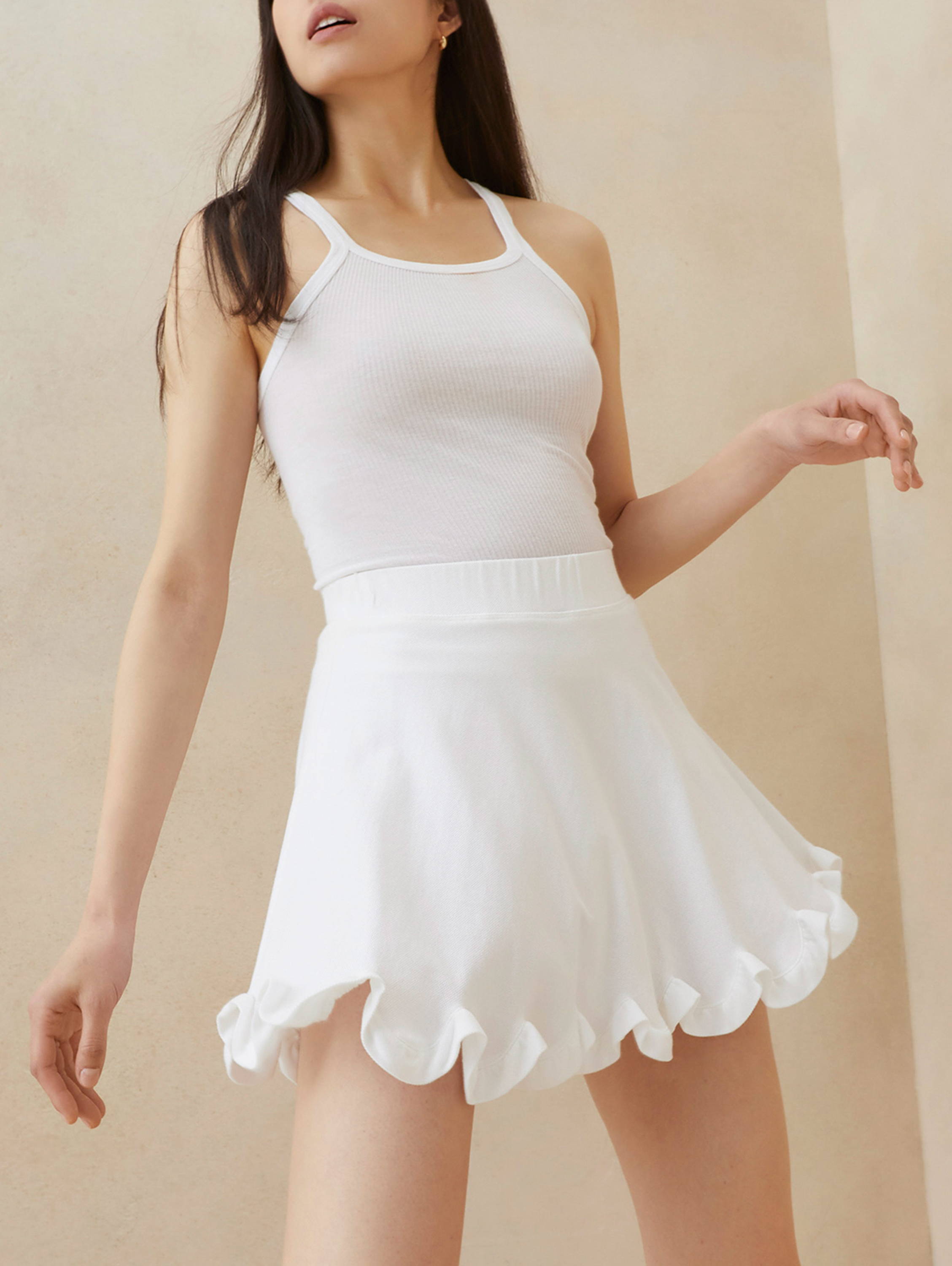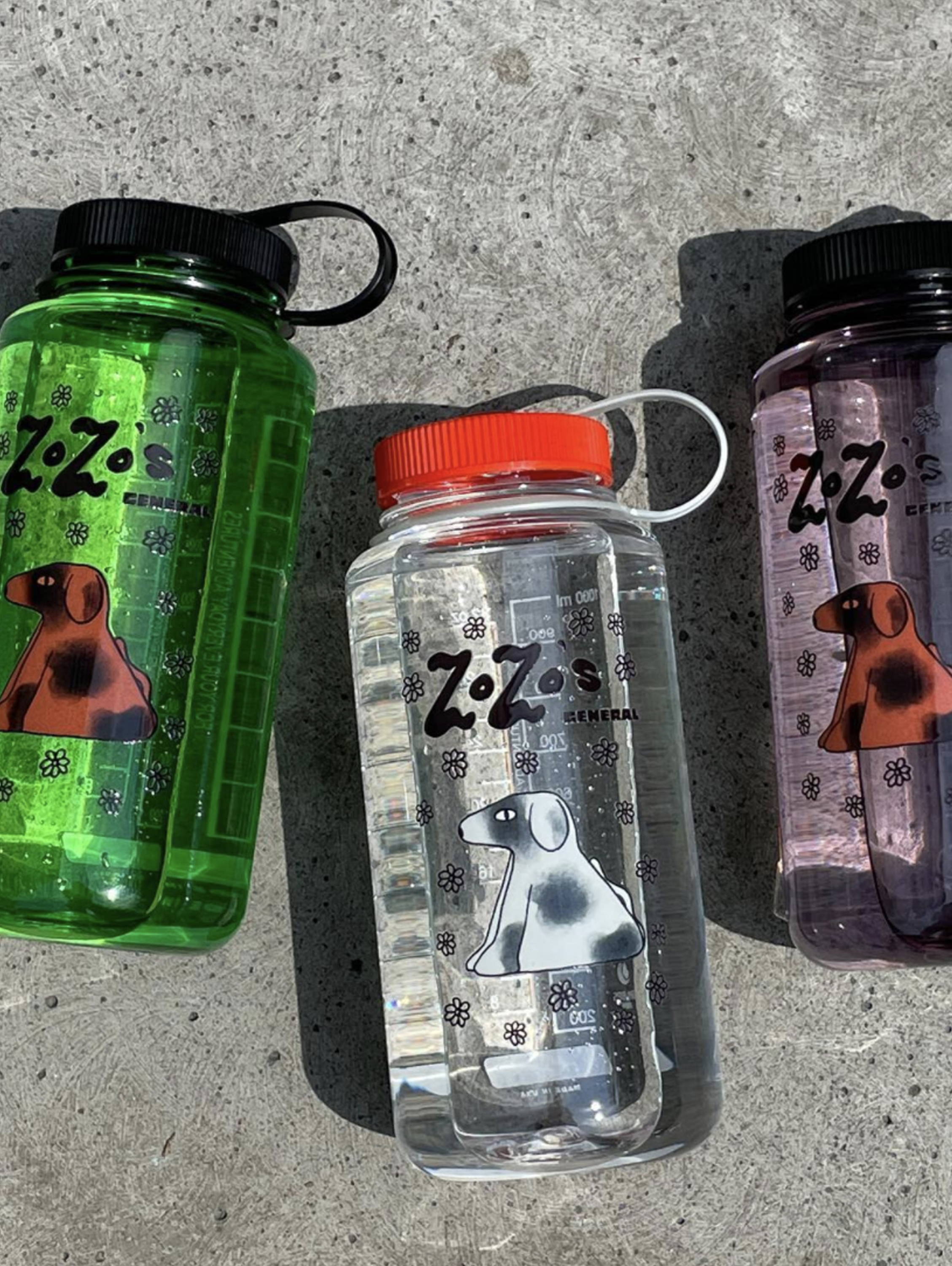 The cutest puppy water bottles by our very own VP of Design, Zoë!
Adding Gucci Odalie Red lipstick for a fun pop of color after playing.