As another year comes to a close, we're reflecting on the moments that meant the most, thanking you endlessly for supporting our small business, and counting our blessings, one by one. Read on for our round up of 2022, by the numbers.
$41,000
Raised for Good Causes
As ever, we're dedicated to giving back, taking every opportunity to raise money for those in need through donations to the ACLU, UNICEF, God's Love We Deliver, and more.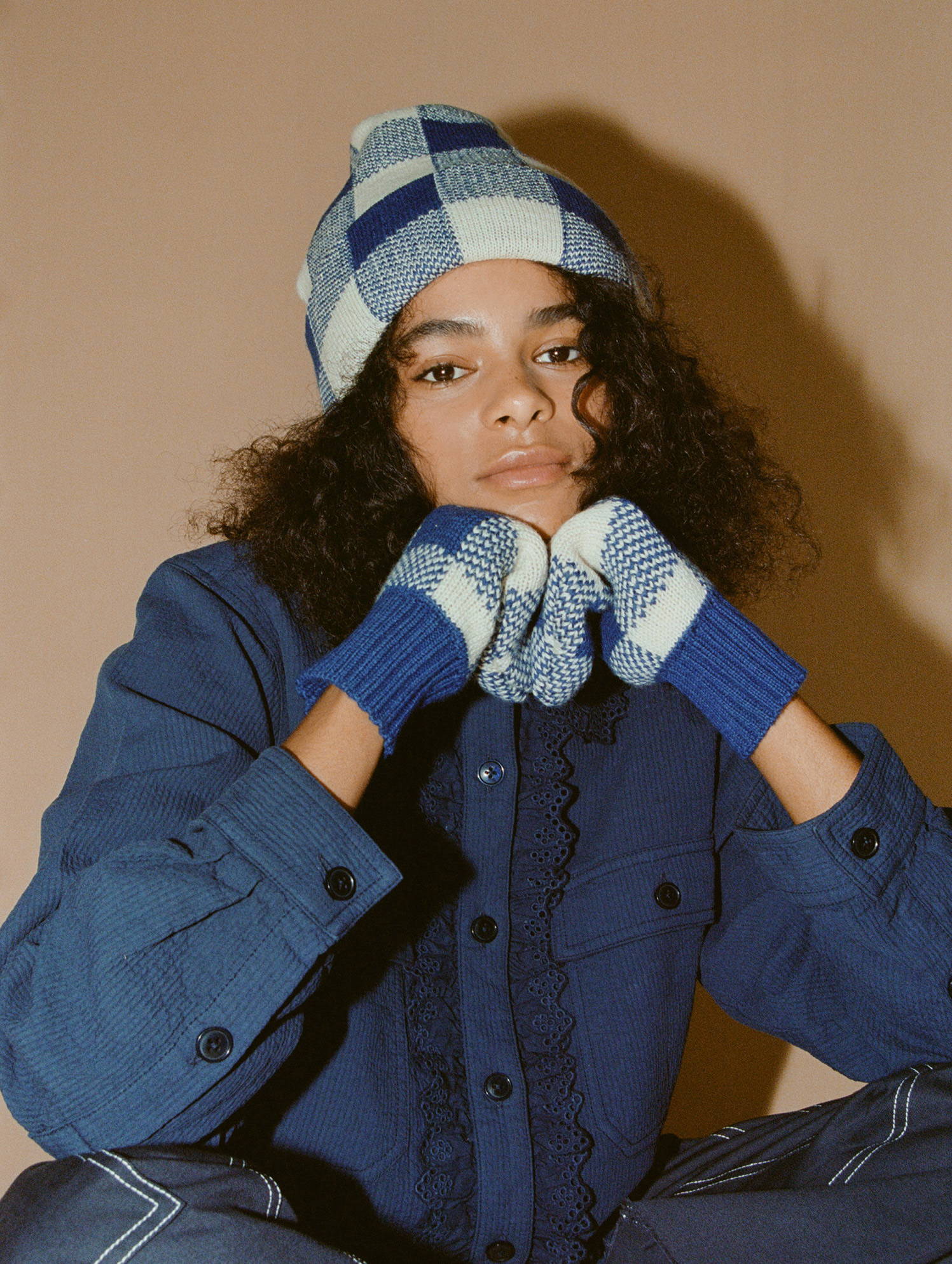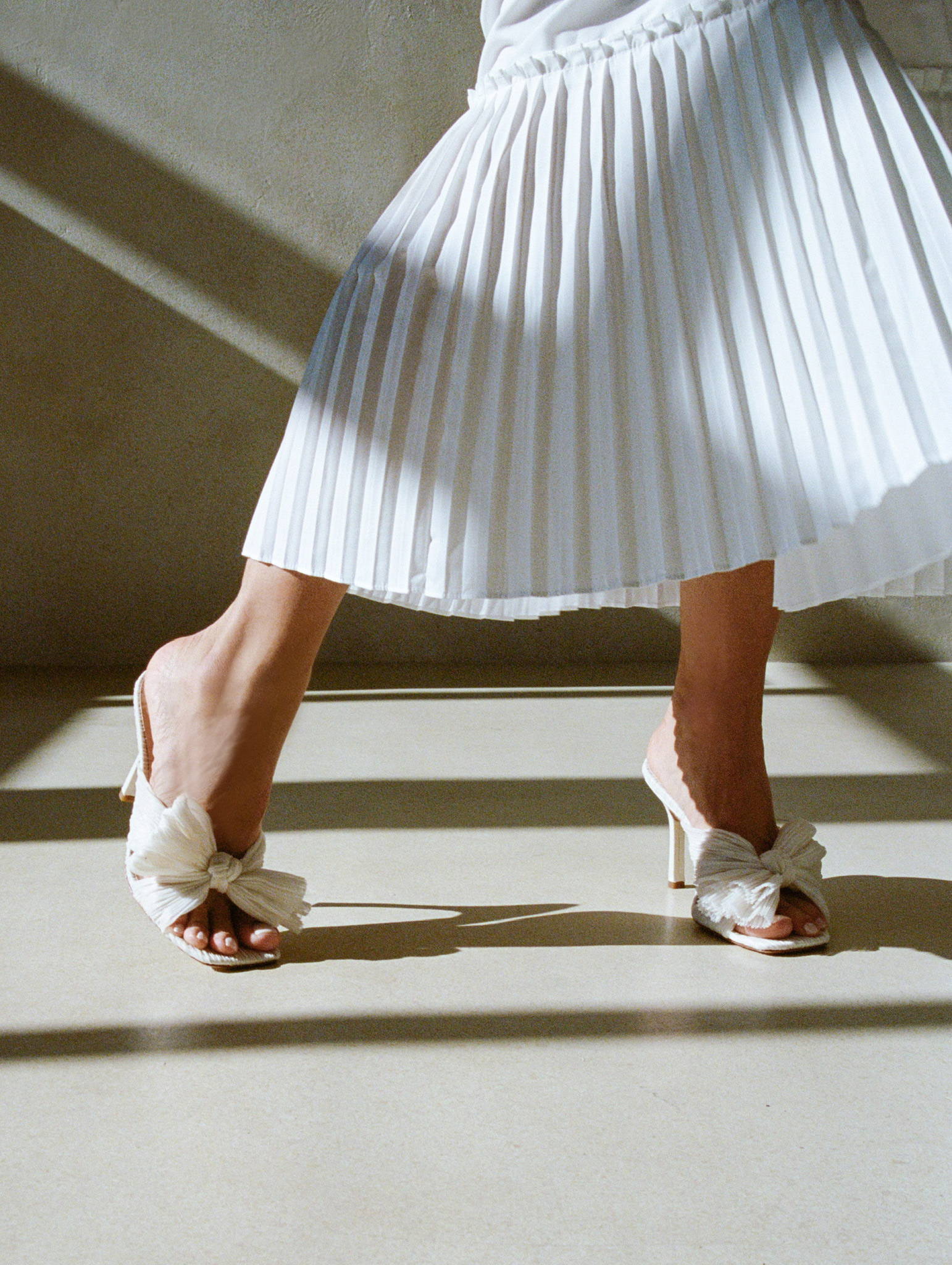 16
New Ways to Wear Pleats
Because really, can there ever be too many? Discover new shapes, styles, colors and patterns in our signature assortment now.
Nothing makes us happier than sharing in your most special moments, and in learning the stories behind your wedding days. Find just a few of the beautiful brides who wore LR down the aisle this year, in the Journal now.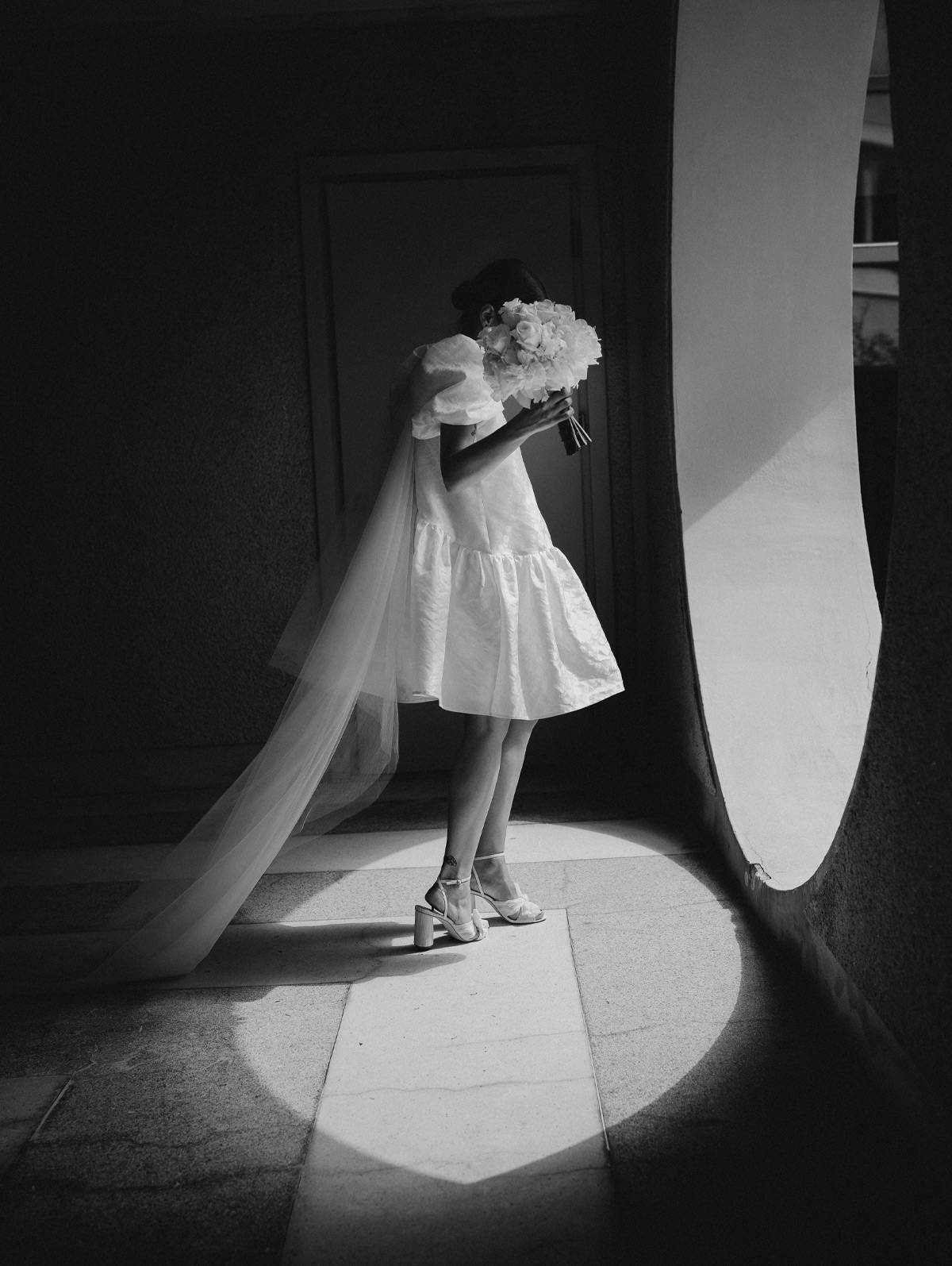 One of our favorite traditions, year after year, the LR Craft Fair featured hand-made, one-of-a-kind pieces from seven incredible artisans and small-businesses we love.
We can't get enough of what Jessie loves, always looking to her for outfit inspiration. Read on to see all of Jessie's favorites from this year's collections.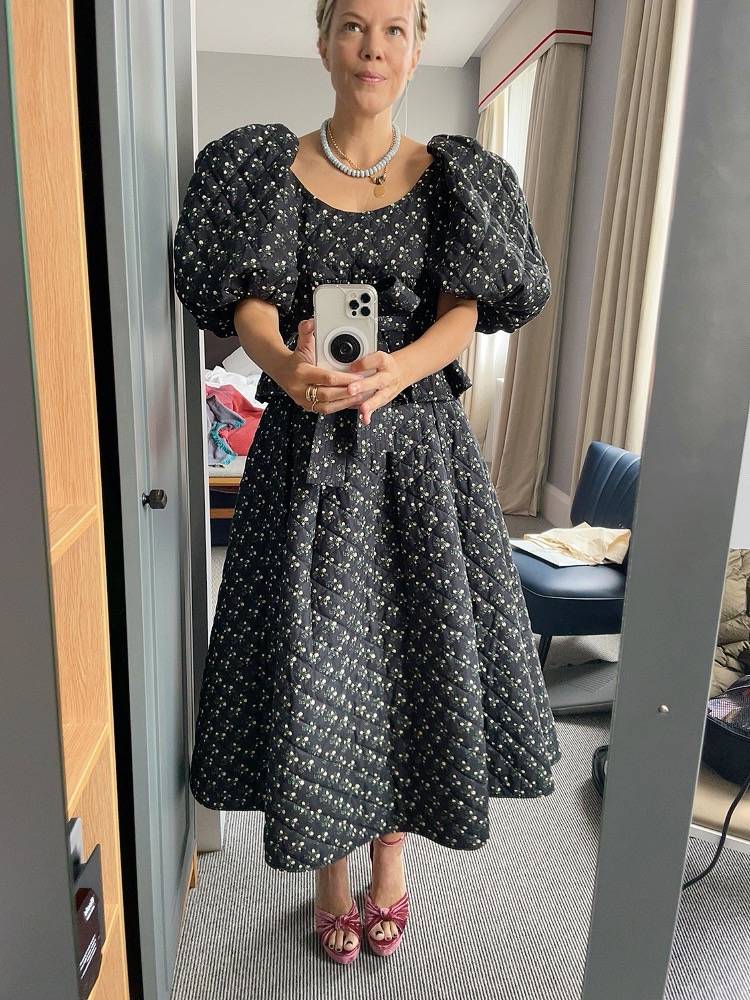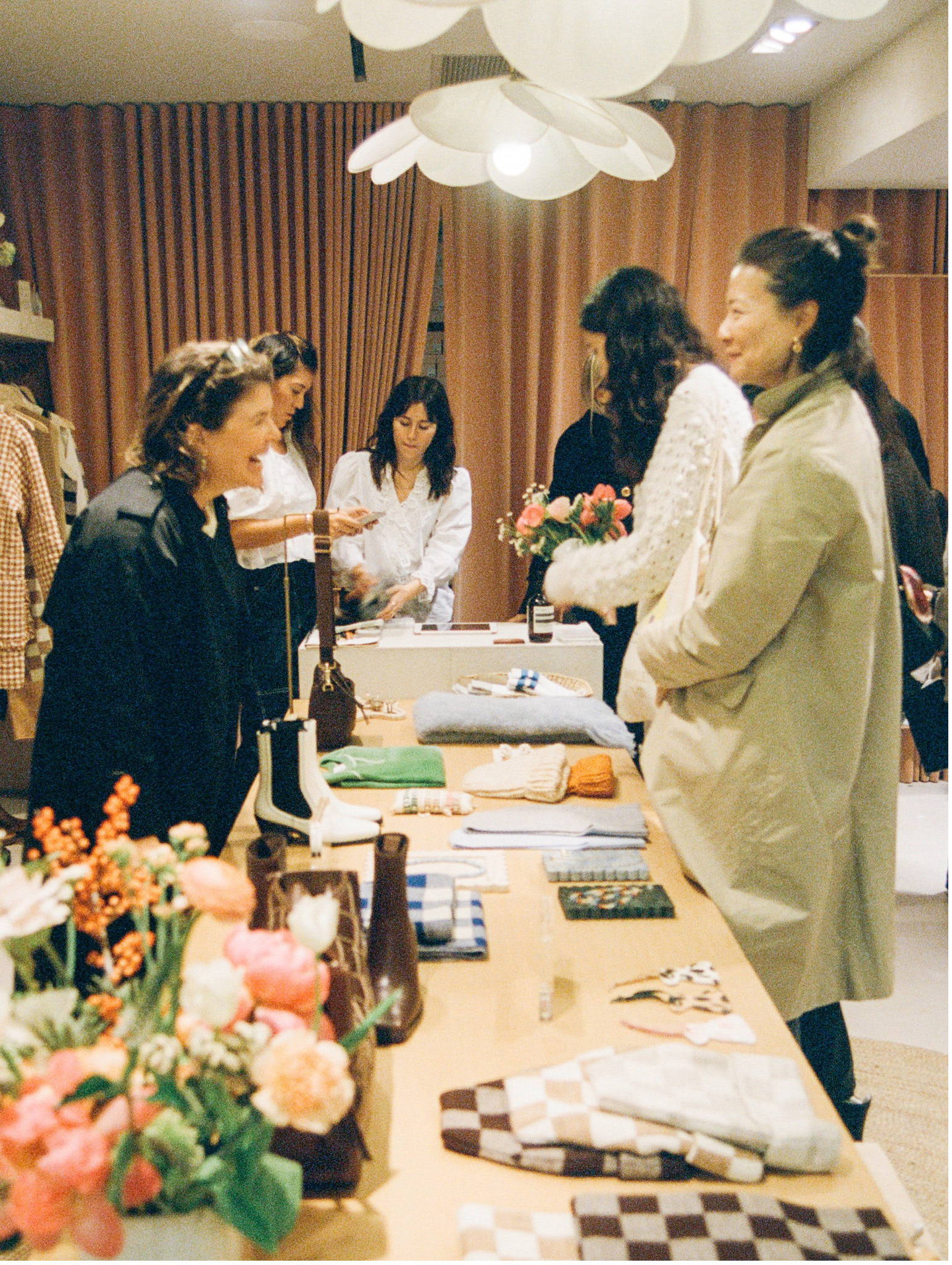 This December, we celebrated the season with our Holiday Bazaar, a day filled with sweet treats and good company. Stay tuned for so many more parties at our Prince Street shop, coming soon!
From Malibu to Milan, South Carolina to Spain, our team traveled far and wide to bring our pieces to life, sourcing the finest materials, sharing our line with new friends, and photographing each collection at a new, beautiful destination, finding inspiration wherever we went.