New hobbies, light layers, Larry David, and more — discover Jessie's autumn obsessions now.
The perfect light layer with a pretty ribbon trim. I love it with or without its knit collar.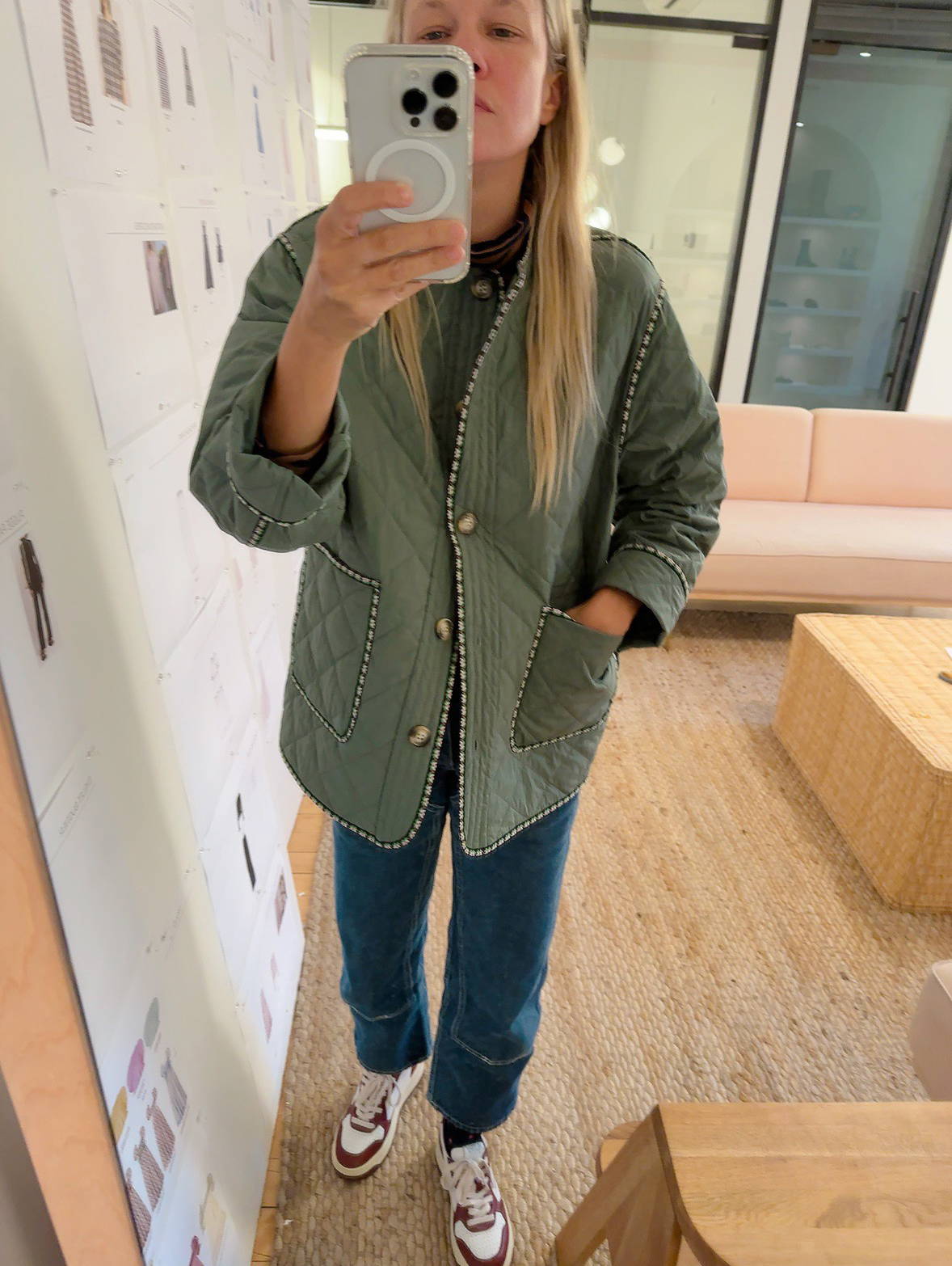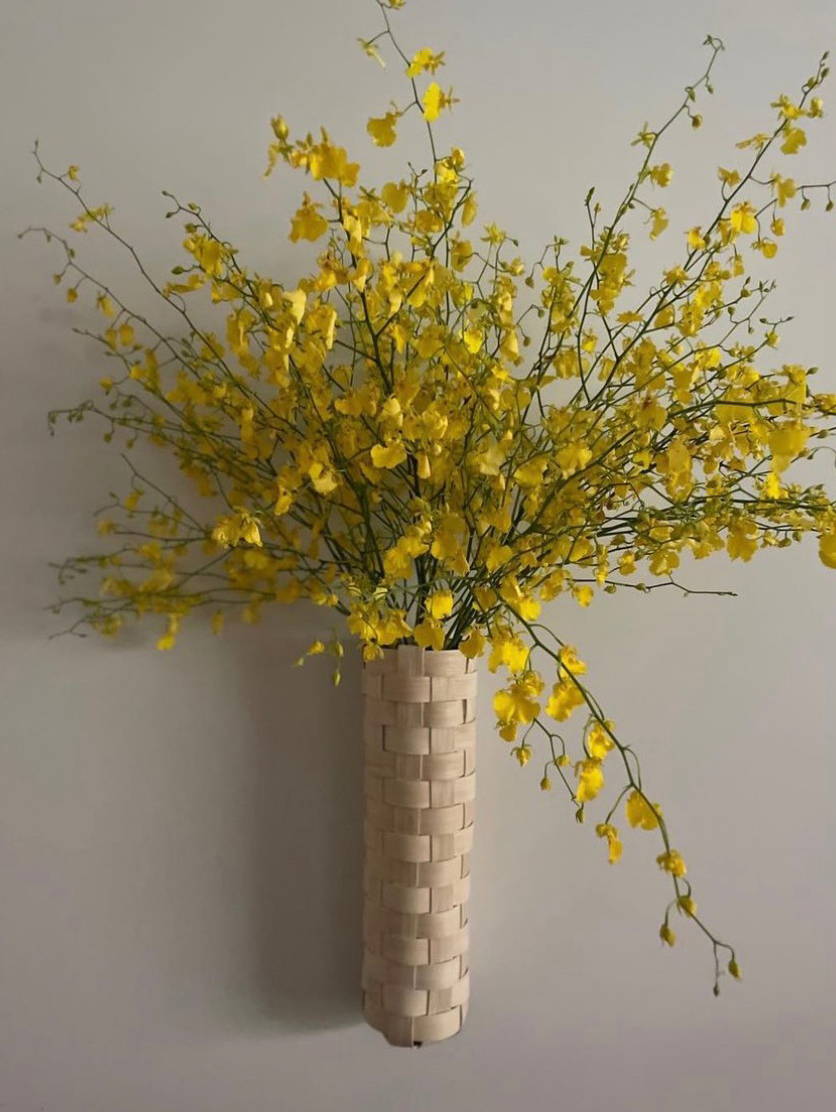 So excited for a basket-making workshop with Underwater Weaving, my friend Erin's new venture. I especially love the wide reeds she uses.
I love the juxtaposition of something frilly with something tough. These are the chicest "tough" boots around. I love them as the weather turns crisp.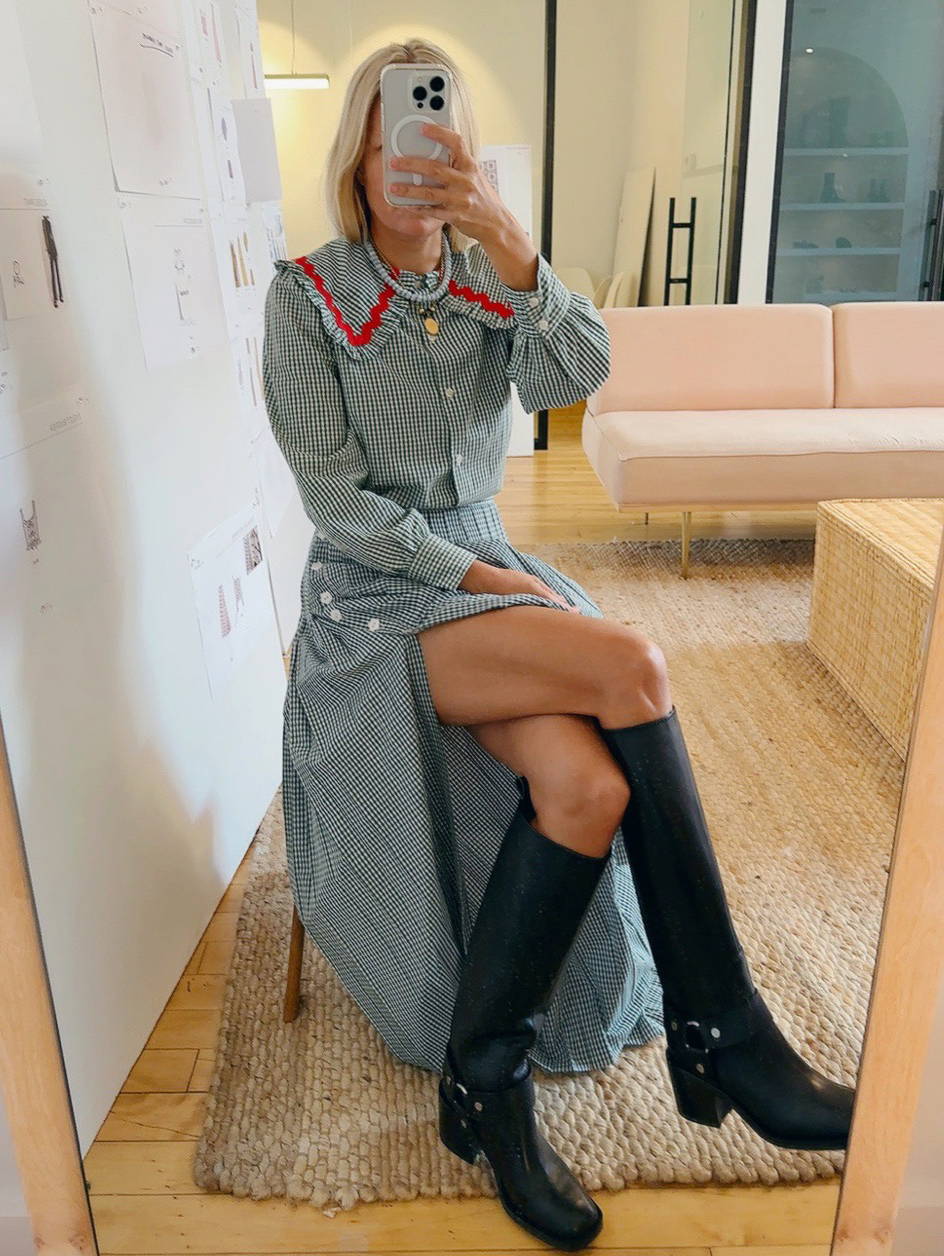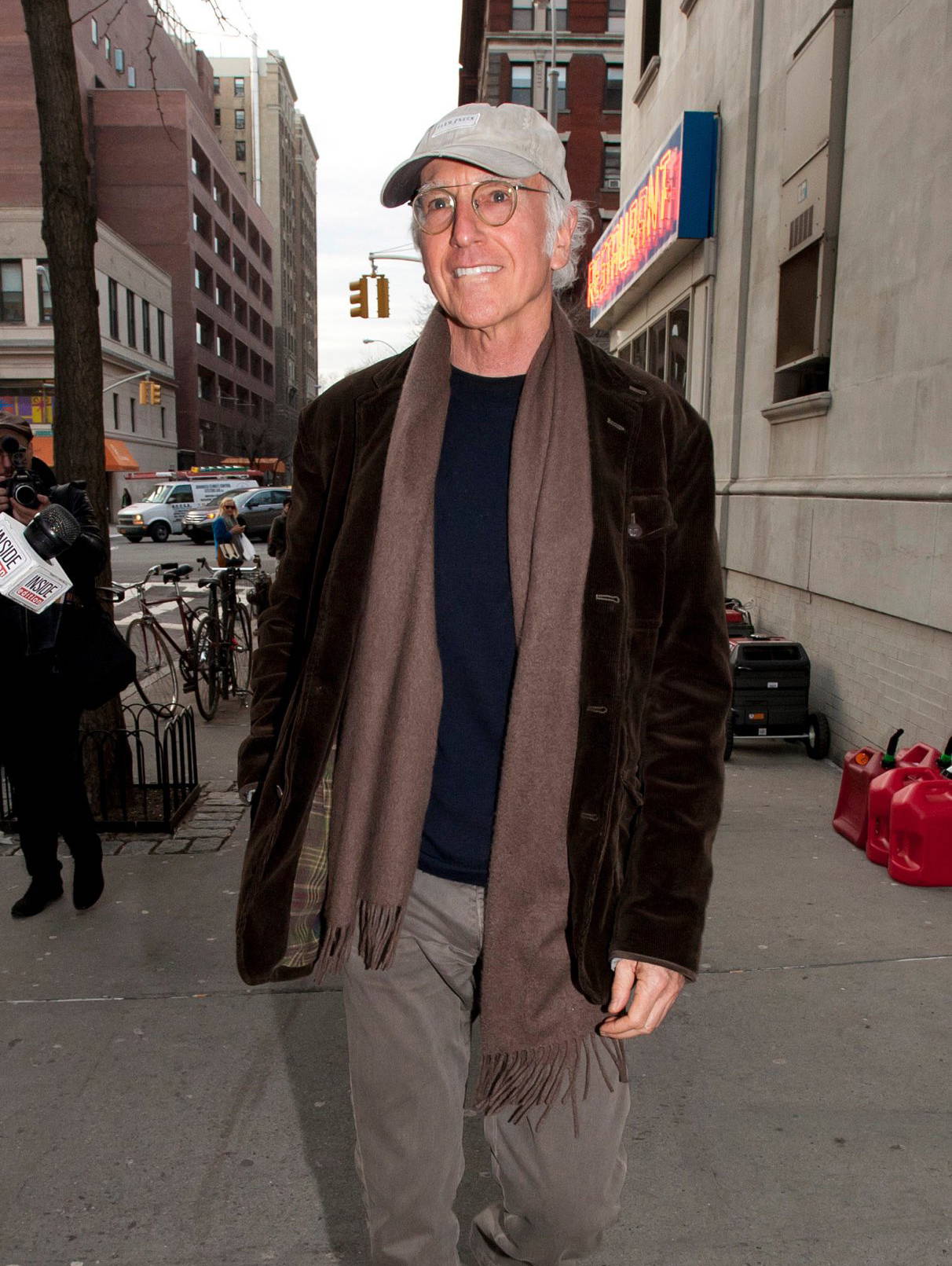 It's no secret I have a crush on Larry David. Whenever im feeling sad a funny clip seems to pop up to make me laugh. This one totally cracked me up recently.
Once school starts and my schedule ramps up I find myself needing all kinds of notecards — thank yous, birthdays, thinking of yous, the list goes on. Scribble and Daub's gorgeous "Year Stash" is a lifesaver, complete with every card you need through December.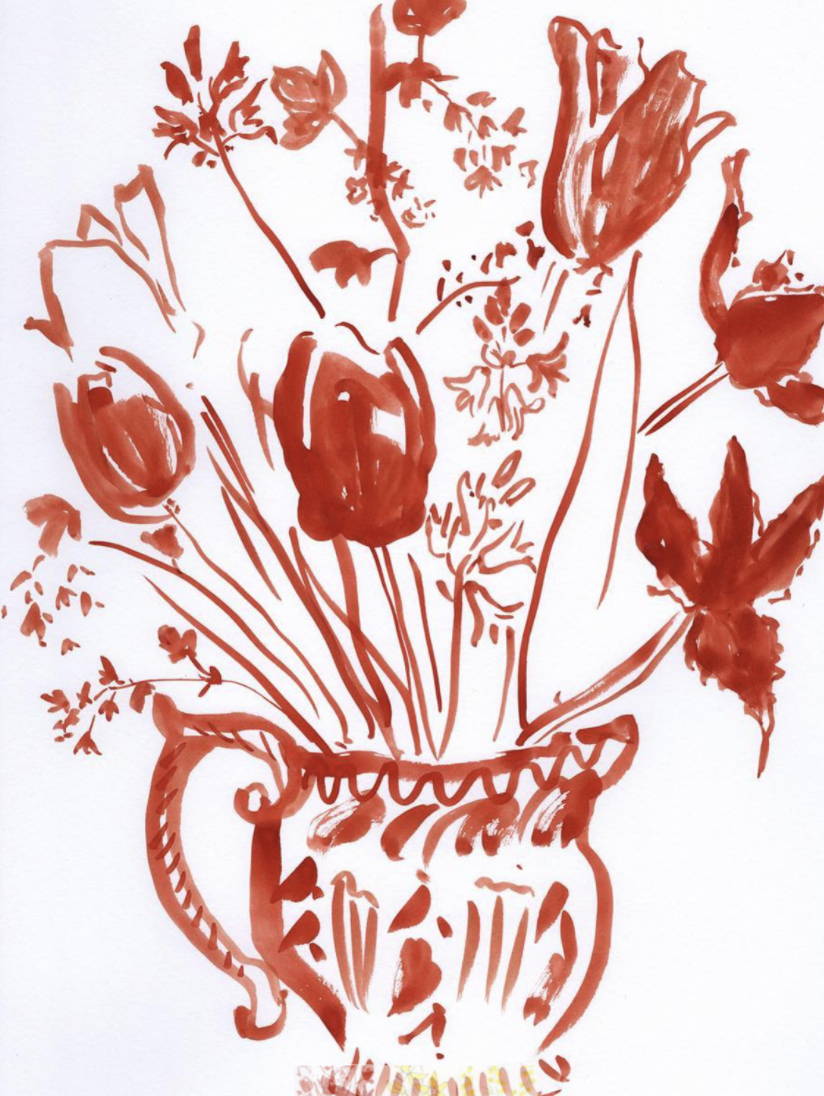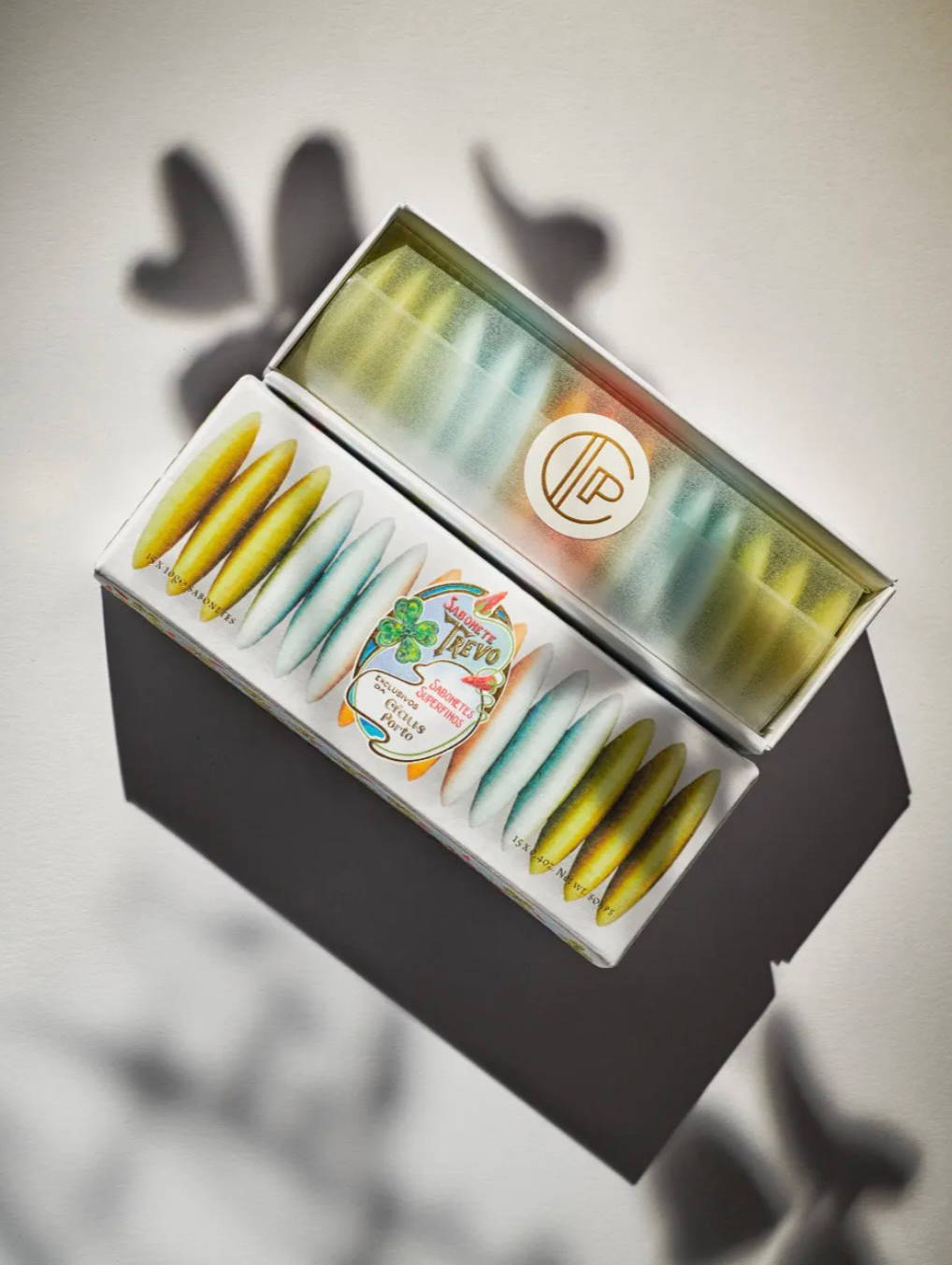 Our Intarsia vests are the perfect layering piece. I taught myself how to Fair Isle-knit last year and that inspired these pretty floral motifs.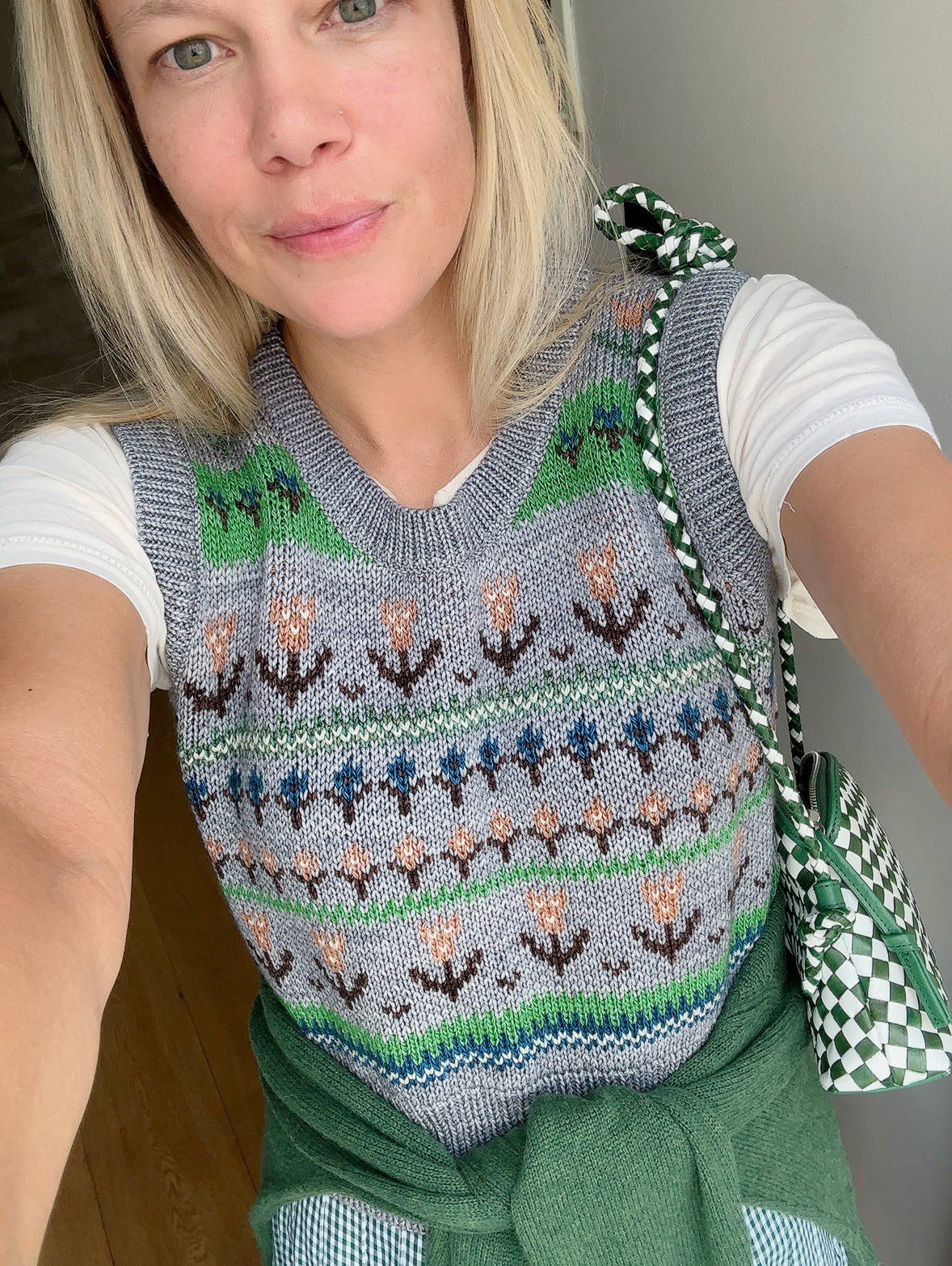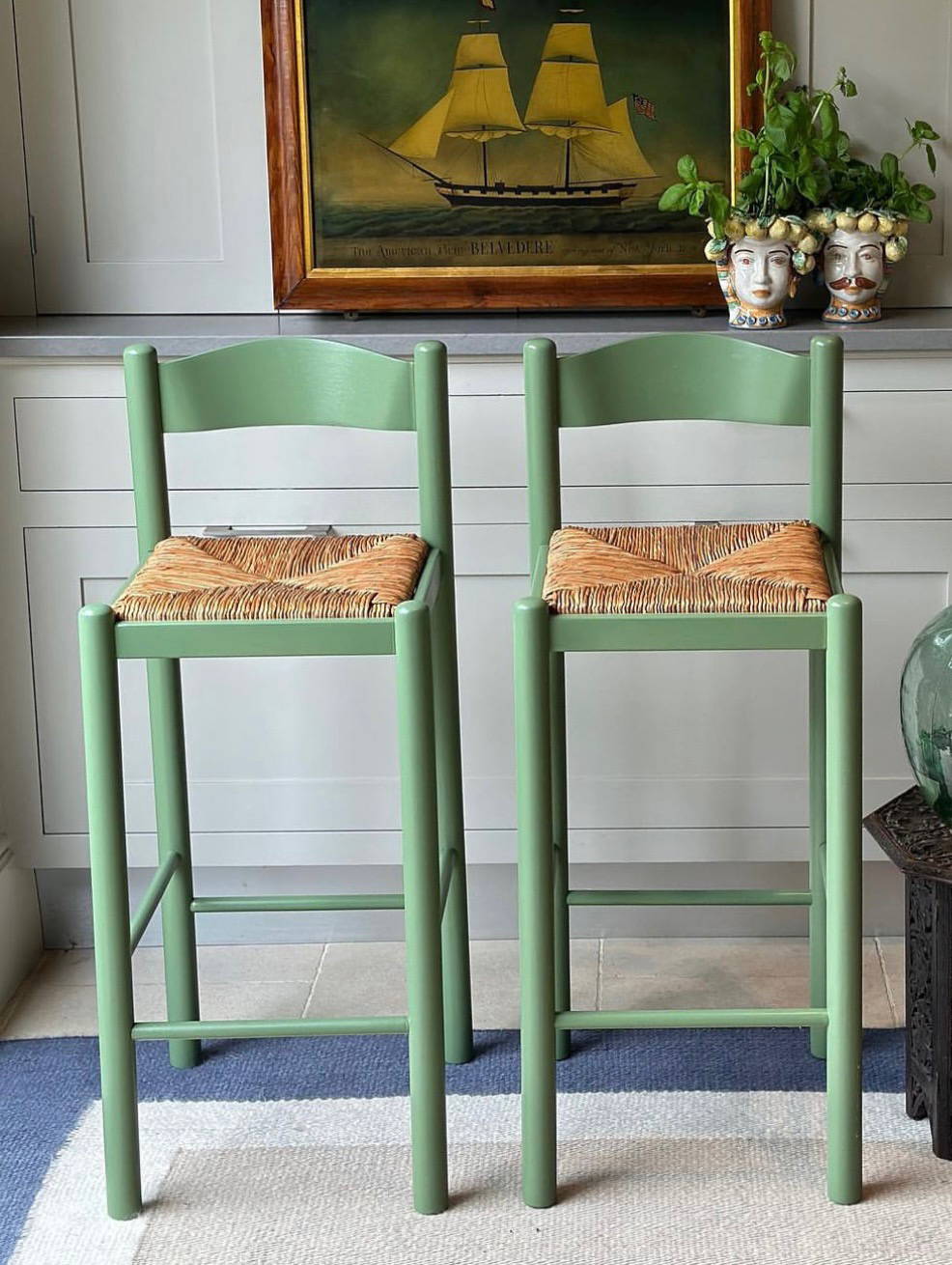 These vintage stools from Litten Tree Antiques in the UK are stunning. I love this antique store and antiques in general — perfect unique pieces that truly make a home special.
The perfect fit in every way — loose and comfy and flattering. I wear mine with our Leonie ballet flats.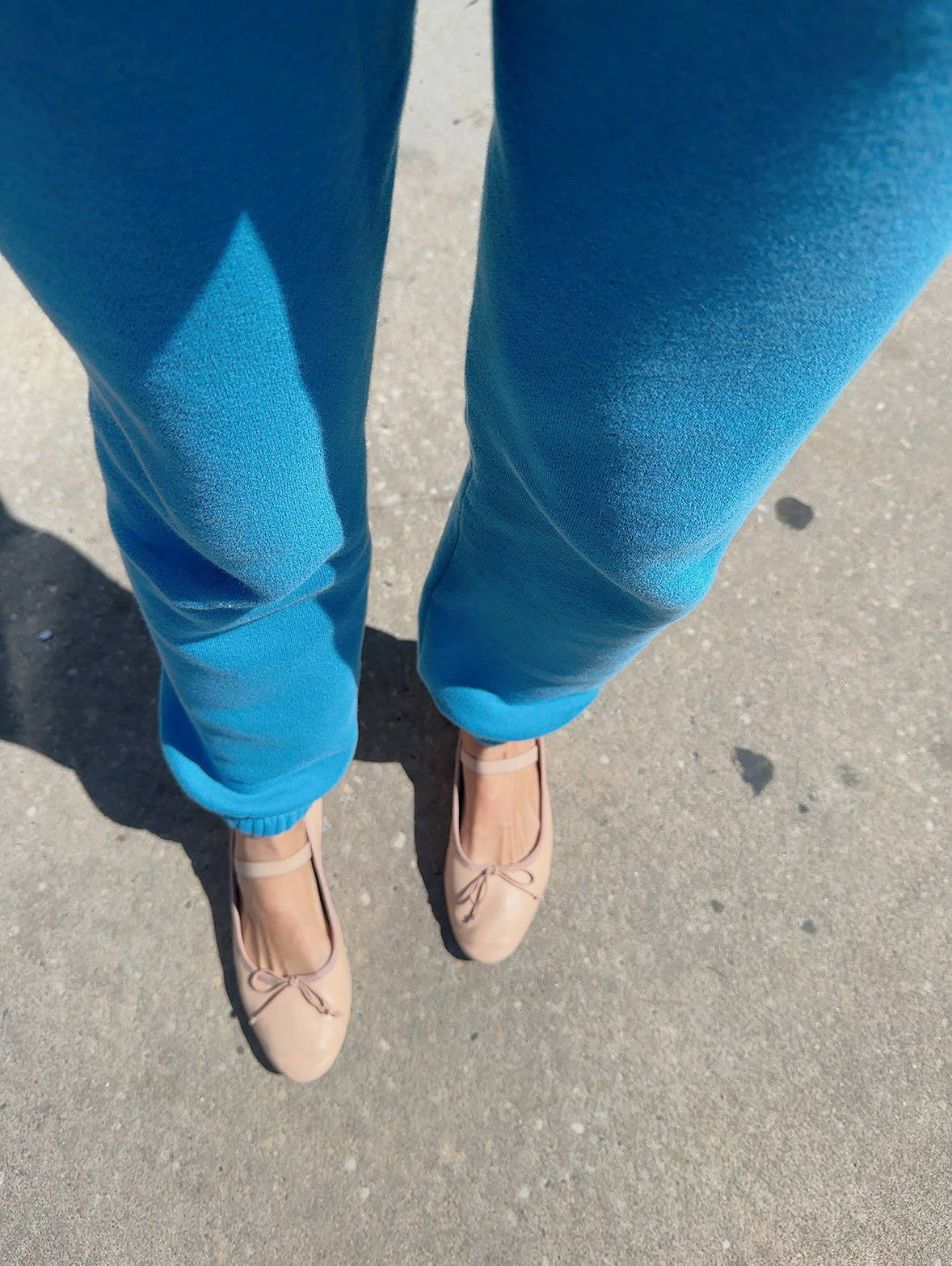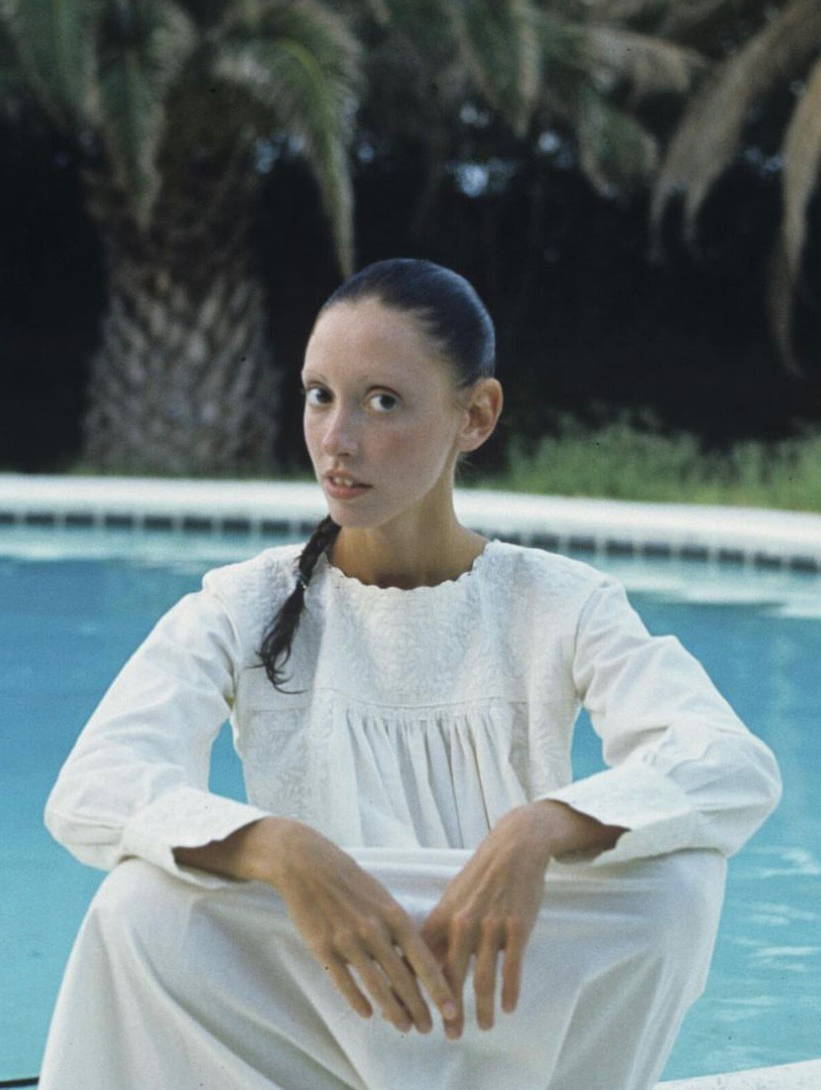 A few ladies I've been looking to for inspiration — Shelley Duvall and her chic 70's elegance, and Chris Evert for her old-school tennis outfits.