A week spent in Stockholm and Copenhagen left Jessie endlessly inspired. See how we're recreating her favorite snippets of Scandinavian style with pieces from our summer collection, just in time for Swedish Midsummer.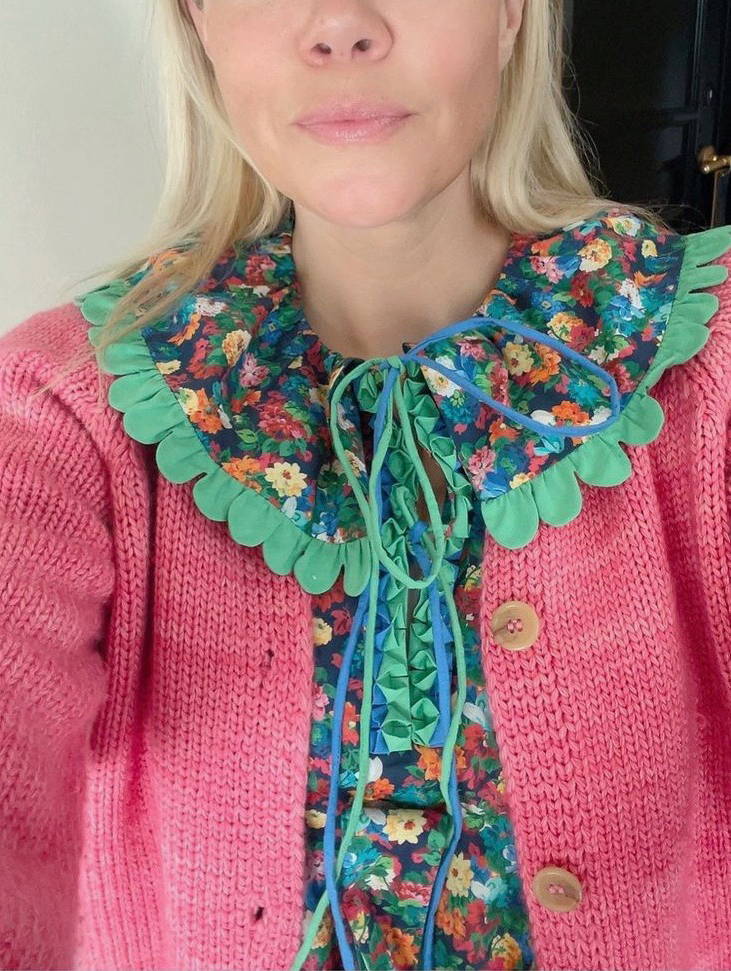 The sweetest huts on the Copenhagen coast, patterned with striking stripes.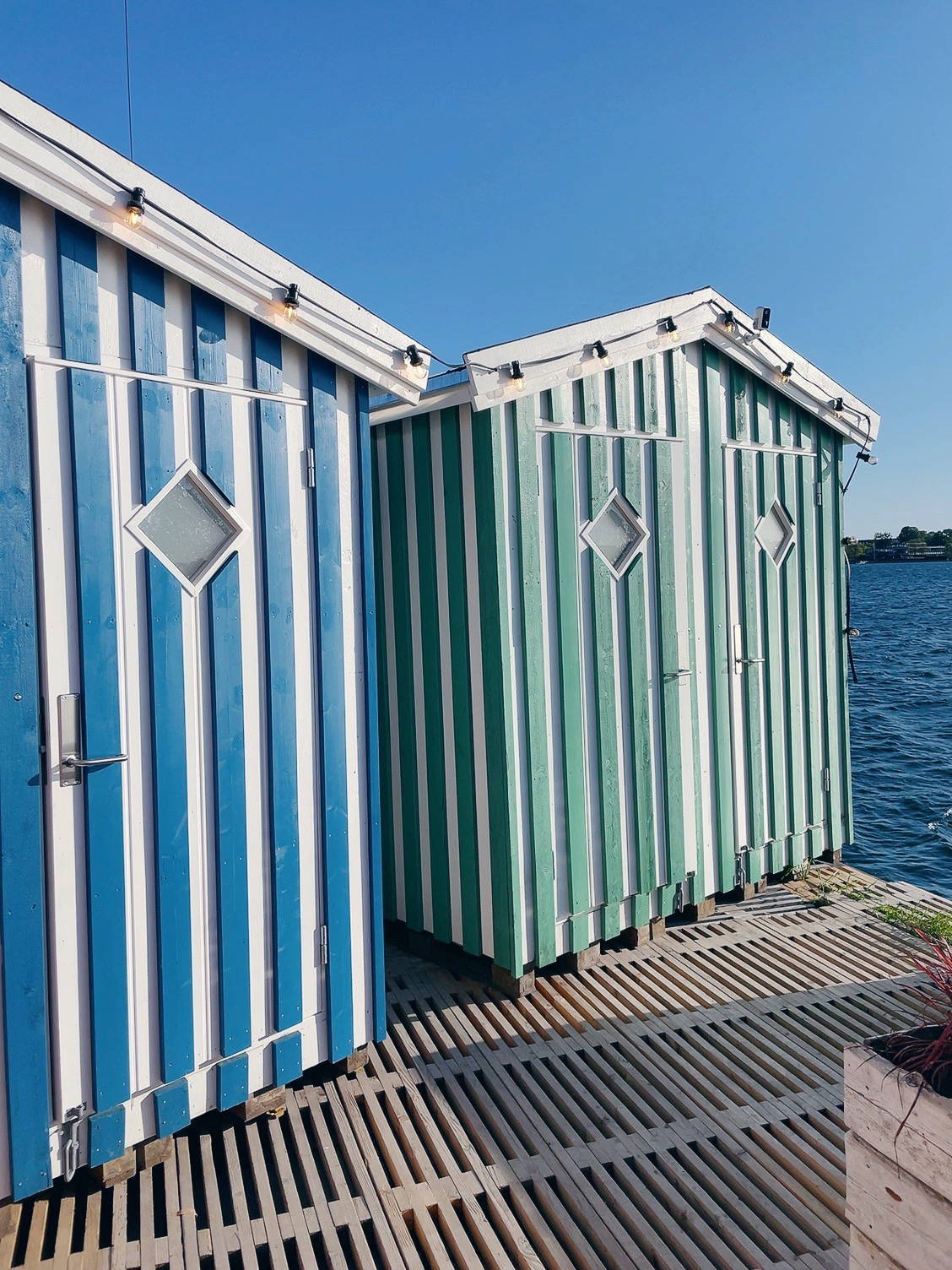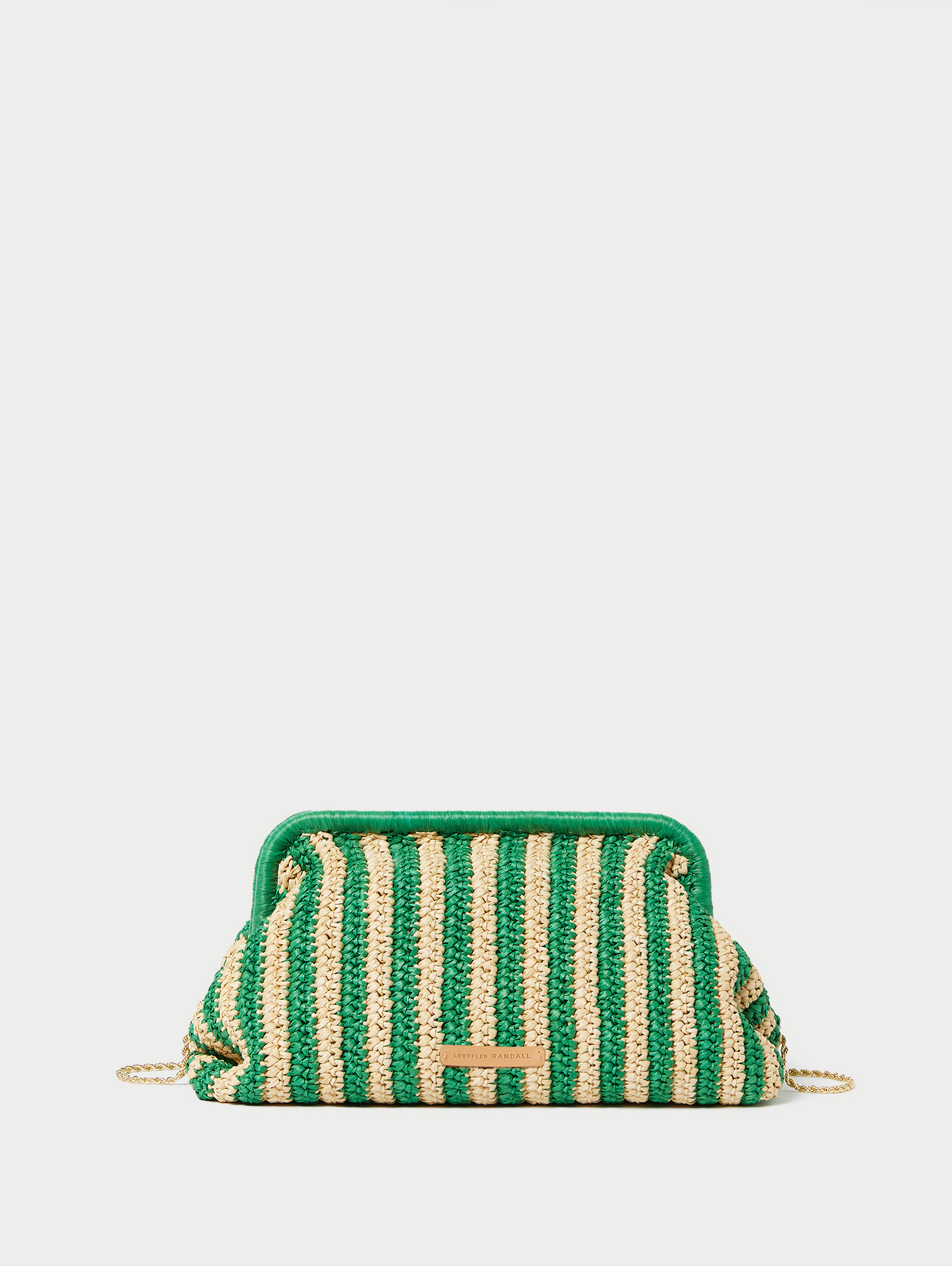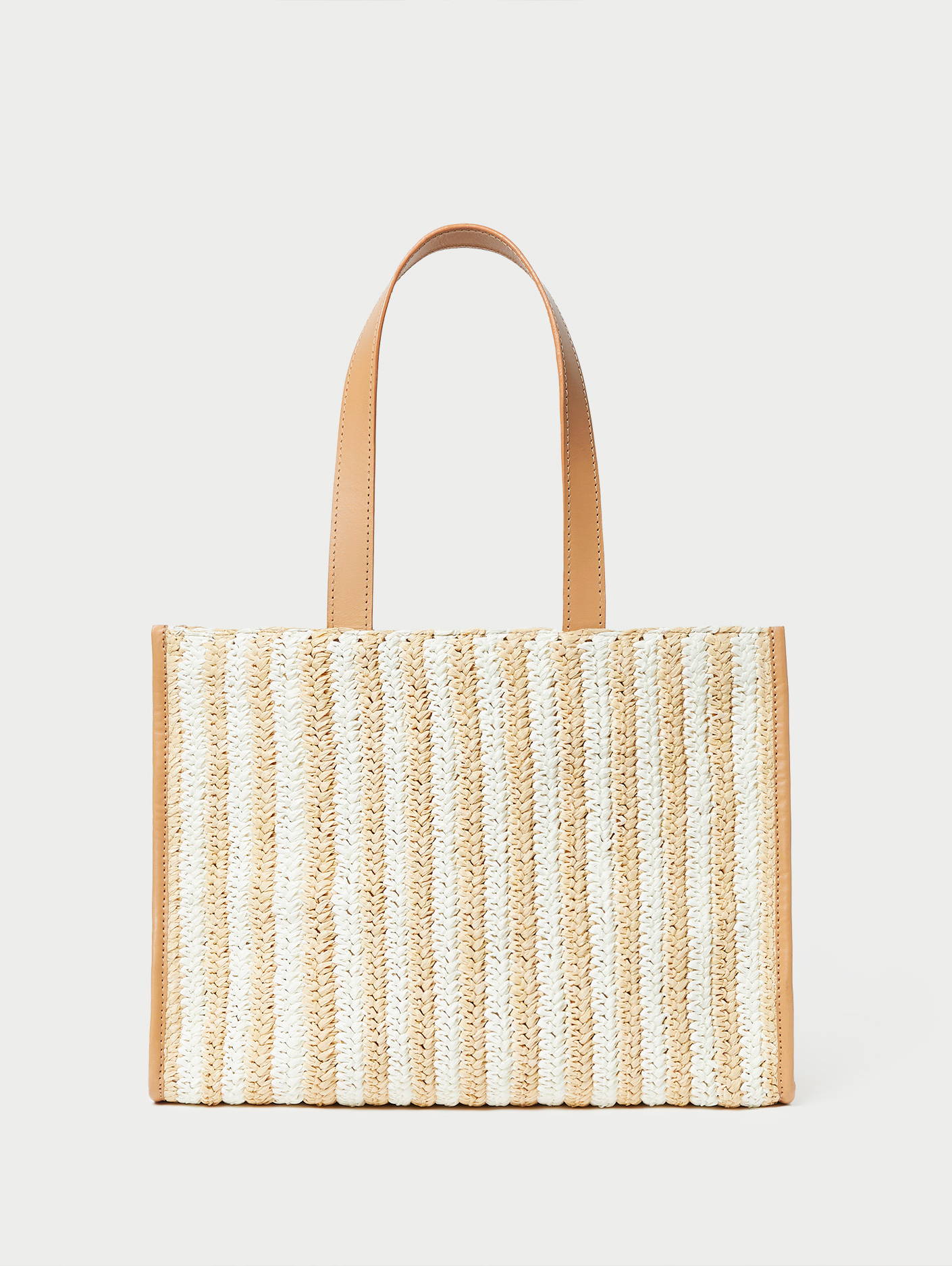 From hand-painted blooms to lush palace gardens, there was no shortage of floral inspiration in Stockholm.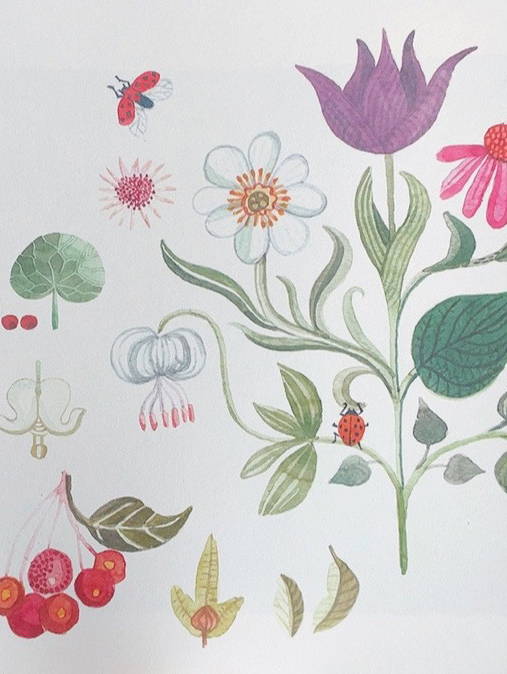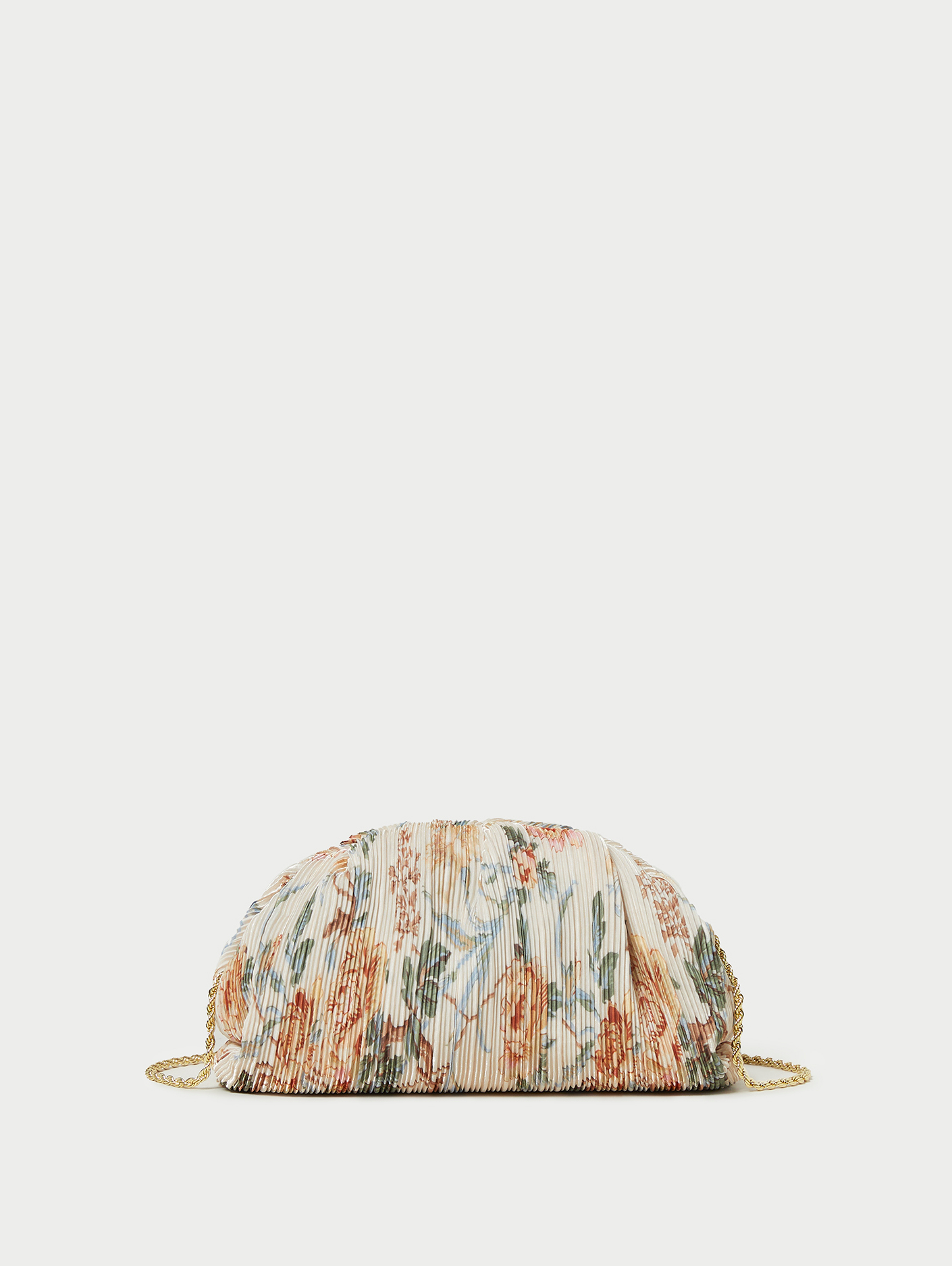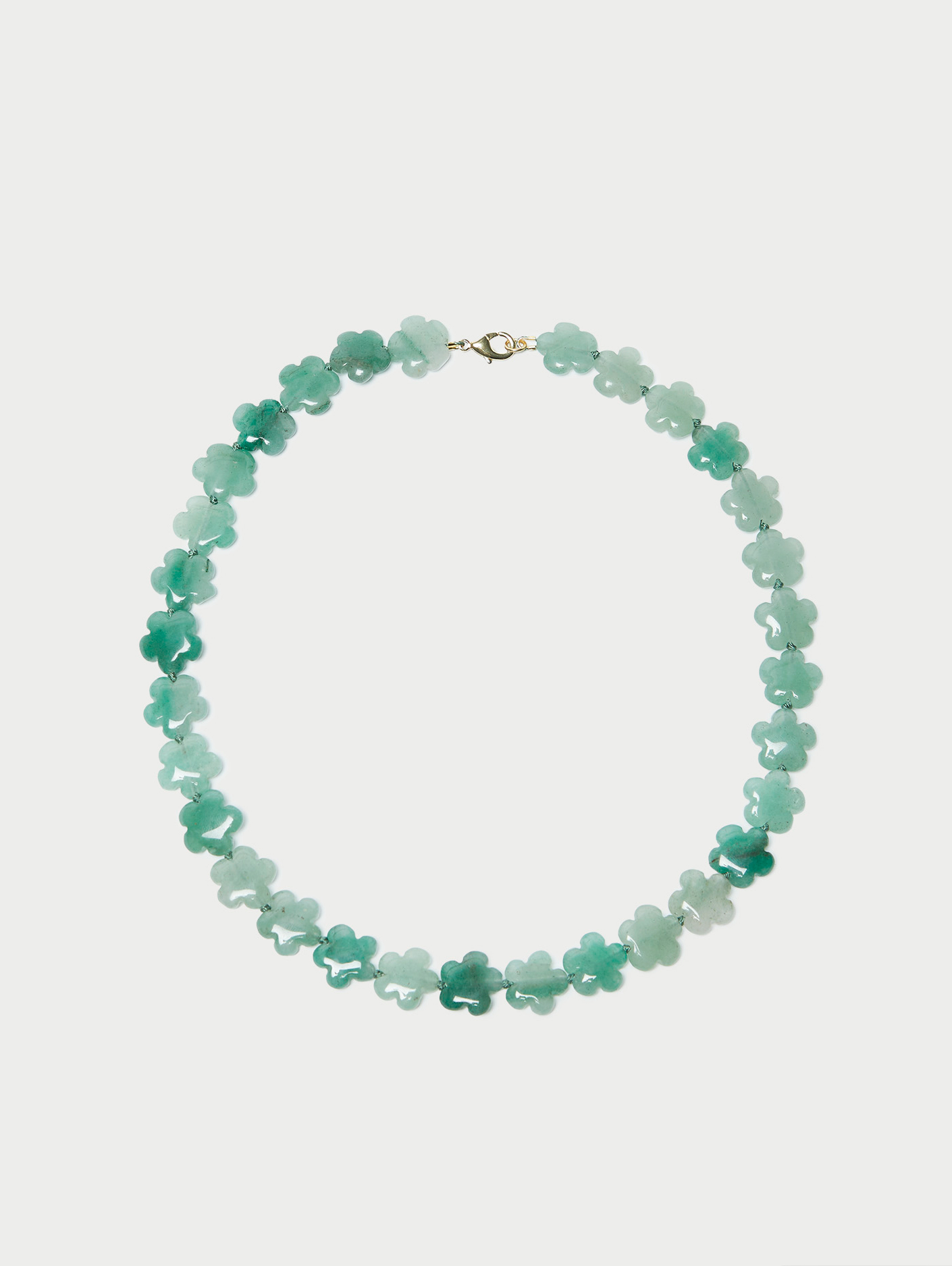 We can never have too much gingham — obsessed with this quilted chair from Holly Golightly in Copenhagen.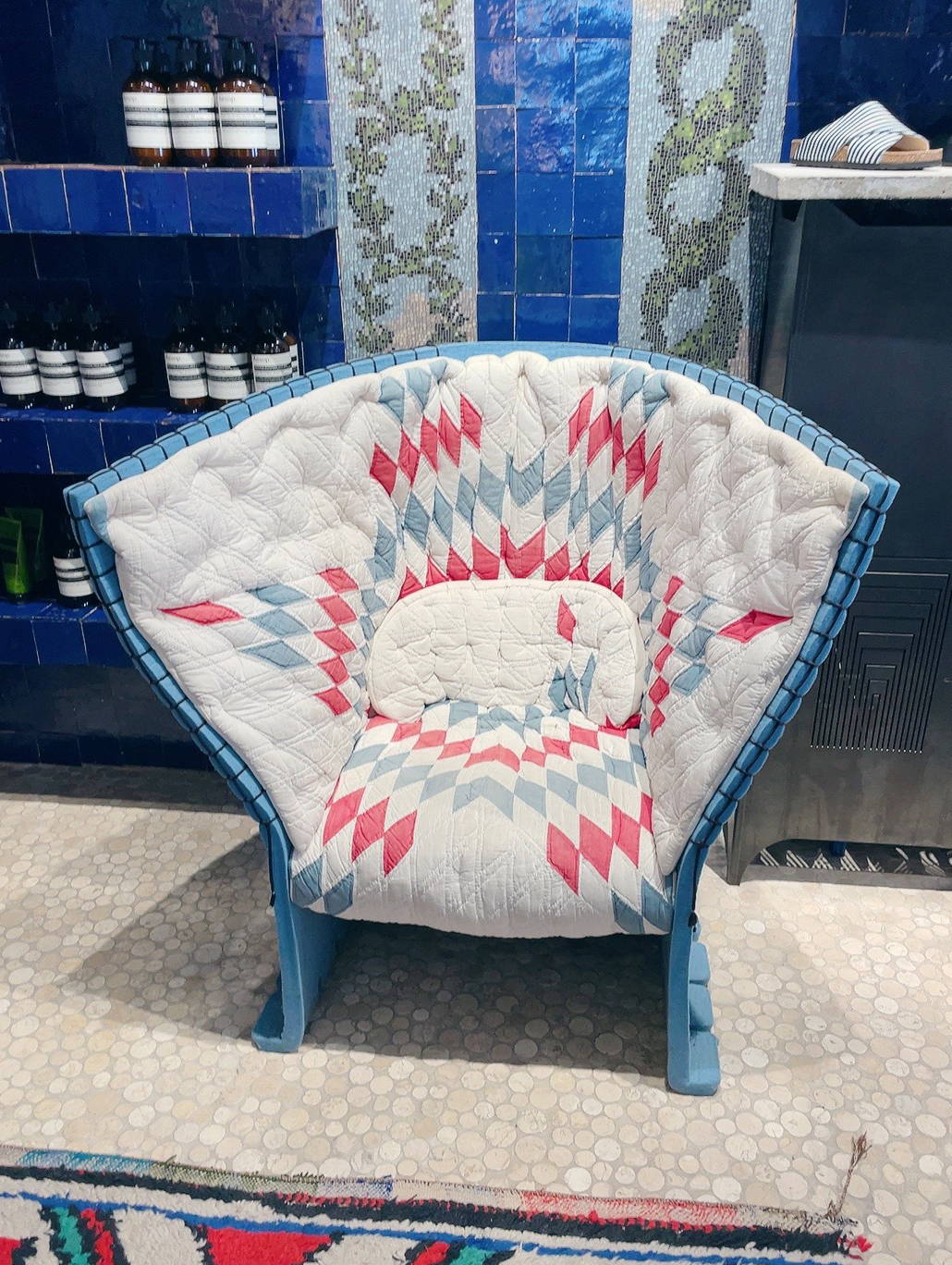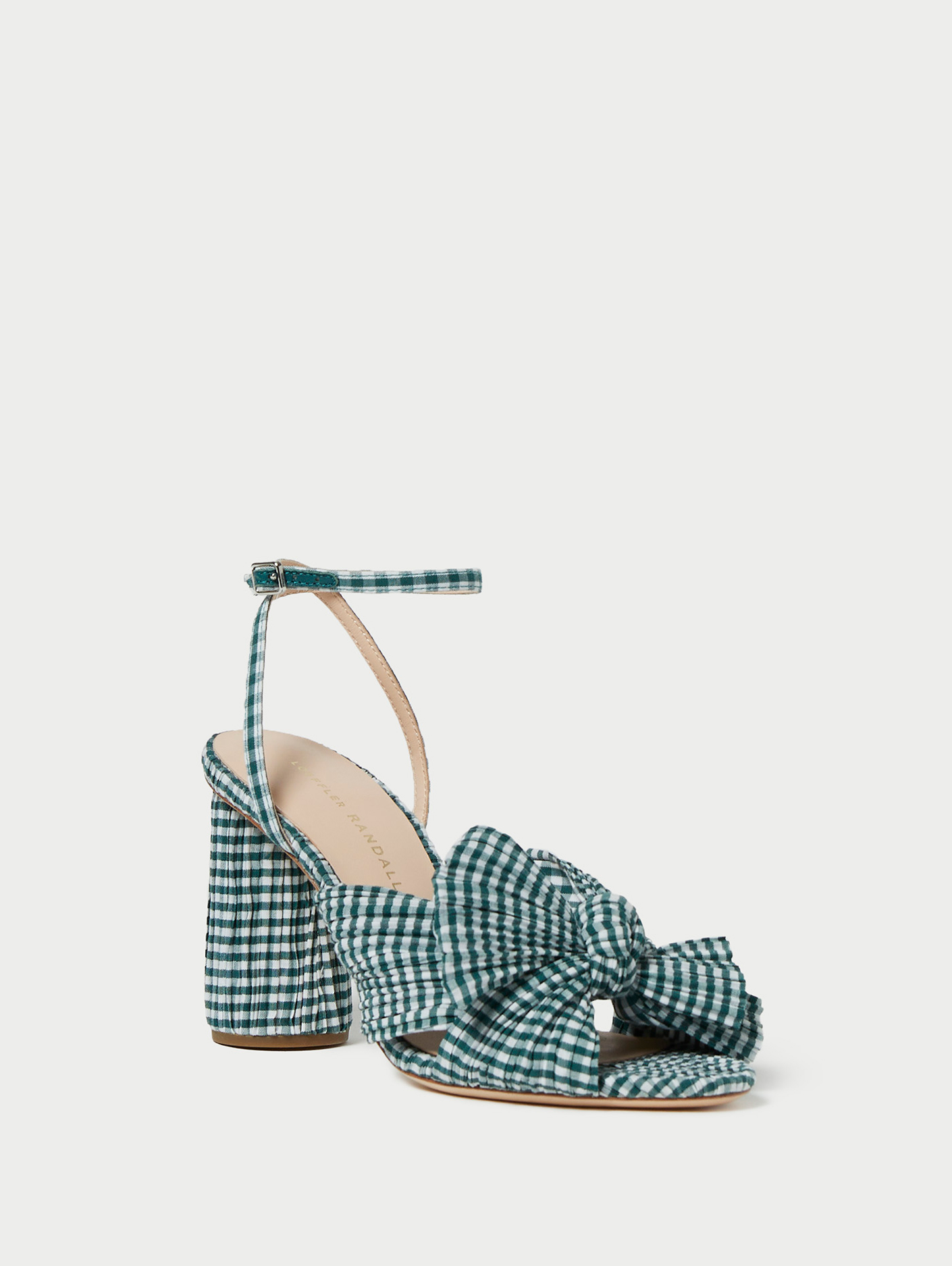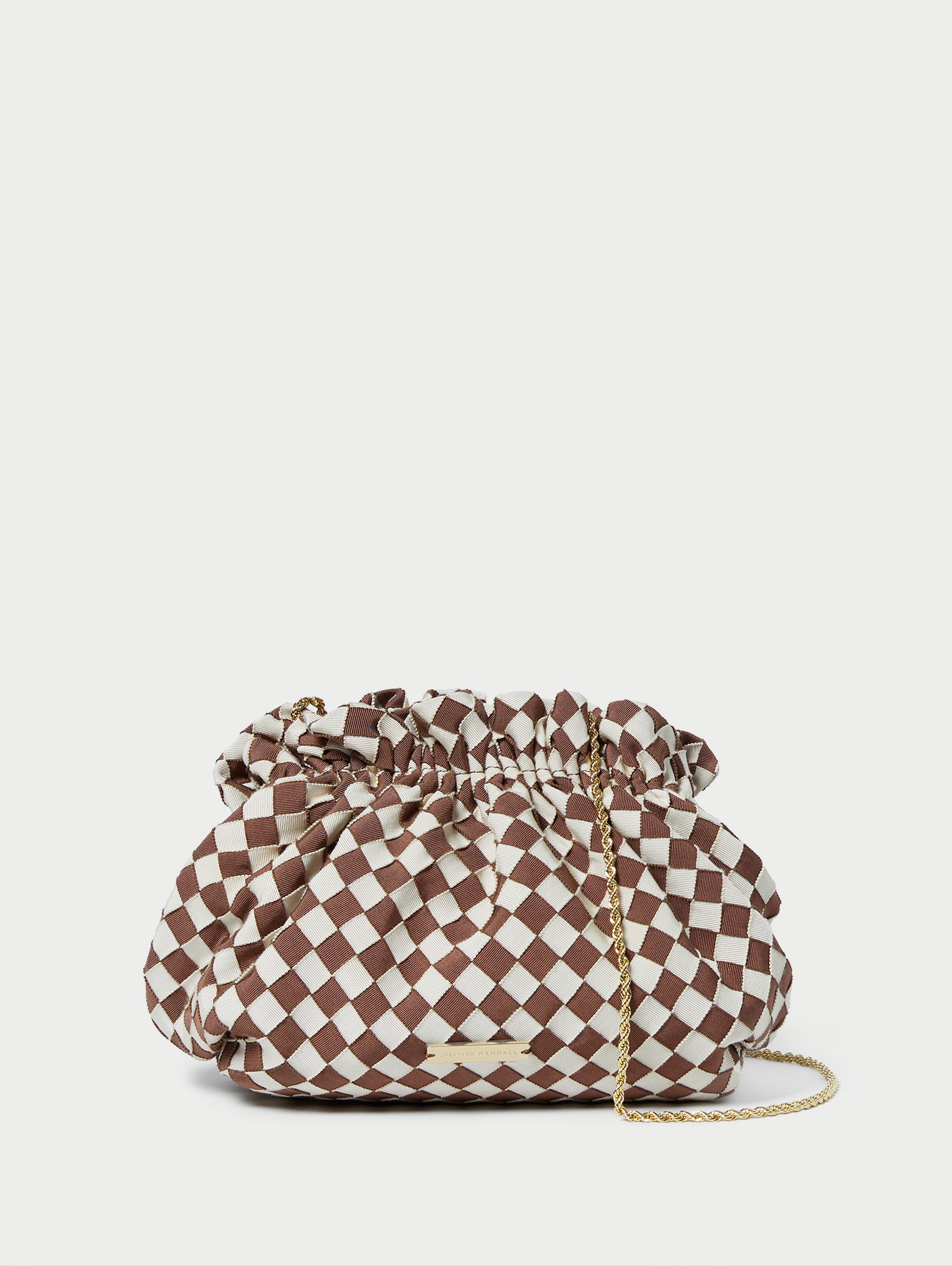 Jessie's stay in Scandinavia featured the biggest peonies she'd ever seen — obsessed with the lush pink of these blooms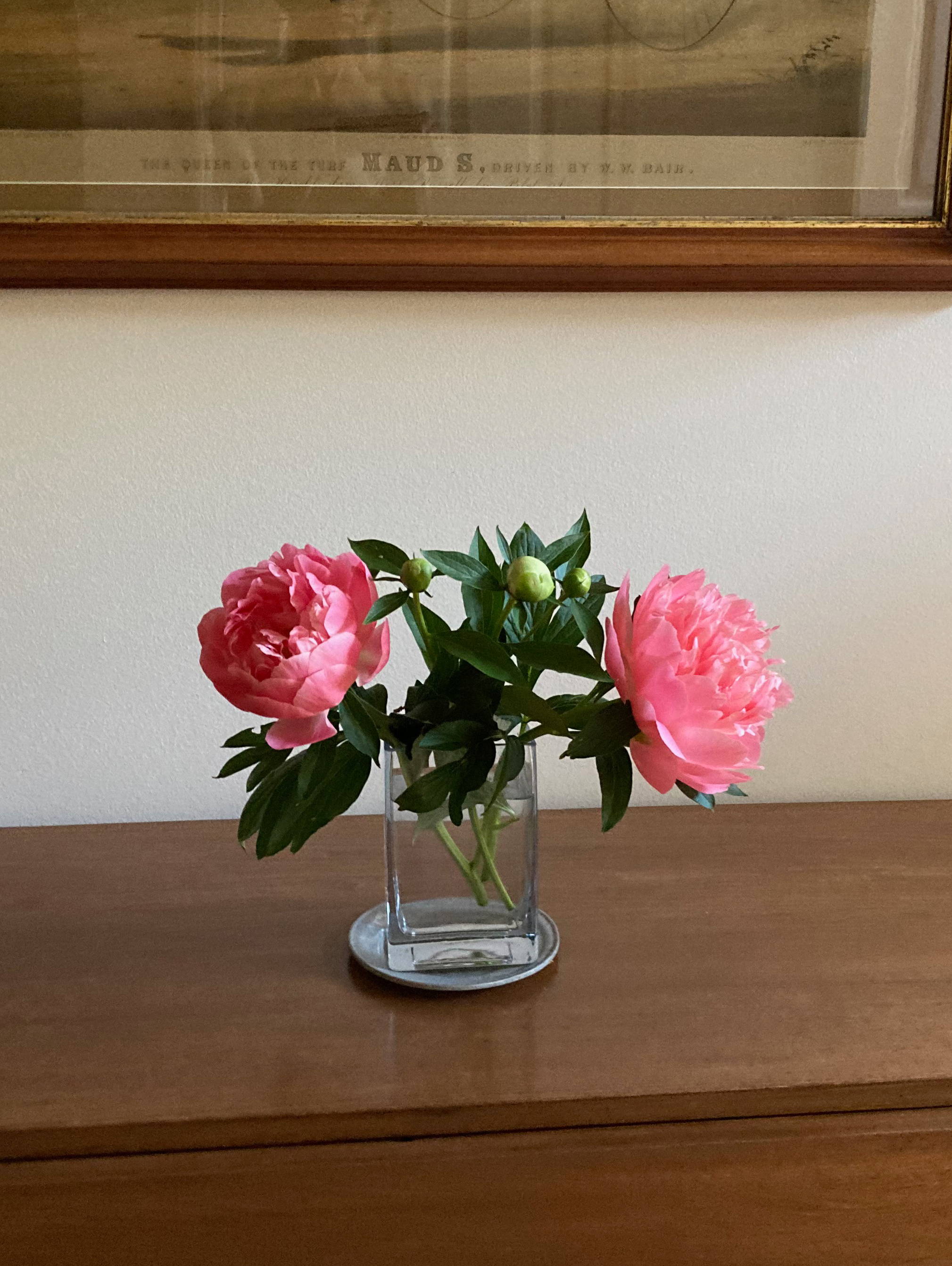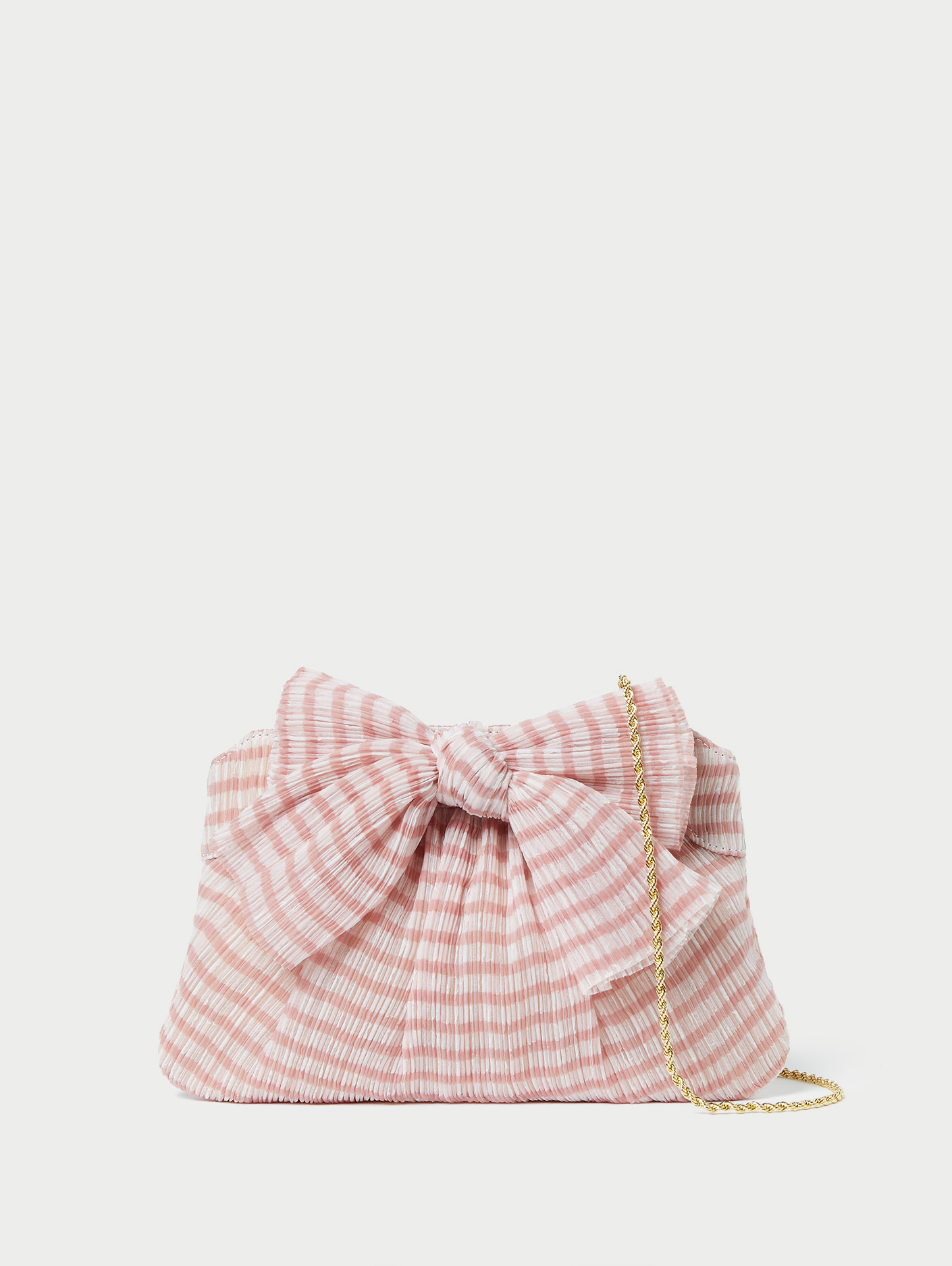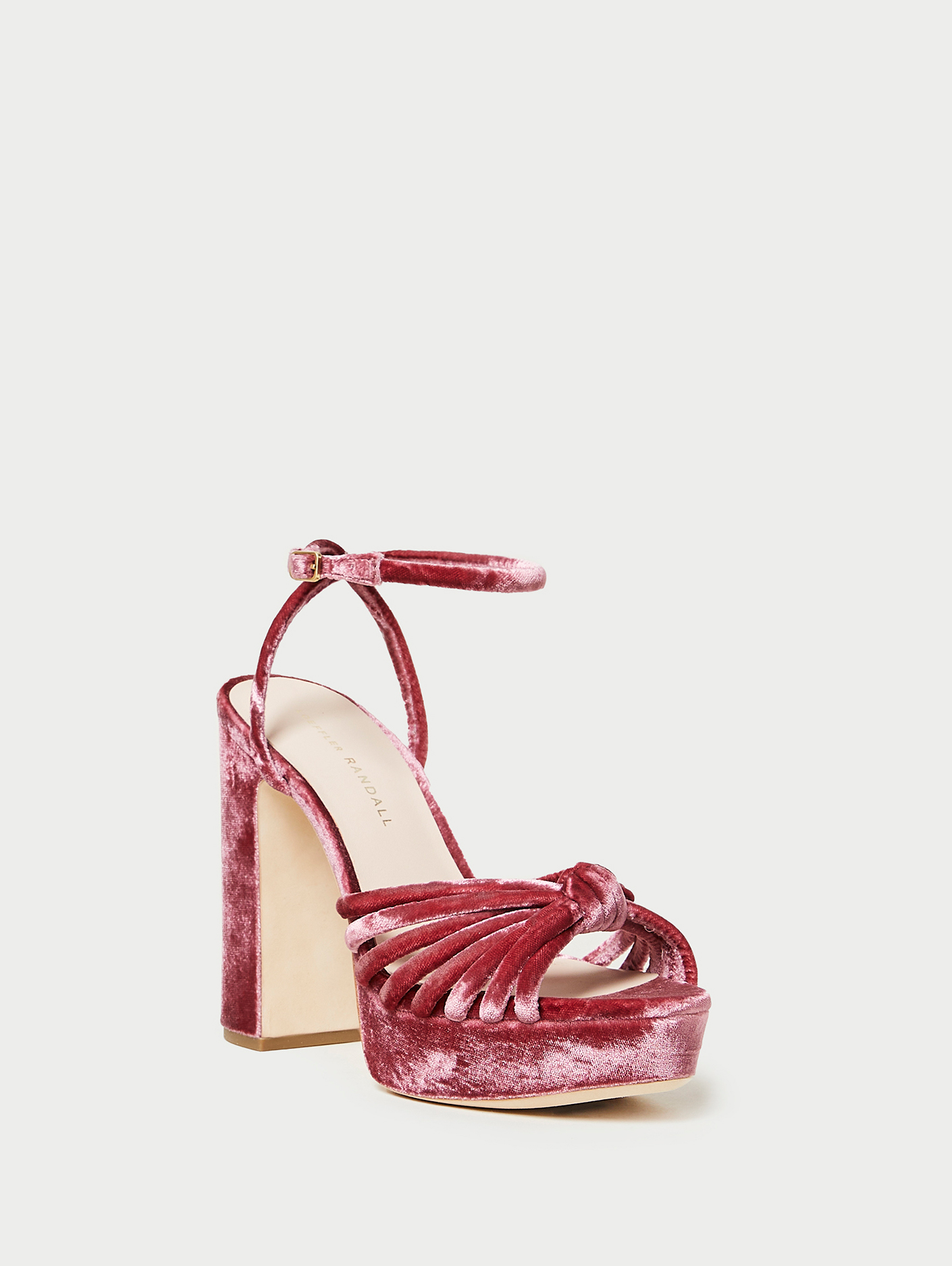 Nestled among the iconic modern architecture are so many intricate, classic accents, including this breathtaking chandelier.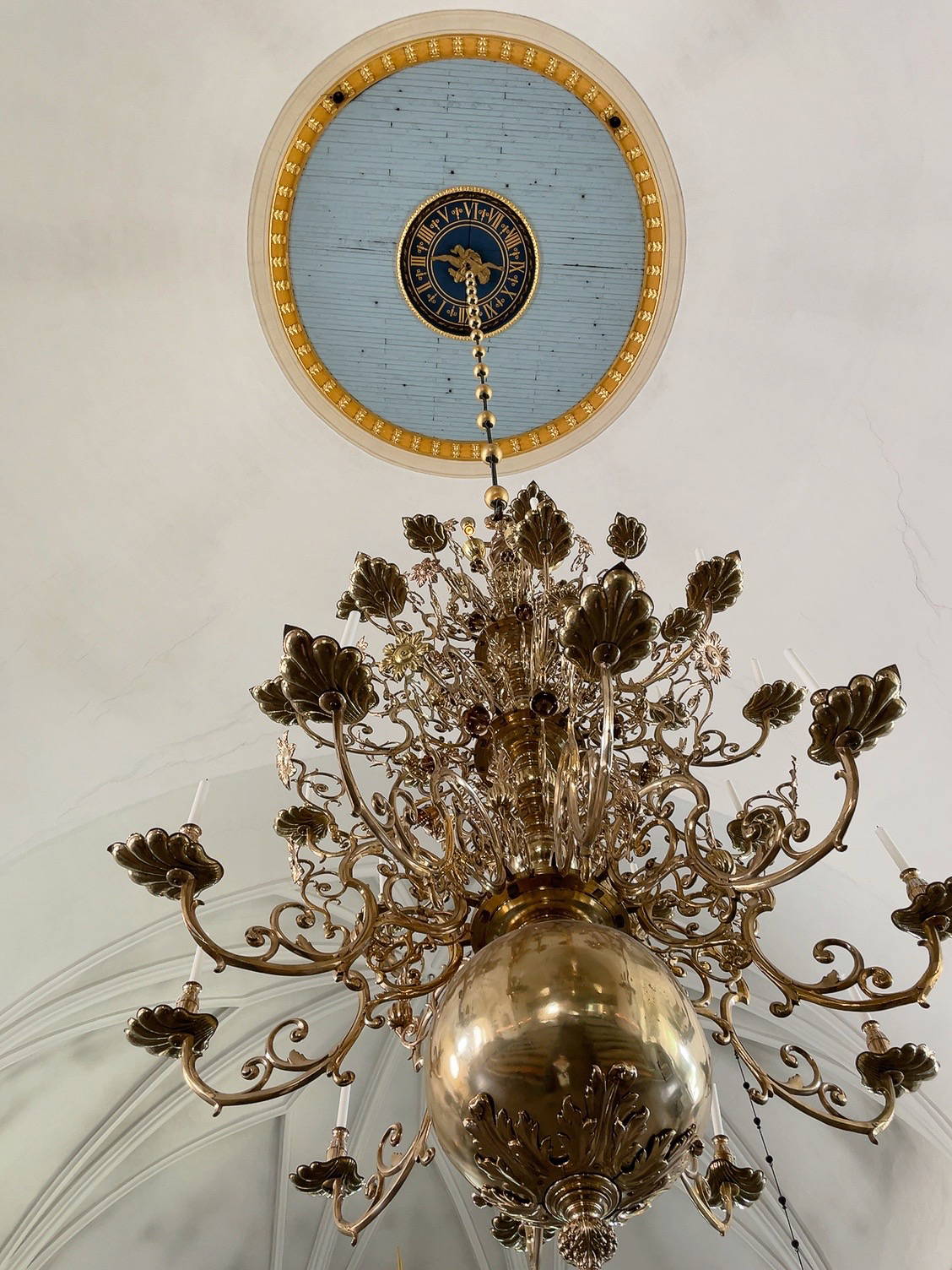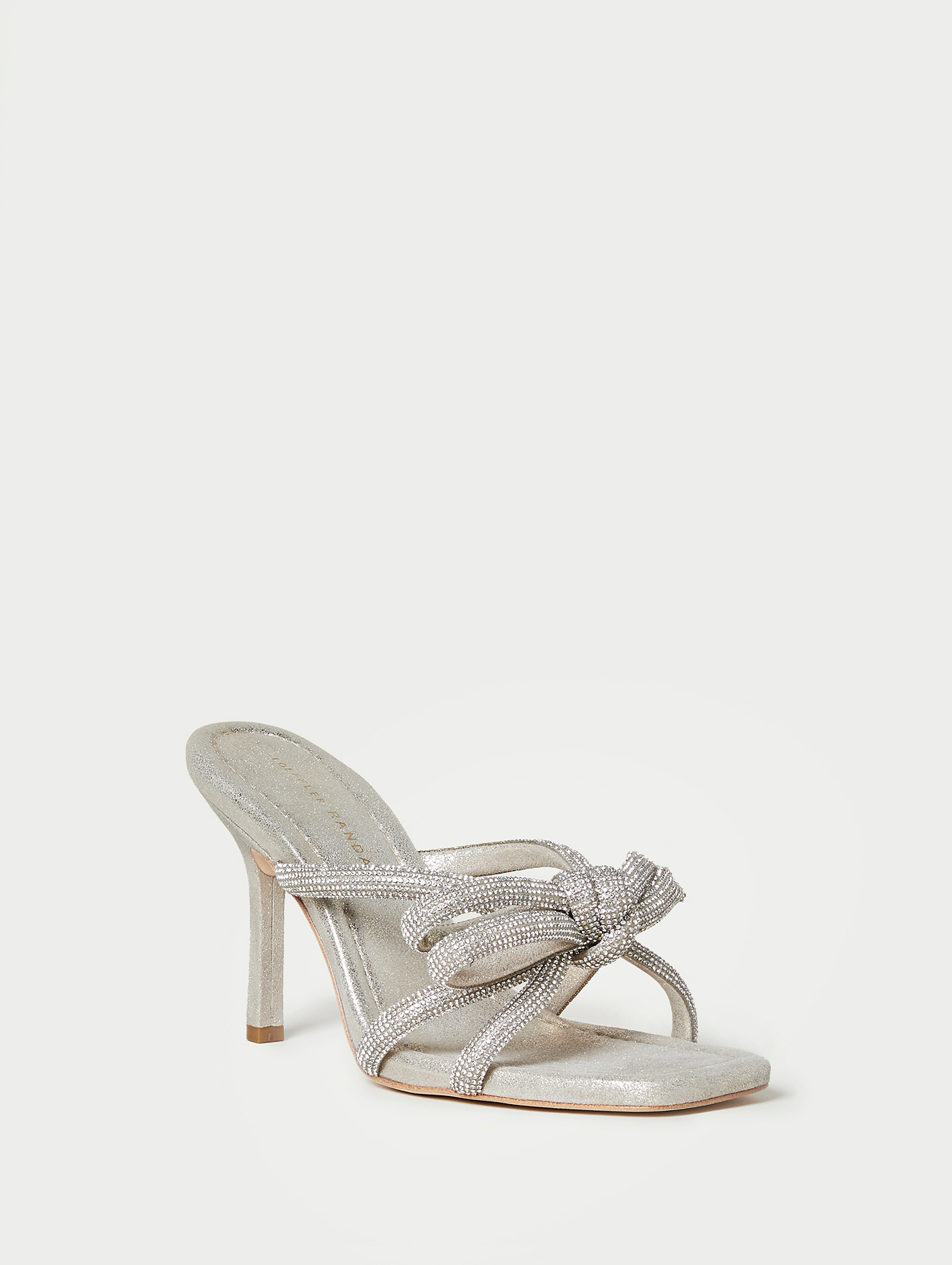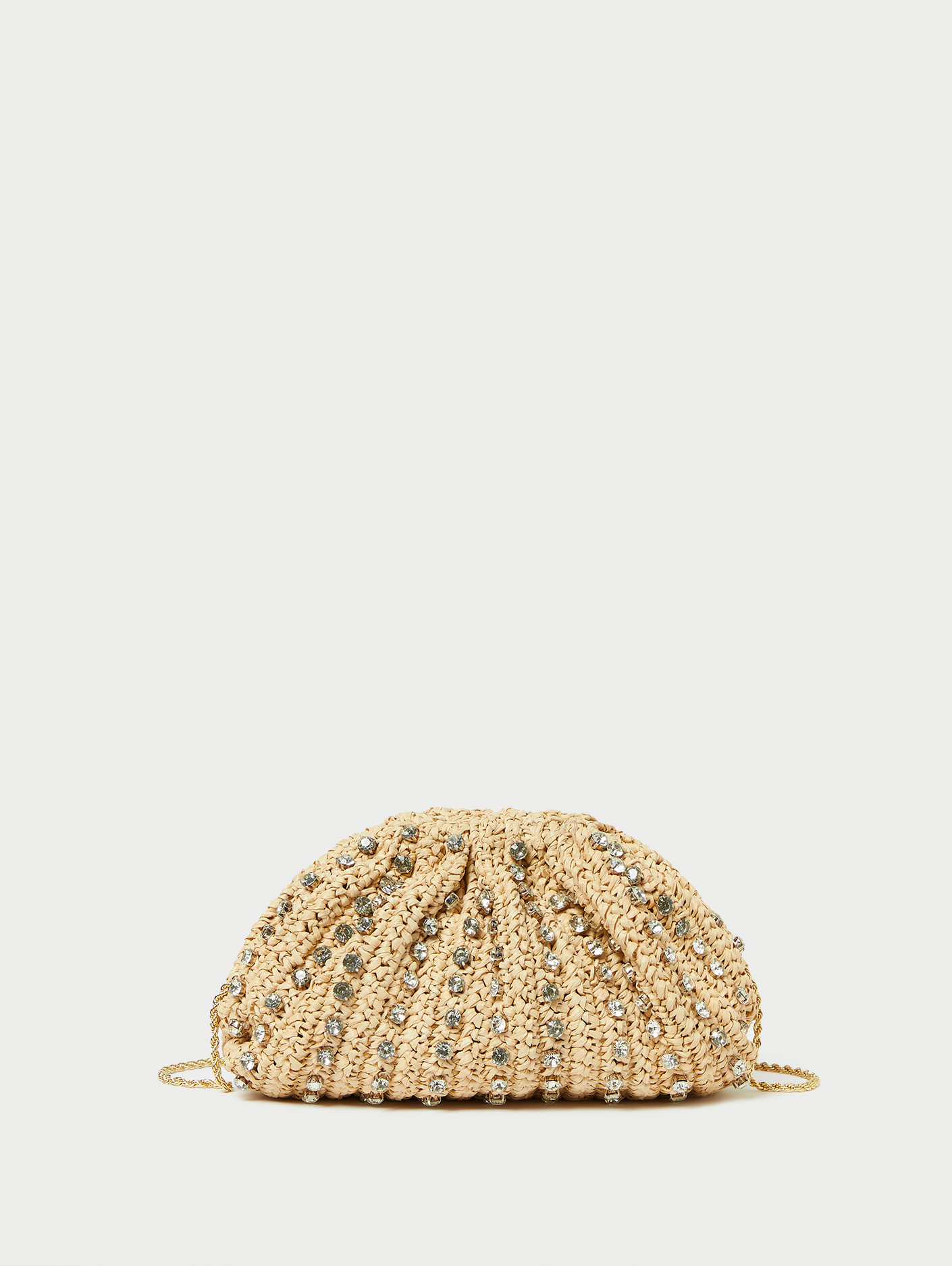 The city's palette is filled with so many shades of blue, featured in the denim uniforms at Rosendals Gardens, the marquis sign at Svenkst Tenn, and beyond.