Our Guide to Product Care

We believe that a piece of sustainable living is investing in beautifully crafted footwear and handbags that are made from materials that will stand the test of time. To ensure special pieces are in great condition for the seasons and years to come, we are always happy to advise on best practices for caring for shoes, handbags, accessories, and ready to wear. We also recommend consulting your local, trusted cobbler before using any products at home, as suedes and leathers will react differently to the various sprays and treatments on the market. Here are some of our tips and tricks for product care!
Our maribou feather pieces should not be stored underneath or crushed by other items, to maintain the full and fluffy shape of the feathers. We also suggest keeping away from water and other liquids.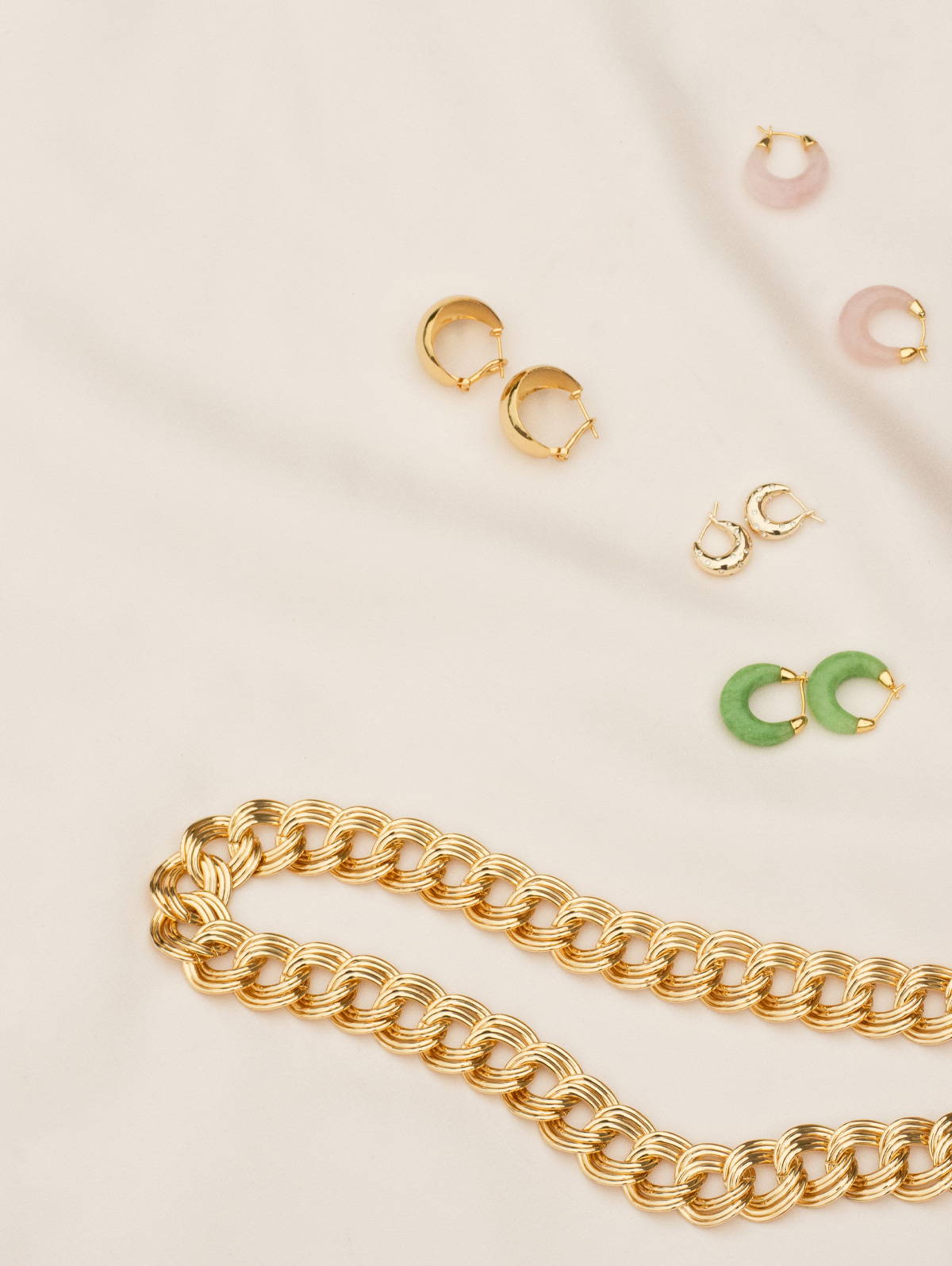 We suggest keeping your jewelry dry to prevent tarnishing, avoiding contact with water, perfumes, lotions, antibacterial gels, liquids or any harsh chemicals. Use only a soft cloth to clean your jewelry so as not to leave scratches. We recommend a "last on, first off" order to wearing jewelry, to prevent snagging on clothing.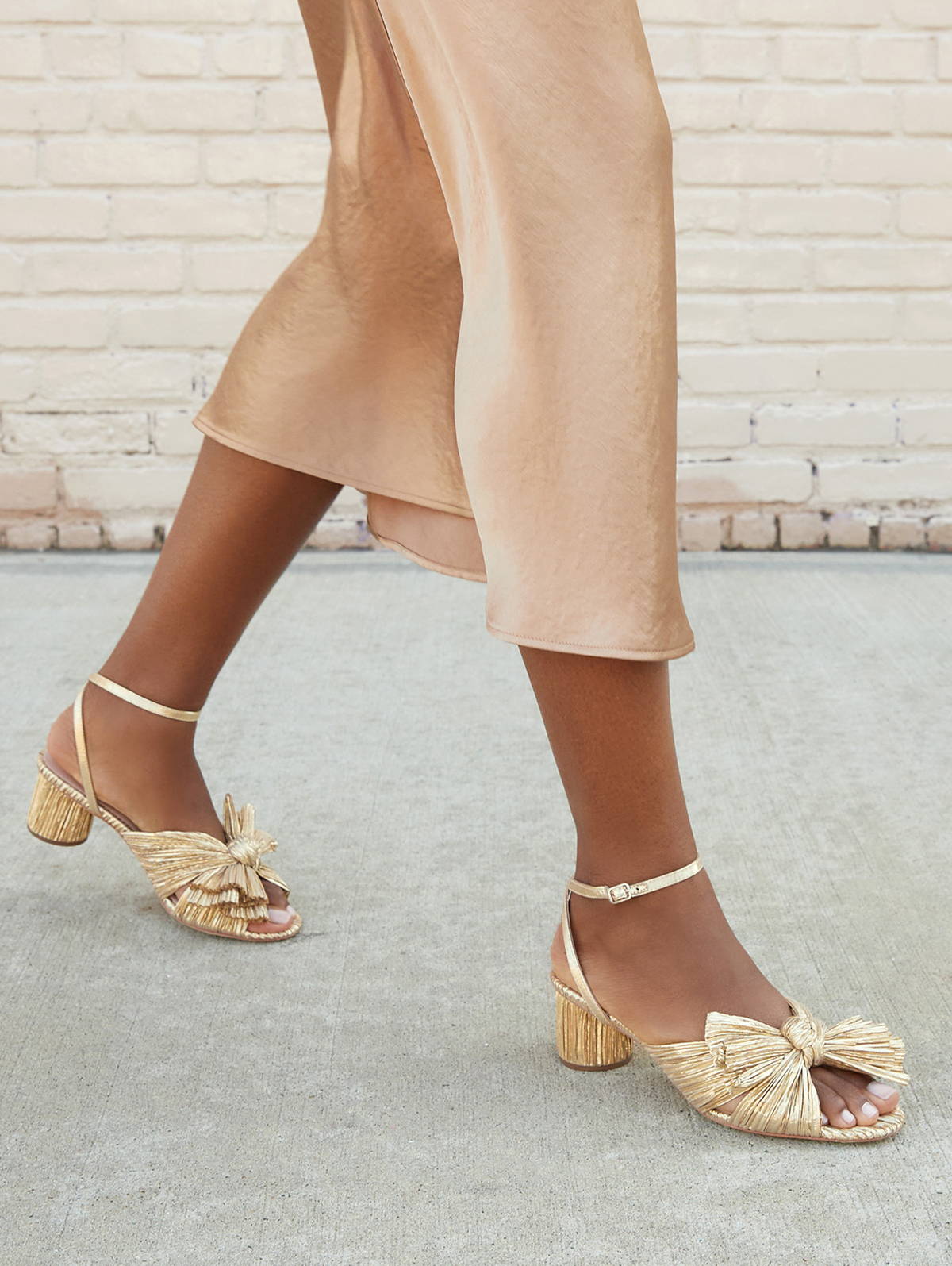 Our pleated lamé and other pleated fabrics are delicate. These pieces should be stored out of direct sunlight and kept away from abrasive materials that may snag the fabric. Our signature pleated knots may fray over time due to the beautiful raw edge detail, at may be snipped carefully as needed. Pleated fabric should not be stored in tight spaces to avoid crushing the pleating—our boxes or other sturdy storage boxes are recommended to maintain the integrity of the pleats.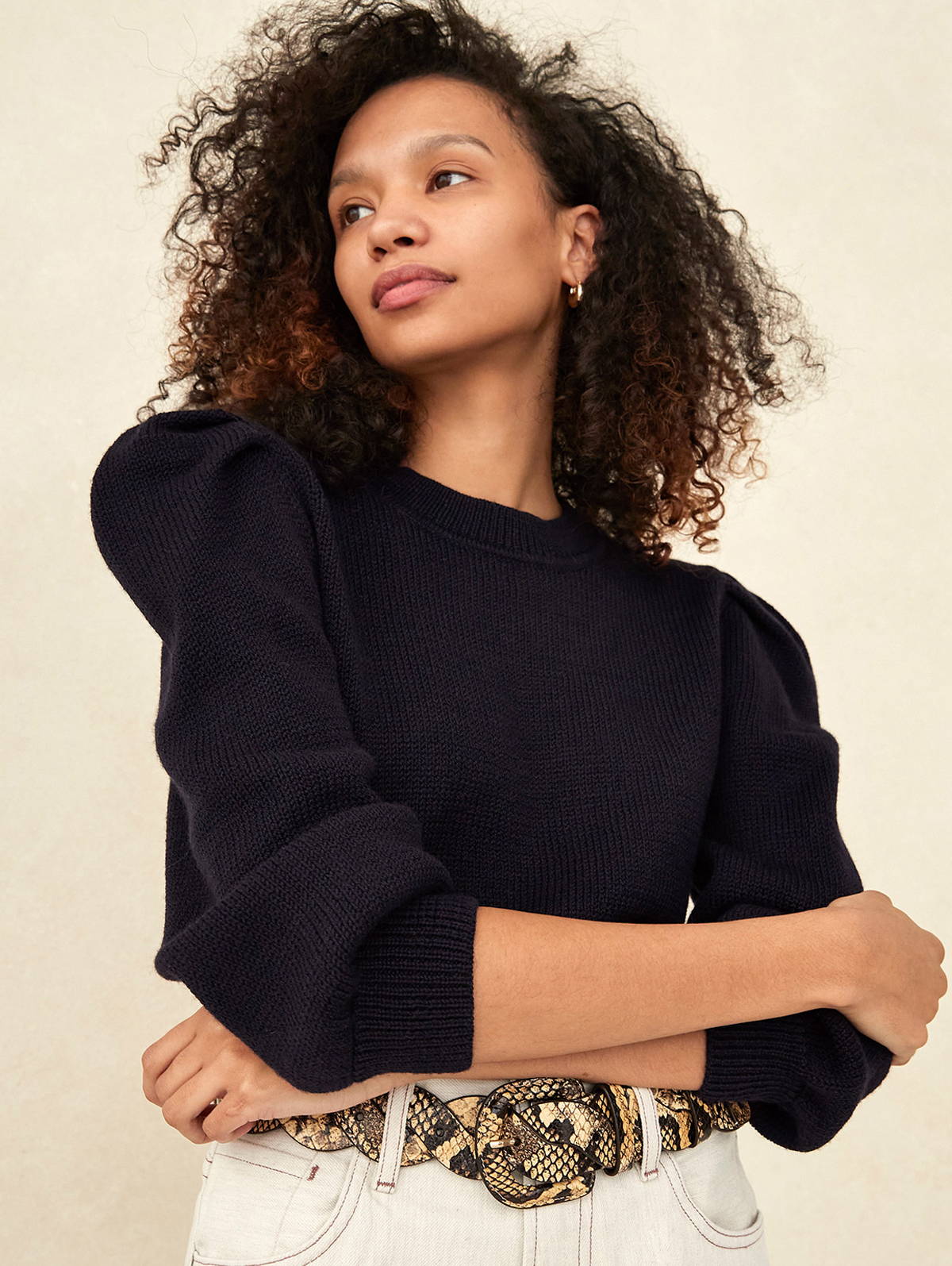 We recommend dry-cleaning wool sweaters for the best results. Wool sweaters should be stored folded rather than hung to prevent stretching and retain their shape.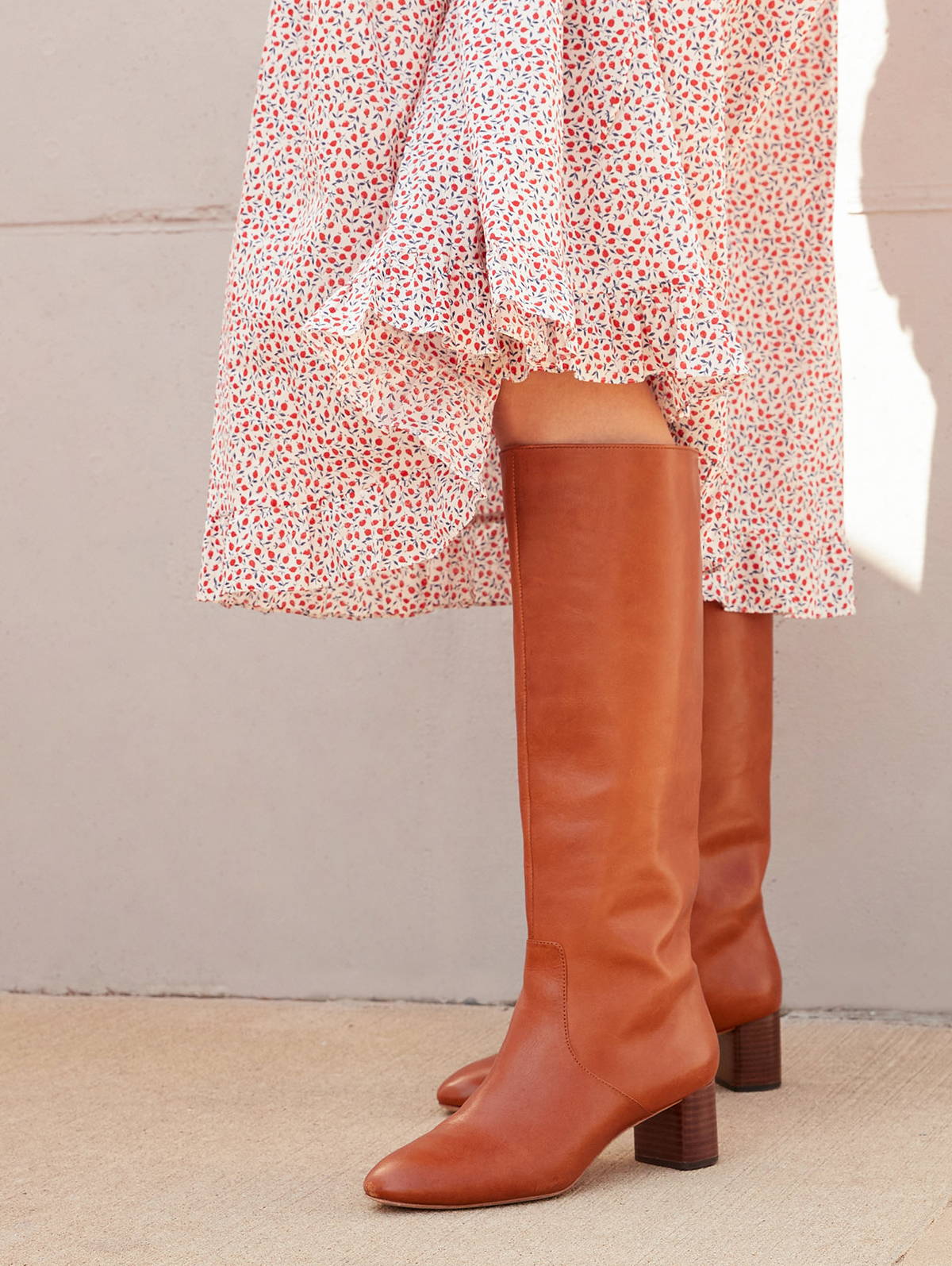 Many of our leather boots are crafted in the finest Italian vachetta leather. This material develops a beautiful natural patina over time, which is something we love about the material. Minor tonal changes from sun exposure and/or water marks can usually be buffed out at home with a shoe polish in between visits to the cobbler. Please see more guidance on at-home care below.
We consulted David Mesquita, founder of NYC shoe repair shop, Leather Spa (a Team LR favorite), for his expert tips on taking care of leather boots and shoes.
"You can have a local cobbler apply a thin, protective rubber sole on your new shoes to add longevity. This is especially important with boots, as they tend to get worn harder than regular shoes. Once that rubber sole rubs down, you can (and should!) apply a new one. A cobbler can also use a water and stain repellent spray to protect them."
"For suede, I recommend getting a suede brush and eraser, and brushing your shoes after every wear. Suede is very fibrous, so it accumulates dust and dirt, which you can brush off while it's still fresh on your shoes. But if you leave it, over time it starts to stick to the fibers and that becomes much harder to clean. The trick is to brush your suede shoes when you get home before putting them away."
On Those Winter Salt Stains
"A cobbler can apply or recommend a salt stain remover. Most salt stain removers come with a sponge applicator, which rubs the product onto the shoe to dissolve the salt. Consult a professional for the best option to use on any specific suedes, leathers, or other materials."
Caring For Patent Leather
"Water and stain repellent will work on most shoe materials, but you can't spray anything on patent leather. To clean patent leather, use a soapy foam product and water on a soft cloth. Always test a small patch before cleaning to whole shoe."