Even though this Valentine's Day might look different than years past, we're excited to celebrate love in all of its forms. Here are some small business gift ideas to make this stay-at-home Valentine's Day extra special.
Kondi's pieces are timeless. We love this jumpsuit as an automatic outfit and comfortable go-to.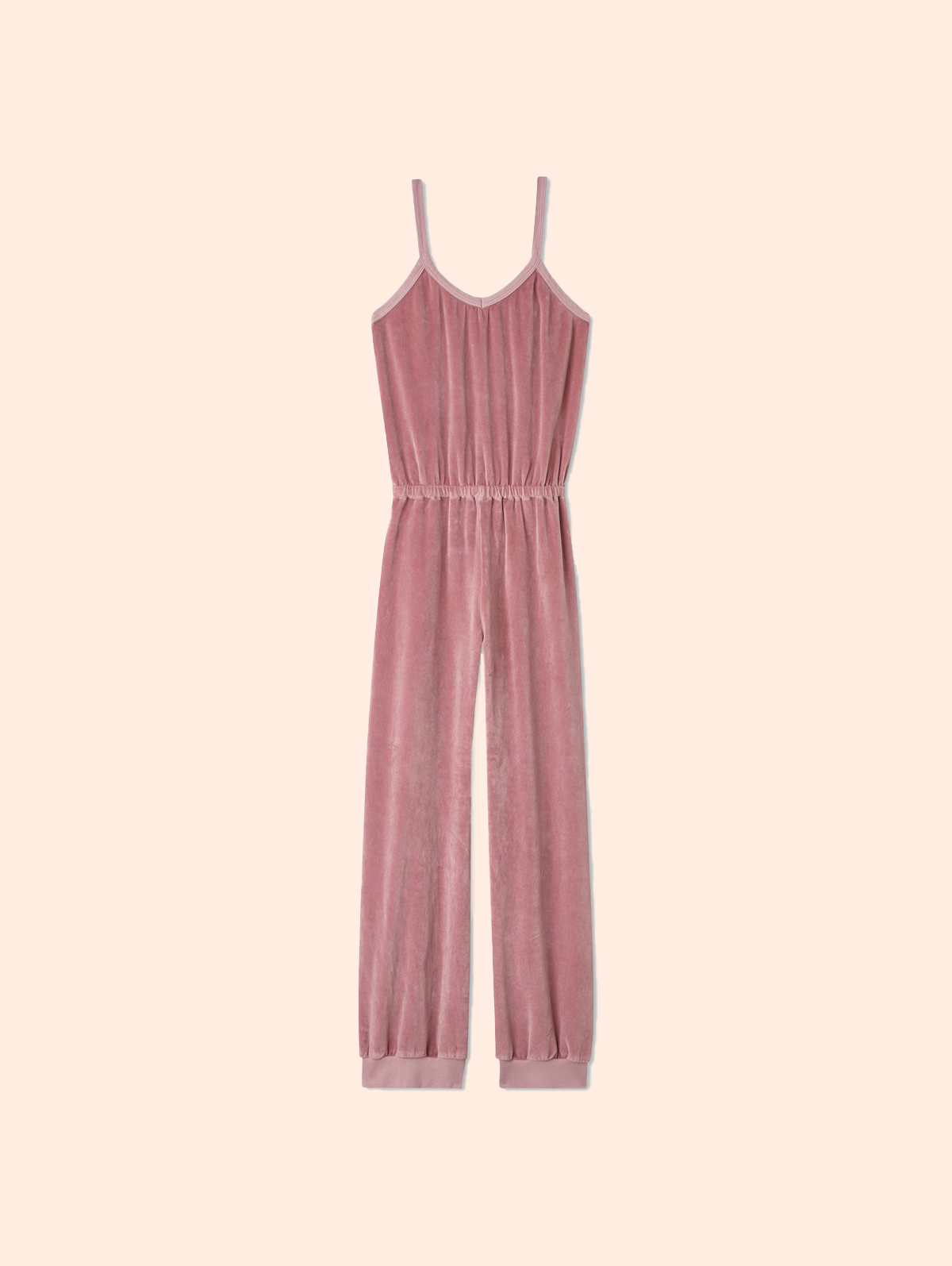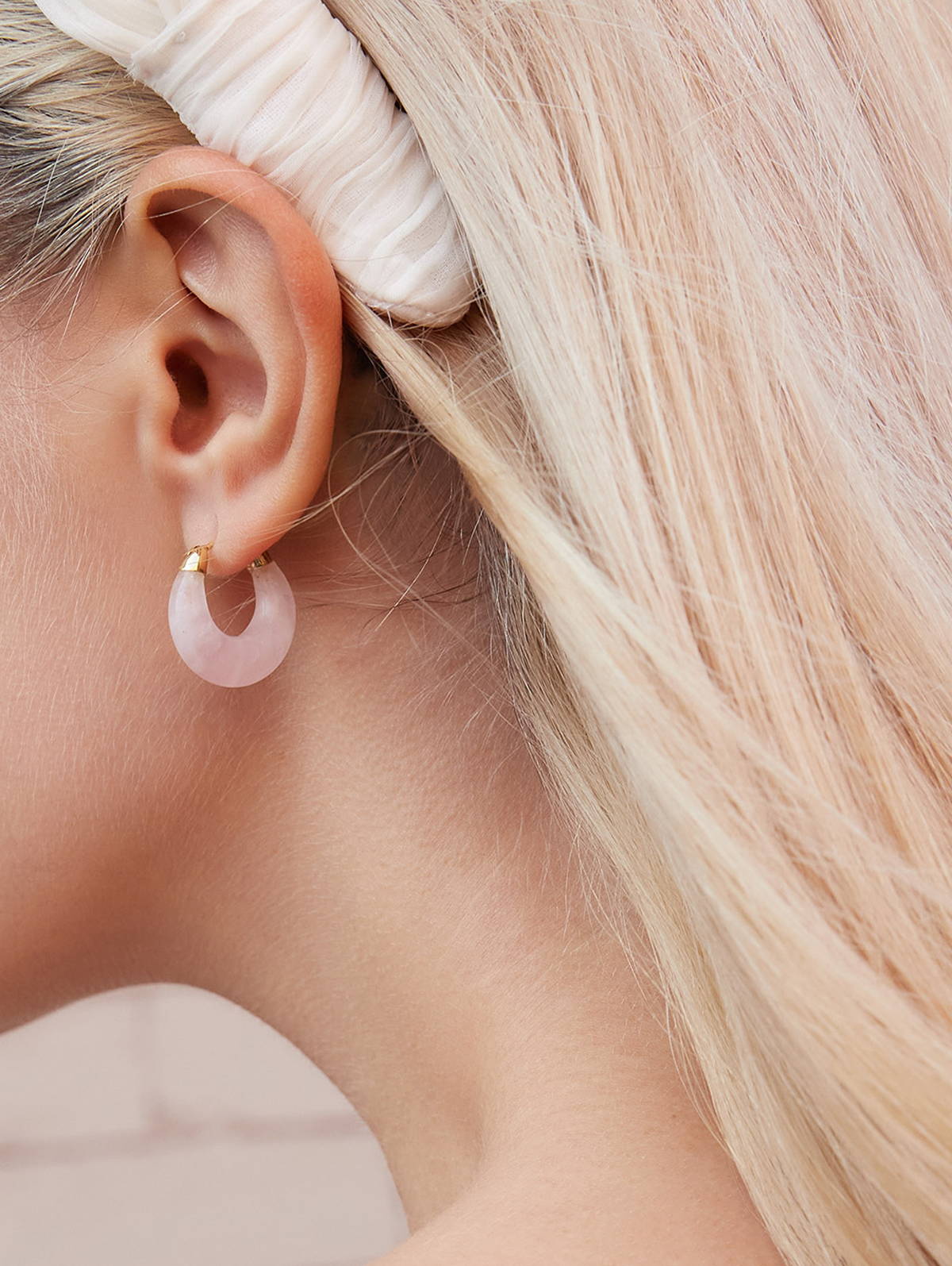 Our stone blush Dorthea hoops add a neutral touch of pink that we have been loving with every outfit.
3.
Camellia in Bermuda Pink
The prettiest "wow" shoe has us feeling hopeful for brighter days ahead.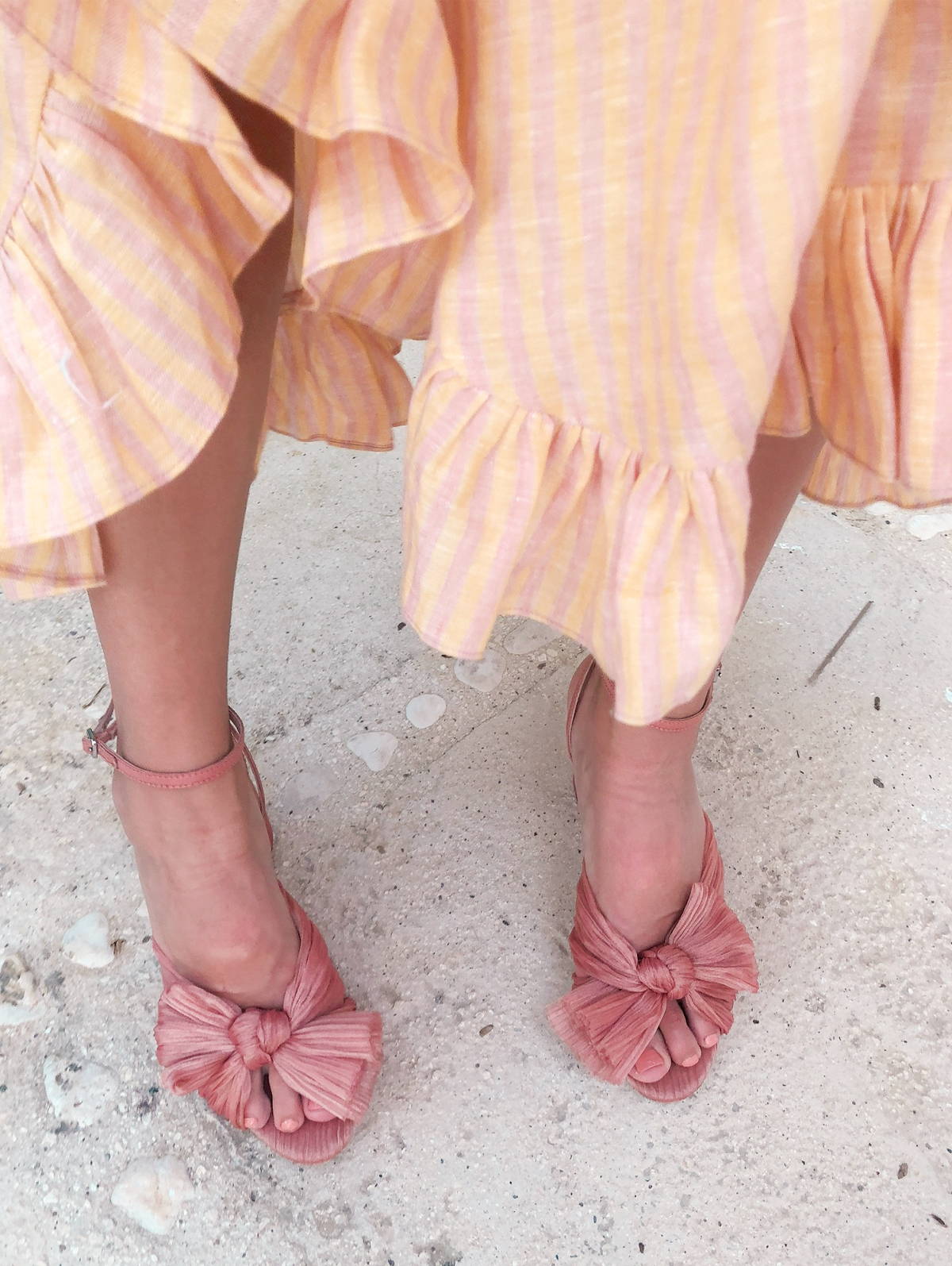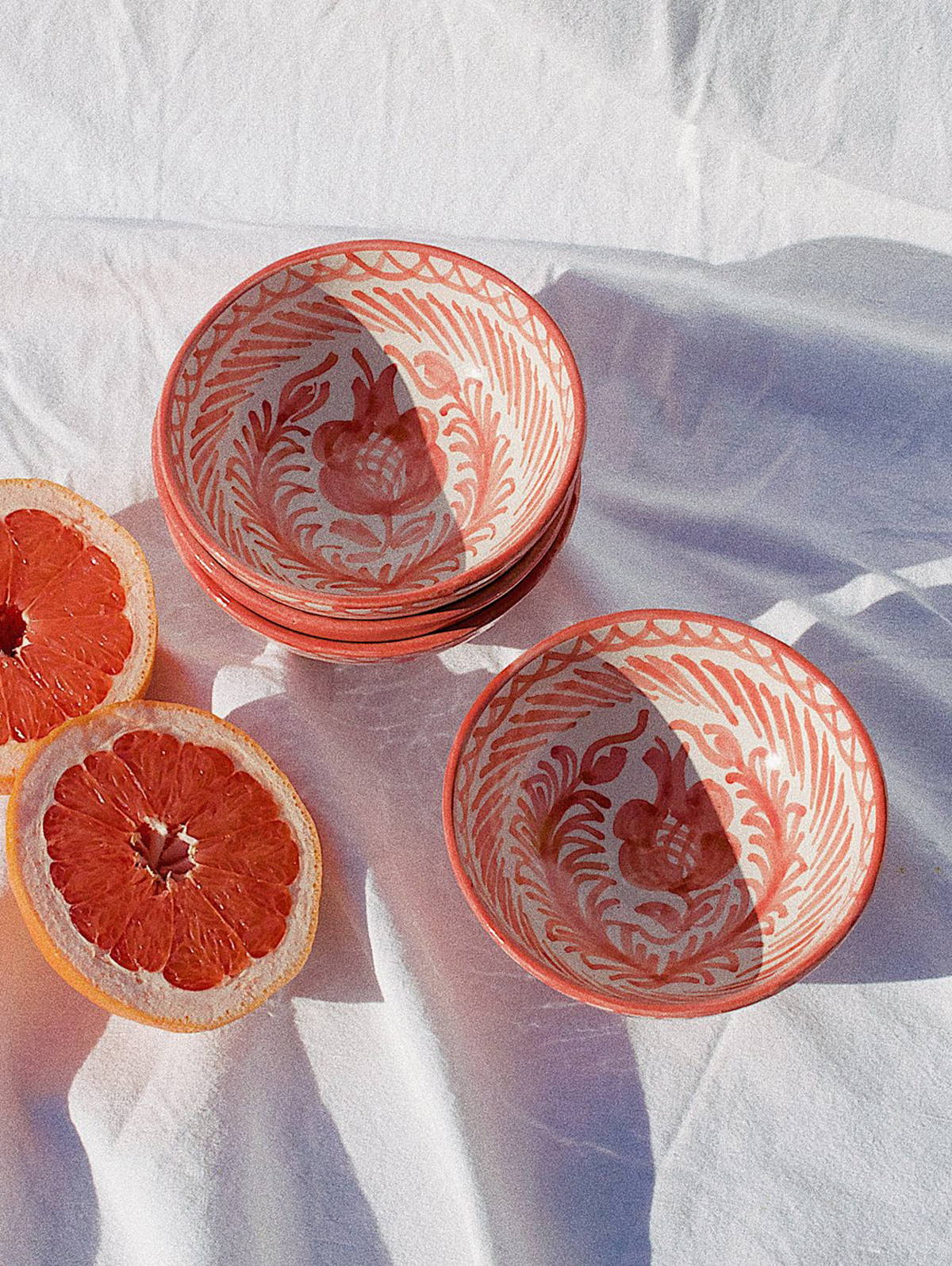 A gift that lasts a lifetime. We are obsessed with this traditional pottery handmade in Spain.
A gift that gives back. Our exclusive knitwear collection supports the ACLU and is knit by a small collective of Knitters in Peru whose mission is to provide support for impoverished women and children on Amantani.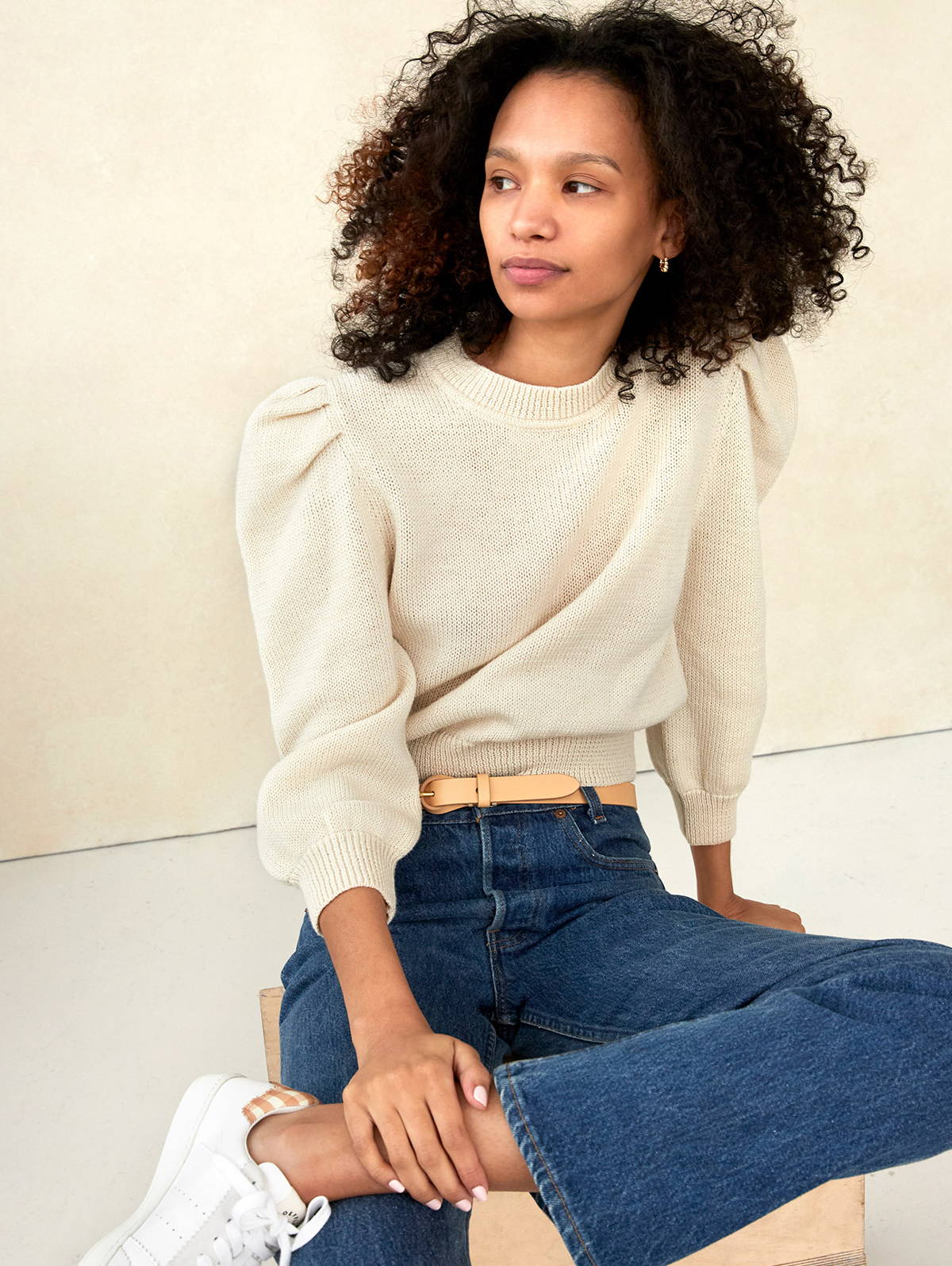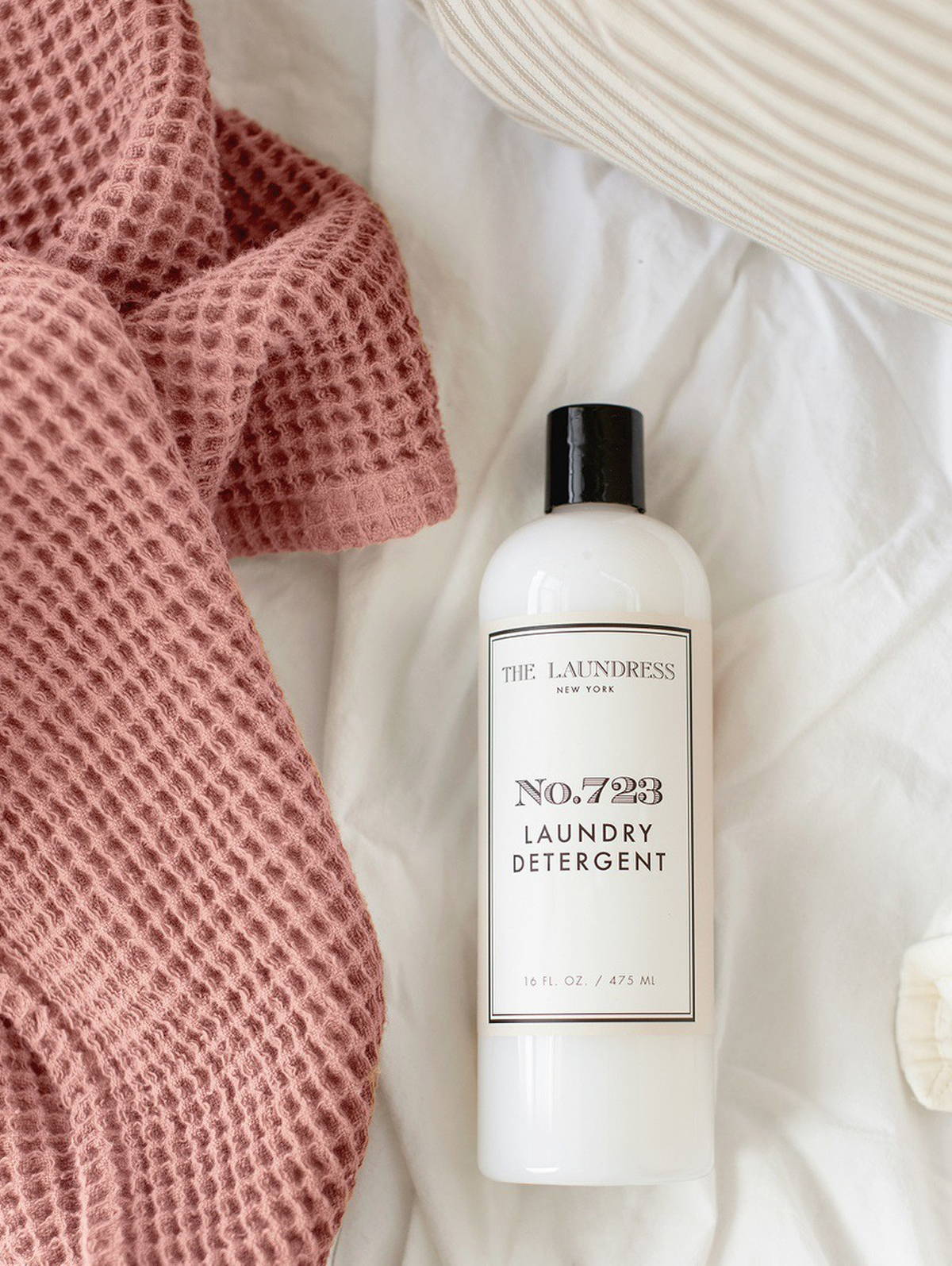 6.
No.723 Laundry Detergent
Jessie is obsessed with this detergent that makes doing laundry feel luxurious.
Our Leonie Ballet flat is our team's everyday favorite and work well indoors and out.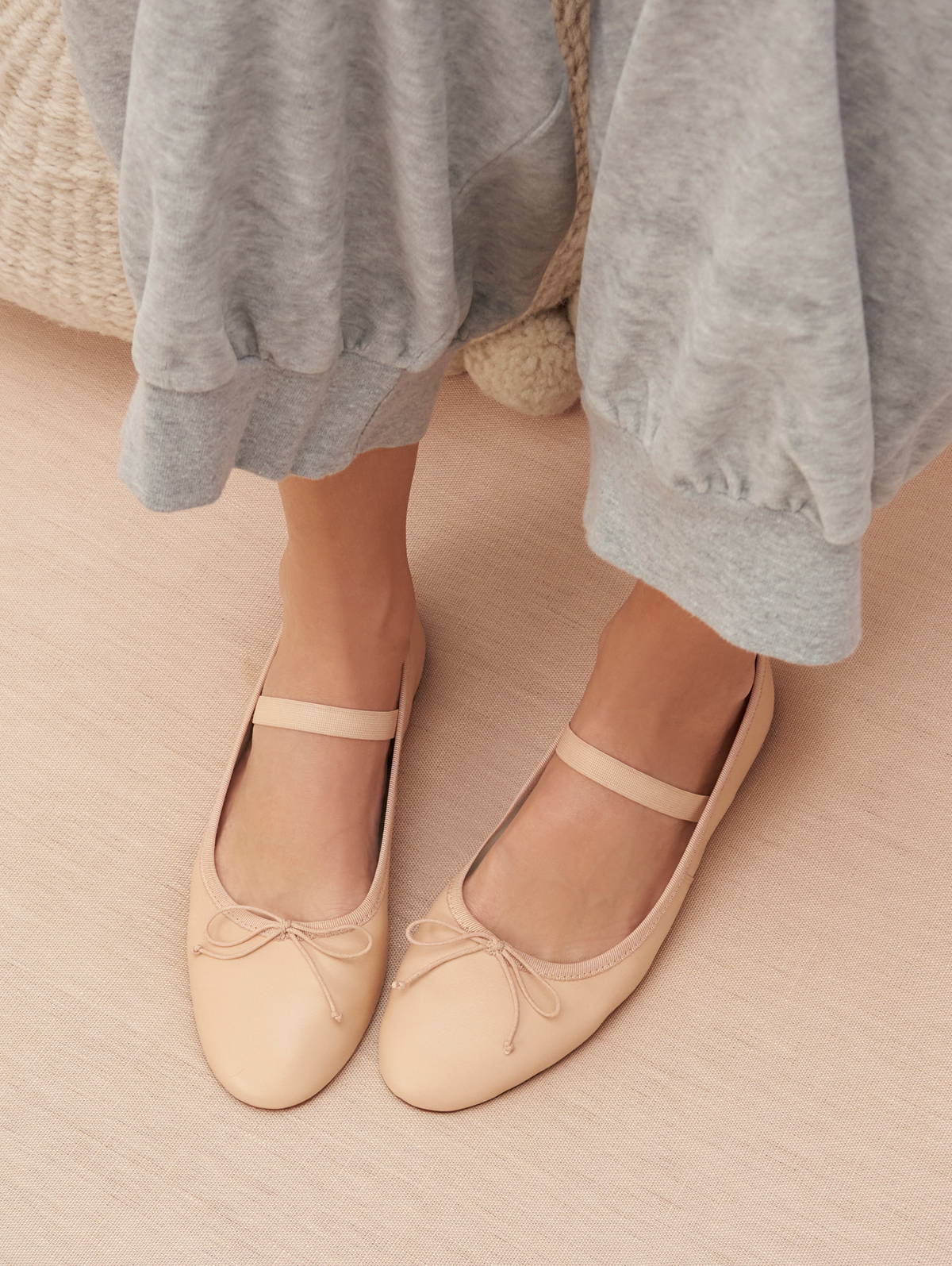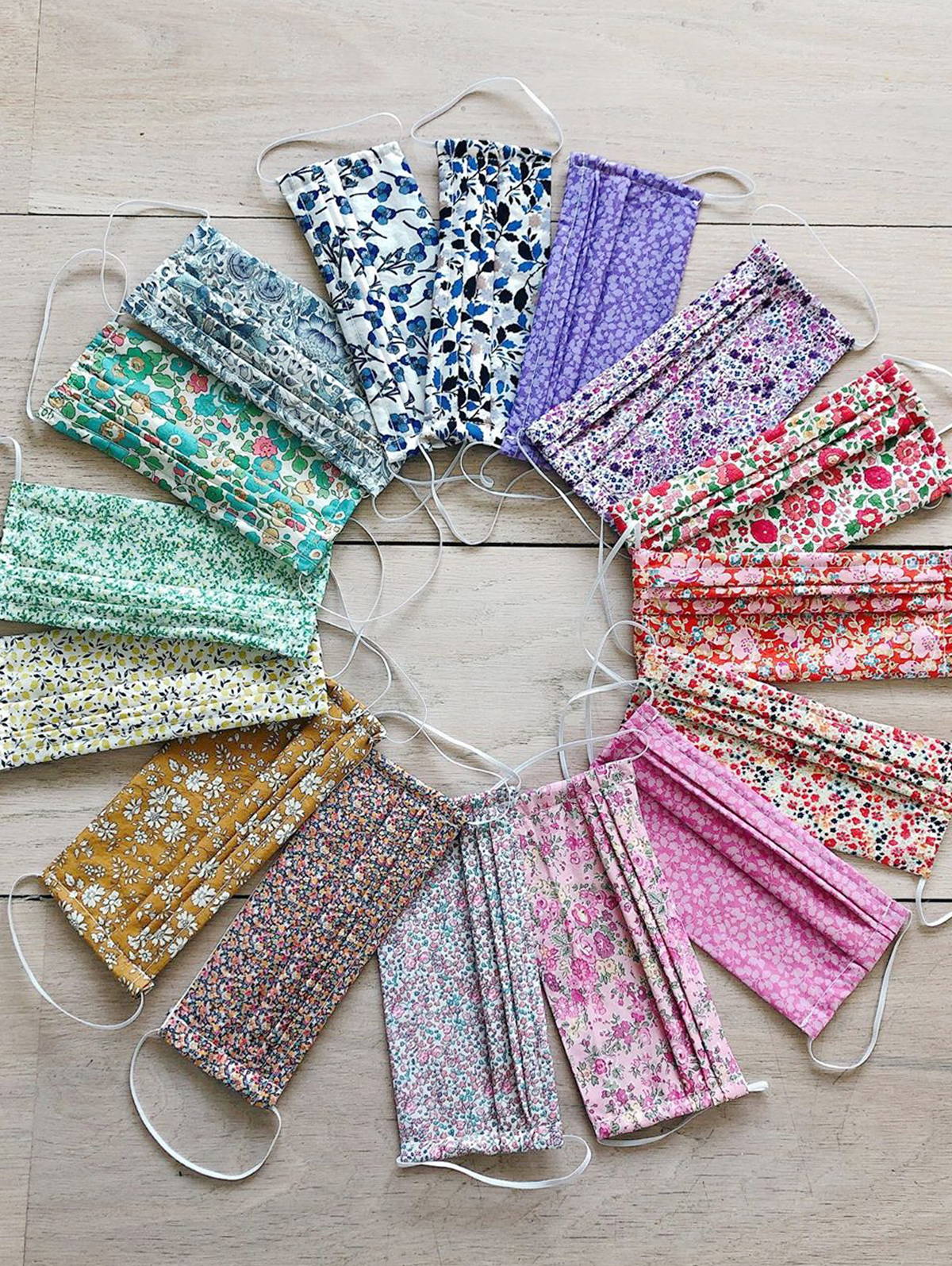 A homemade gift is one of our favorite ways to show we care. Baked goods, masks, and cards are some of our go-tos.