Nestled in the heart of Texas and filled with one-of-a-kind antiques, handmade homewares, and so many cowboy boots, Round Top is one of our favorite places to visit. We left our latest trip to the small town full of inspiration — and much heavier suitcases. Follow along to discover our Round Top mood board.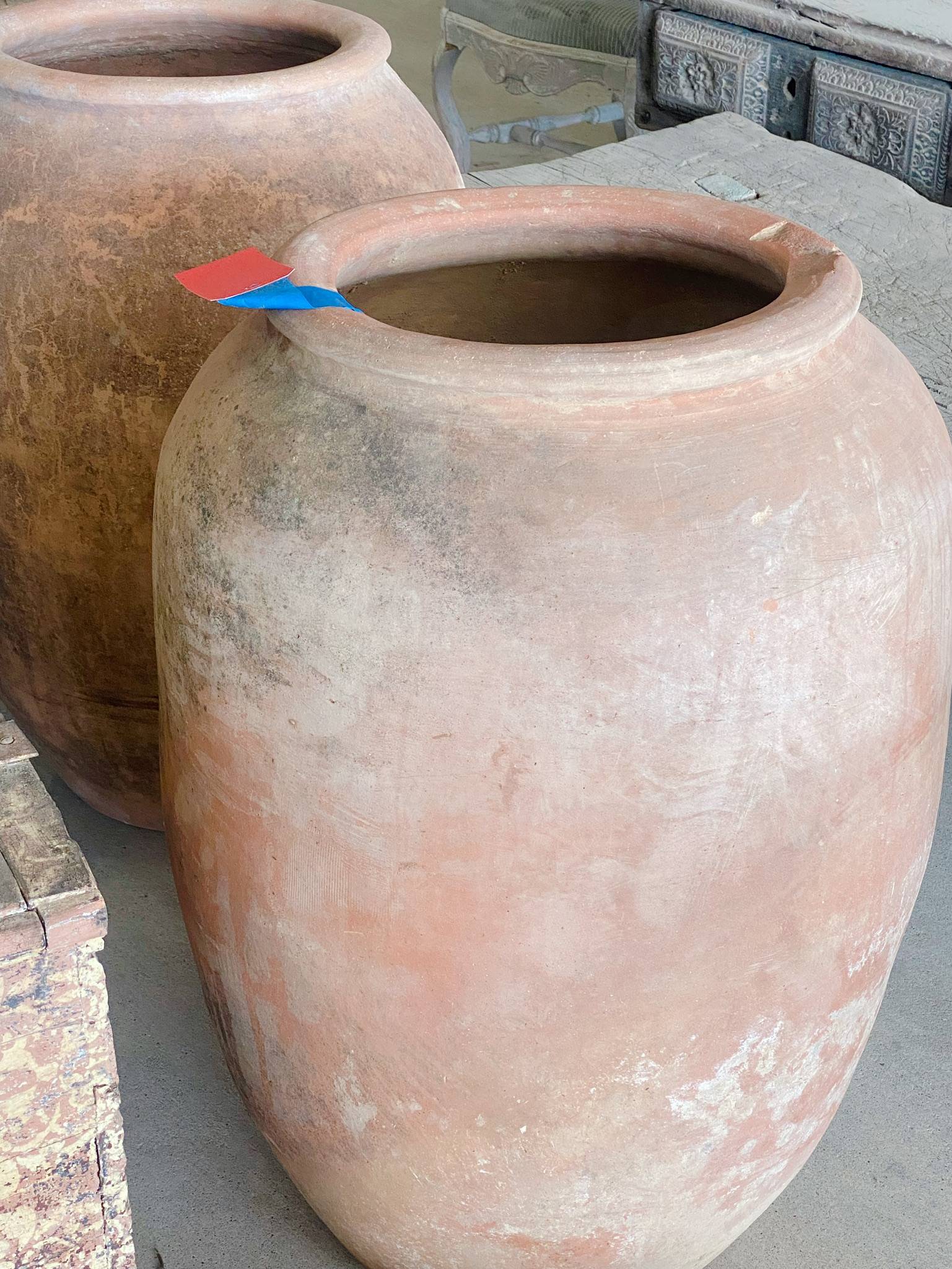 We kept seeing light, rosy hues that look sweet and understated, but still show depth, like some of our favorite organic materials to use in design.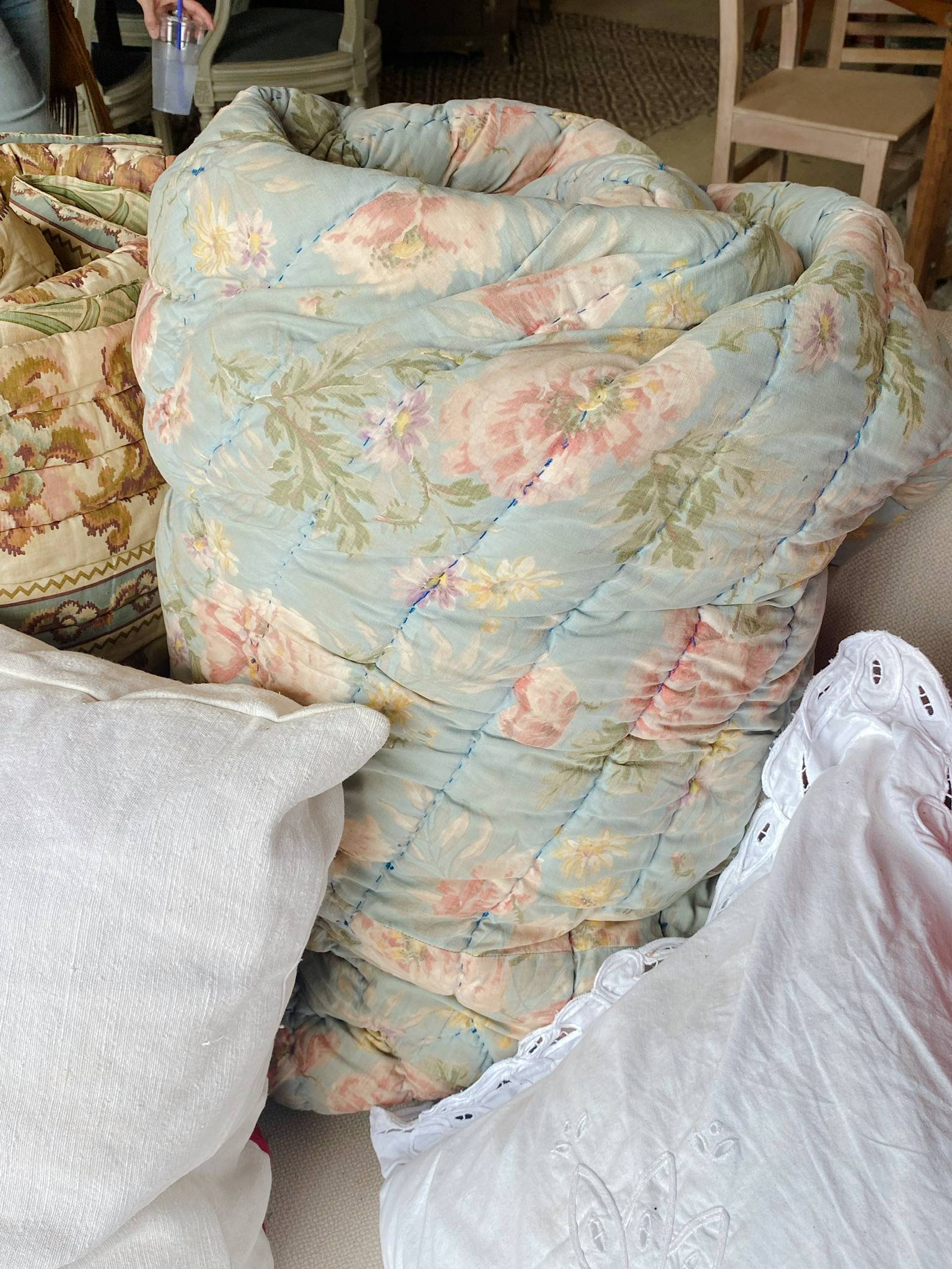 We love taking inspiration for our florals from vintage textiles — how amazing would these patterns be as spring dresses?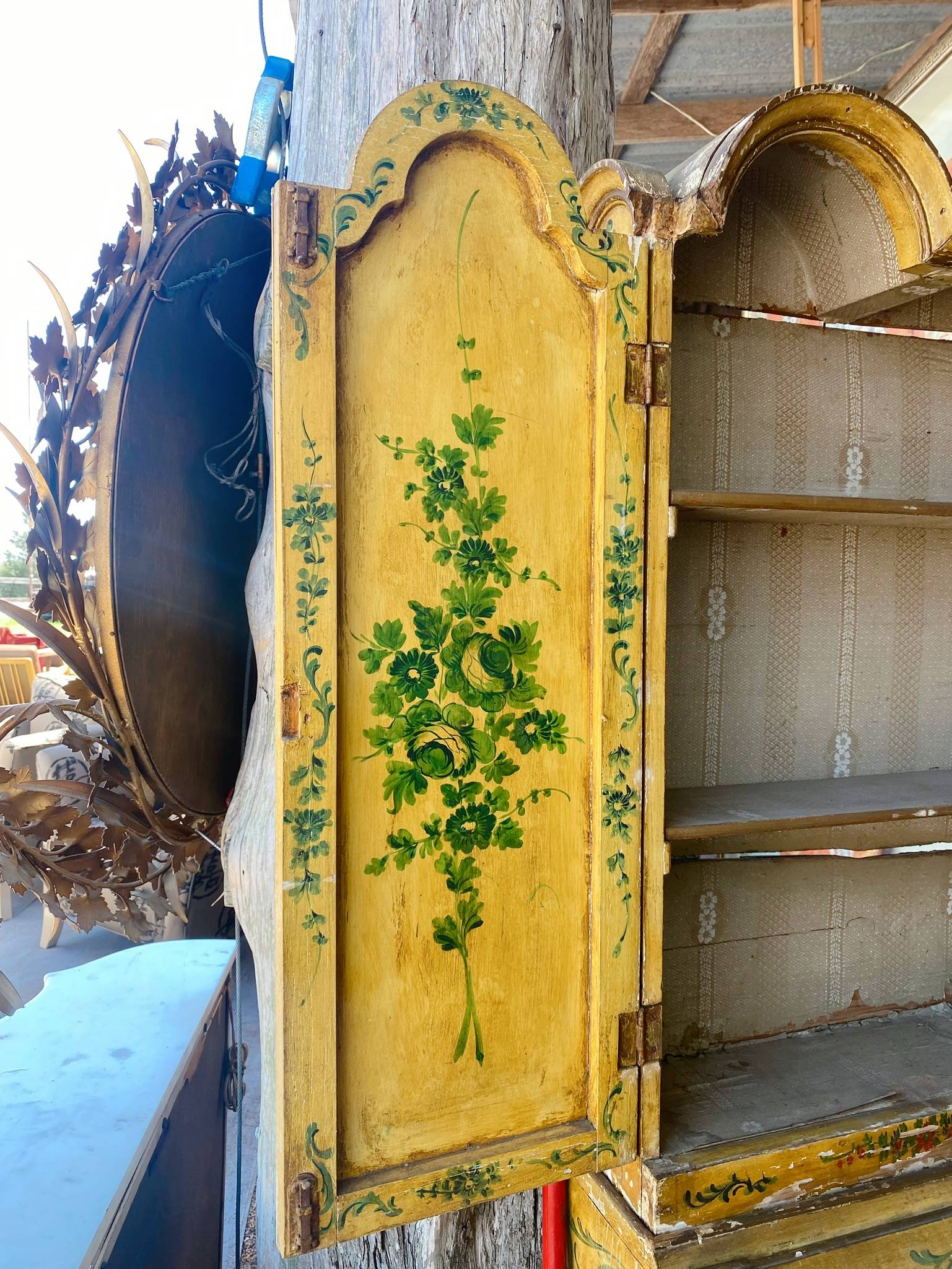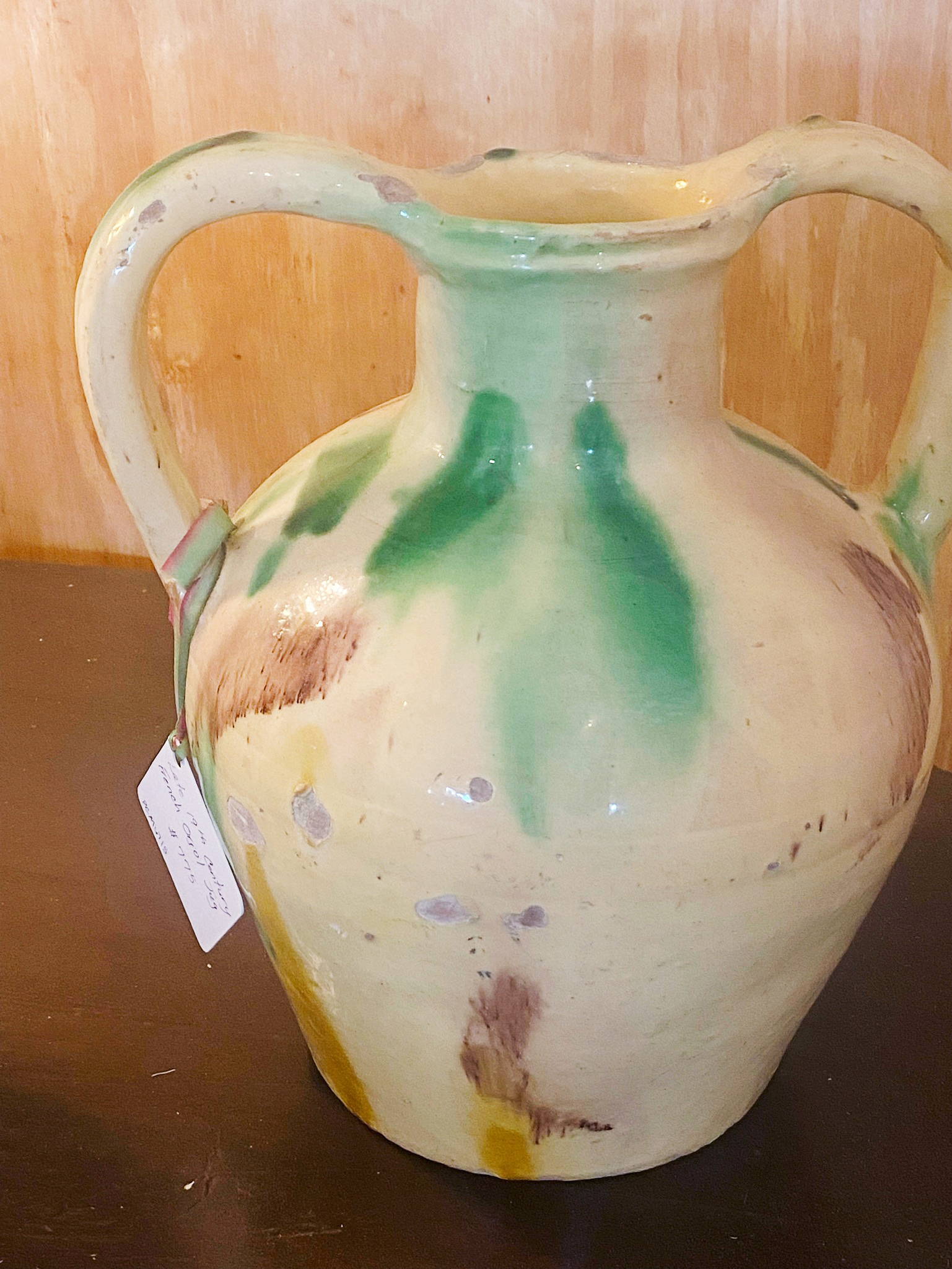 Bright spring greens are standouts on the season's palette. We love how they pair with creams and pinks.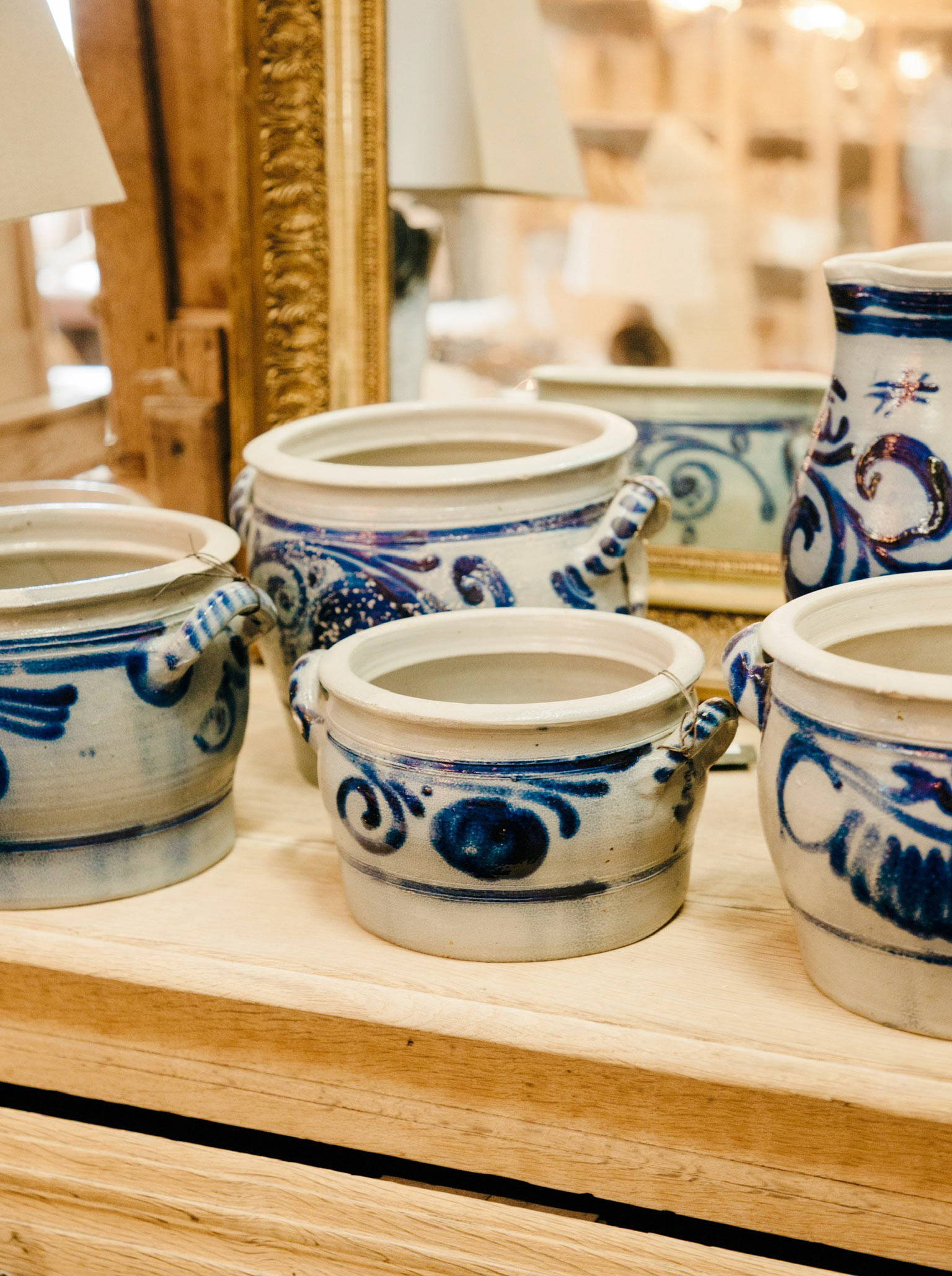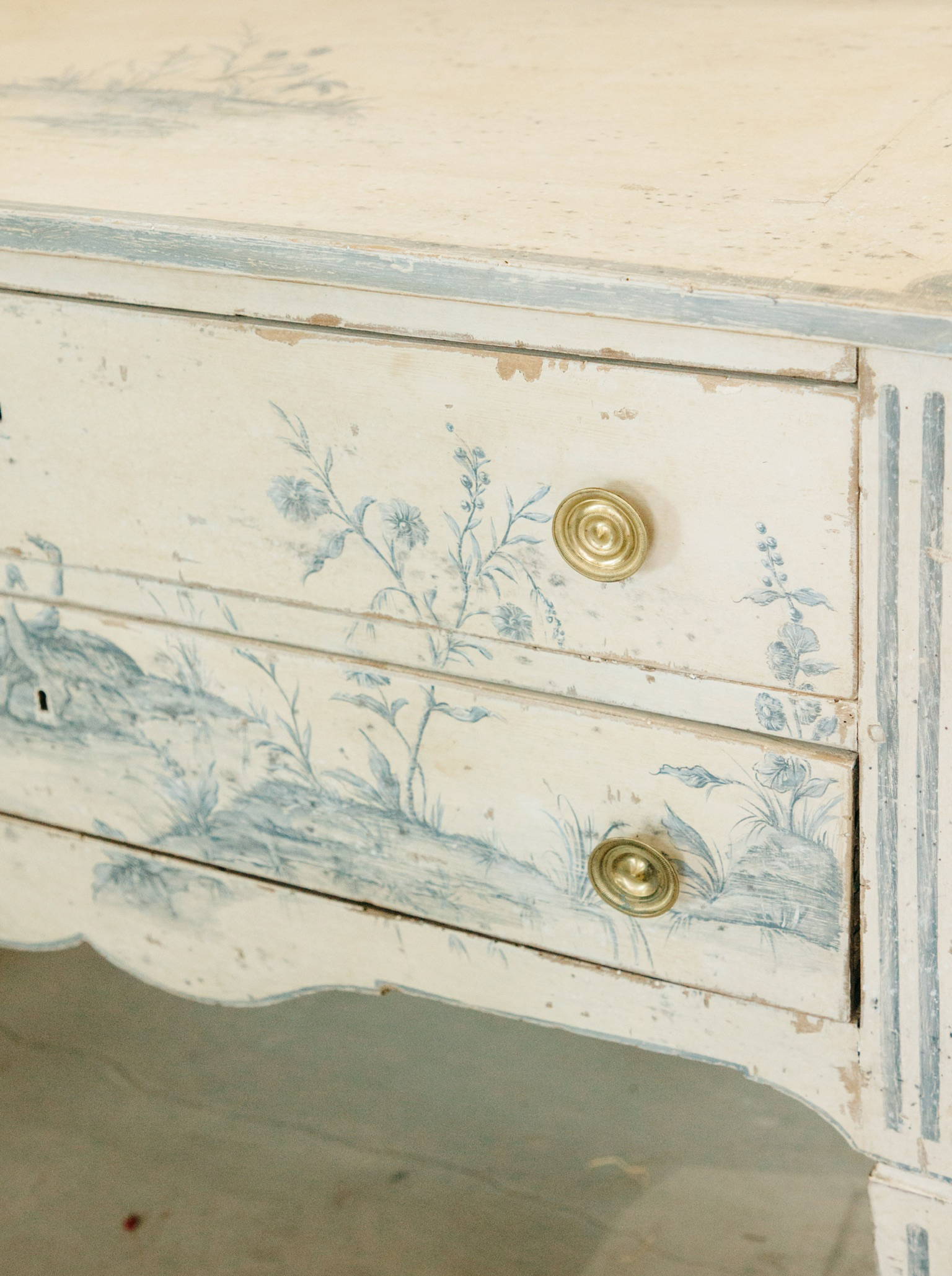 These delicate patterns in shades of blue feel completely timeless, recalling classic toiles and ancient pottery motifs.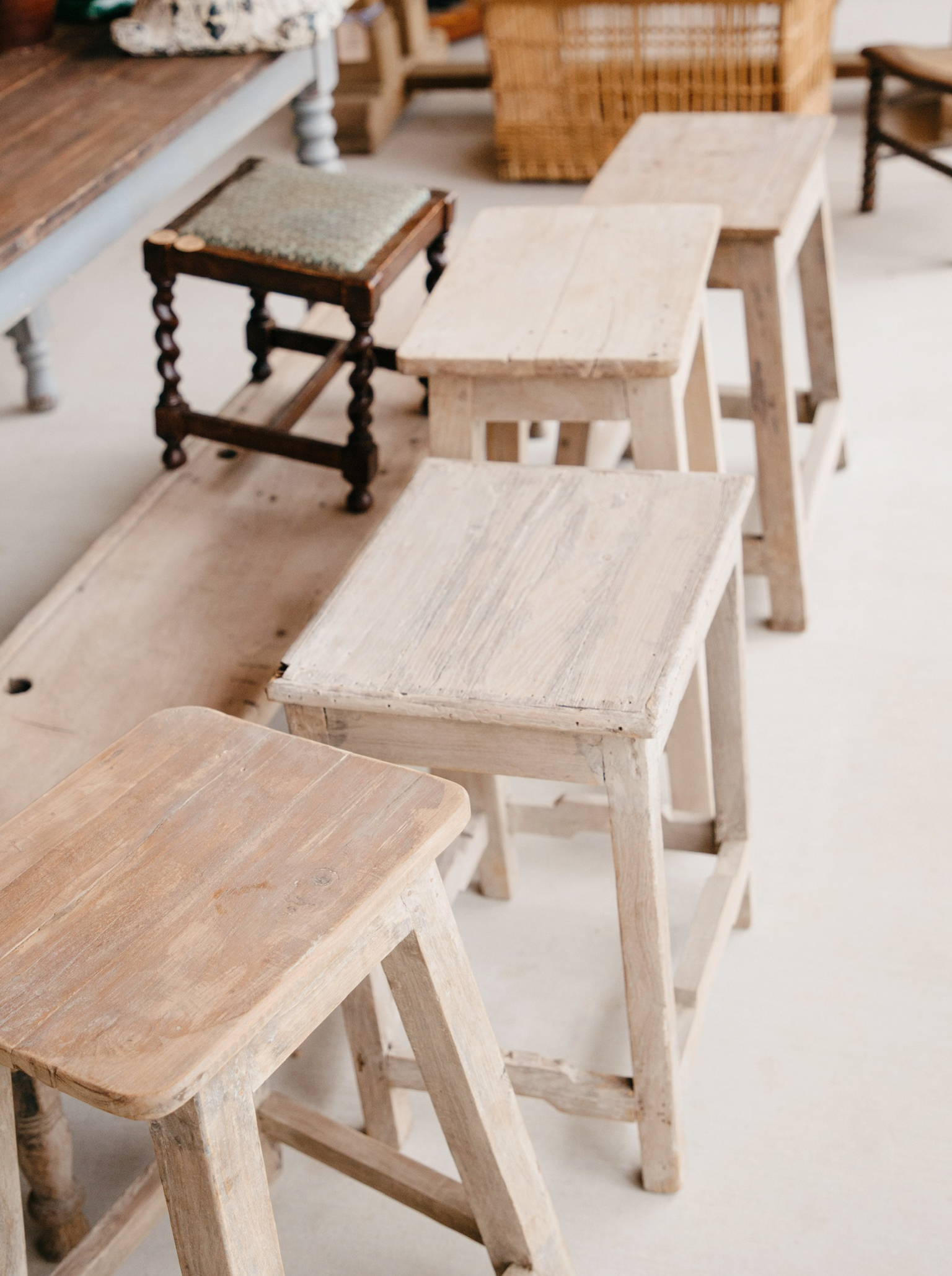 The kind of wear that only shows on a piece that's truly loved — Jessie is taking notes on antique cedar furniture for her own kitchen renovation!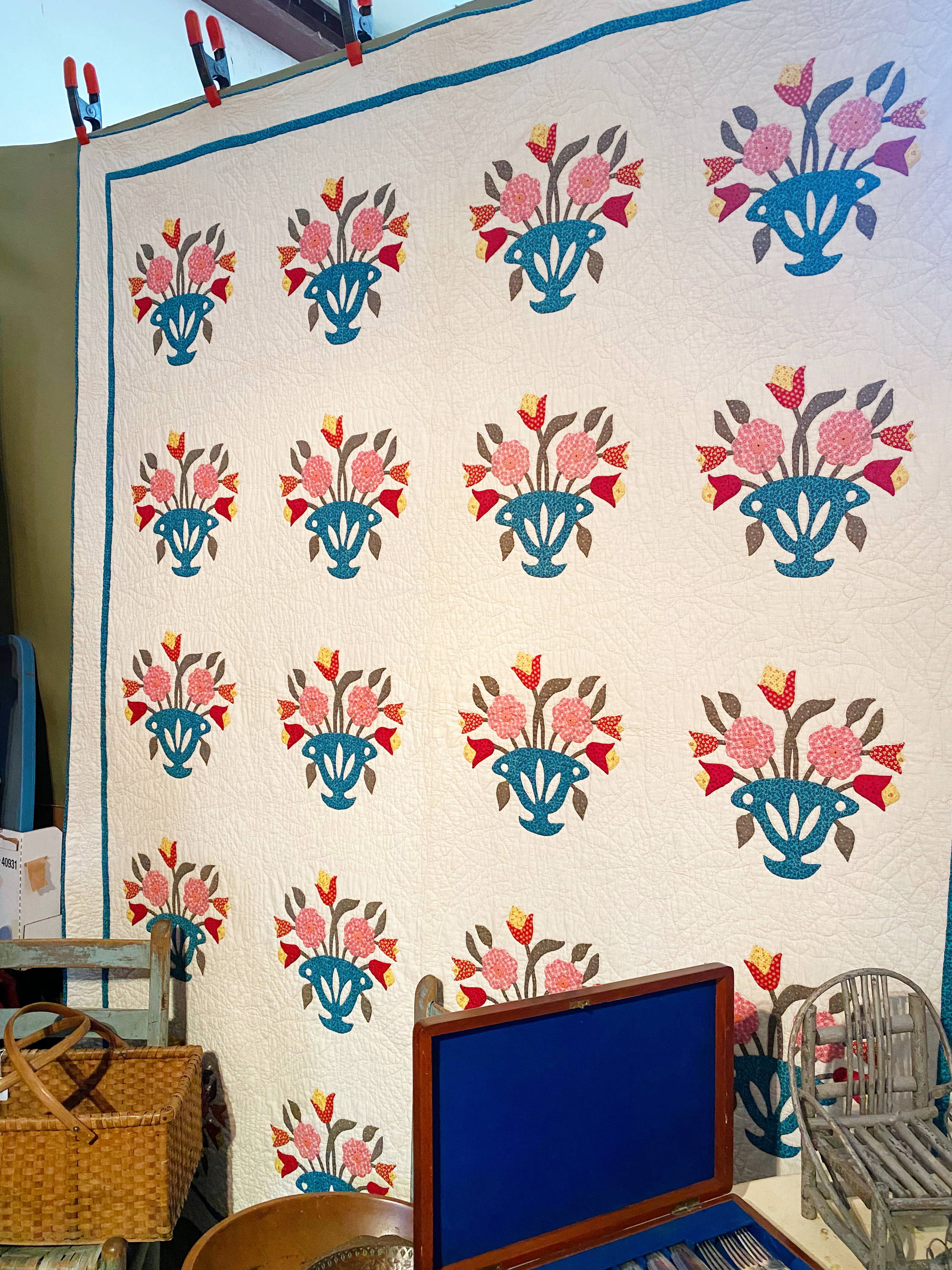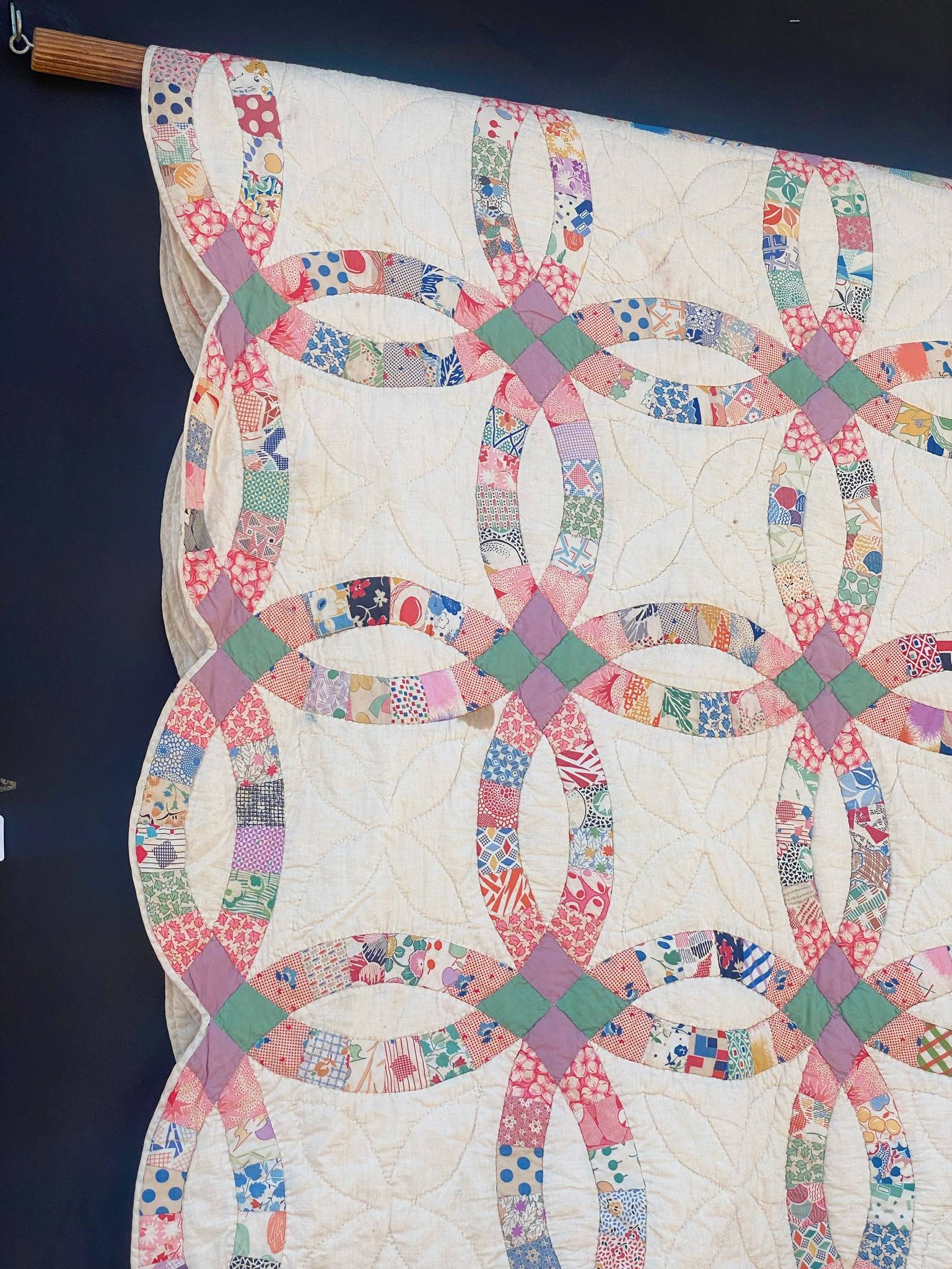 Antique quilts are always on our design team's moodboard. The careful craftsmanship, color, and feel are so inspiring.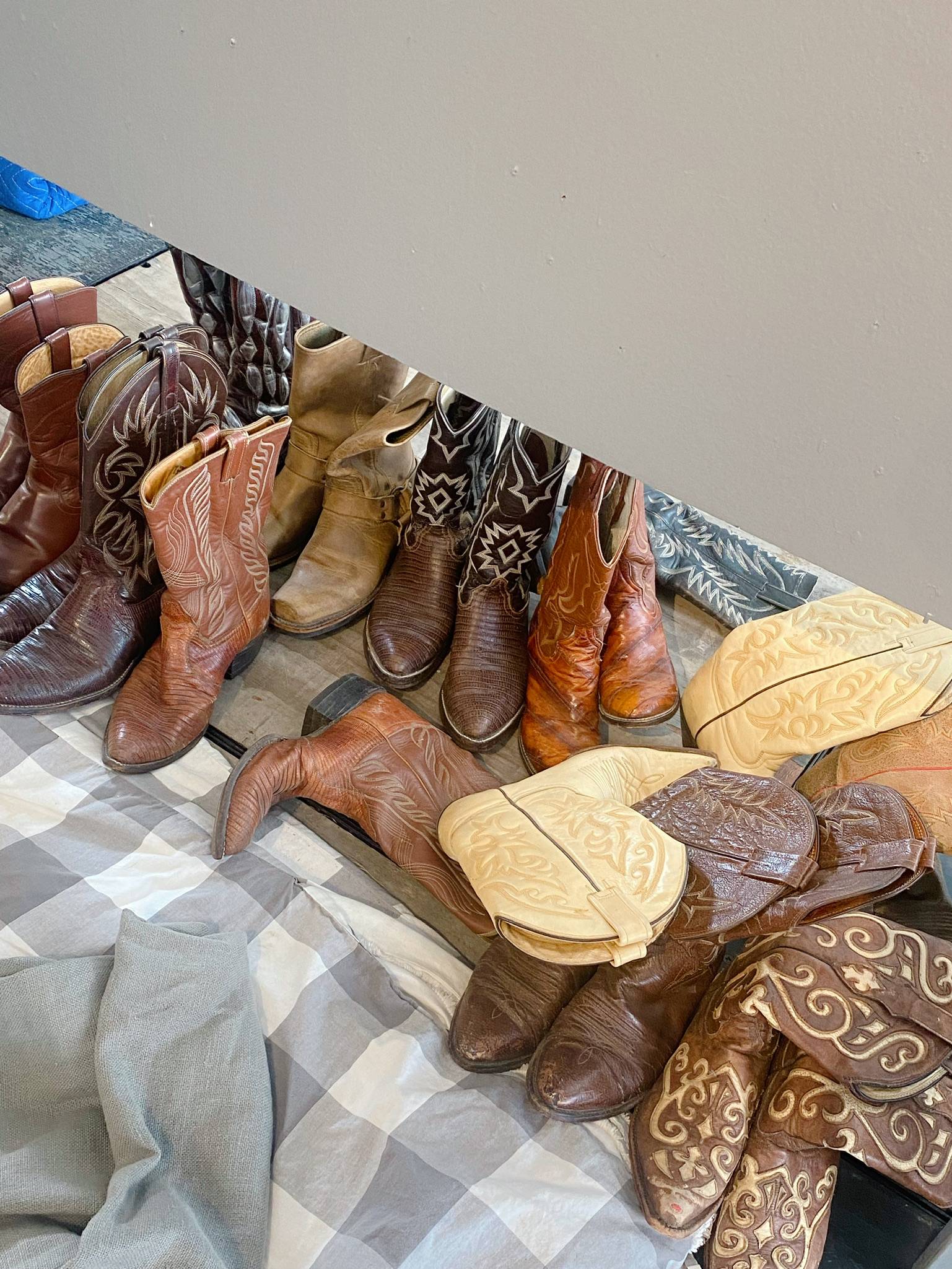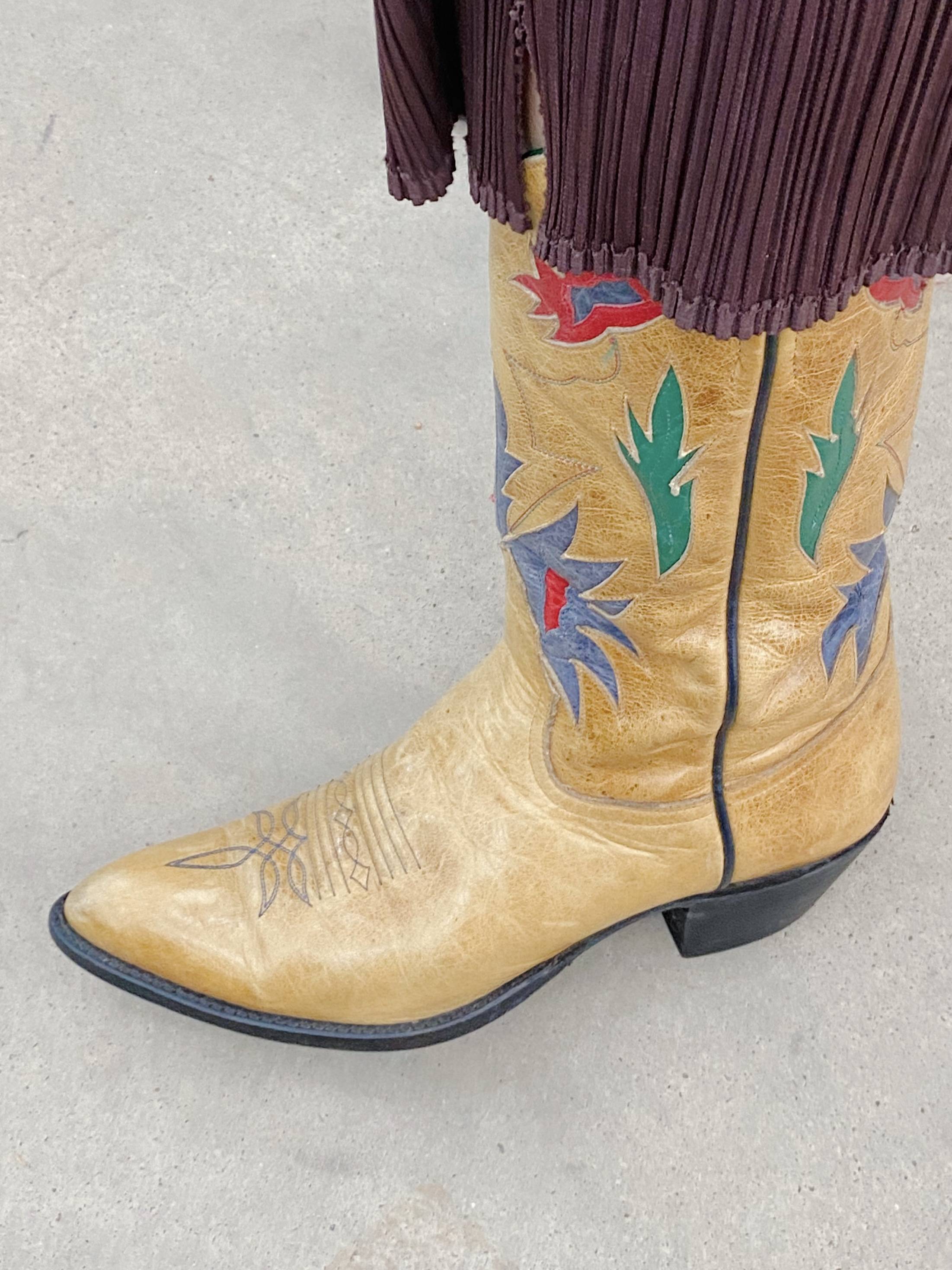 The best of Texas. How could we leave Round Top without snagging a pair of vintage western boots?