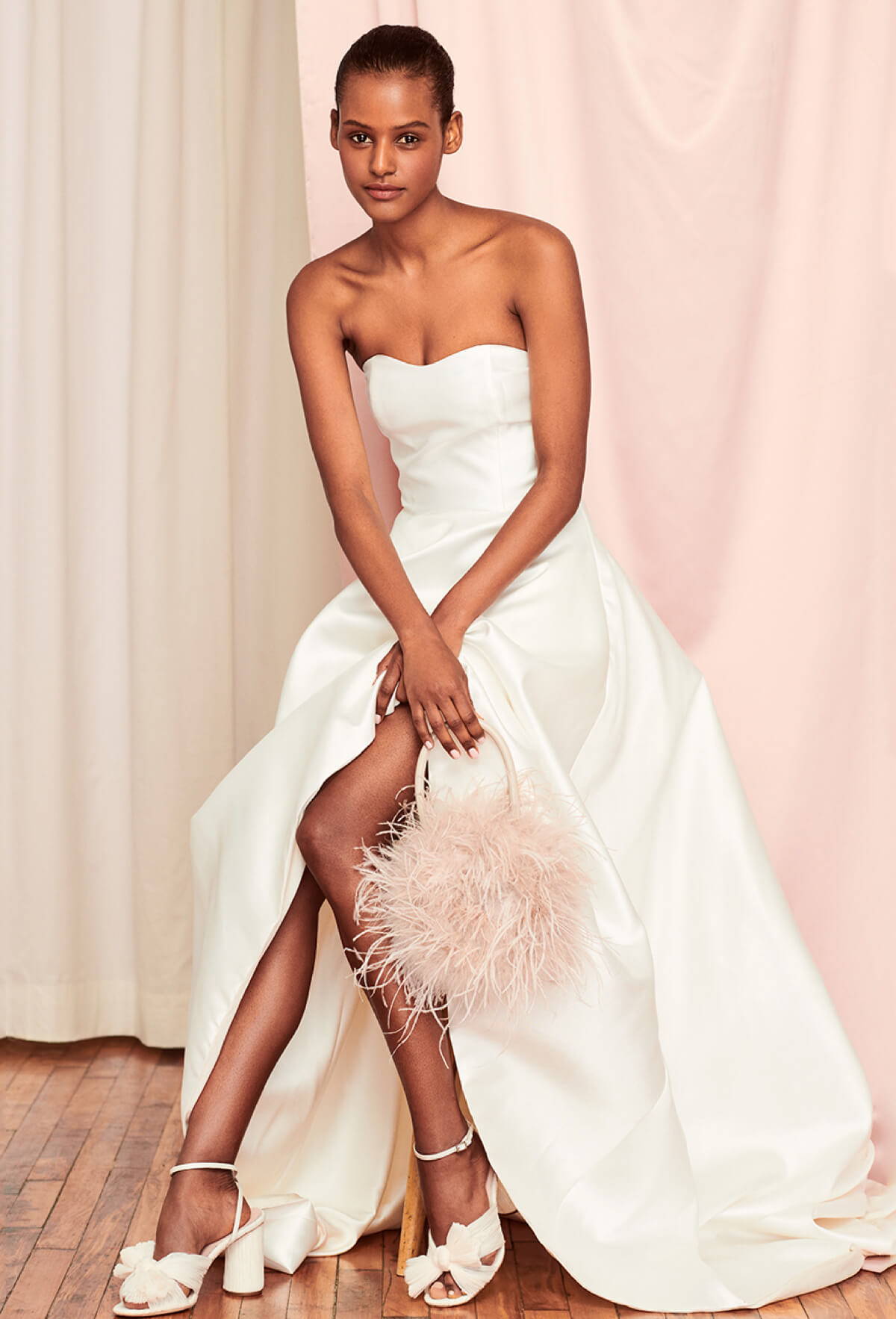 Camellia in Pearl, Zadie in Oyster
Whether you're a bride, bridesmaid, or guest, we know wedding season is one of the busiest periods in everyone's social calendars. We're here to help with a brand new Weddings Shop on LR.com, filled with the prettiest heels, handbags, and accessories for all. From our brand new bridal shoe, the lovely Camellia, to our just-launched feather hair comb, Josie, we have plenty of statement pieces to wear from first looks to sparkler exits. Here are some of the pieces we think are must-haves for brides, bridesmaids, and guests this wedding season.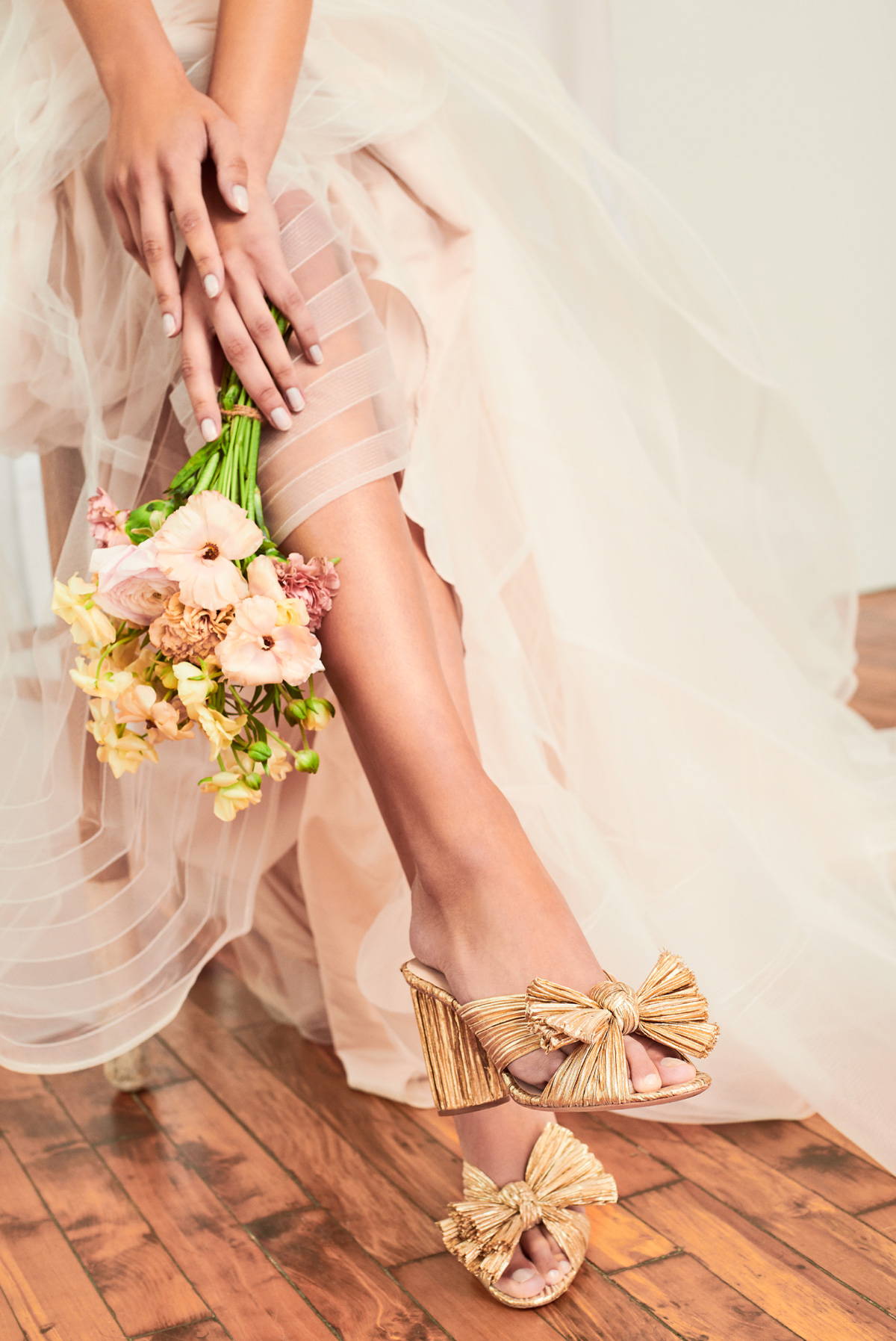 Feminine details like pleated bows and blush feathers are sure to add romance to a classic dress. We think warm metallics and pink hues look sweetest in the summertime. Bridesmaids can mismatch heels in this palette for a cute display of personal style (and shoes they will definitely wear again) and brides are sure to dazzle in a "wow" shoe: our new Camellia.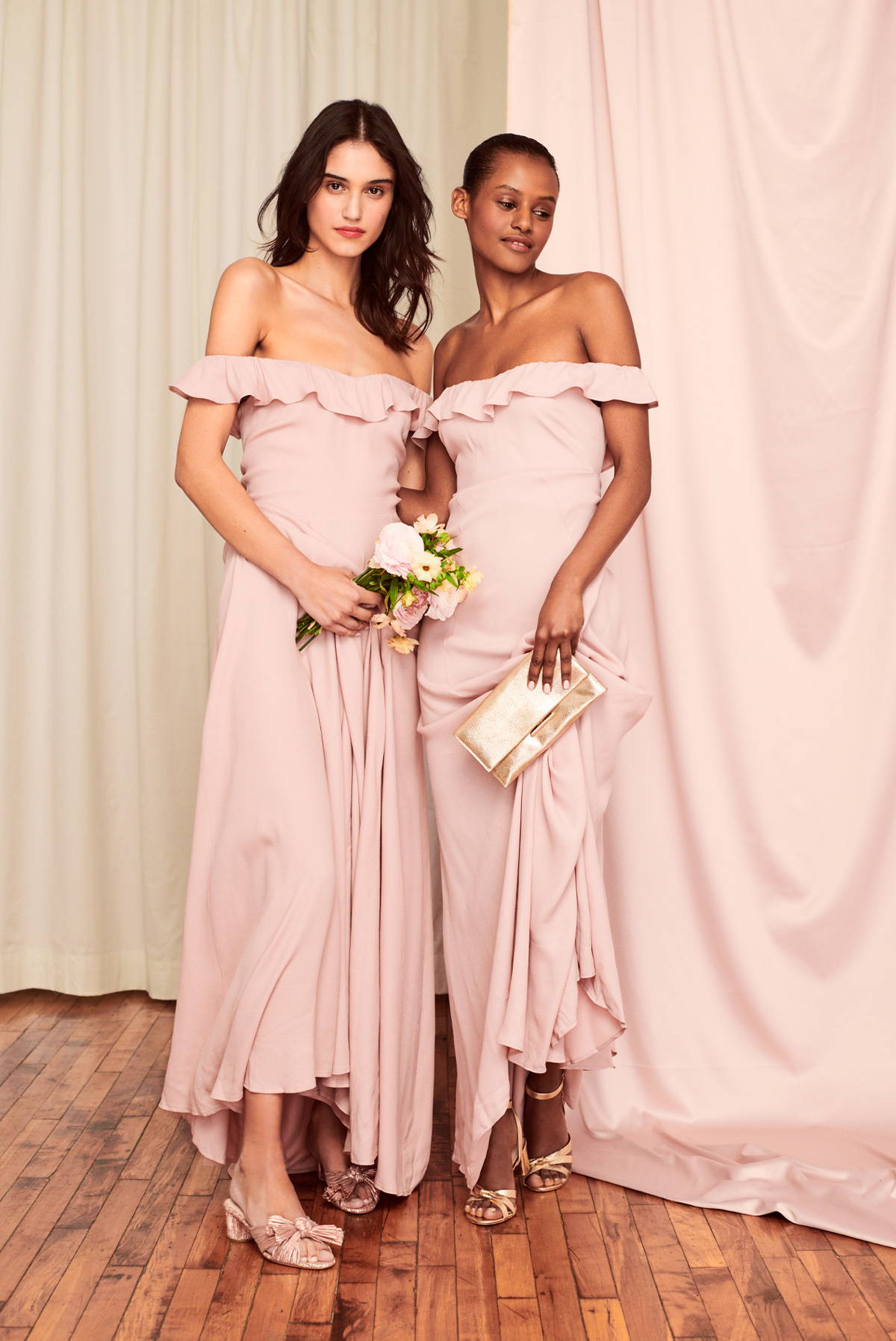 Emilia in Rose Gold, Tabclutch in Gold,  Anny in Gold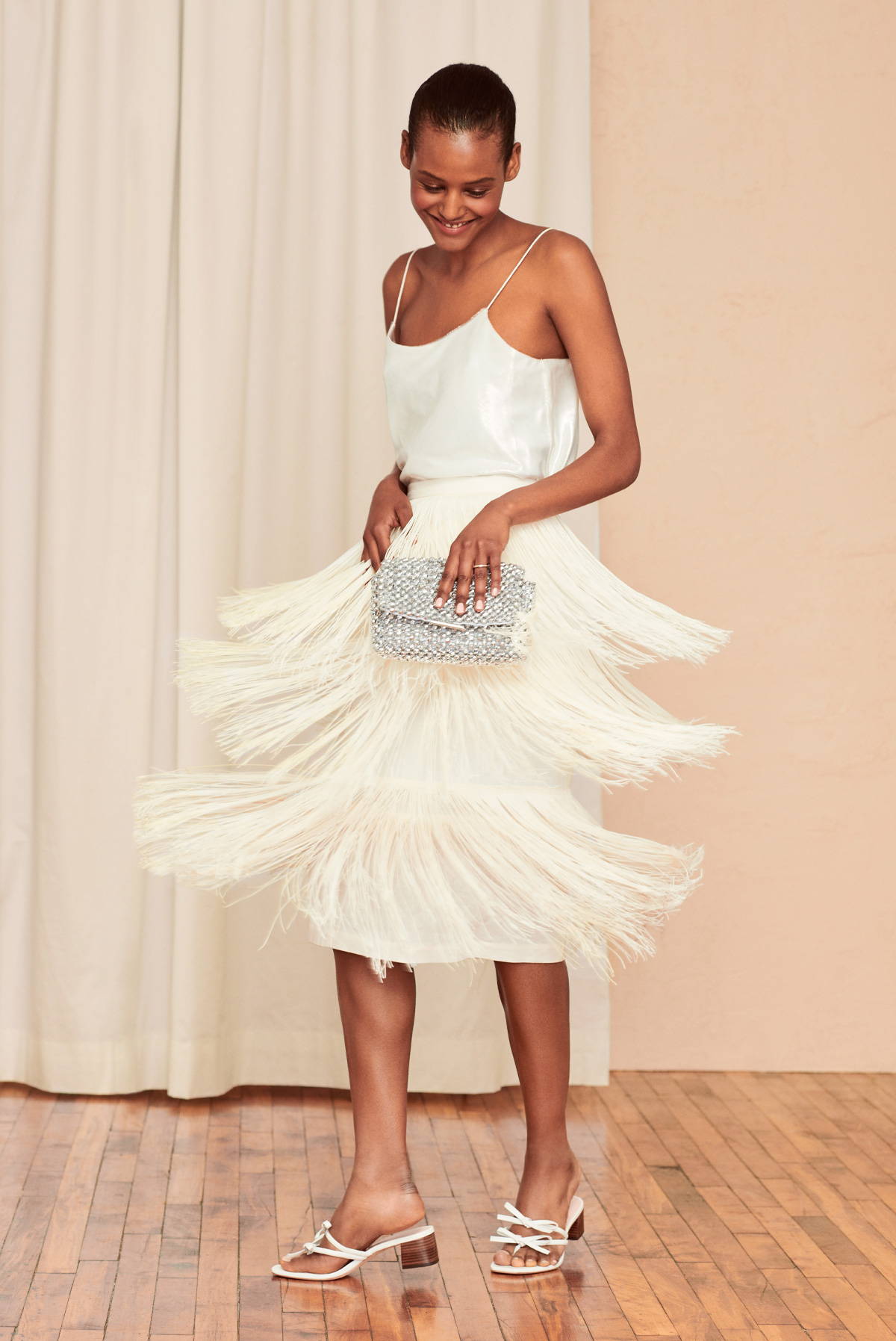 Jean in Optic White, Mimi in Silver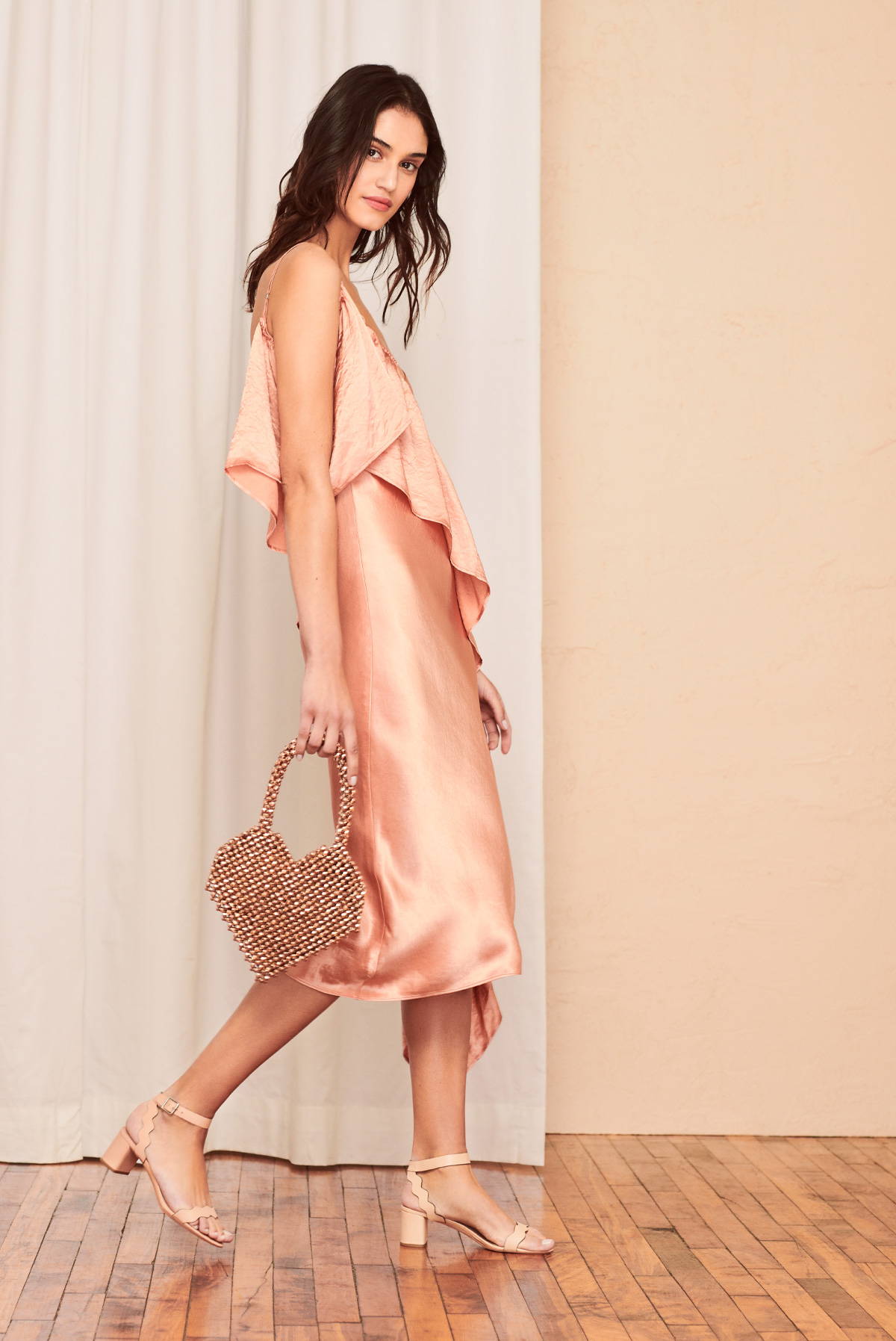 Maria in Rose Gold, Bridesmaid in Emi in Wheat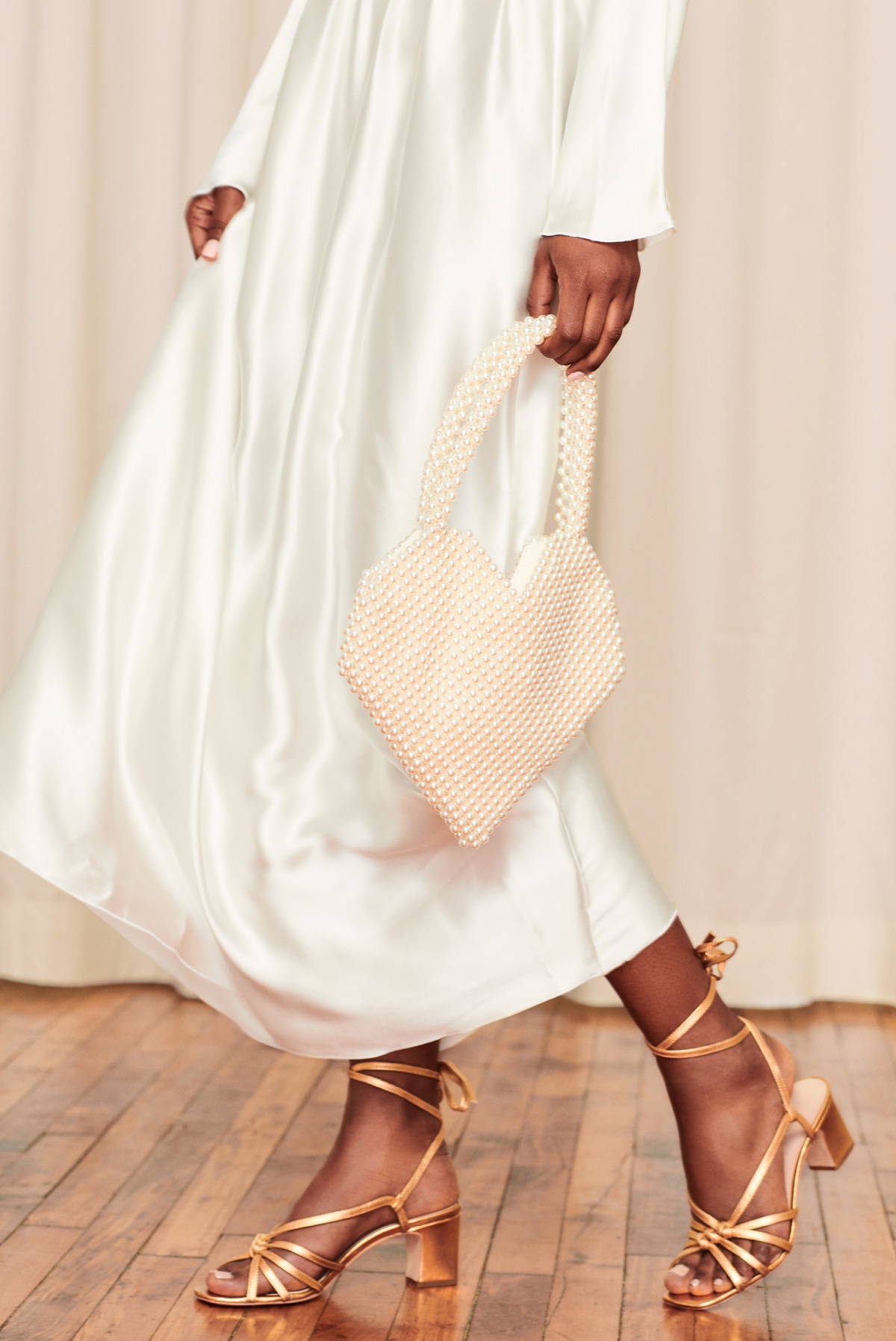 Libby in Gold, Maria in Pearl
For the brides who pick city hall for their ceremony, we suggest pairing serious statement pieces with similarly special dresses. Try a prairie-like gown with gold sandals and our pearl heart bag, or a tiered skirt with champagne accessories that pop. For bridesmaids, a silky slip can double as an event dress with a little help from an easy, metallic sandal and matching bag.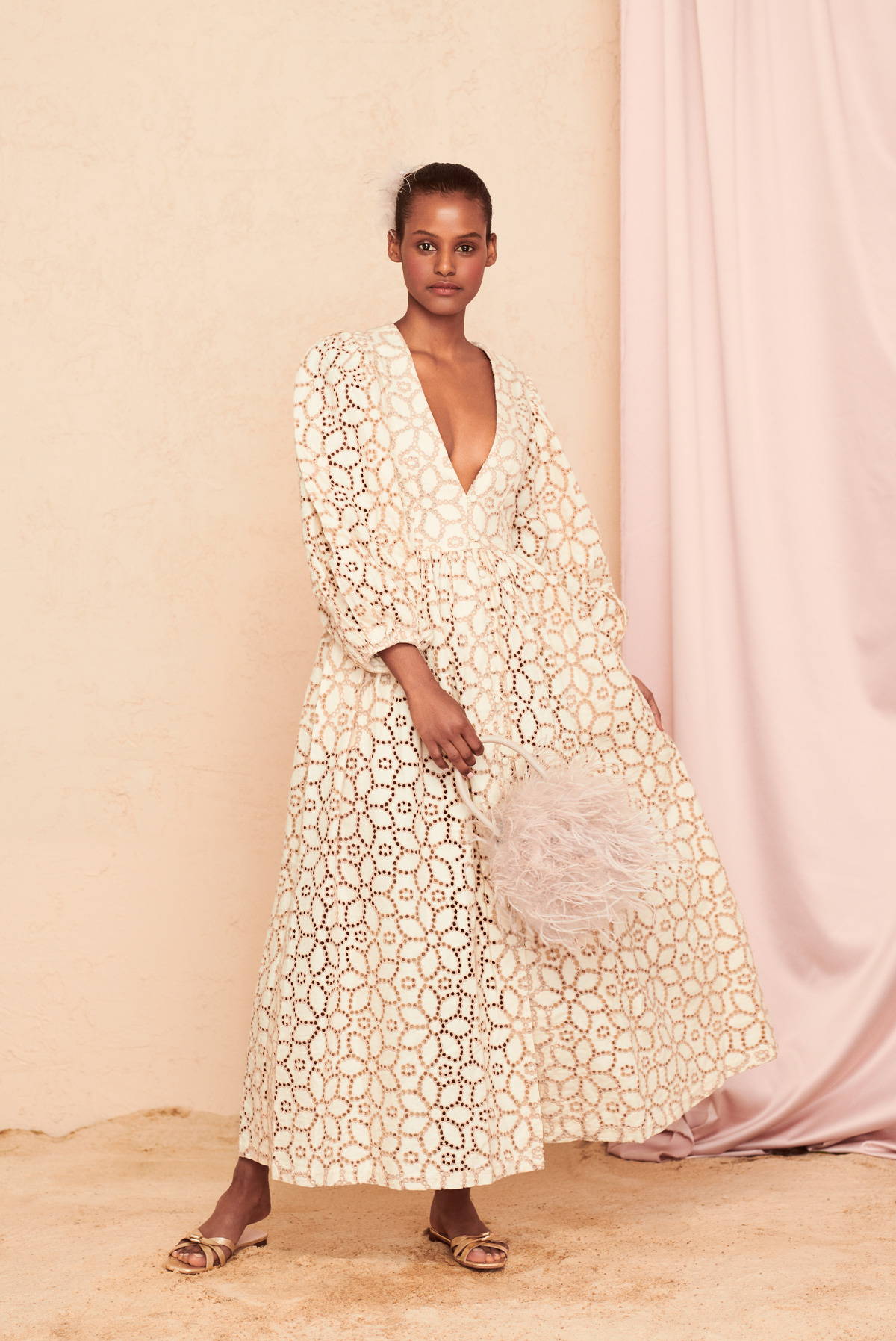 Zadie Bag, Eveline in Gold
Breathable dresses with pretty lace details or ruffled wraps are perfect for breezy beach weddings. Our Starla sandals are here for your walk down the aisle, and our raffia clutches our great carryalls for the reception after.