Our summer getaways are booked, and we're packing our suitcases with wardrobes inspired by our dream vacations.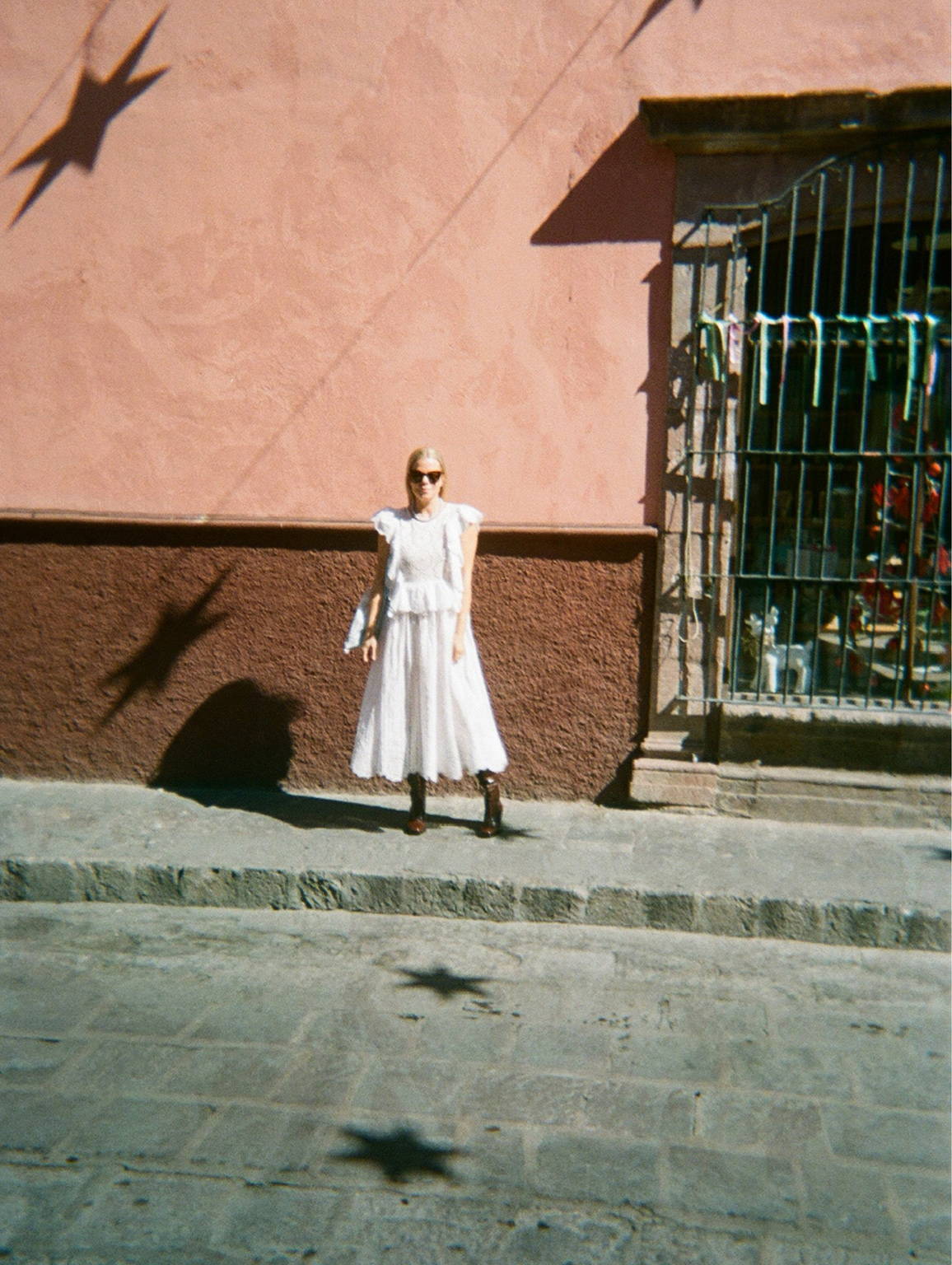 San Miguel De Allende, Mexico
Jessie and our design team started the new year off with a magical visit to San Miguel de Allende, a city swimming with charm and alive with inspiration. Discover all of Jessie's favorite stops on her 72-hour tour here.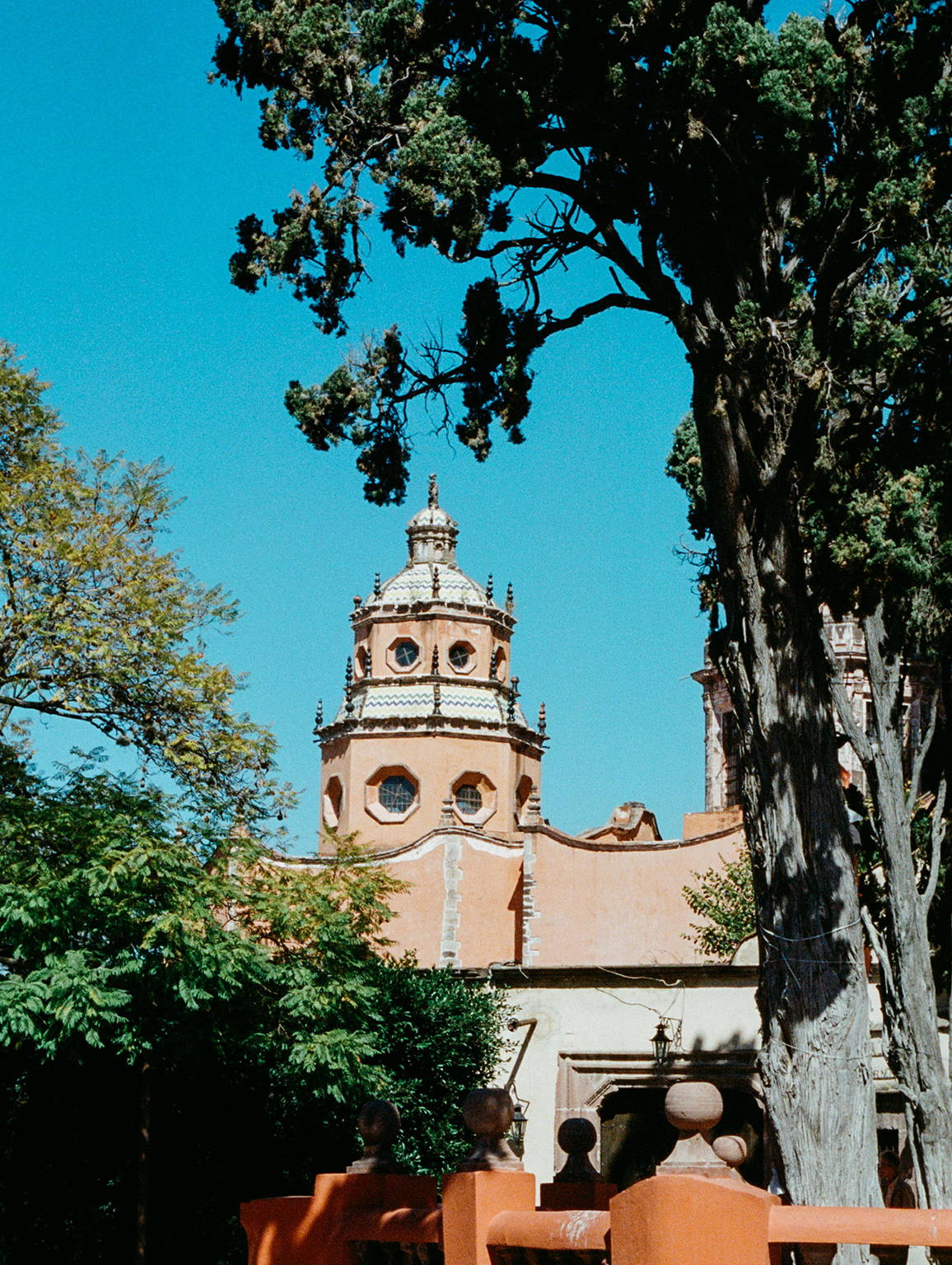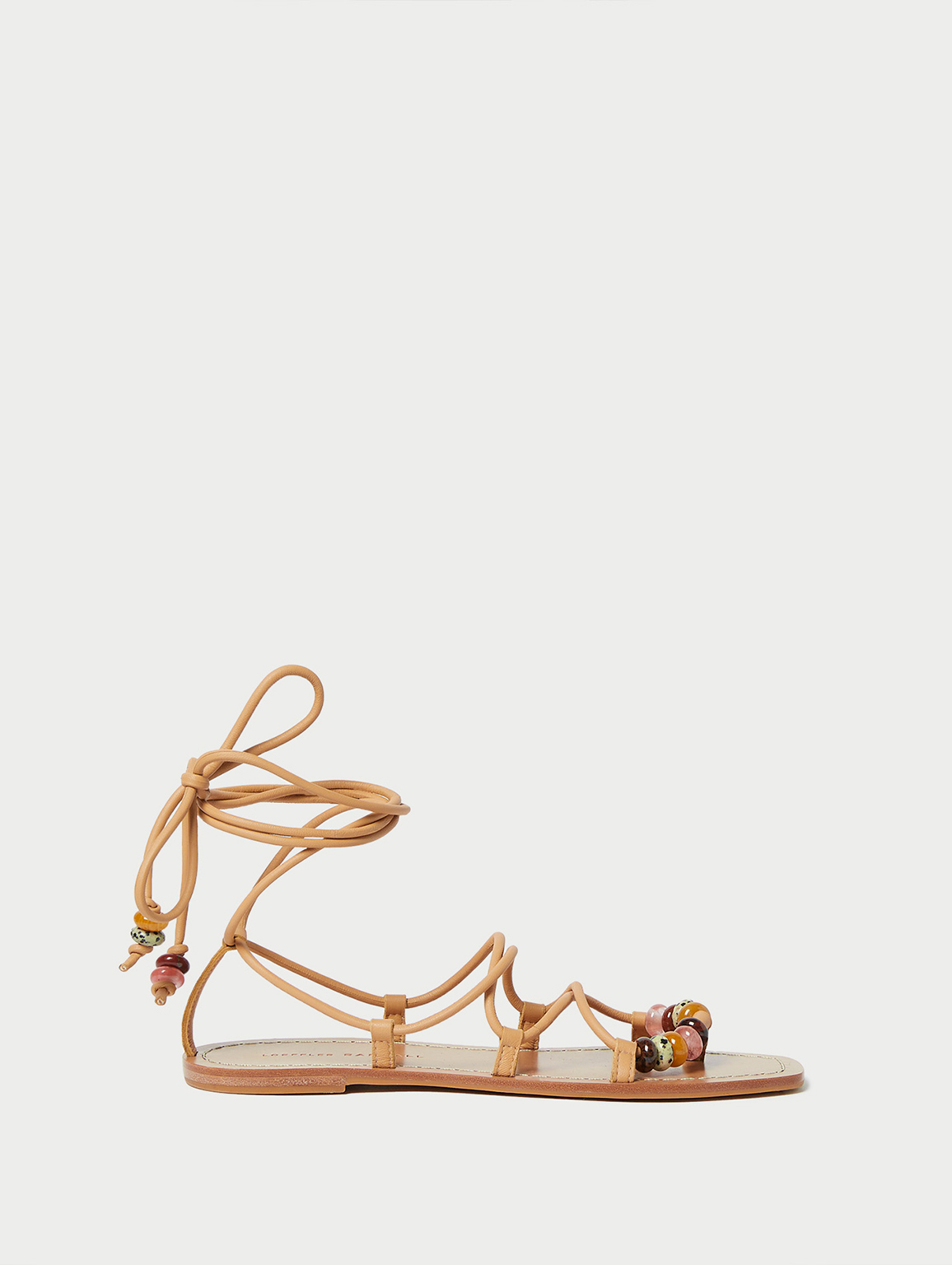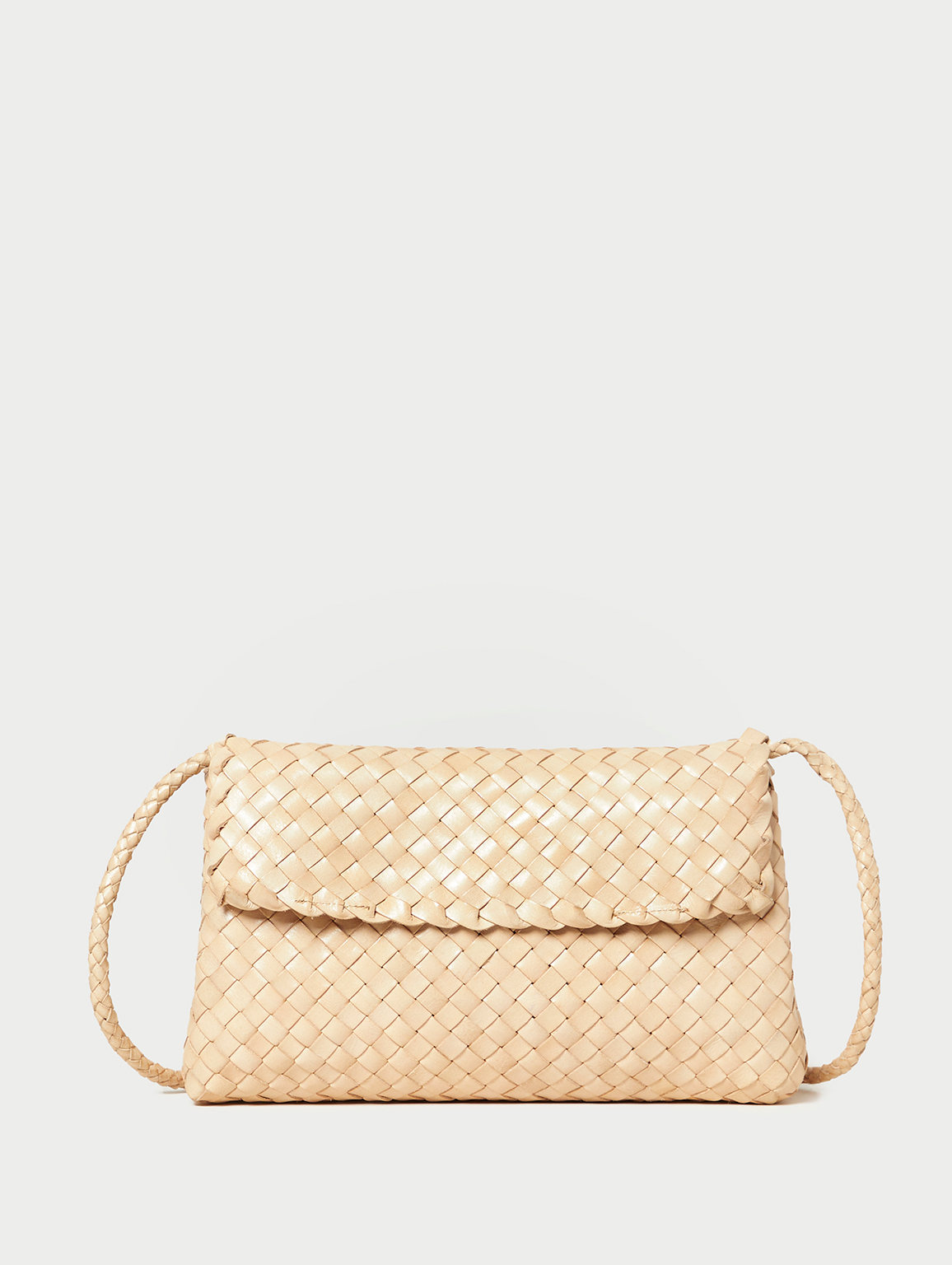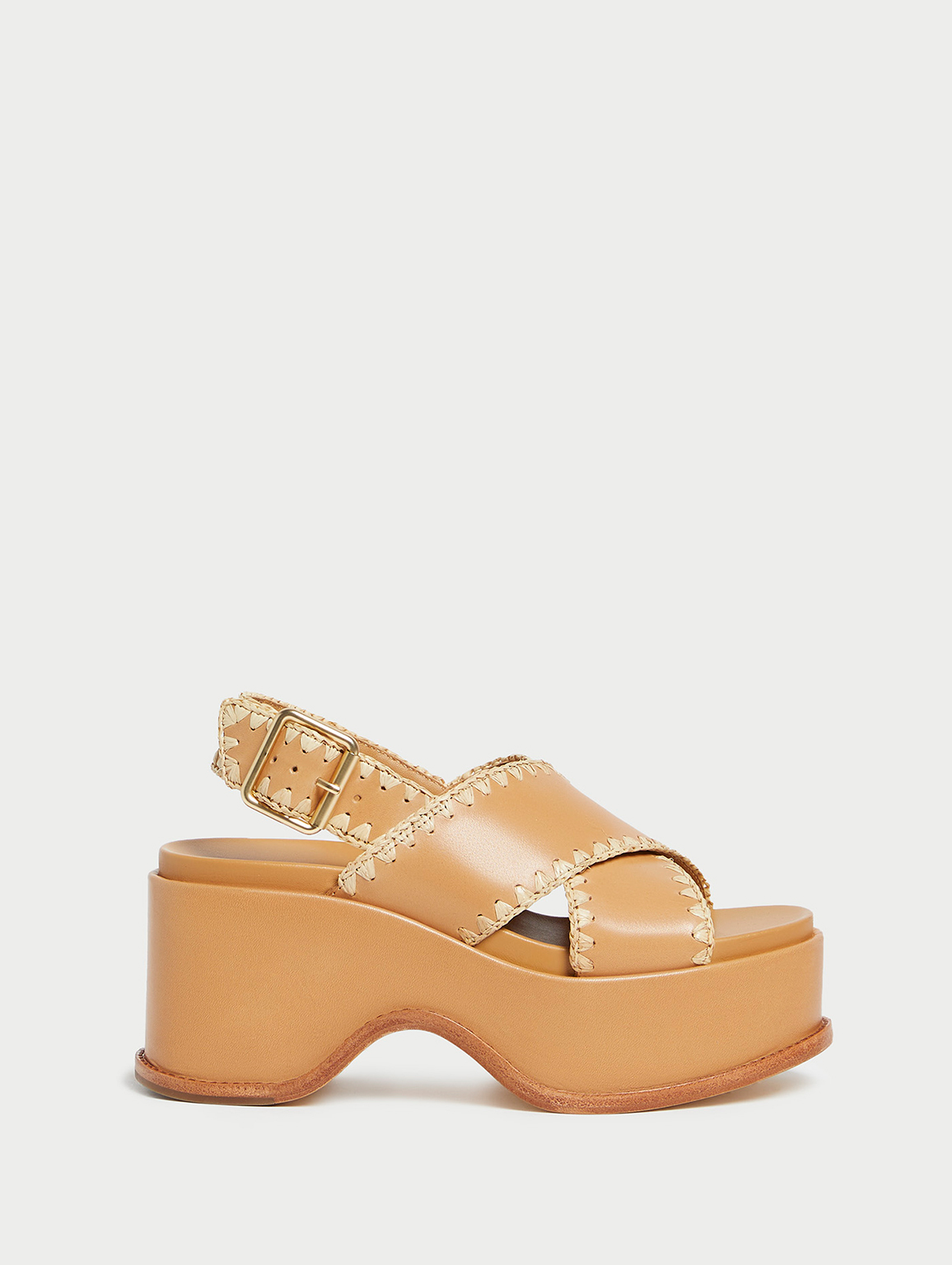 This summer, Jessie took a whirlwind week-long trip to Stockholm and Copenhagen. Discover her list of must-see spots for the perfect Scandinavian getaway here.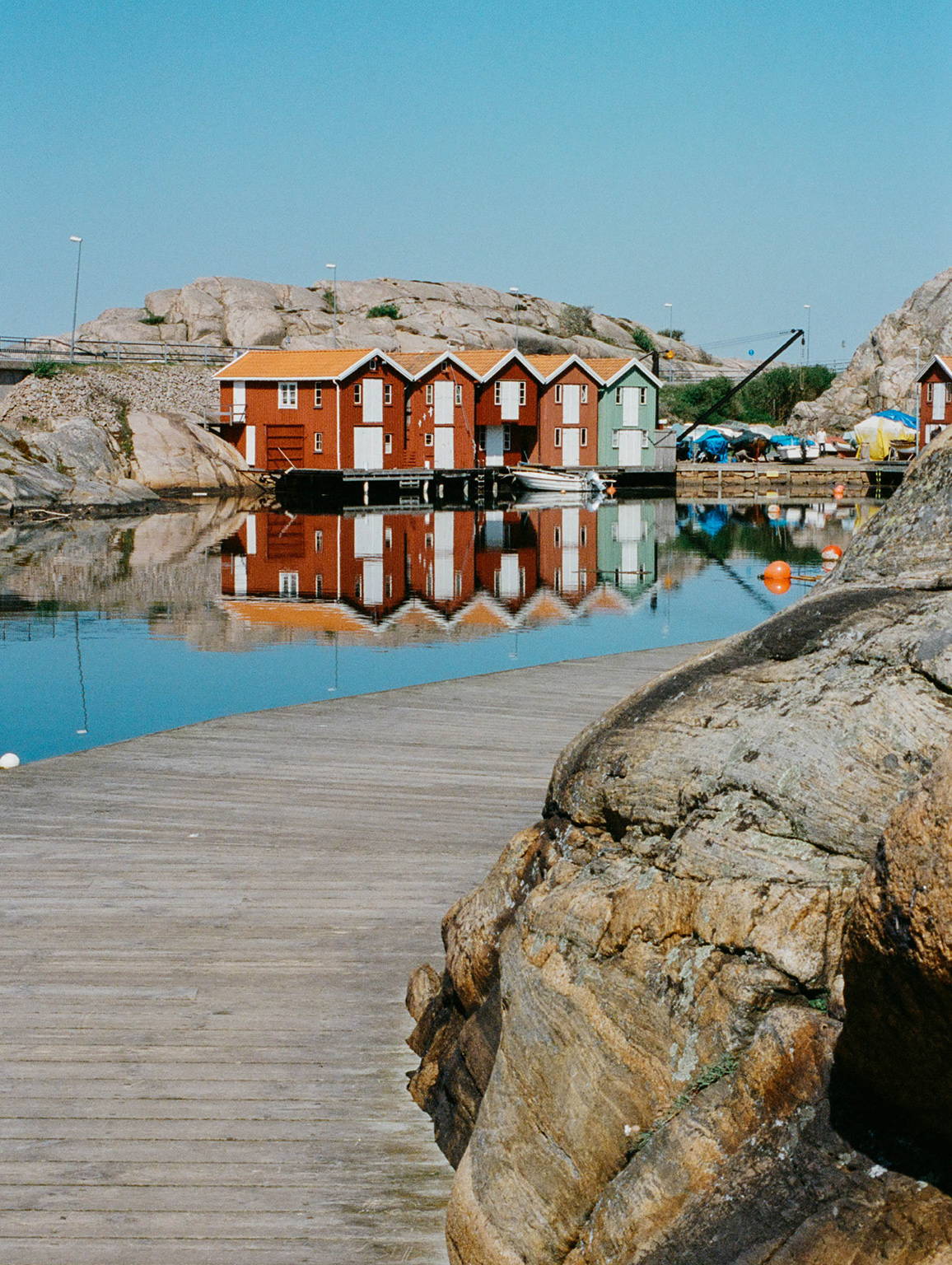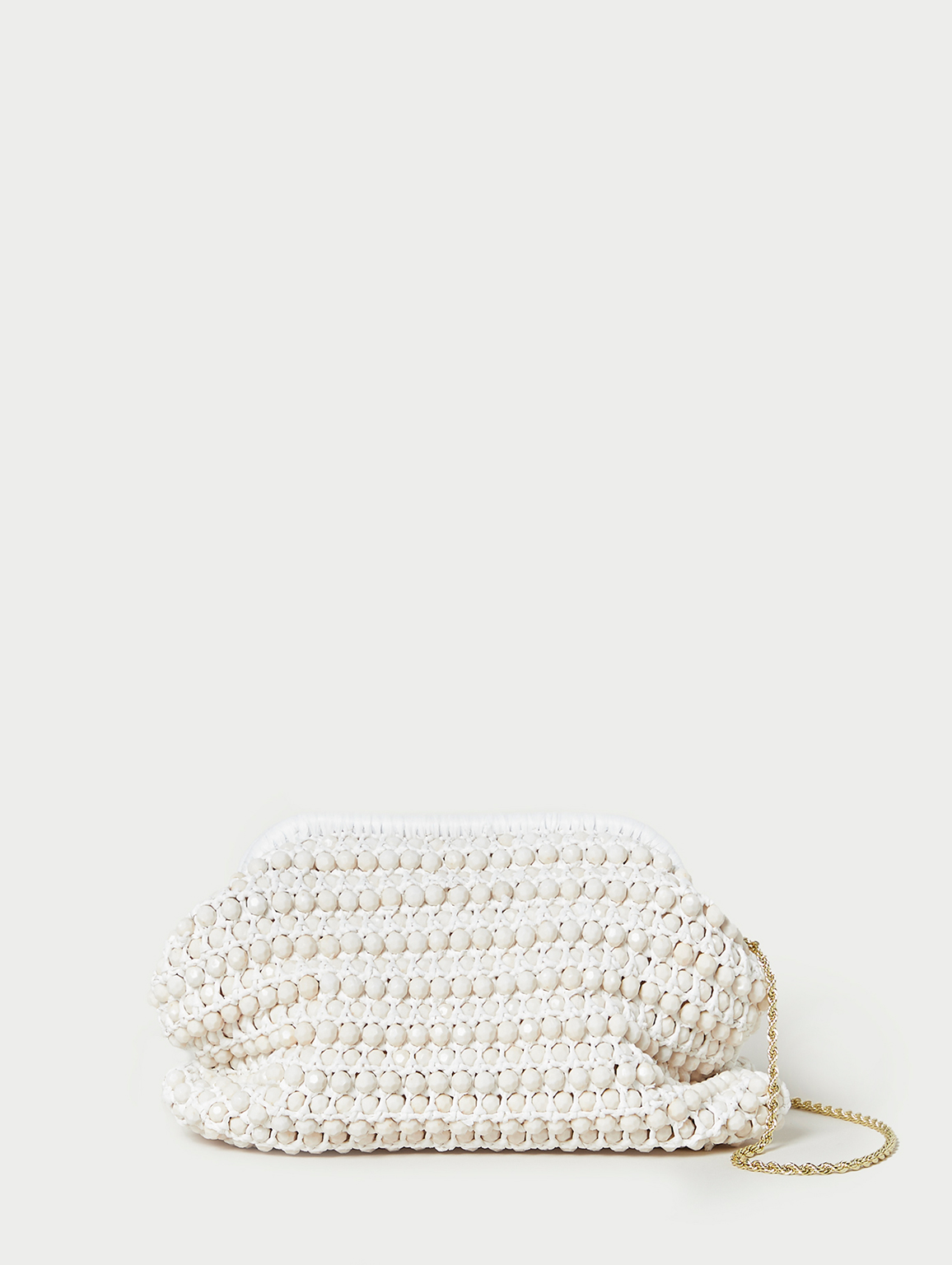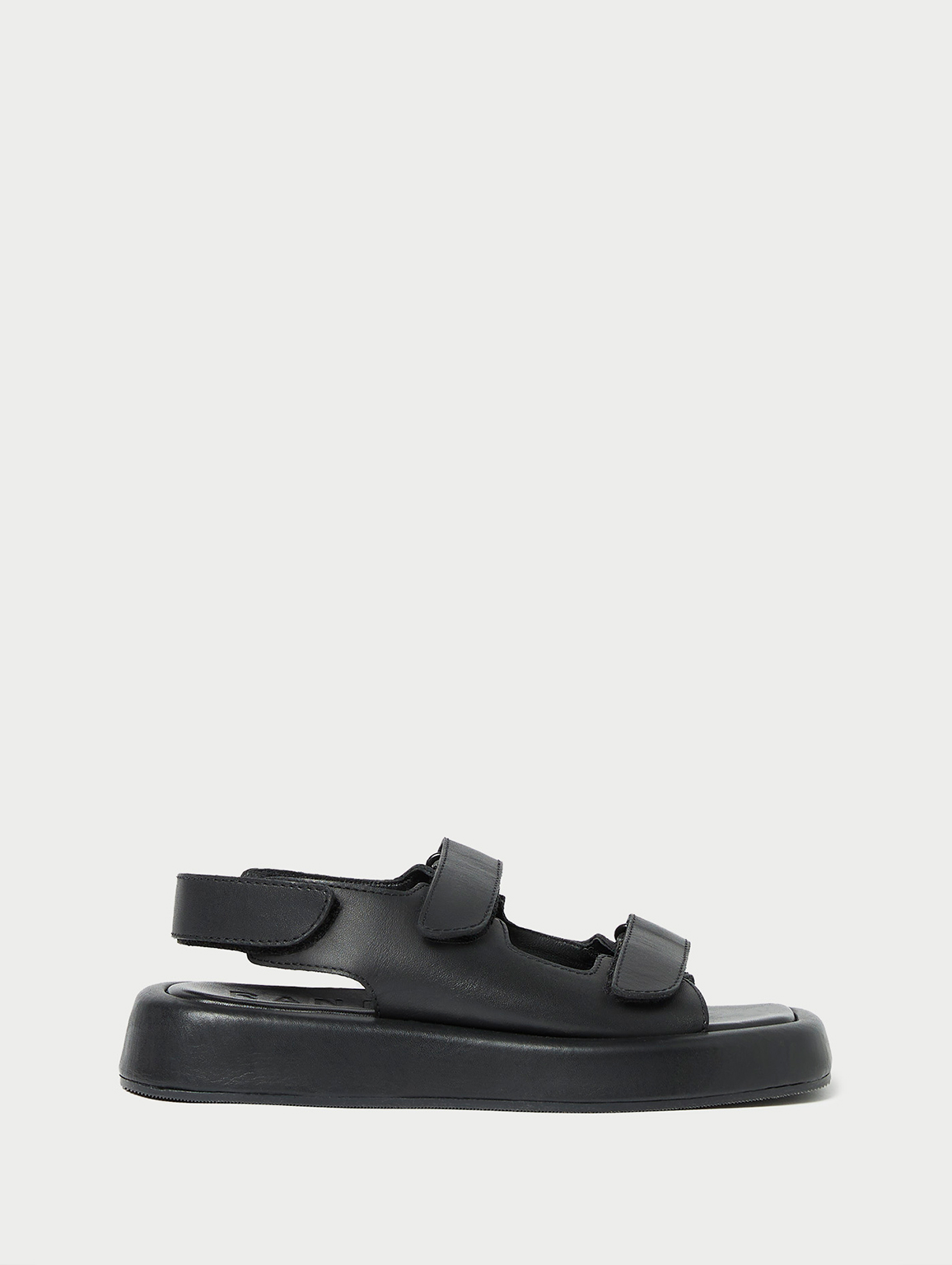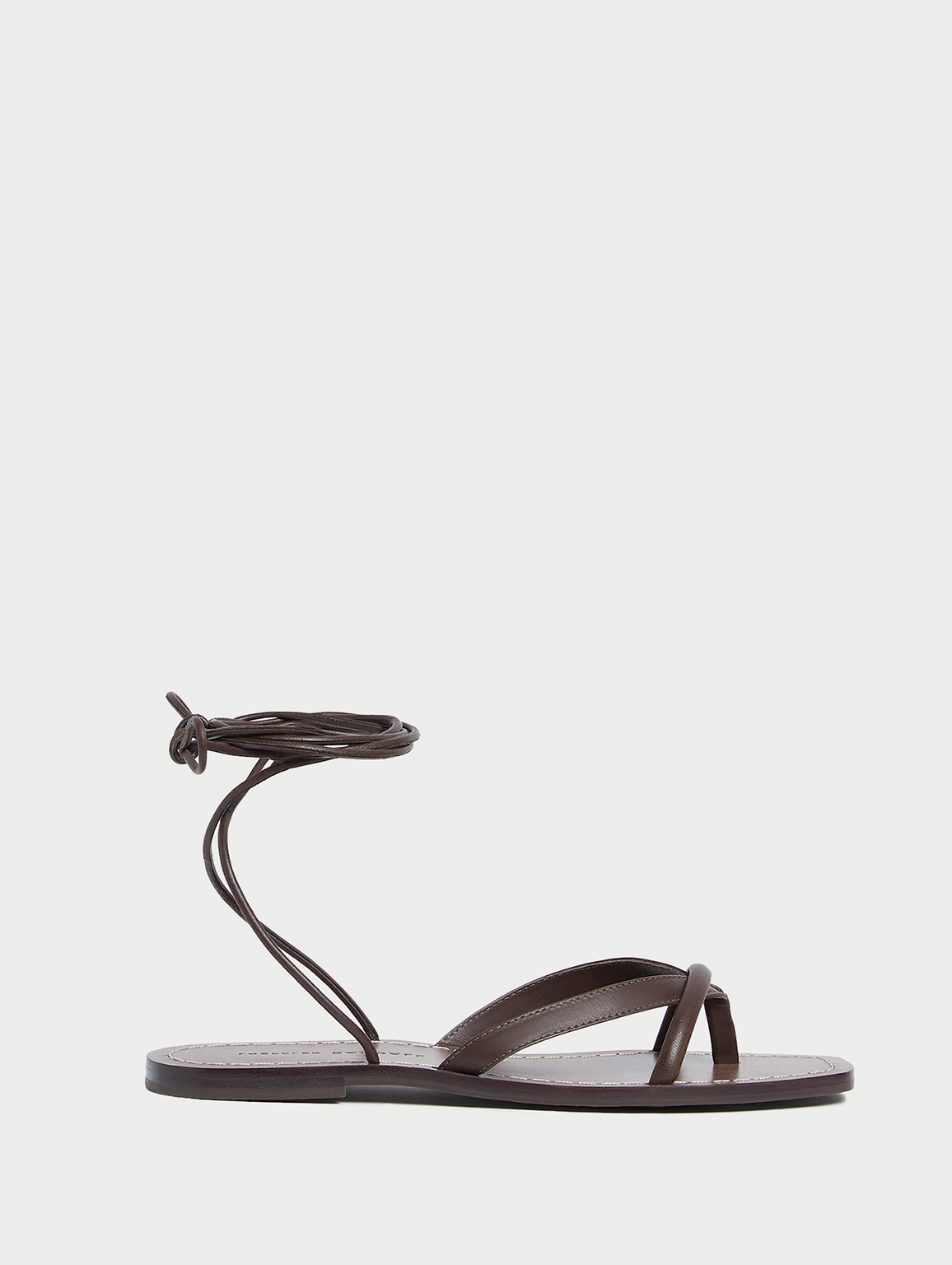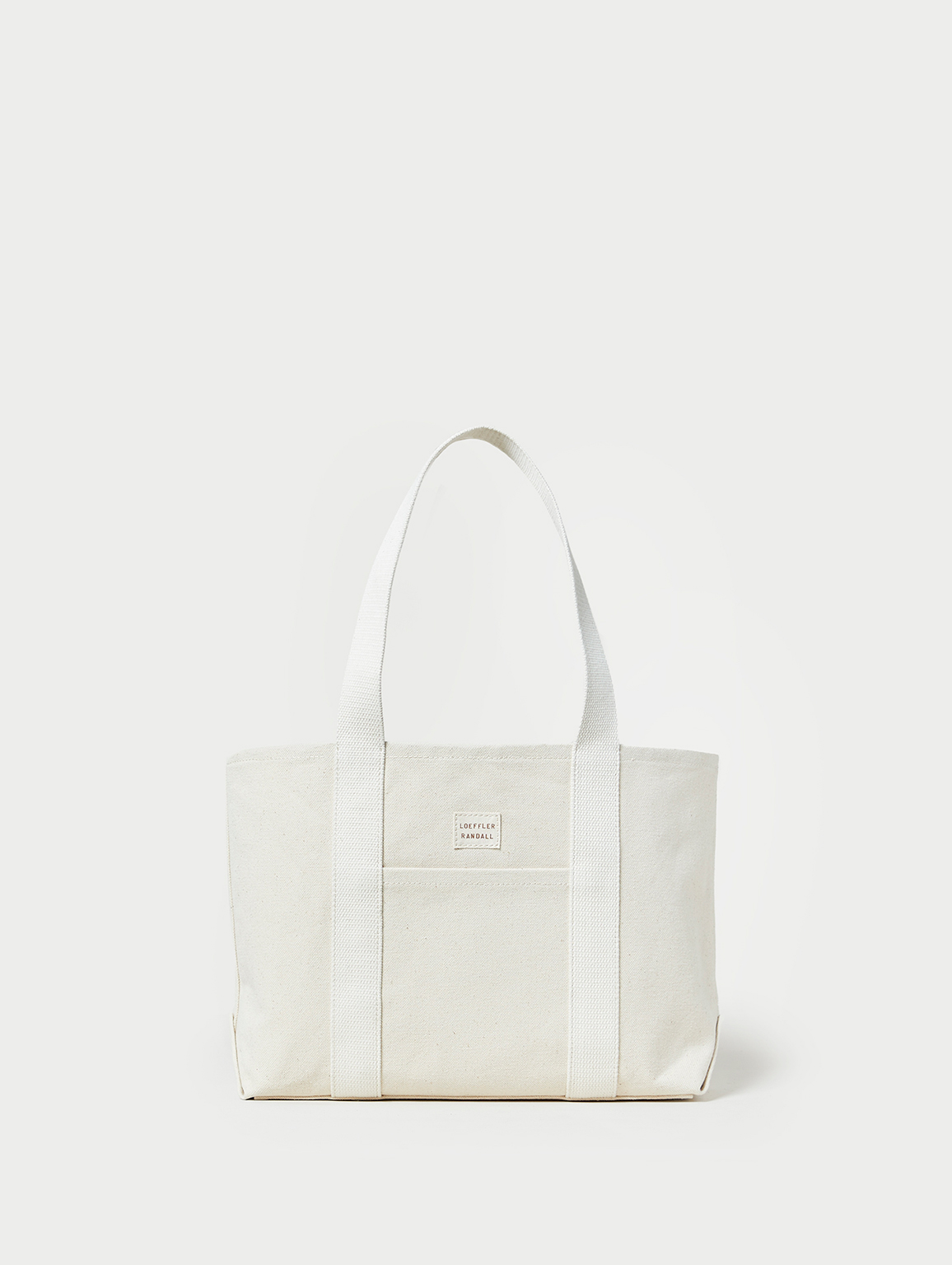 On a trip to London, Jessie spent a dreamy day exploring the Cotswolds, visiting old friends and feeling endlessly inspired by the quaint English charm around every corner. Discover her must‑see spots here!